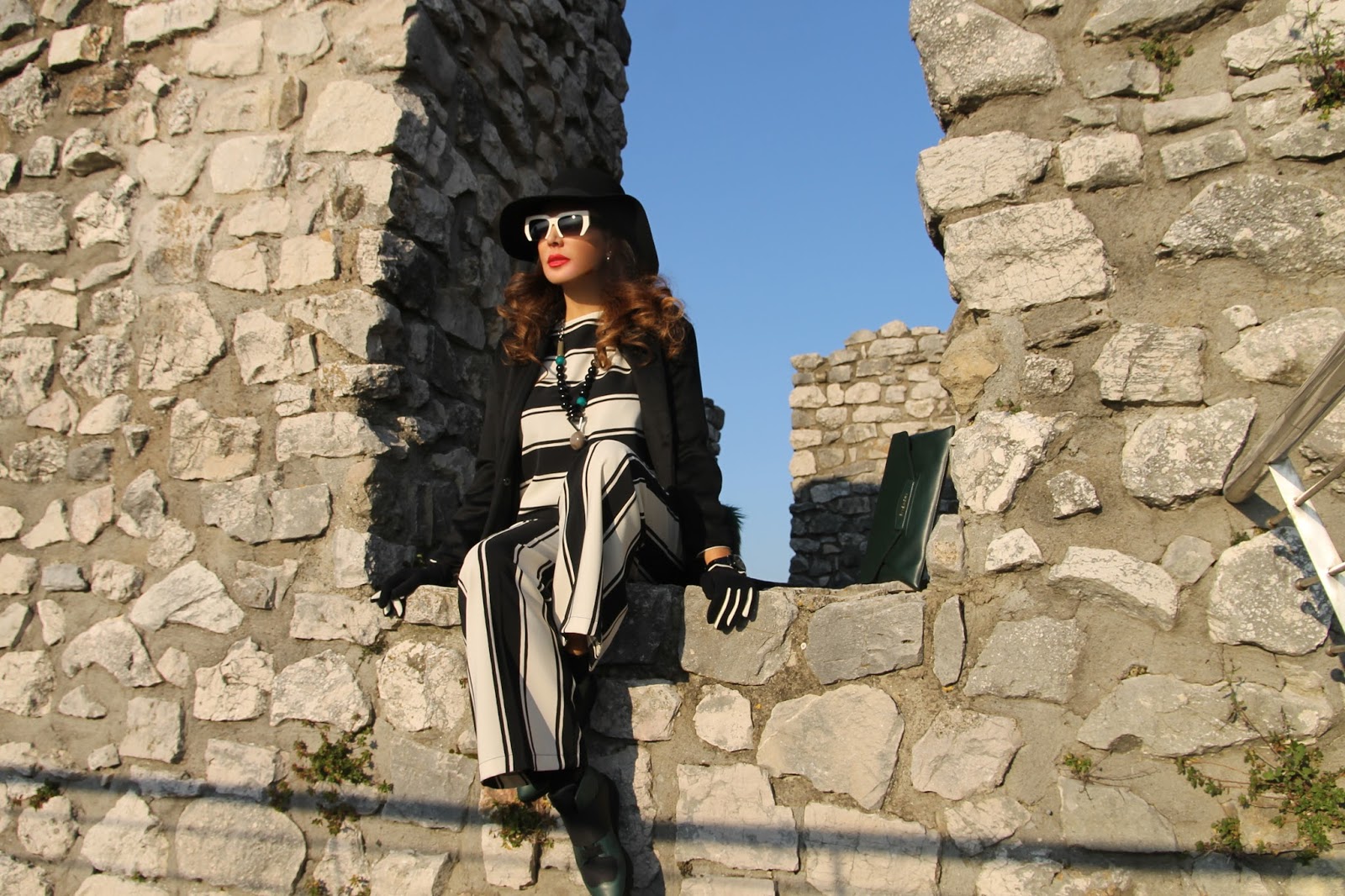 Sebbene quello delle righe sia ormai un trend no season, lo stile proposto per questo inverno 2017 non è più solo quello marinière.
La stampa protagonista sulle passerelle più cool, crea abbinamenti cromatici vivaci, gioca con le asimmetrie e si diverte con i contrasti.
Per un look a prova di ipnosi, i motivi stripes rigano i must-have di stagione.
In B&W o coloratissime, ma decisamente multidimensionali, le righe diventano più surreali e futuristiche che mai.
Nel mio ootd ho pensato di osare un mix tra le righe orizzontali e quelle verticali.
Un outfit interamente basato sulla loro contrapposizione mi è sembrato immediamente creativo e stimolante per una soluzione stilistica di grande impatto visivo.
Righe super stylish in un print-mix fatto di un abbinamento grafico insolito e coraggioso, perchè per noi donne osare e sperimentare è un'esigenza per rinnovarsi.
Although the stripe prints are now a no-season trend, the new style for this winter 2017 is no longer just nautical.
The trendiest print on the coolest catwalks creates vivid color combinations, plays with the asymmetries and has fun with contrasts. For a hypnotic look, stripes cover the must-haves of the season.
Monochrome or colorful

but

multidimensional, stripes

become more

surreal

and futuristic

than ever.
Have you ever thought of a daring mix of horizontal and

vertical ones

?
An outfit entirely based on their opposition seemed

creative and

stimulating for an eye-catching stylistic solution.
Super stylish stripes in a print-mix of an unusual and bold

graphic

combination, because for every woman to dare and experiment is a need to renew

.
(Click here and here to see my different interpretation of this fashion trend).
(Click here and here to read more about the stripes trend).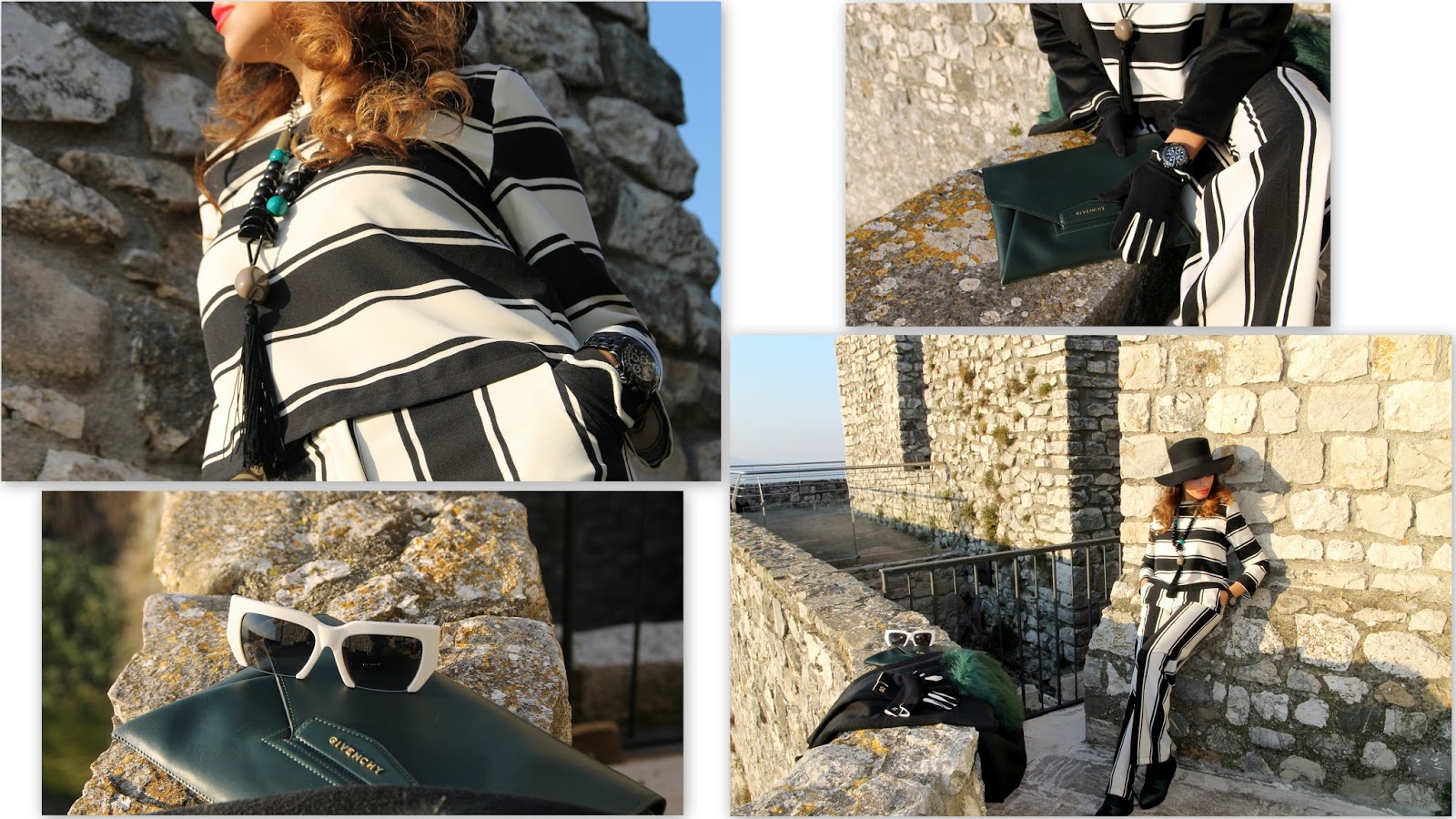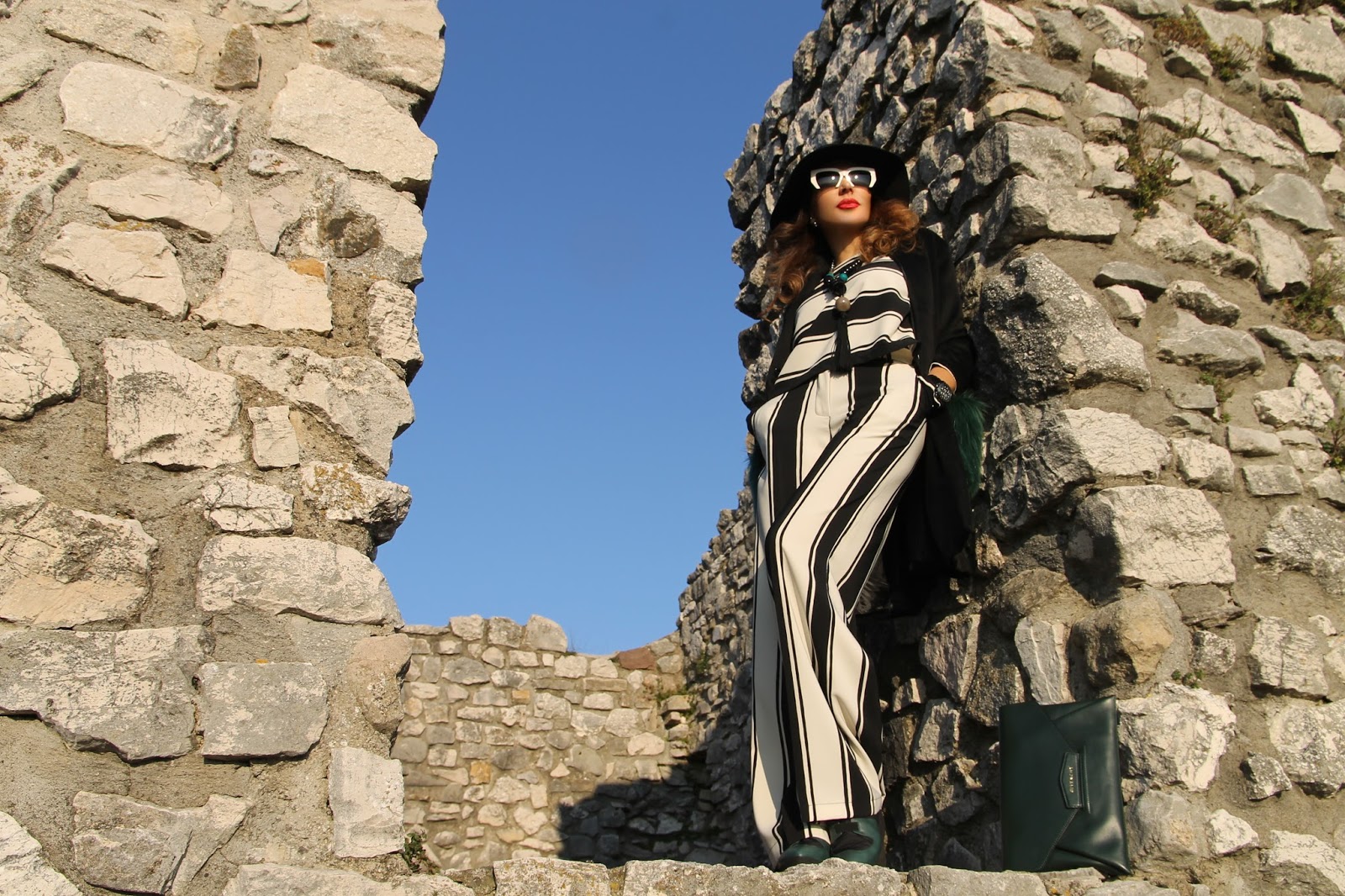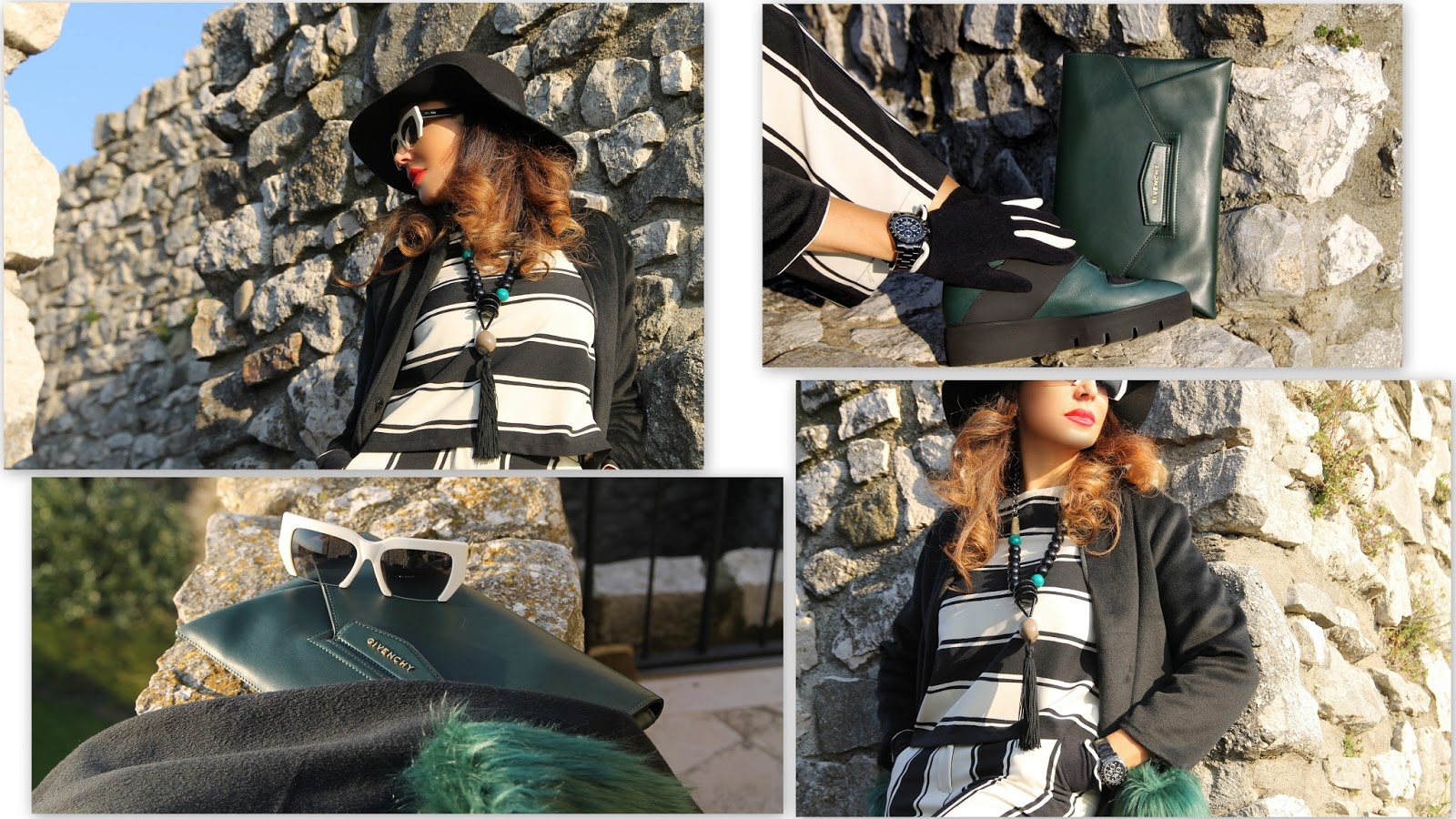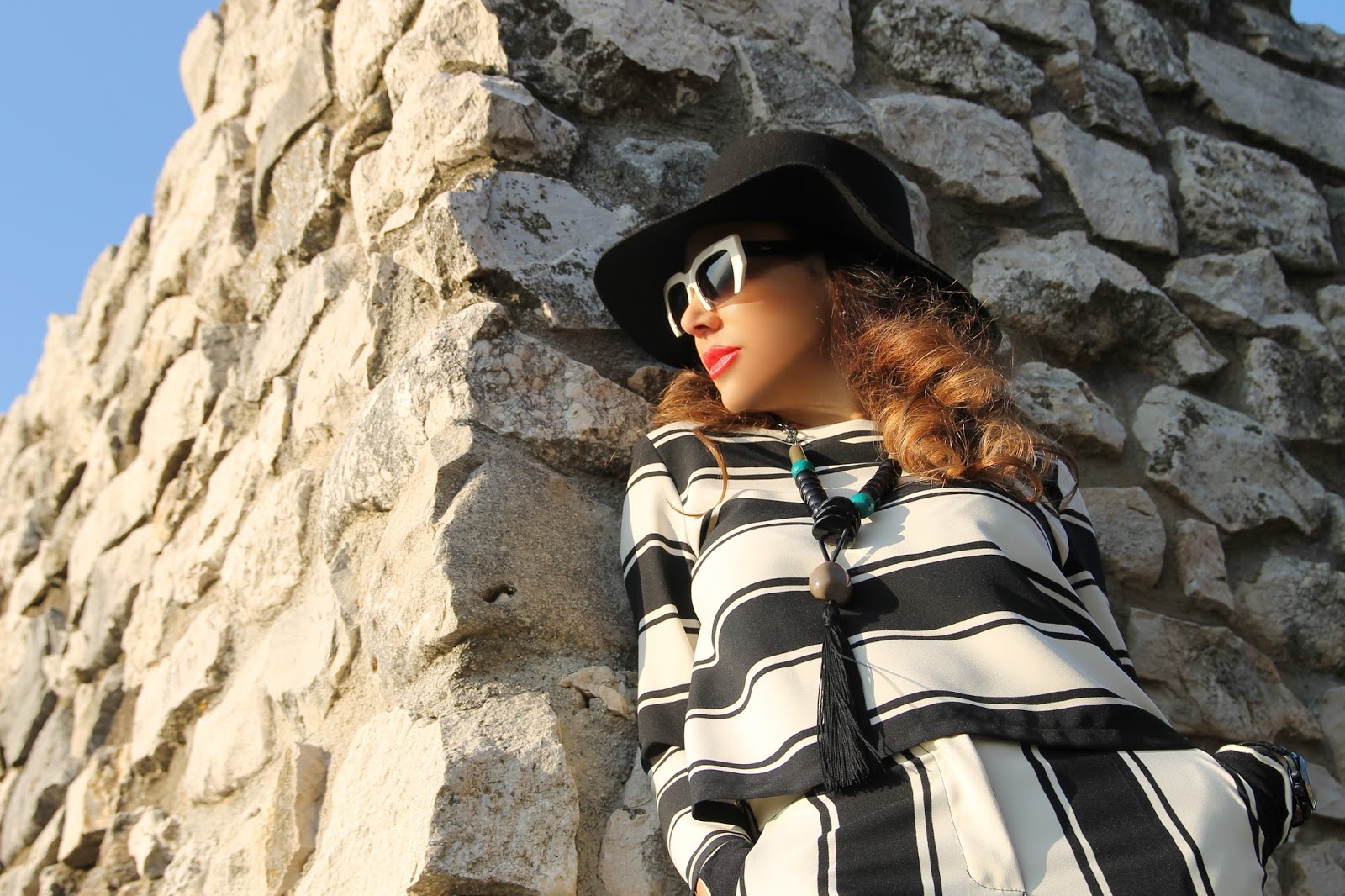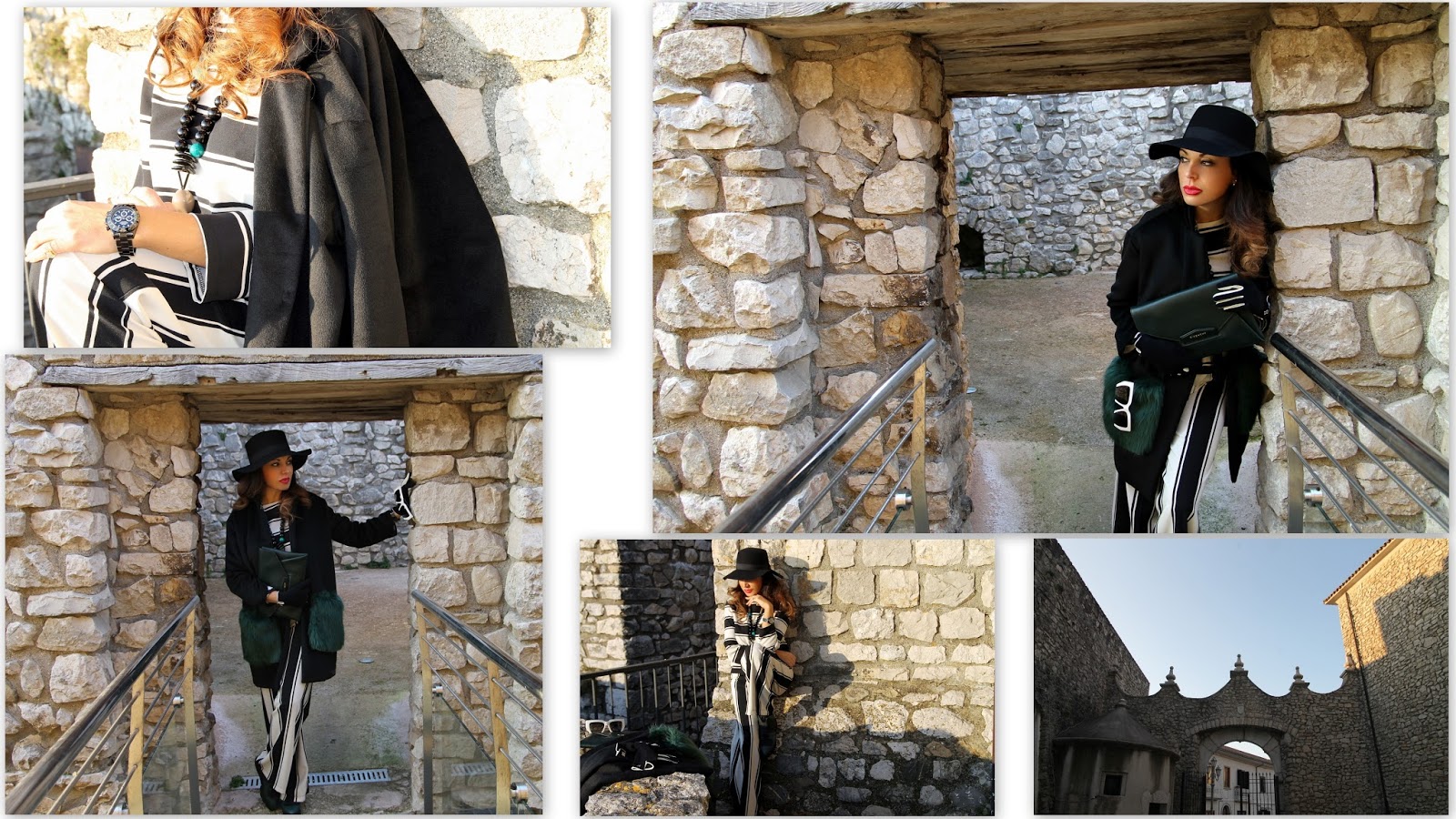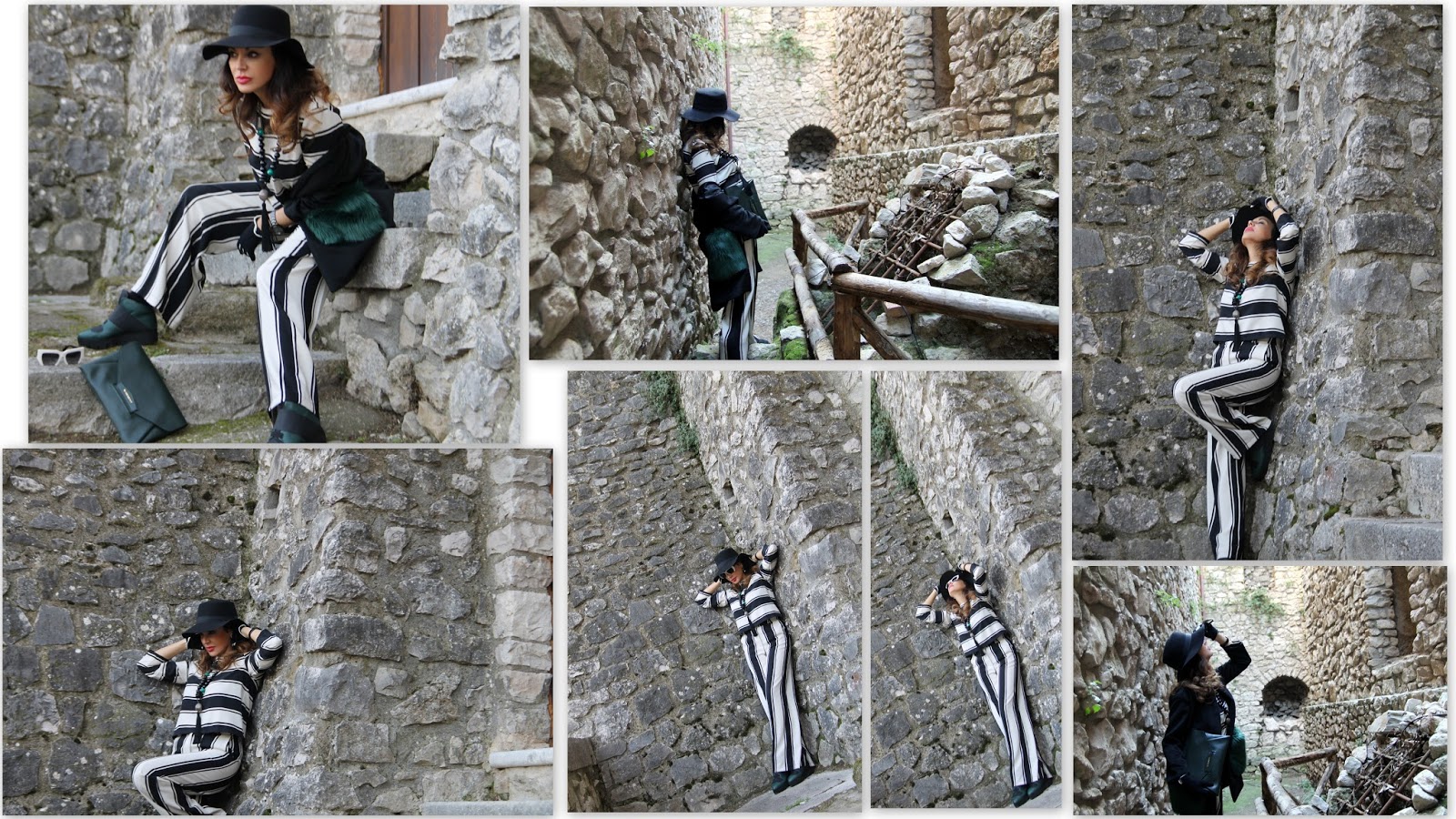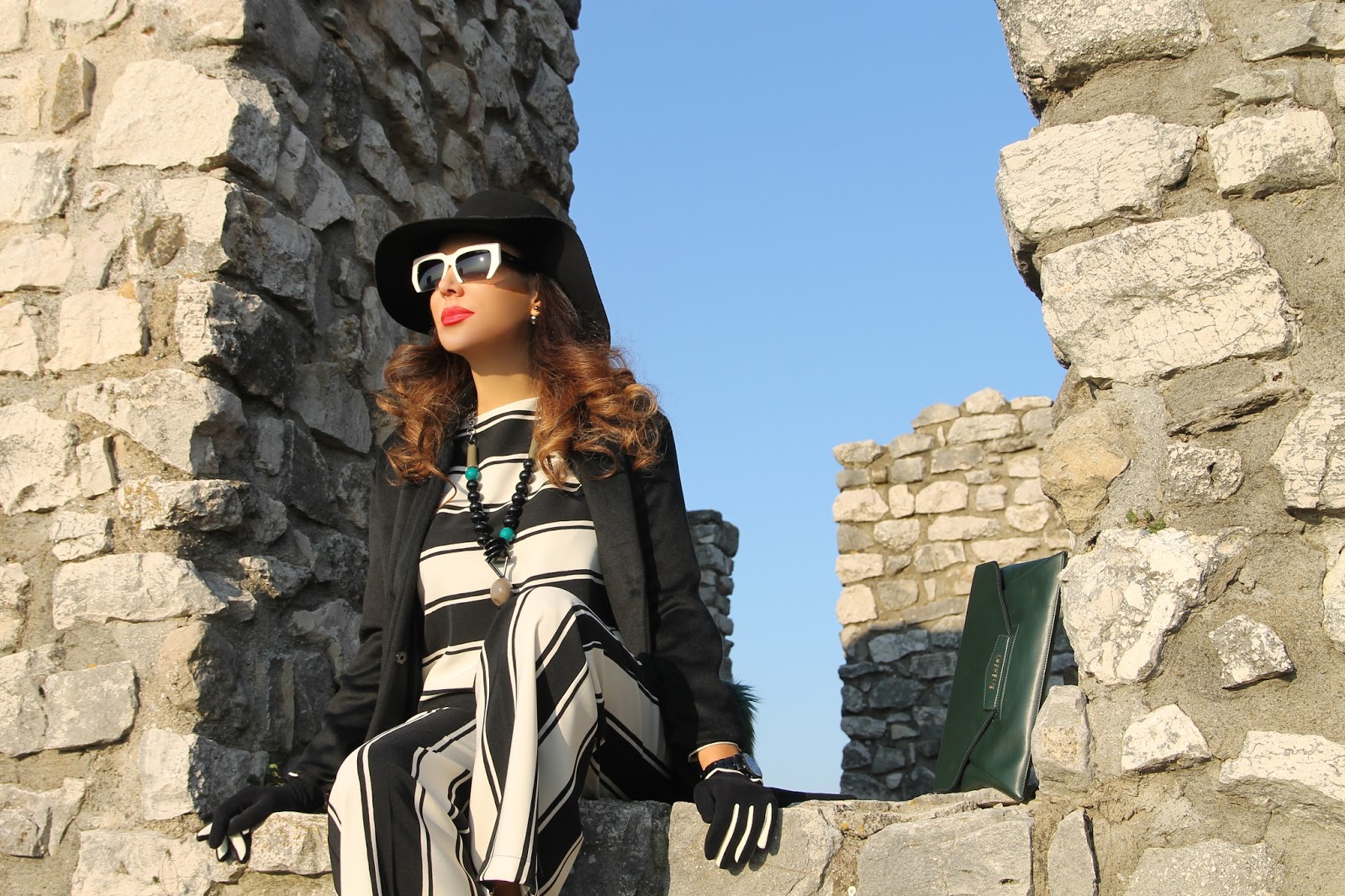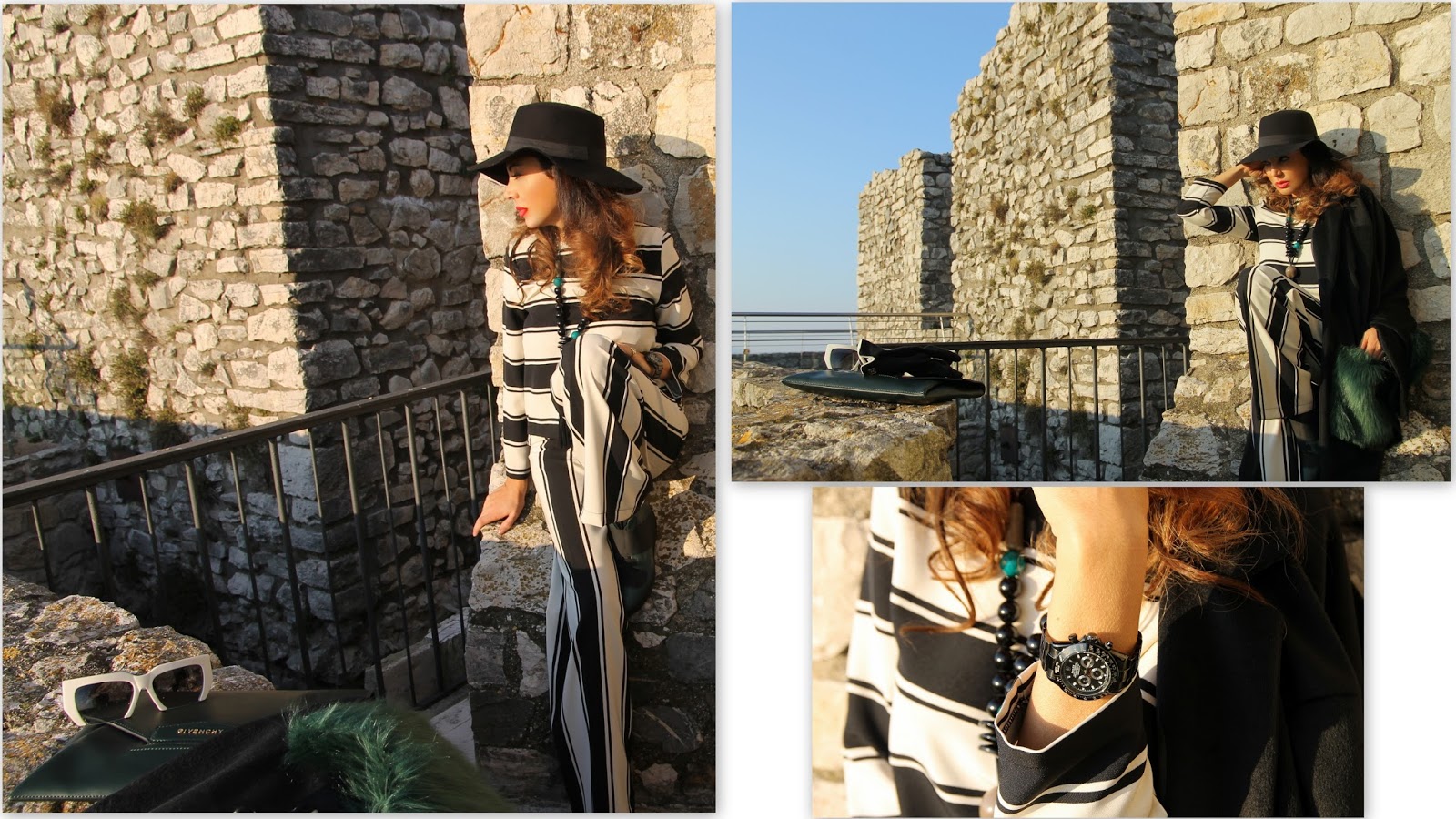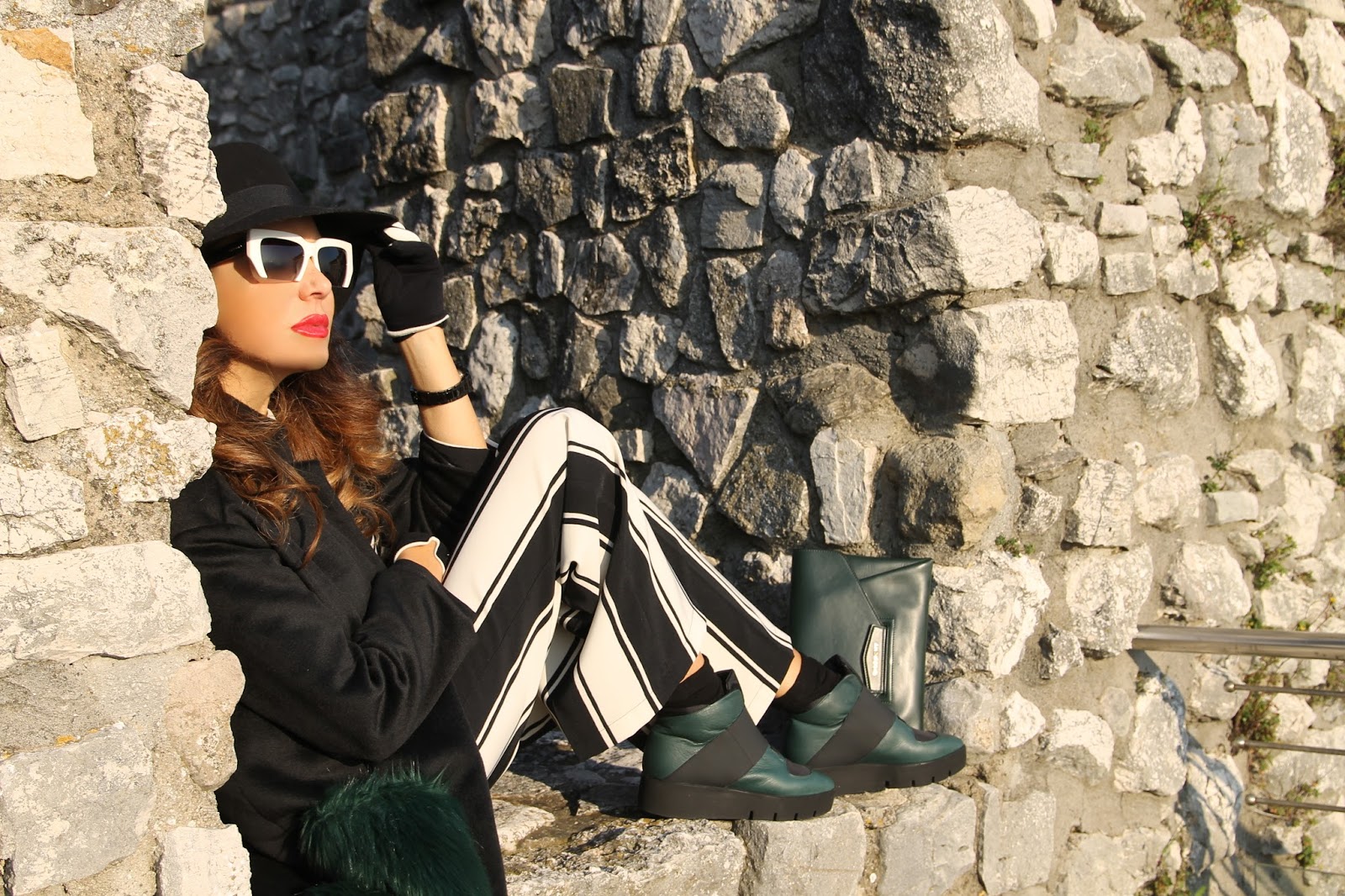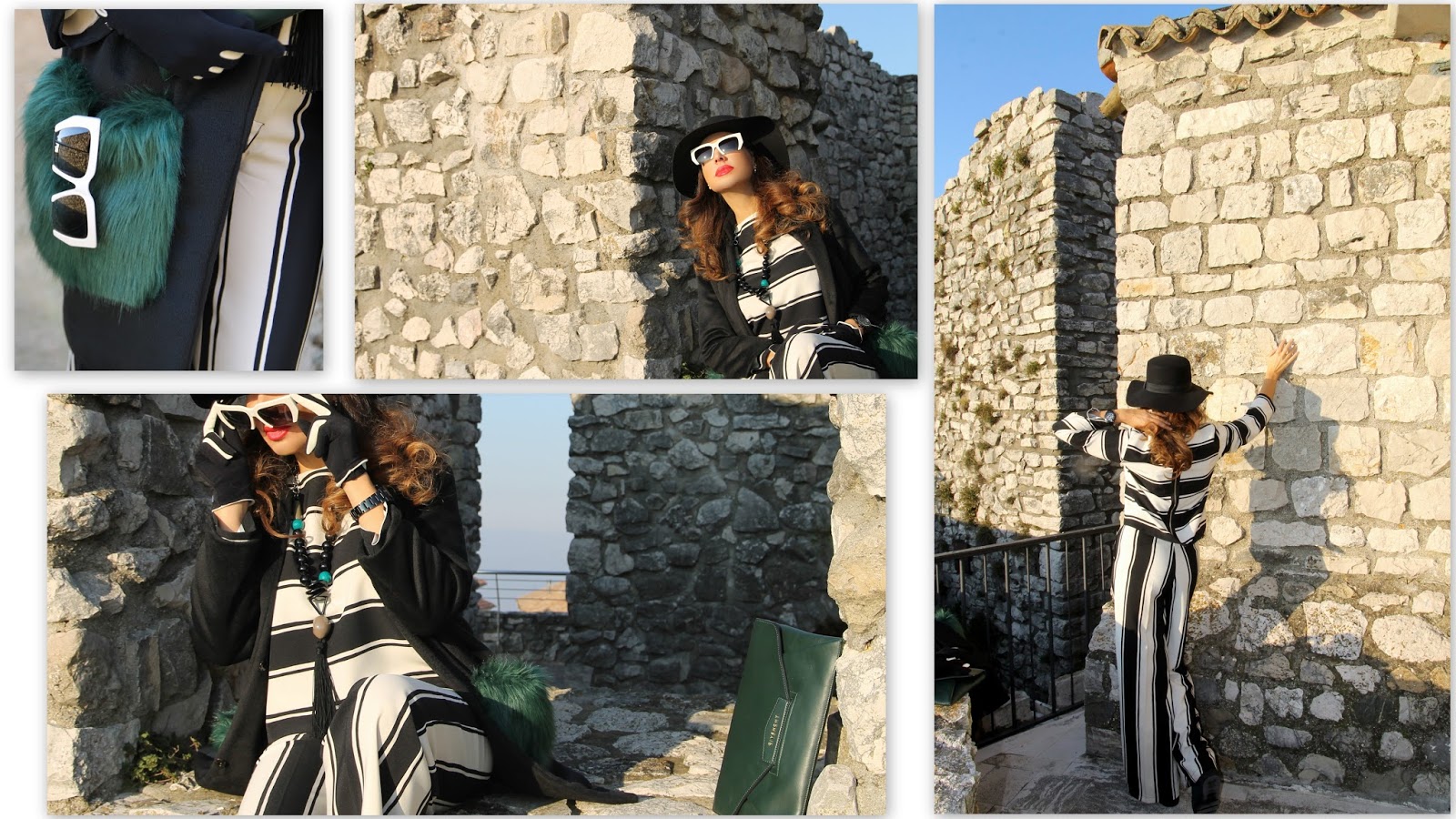 Photos: Elisabetta Carpenito
I was wearing:
Givenchy "Antigona envelope" clutch