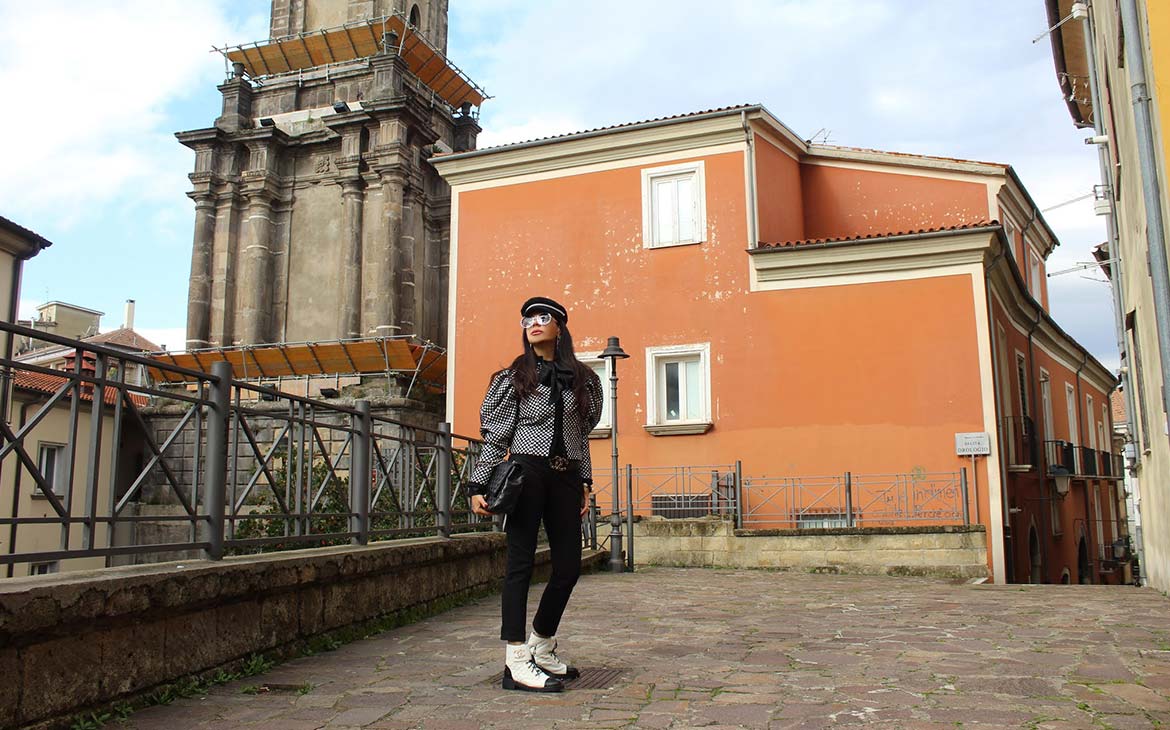 Fashion trends come and go and as 2020 comes to a close, new designs are on the rise and some older styles are coming back.
In general, more sophisticated styles are falling back into fashion, and the maximalist trend shows no signs of slowing down.
At the head of the pack are puff sleeves, and from the rise of luxurious fabrics such as silk and lace to patterns like checks and polka dots, there are plenty of wearable ways to embrace this ultra-feminine aesthetic.
To get a preview of what's to come in 2021, look to any sleeve on any garment right now, and you will have good odds that it is puffed in some way.
So how can you wear the puff sleeve trend without feeling, well, a bit silly? With a bit of a strategy, it's easy.
There are so many subtle ways to facilitate your first tentative steps into the puff-sleeved realm, from structured mini dresses with a slight bit of shoulder volume to t-shirts which "puff" out only slightly.
This super fun 80's silhouette is girly and glamourous.
Wearing a puff sleeve adds volume to your shoulders drawing the eye up and giving the illusion of a smaller waist.
The bigger the sleeve the better, a puff-sleeved top is a great addition to your wardrobe.
Dress it up or down depending on the occasion.
From a jacket to a formal dress, puff sleeves are the must-have silhouette for this winter.
Be brave, be bold, be courageous, and be unapologetic this season. Absolutely anyone can wear a statement sleeve for any occasion. Have fun with your outfits and forget practicality, opting for style, elegance, and glamour.
Through sharp, structured, tailoring, and soft, curvaceous shape, the princess-esque puff sleeve unites the strong shoulder trend, '80s power dressing.
For the office or a special occasion, this shoulder detailing adds an attention-grabbing element to an otherwise simple outfit.
What Fashion's Puff Sleeve Trend Represents for Women and Femininity Today?
I think there's a real return to femininity.
Women now feel empowered to look as feminine as they want and power dressing can be interpreted in a completely feminine way and it's not a weakness, it's a strength.
Everything these days is pretty complicated. Life is complicated. The world is complicated. Hell, even the puffed sleeve and its associated romantic, girly aesthetic that's been all over catwalks and Instagram feeds are complicated. But while we gripe about most things that are complicated, the complexity of the puff sleeve and what it represents for women and femininity today is something to celebrate.
Claim your space using your oversized sleeves as a stylish form of social distancing!!!
Oversized, voluminous shapes are key to making each piece an attention-commanding one.
Inject a bit of an 80's ultra-feminine vibe into your look by adding a big or small, long or short puff sleeve.
(Click here to read more about this trend).
(Click here ane here to see my different outfits where I was wearing a puffed sleeve blouse and dress).
On my Instagram account (you can found me @expressyoupl) I'll show you all my best outfits.
 Location: Torre dell'orologio – Avellino – Italy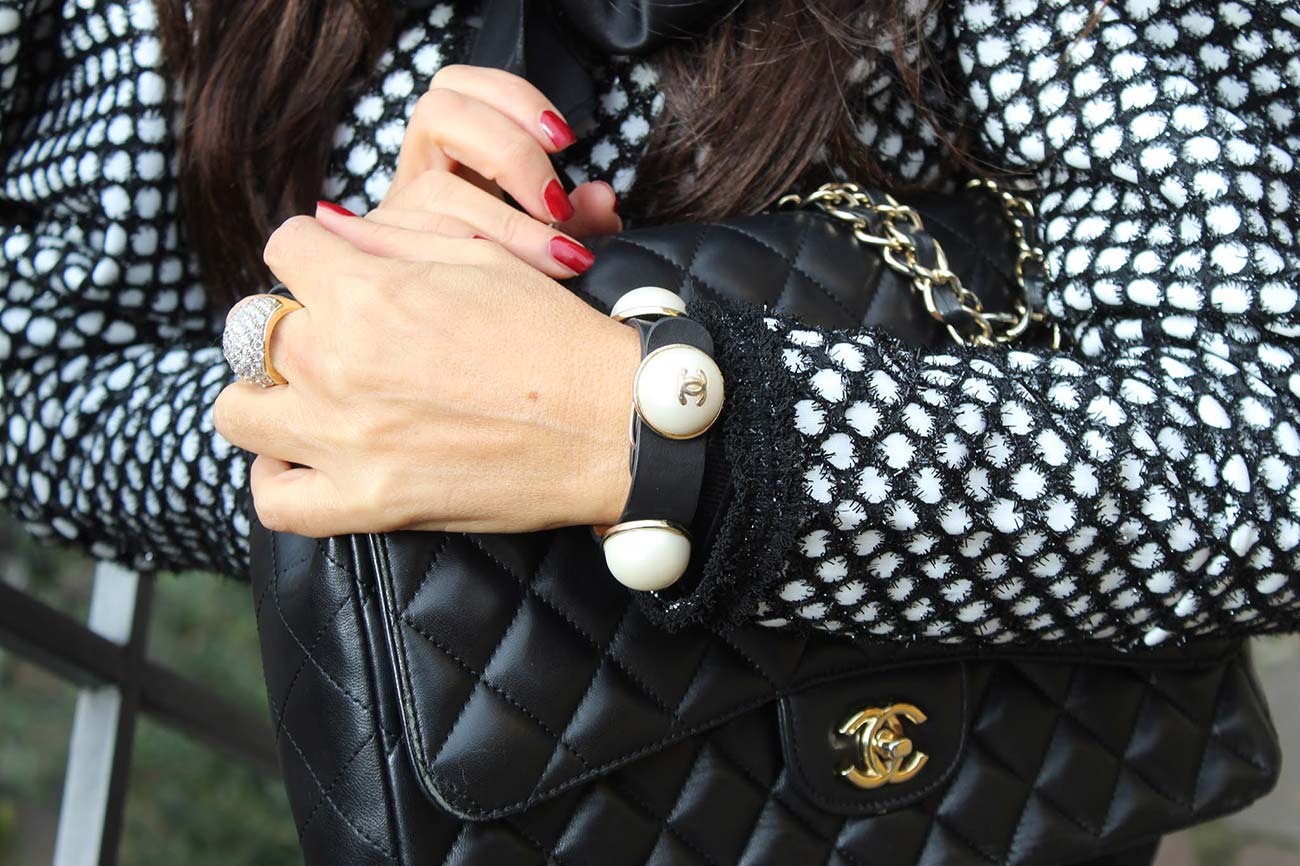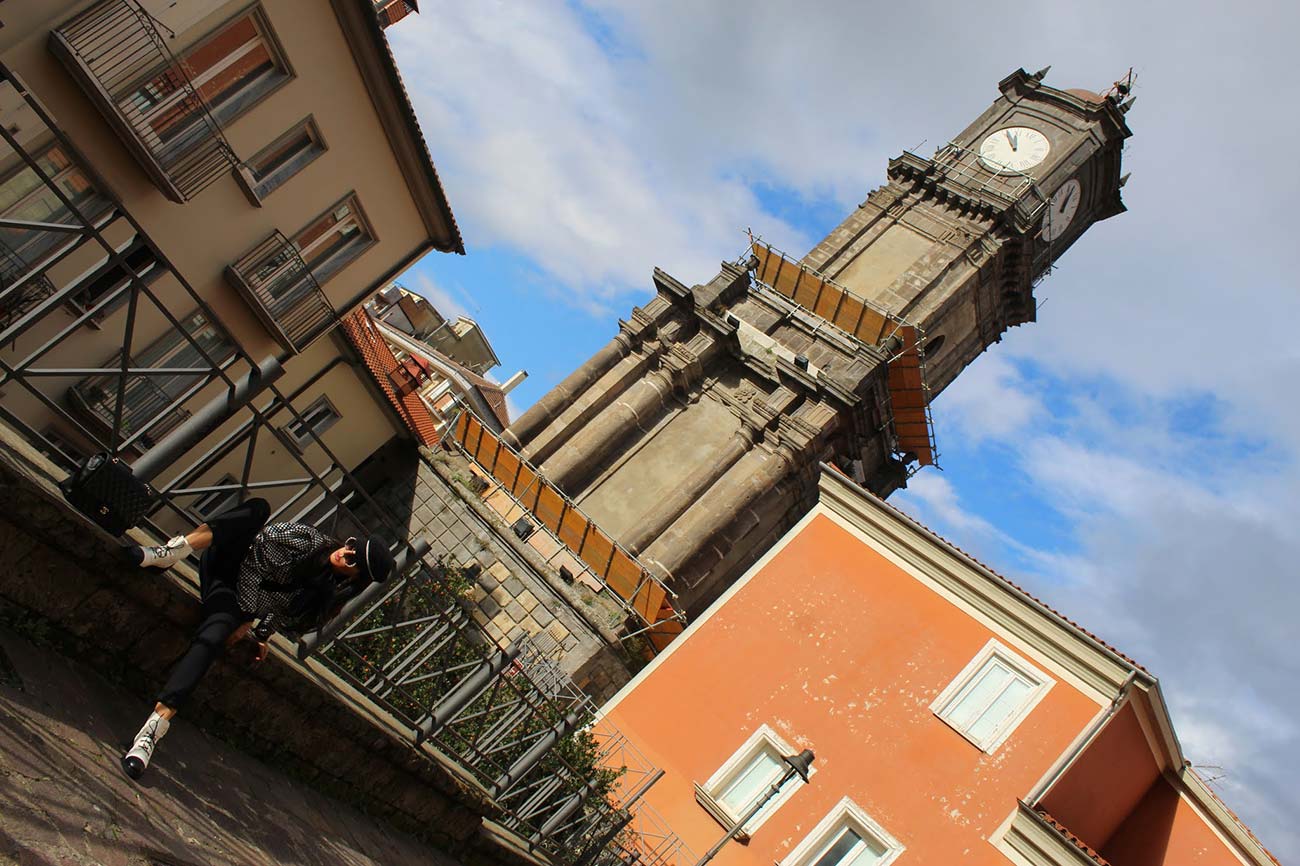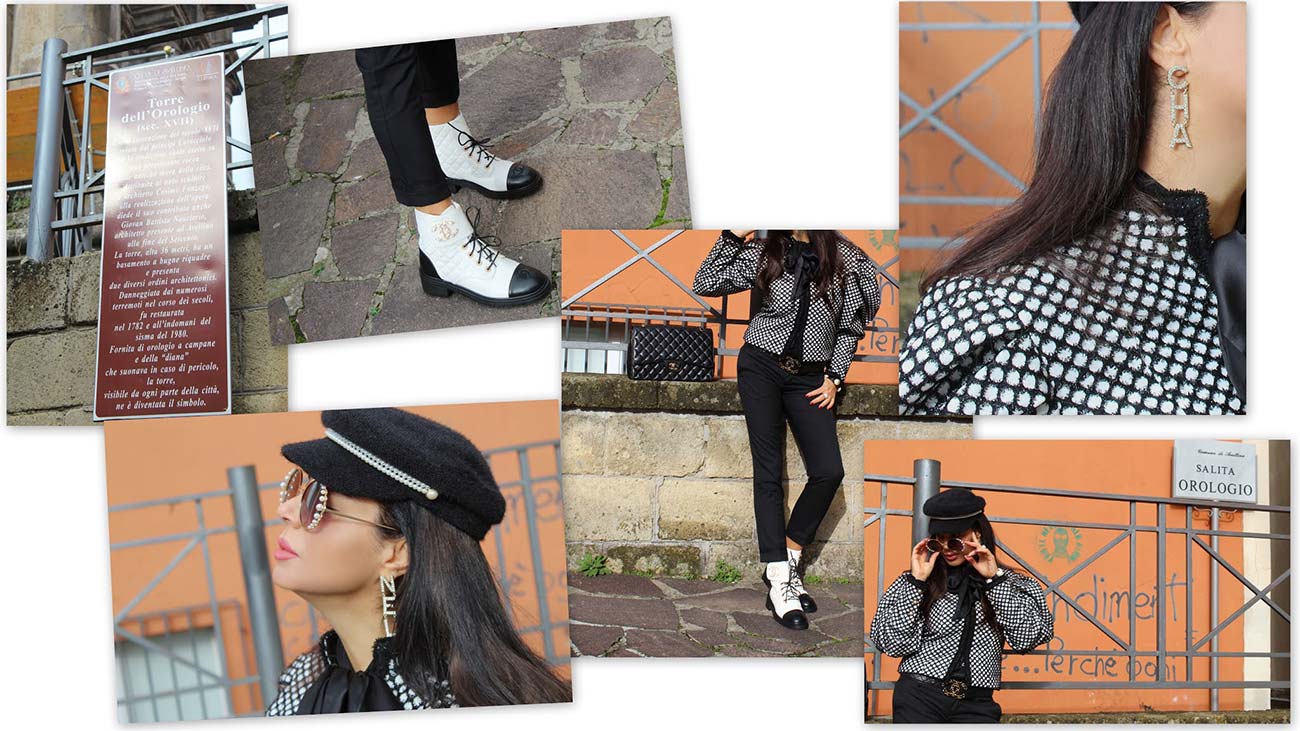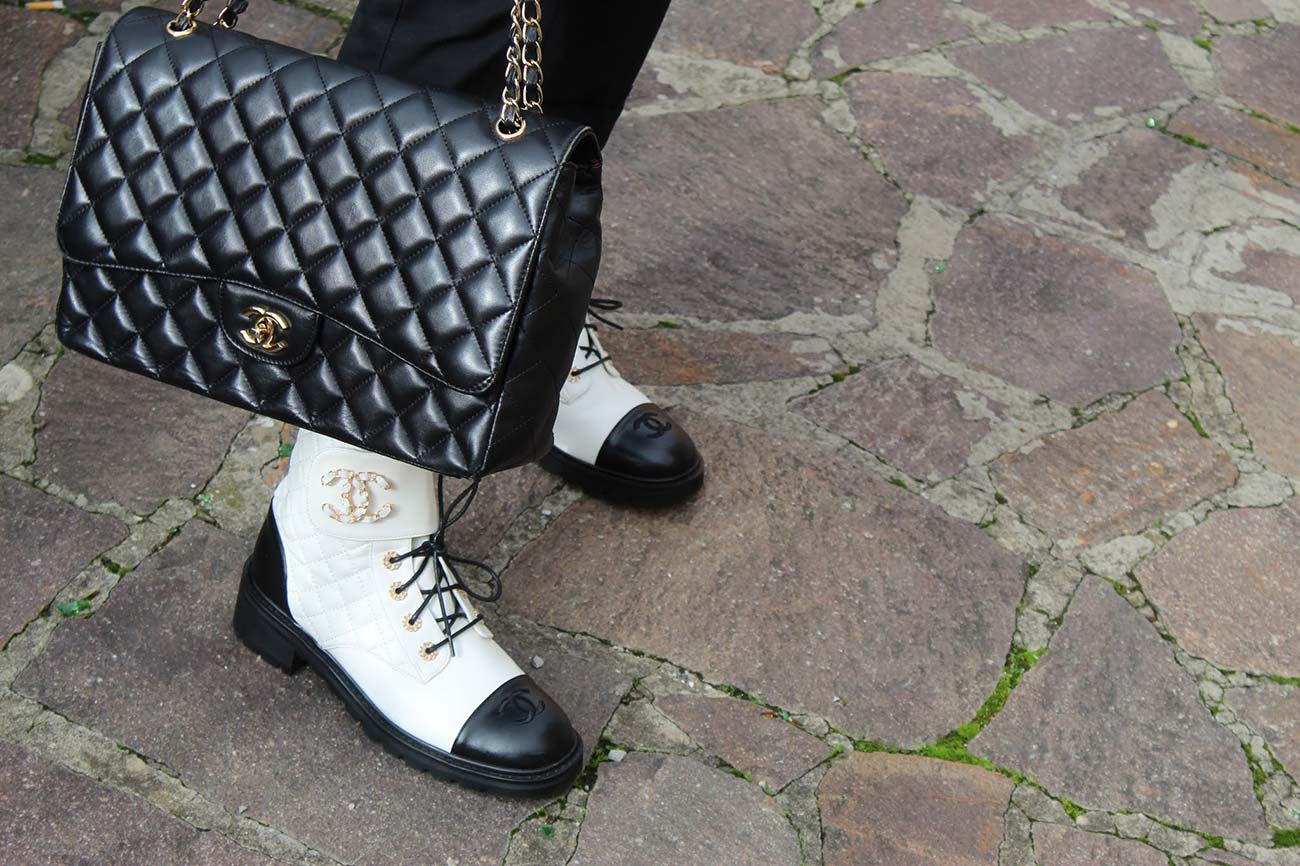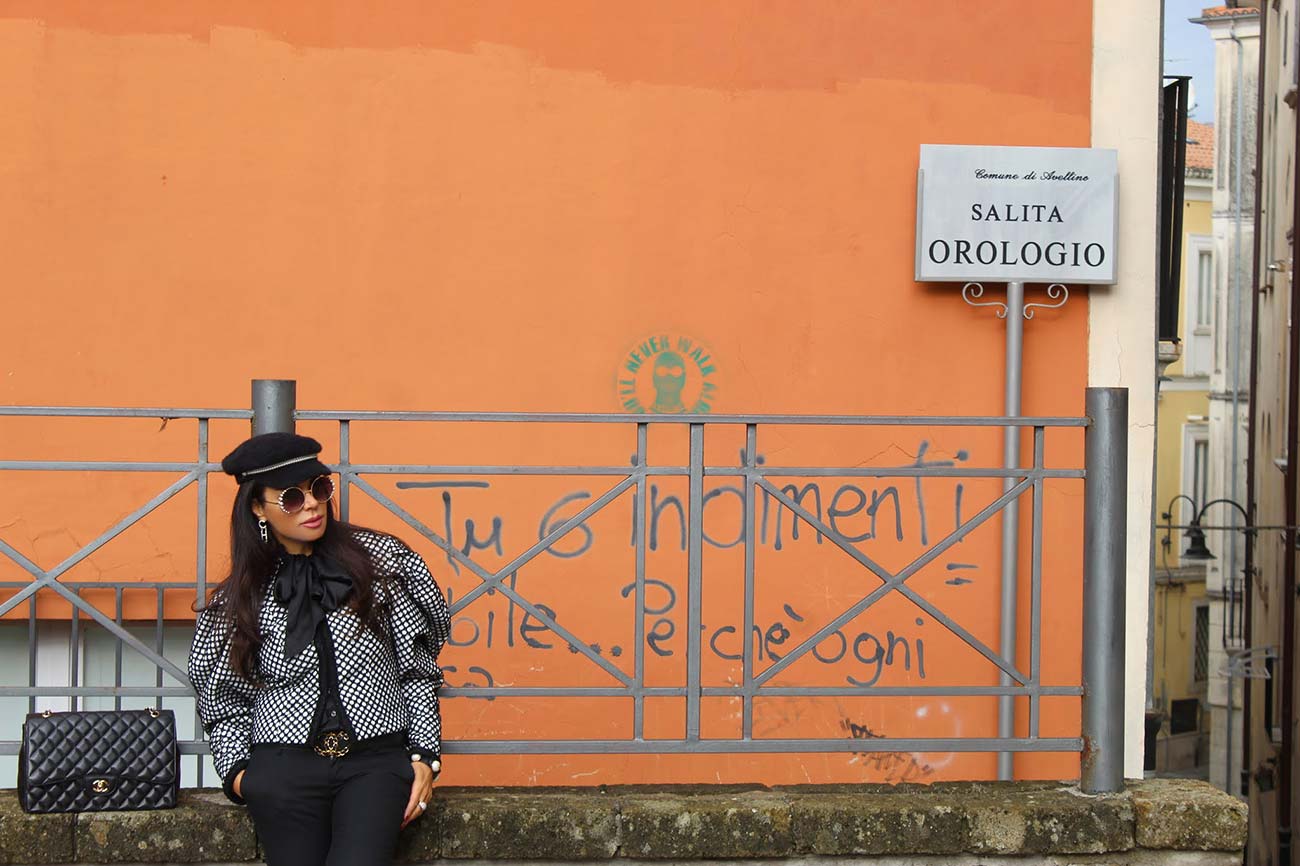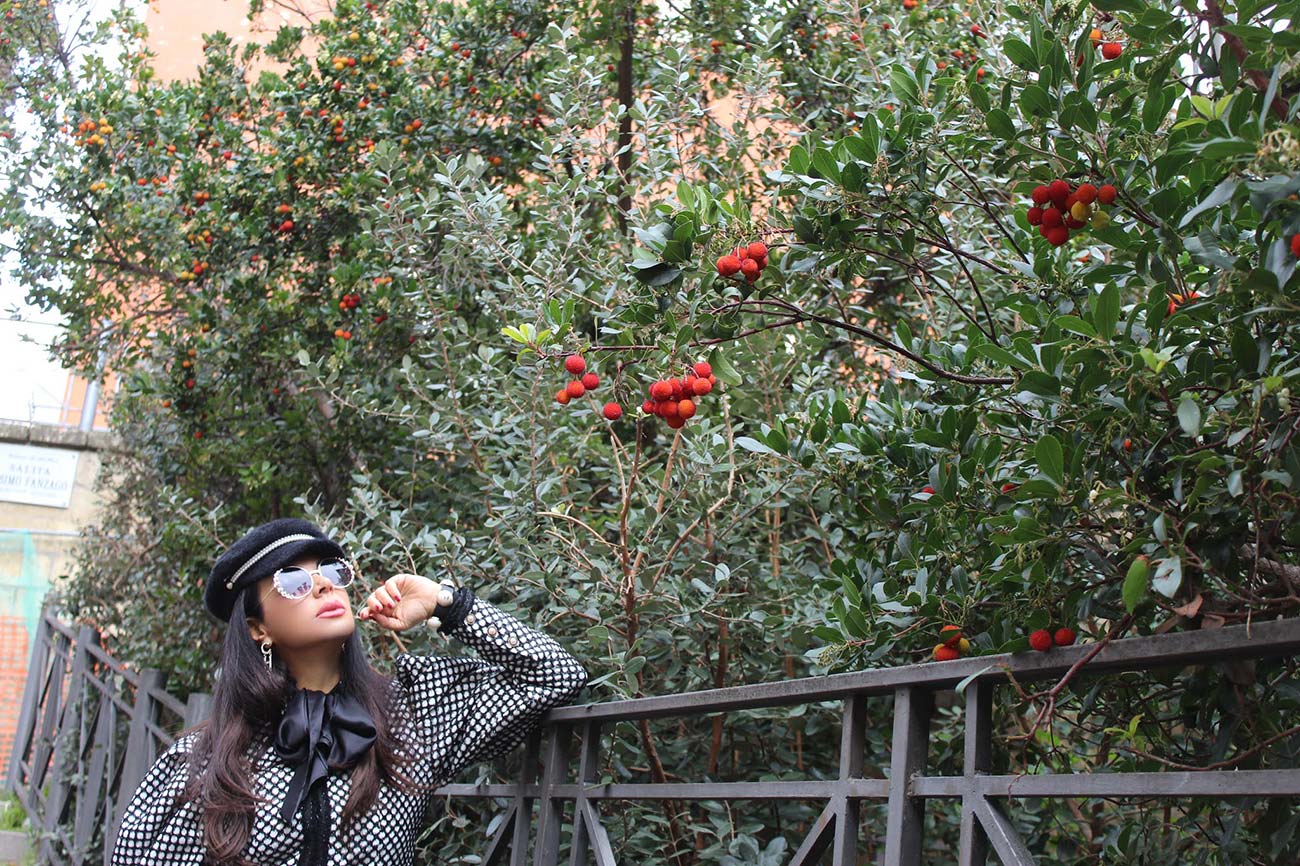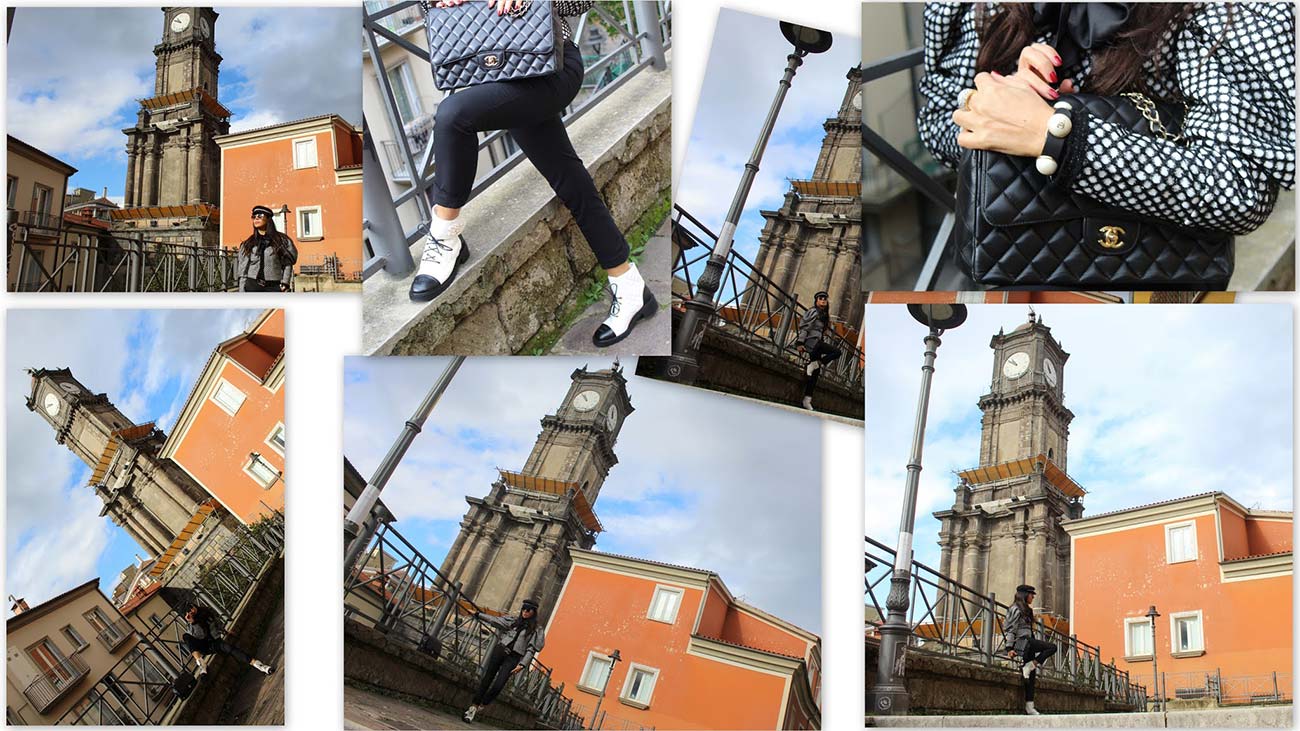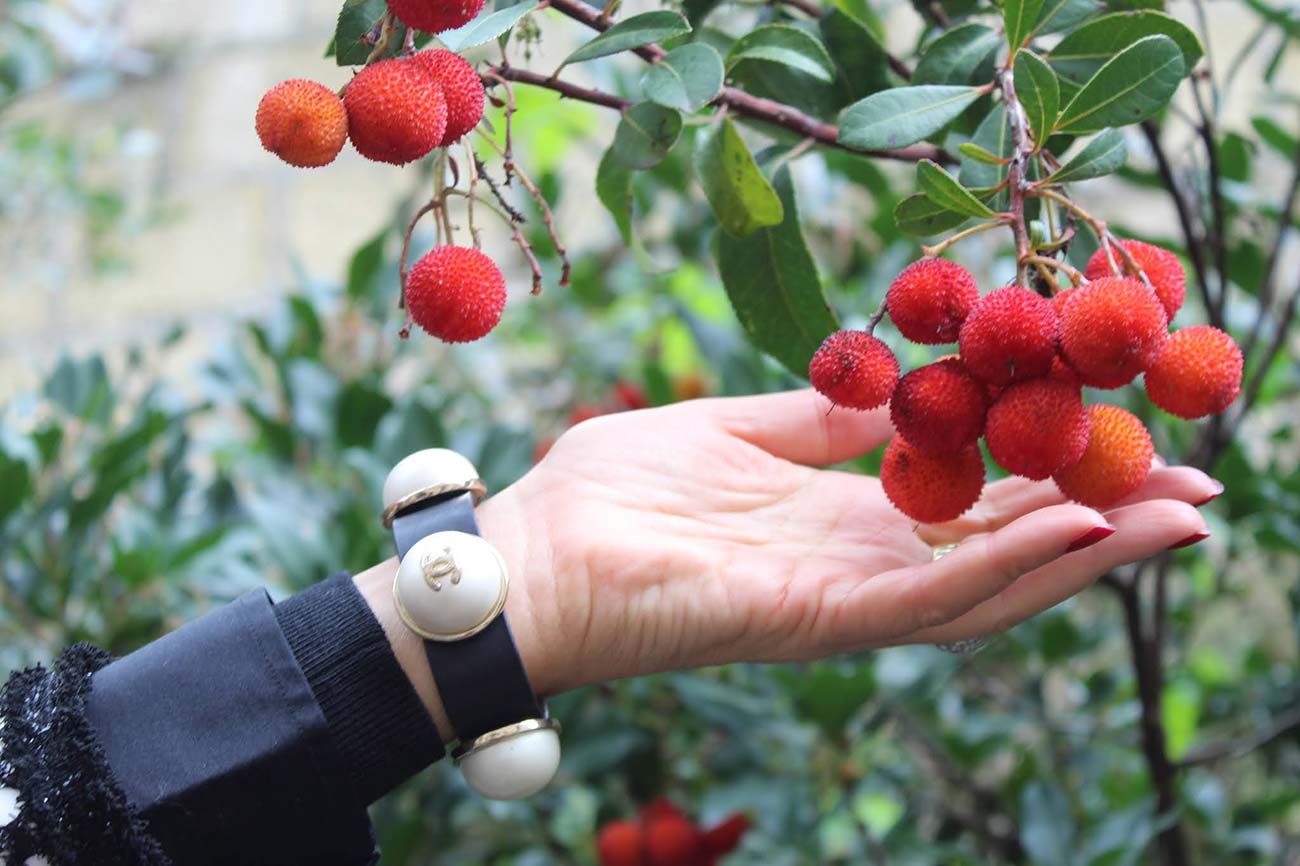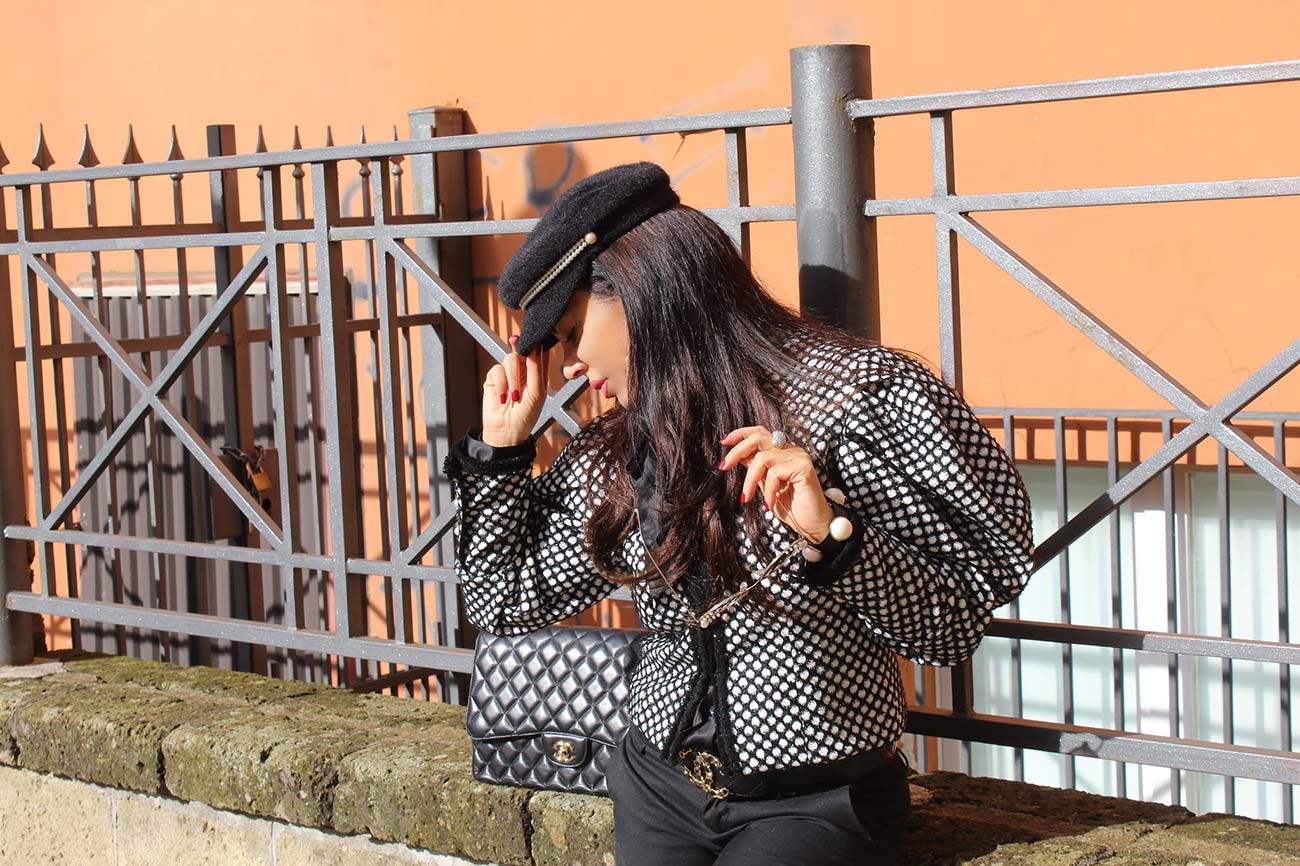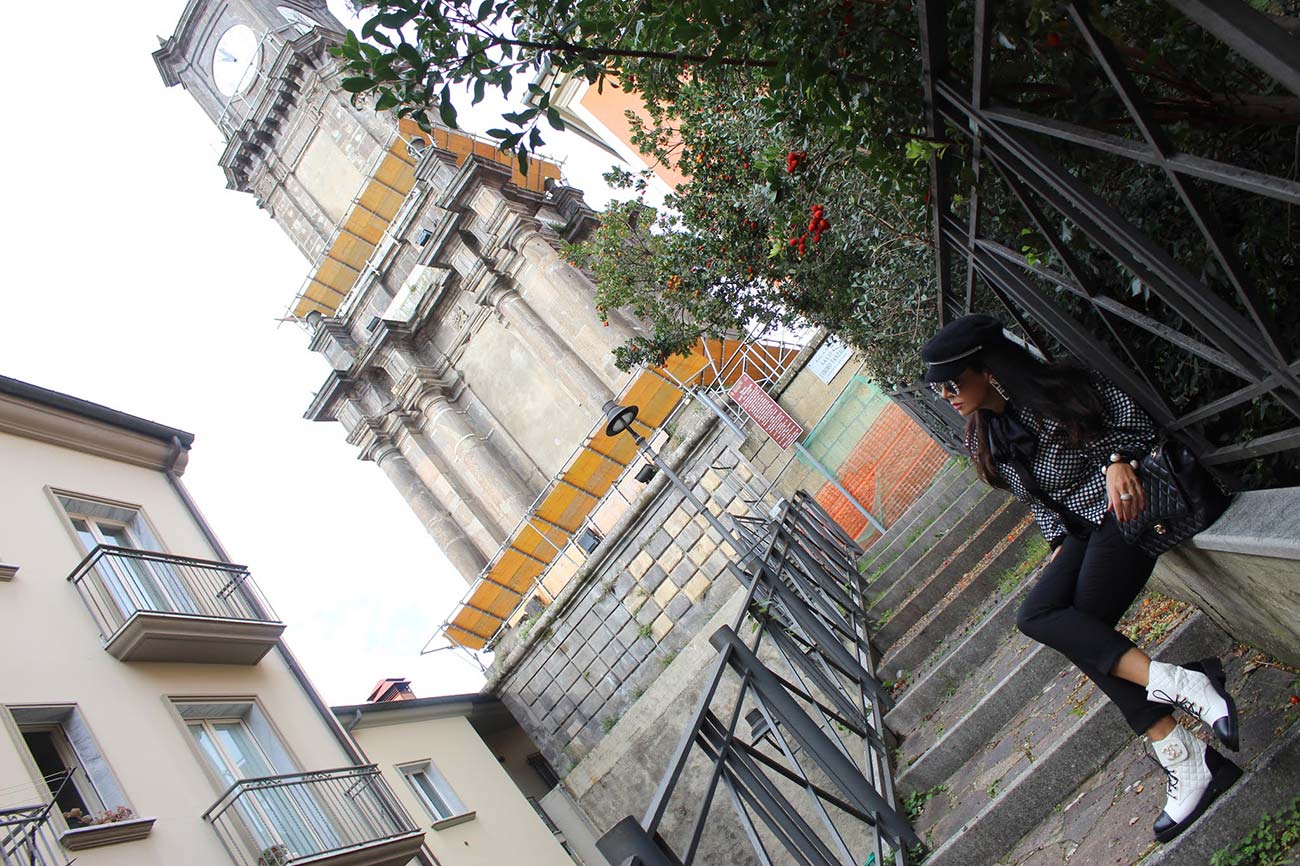 Photos: Jacopo Maria Barile
I was wearing:
Women & Kidz jacket
Patrizia Pepe pants
Chanel earrings, bracelet, belt, bag, and boots