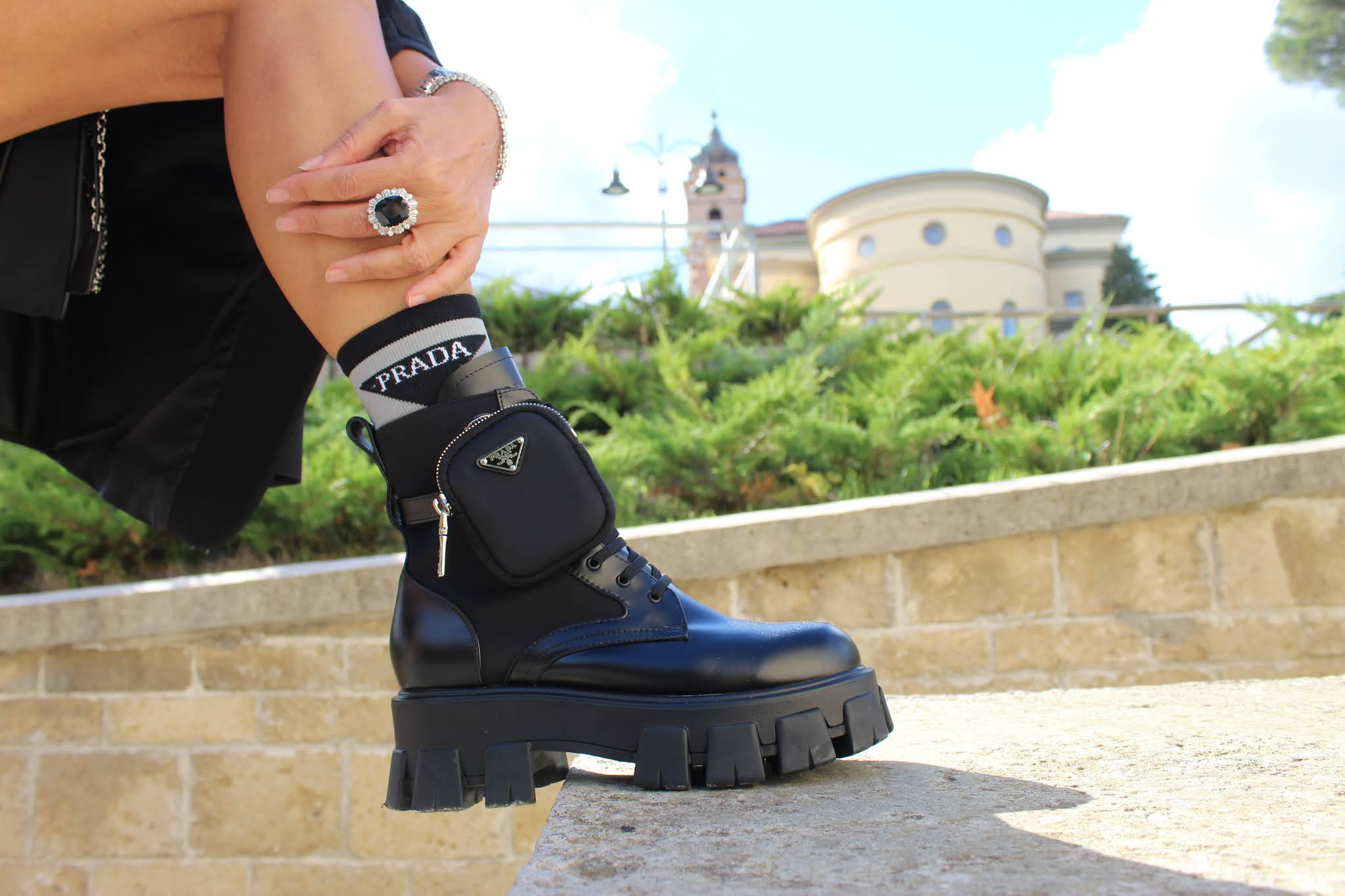 When we started to see the puff-sleeve trend pop up in spring 2018, it seemed like just the season's newest must-have. Since then, it's been reimagined in so many iterations and has continually returned season after season, becoming more than just a fleeting trend.
Just look to the fall/winter 2020-21 collections for proof. There are mighty balloon sleeves everywhere.
I love sleeves with definition and/or volume. They add a bit of drama to an outfit, elevating an otherwise simple shirt or dress.
There are so many subtle ways to facilitate your first tentative steps into the puff-sleeved realm, from structured mini dresses with a slight bit of shoulder volume to t-shirts which "puff" out only slightly.
Long puff sleeves are the answer to a boring day… the bigger, the better! What's great with the puffy sleeves are their voluminous style, which adds a statement to any outfit.
Better than an '80s flashback, I swear!!!
Yes, this trend, like many of the others that have emerged the past seasons, is definitely one of the 1980s, but done in a more contemporary style.
Oversized sleeves no doubt make a style statement, so if you're a little hesitant about trying the trend, I'd suggest making them the star of your outfit.
To anyone who might be worried about unintentionally looking like a football player, we say embrace it. But also remember that you can start small.
It's glam, it's a styling challenge and it's a bit playful.
As the puffy sleeves are a bit more preppy and romantic, they're a terrific match with anything more edgy.
I'm talking faux leather pants. Perhaps high waisted jeans or a pair of chunky sneakerss. A pair of combat boots could also be a nice match.
As the sleeves are voluminous, doing your hair in an updo can be favorable as it maximizes the final effect.
Also love the idea of working a pair of statement sunglasses to elevate the glam vibe!
Do you like my mini dress with puffy sleeves as a primary focal point?
Folks! What are your thoughts on the puffy sleeves 2020?
Let me know in the comments!
On my Instagram account (you can found me @expressyoupl) I'll show you all my best outfits.
(Click here to read more about this trend).
(Click here to see my different outfit where I was wearing a puffed sleeve blouse).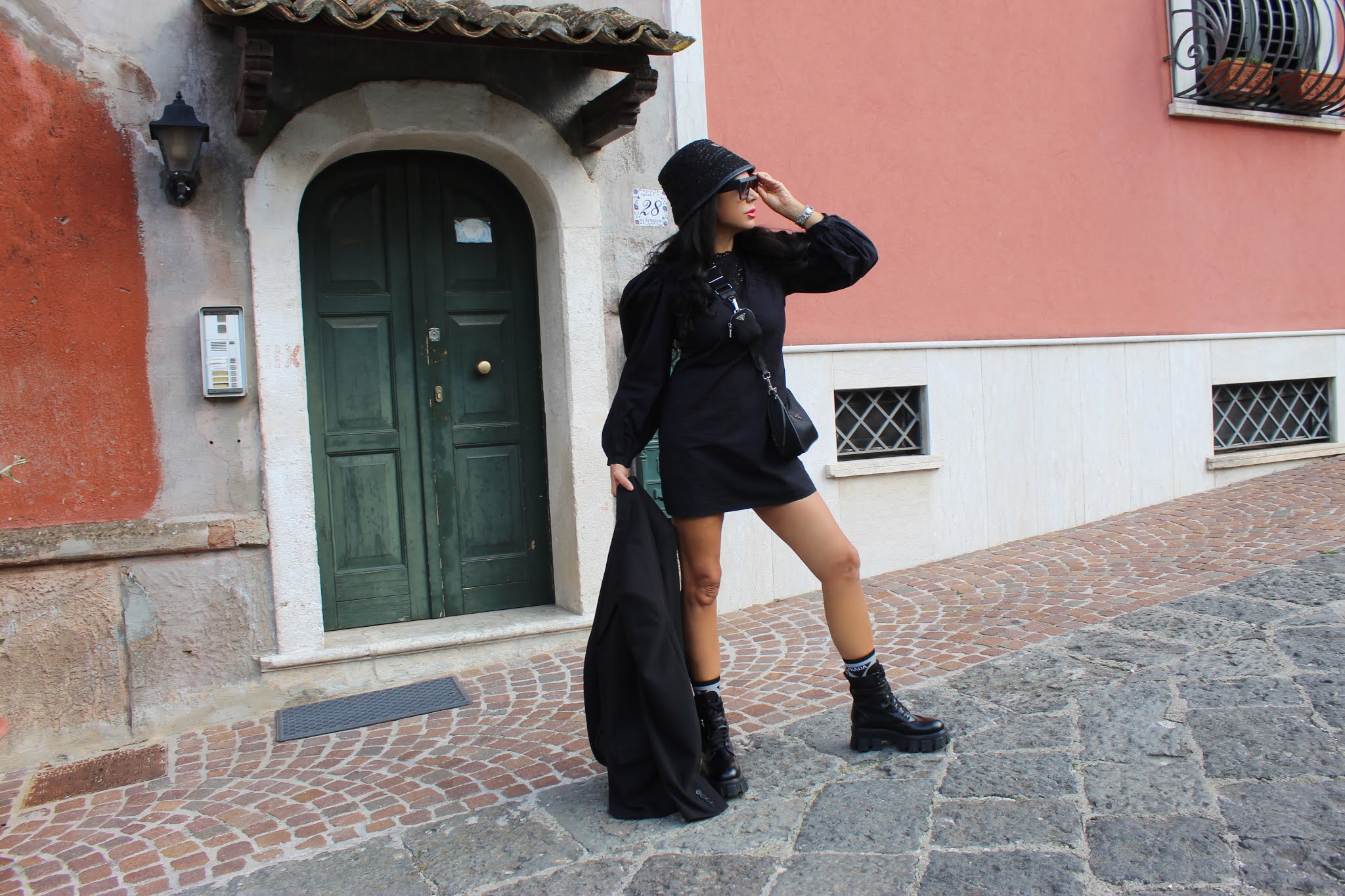 the puff-sleeve trend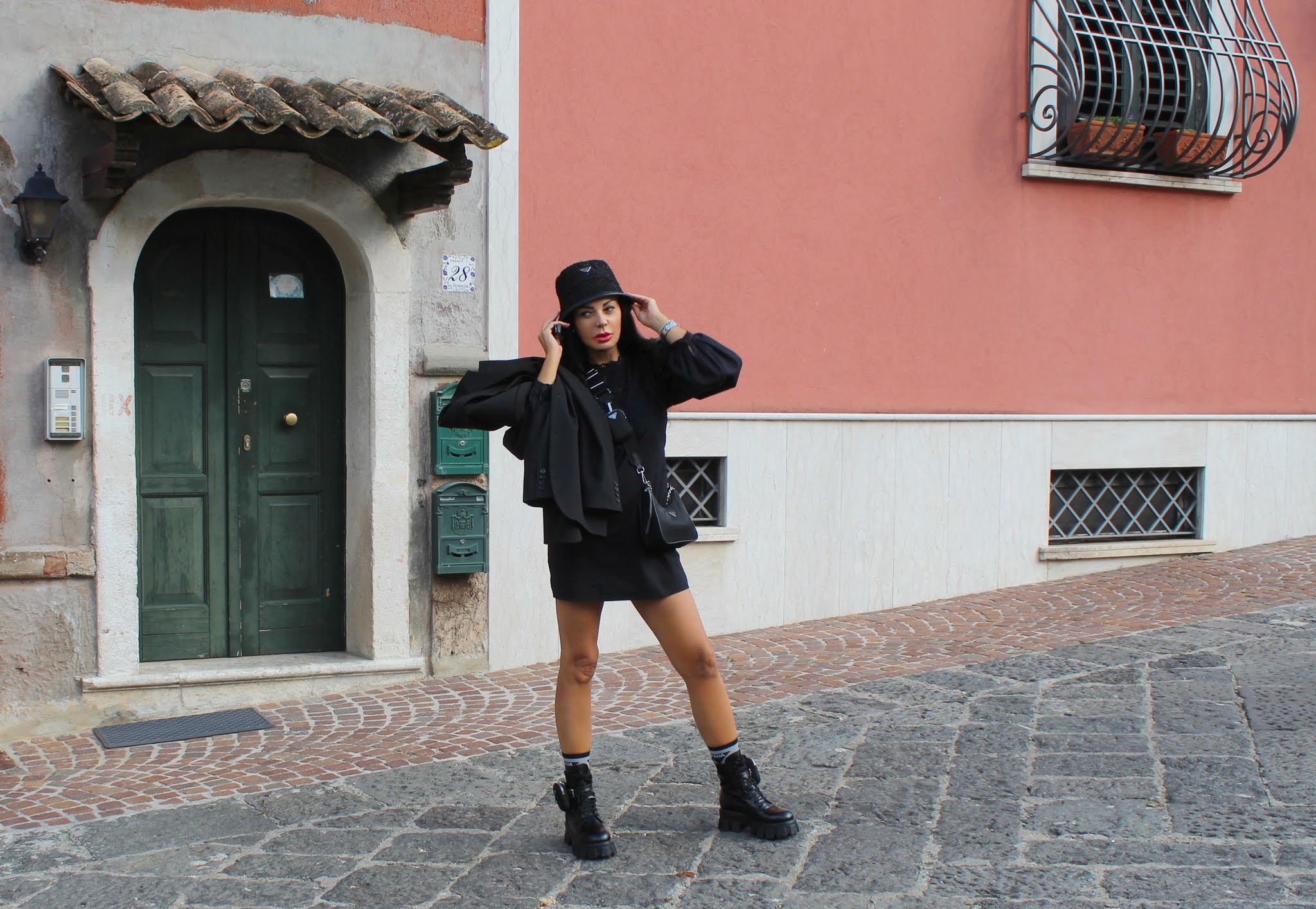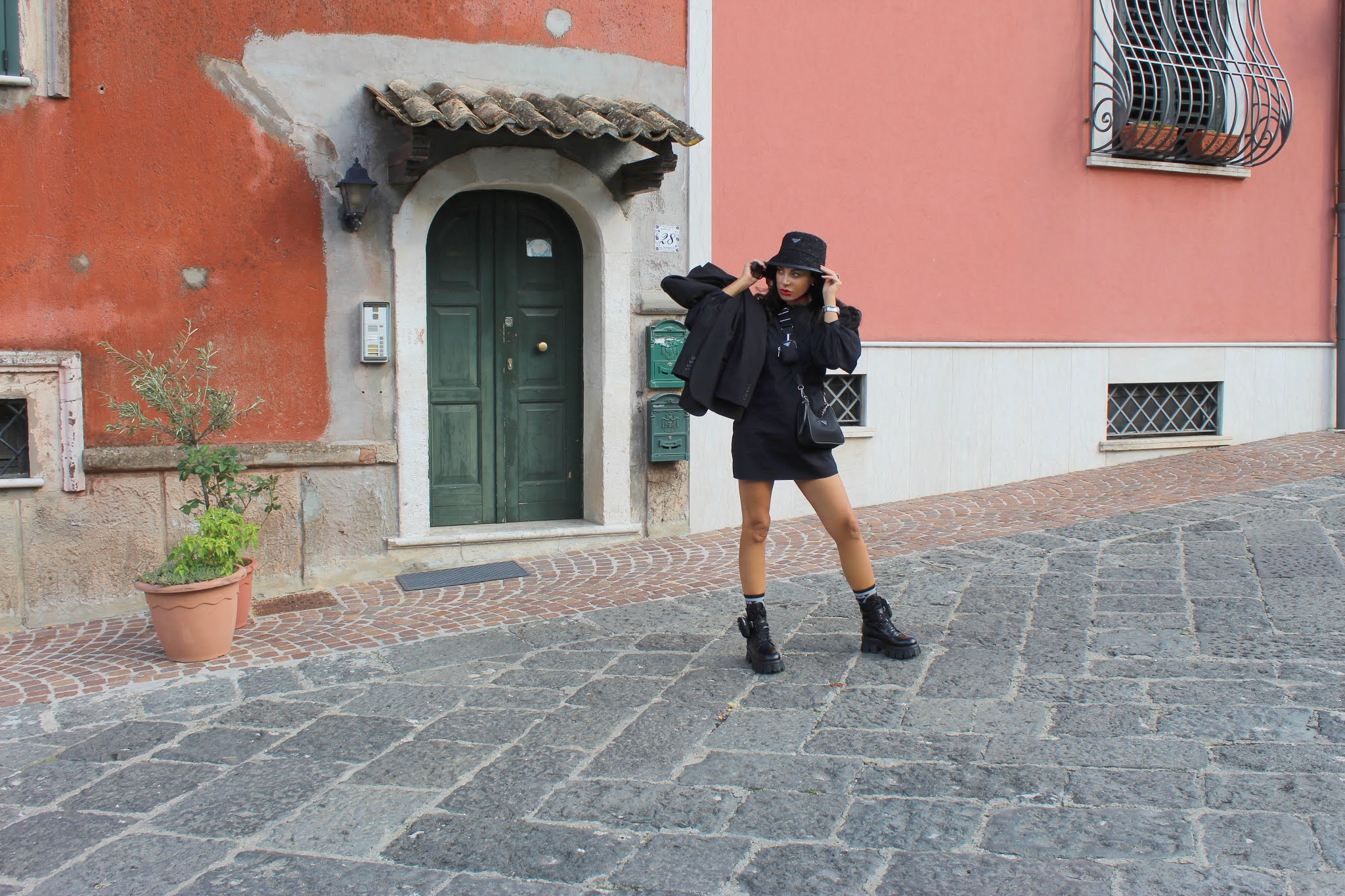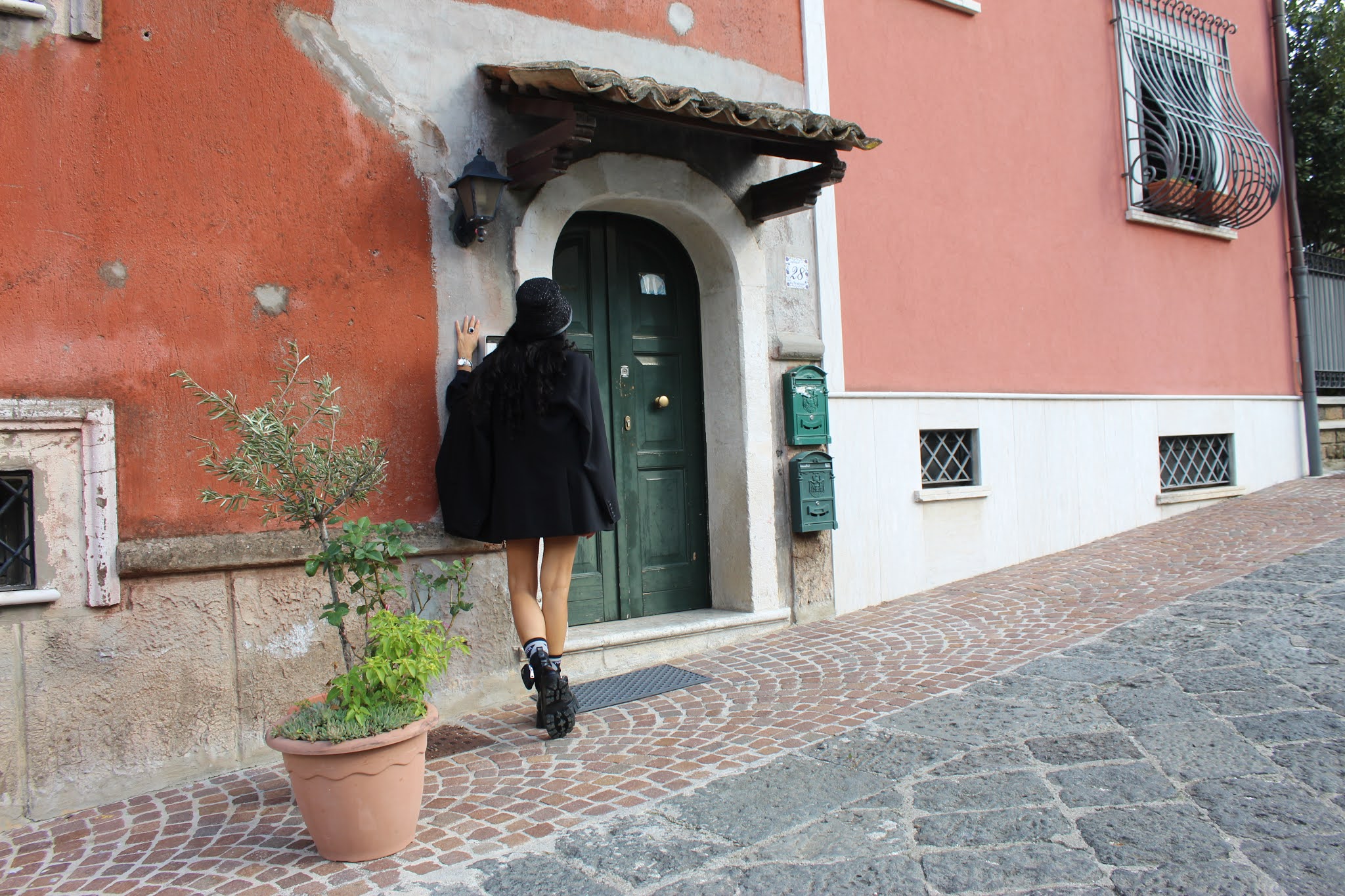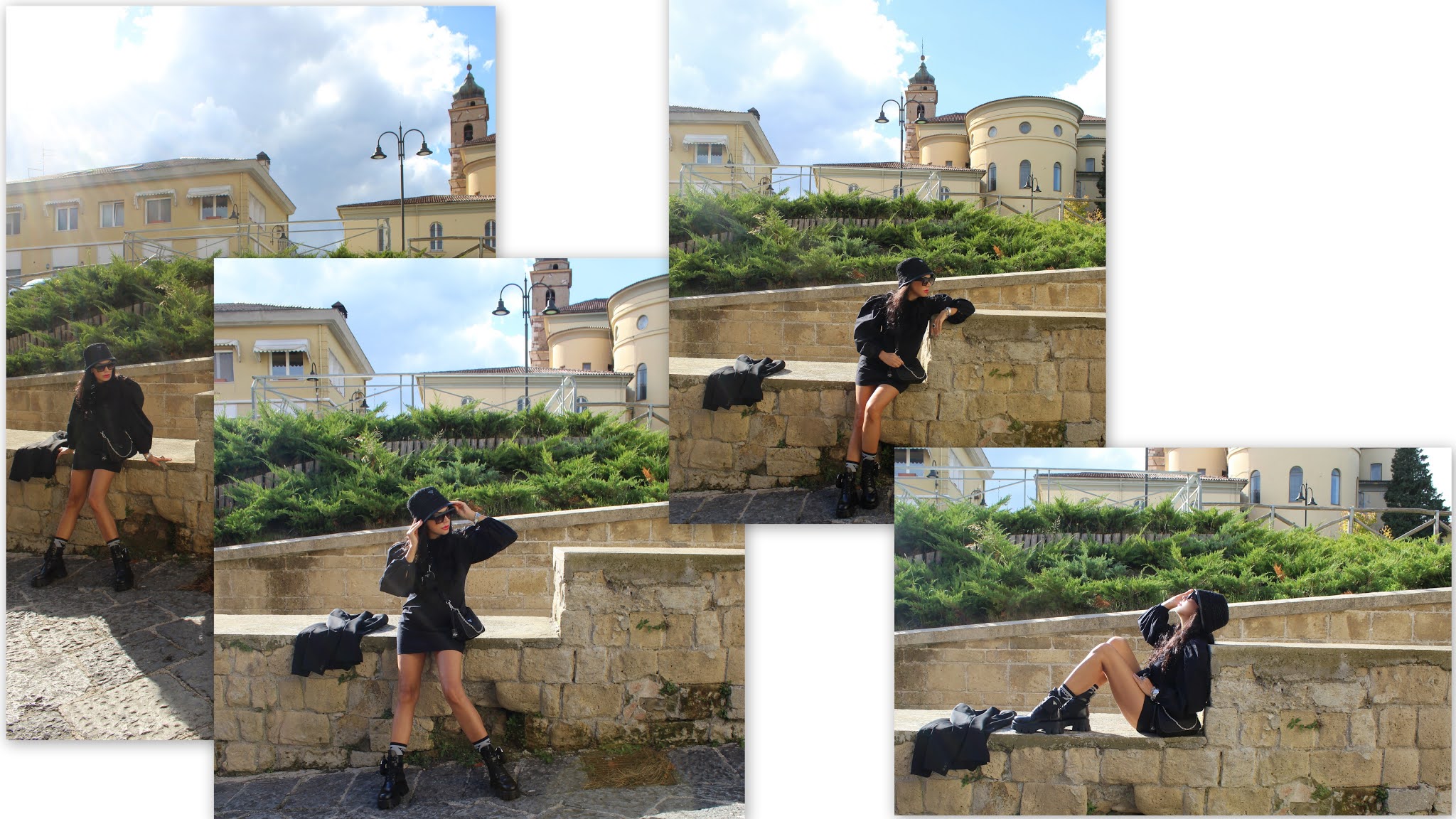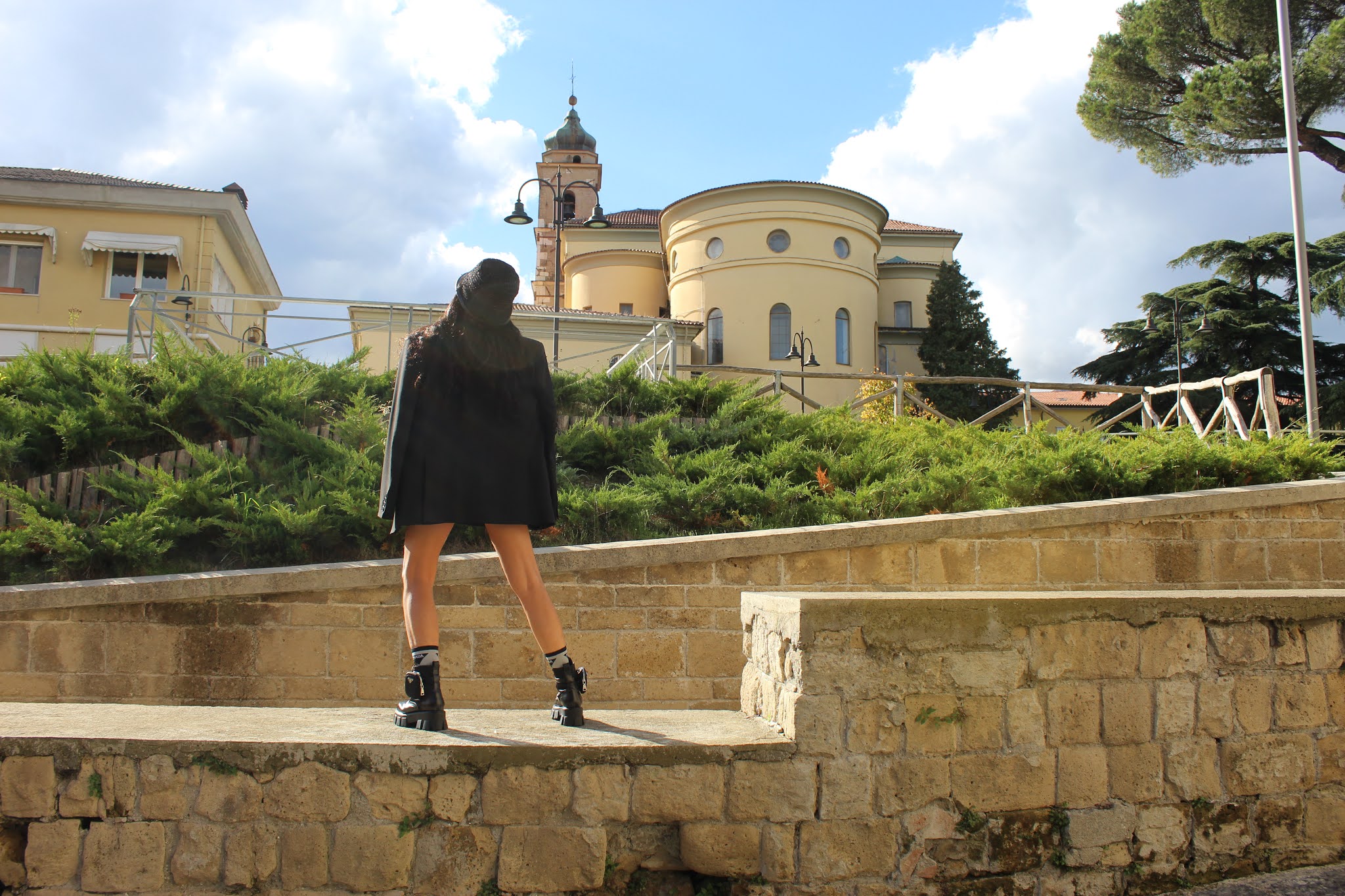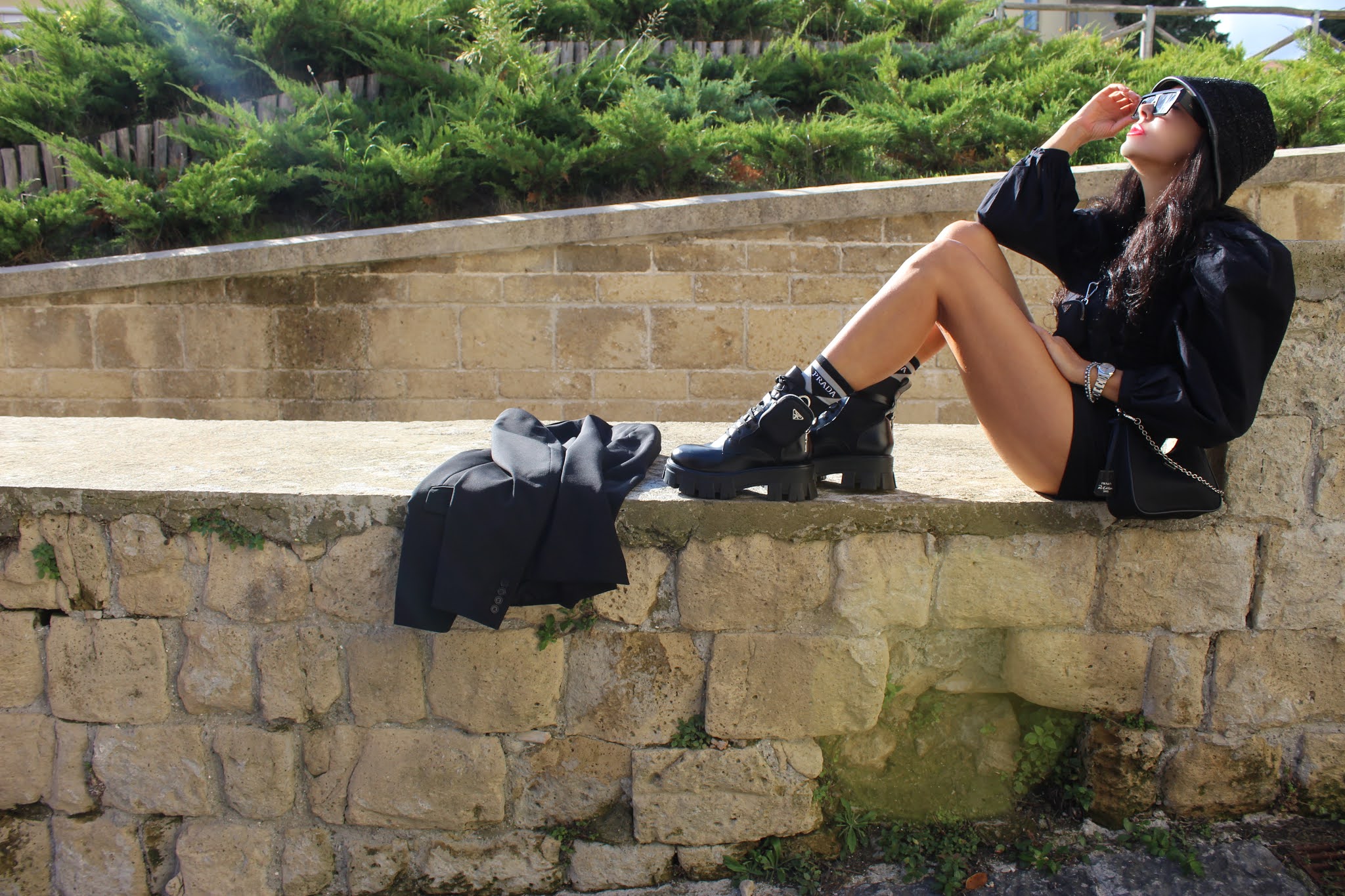 puffed sleeve dress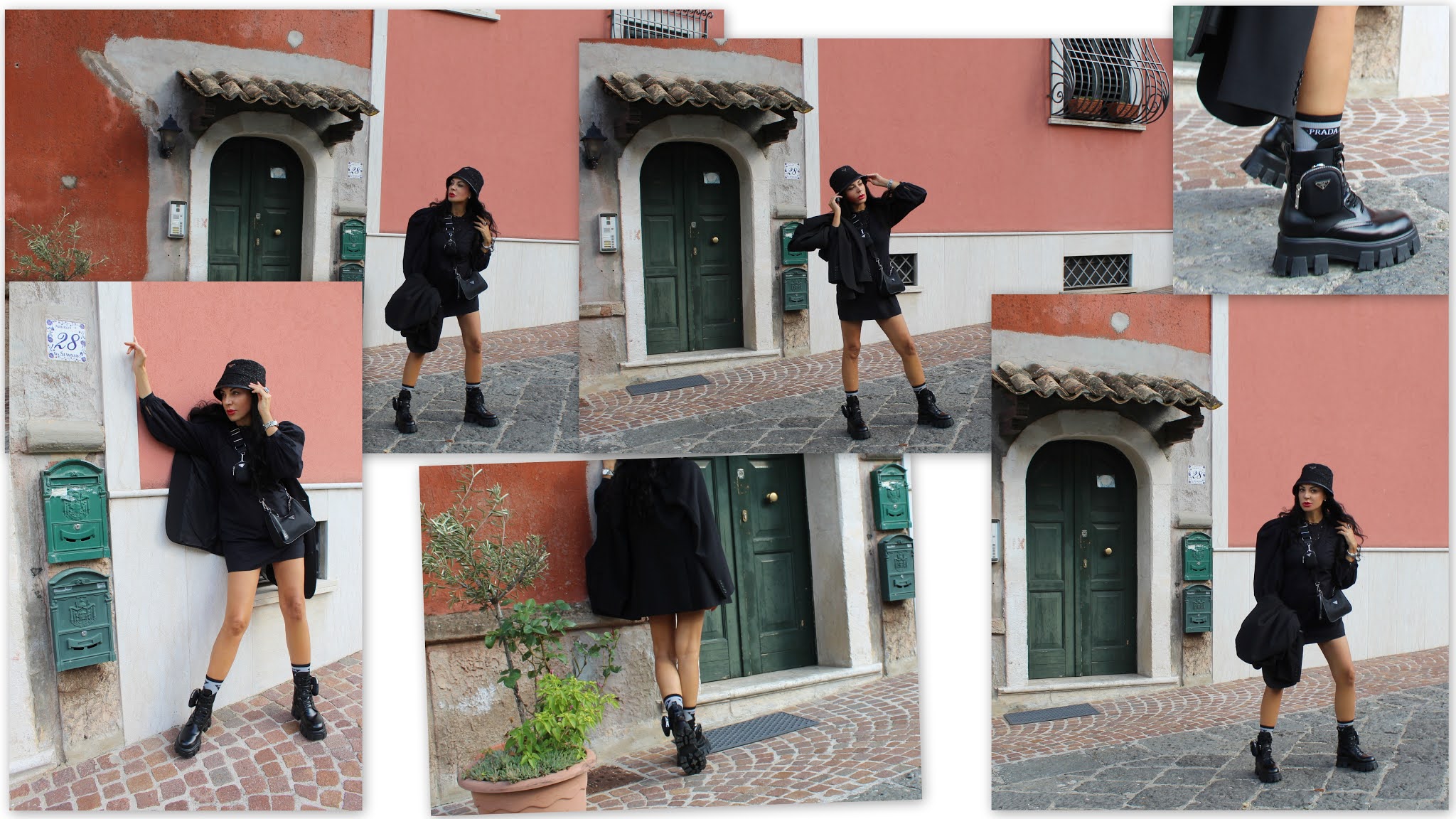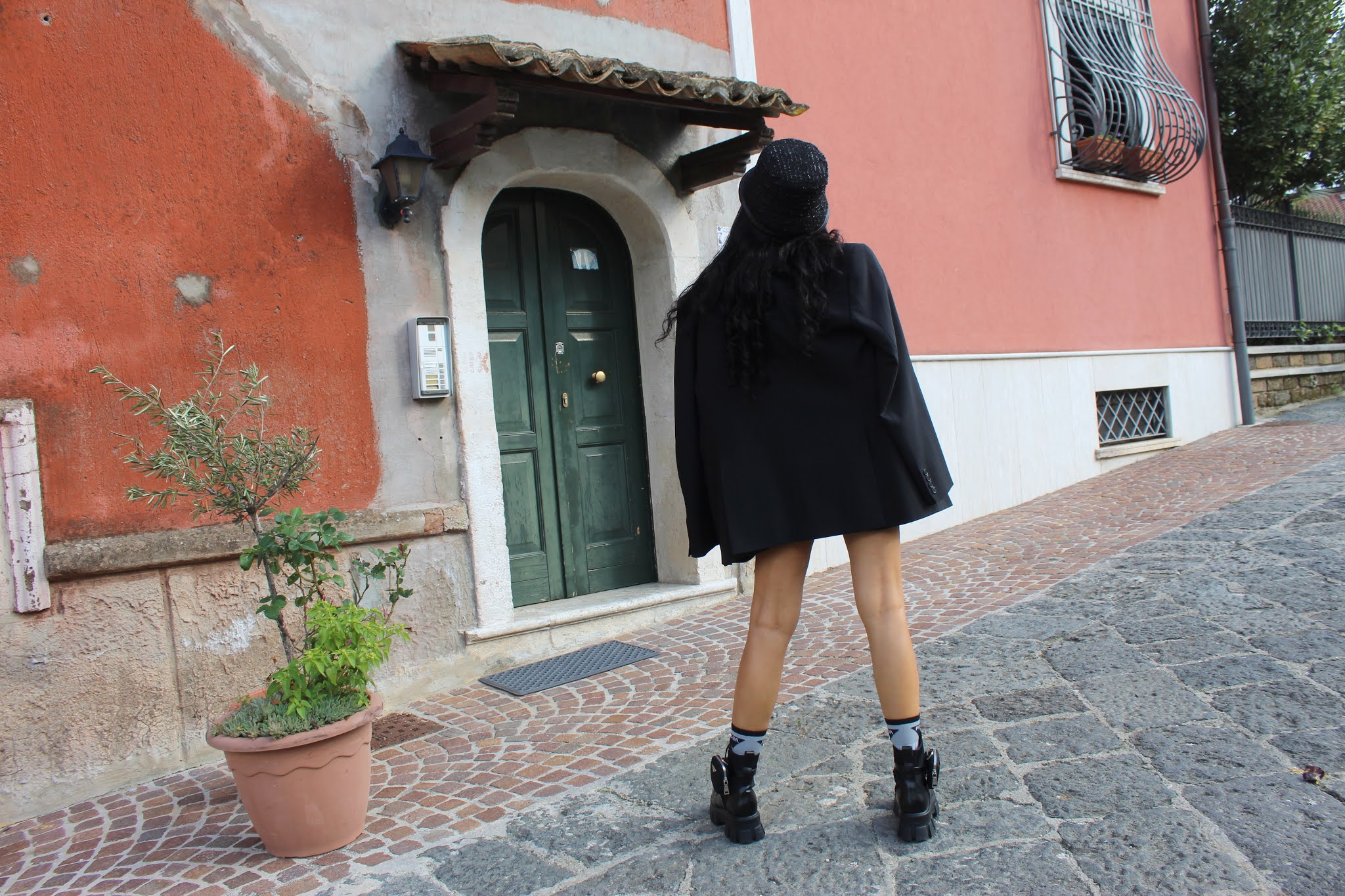 Photos: Rebecca Barile
I was wearing:
Zara blazer and dress
Prada hat, socks, bag, and boots