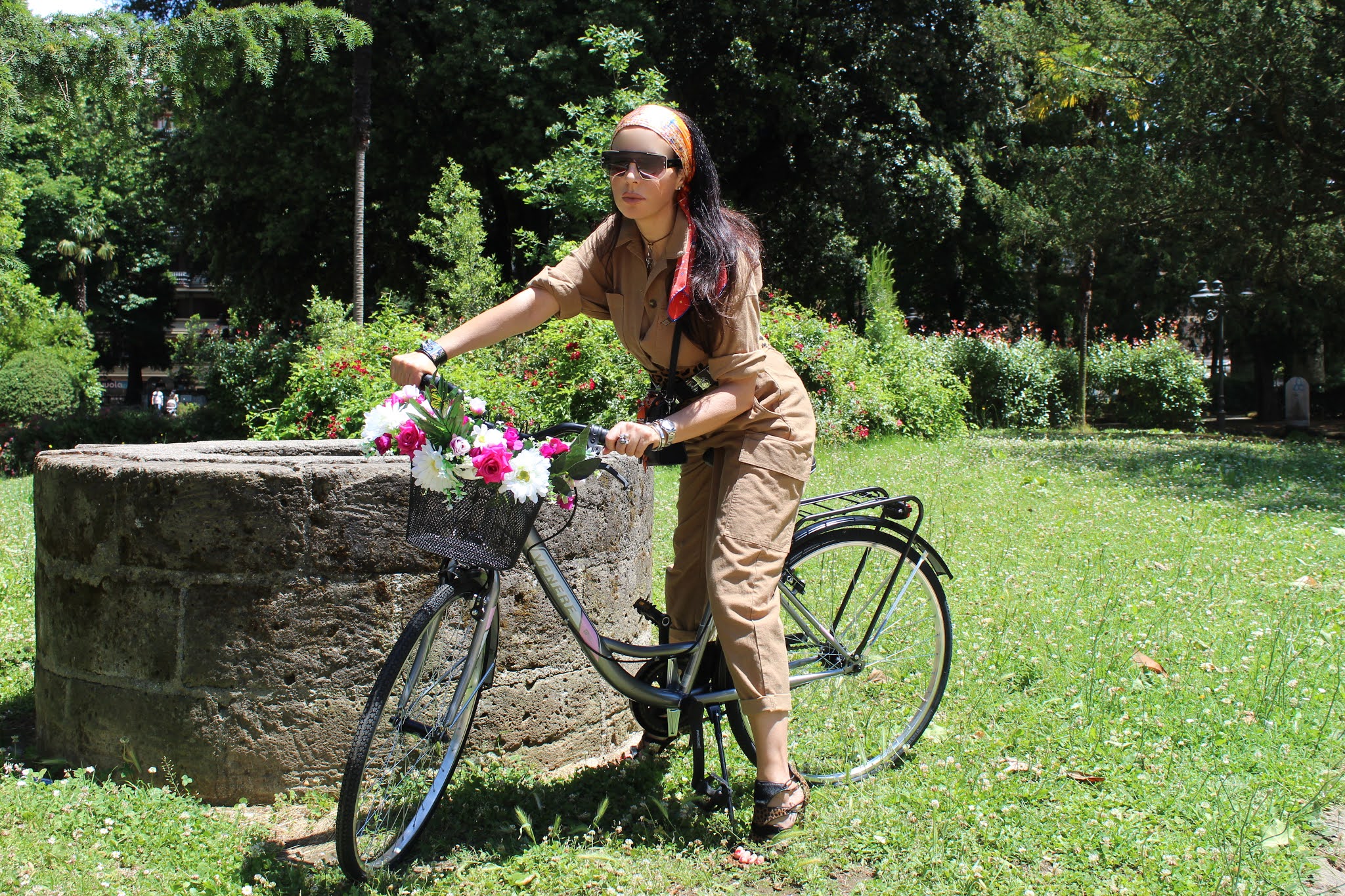 The boiler suit has proven it's here to stay, and I'm on board.
Yeah, when we find a good trend, we don't let it go.
Few things embody easy glamour quite like a jumpsuit.
If dresses feel too feminine and separate too much of a faff to wear, a chic one-piece is the way to go.
They're the ultimate answer to lazy dressing – all you have to do is add heels or trainers and you immediately look polished or cool.
Jumpsuits are versatile, they can be adapted for all occasions to suit any age, body type, or style.
They are the epitome of a modern woman's wardrobe, definitely the most innovative, futuristic garment ever produced in the history of Italian fashion.
So when I noticed boiler suits and jumpsuits popping back up on the catwalk, I most definitely were not complaining.
Now, the runway favorite has well and truly trickled down onto the street, with editors, bloggers, and fashion girls picking up the trend en masse.
Comfortable, minimal, and perfect for activities (what can't you do wearing one), the humble jumpsuit has managed to infiltrate every fall wardrobe.
As demonstrated by influencers all over the world, the boiler jumpsuit trend is a fairly simple one to pull off.
Pair yours with sandals or low boots, add something glitzy like a brooch or pair of long earrings, and call it a day. Jump on!
Do you like my outfit?
On my Instagram account (you can found me @expressyoupl) I'll show you all my best outfits.
(Click here to read more about this trend).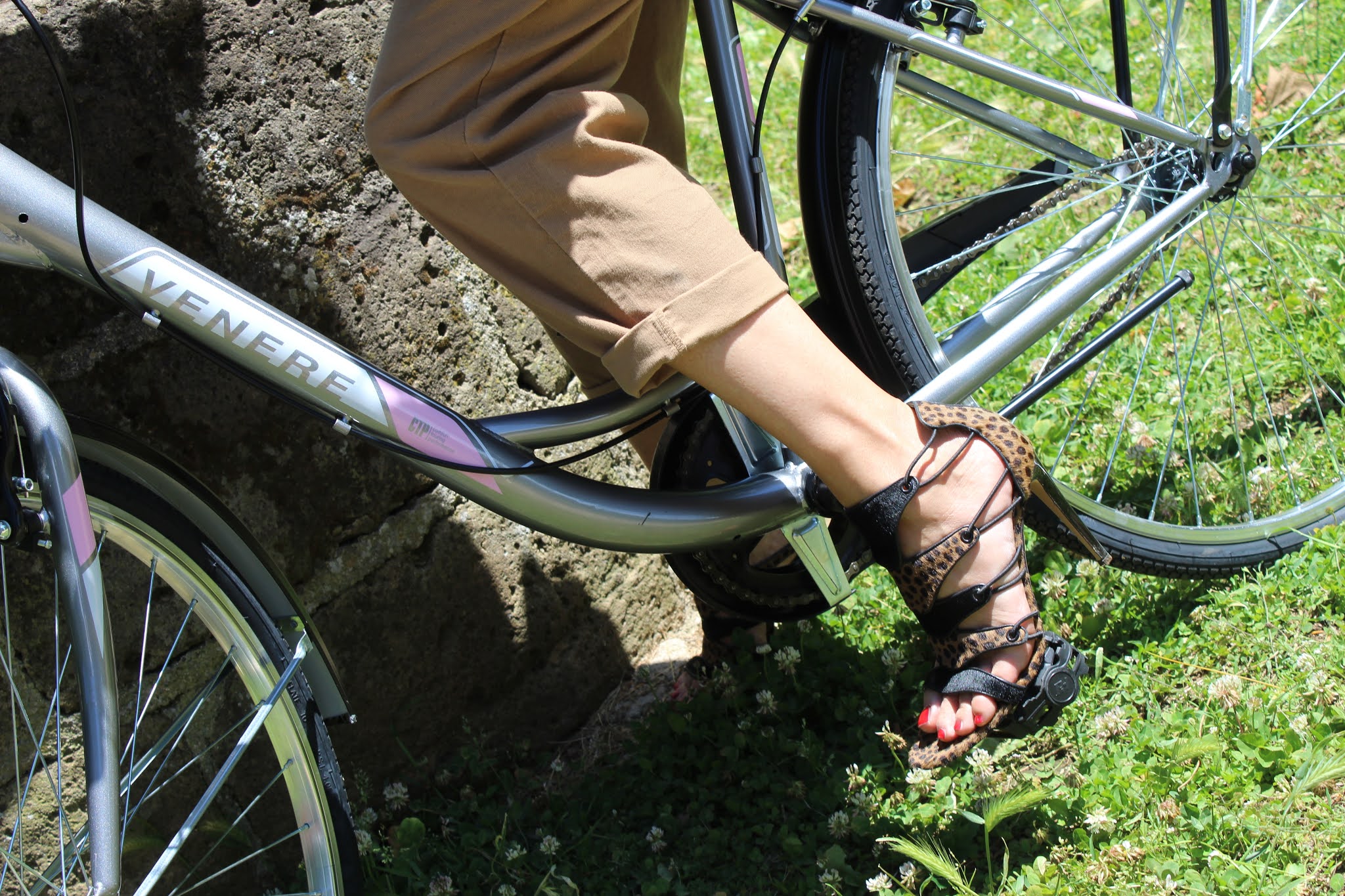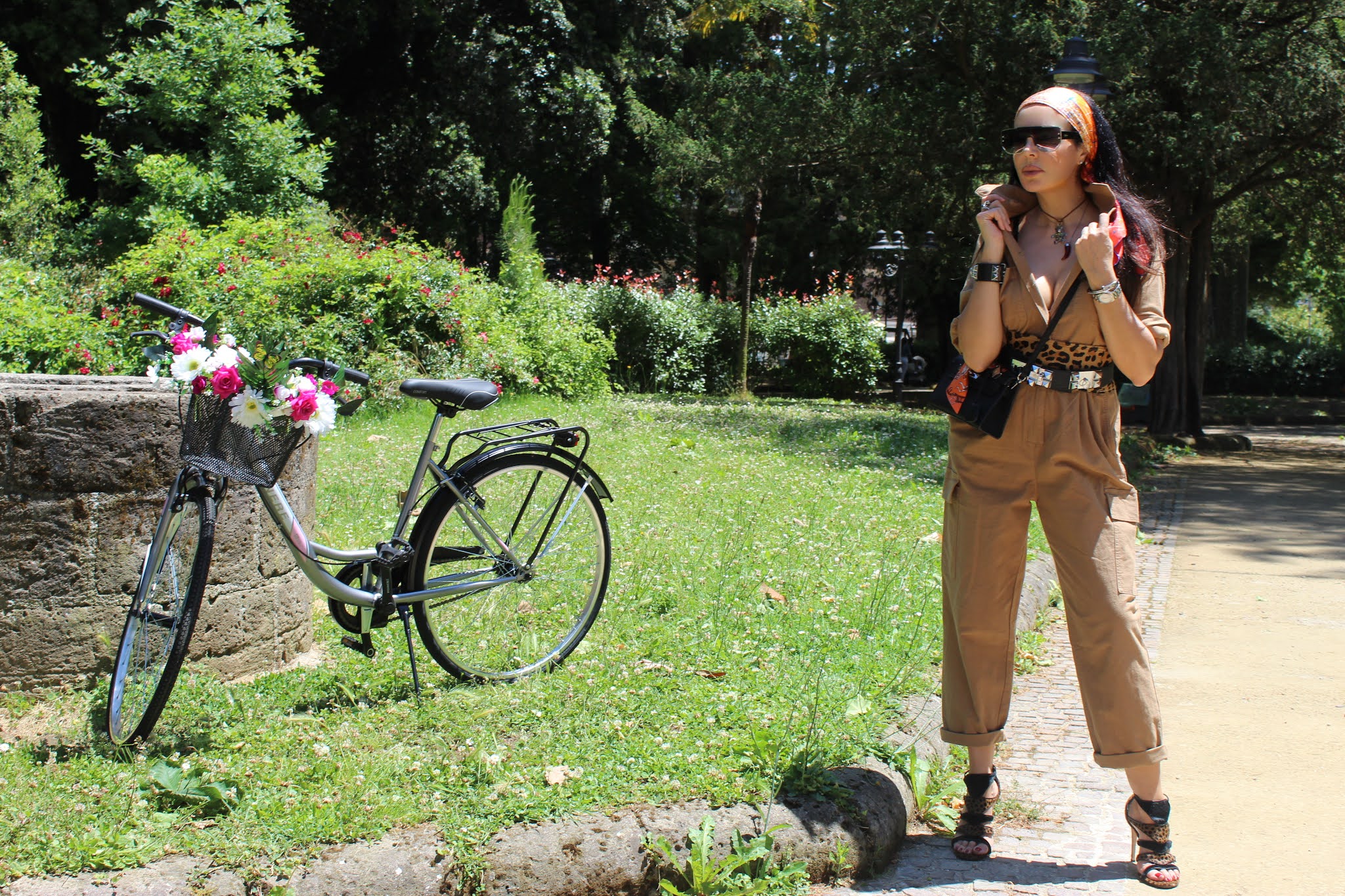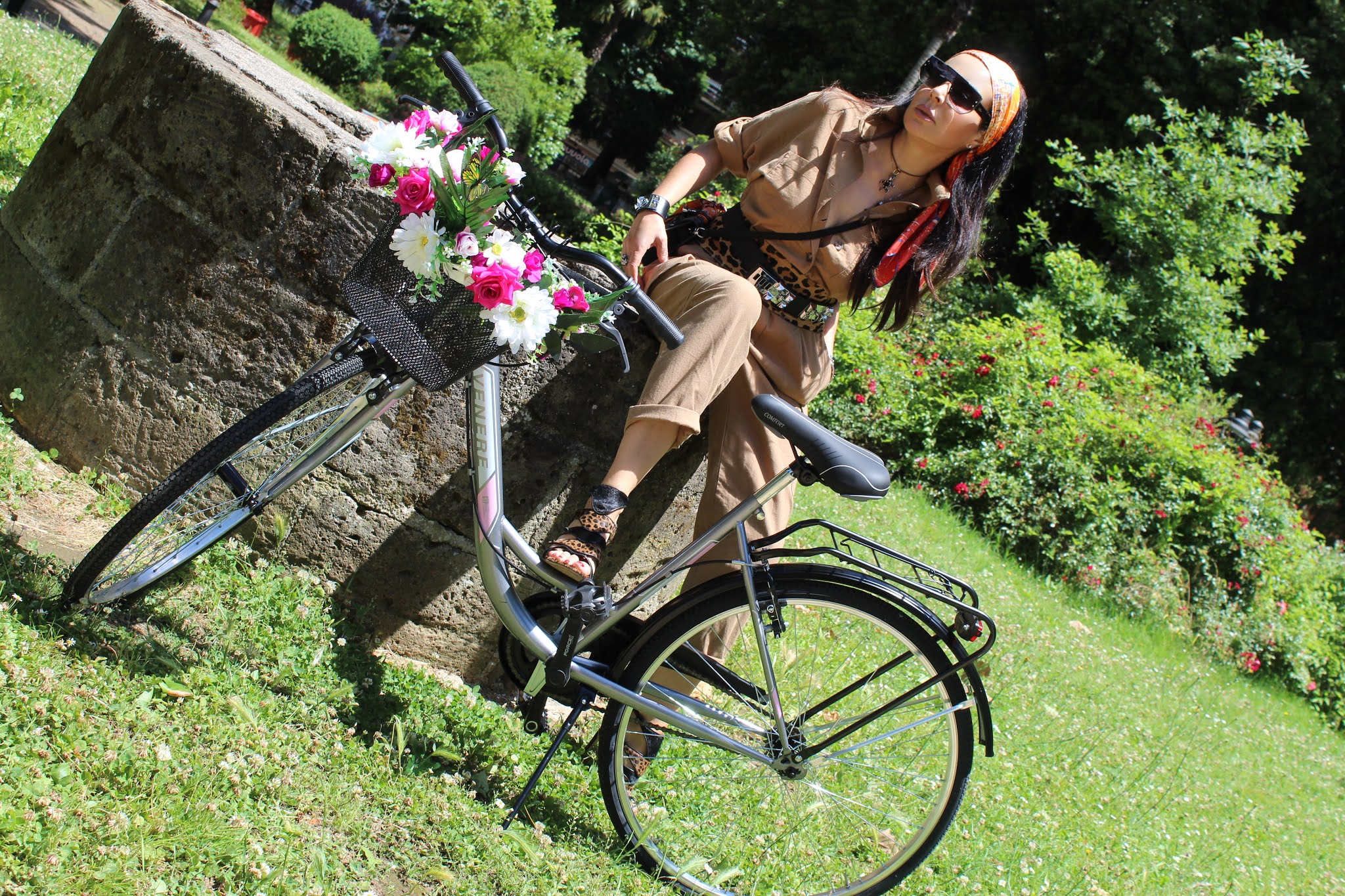 The Jumpsuit Trend Alert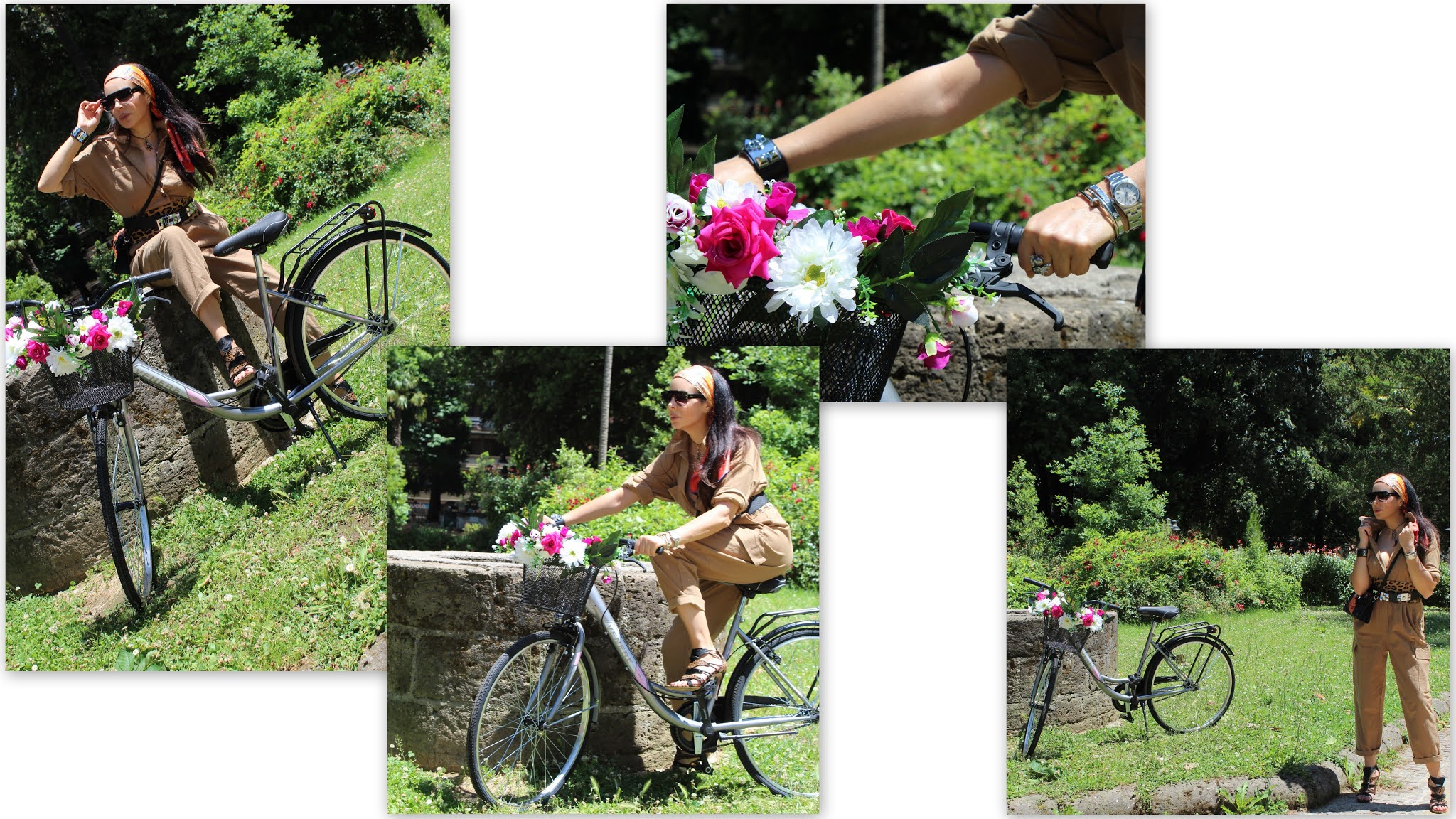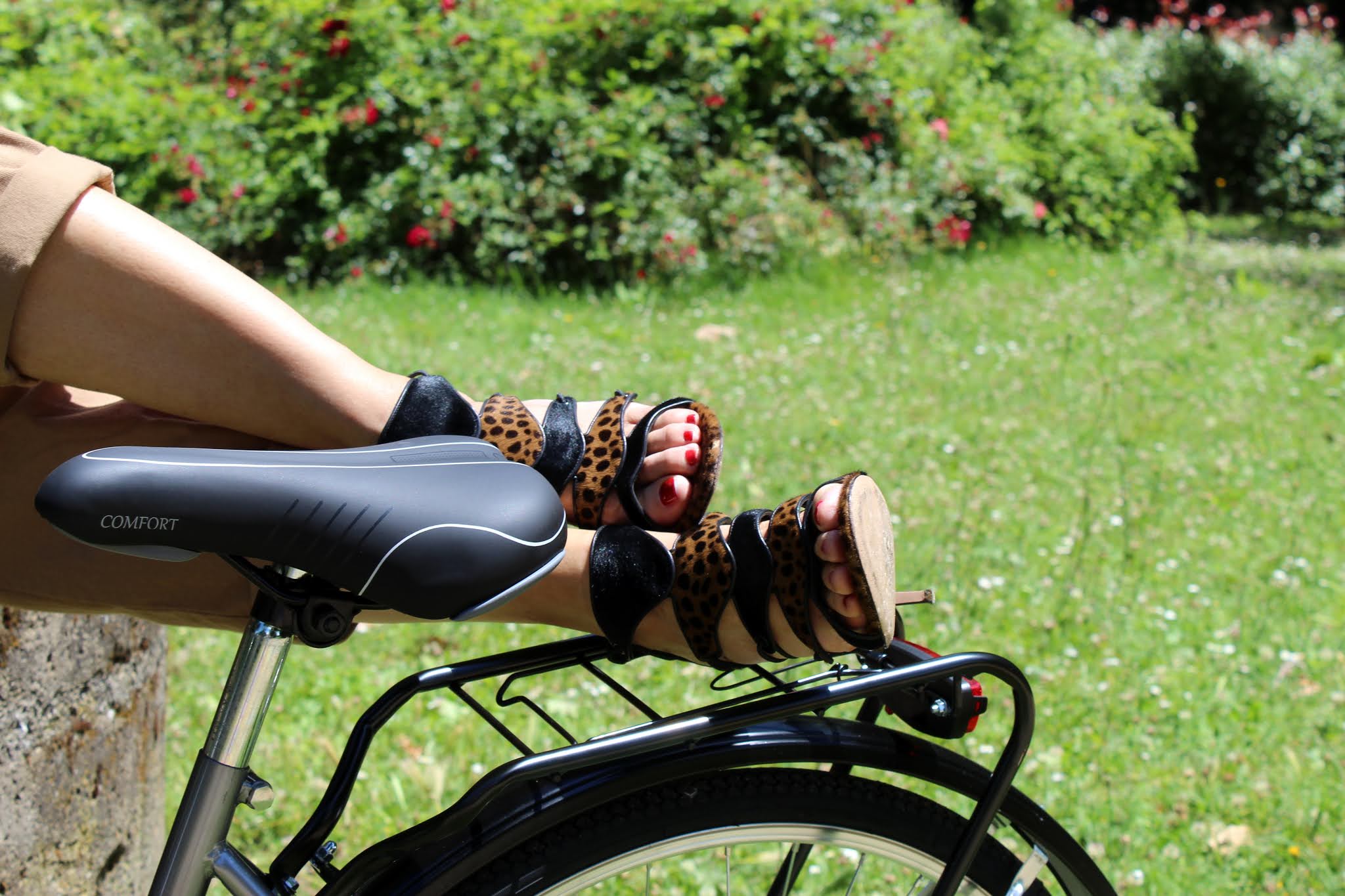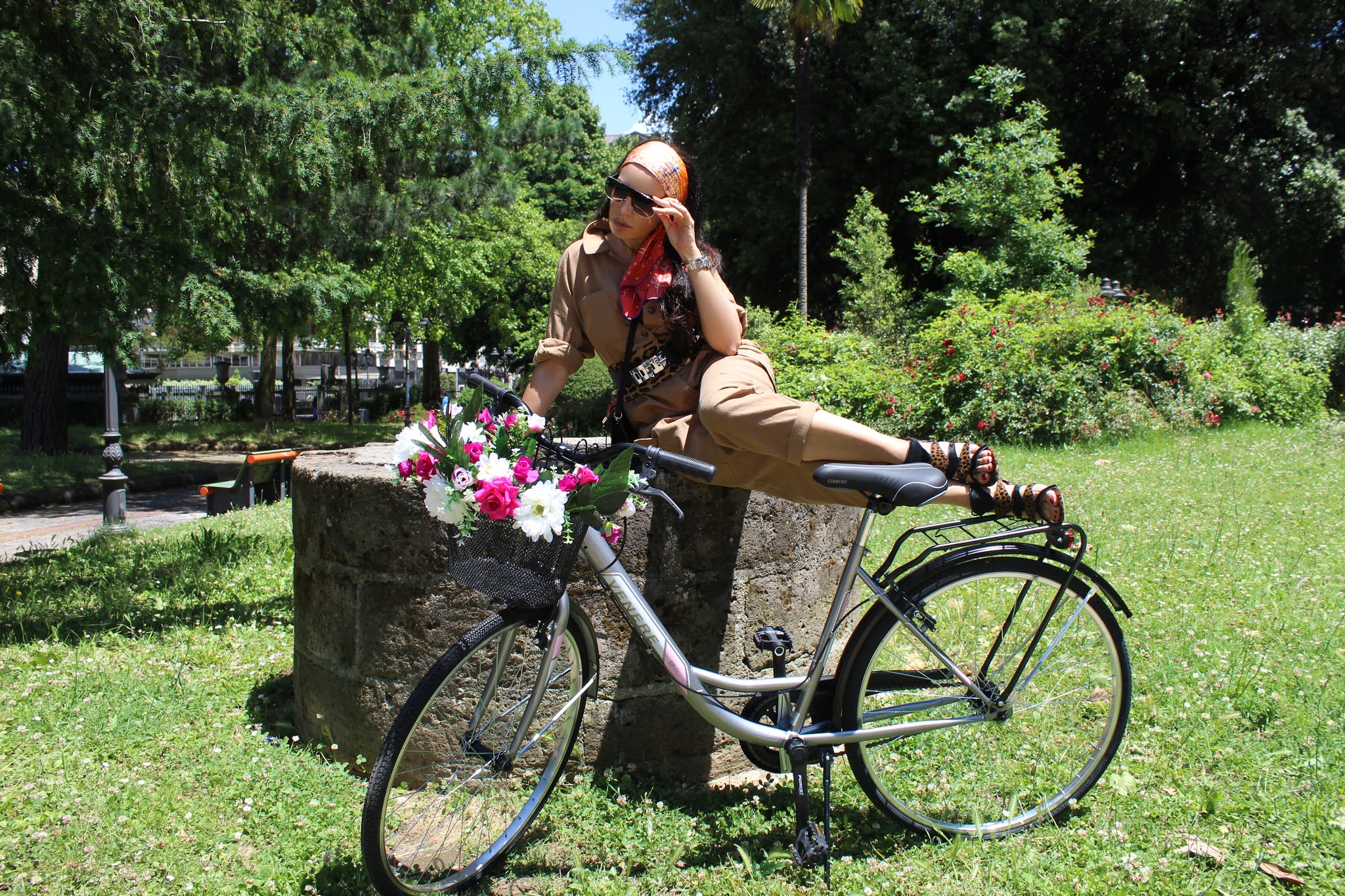 Fall 2020 Fashion Trends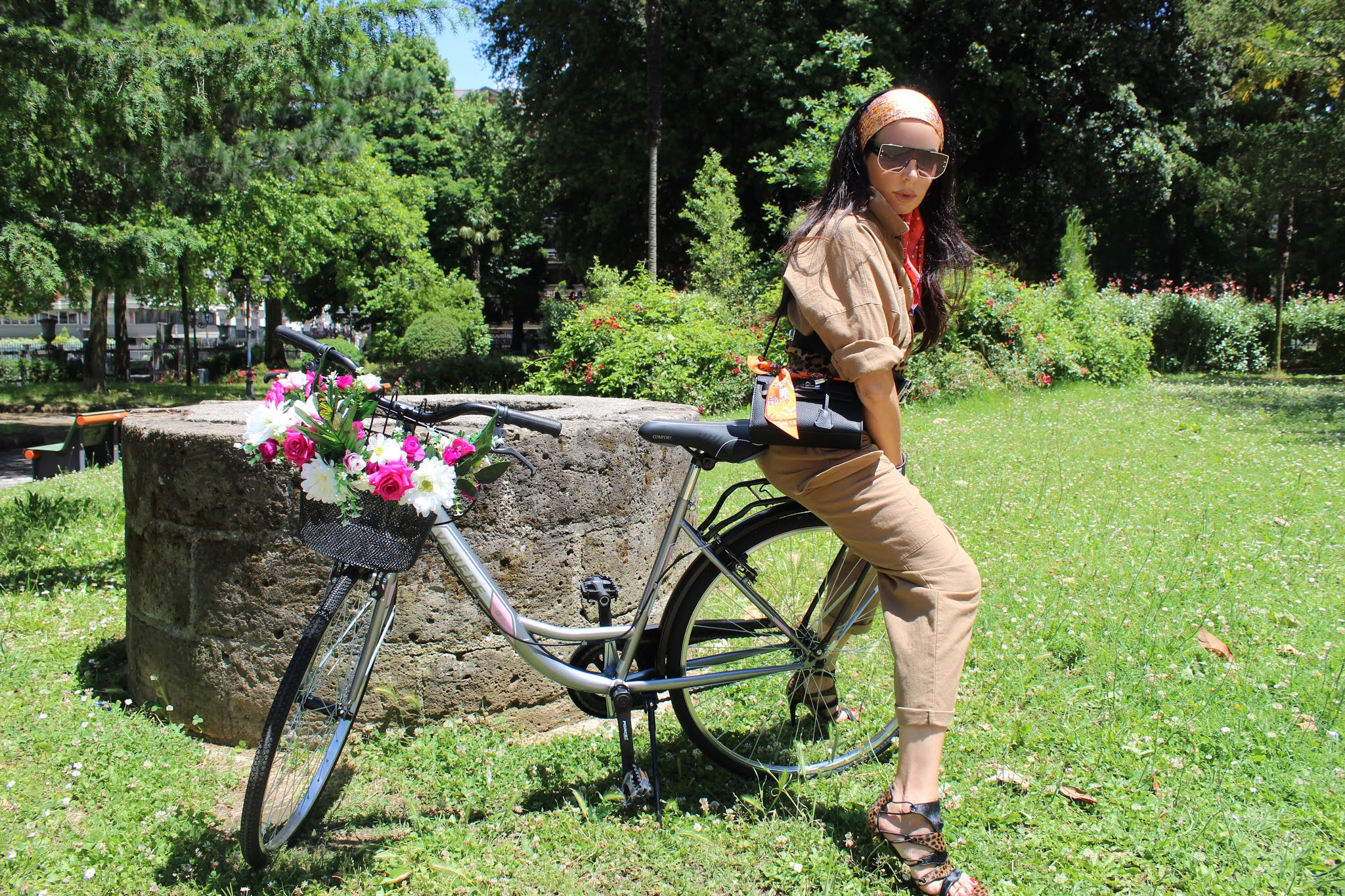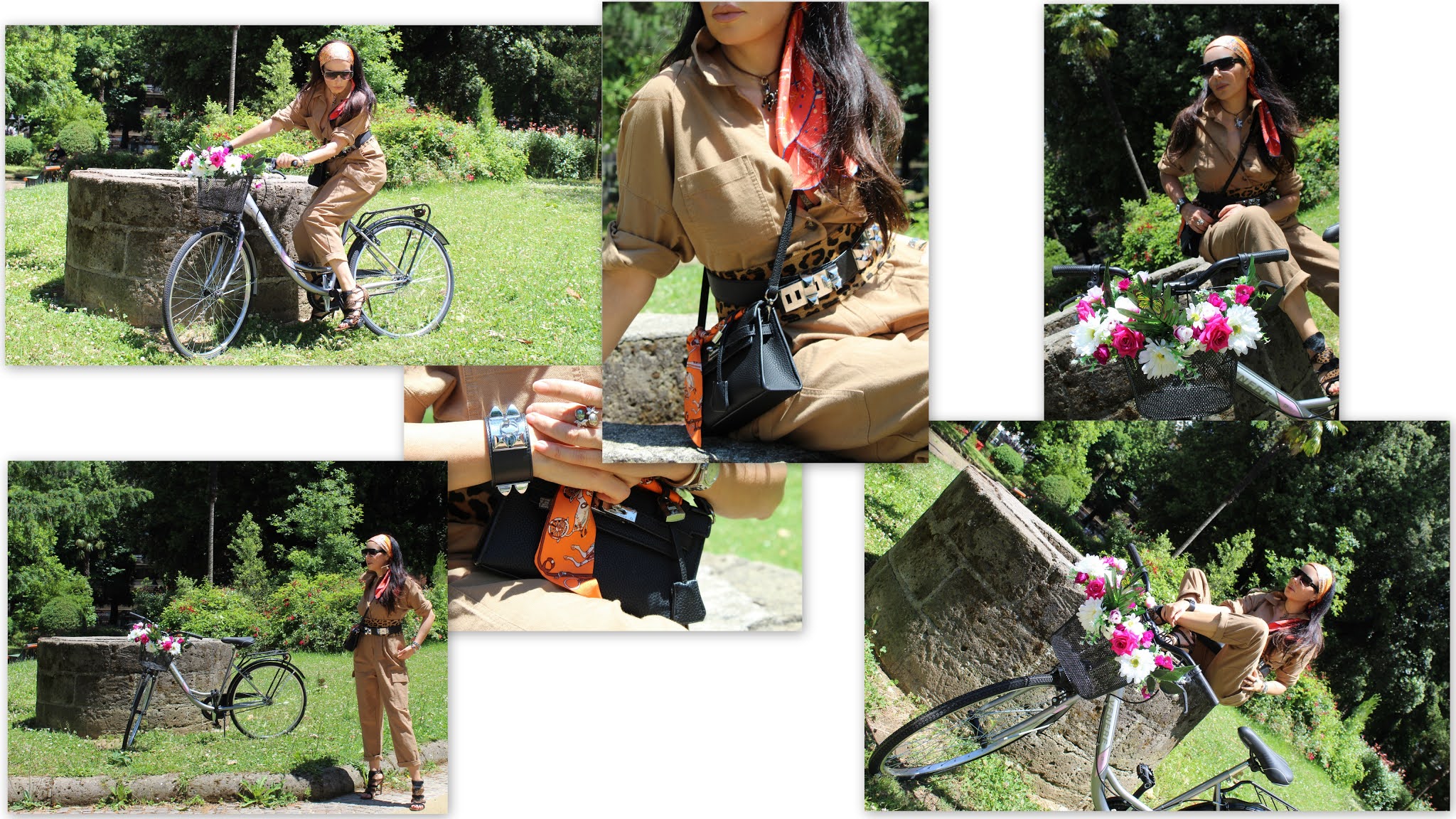 Photos: Rebecca Barile
I was wearing:
H&M jumpsuit
Hermès scarf, belt, bracelet, and bag
Gianvito Rossi sandals