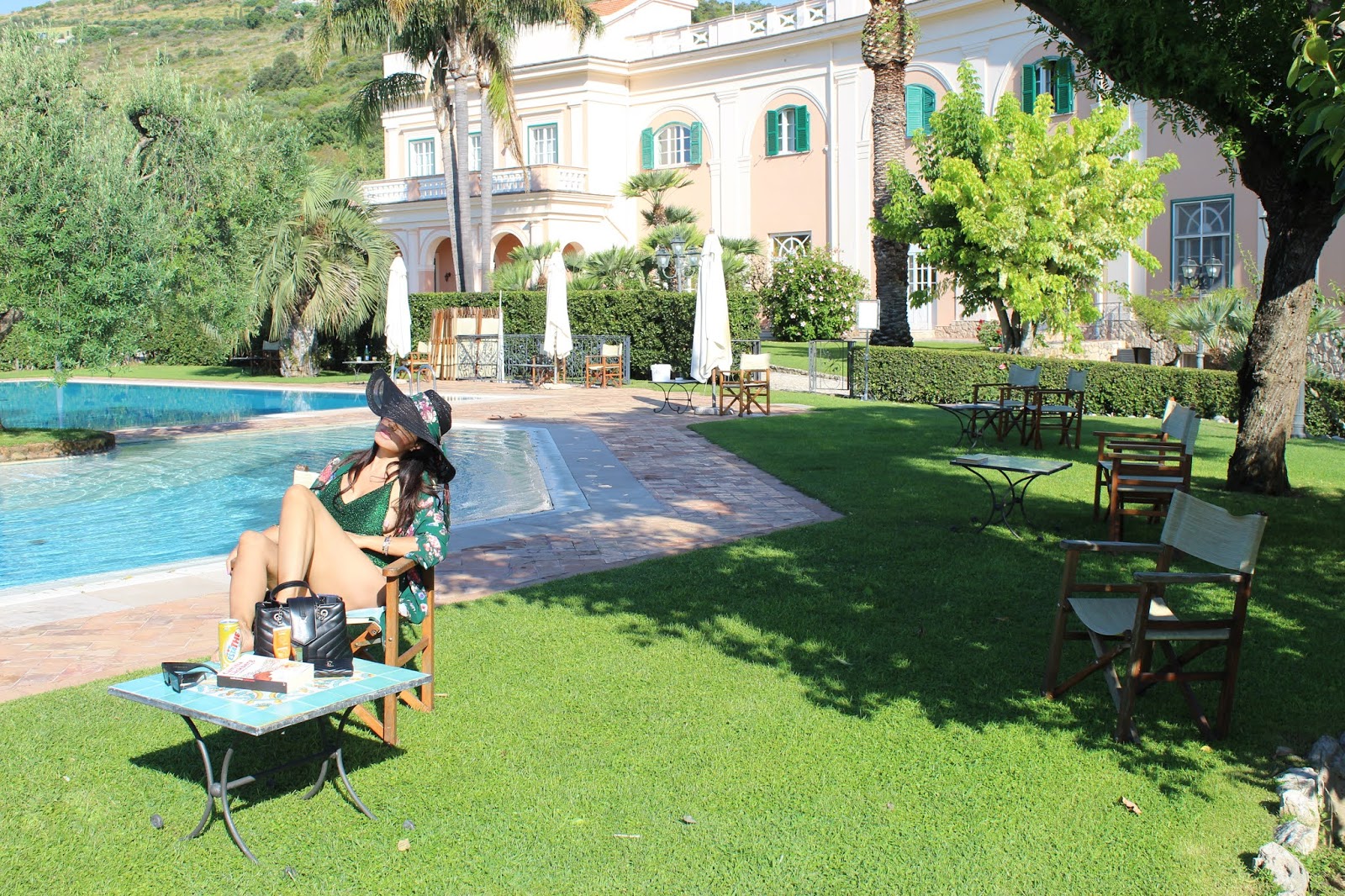 Sparkling swimwear is the fashion trend in summer.
Daydreams of endless sandy beaches, warm sun rays, and a life without corona-related restrictions provide the new ones SwimwearCollections.
After all, what do you associate with summer more than a bikini or swimsuit and ice cream in your hand?
The big trend of this summer: glittering bikinis and swimsuits that exude summer glamor and provide the ultimate sparkle effect in sunlight, made of lurex and lamé threads that are reminiscent of the glitter on the sea surface in the sunshine.
This fashion trend is longing for summer: in 2020 nothing will work without glittering swimwear!
The glitter trend can be used as a bikini as well as a one-piece swimsuit.
The latter looks particularly modern with a high leg cut, deep décolleté and bright colors such as candy pink or emerald green, these attributes give the suits subtle sex appeal, and can also be worn as an elegant body with denim shorts and midi skirt.
Just the right fashion inspiration to escape the current corona blues and dream somewhere far away on a beach lounger with a cool drink in hand.
(Click here to read more about 10 swimwear trends for 2020).
(Click here to see another blog post where I was wearing a lurex one-piece).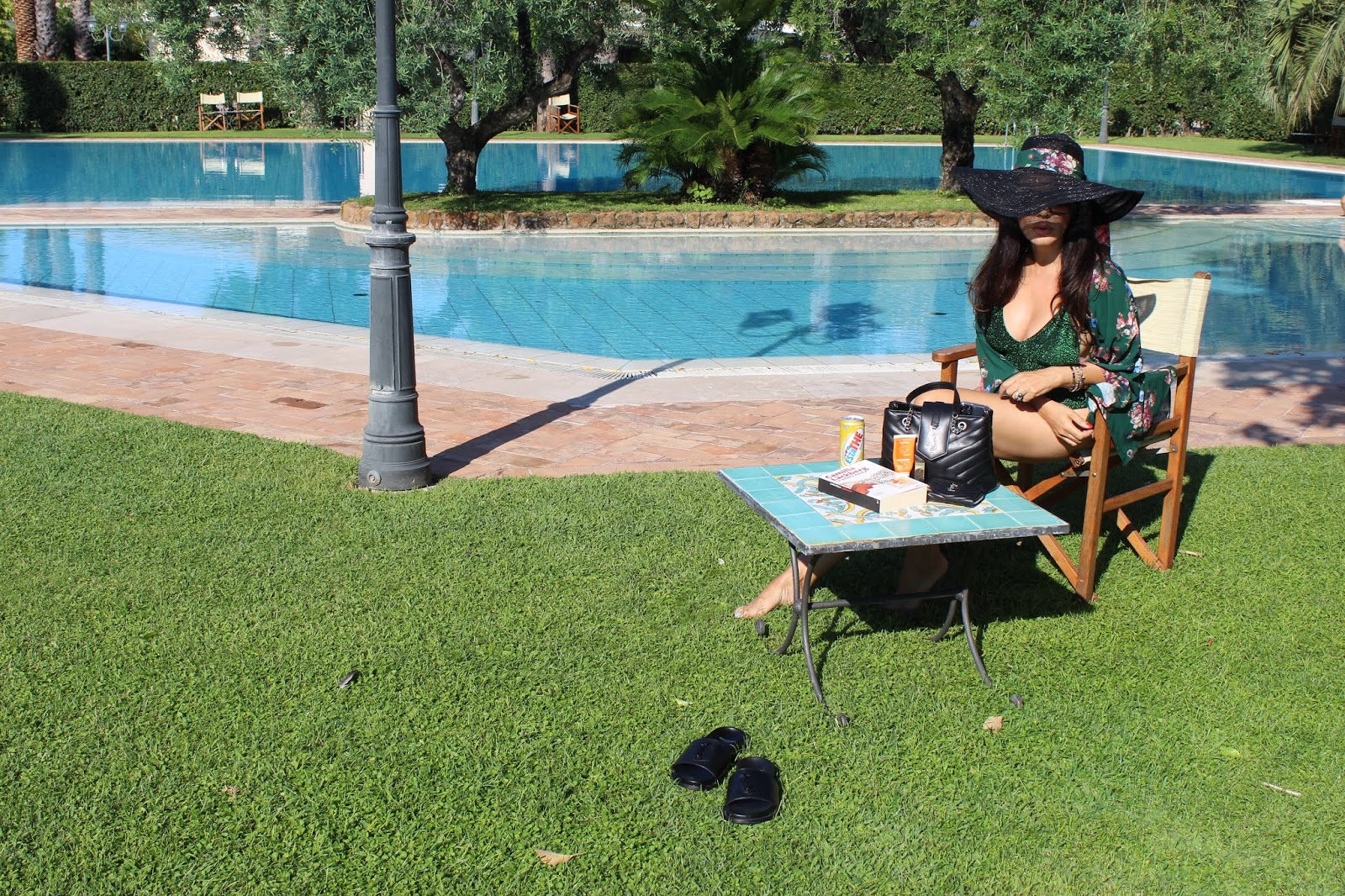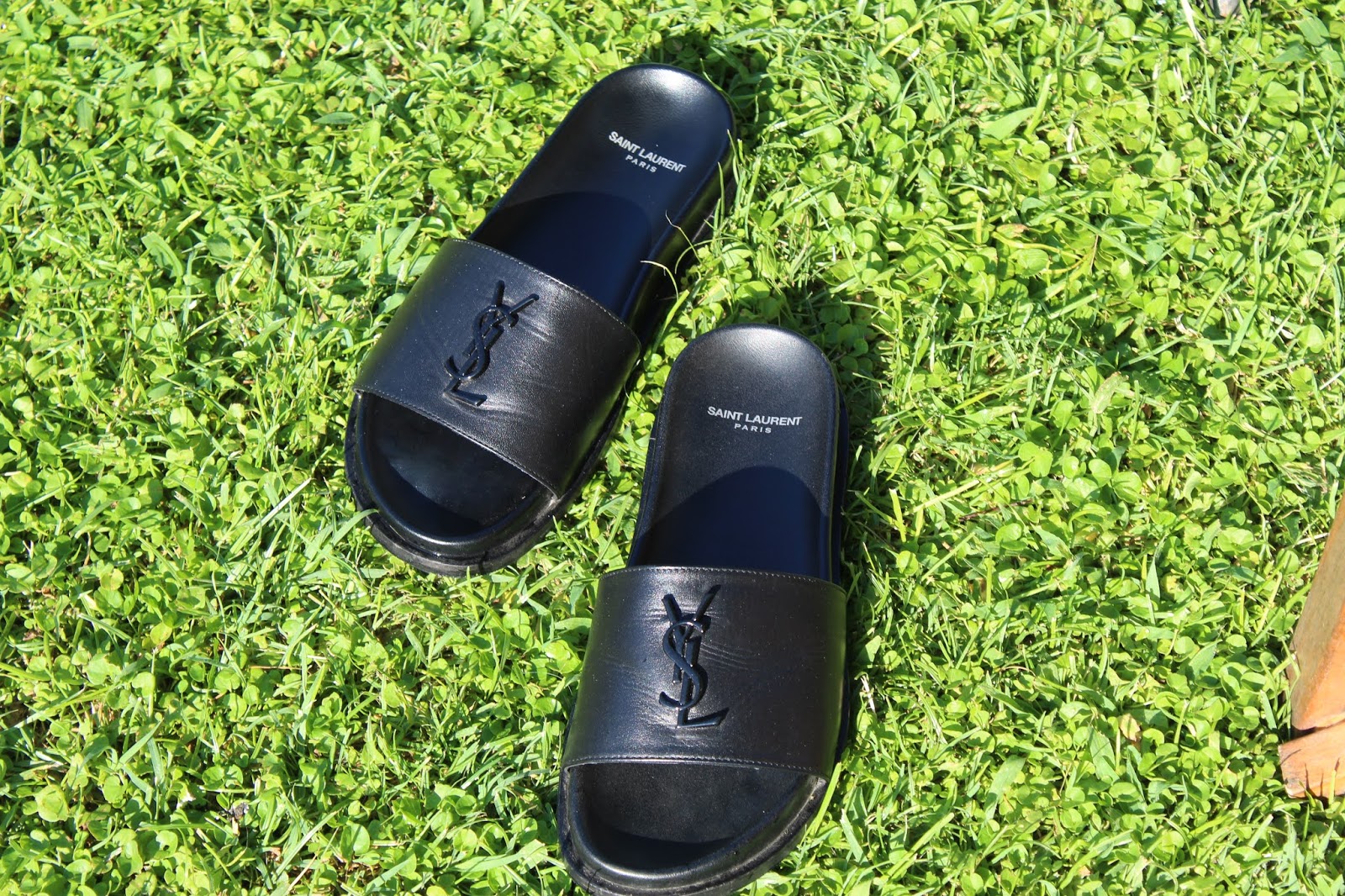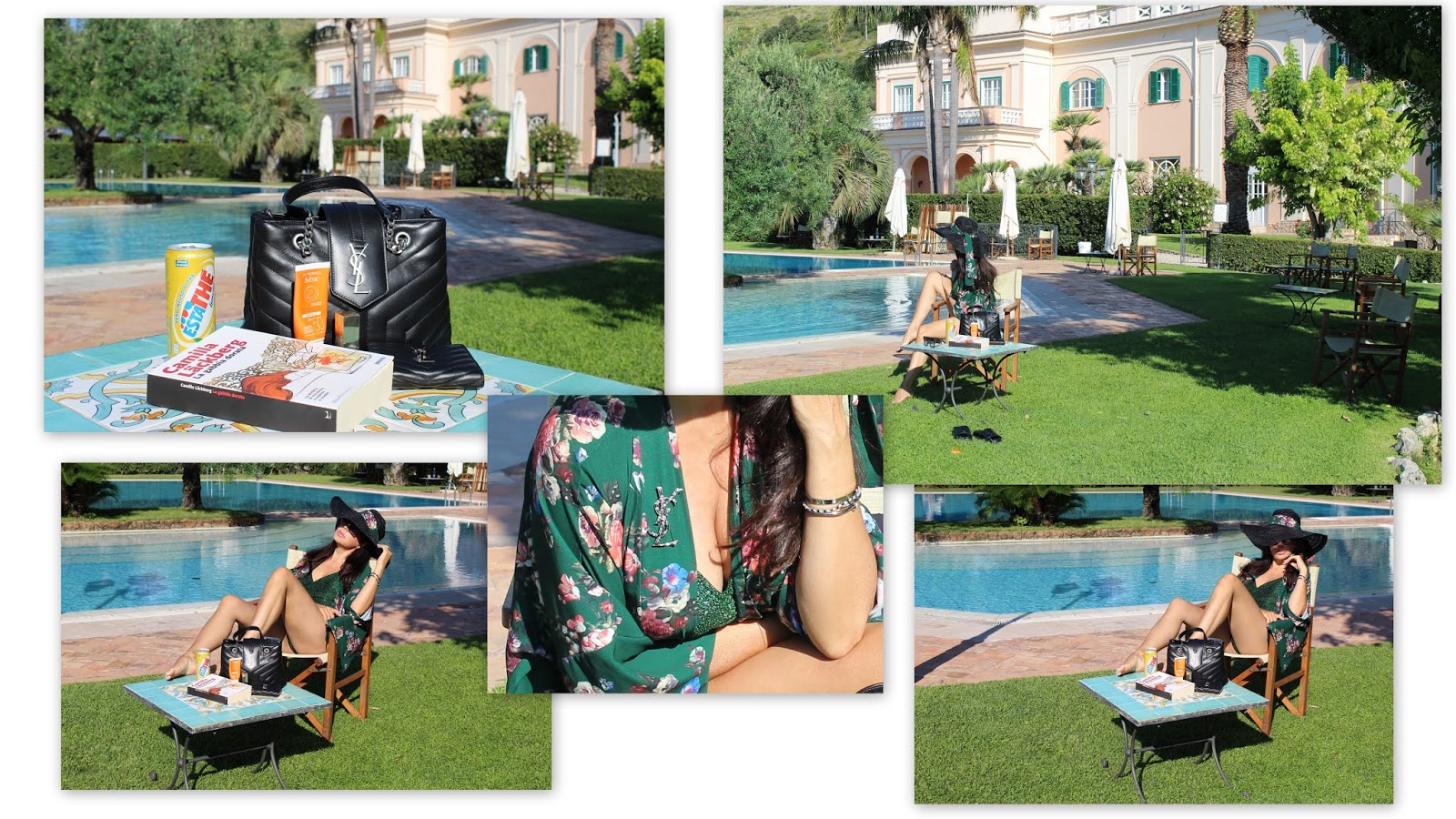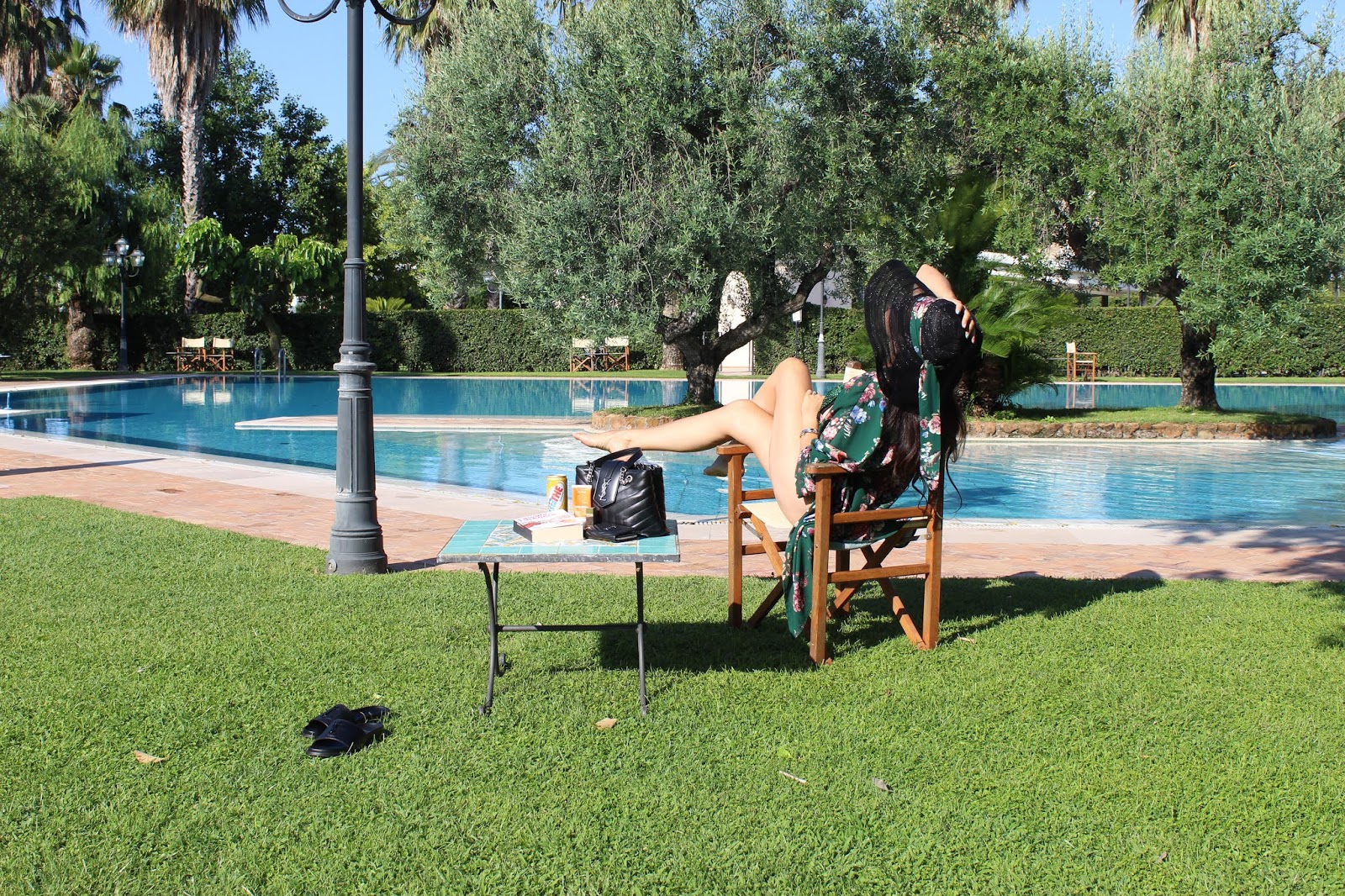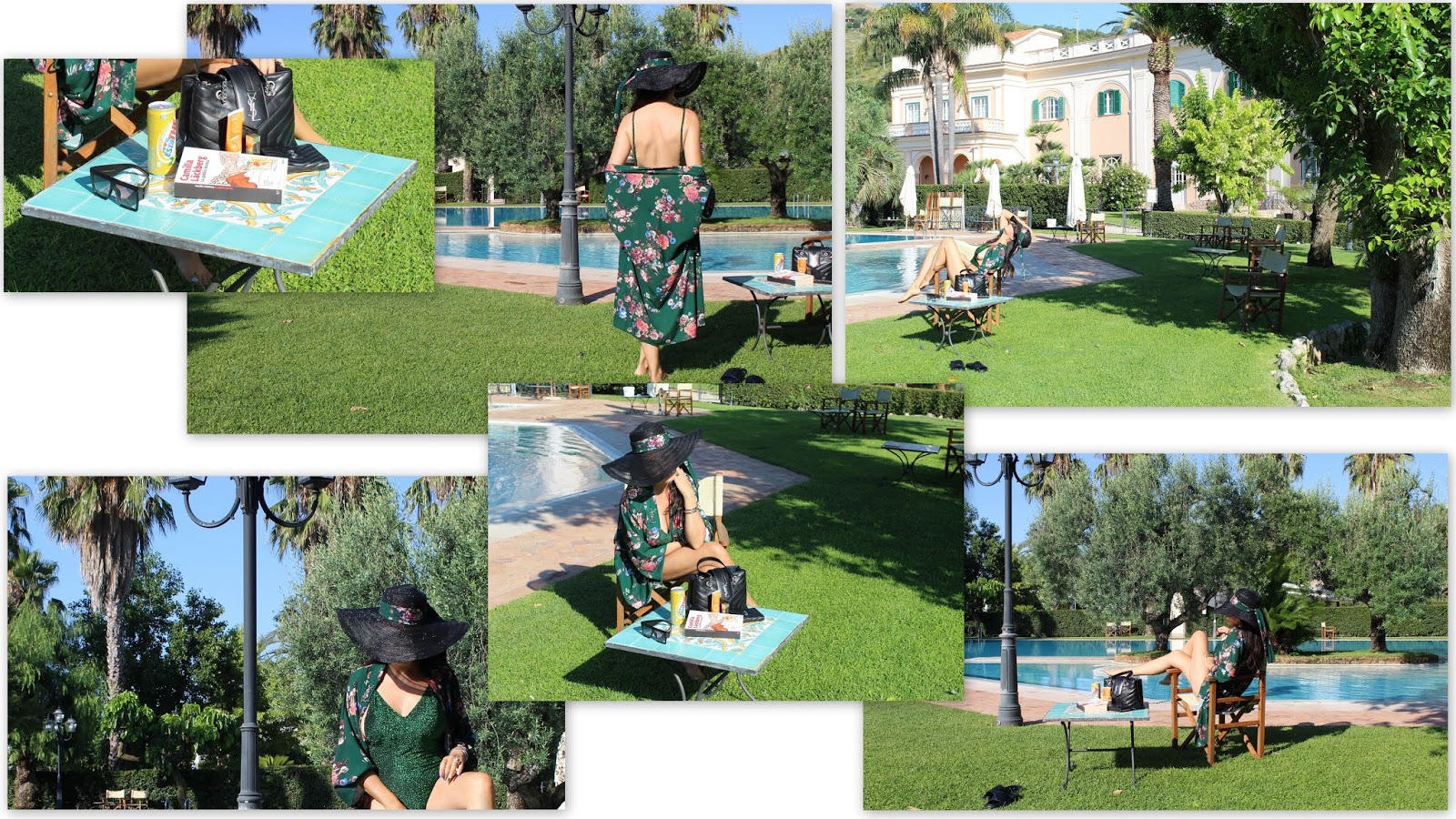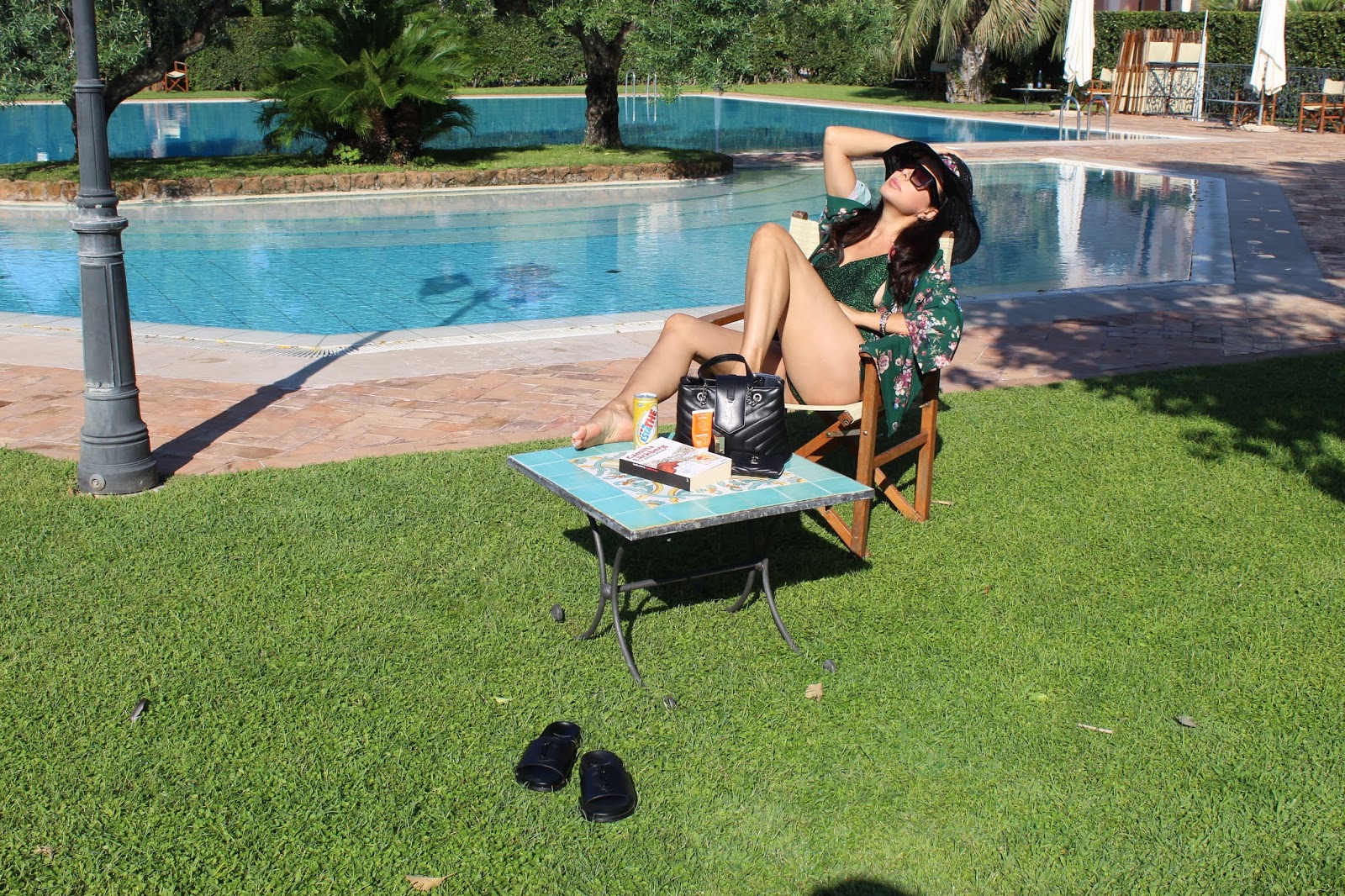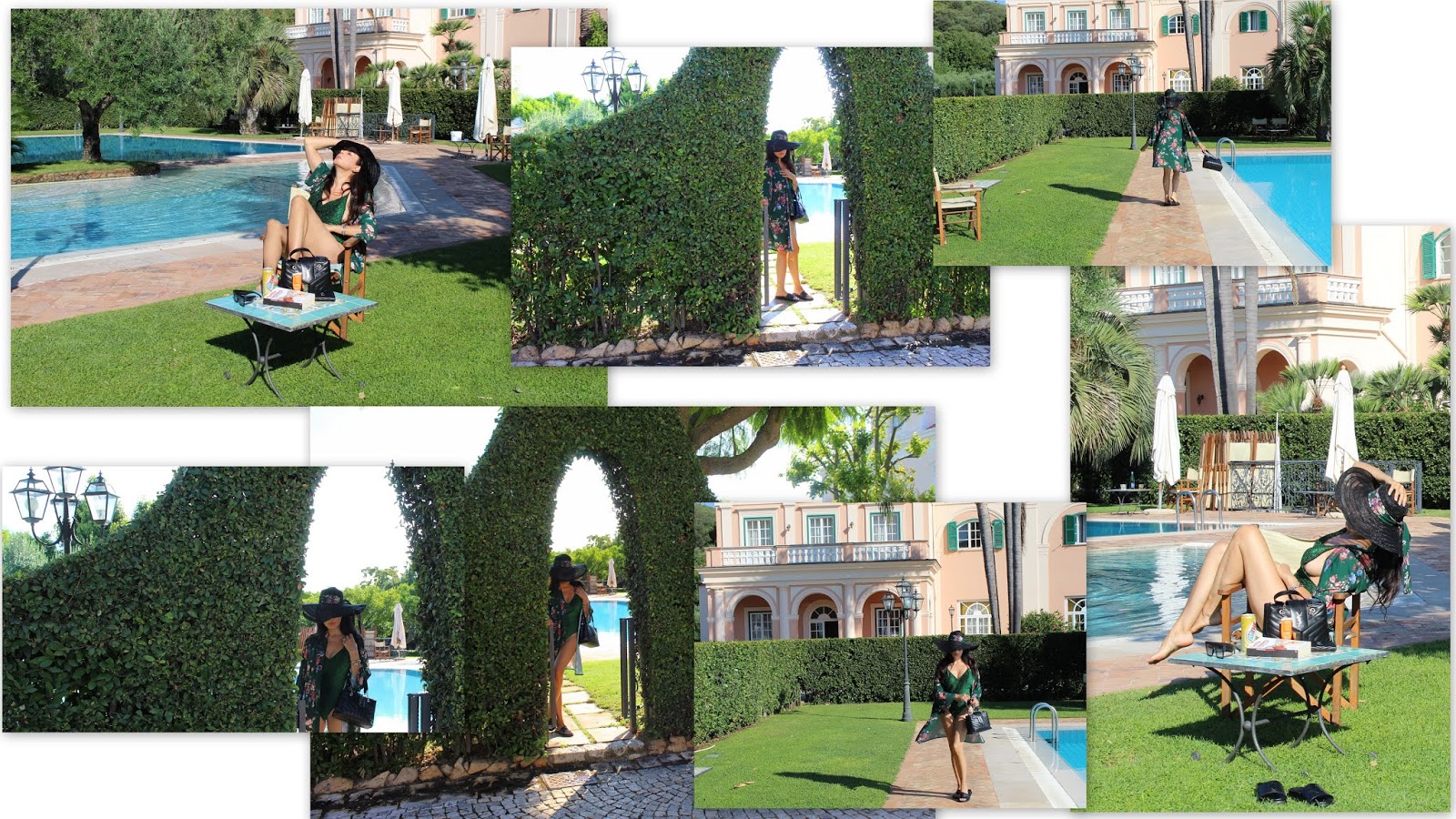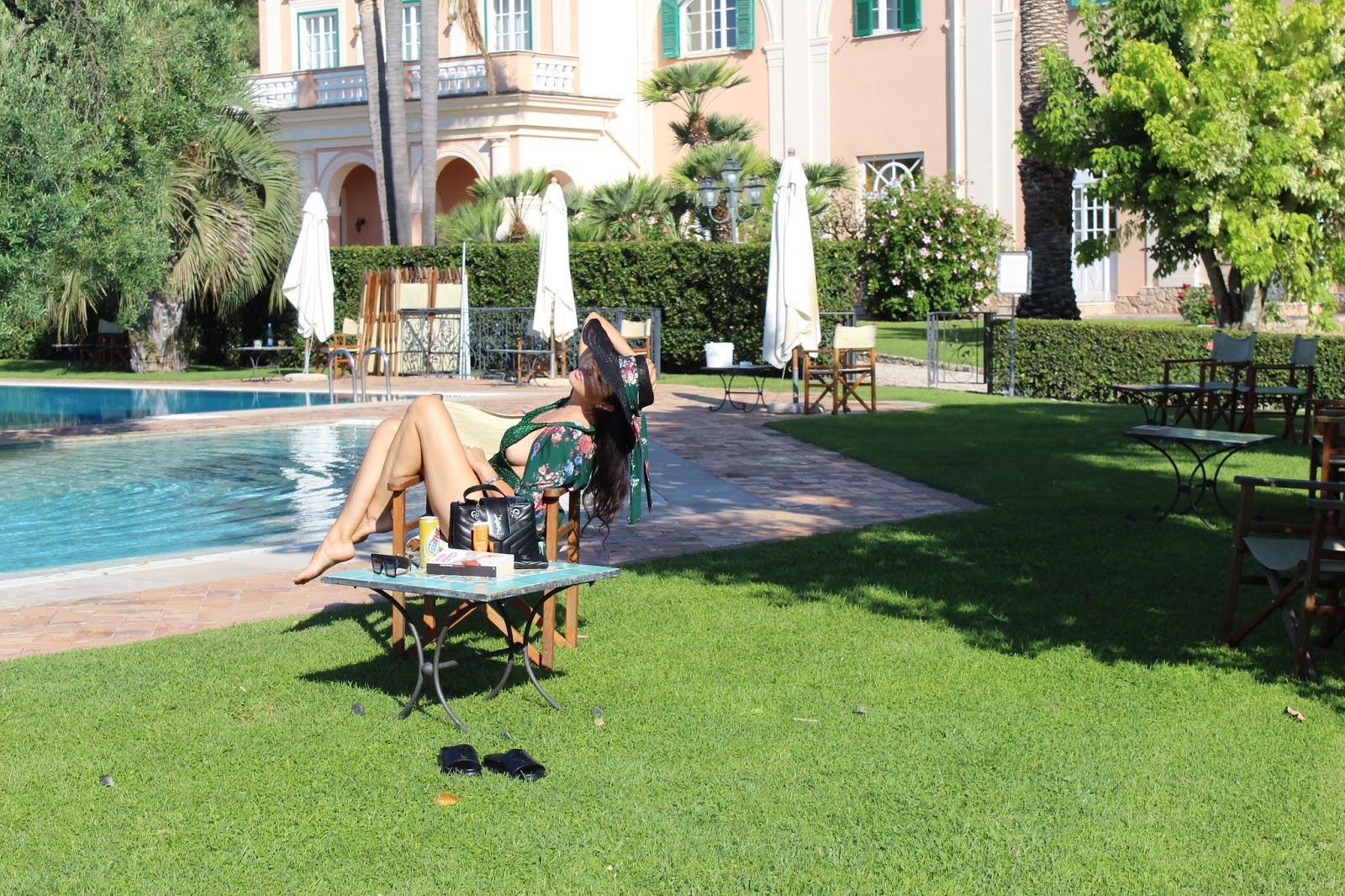 Photos: Oigres Elirab
I was wearing: