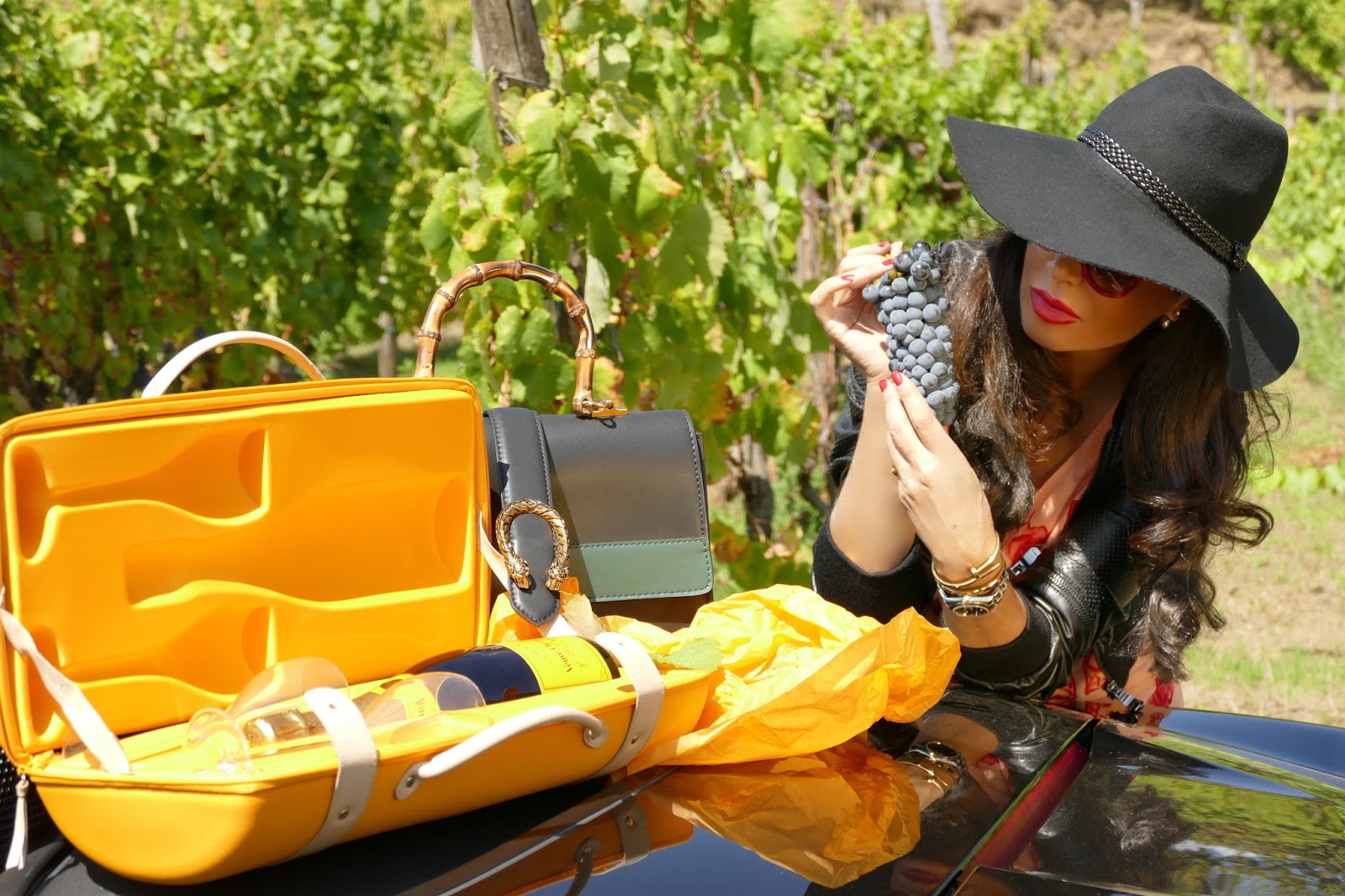 Giardini d'inverno, nelle collezioni moda AI 2017-18 sbocciano fiori neanche fosse primavera, impazza lo stile petaloso.
Proprio così, il termine petaloso è un neologismo che piace al fashion system e tra i pattern più in voga per la stagione fredda spopolano romantiche le stampe floreali, e così le giornate fredde e grigie vengono rallegrate da fantasie di fiori: un vero e proprio tripudio di
rose, anemoni, primule e gelsomini, in una meravigliosa esplosione bucolica.
Infinite declinazioni
della femminilità che si esprime attraverso la diversità delle forme e
nella varietà dei motivi suggeriti da Madre Natura.
Ispirandomi ai colori della campagna autunnale, nel momento più magico dell'anno, quando il cielo è più terso, la natura si anima di caldi riflessi e le foglie si accendono di sfumature spettacolari, indosso un lungo abito dal taglio orientale, come una geisha contemporanea, e dall'allure romantica di vellutate rose rosse.
Per le mie idee "floral-chic" più cool, misteriose come la stagione fredda appena iniziata, e in grado di
trasformare il guardaroba in un giardino variopinto ho preso spunto da
Esprit
, il mio punto di riferimento per lo shopping online, il sito web sempre attento alle ultime tendenze e che offre un'ampia selezione di articoli di moda di alta qualità.
E allora cosa aspetti, dai un tocco floreale al tuo armadio autunnale e tingi di fantasia le tue giornate, lasciati ispirare anche tu da
Esprit
!
(Clicca
qui
,
qui
e
qui
per vedere mie diverse interpretazioni del trend).
(Clicca
qui
e
qui
per vedere tutti gli abiti floreali più belli di stagione).
Like winter gardens, in the FW ​​2017-18 fashion collections, flowers bloom everywhere, and the floral style reigns victorious.
Just
so, the fashion system likes floral prints and
among the most in vogue patterns for the cold season the hottest ever are the romantic flowers, and so the cold and gray days are revived by a bucolic explosion: a wonderful jubilation
of roses, anemones, primrose and jasmine.
Infinite
declinations of femininity that are expressed through the
diversity of shapes and variety of motives suggested by Mother Nature.
Taking inspiration from the colors of the autumn countryside, in the most magical
moment of the year, when the sky is clearer, nature is fed with hot
reflections and the leaves sparkle with spectacular hues, I'm wearing a maxi dress, with an Oriental cut, like a
contemporary geisha, and with the romantic allure of velvety red roses.
For
my coolest "floral-chic" ideas, mysterious as the cold season just
started, and able to turn the wardrobe into a colorful garden, I got
started from
Esprit, my point of reference for online shopping, the
website
always attentive to the latest trends that offering a wide selection of high quality fashion items.
So what do you expect, give a floral touch to your autumn closet and fancy tones to your days, take a look to
Esprit website!
(Click here, here and here to see my other outfits where I was wearing a floral dress).
(Click here and here to read more about the trend).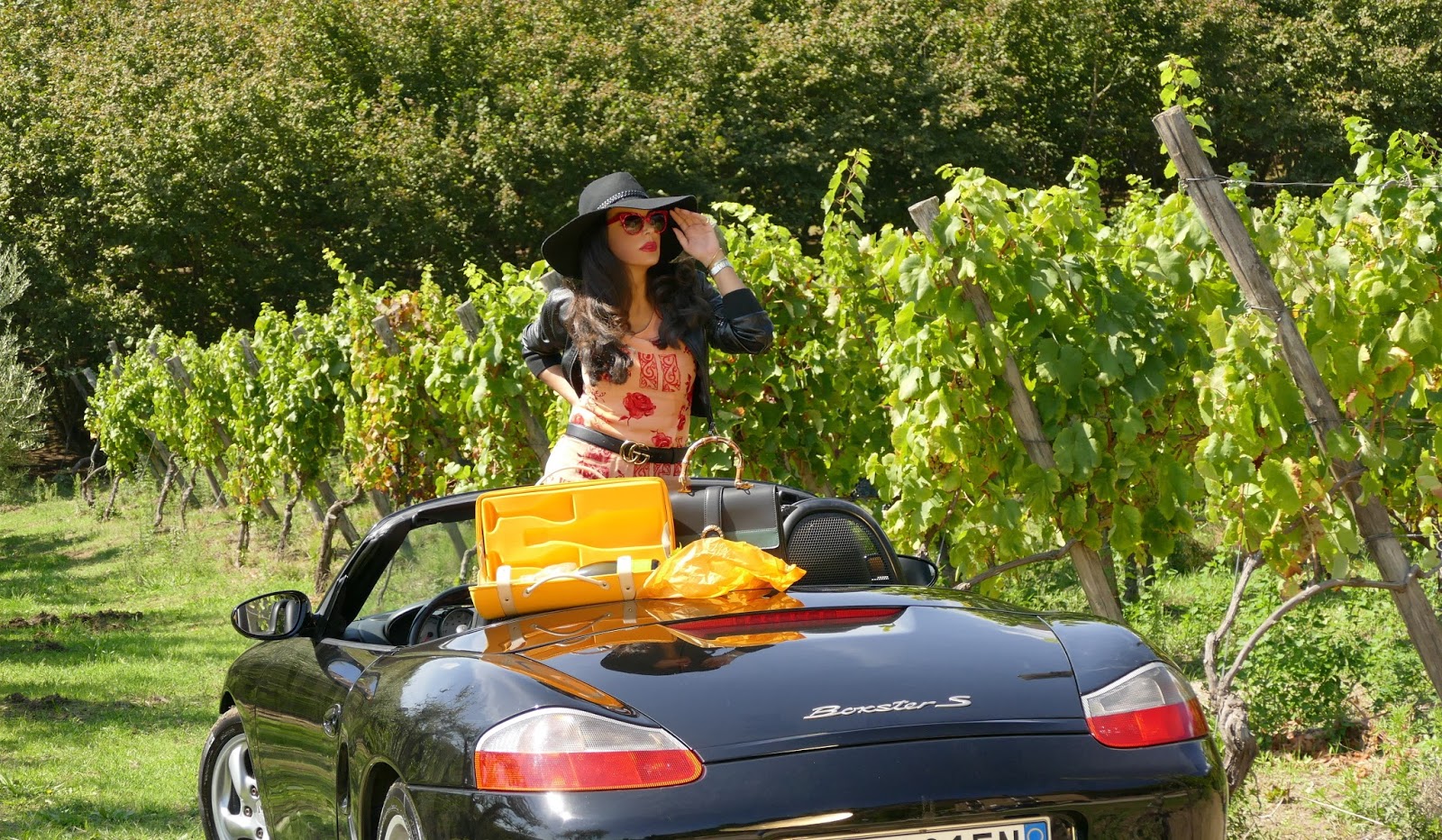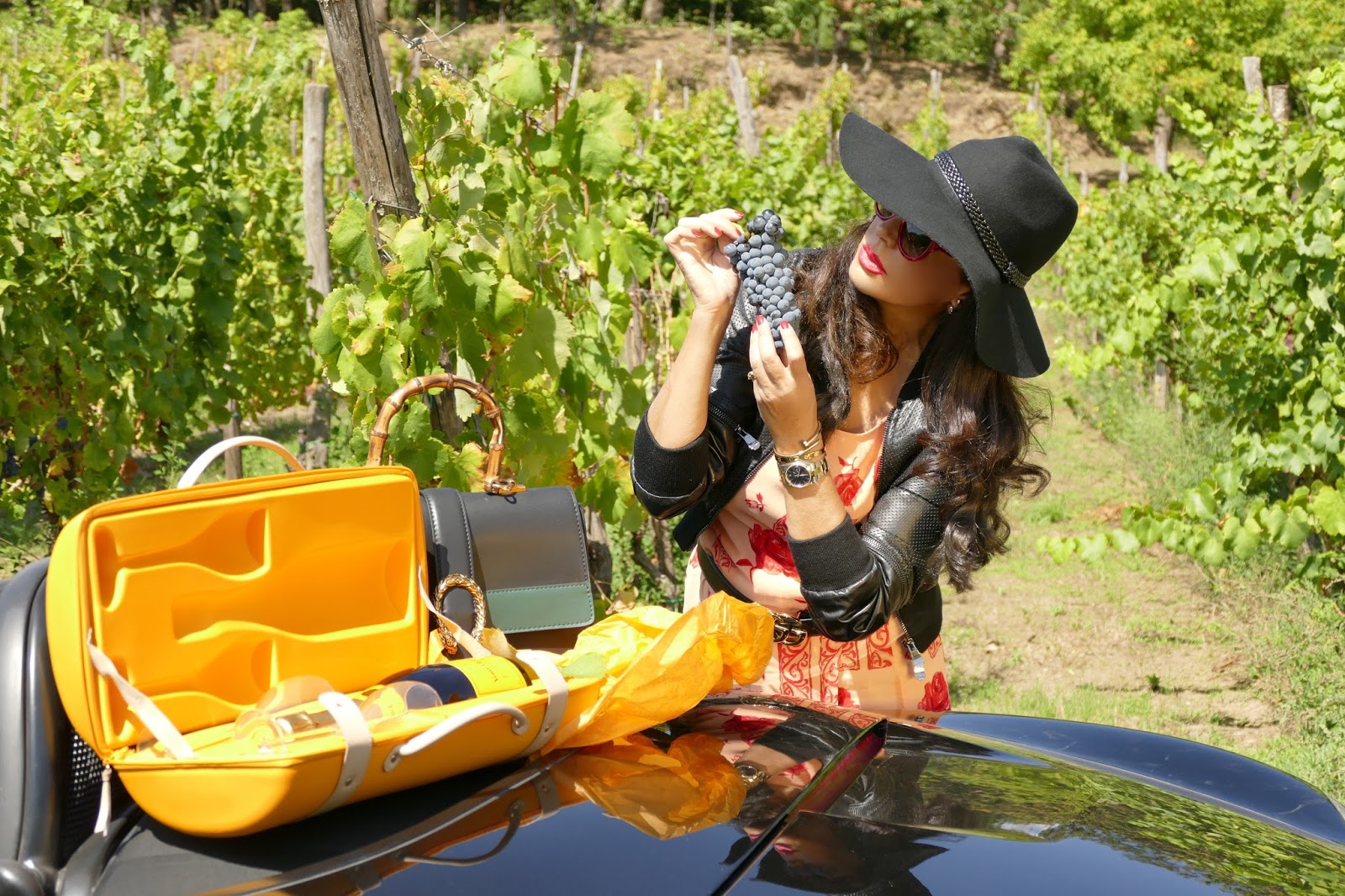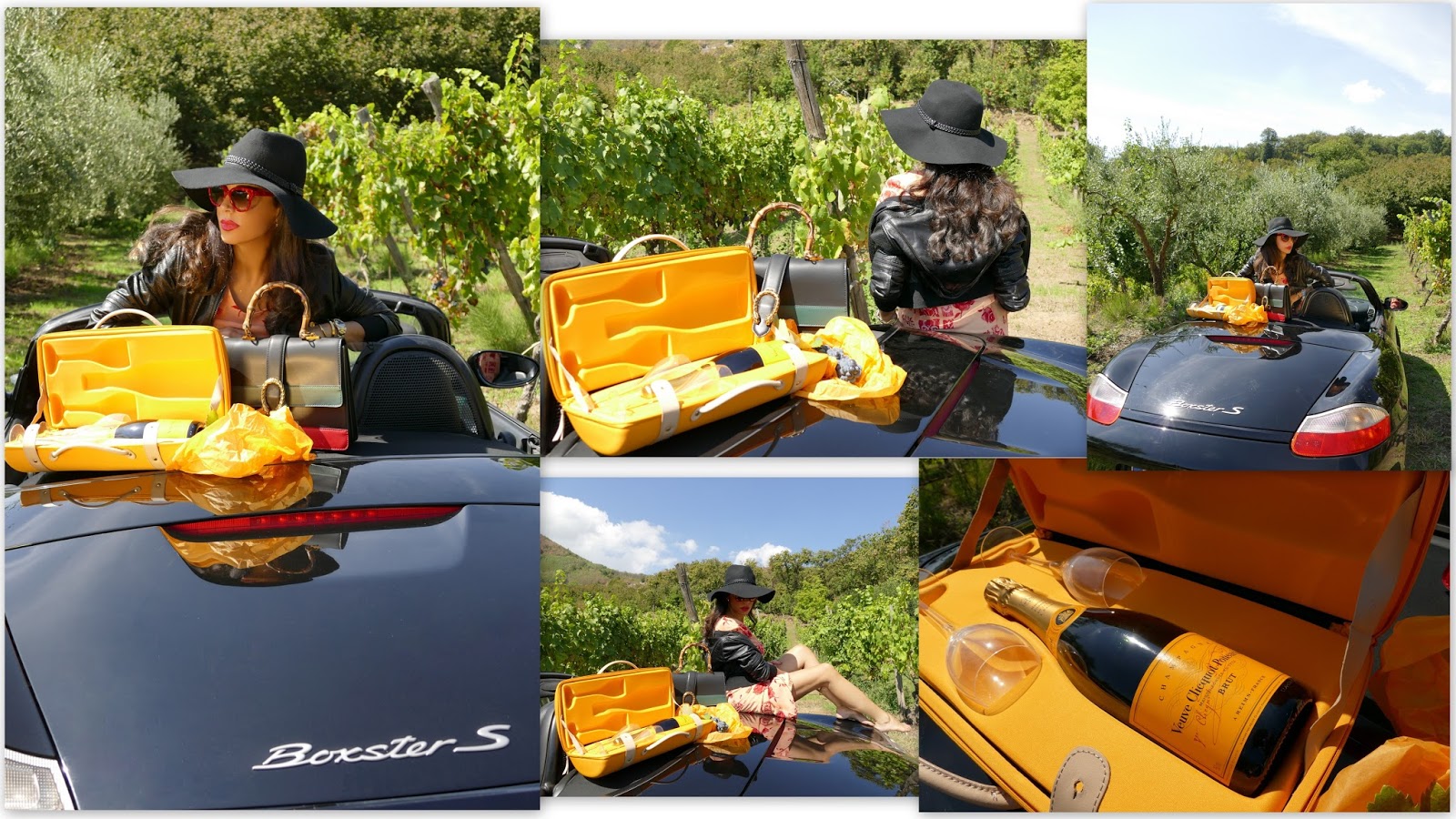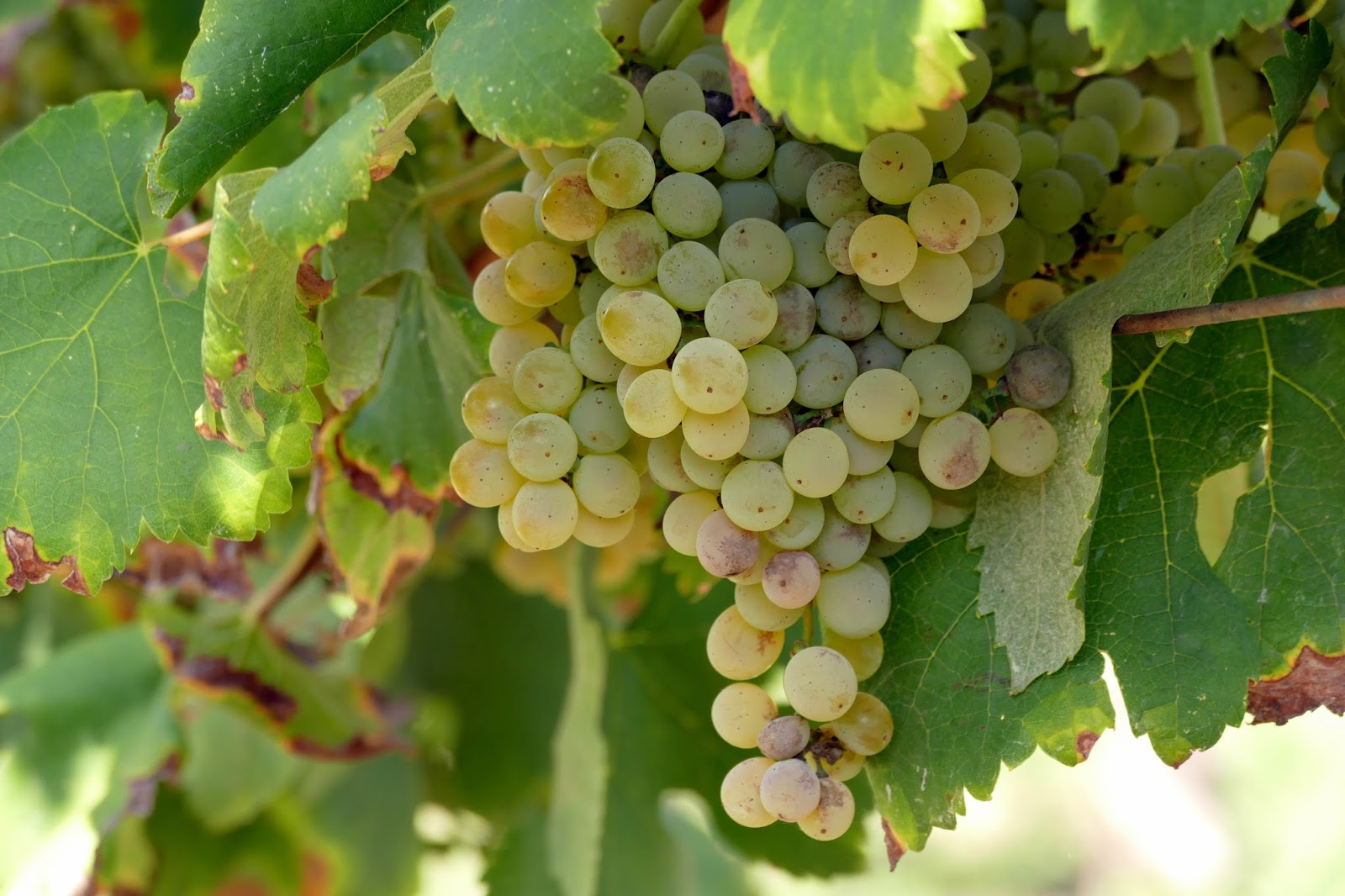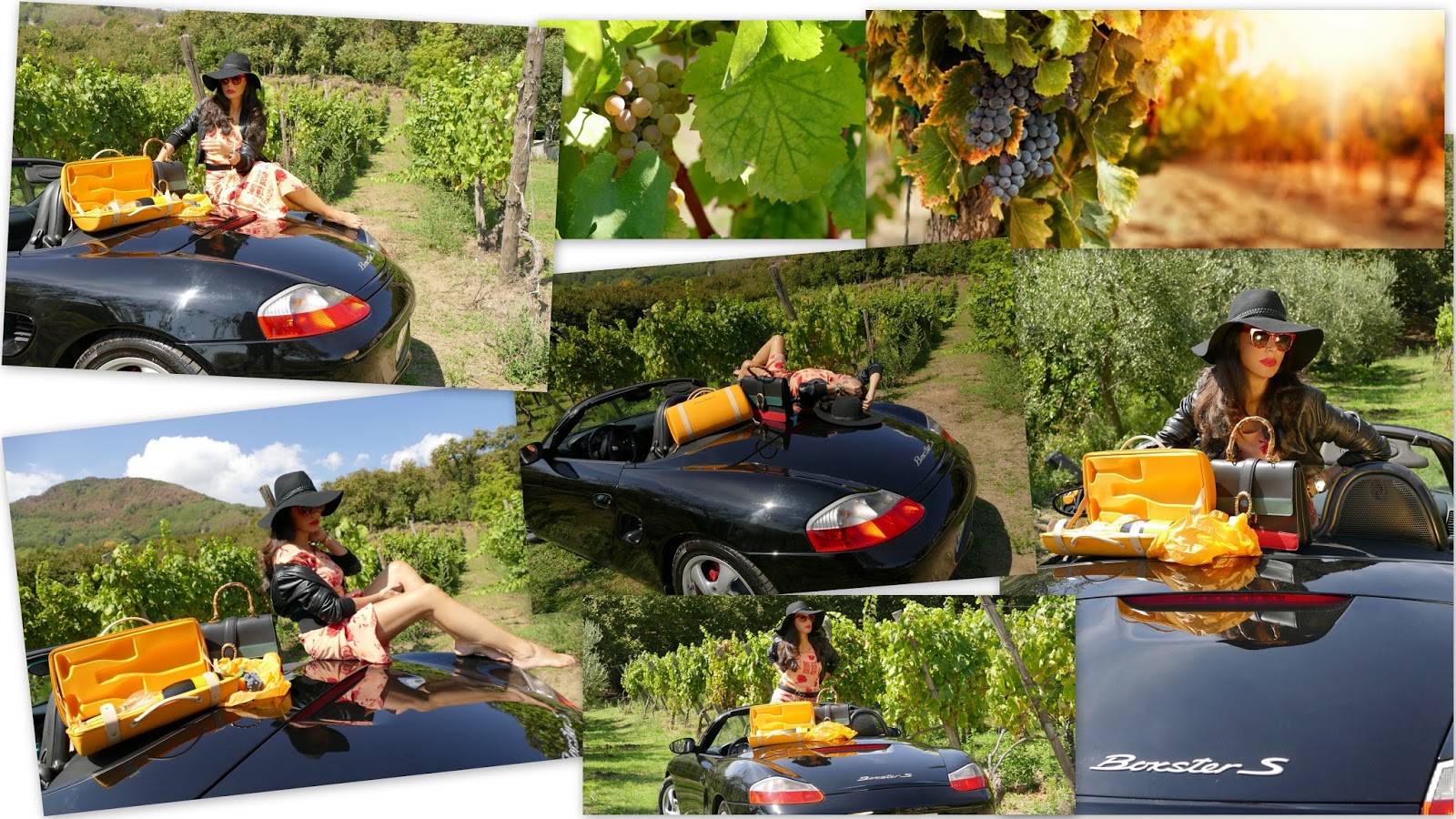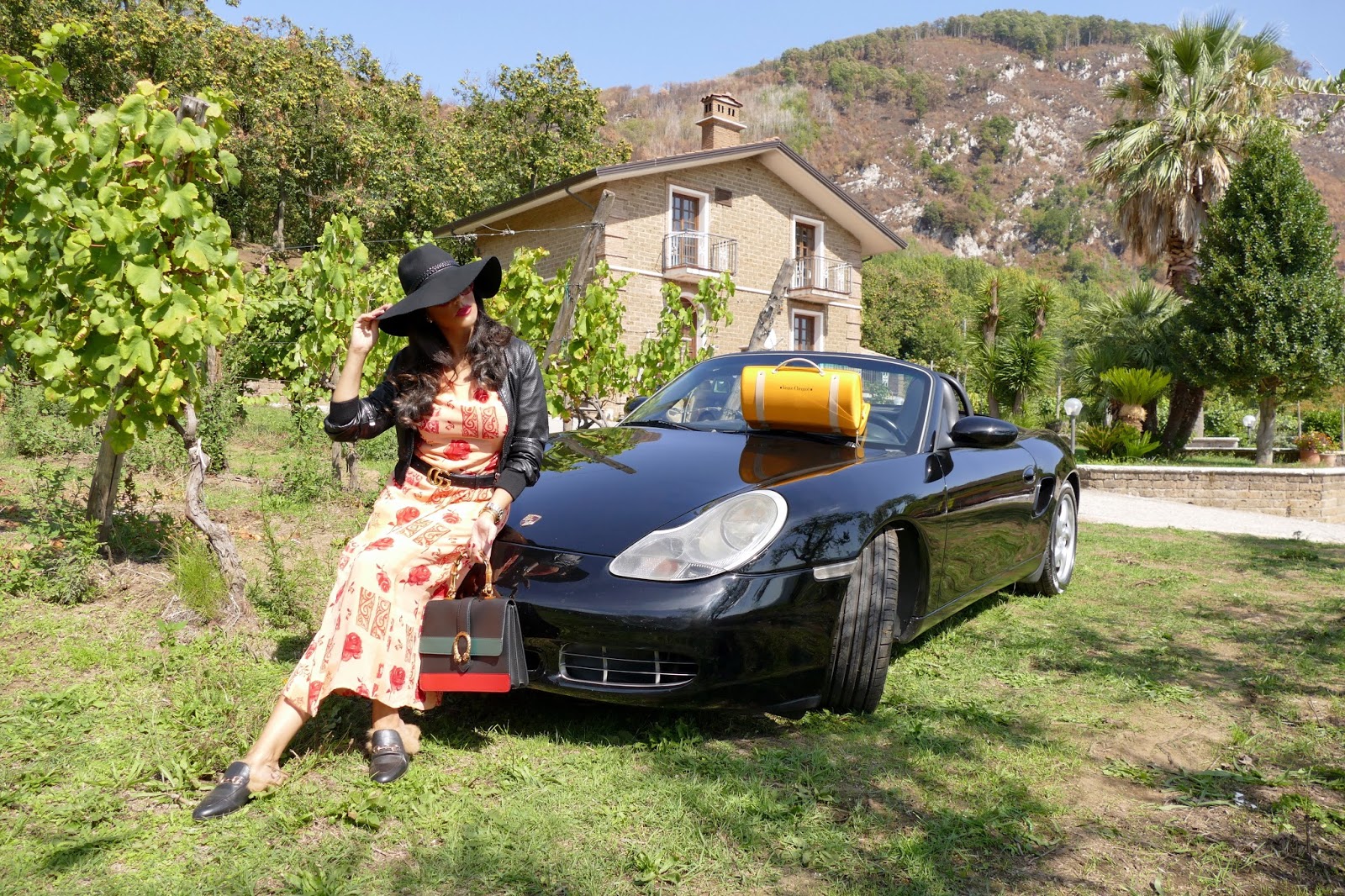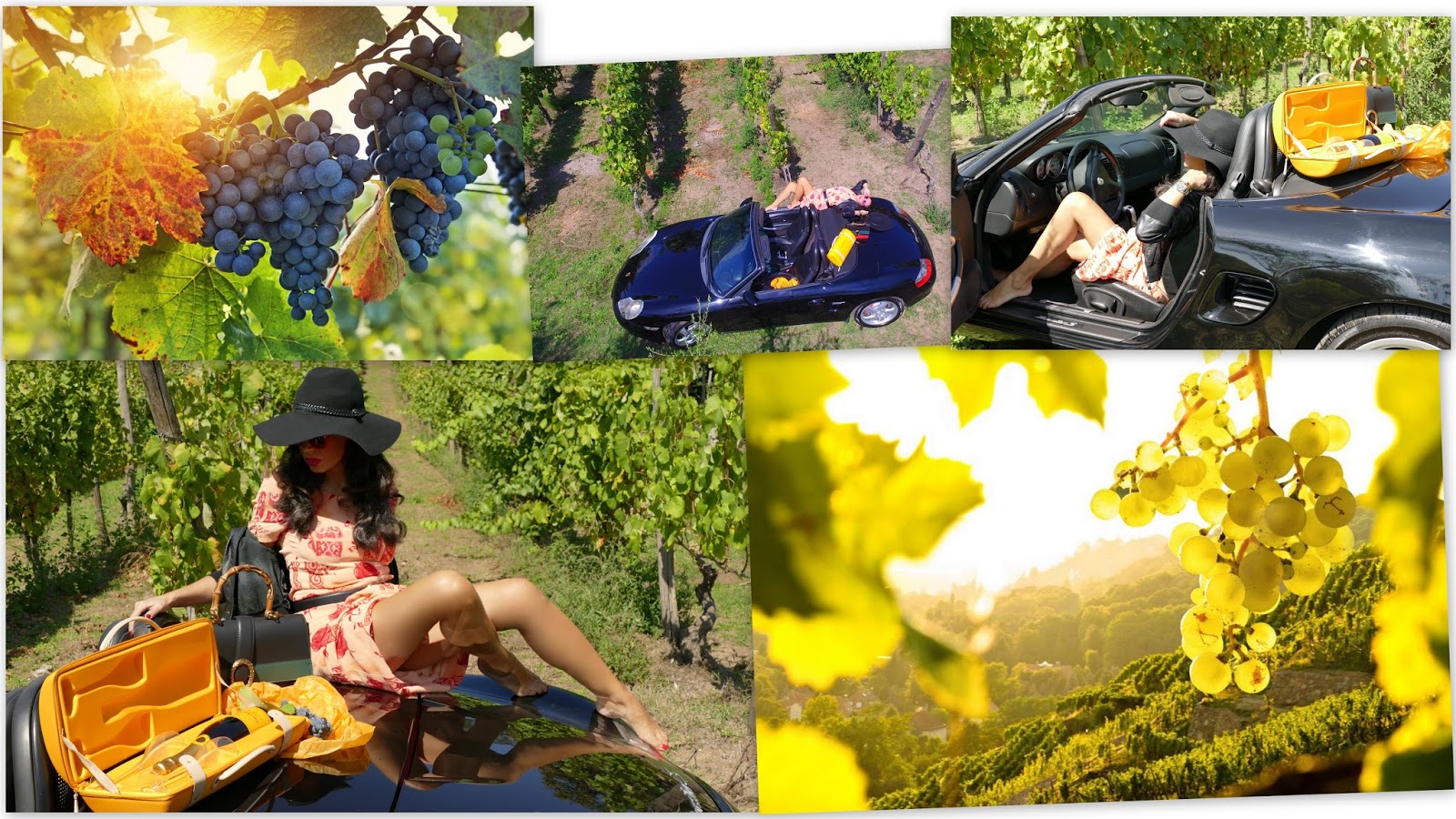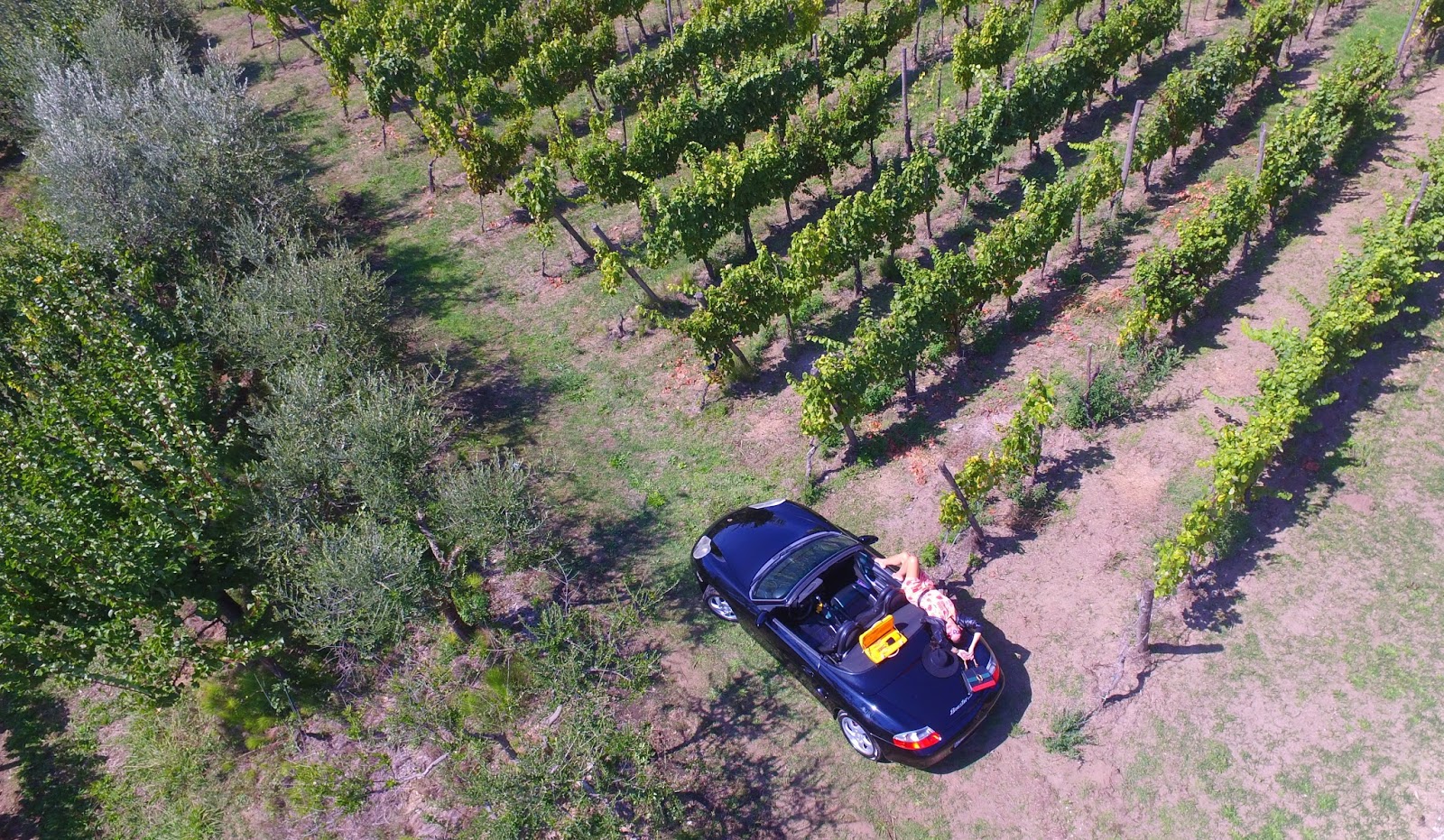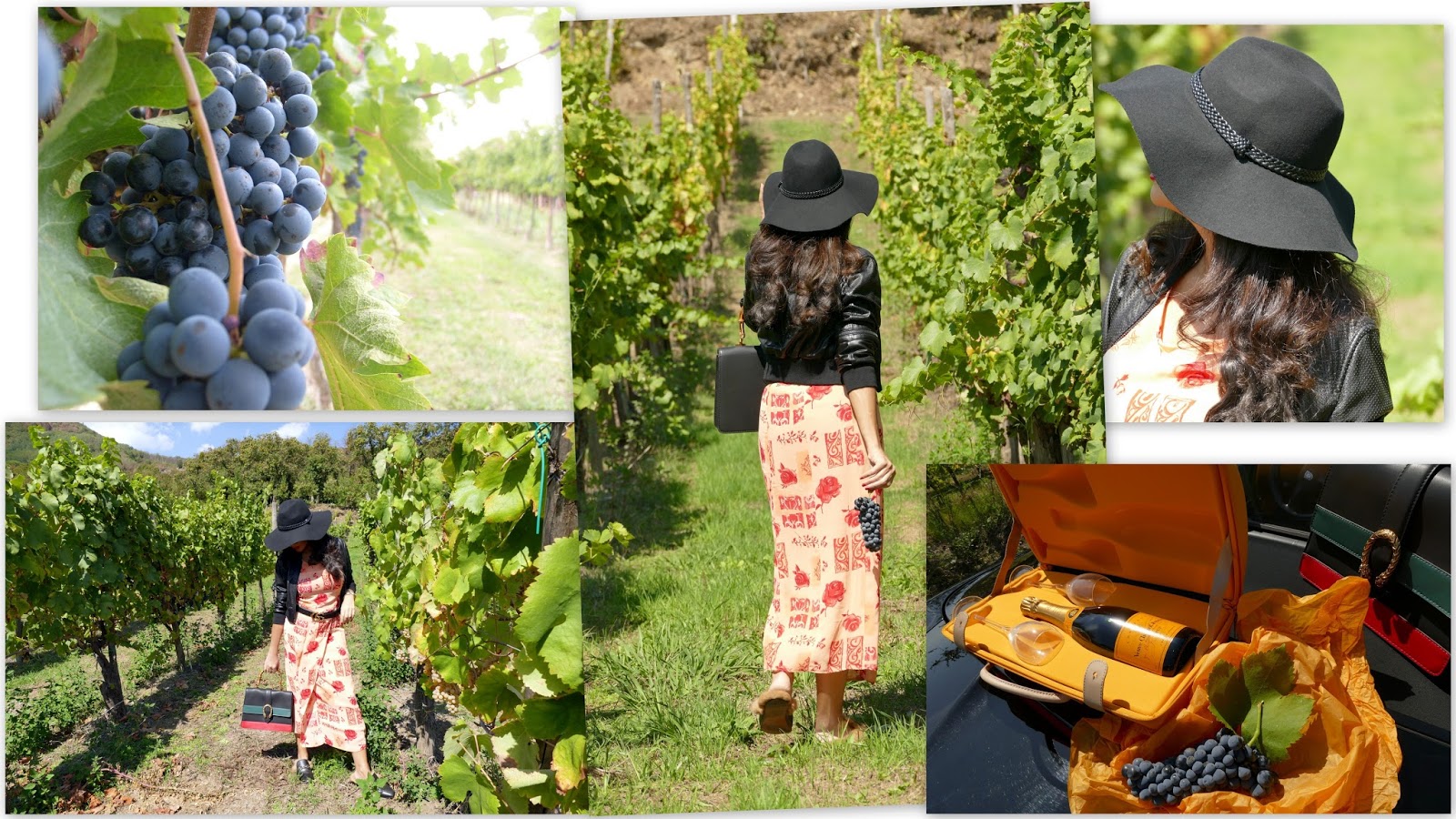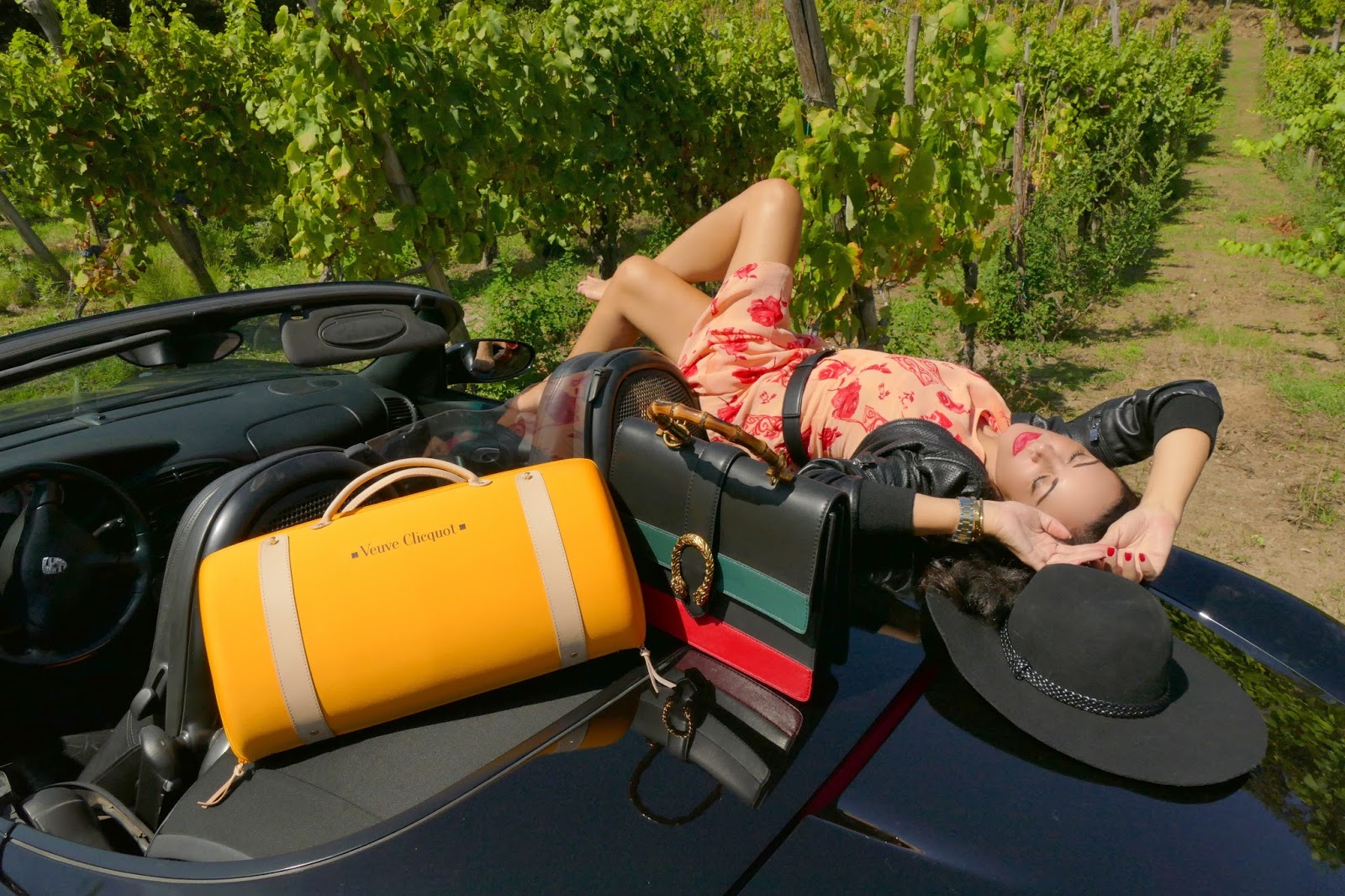 I was wearing:
Gveric leather jacket