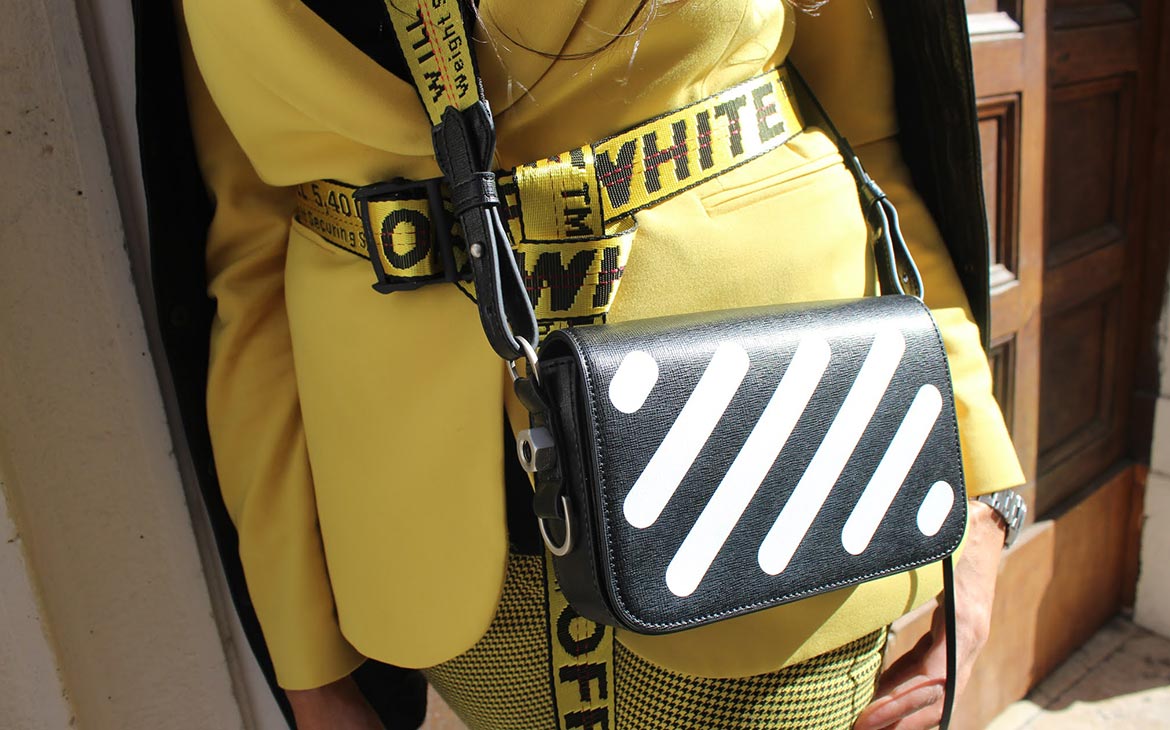 The coolest shade of the season?
A color to fall in love with at first sight!
Yellow, the flashy shade that promises to immediately give the look an injection of energy and glamour and that guarantees a truly surprising touch to any autumn outfit.
Usually in the fall we dress up in black, brown and gray from head to toe. Thanks to the smoky weather and the dancing climate, the desire to wear colors disappears already in mid-September.
Nothing more wrong!
This is the 2020 fashion imperative: introduce yellow in our next look, a color capable of illuminating even the grayest days and guaranteeing us the right amount of good humor to face the day from the morning (in this more complicated period than ever).
Because, you know, chromotherapy can be the way… to be happy.
Thus, the sunny shades of the entire palette dip into the clothes and accessories of autumn winter 2020-2021, to give a boost of positivity!
We will have to prepare ourselves for an authentic vitamin boost: with the cold at the door, the wardrobe now more than ever needs to stock up on energy.
Trendy, original, eye-catching, a fashion color with character that has something to say, to be experimented with all the grit and feminine charge possible.
All you have to do is find the shade that best suits your personality and then.. the password? To amaze, of couse!
What do you think of my intense and vibrant yellow outfit for an autumn morning?
Let me know in the comments below!
(Click here and here to see my different yellow outfits).
On my Instagram account (you can found me @expressyoupl) I'll show you all my best outfits.
(Click here and here to read more about all the F/W 2020-21 color trends).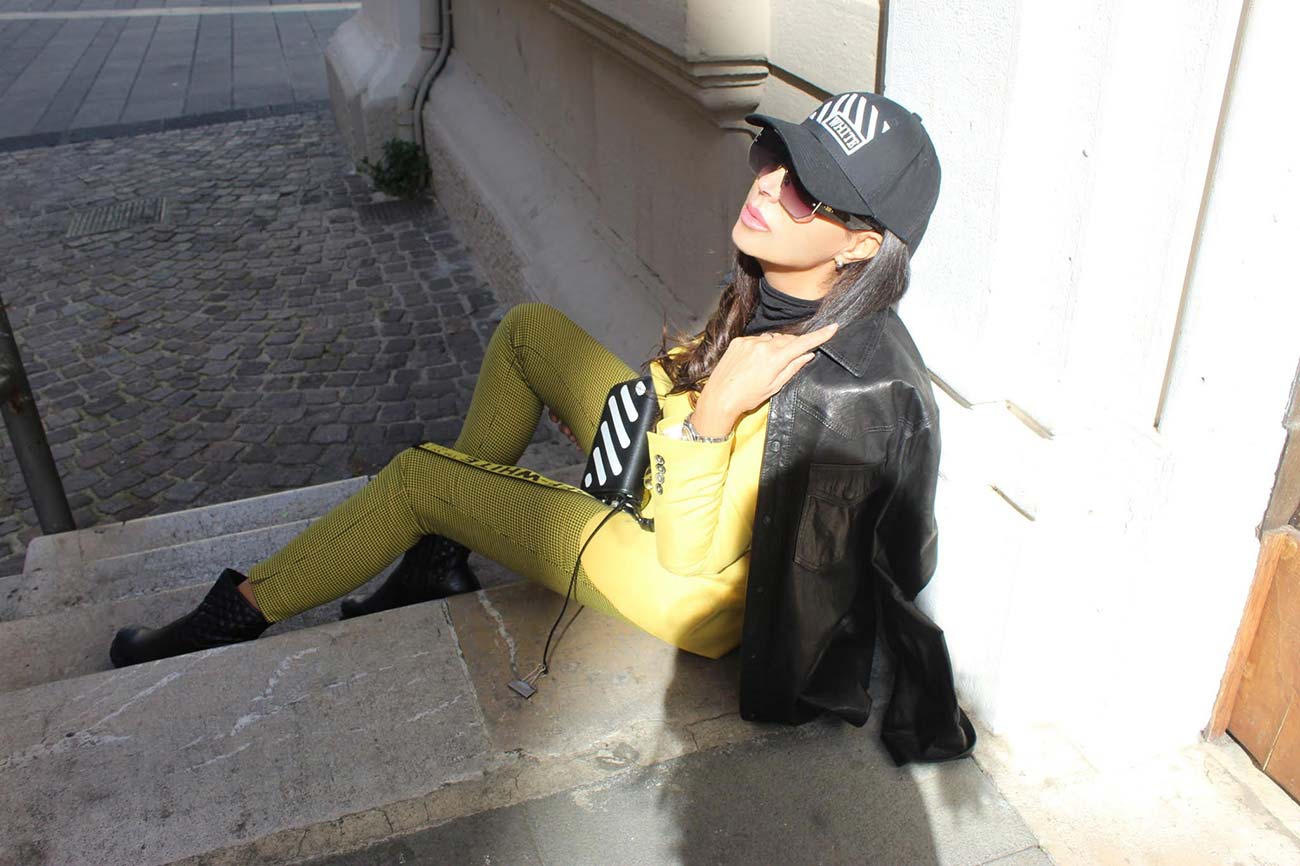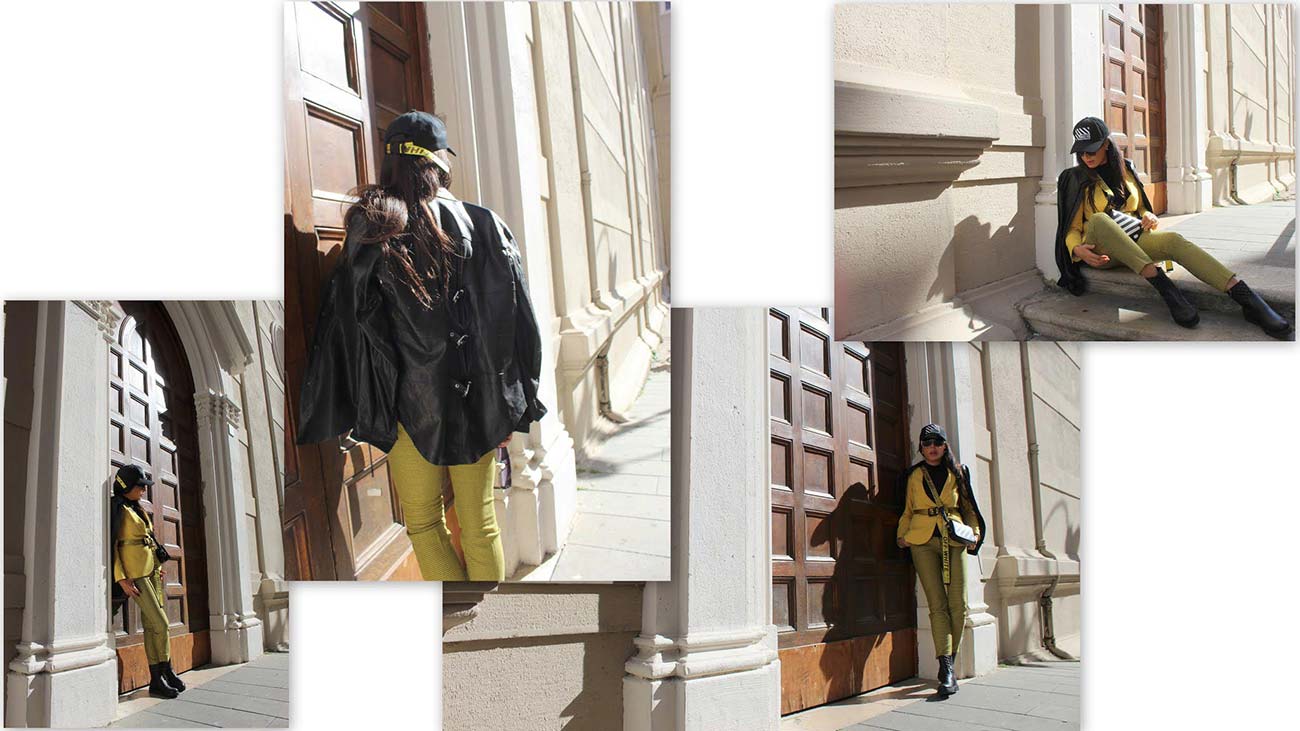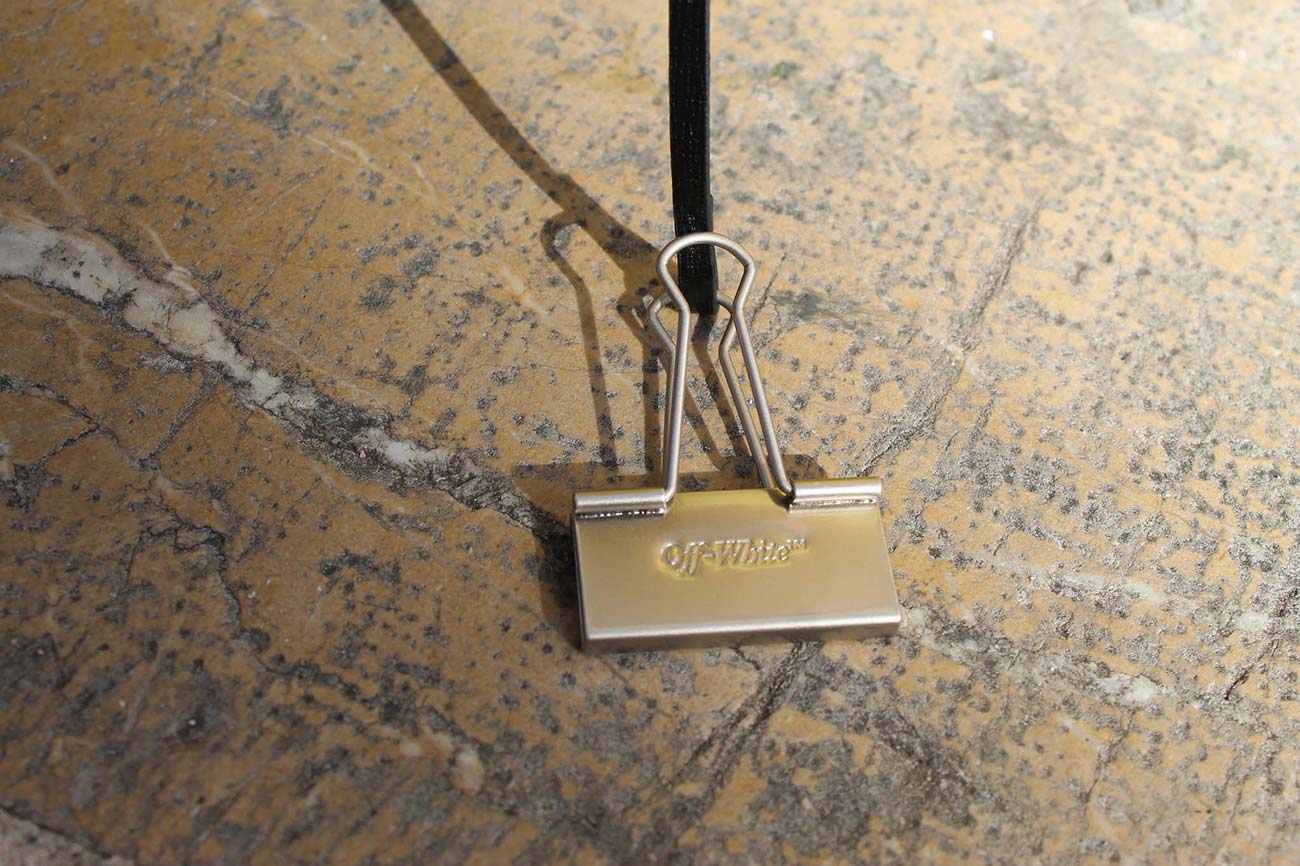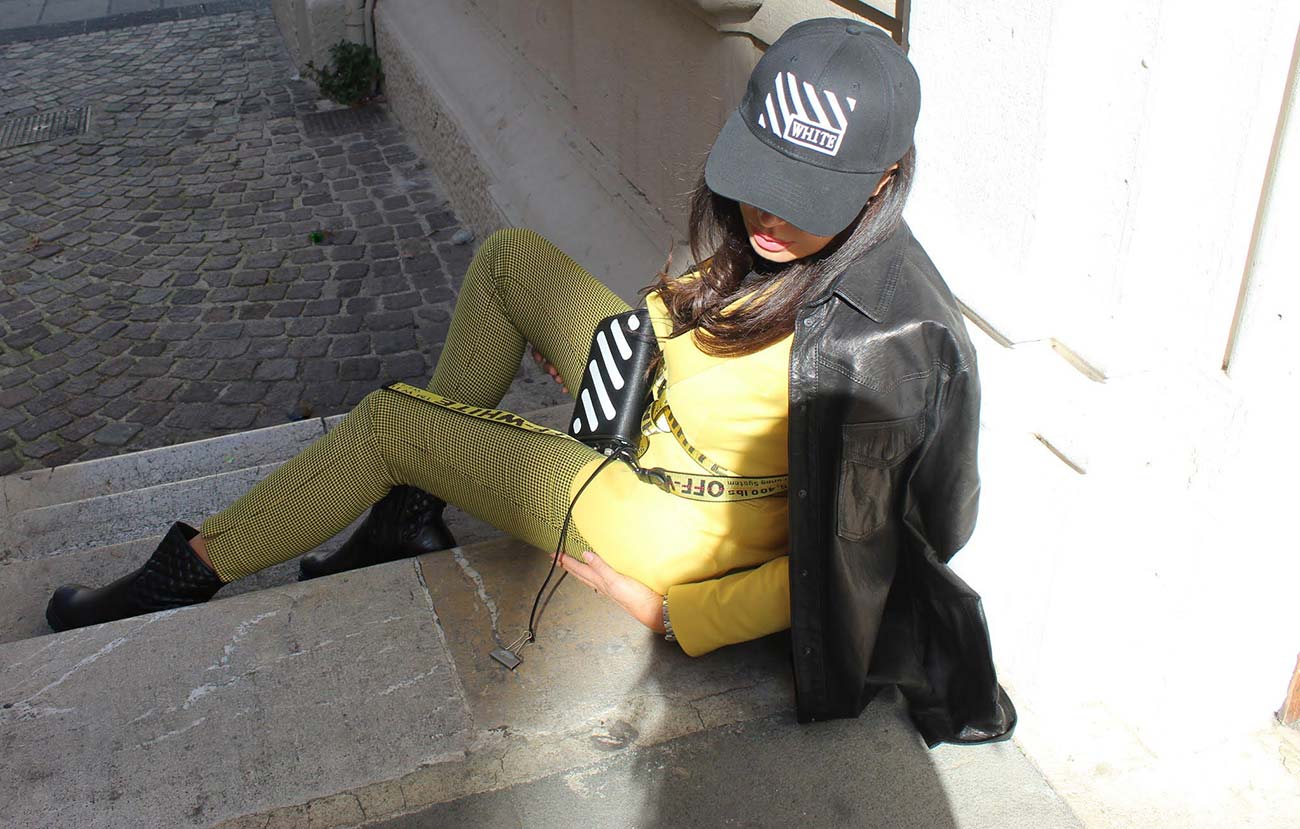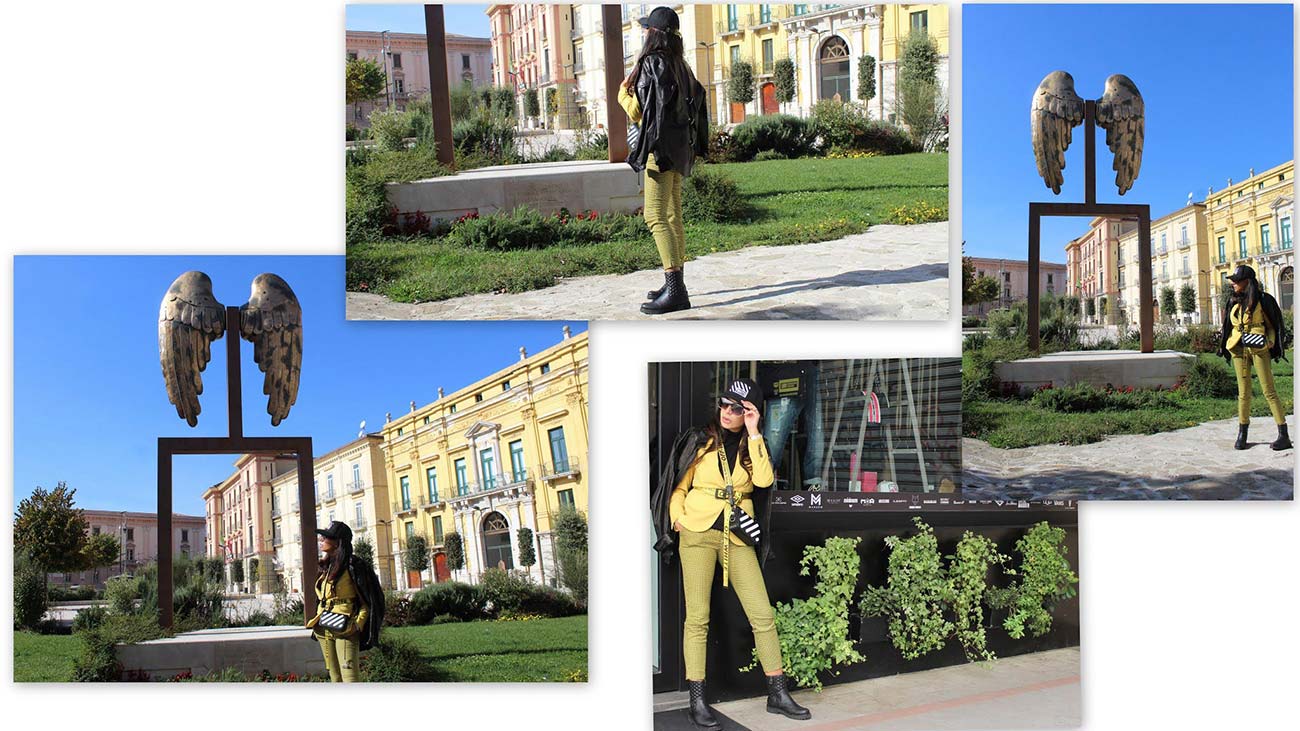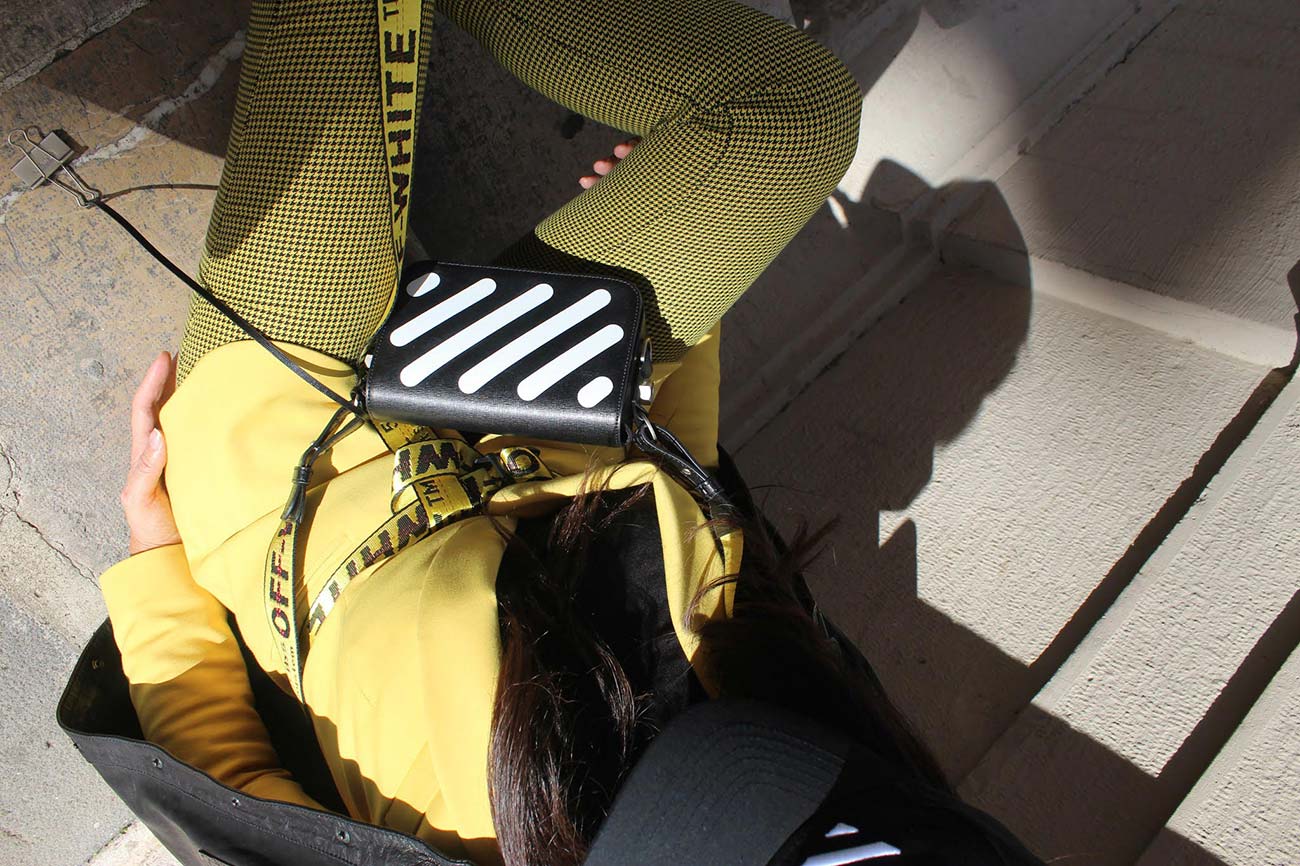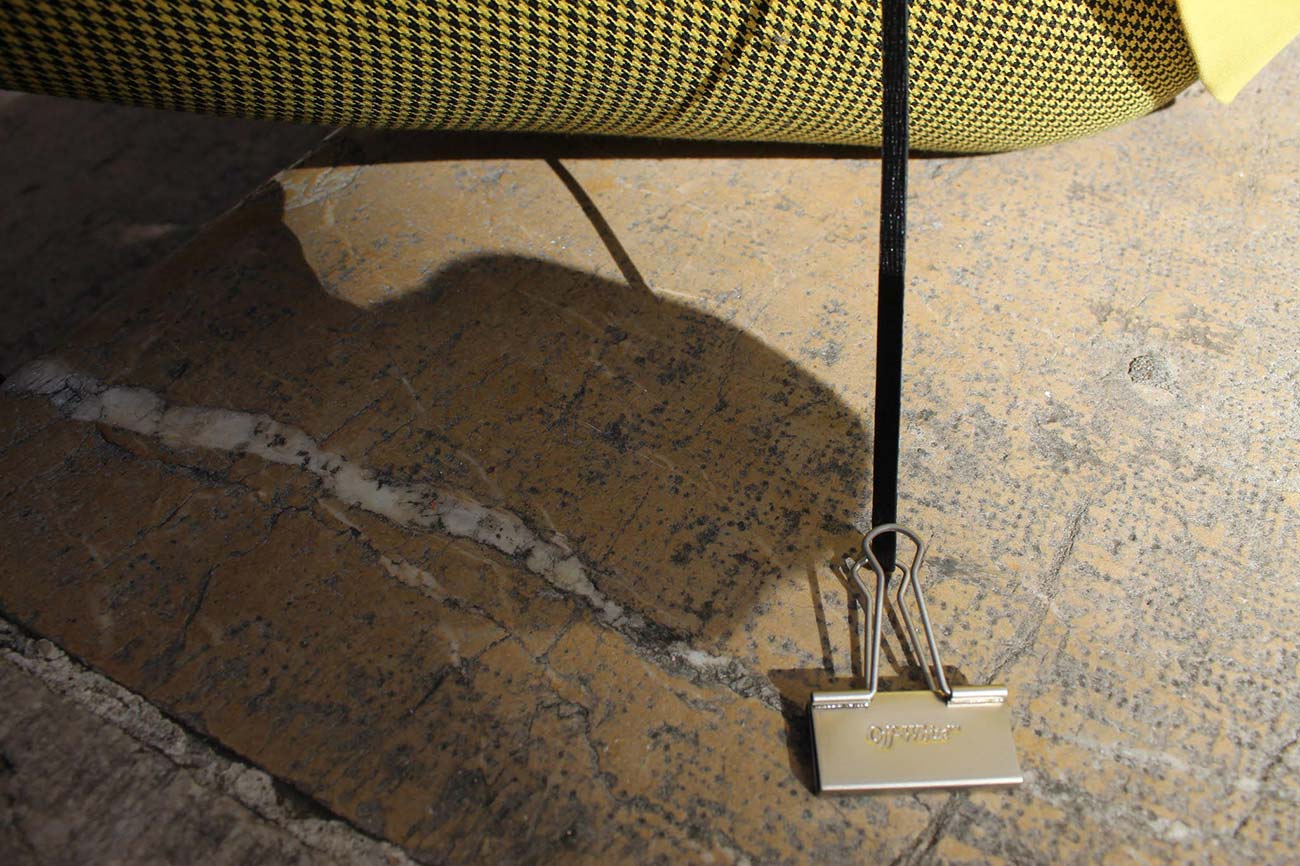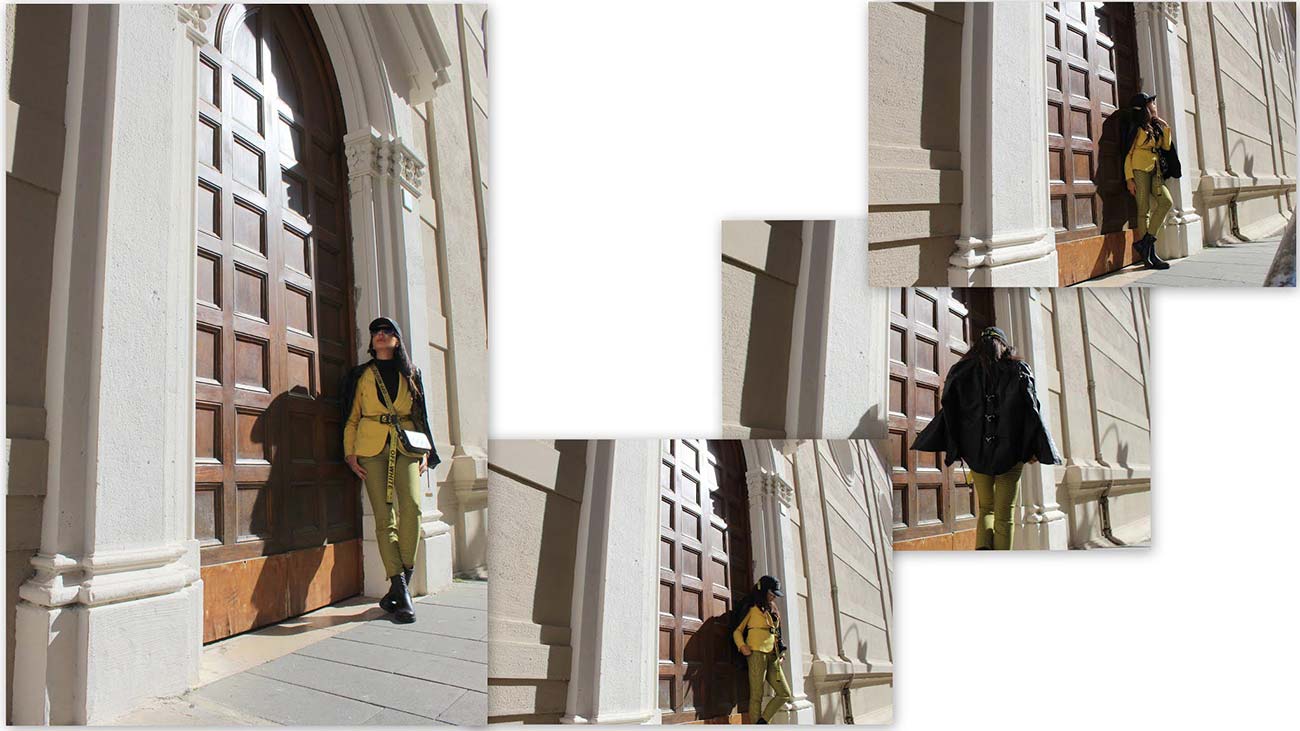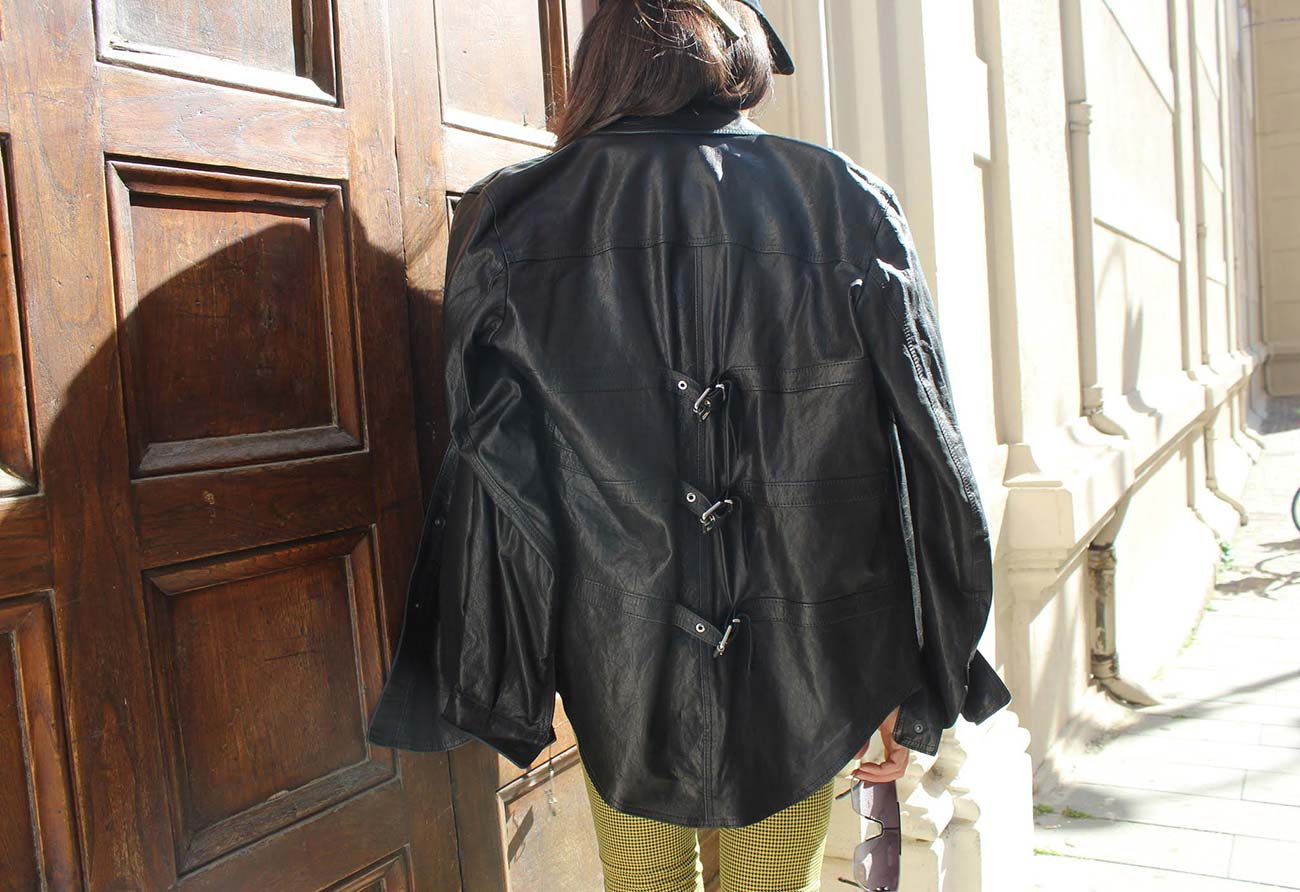 Photos: Rebecca Barile
I was wearing:
Zara total look
Off-White cap, belt, and bag
Zalando boots