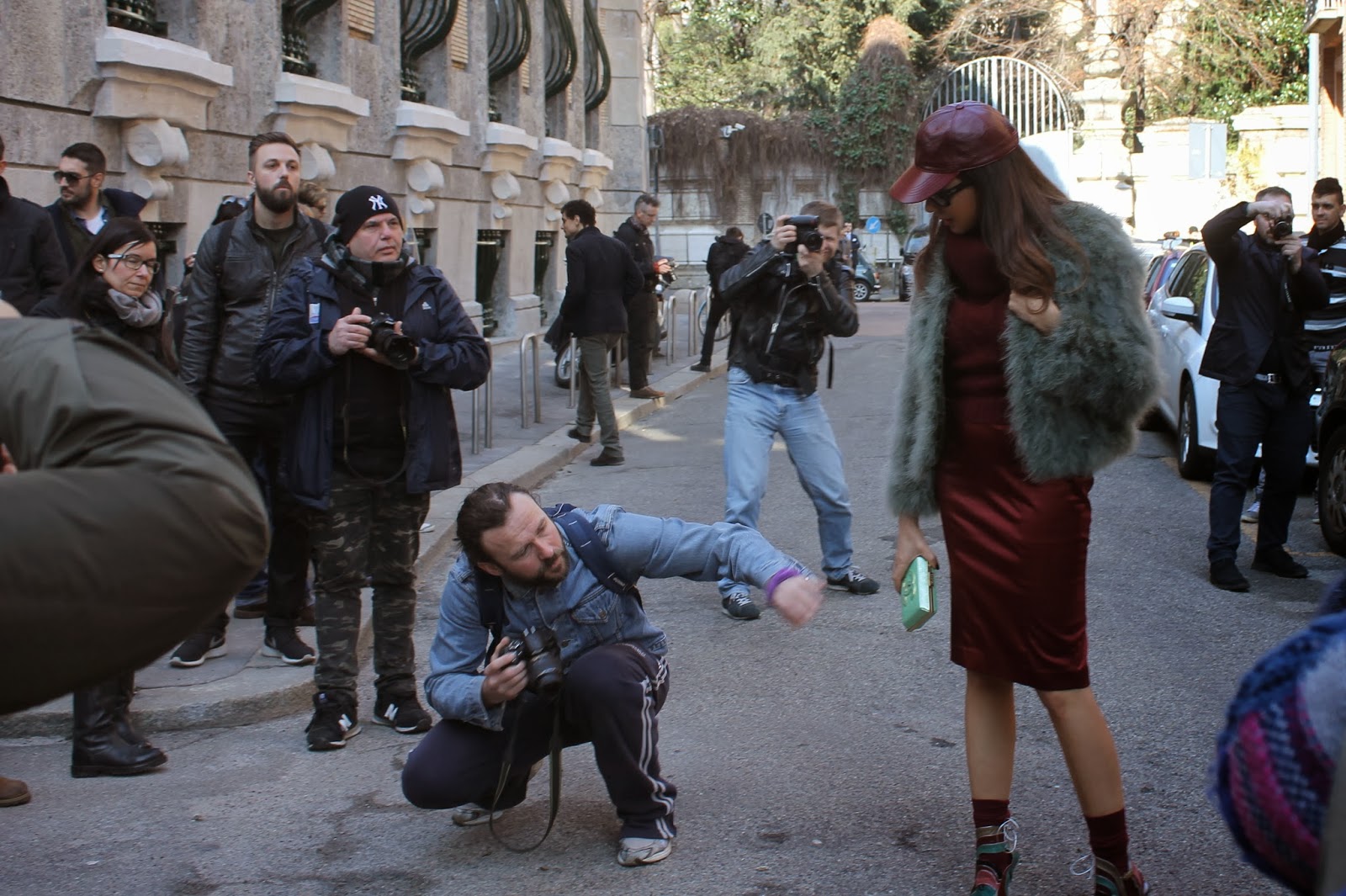 Un'atmosfera pregna di glamour. Stile ed eleganza che invadono ogni angolo della città
,
dove puoi respirare moda a pieni polmoni… questo il ritratto di Milano nella frenetica settimana della moda.
Il look indossato nella mia ultima, indimenticabile giornata nasce da una color combo un pò insolita, la passionalità incendiara del borgogna smorzata dalla delicatezza di un verde pastello.
Una pencil skirt dal taglio impeccabile, pronta a lambire il ginocchio, lasciando sbirciare le gambe esaltate da tacchi design e una corta, ma voluminosa giacca in leggerissime e inconsistenti piume di struzzo. Una minaudiere preziosa e una statement necklace, come dettagli luminosi che sottolineano uno stile e raccontano qualcosa di me.
(Clicca
qui
,
qui
e
qui
se ti sei persa gli altri miei outfits da Milano).
(Leggi di più
qui
sulla sensualità senza tempo di una pencil skirt).
An atmosphere full of glamor. Style and elegance that invade every corner of the city, where you can breathe in deeply only fashion… this is the portrait of Milan during the hectic FW.
The look worn in my last and unforgettable day comes from an unusual color combo, the incendiary passion of burgundy dampened by the delicacy of a pastel green.
The impeccable cut of a pencil skirt, ready to lick the knee, leaving the legs peeking enhanced by design heels and a bulky jacket in lightweight and flimsy ostrich feathers. A precious clutch and a statement necklace, like bright details that emphasize the style.

(Click here, here and here if you missed my other outfits from Milan).
(Read here more about the timeless sensuality of a pencil skirt).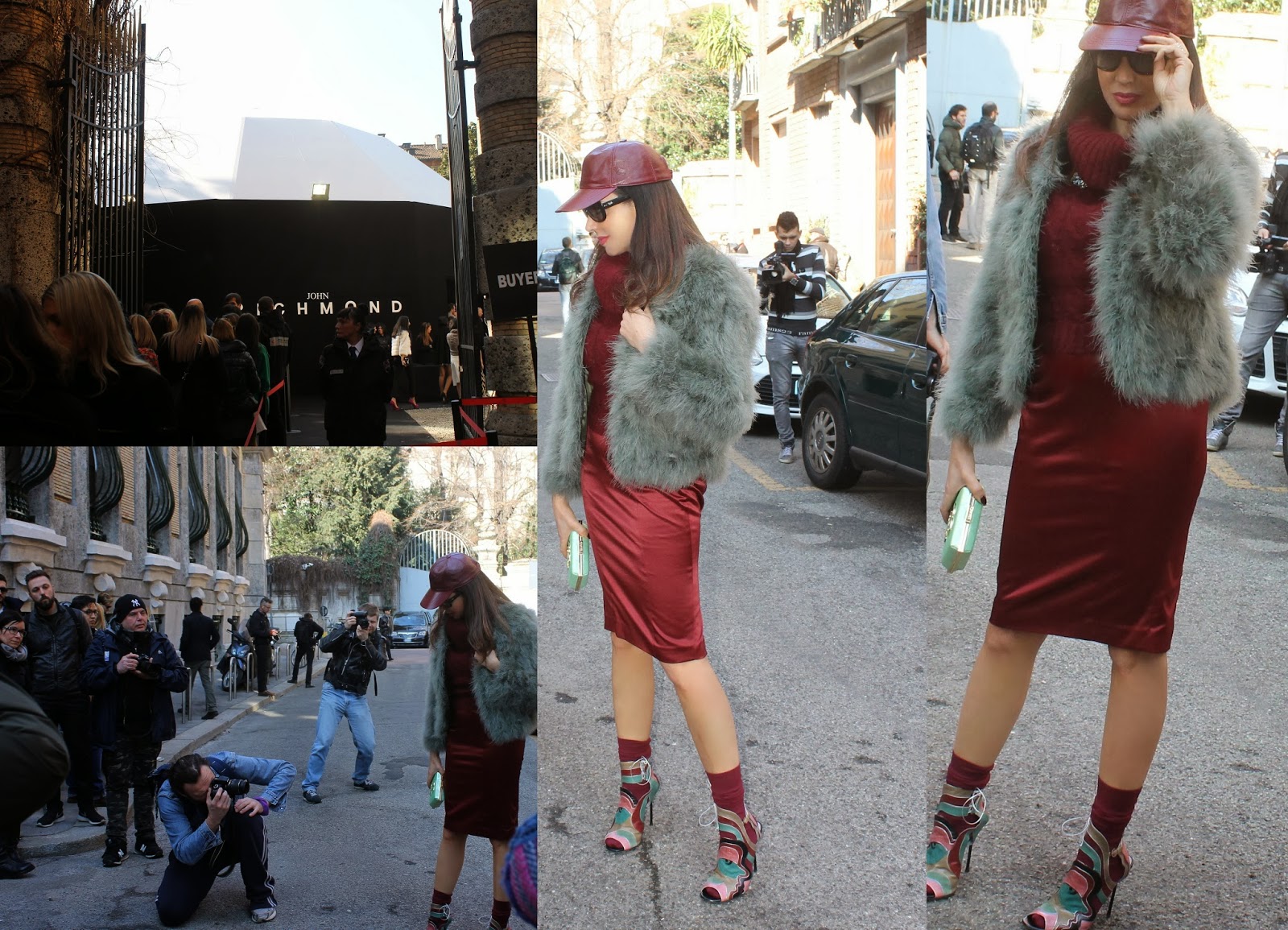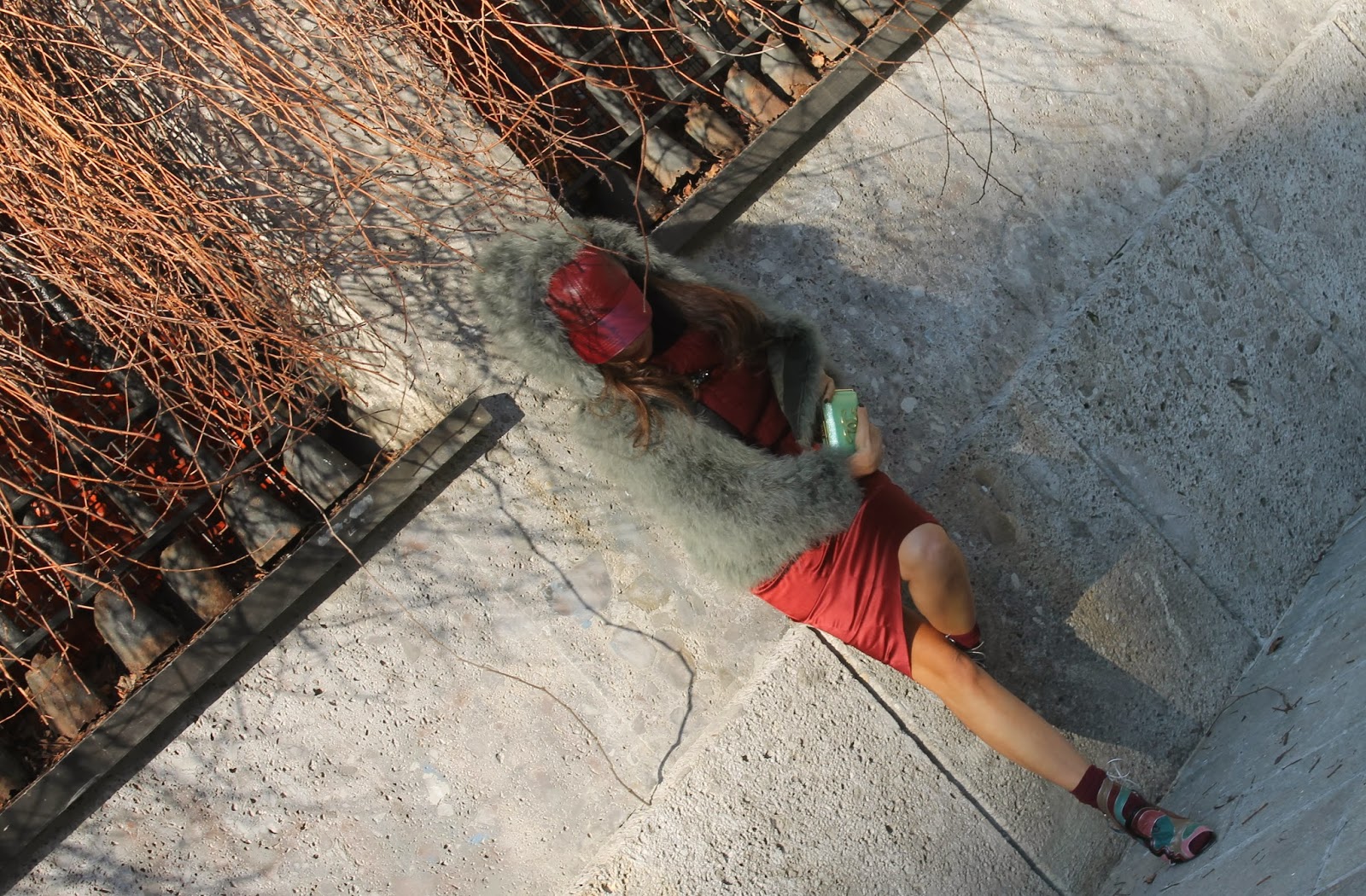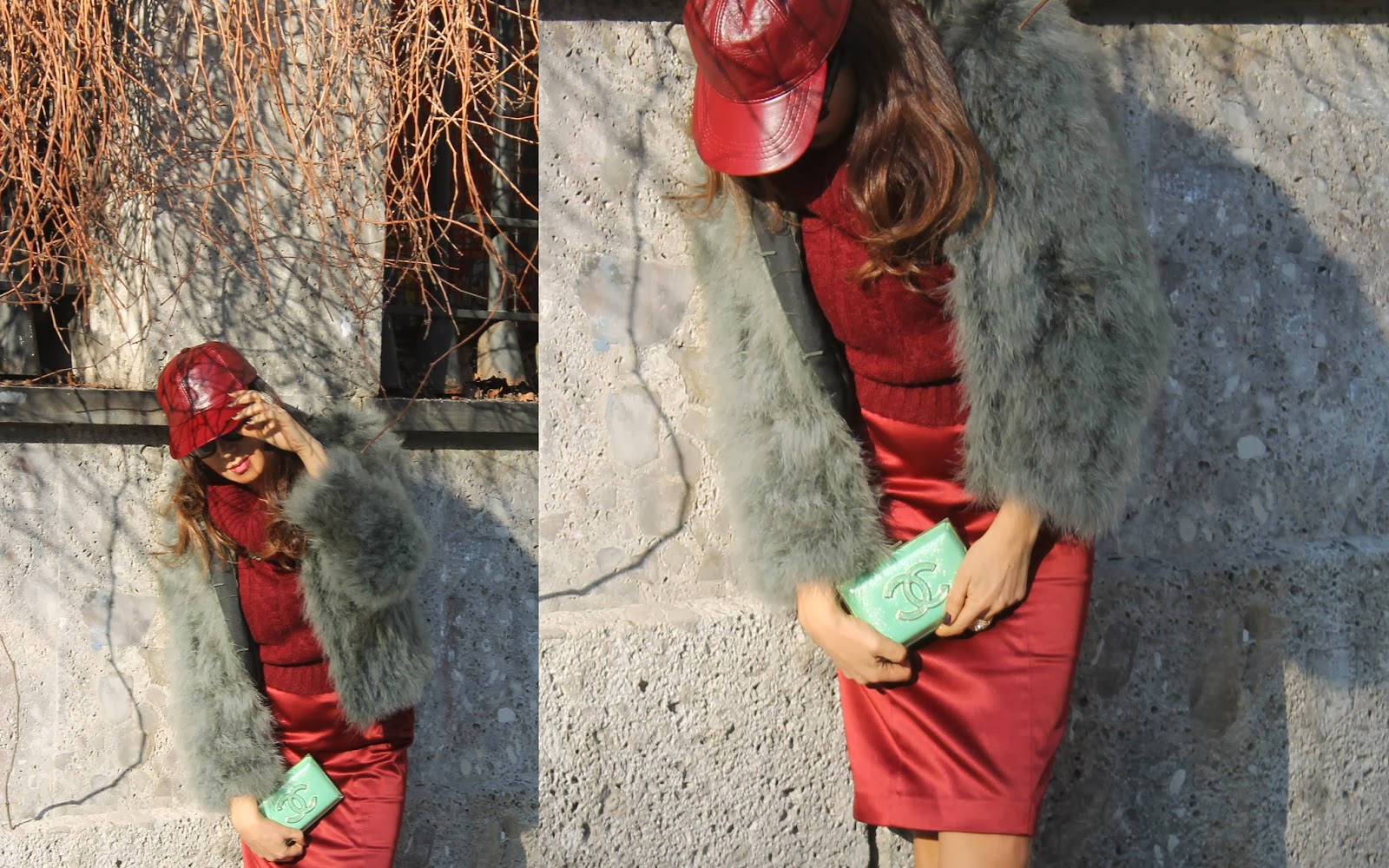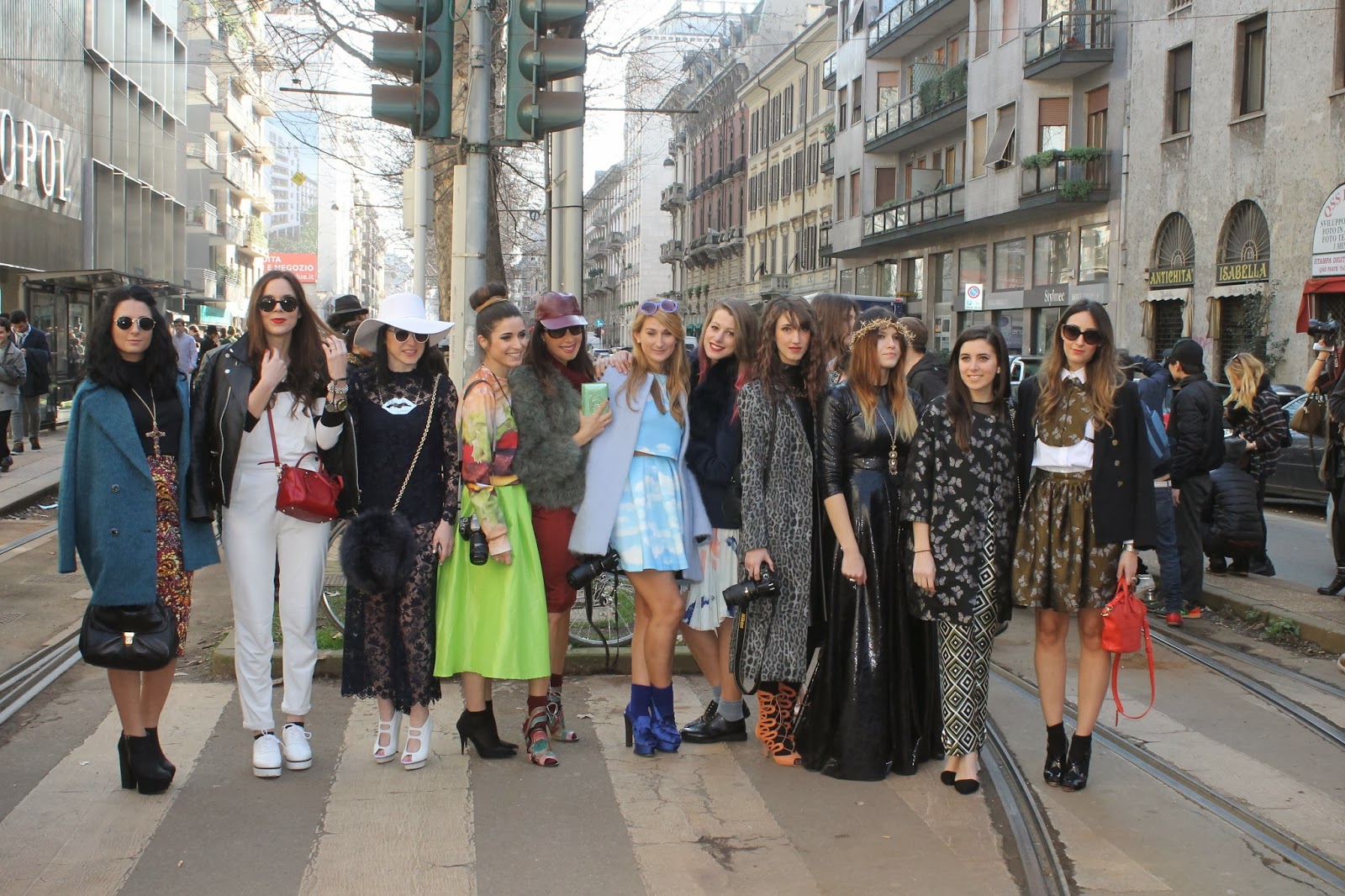 Italian fashion bloggers at DG fashion show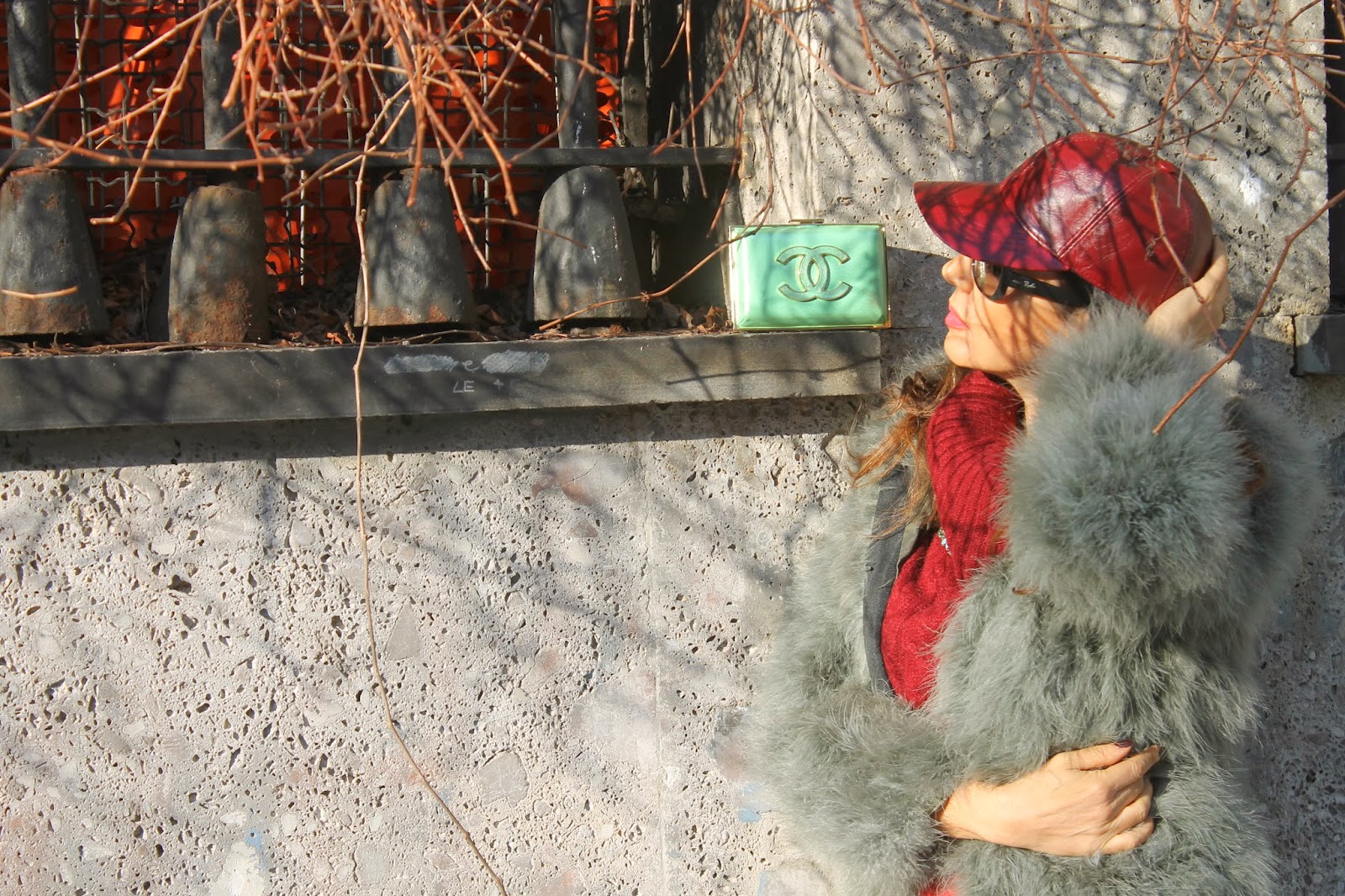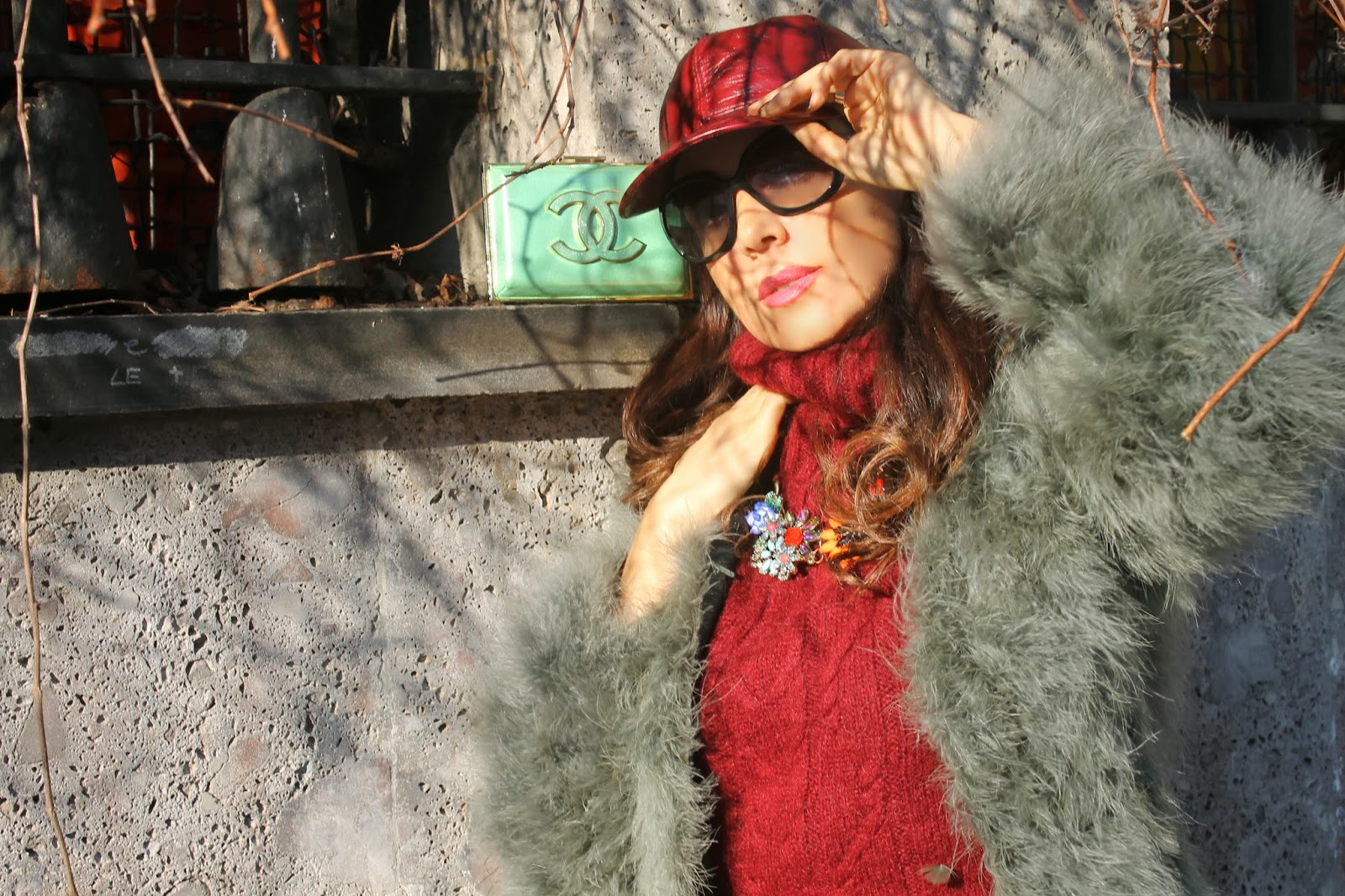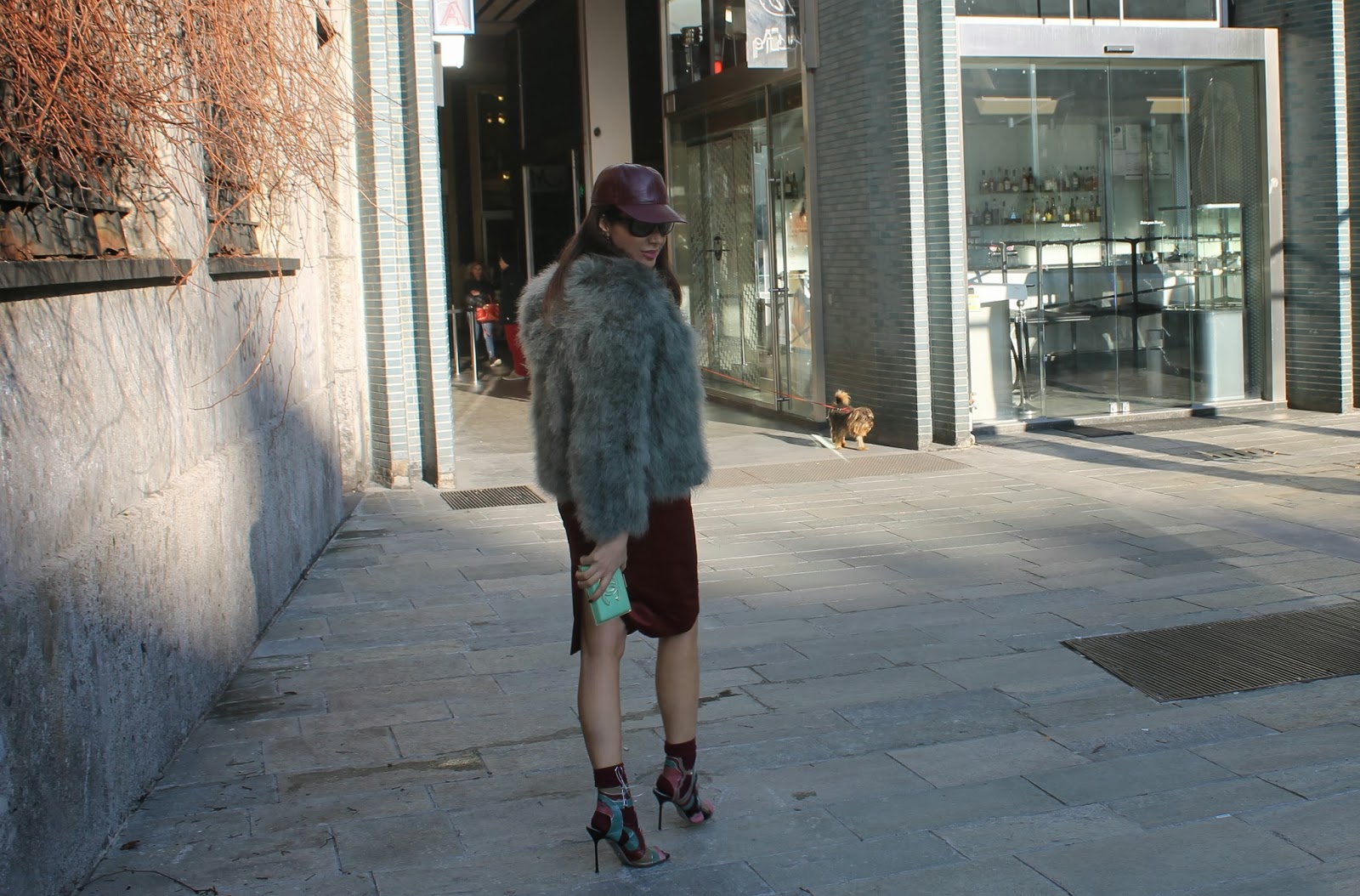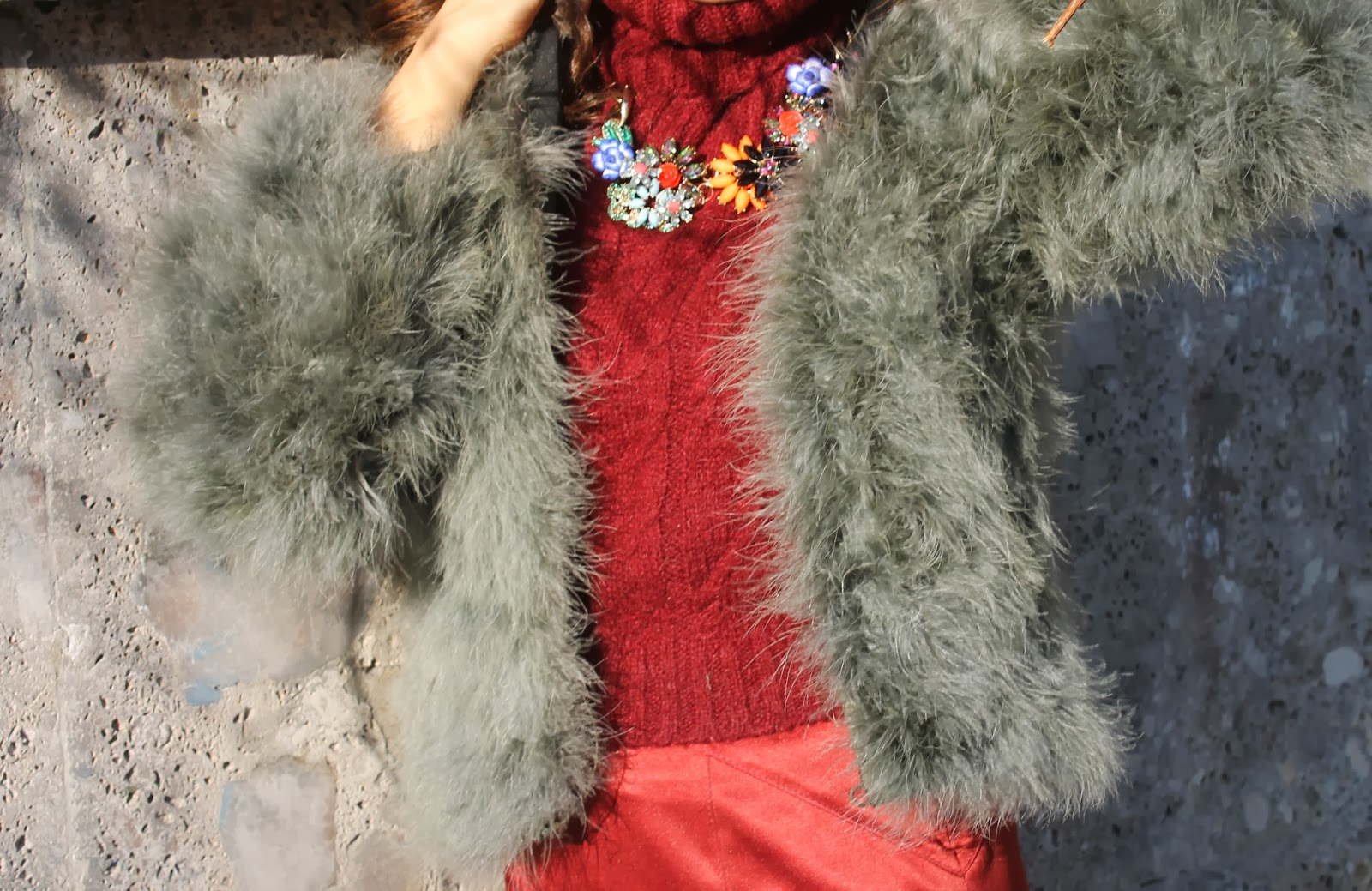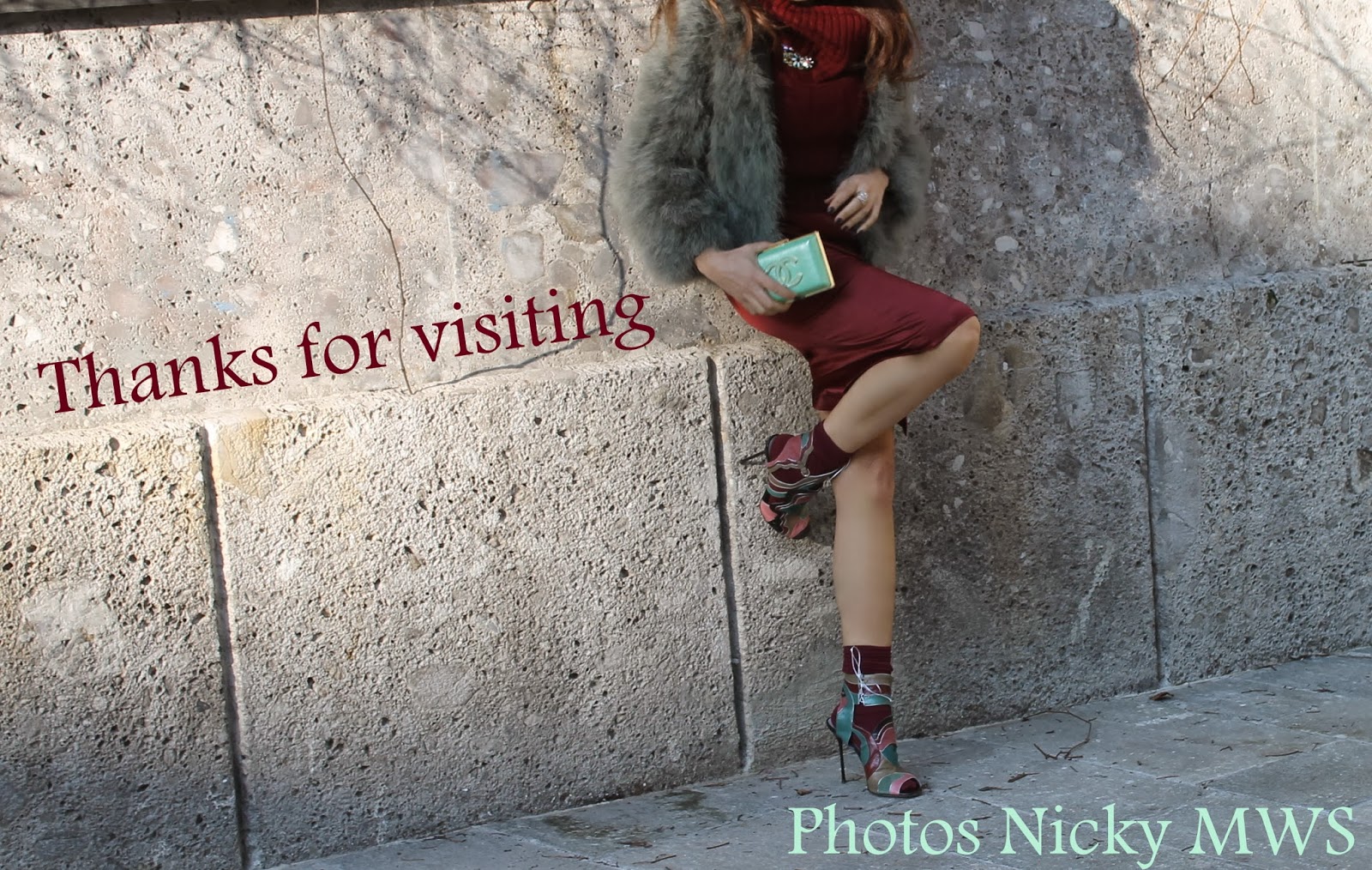 I was wearing: