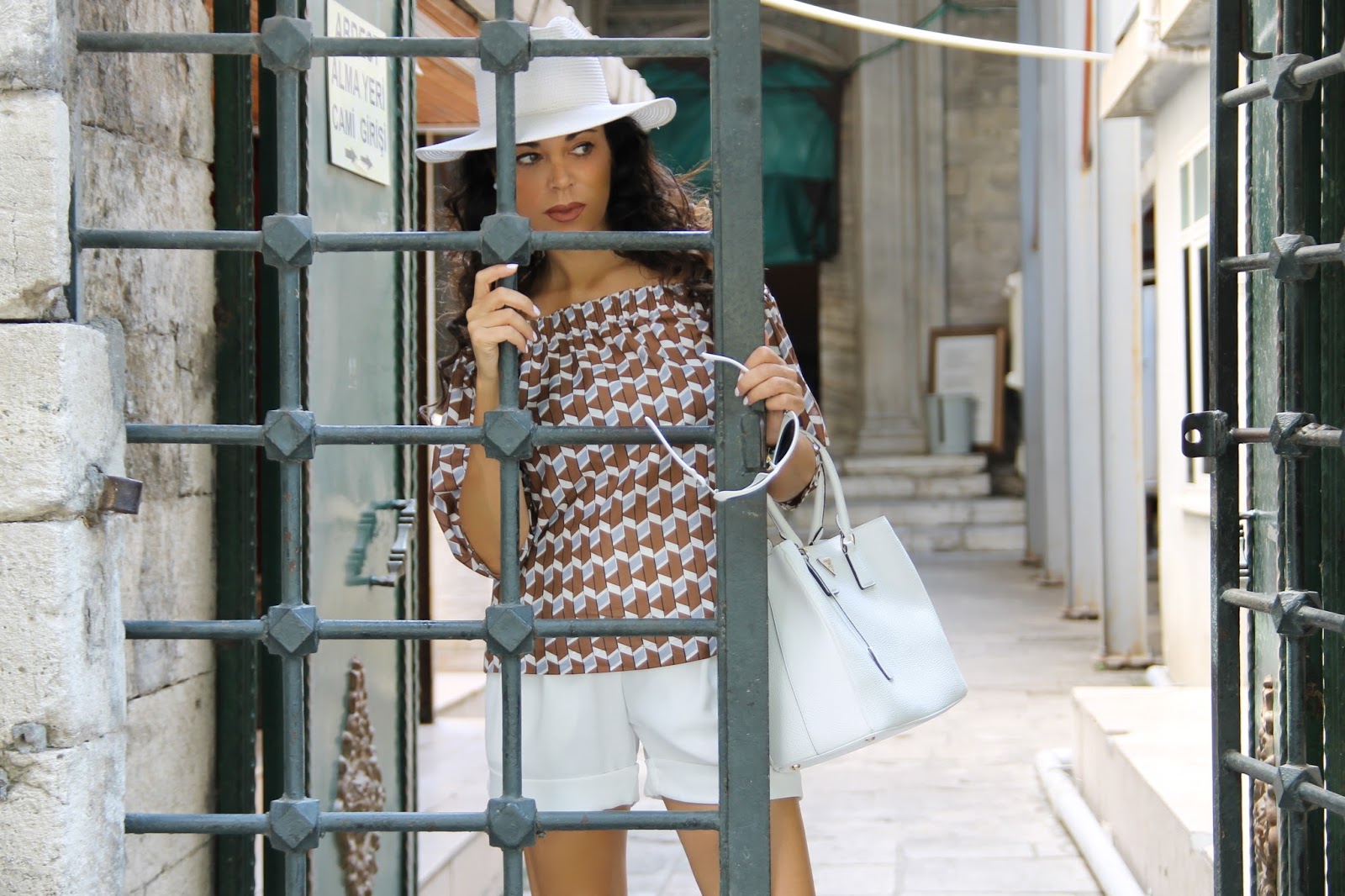 Camii in turco significa Moschea.
Dopo la gloriosa conquista ottomana di Costantinopoli avvenuta nel 1453, molte chiese sono state convertite a Moschee, con uno specifico decreto di Ataturk.
Più di 2900 quelle oggi attive ad Istanbul, in cui ti imbatti inaspettatamente, in un variegato tessuto urbano. Alternate a grattacieli, alberghi di design, boutique hotel e avveniristiche costruzioni, spuntano ovunque, e la metropoli accoglie architetture diverse e stili urbani stratificati in una piacevole quanto composita fusione di epoche. Perchè le tradizioni e le nuove tendenze, qui vivono in perfetta armonia.
Oggi, mi sono soffermata all'ombra di un parco. Ve ne sono tantissimi in città, spazi verdi, oasi di pace ampie e curatissime, ricche di decori floreali, che ovviamente ospitano storici luoghi di culto. Adoro questa città che richiama fedeli in preghiera in ogni angolo e che
riempe la vista di soffici cupole e slanciati minareti, ornati da
finestrelle e balconi di pizzo.
Indosso un top "off the shoulder" e un paio di shorts, per combattere il caldo afoso, senza rinunciare allo stile.
Camii is the turkish for Mosque.
After the glorious Ottoman conquest of Constantinople in 1453, many
churches were converted to Mosques, with a specific decree of Ataturk.
More
than 2900 are active today in Istanbul, where you come unexpectedly, in a
diverse urban fabric.
Alternating
with skyscrapers, design hotels, boutique hotels and futuristic
buildings, Mosques popping up everywhere, and the metropolis welcomes
different architecture and urban styles stratified in a composite and a pleasant
fusion of eras.
Here, the traditions and new trends live in perfect harmony.
Today, I stopped in the shade of a park.
There are a lot in the city, green spaces, large and manicured oasis of
peace, rich of floral decorations, which, of course, are home to historical
places of prayer.
I love this city that attracts worshipers in every
corner and that fills the view of soft domes and slender minarets,
adorned with windows and scalloped balconies
.
I wear an "off the shoulder" top and a pair of shorts, to fight the sweltering heat, without sacrificing the style.
(Click here and here to see my two different outfits where wearing a neck top "Bardot").
Location Sultanahmet park Istanbul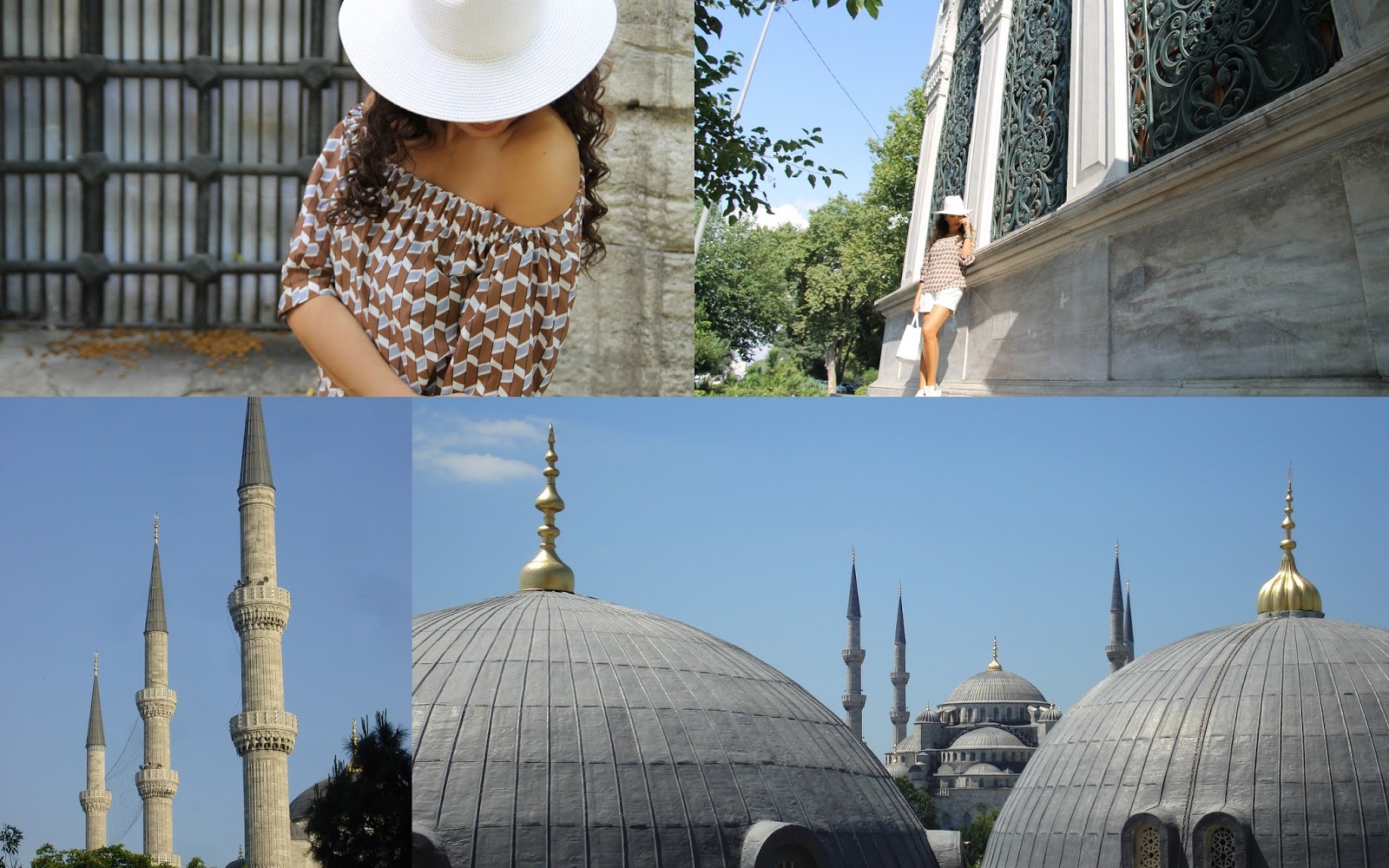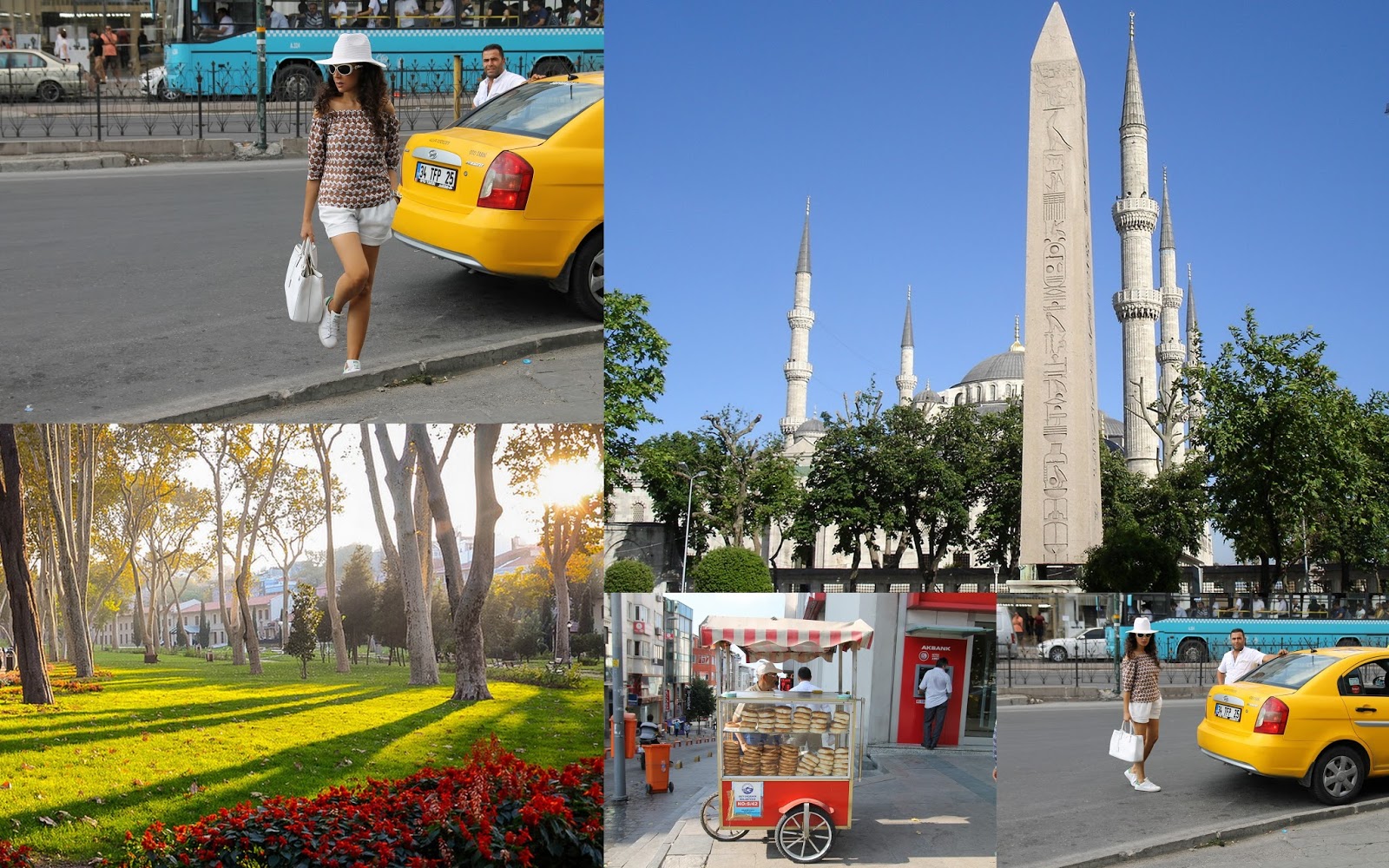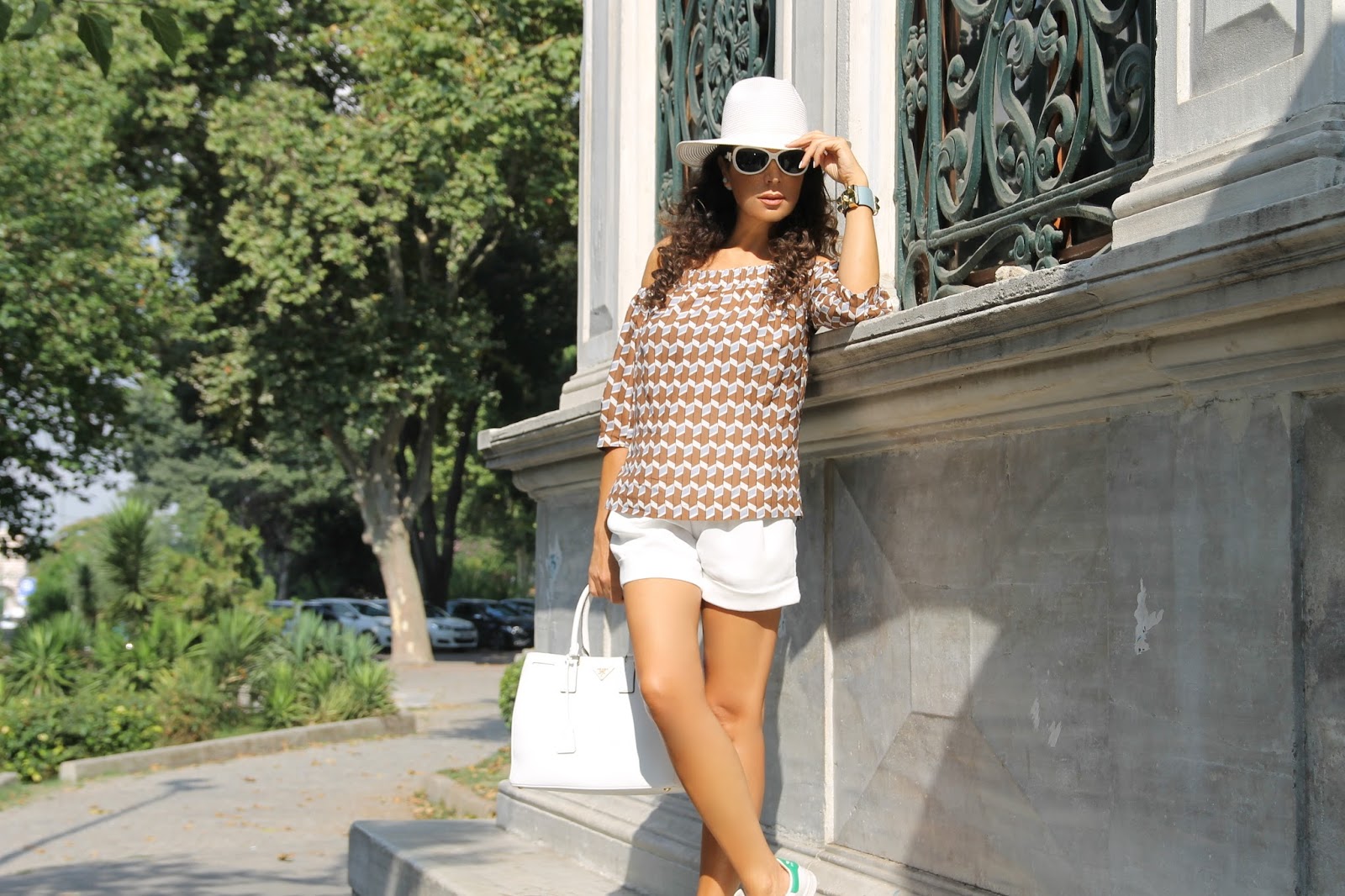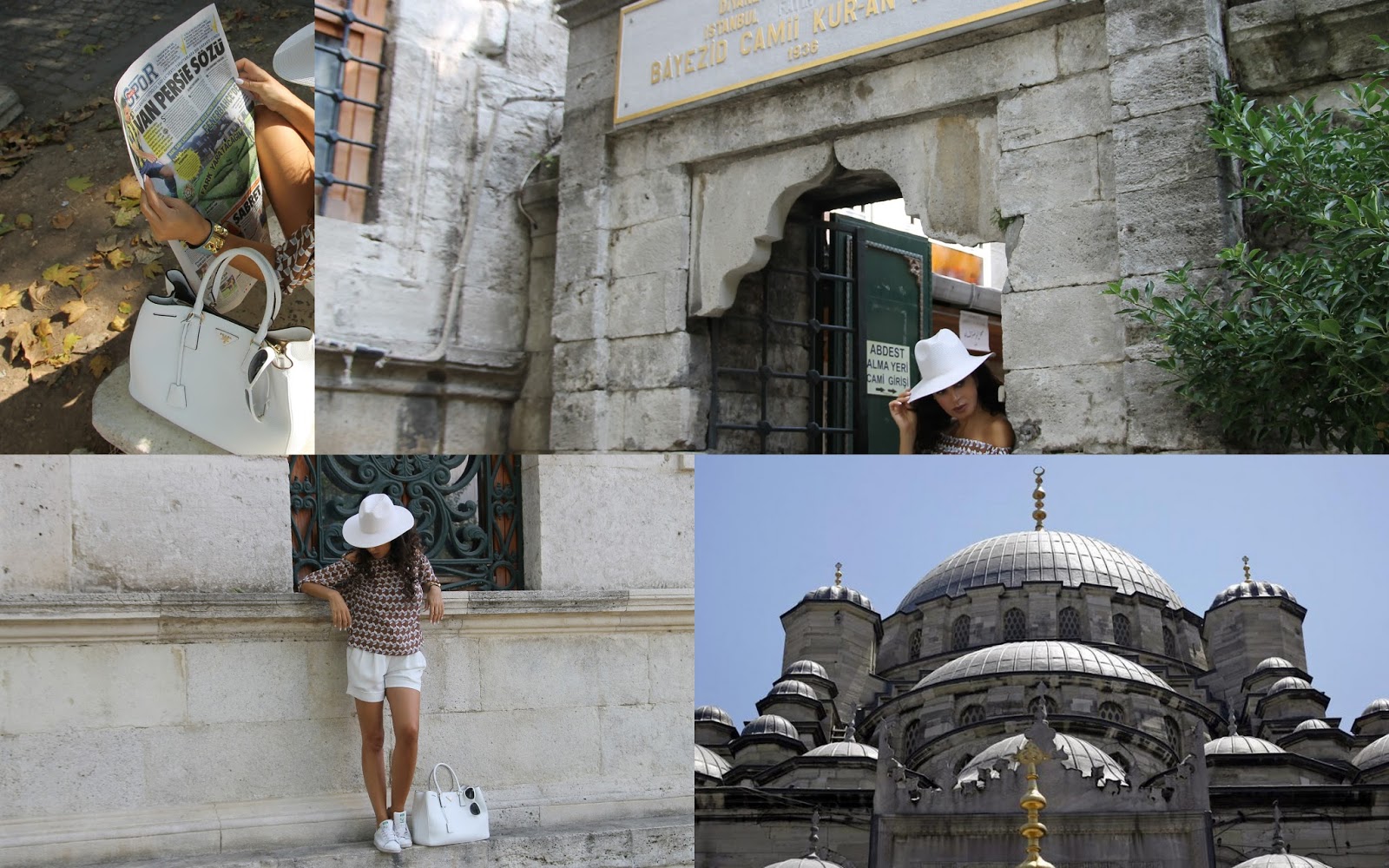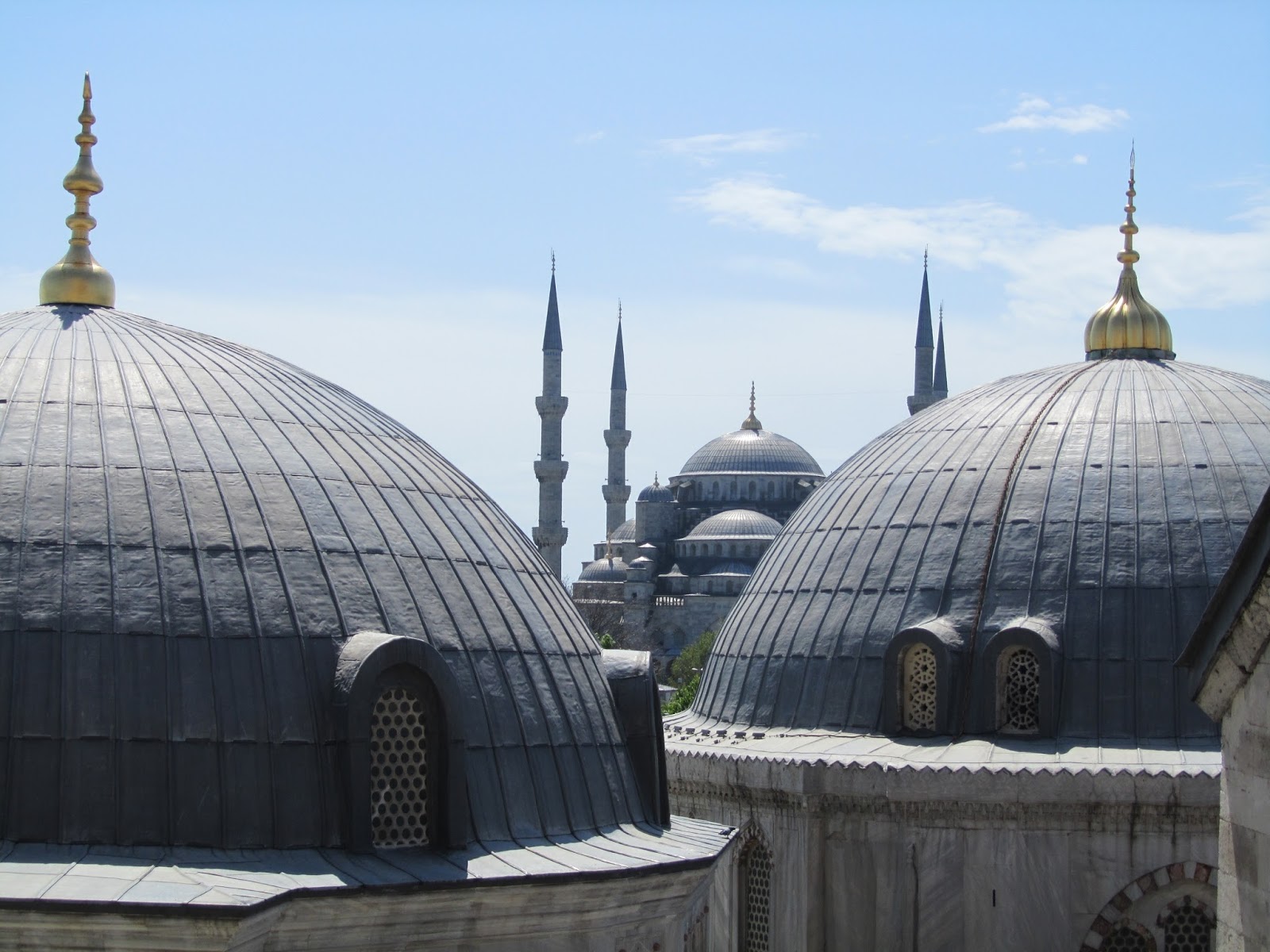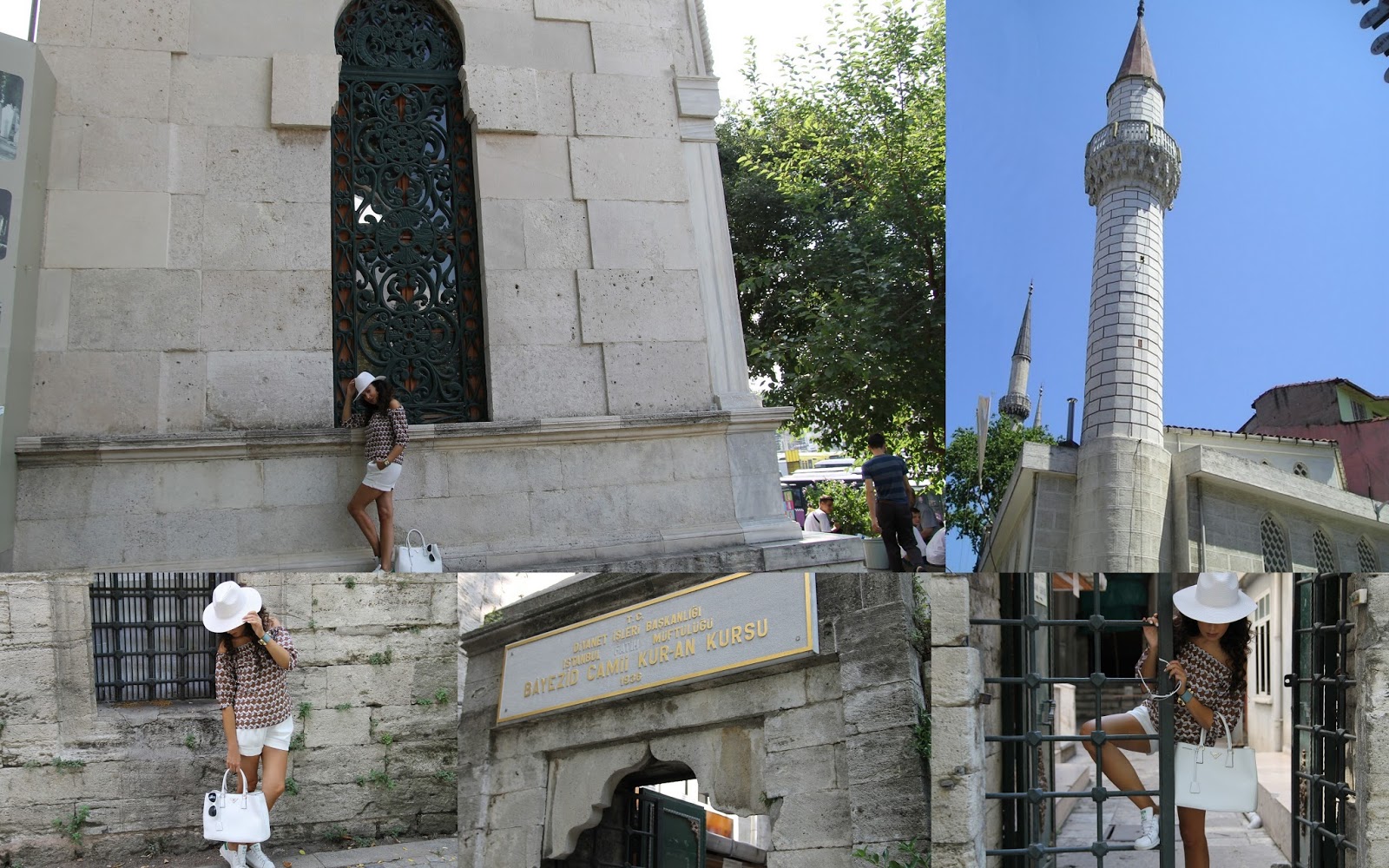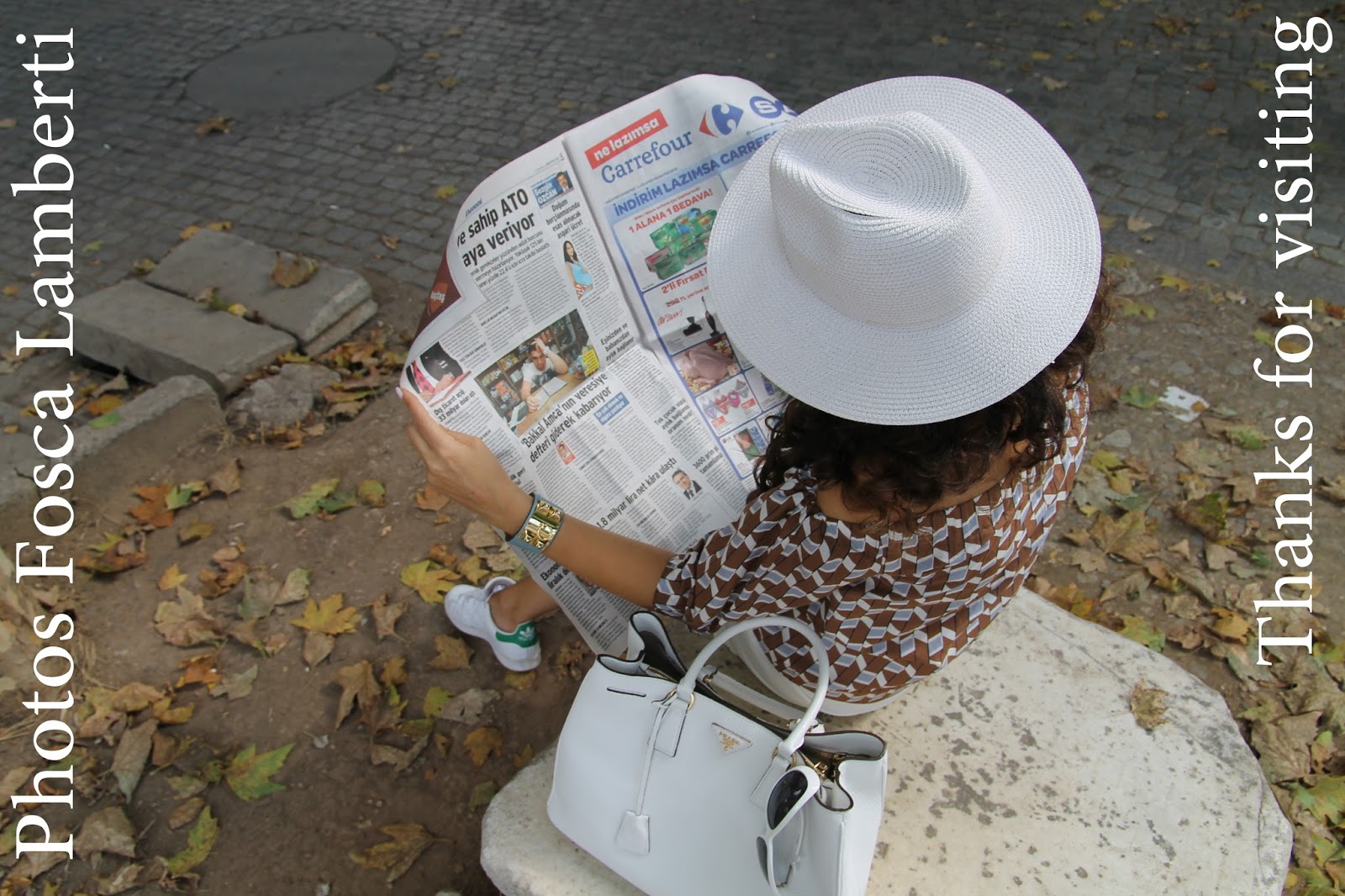 I was wearing:
Alysi off the shoulder top