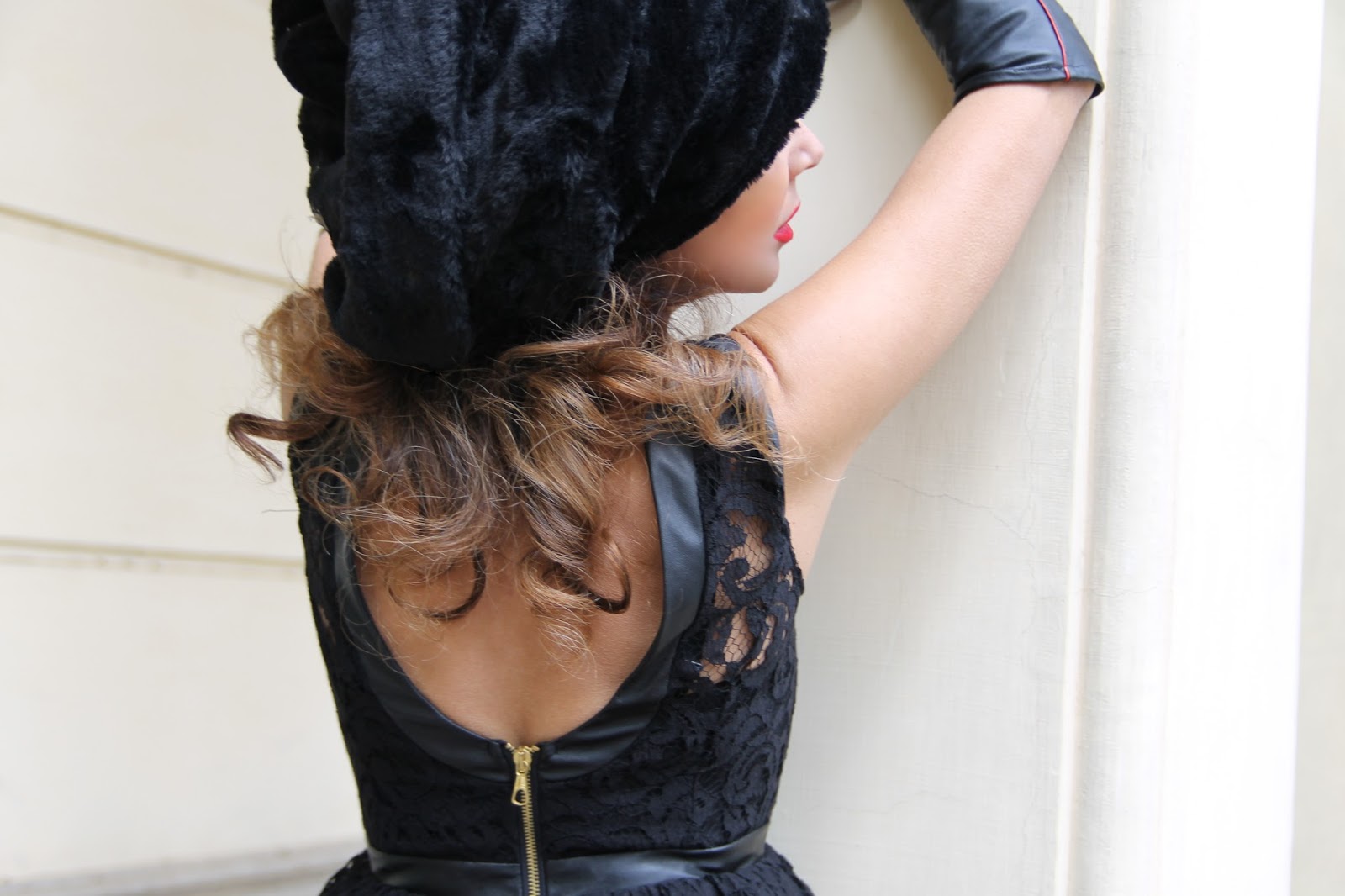 Le utime tendenze moda lo hanno riportato in auge, noi donne lo indossiamo con stupore. Perchè un abito in pizzo, finemente ricamato ha quel sapore bon ton di antica sartoria, che richiama una eleganza dal sapore vintage.
Il pizzo nero è sensuale e provocante, simbolo perfetto di femminilità.
E' sofisticato, romantico, raffinato e si riconferma protagonista per la stagione in corso, tra
abiti e accessori di ultima tendenza.
E per illuminare il mio elegante total black look ho scelto il rosso intenso dei preziosi rubini, nelle splendide creazioni di Iannaccone Gioielli.
(Clicca qui per scoprire il tessuto più femminile di tutti i tempi, protagonista delle collezioni A/I 2016-17).
(Clicca qui per vedere un mio diverso outfit dove indosso un sensuale abito lungo in pizzo).
The latest

fashion trends

took it back in vogue, women wear it in amazement. Because a lace dress, finely

embroidered

has that good taste of ancient tailoring, that recalls an elegance with

vintage flavor

.
The black lace

is sexy

and provocative, the perfect symbol of femininity.
It is sophisticated,

romantic,

refined, and

it's the protagonist
of the trendiest clothes and accessories for the current season.

To enlighten my elegant

total black look

I chose the

deep red of precious ruby gemstones, of the amazing creations of Iannaccone Jewels.
(Click here to discover the more feminine fabric, protagonist of FW 2016-17 collections).
(Click here to see my different outfit where I was wearing an elegant lace dress).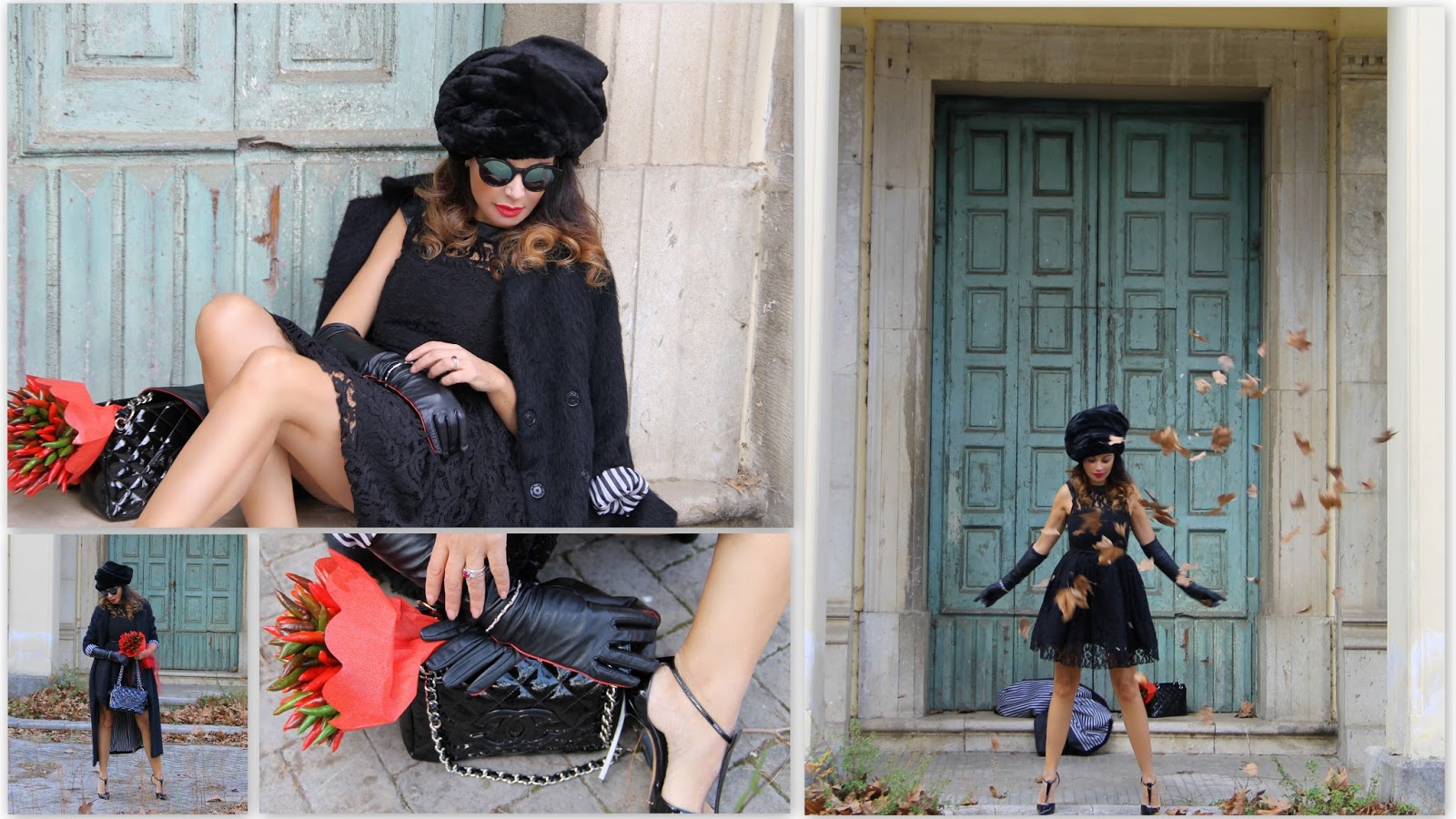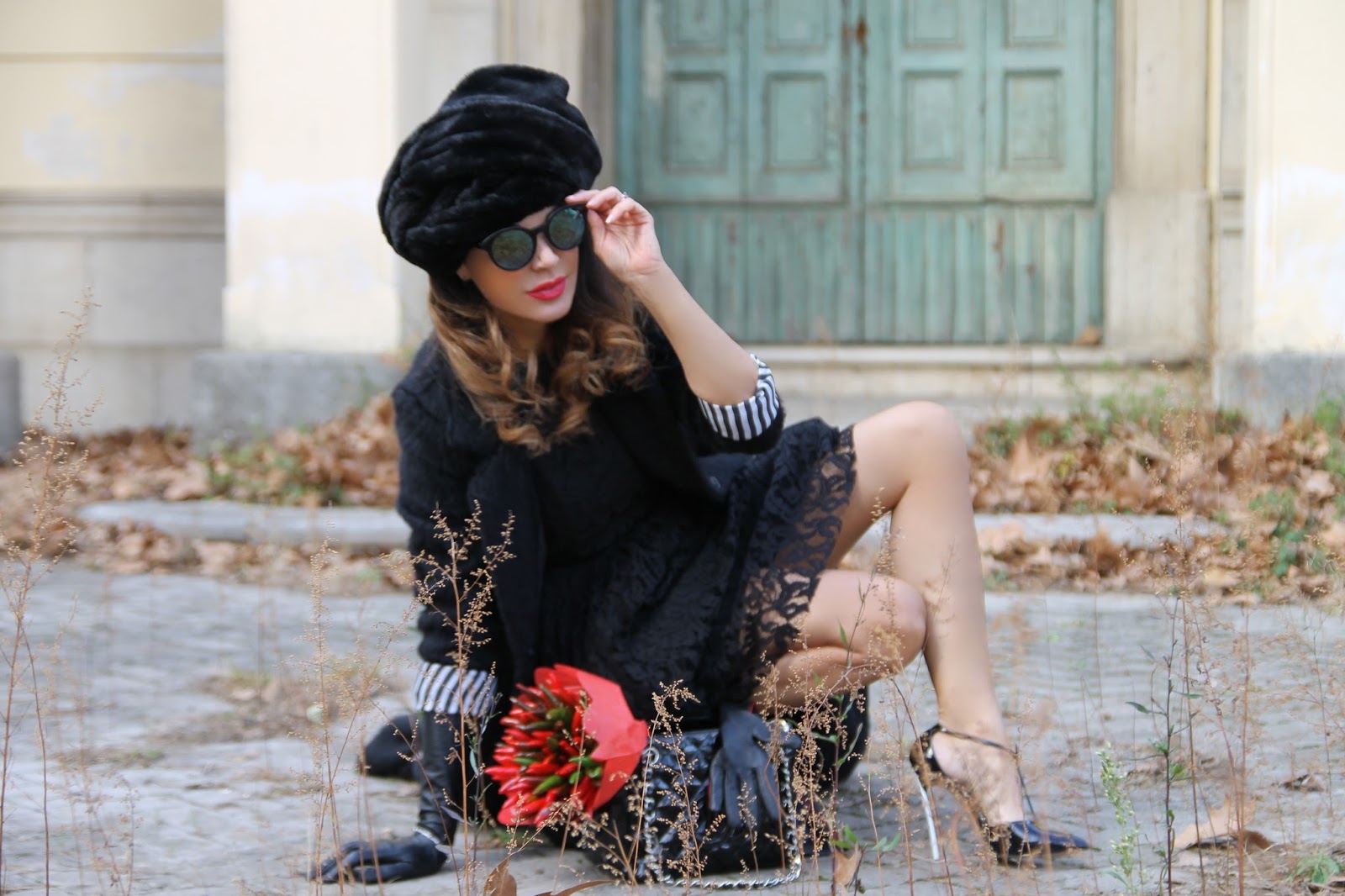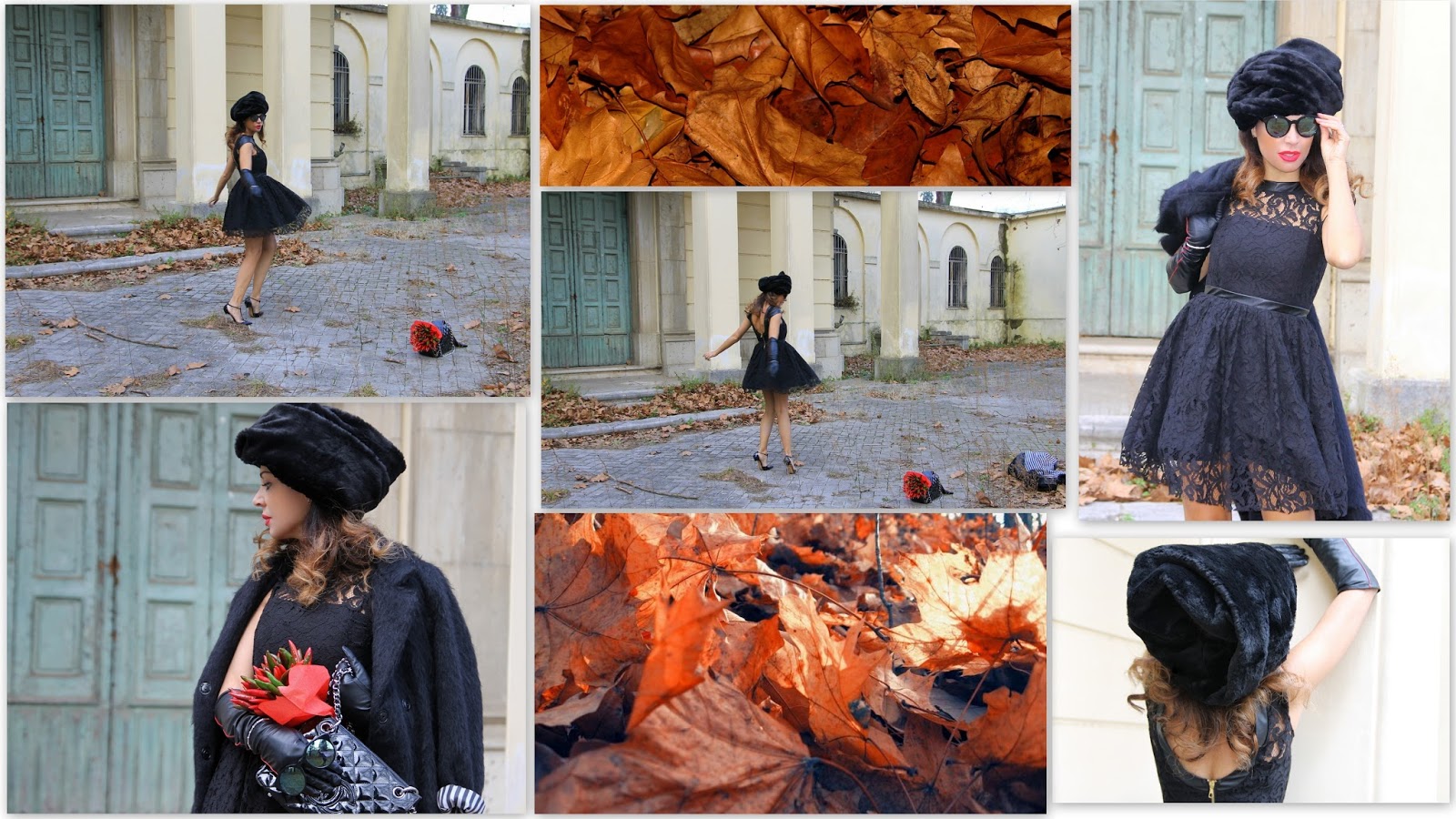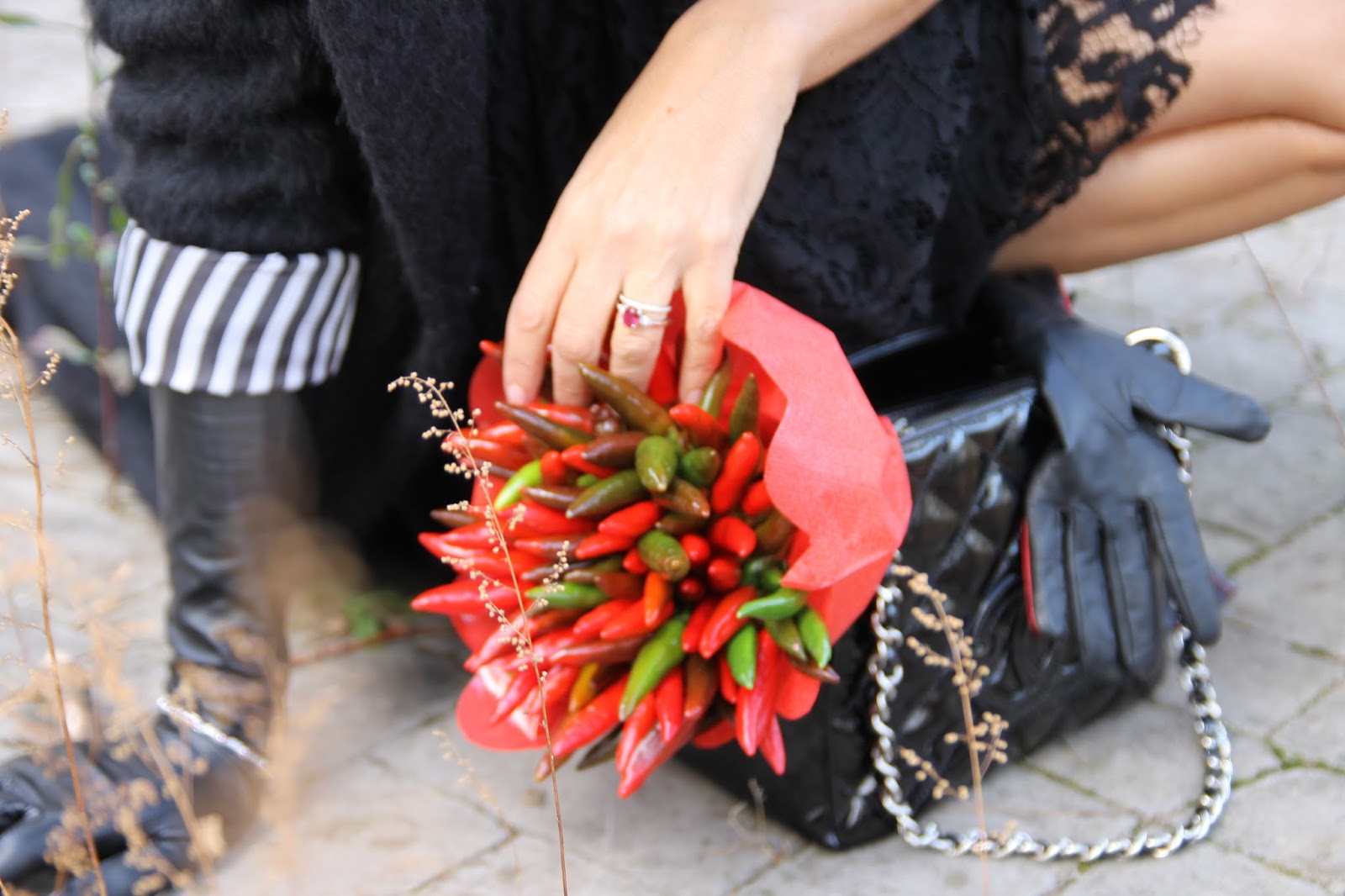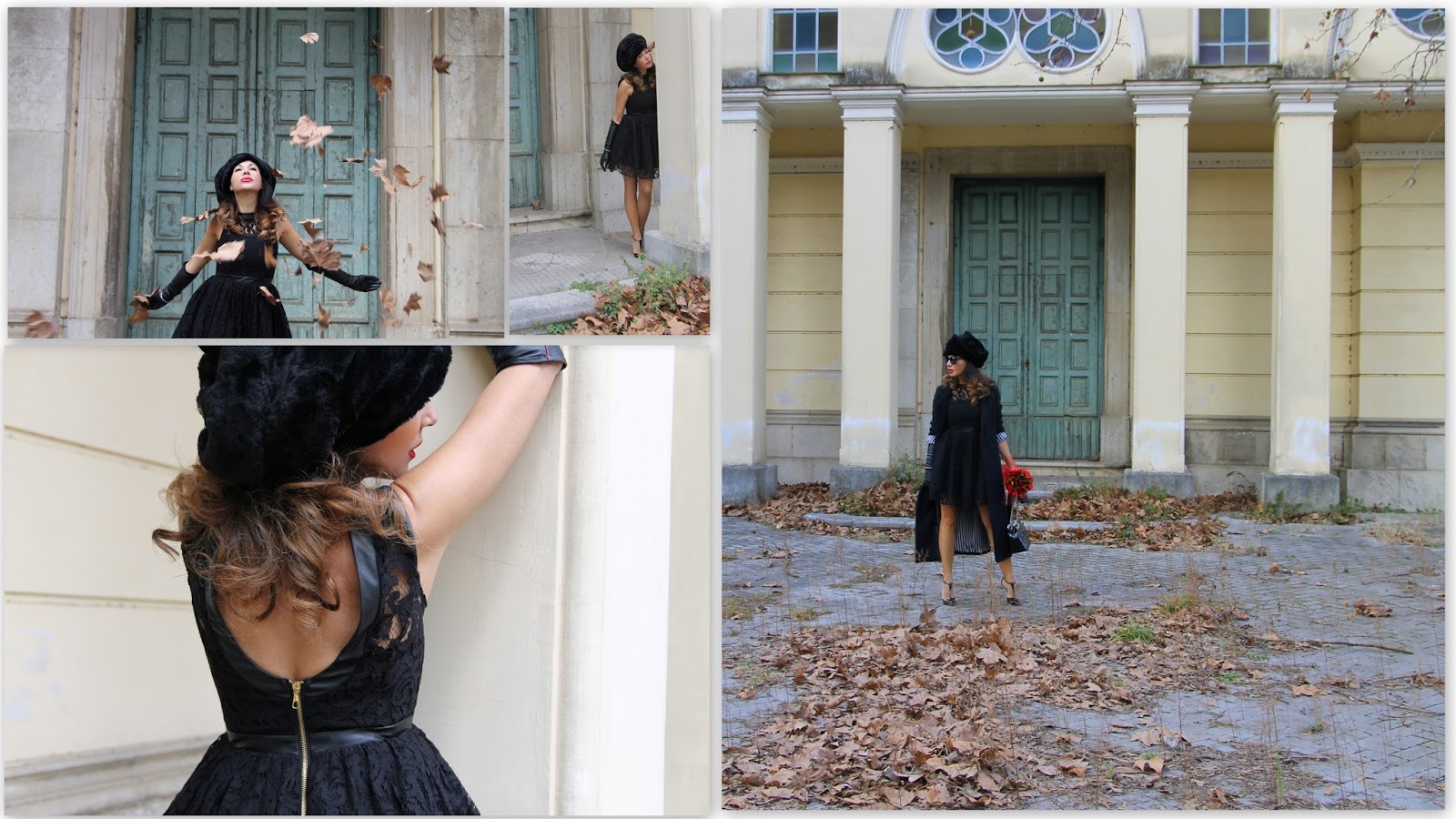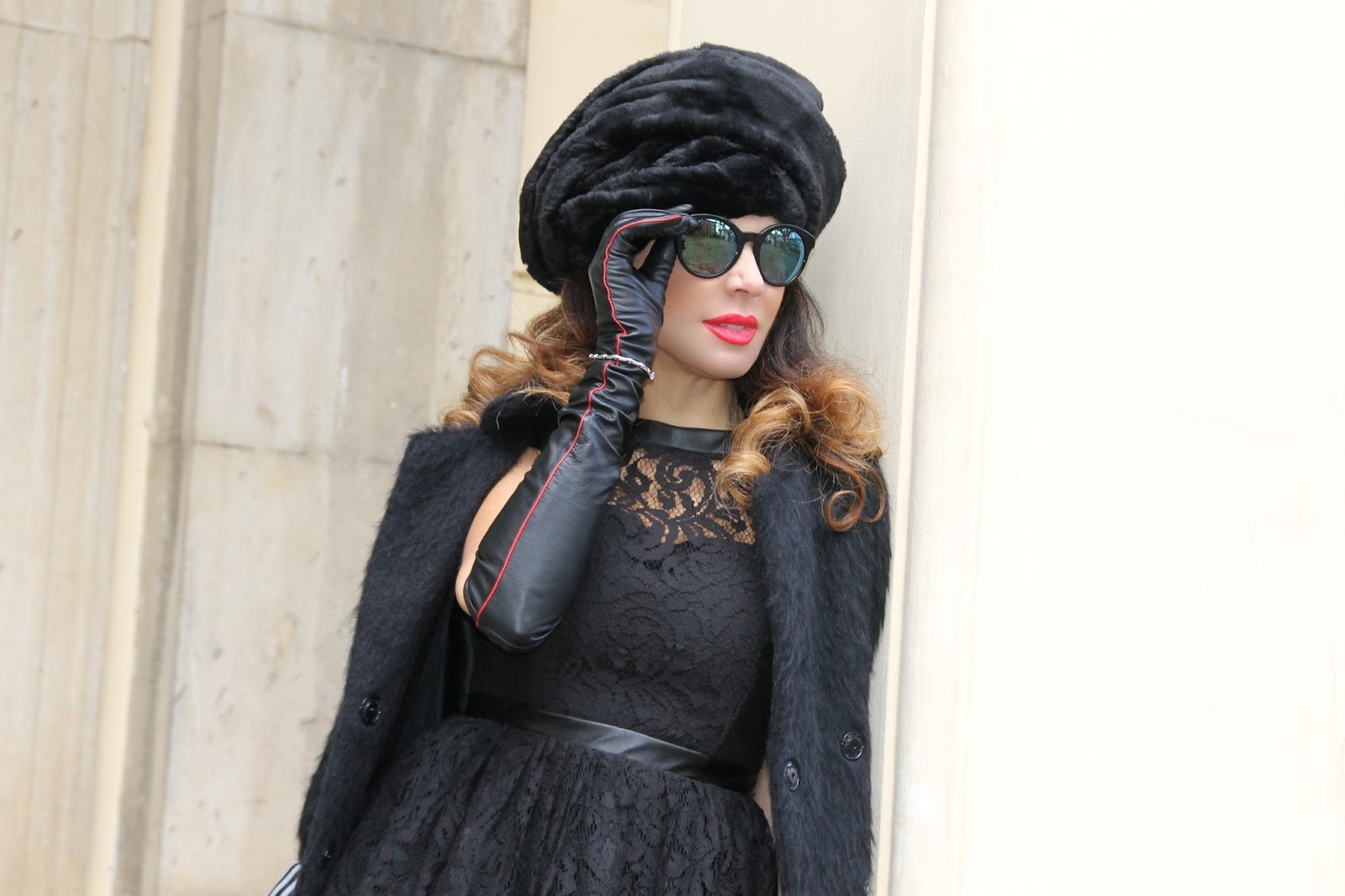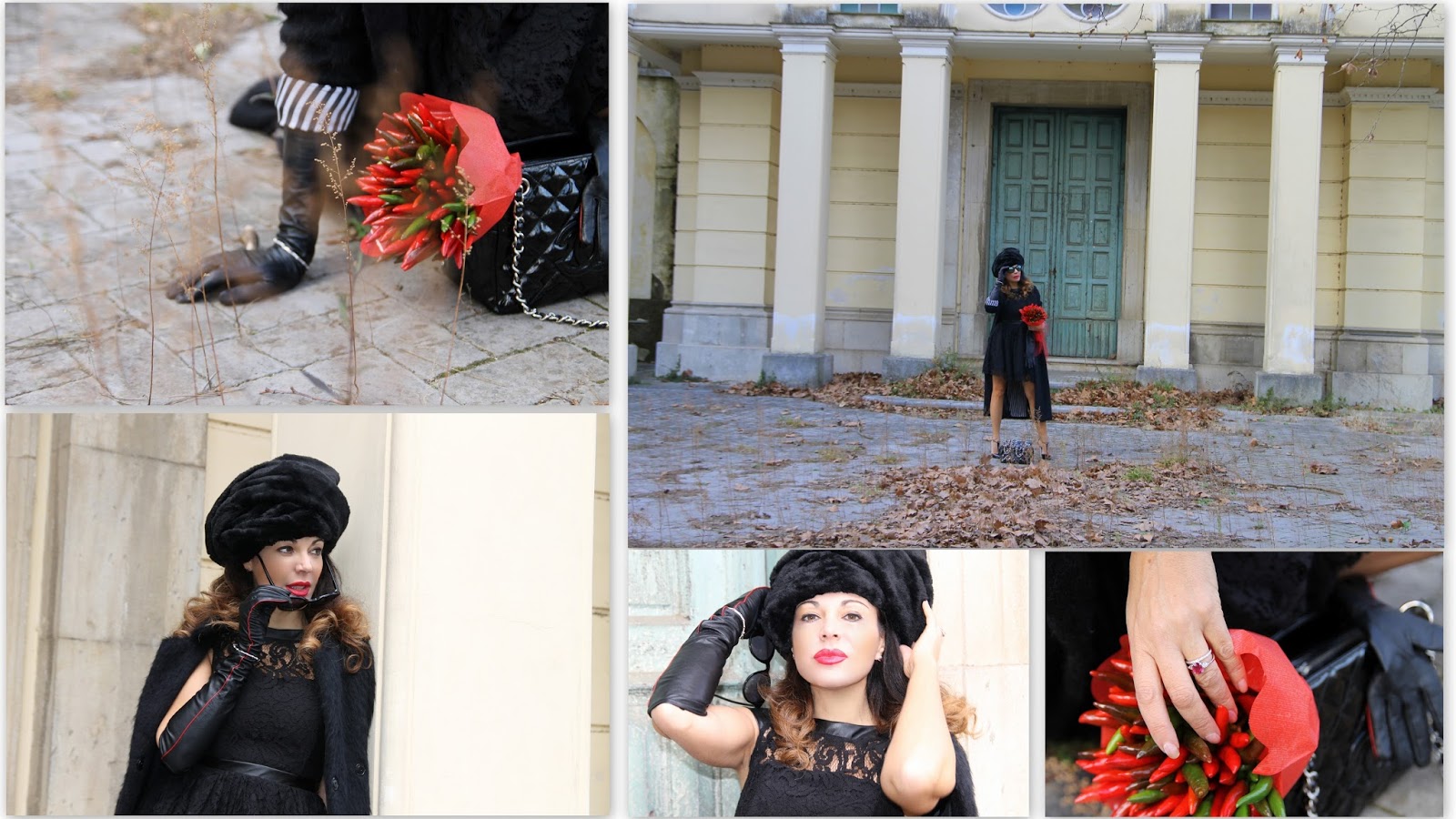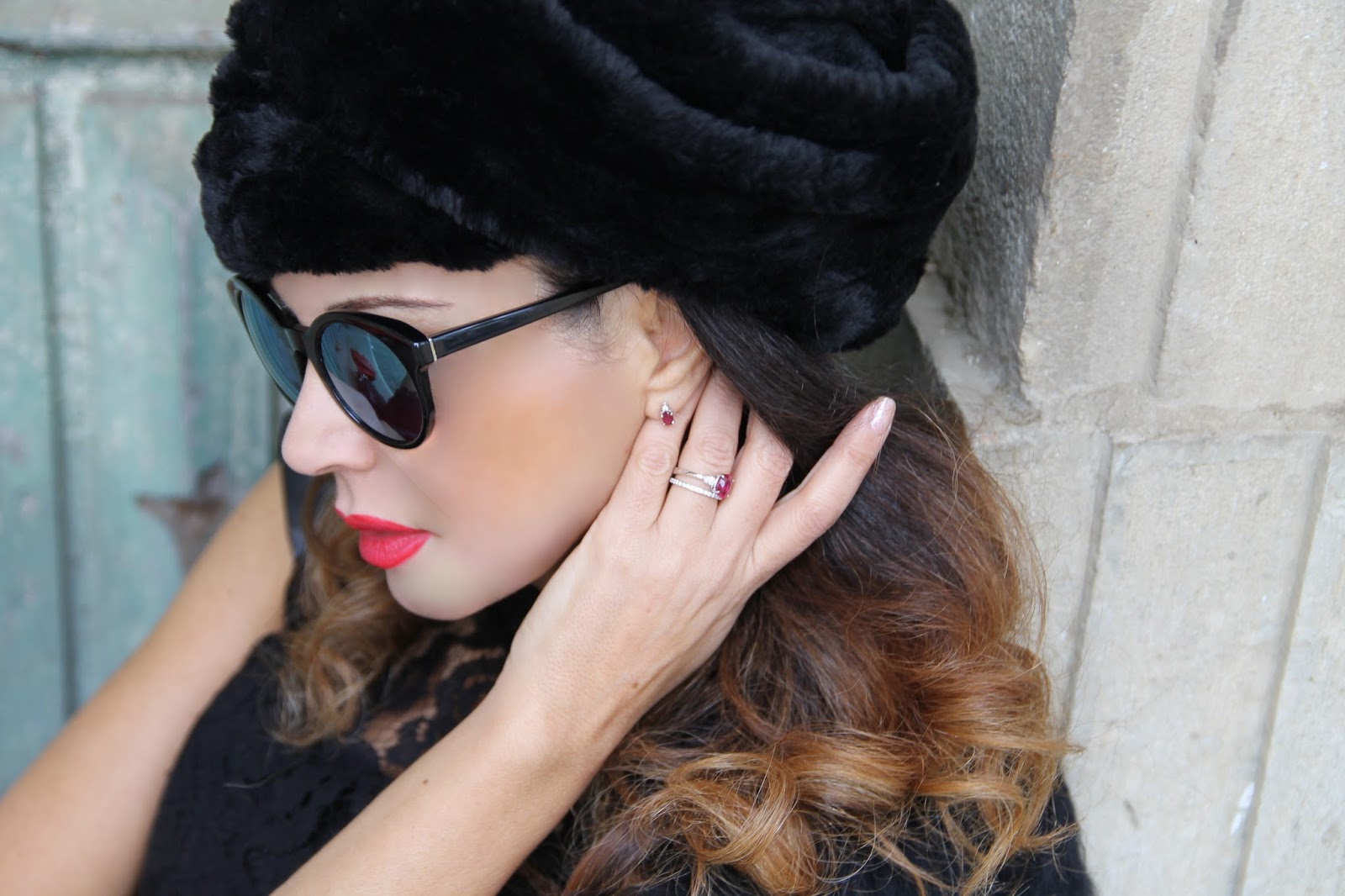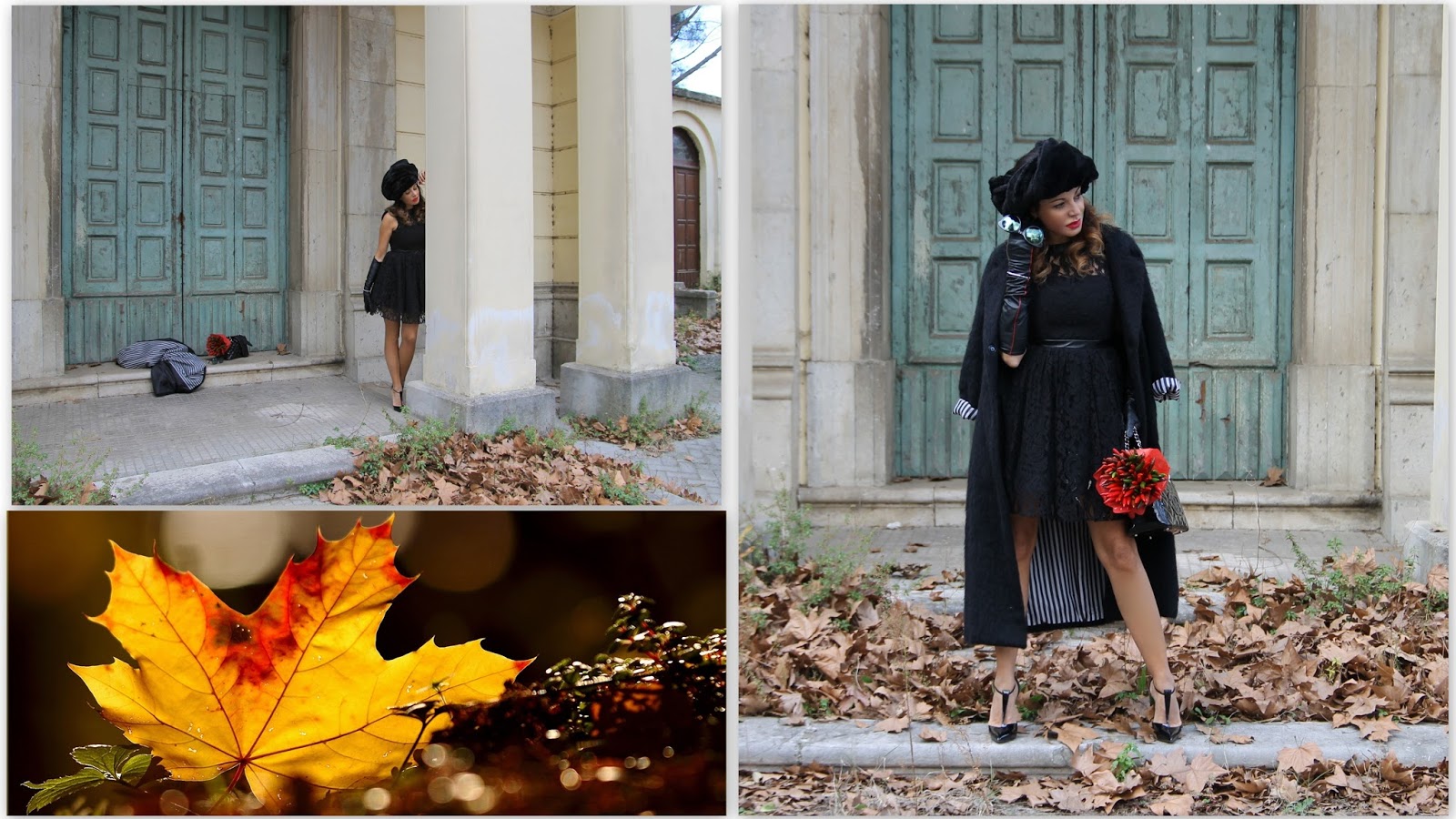 Photos: Rosa Iandiorio
I was wearing: