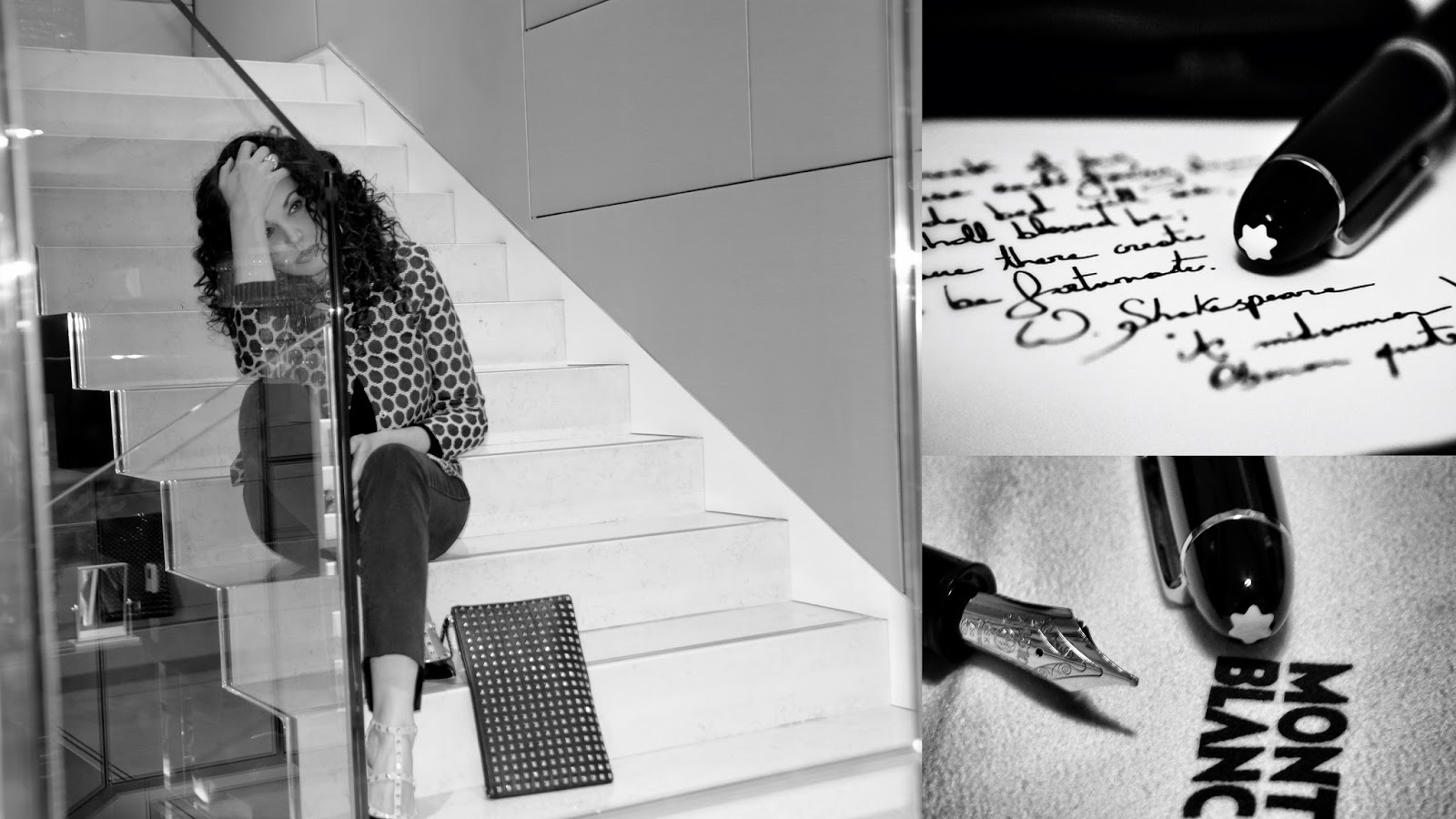 Le Limited Edition di Mont Blanc sono un tributo alla raffinata maestria artigianale e ai materiali preziosi, collezioni dedicate al mondo dell'arte e della cultura.
Con un esclusivo cocktail party, presso la boutique di Napoli in via Filangieri, tra eleganti giochi di magia, è stata ufficialmente presentata la nuova Heritage Collection "Rouge et Noir".
Ispirazione storica e fascino moderno: la collezione celebra un'eredità ricca di design, un costante spirito di inventiva e una devozione per i dettagli perfettamente eseguiti, secondo una filosofia che ancora oggi continua a caratterizzare la maestria artigianale della Maison.
La Mont Blanc Heritage Collection cattura la visione e lo spirito pioneristico che da sempre caratterizzano il brand. La Rouge et Noir limited edition 1906 trae ispirazione da una delle prime penne stilografiche create… 110 anni e ancora all'avanguardia!
Il mio outfit per l'evento: una giacca bon ton ad ingentilire un paio di jeans vissuti e gli accessori più rock di sempre, firmati Valentino.
(Clicca
qui
se vuoi vedere un mio diverso look by Valentino Garavani).
The Limited Edition Mont Blanc are a tribute to the fine craftsmanship
and precious materials, collections dedicated to art and culture.
With an exclusive cocktail party in store in Naples, including elegant magic tricks, the new Heritage Collection "Rouge
et Noir" was officially presented.
Historical Inspiration and modern charm: the collection celebrates a
legacy rich of design, constantly inventive spirit and a devotion to perfectly executed details, according to a philosophy that still
continues to characterize the master craftsmanship of the Maison.
The Mont Blanc Heritage Collection captures the vision and pioneering spirit that has always characterized the brand.
The Rouge et Noir Limited Edition 1906 is inspired by one of the first
fountain pens created… 110 years old and still cutting edge!
My outfit for the event: a bon ton jacket to soften a pair of
distressed jeans and accessories more and more rock, from Valentino.
(Click here to see my different look by Valentino Garavani).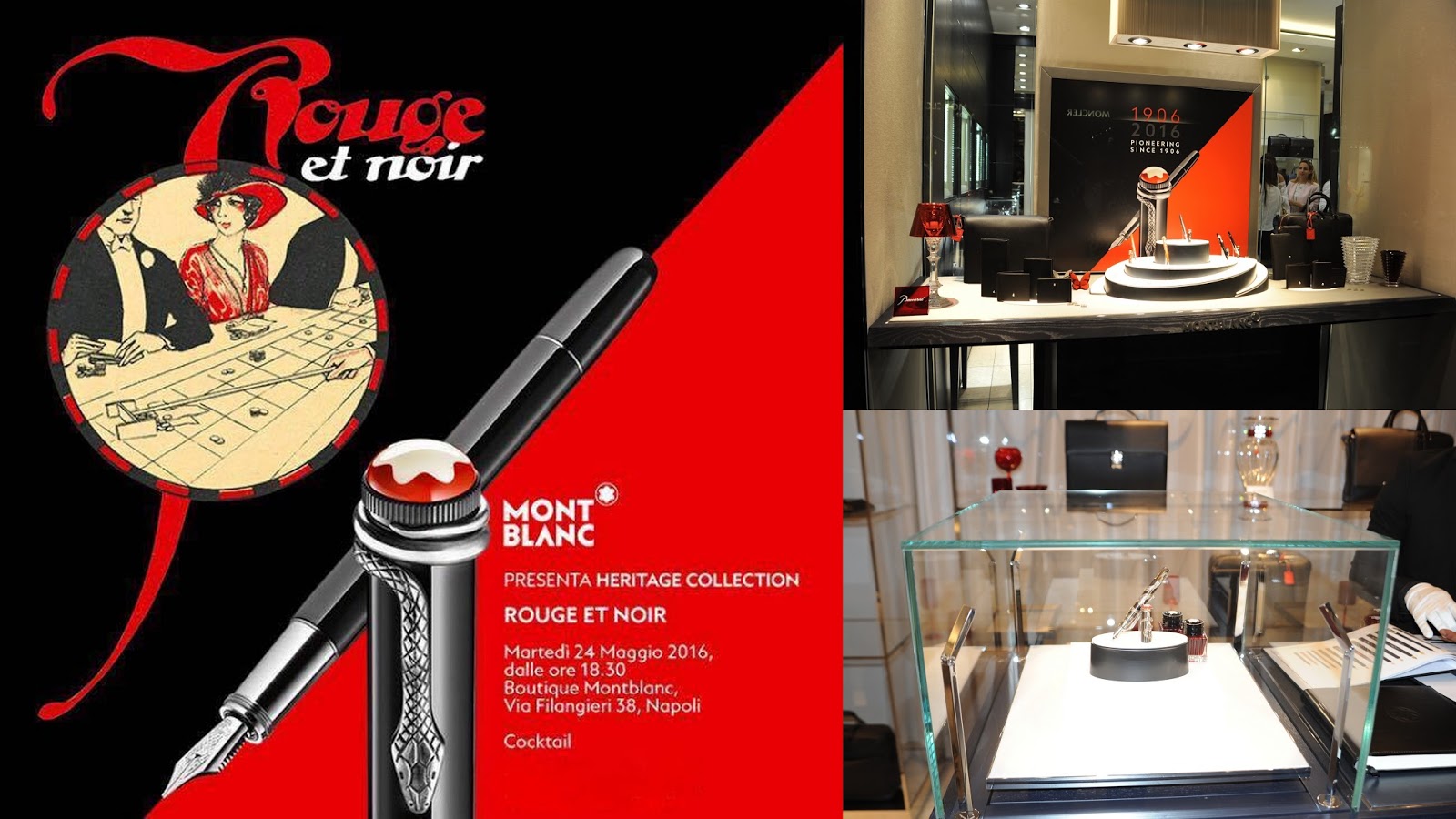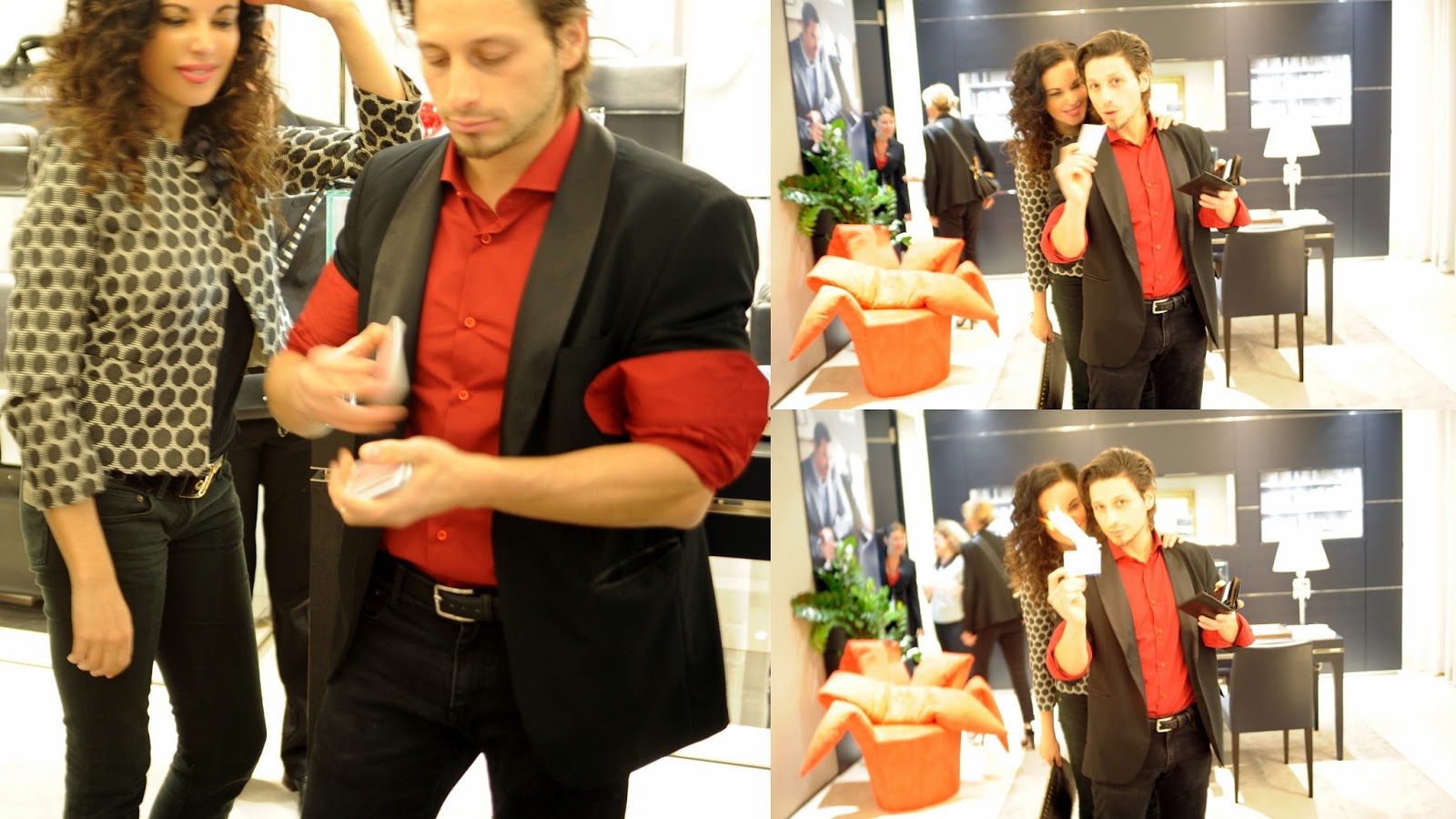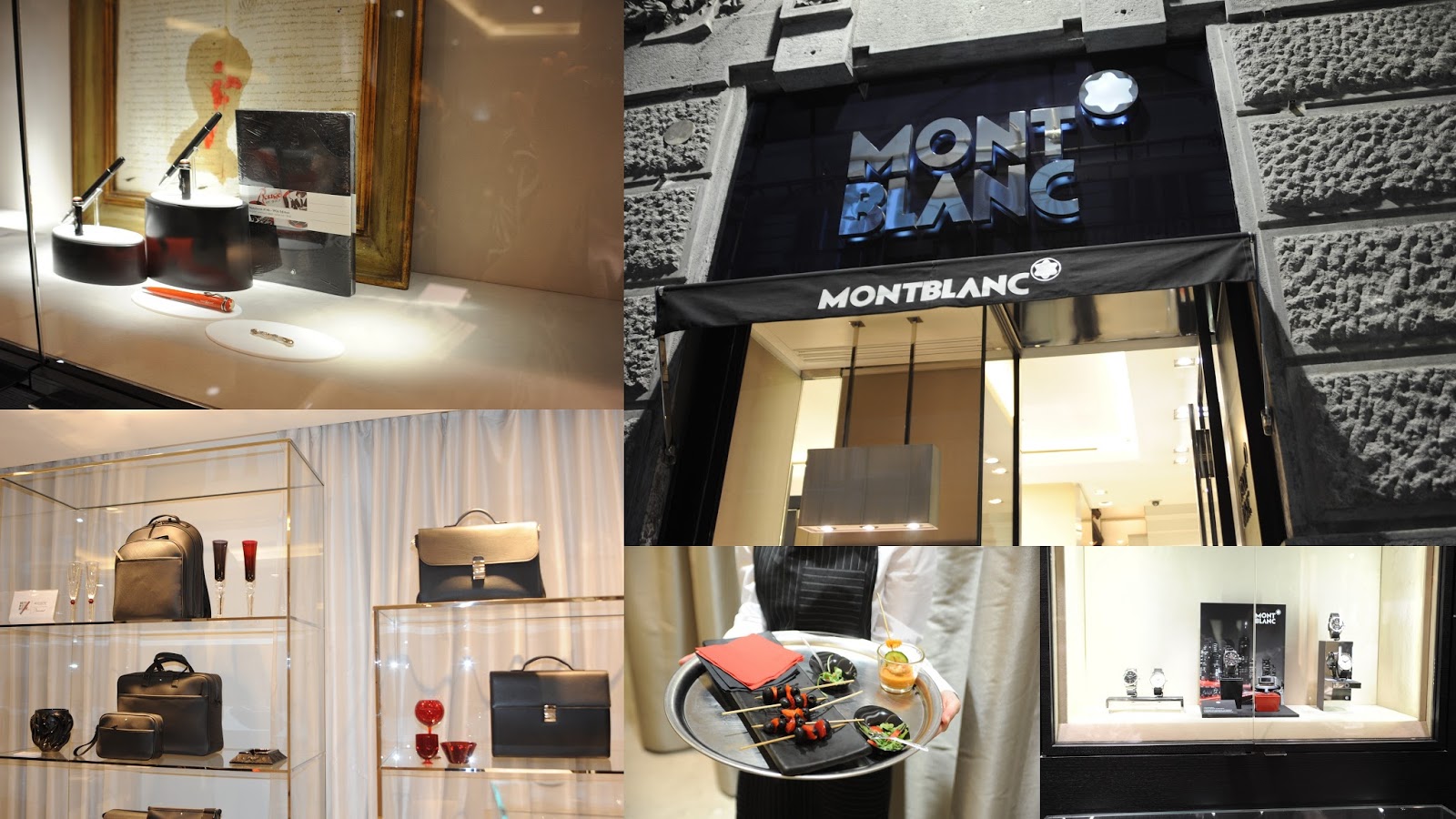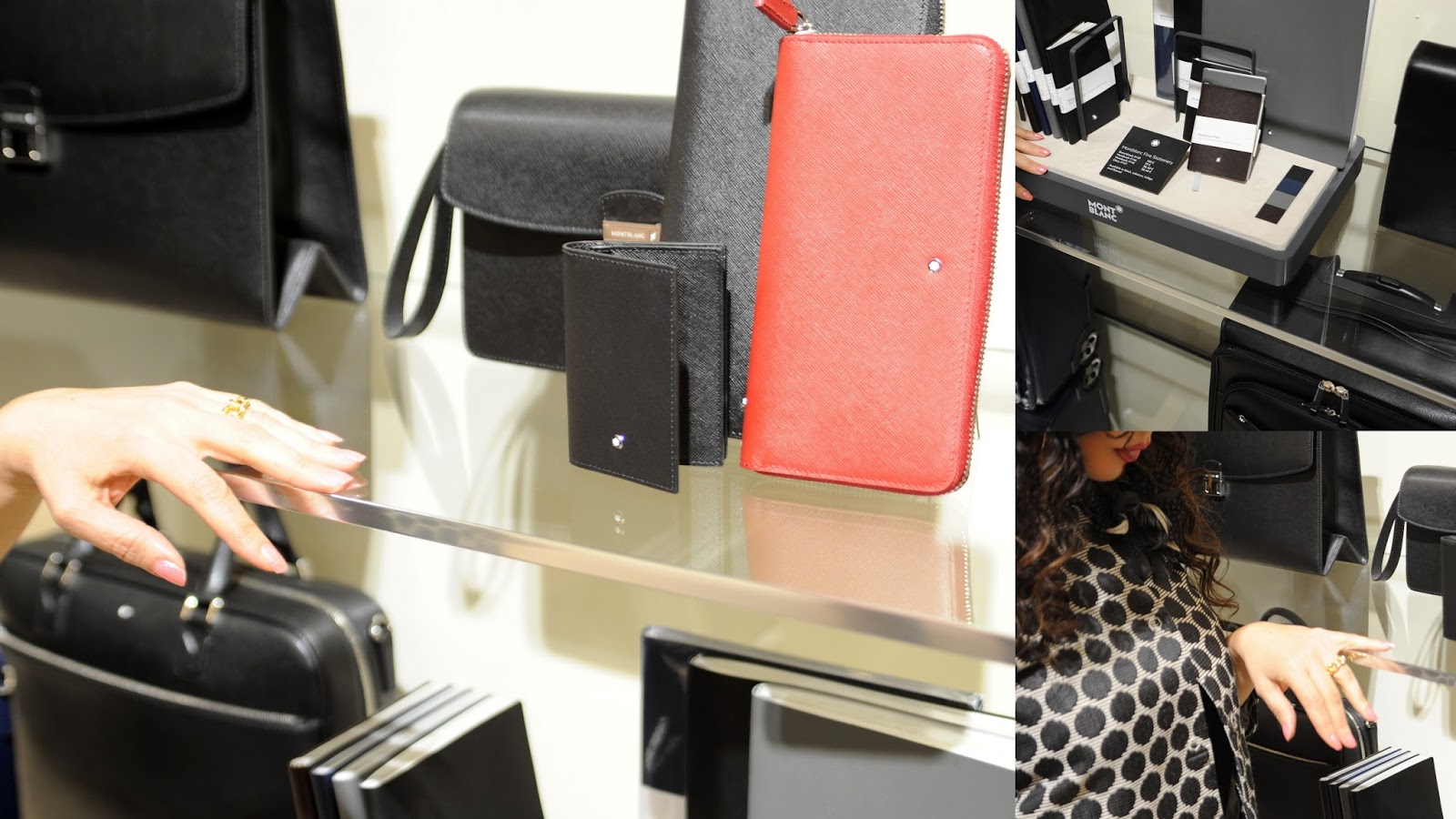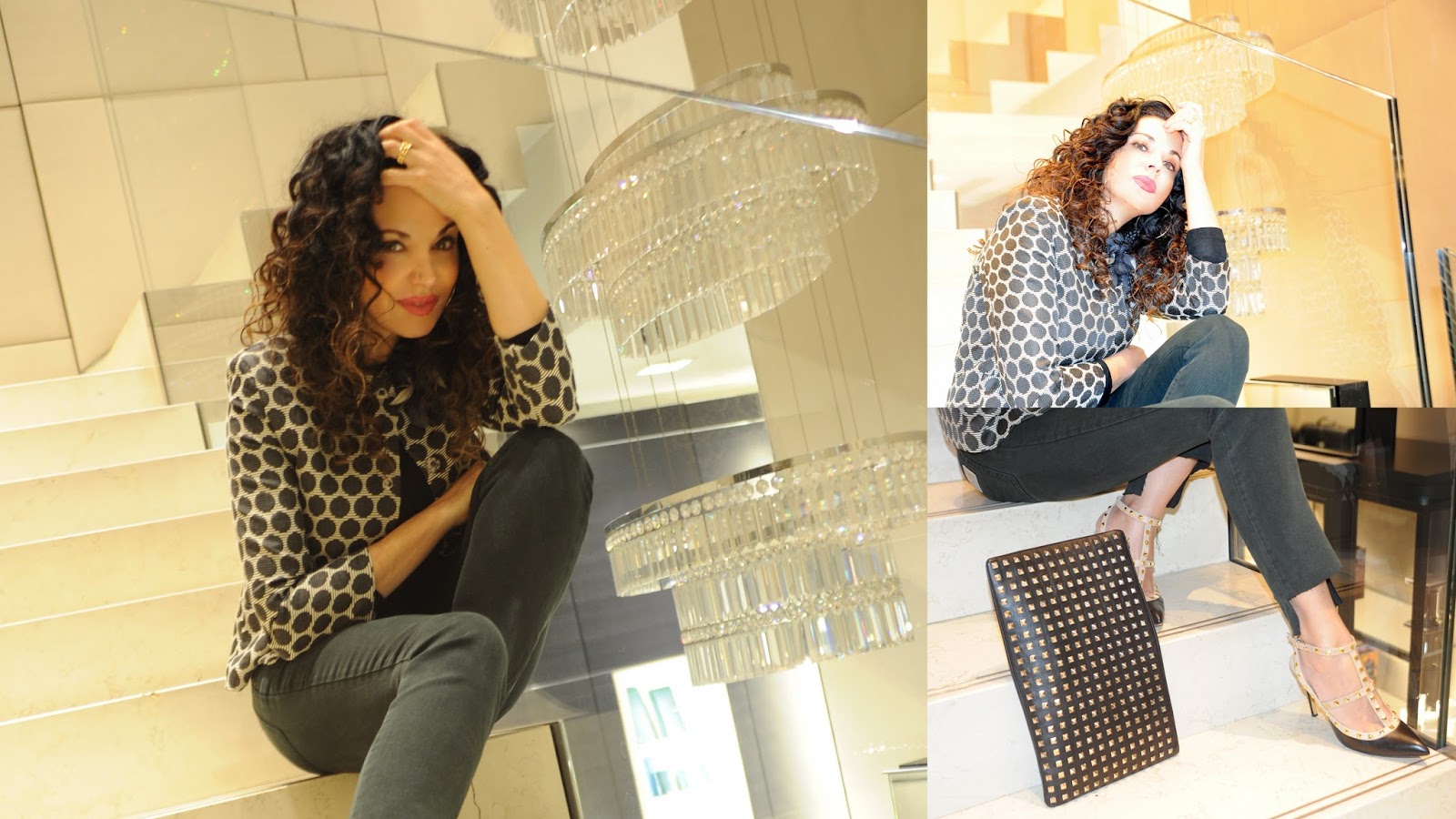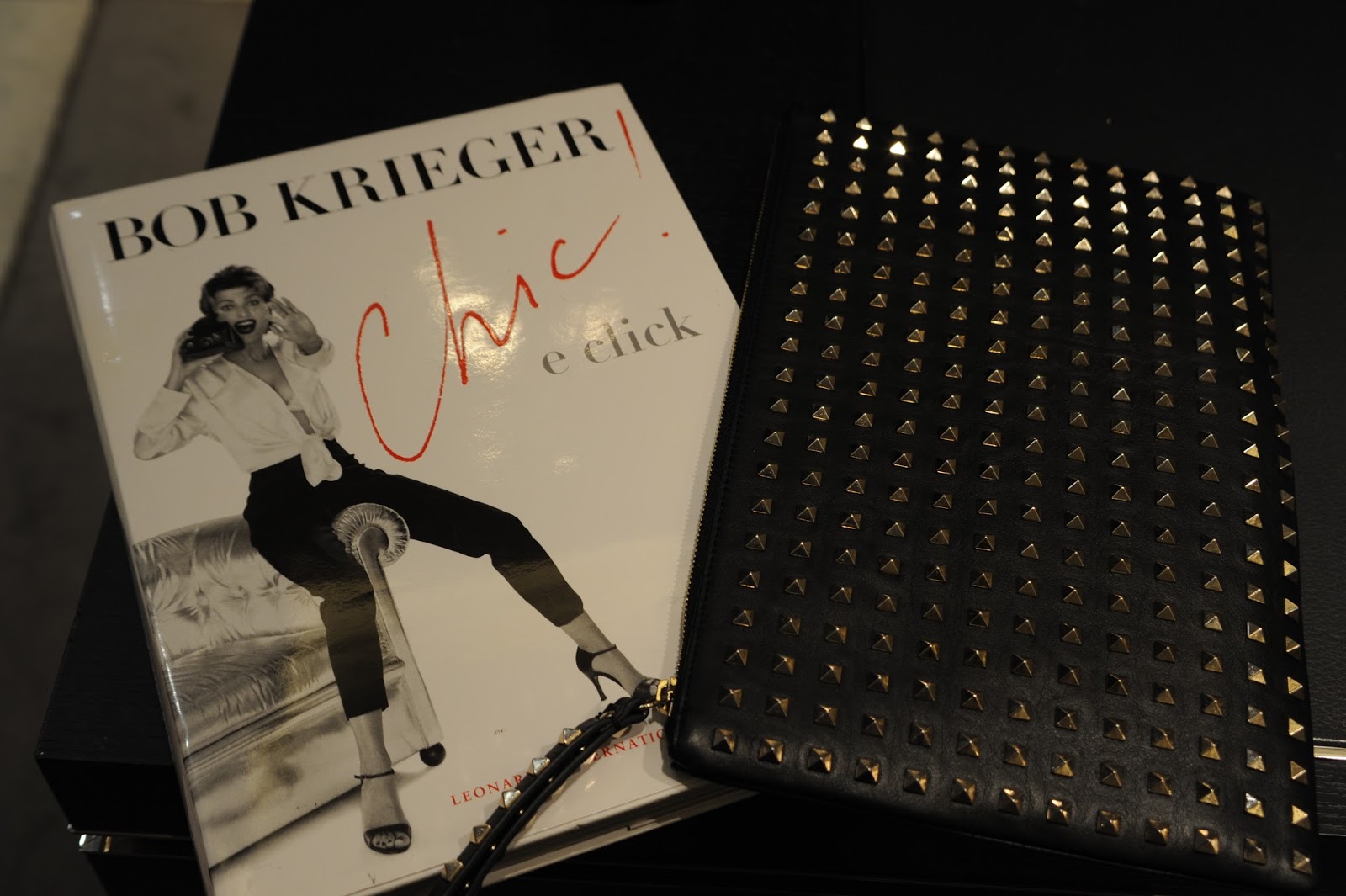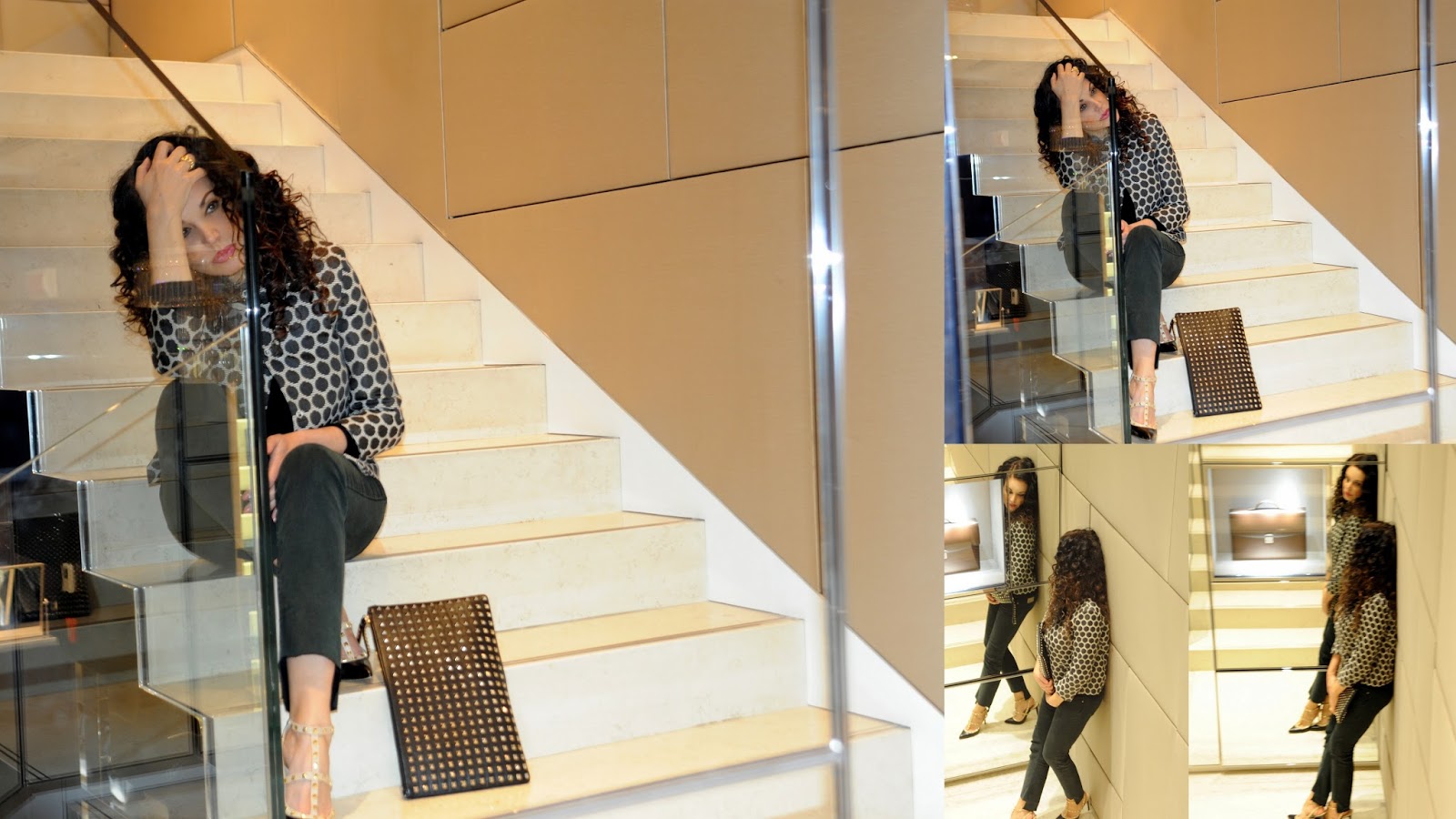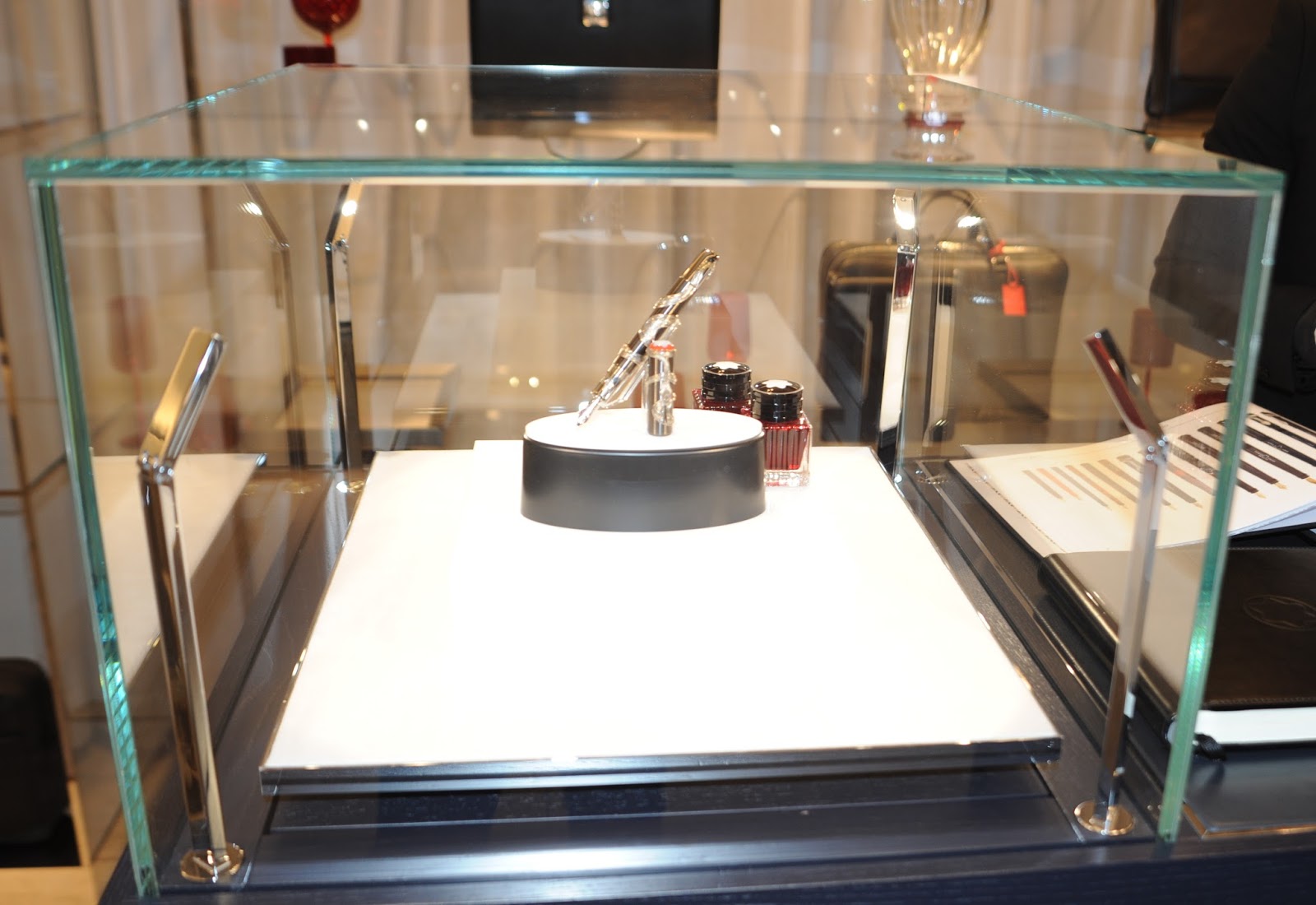 Photos: Mihaela Buiac