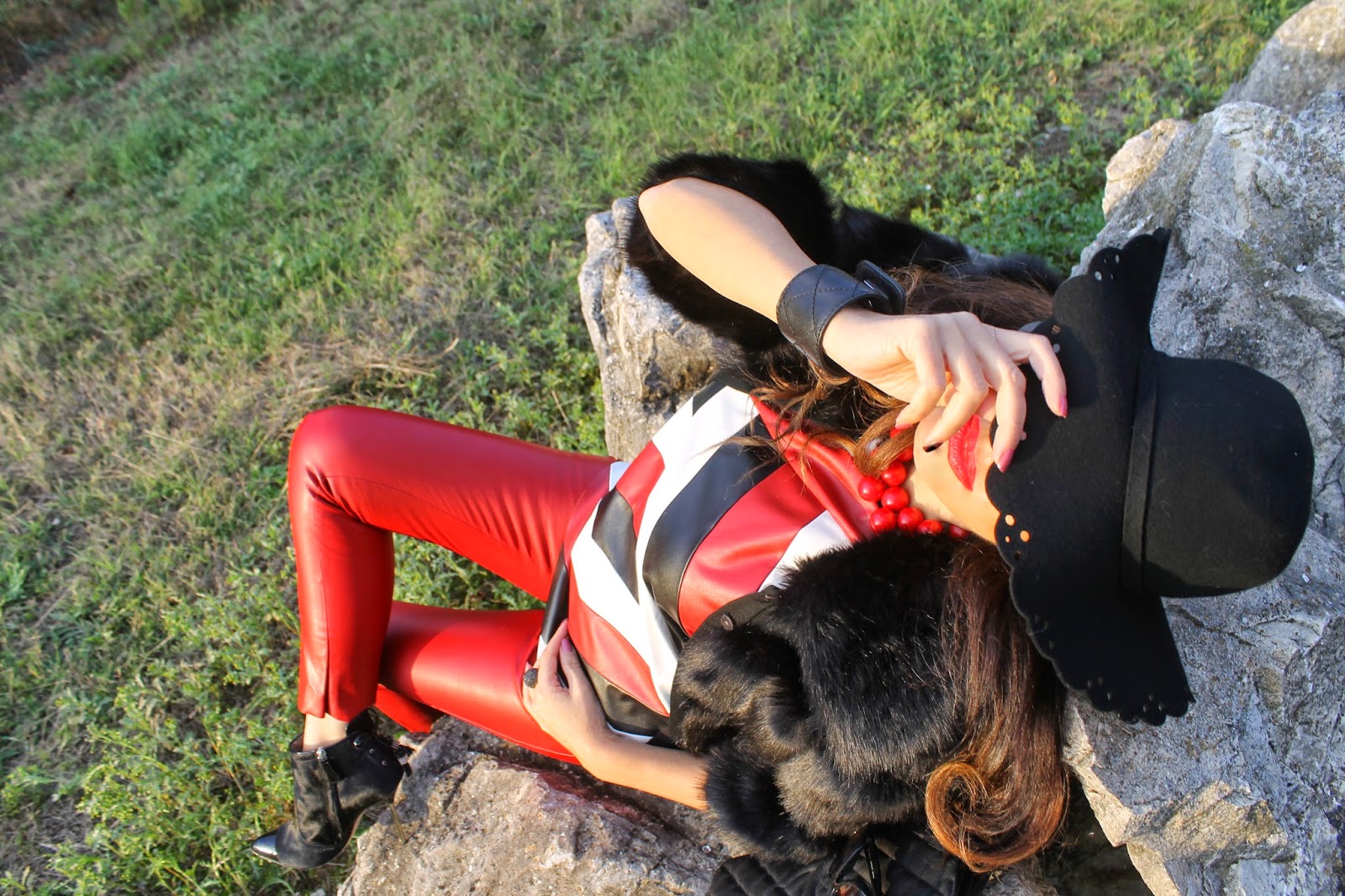 L'inverno e le sue rigide temperature offrono un valido pretesto per far propri gli ultimi must-haves antifreddo. Tra i materiali che, a giusto titolo, assumono il ruolo di icona per la stagione fredda, la pelliccia è quello dal tratto connotativo più immediato. Un carattere distintivo che si spinge oltre i limiti di un linguaggio predefinito per trovare piena libertà di espressione.
Capi molto più versatili e meno impegnativi rispetto al passato, perfetti da indossare ogni giorno e da mattina a sera. Da scegliere seguendo stile e personalità.
Nera, lucida e rigorosamente "faux" quella che indosso oggi di Cristina Gavioli, abbinata ad una base total leather by Miss Money Money, brands in esclusiva per Avellino da
Boutique Coppola
.
(Clicca
qui
per vedere le 50 faux fur più interessanti per l'A/I 2014-15).
The winter

and its

low temperatures

offer

a valid

excuse

to

own

the latest

must-

haves

to fight the cold.
One of

the materials

that

takes on an

iconic role, and justifiably so,

for this season

is fur, which is so immediately suggestive.

It has a

distinctive characteristic

that

pushes it beyond

the limits of predefined constructs, allowing it to have complete freedom of expression

.
Outerwear

much more versatile and

less demanding

than in the past

,

perfect to wear

every day and

from morning to night.
To be selected
following
own style and personality.
Gleaming black

and strictly

"

faux"

the fur that

I wear

today

,

combined with a

total

leather

base.
(

Click here to

see the

50

most interesting

faux fur

for the

F/W

2014-15

).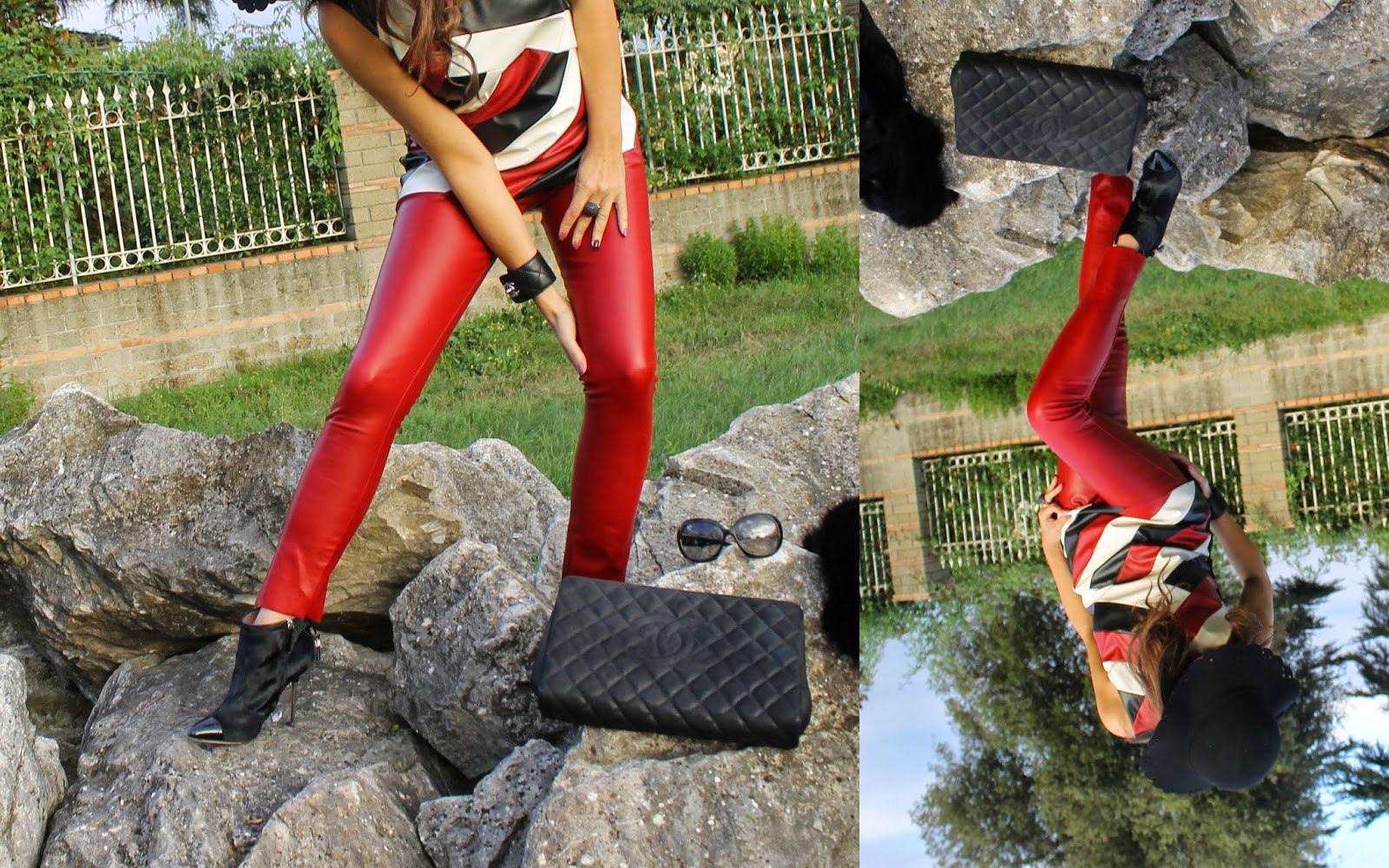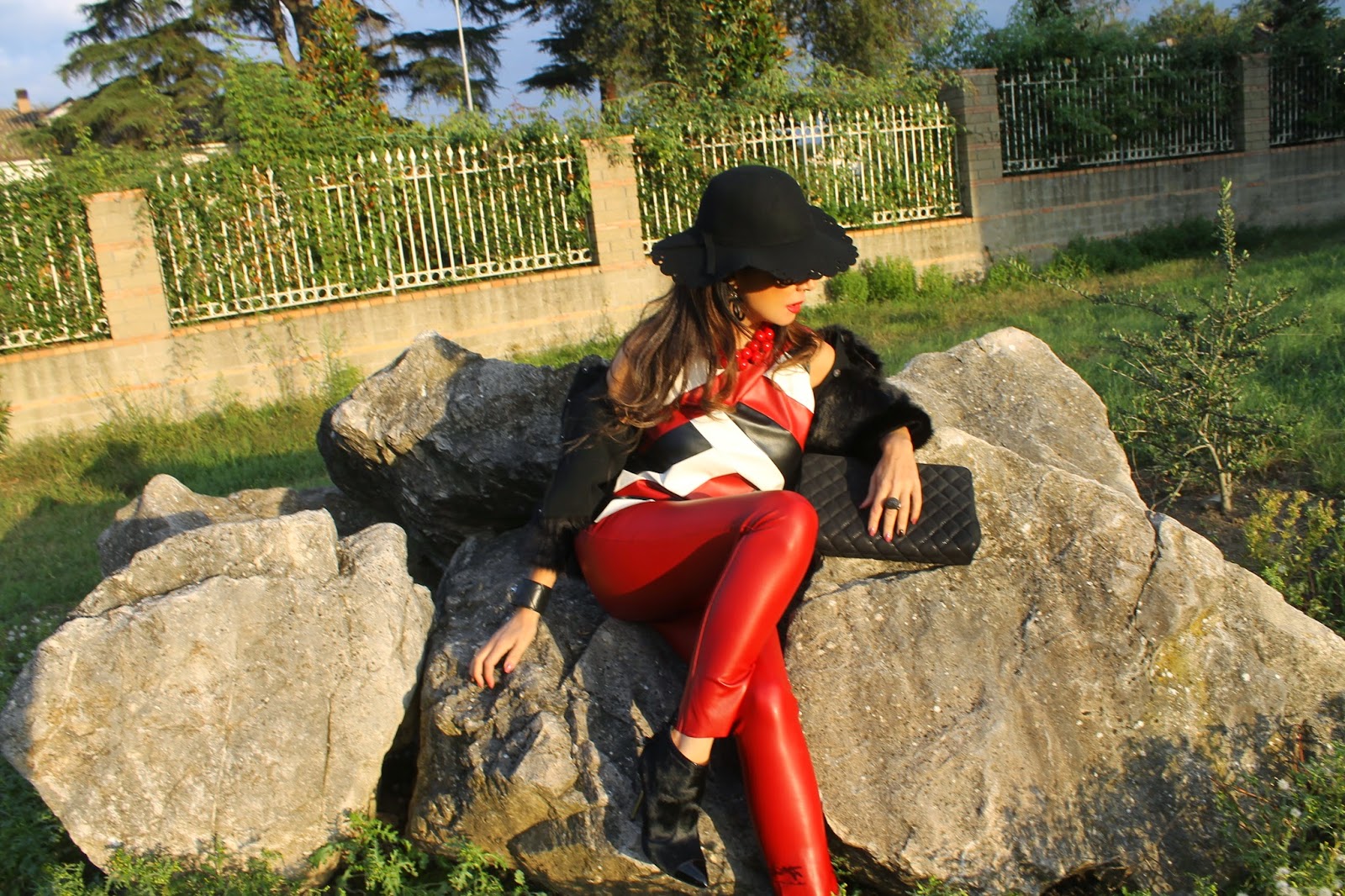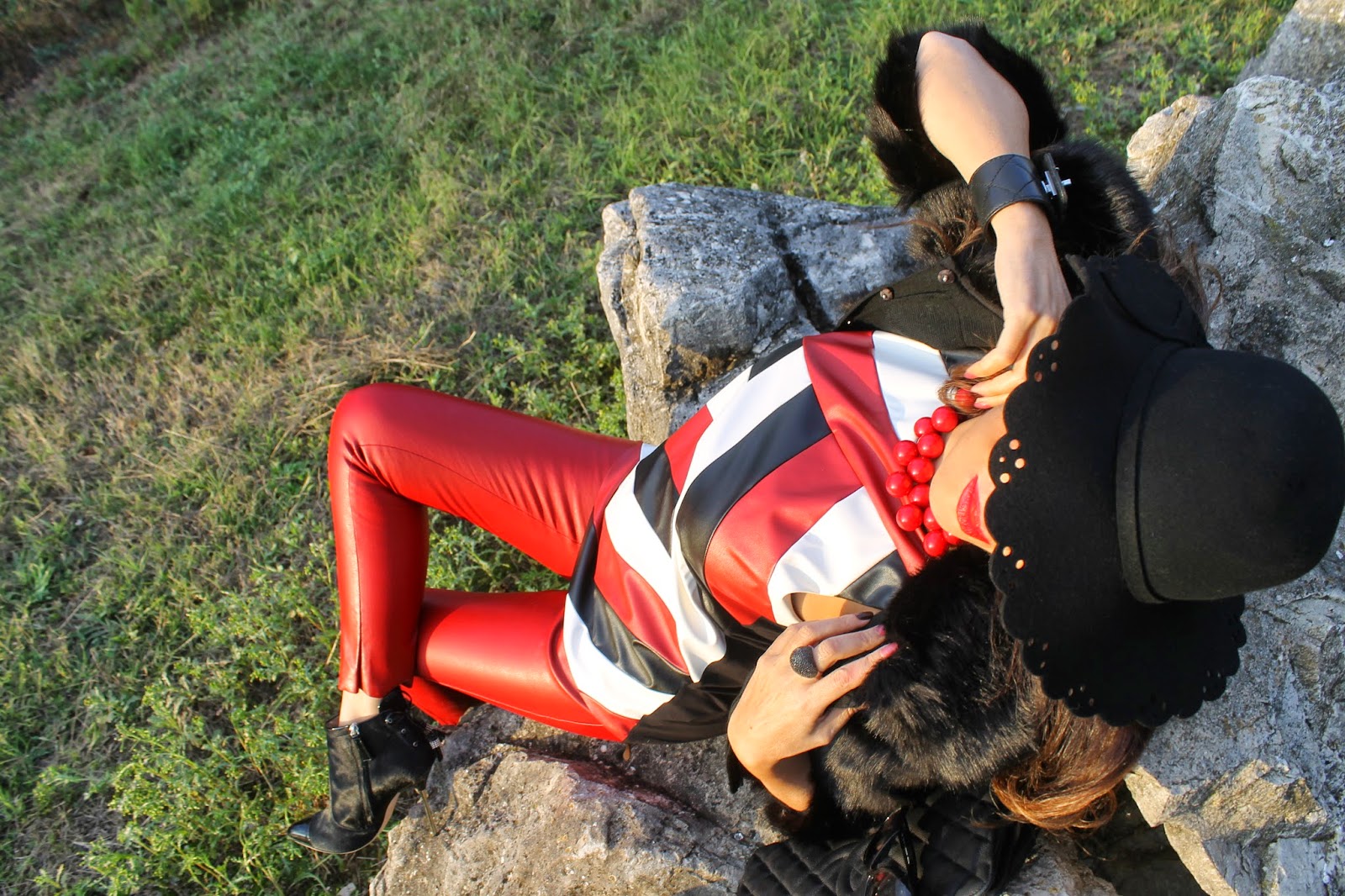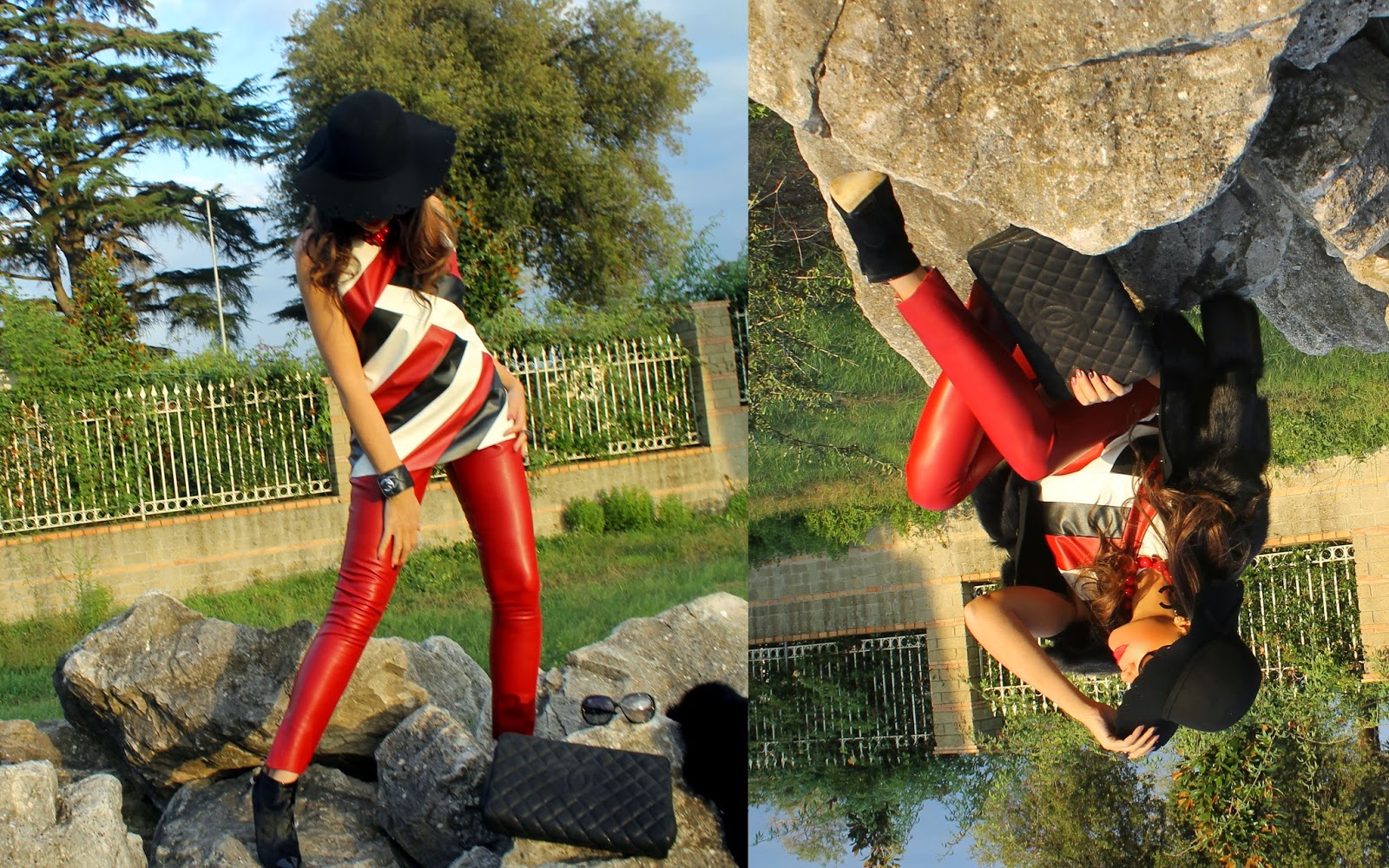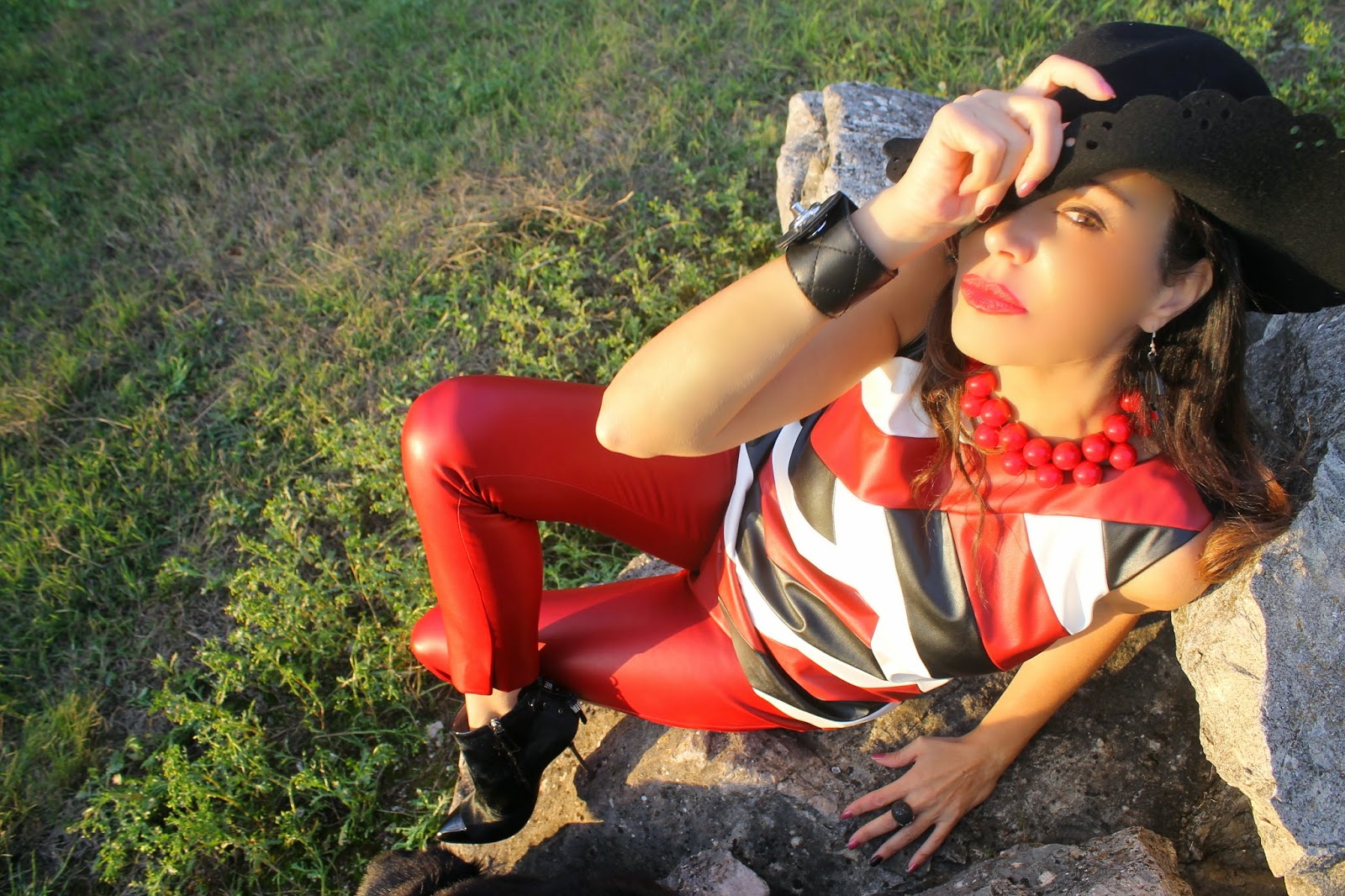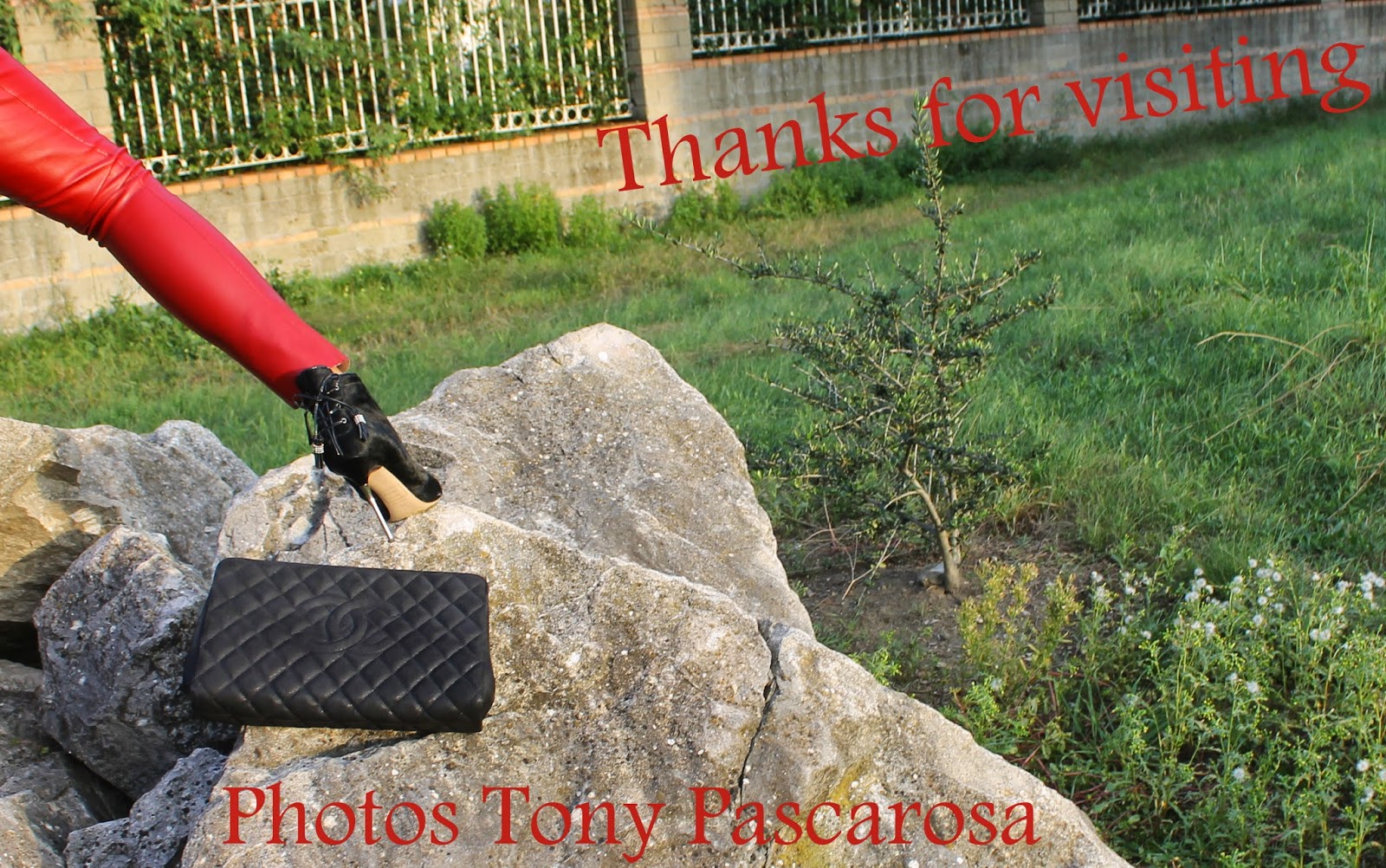 I was wearing:
Cristina Gavioli faux fur
Chanel bangle, earrings & clutch