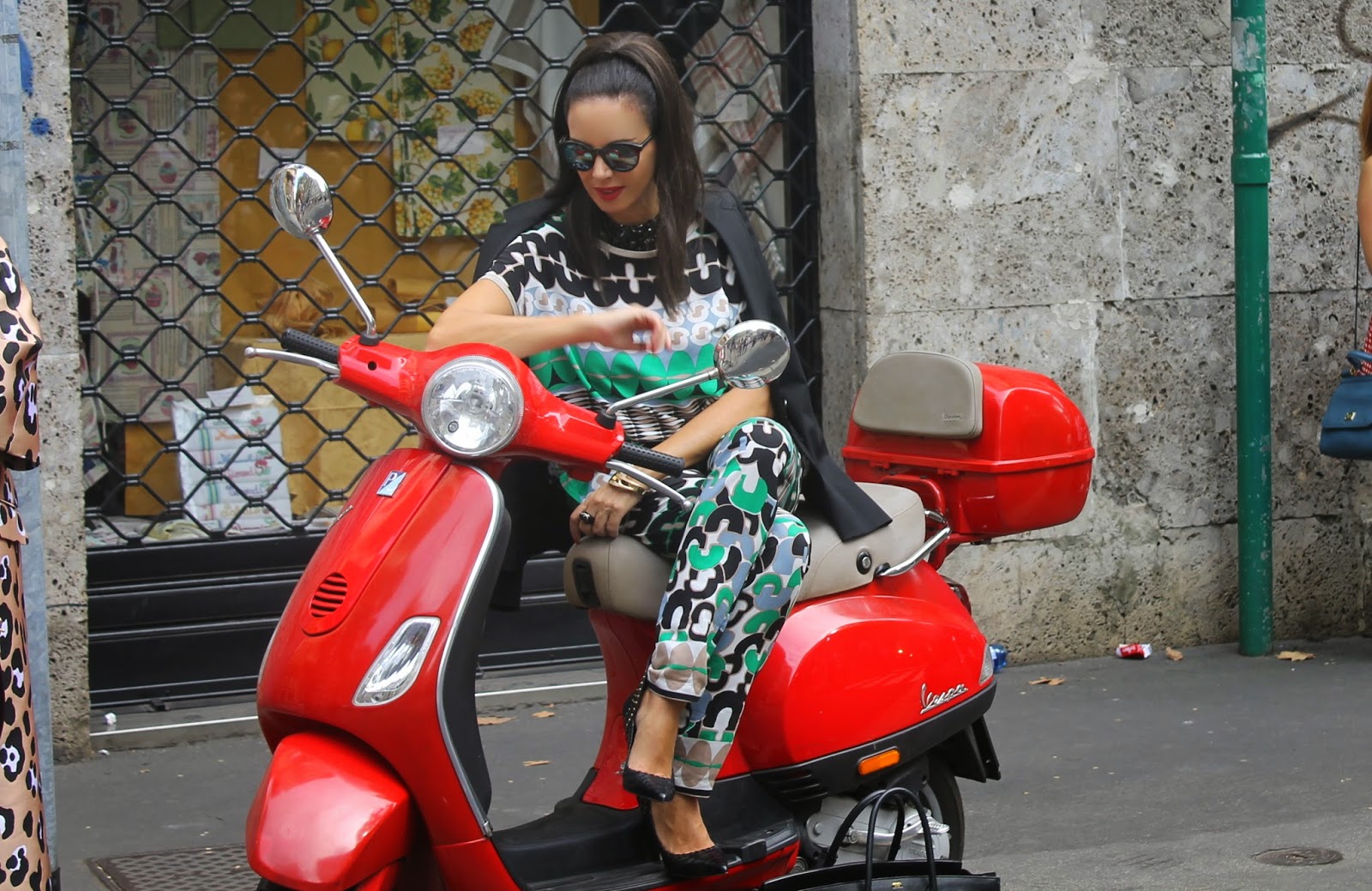 Un ultimo post sulla mia intensa fashion-kermesse milanese, che mi ha regalato ancora una volta indimenticabili momenti densi di glamour e ricchi di charme. Dallo street style, dove cogliere tutti i dettagli di stile più cool, i trends e i must-have di stagione, perchè è la strada la vera culla dell'ispirazione, alla passerella con le luci dei flash, la musica a dare il ritmo, le modelle eleganti e sensuali, in un'atmosfera che ti lascia letteralmente senza parole. Nemmeno una.
Solo vivendola puoi assaporare appieno e capire la vera moda, che solo questa città ti può offrire.
Mi mancherai Milano….
(Clicca
qui
e
qui
per vedere due miei diversi look dove indosso un completo total print in versione pyjama).
(Clicca
qui
per vedere tutte la sfilate S/S 2015 dalla recente Milan Fashion Week).
One last

post about

my intense

Milan fashion week, which

once again

gave me

unforgettable moments

full of

glamor and

dense of charm

.

From street style

,

which captures

all

the coolest details of

style

,

all the trends

and

must-

haves of the season,

because it is

the street

the true cradle

of inspiration and

then

the catwalk

with the flash lights

, the music

to give

the rhythm,

elegant and sensual models

,

in

an atmosphere that

leaves you

speechless

.

Not a word

.
Only by living

can

fully appreciate

and

understand the true

fashion

,

that only

this city

can offer you

.
(Click here to see all the S/S15 fashion shows, from the recent Milan fashion week).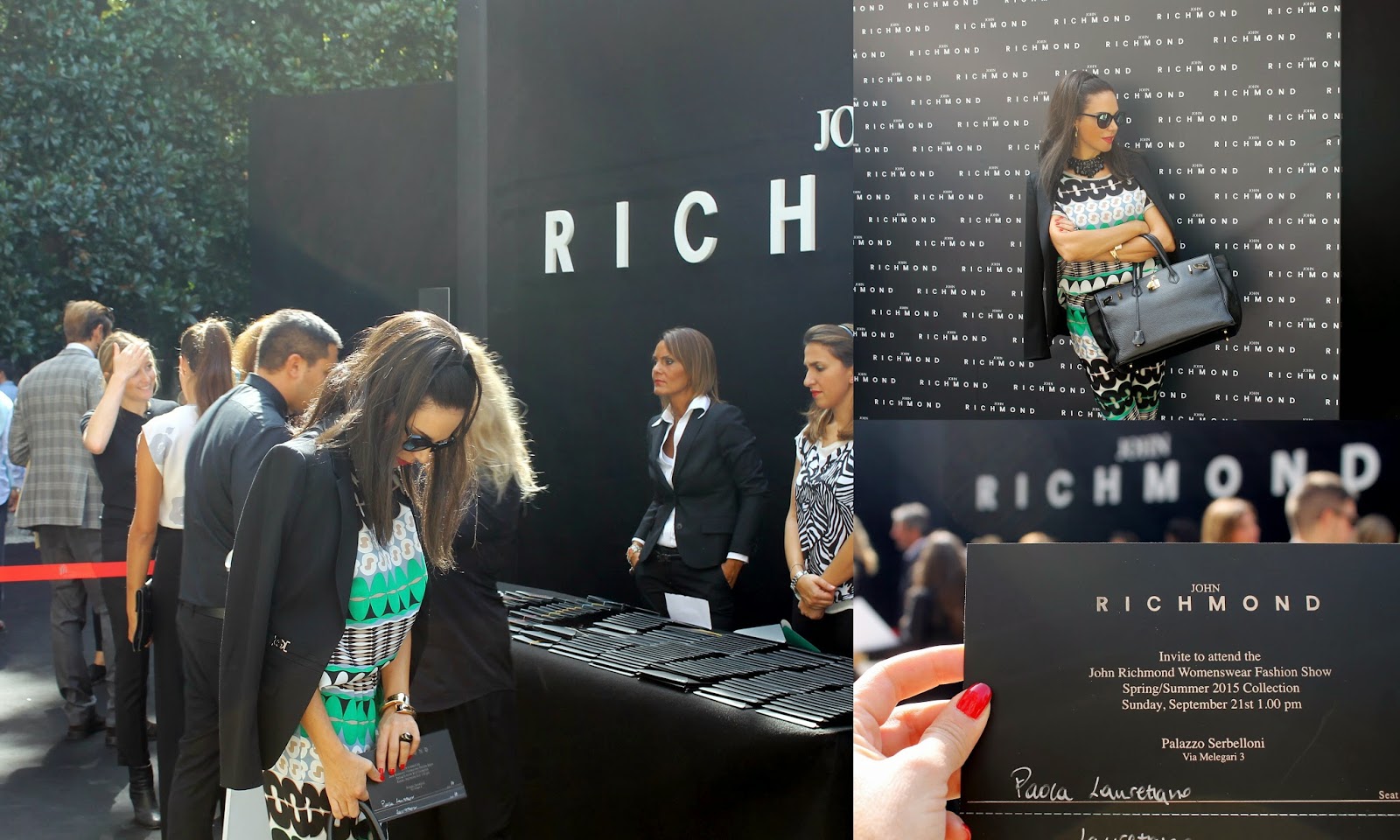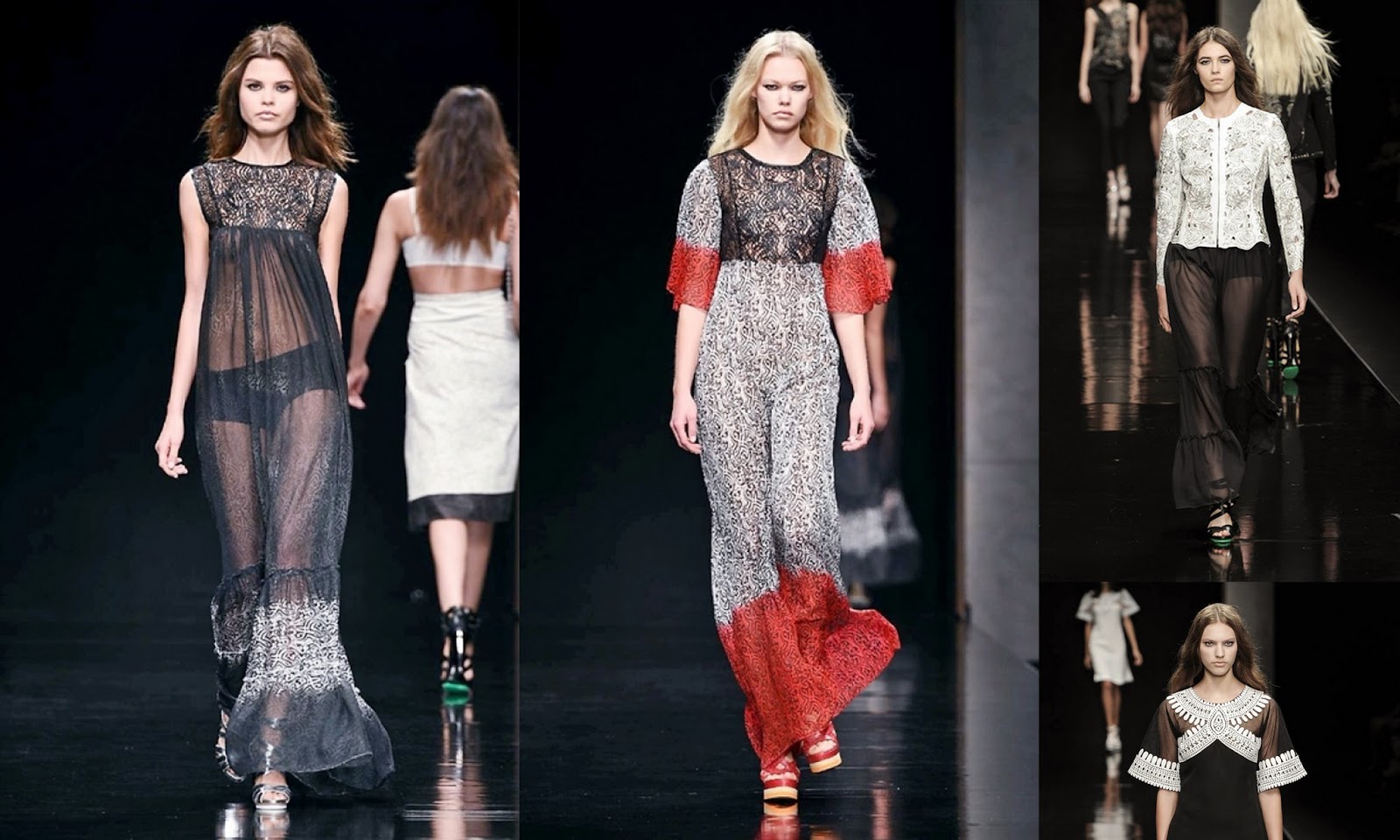 John Richmond S/S15 Fashion Show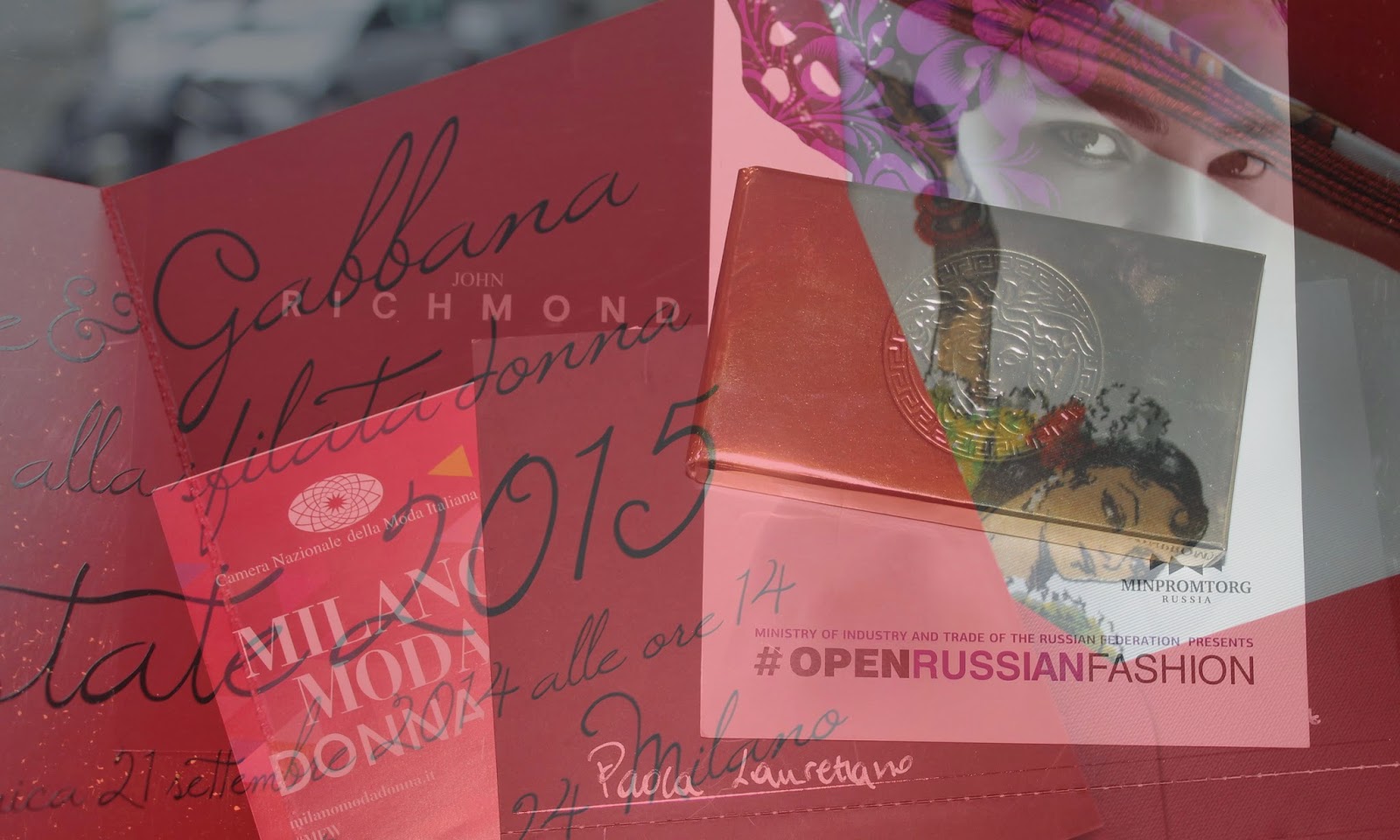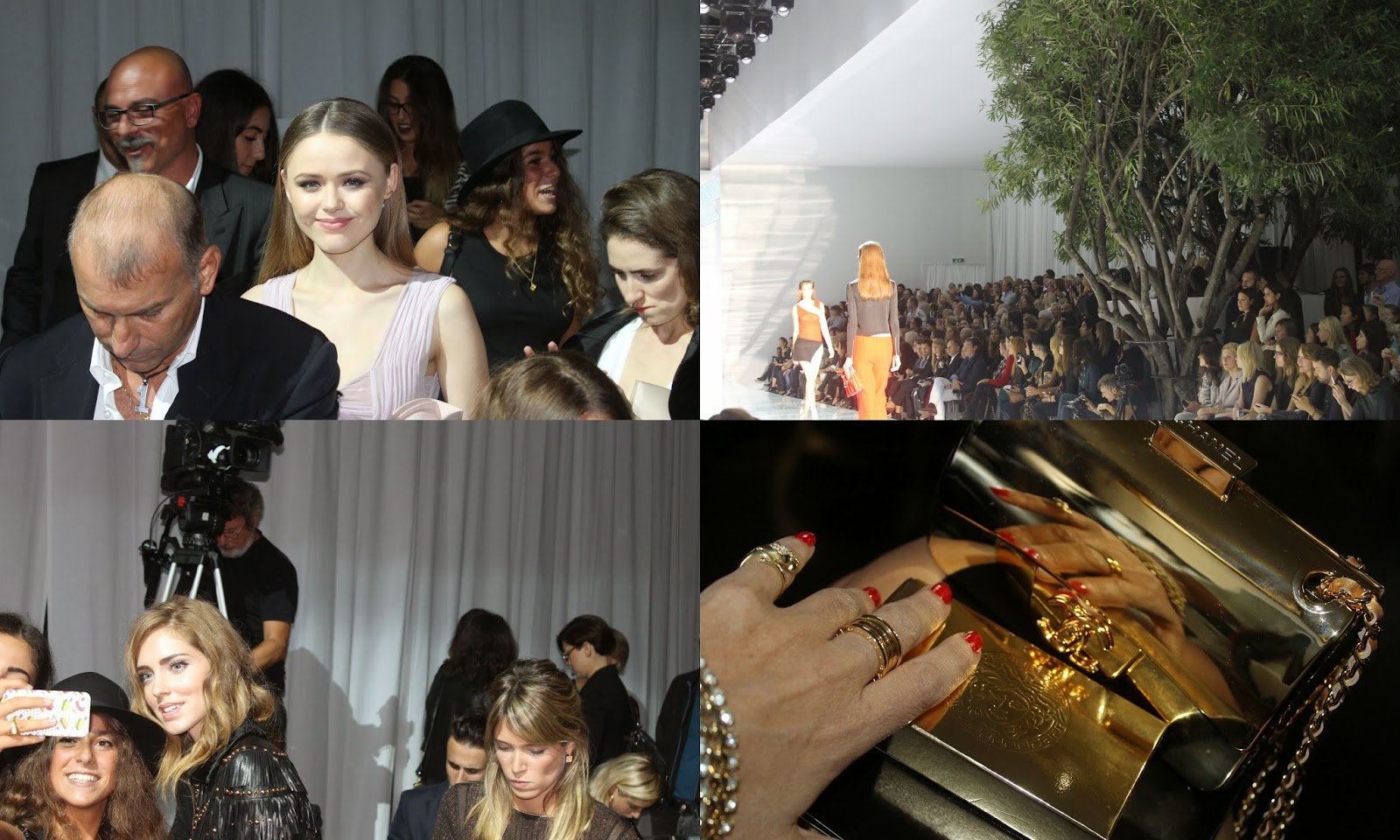 Versace S/S15 Fashion Show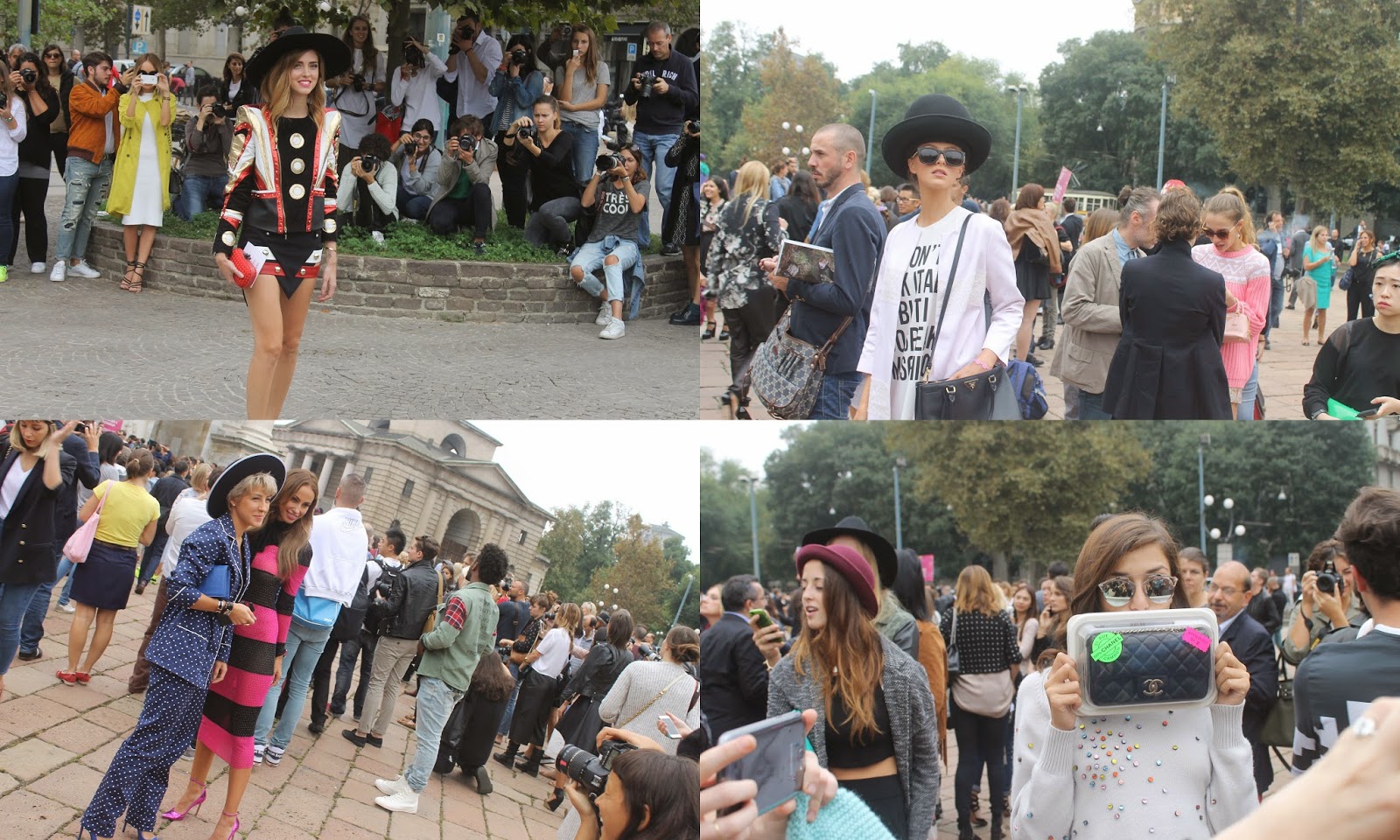 Street Style outside Roberto Cavalli Fashion Show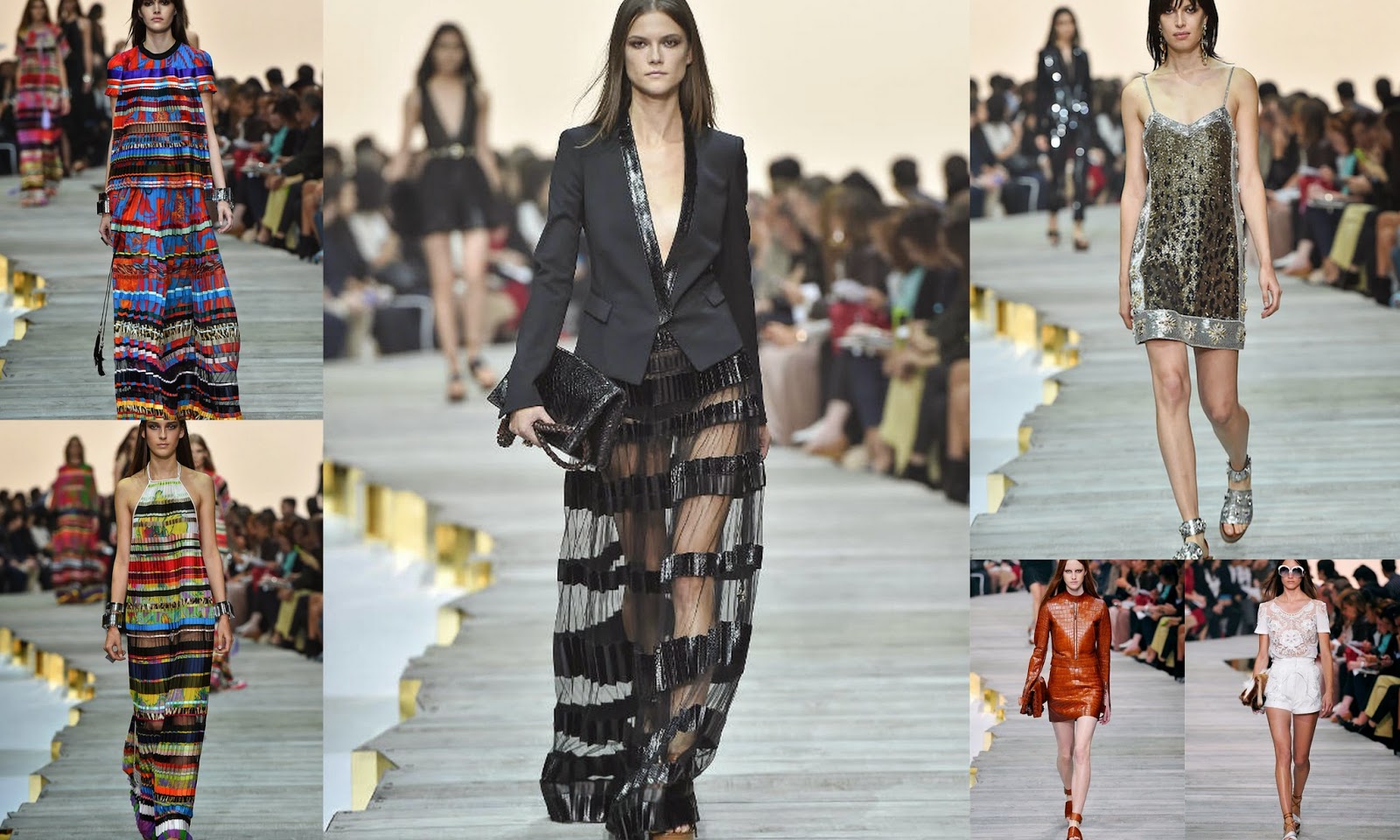 Roberto Cavalli S/S15 Fashion Show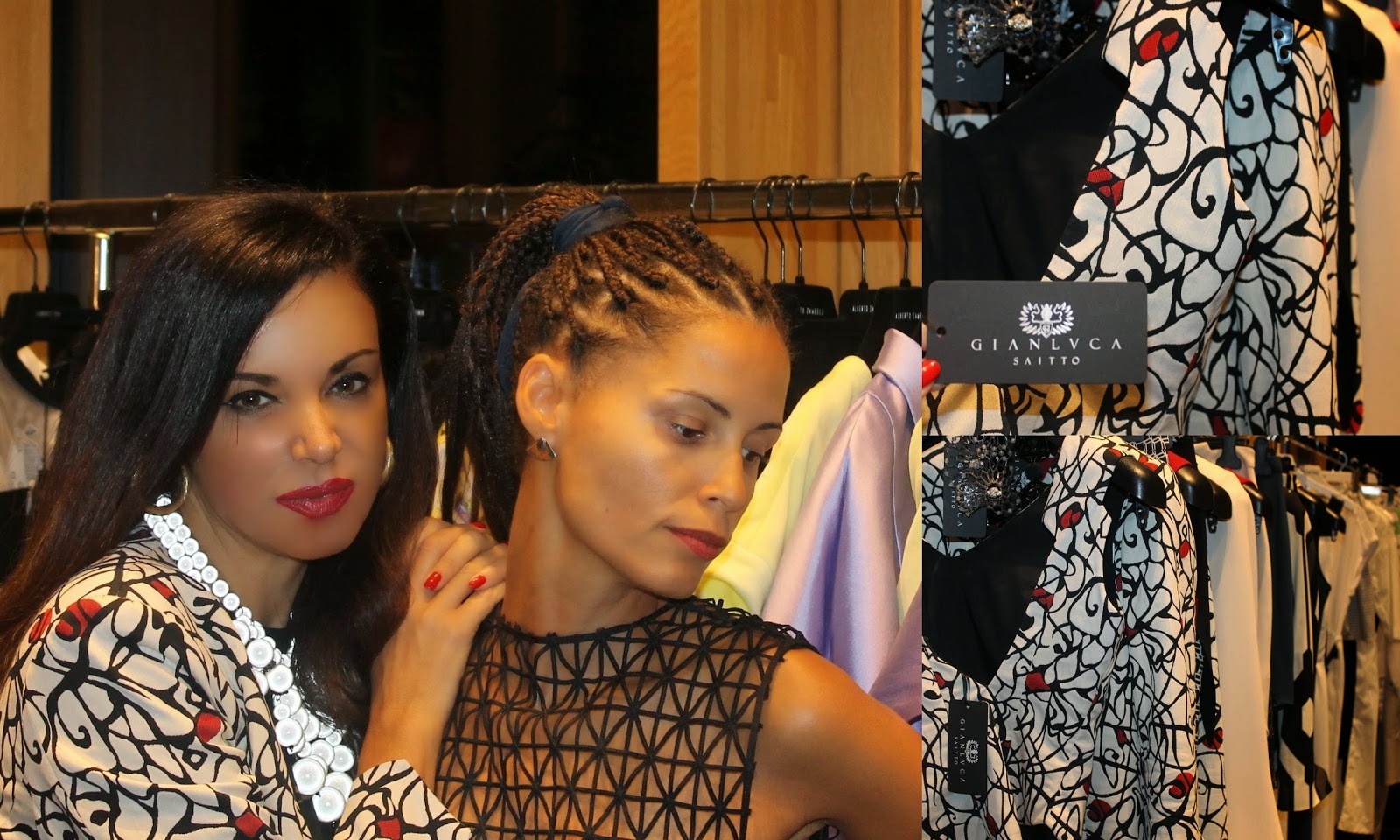 Gianluca Saitto's Event, wearing his S/S 2015 creation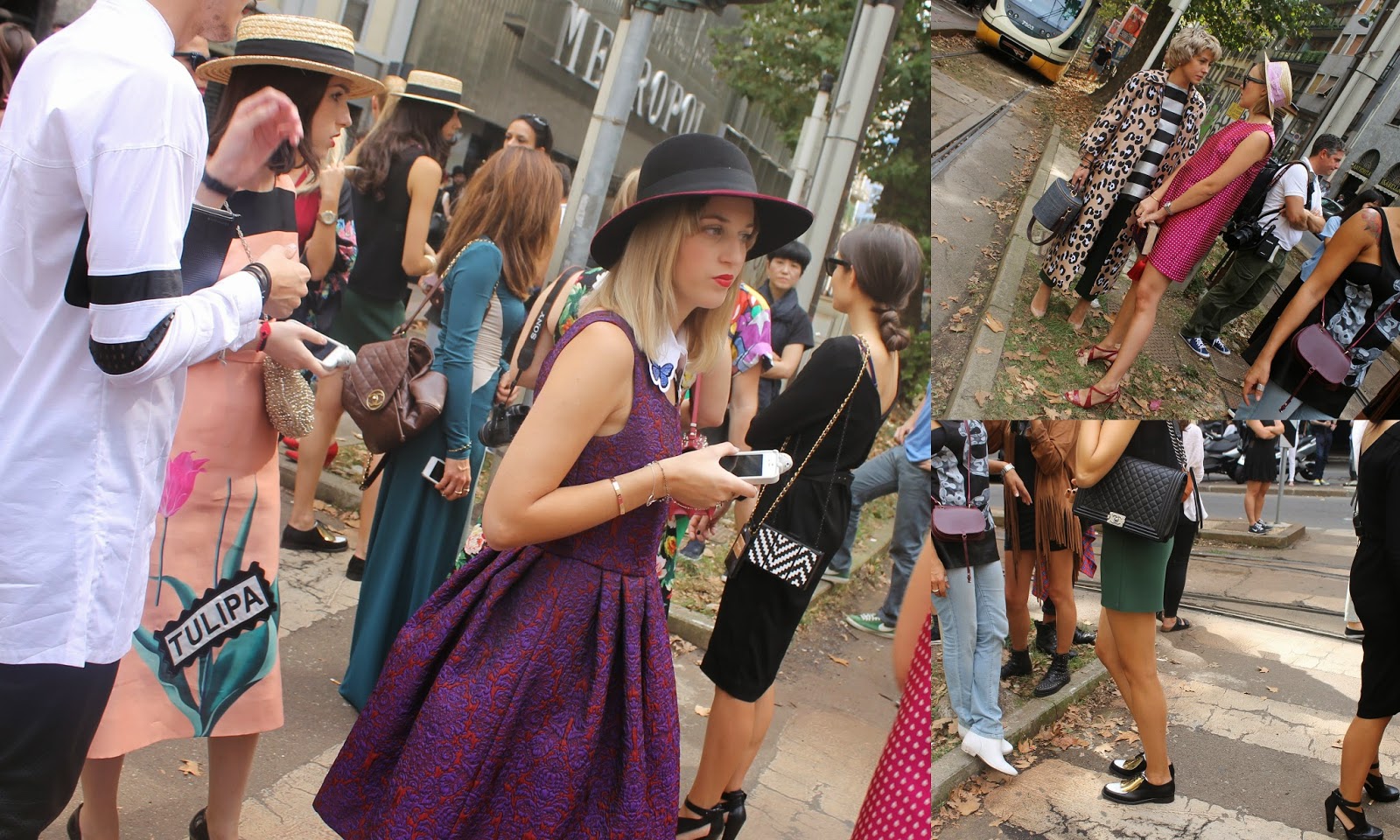 Street Style outside Dolce & Gabbana Fashion Show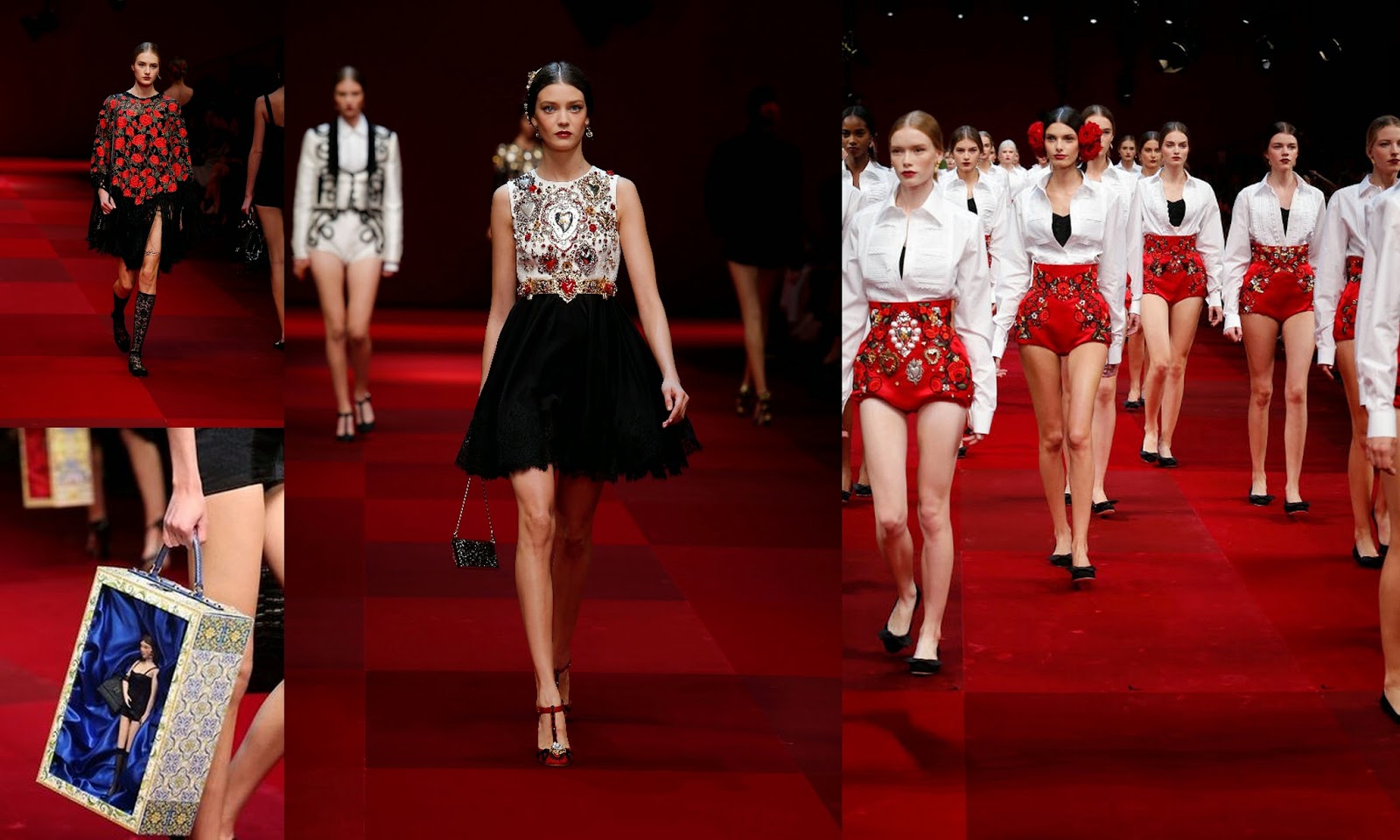 Dolce & Gabbana S/S15 Fashion Show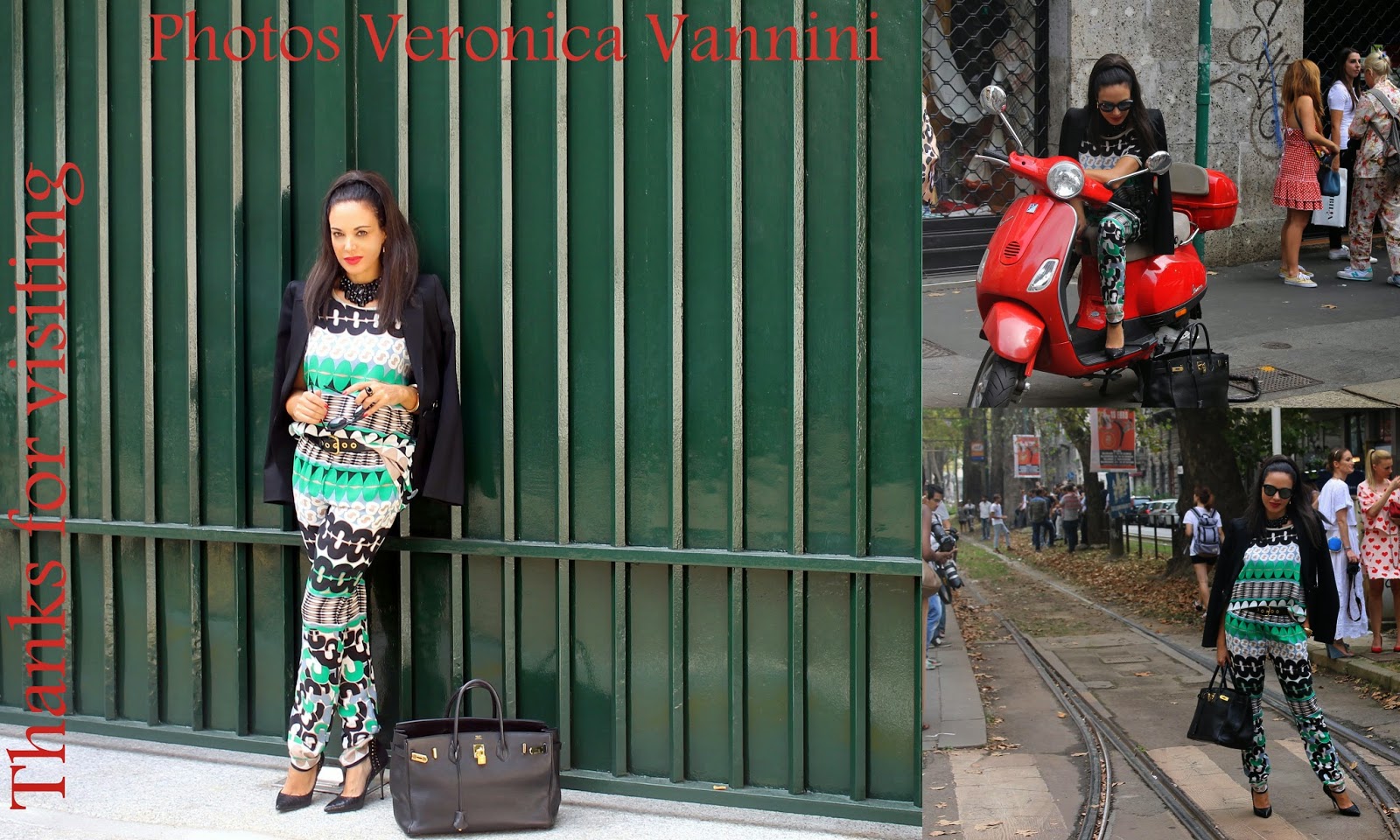 I was wearing: