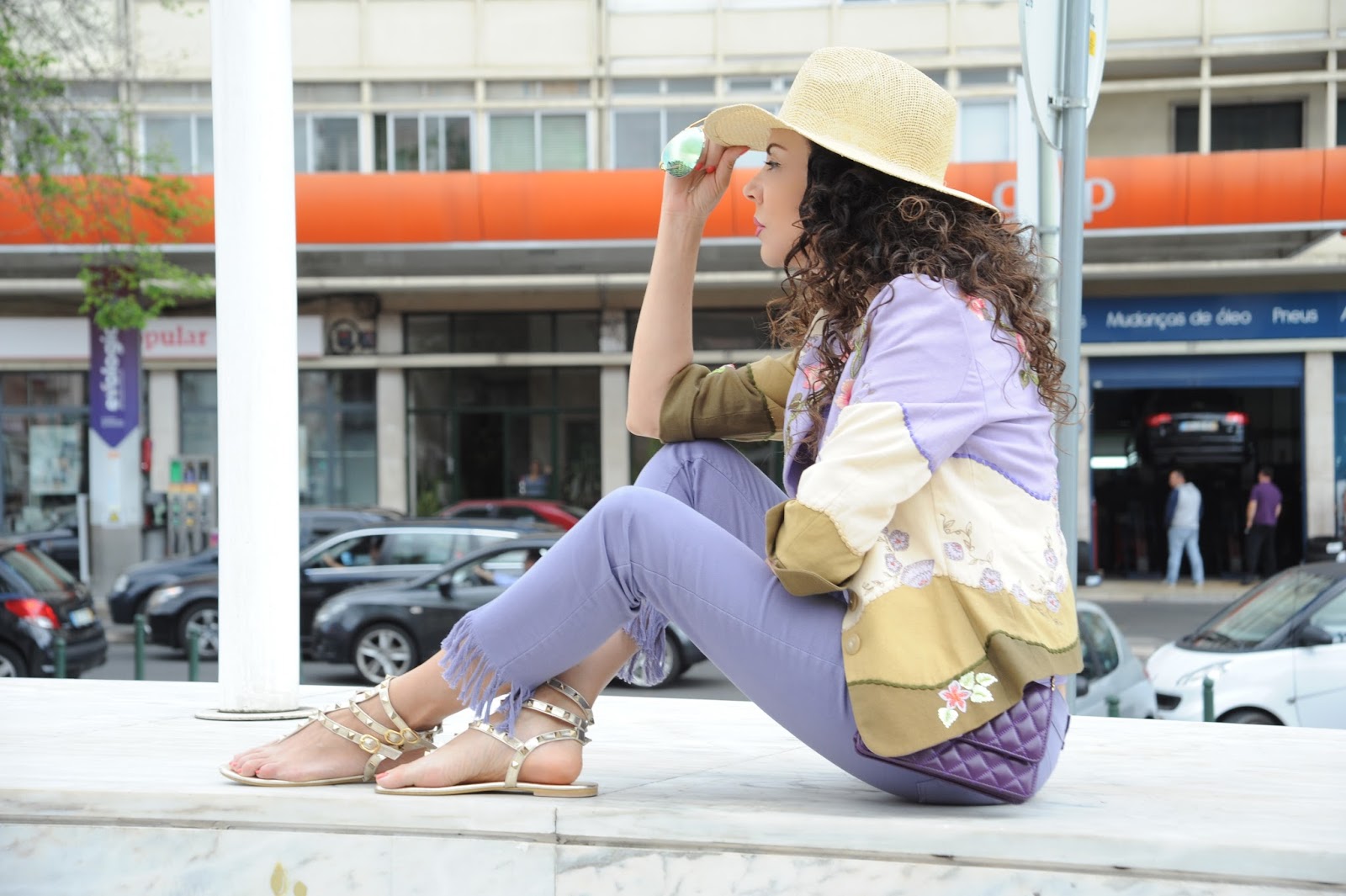 Sarà che sono rimasta folgorata dall'ultima pre-collezione Gucci 2016, ma vedendo tutti quei capi ricamati mi sono letteralmente innamorata del trend.
C'è qualcosa di speciale in questa tendenza, elegante e divertente al tempo stesso e, decisamente, accattivante. Anche un unico pezzo può dar vita a qualsiasi outfit. E' facile aggiungere un capo ricamato, come il mio blazer ad esempio, e risultare perfettamente "dressing up". Anche una semplice t-shirt ed un jeans sfrangiato diventano super chic.
E' questo il mio outfit dal mio recente viaggio a Lisbona, è la seconda visita in soli due mesi ed ho trovato ancora tanti angoli meravigliosi in questa città così accogliente e solare.
Sono nel quartiere più antico e caratteristico, nella zona sud, Alfama. Uno splendido punto panoramico da raggiungere con il caratteristico tram che lo attraversa completamente tra le sue intricate viuzze, rasentando le abitazioni a ridosso del paesaggio. Un'esperienza che regala incredibili sorprese urbanistiche, grazie alle immagini che scorrono dietro i finestrini.
(Clicca
qui
per vedere tutti gli outfit indossati nel mio precedente viaggio a Lisbona).
Since the Gucci Pre-Fall 2016 I got quite obsessed over the embroidery style.
There is something special about this trend, it's really playful, chic
and eye-catching at the same time. Brings any outfit to life. Dressing
up is quite easy with a statement piece like my blazer. Just put on a pair of frayed jeans, a simple tee and you will look super chic.
This is my outfit from my latest trip to lisbon, it was the second visit in only two months and still I found so many places and felt again this beautiful city.
I'm in the most ancient and characteristic area of the city, Alfama. A wonderful viewpoint to be reached with the characteristic tram that crosses it completely from its intricate alleys, skirting the houses close to the landscape. An experience that offering amazing surprises, thanks to the images that run behind the tram windows

.
(Click here to see all the outfits
worn in my previous trip to

Lisbon).
Location: Alfama – Lisbon – Portugal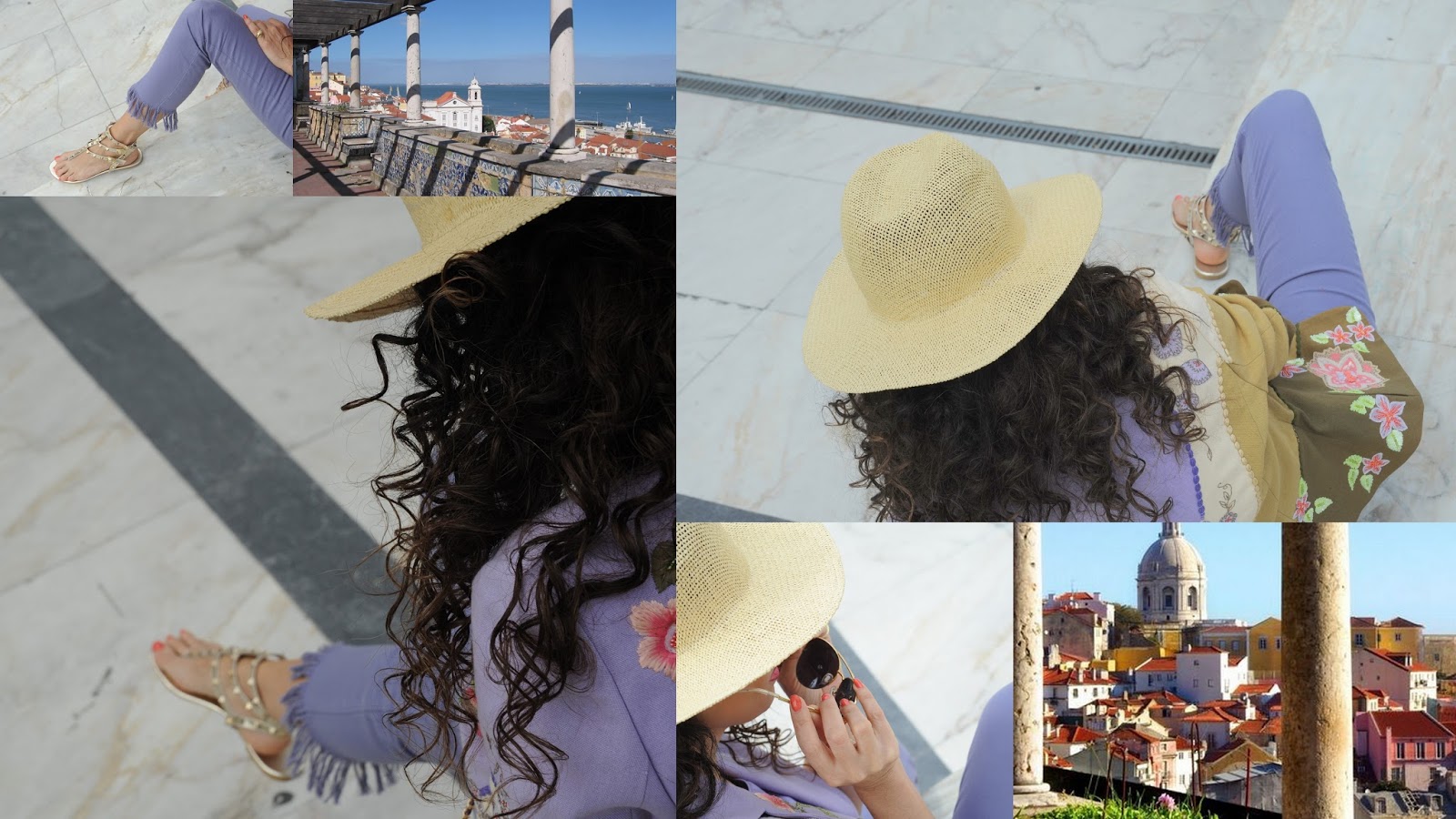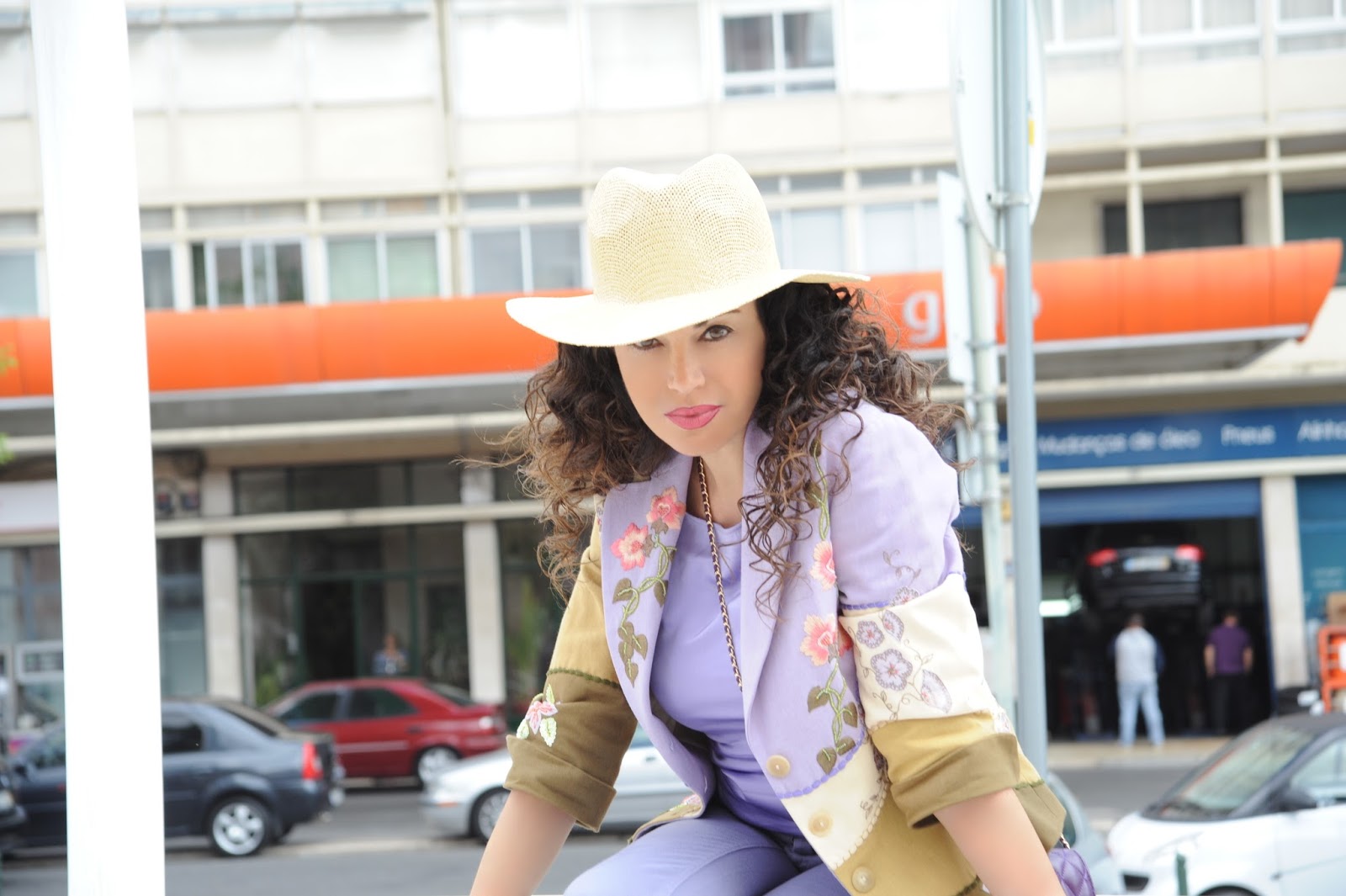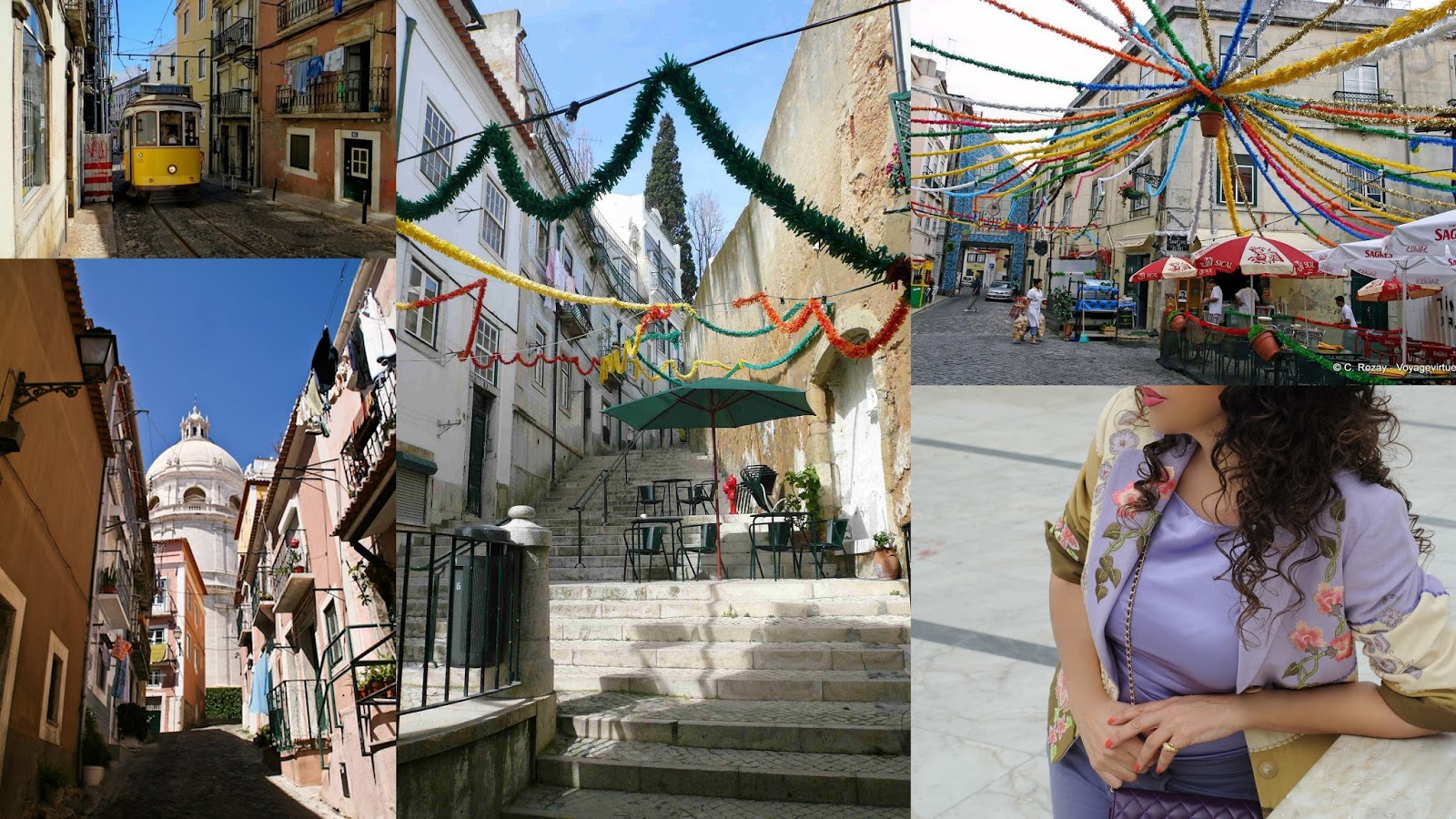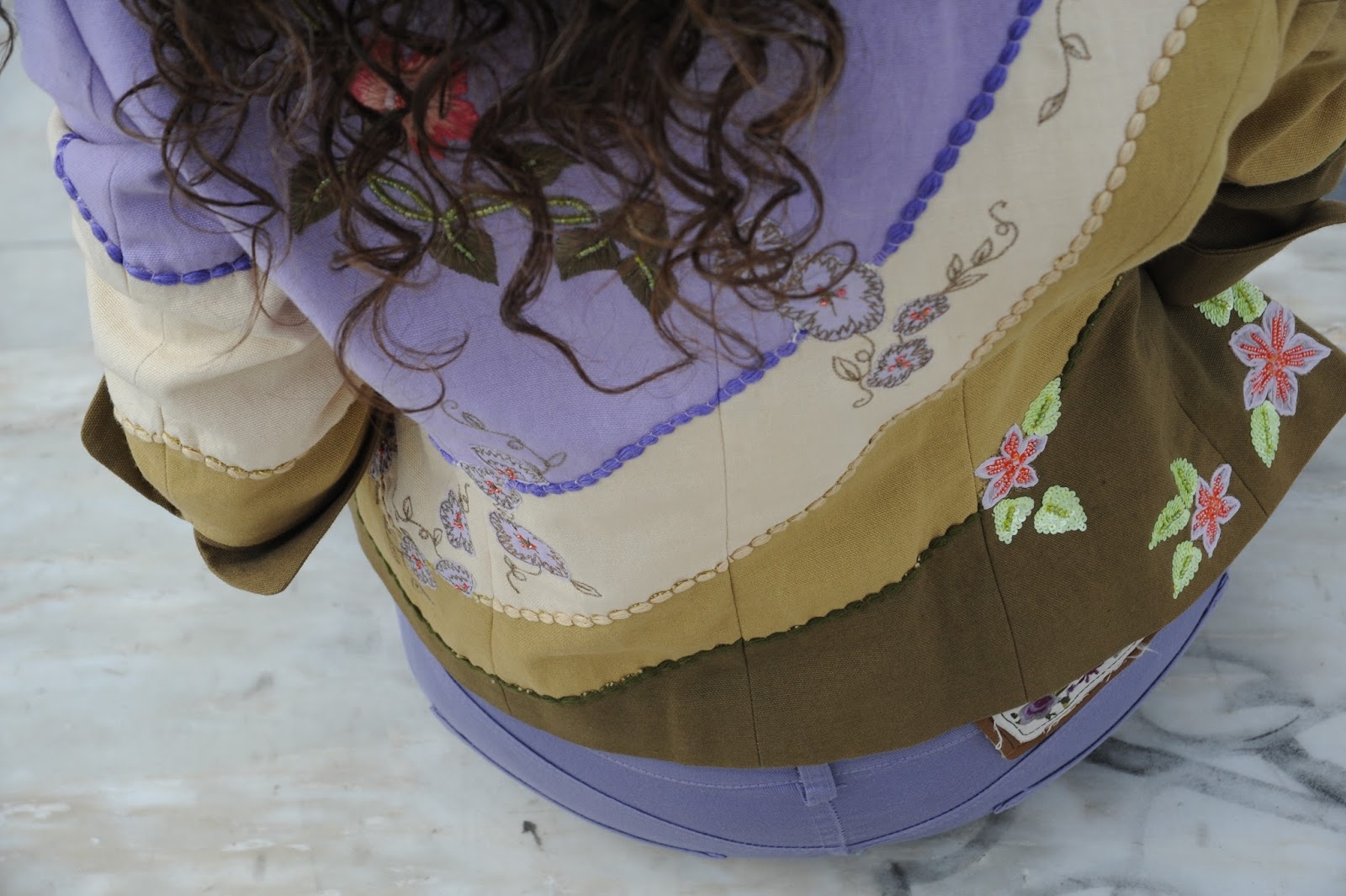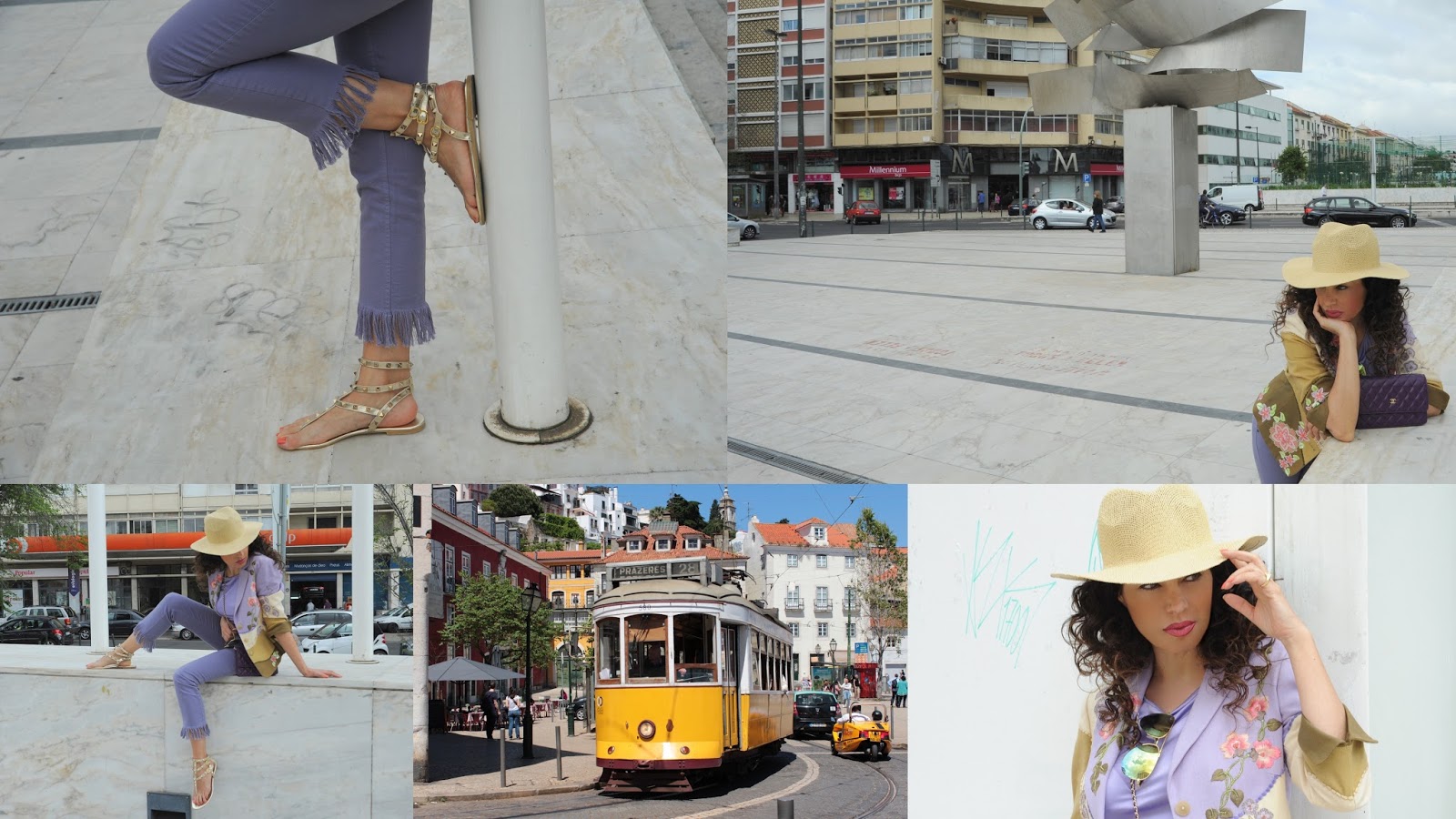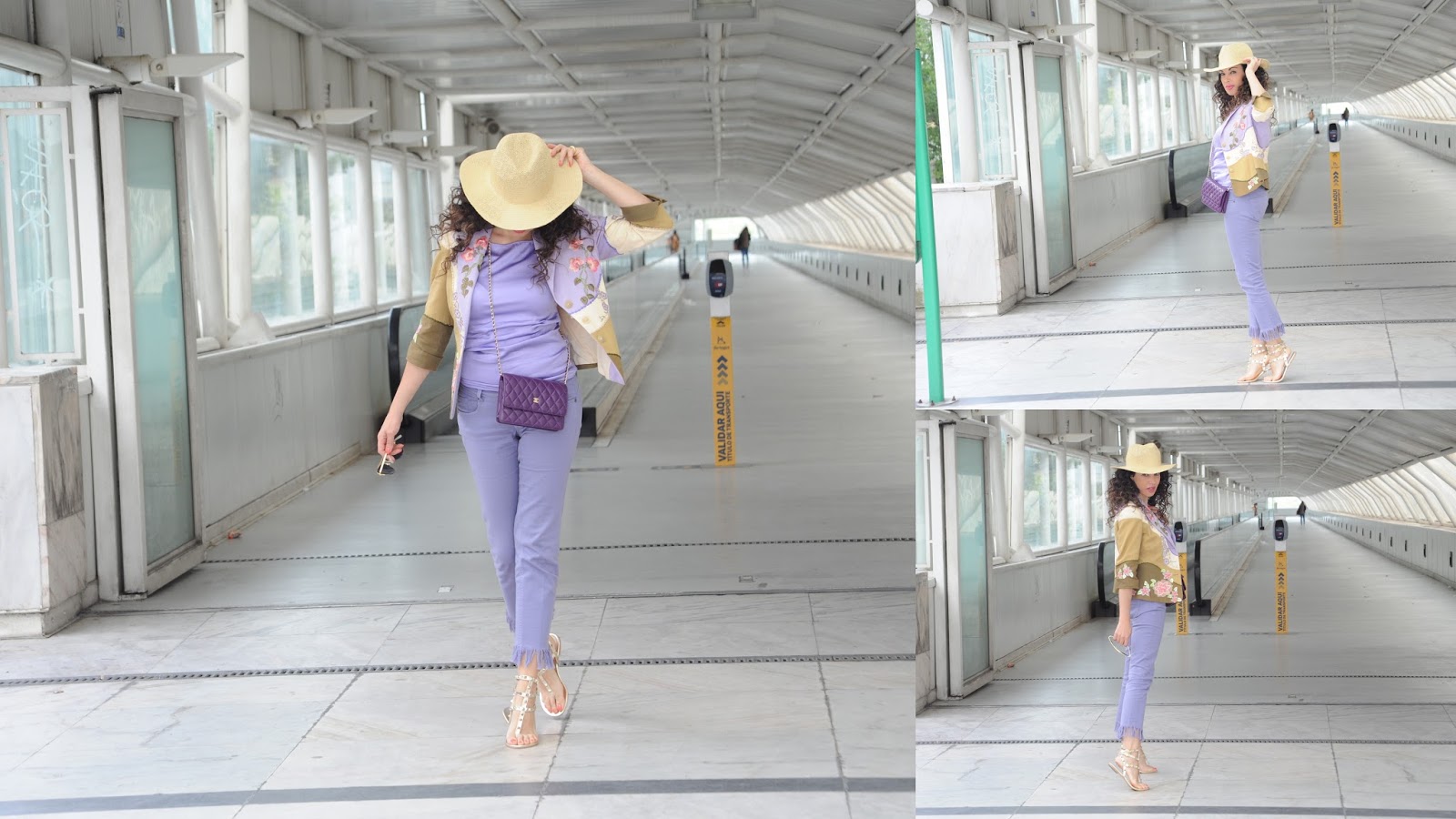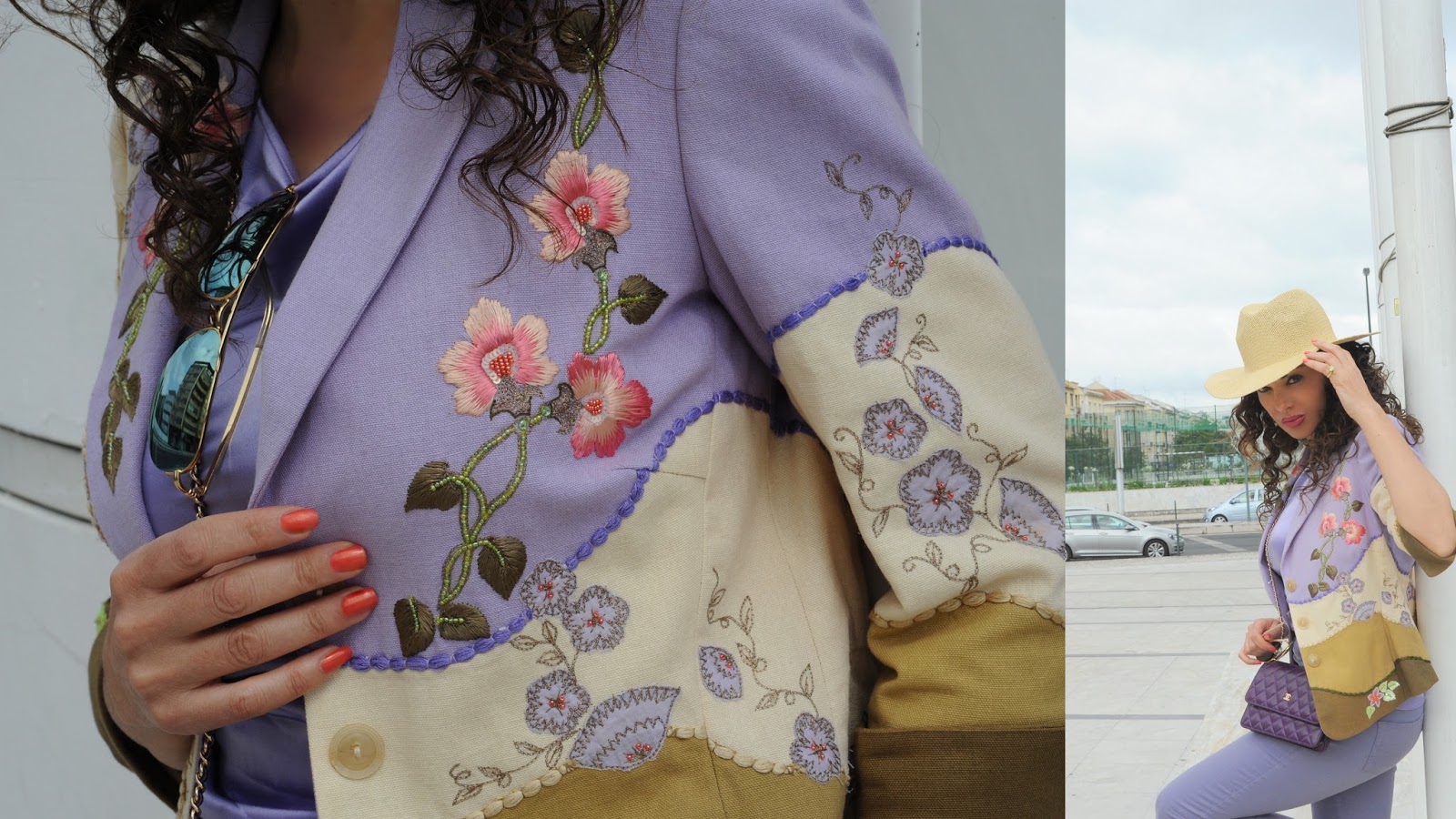 Photos: Jacopo Maria Barile
I was wearing:
Rinascimento frayed jeans