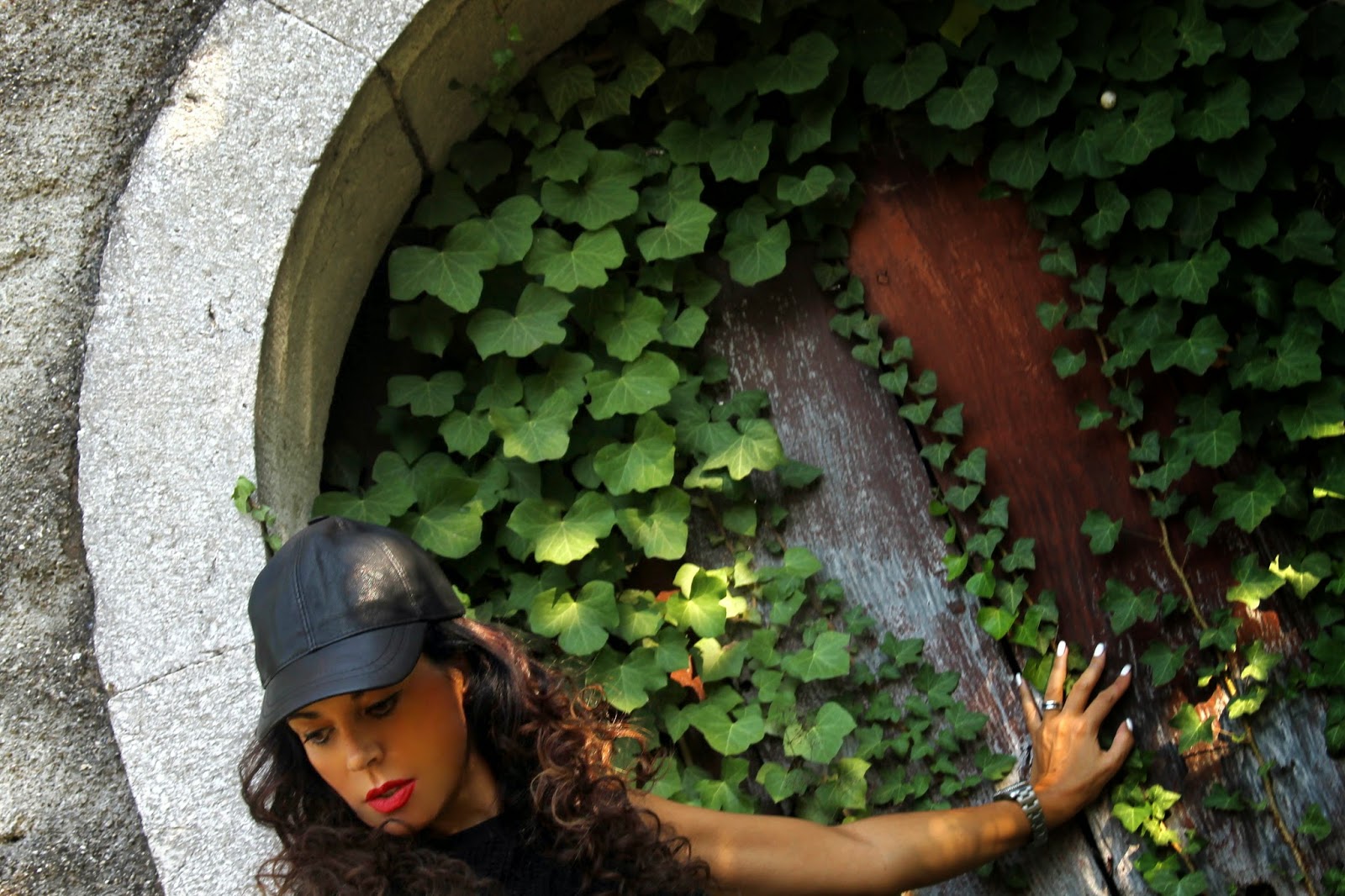 Un techno-black che ridefinisce nel design e nelle texture un dress code avveniristico. Un colore pieno, corposo, ma anche leggero quando deve dare spazio a sagome affusolate e sfuggenti. Un gioco di heavy-light espresso da un see through top ed un paio di culottes, esaltato dalle décolletée in un pregiato pellame, saturo di colore… come una vera opera di tecnologia ornamentale.
(Clicca
qui
per saperne di più sul trend più sexy il vedo-non-vedo).
(Clicca
qui
per leggere il mio post sui pants più cool del momento: le culottes.
Qui
i modelli più belli).
A techno-black that redefines, at least in design and texture a futuristic dress code. A full, robust, but also light color when it makes room for tapered, receding shapes. The interplay between heavy and light is conveyed by a see through top and a pair of culottes pants, and it is exalted by pumps in luxury leather soaked in color…like a minor masterpieces of ornamental technology.
(Click here to learn more about
the more sexy trend the "peek-a-boo").
(Click here to read my post about the coolest pants of the season: the culottes. Click here to see the most beautiful models of the season).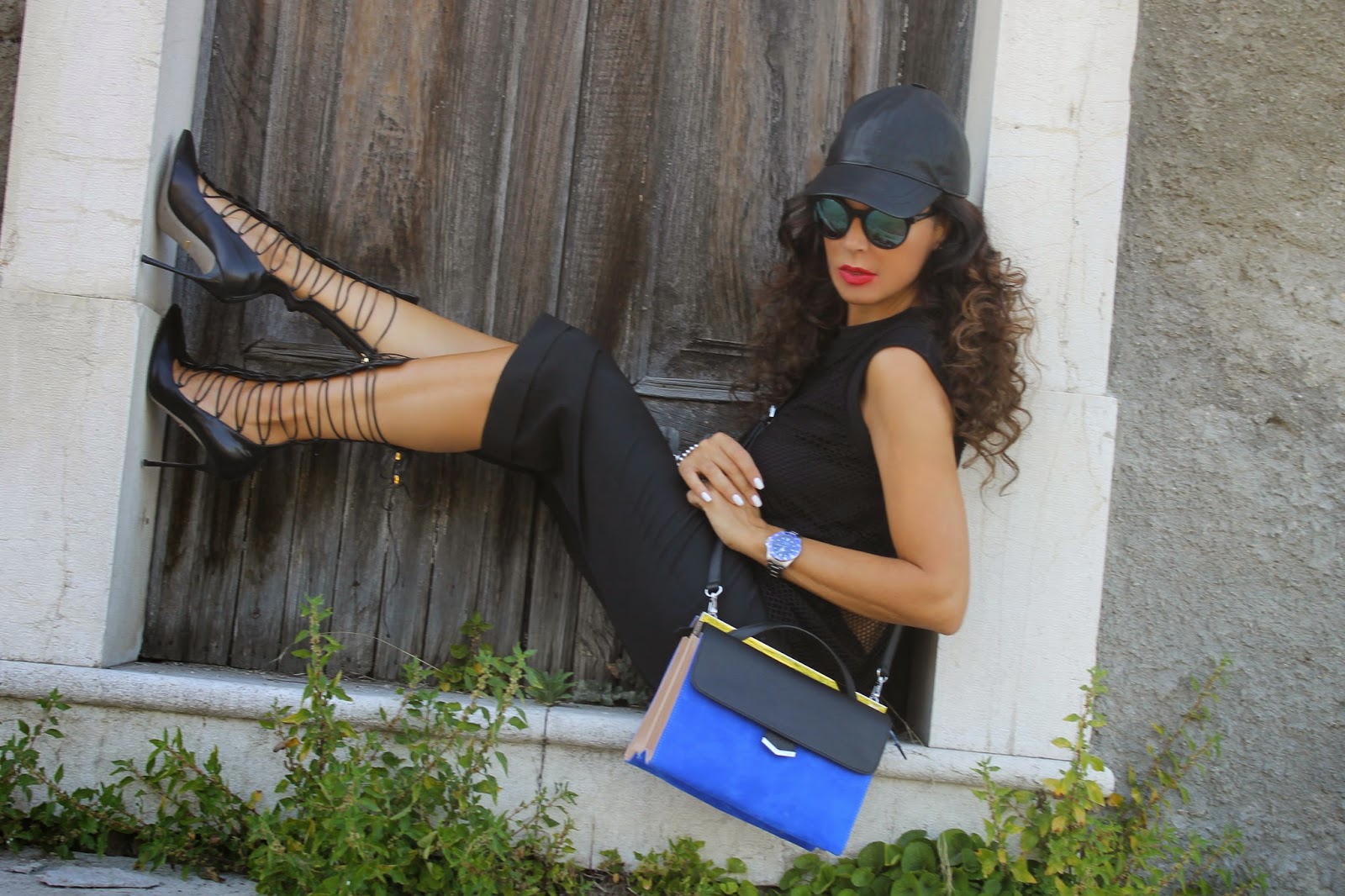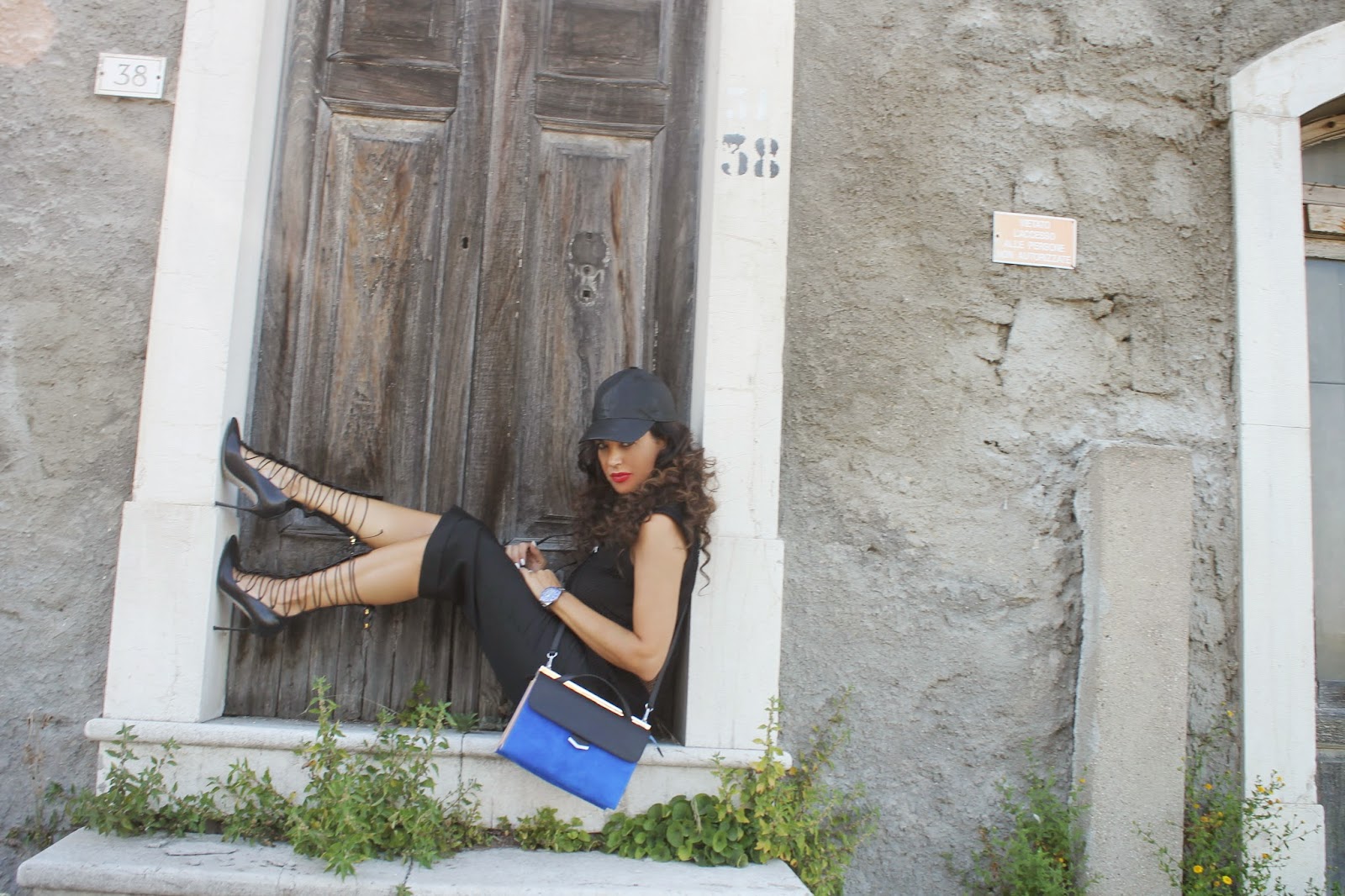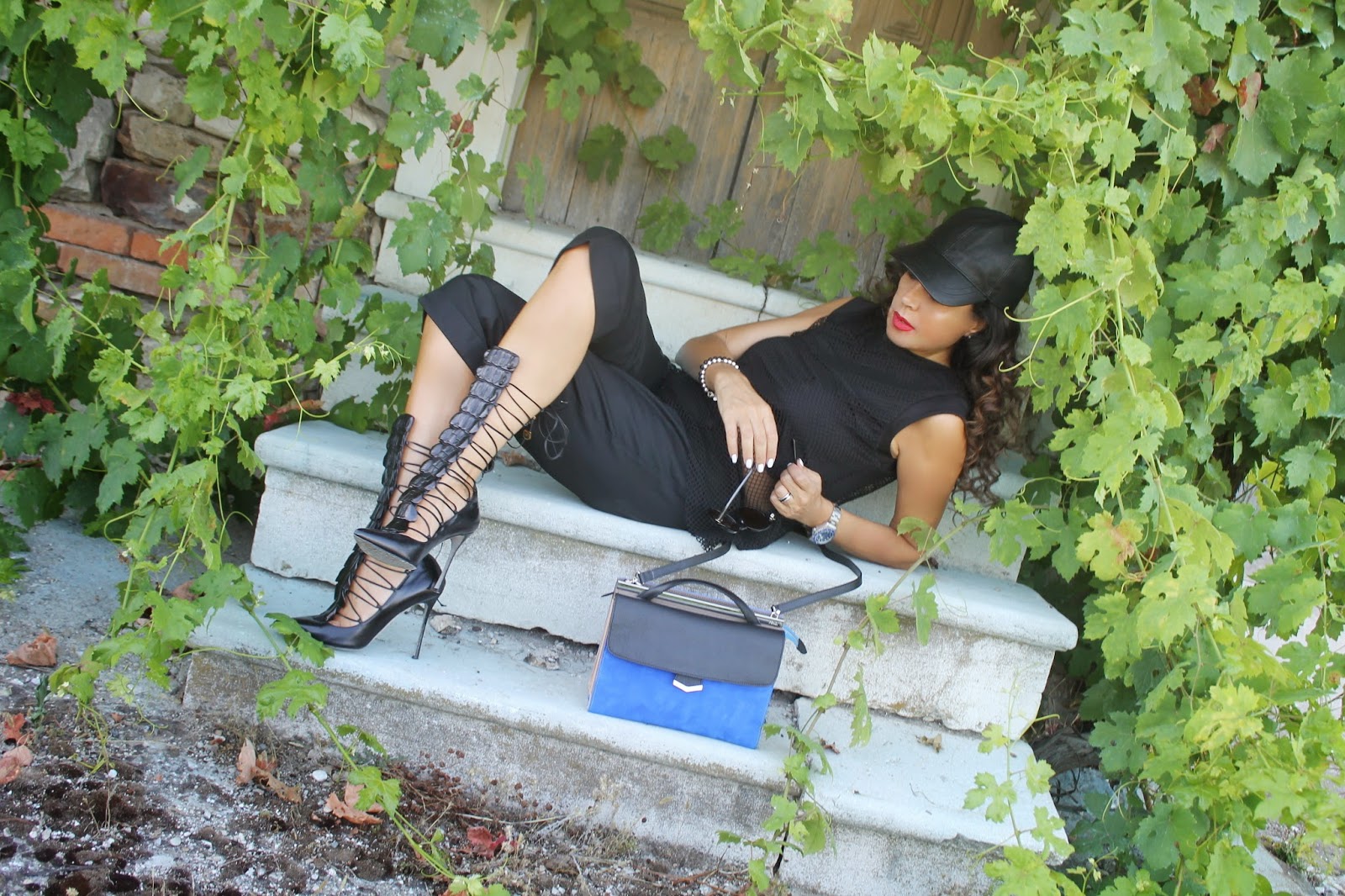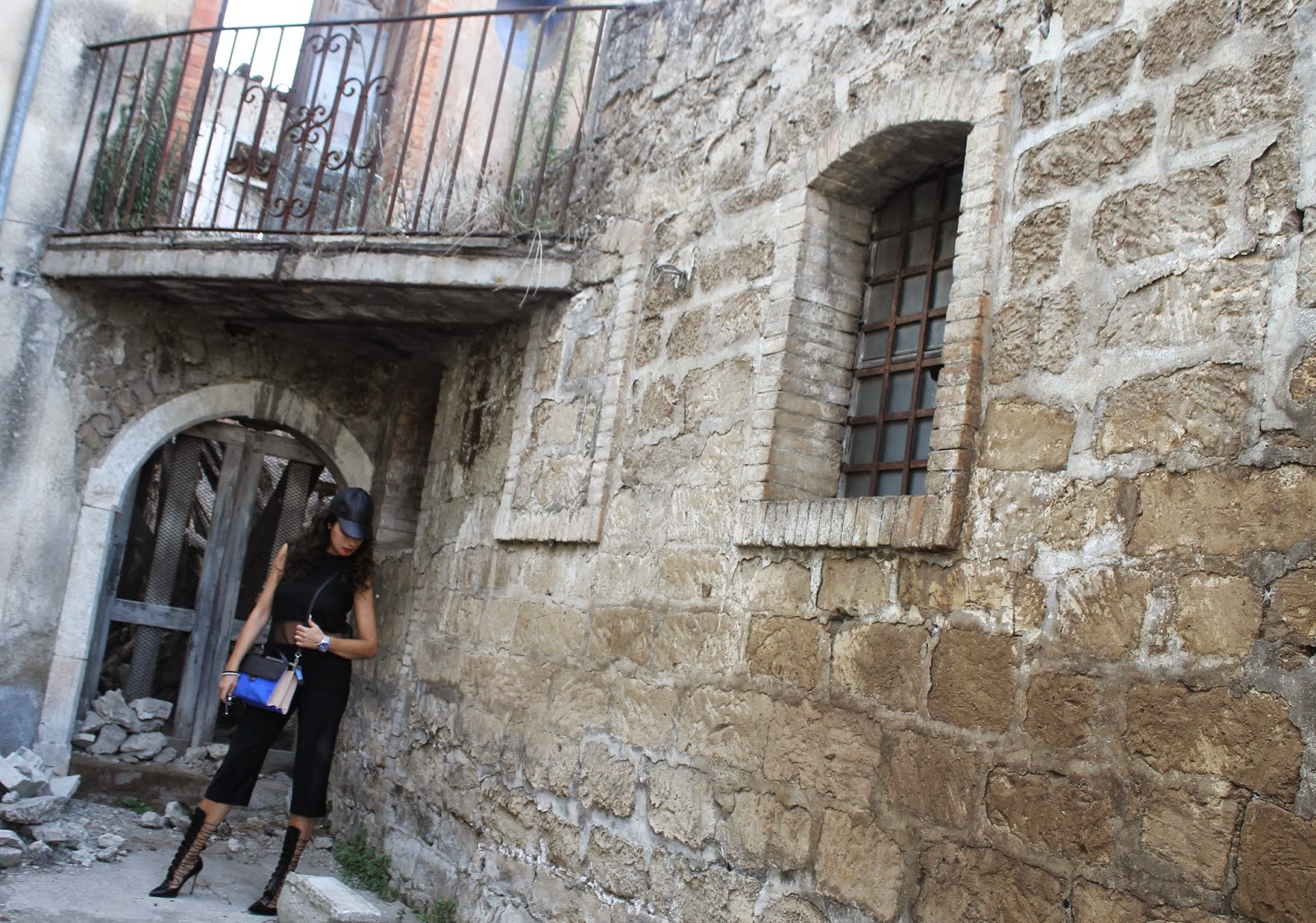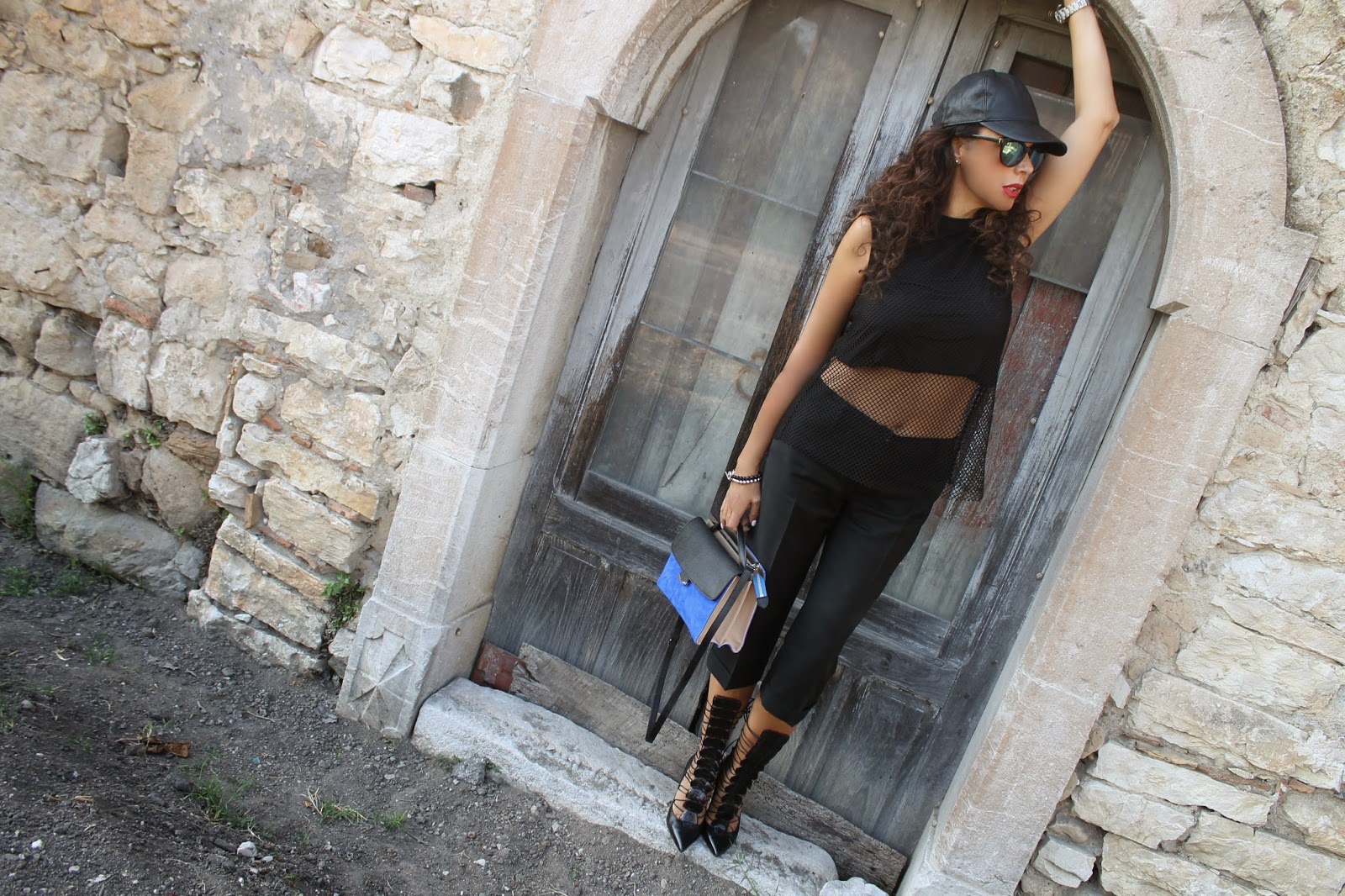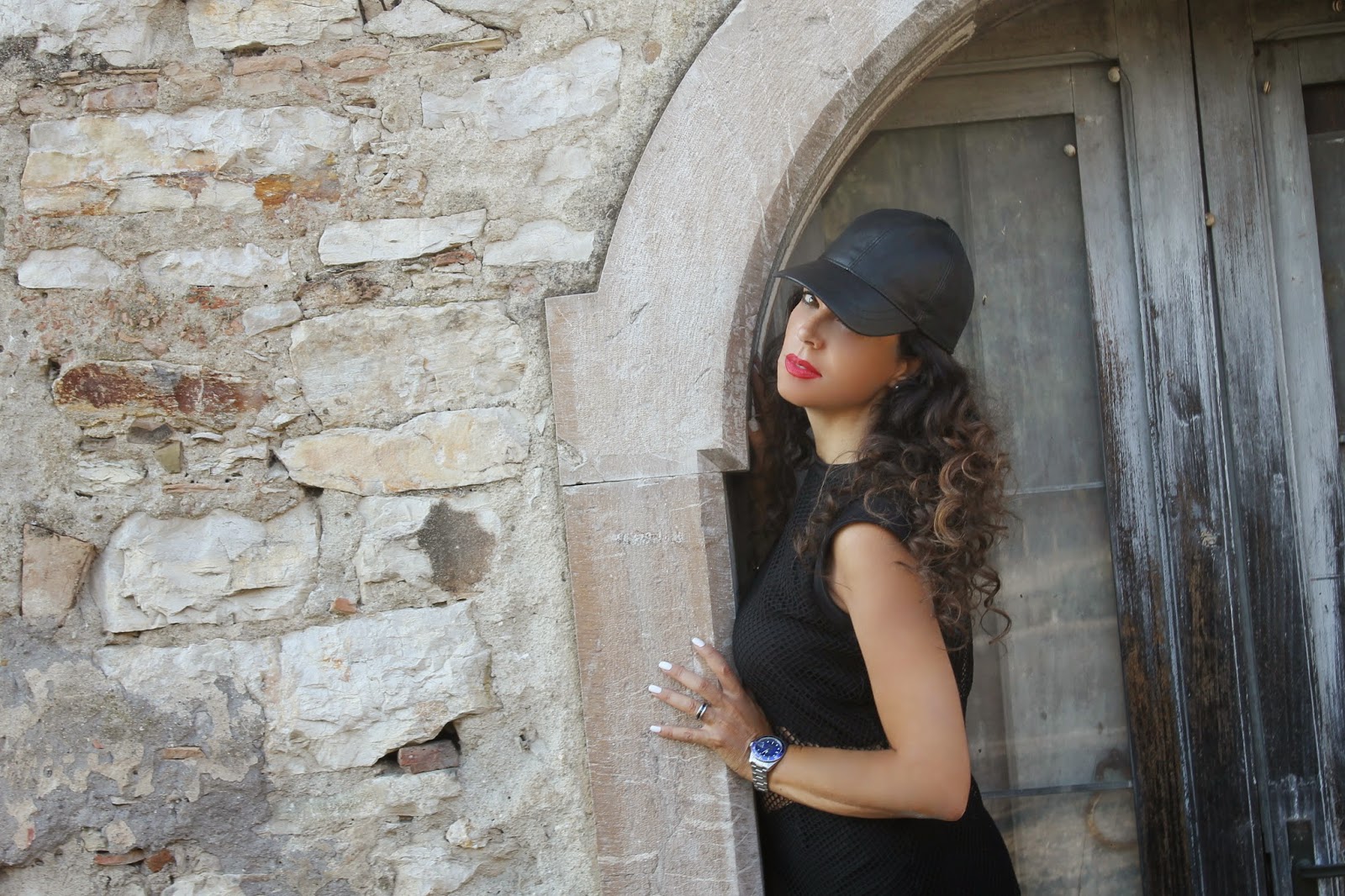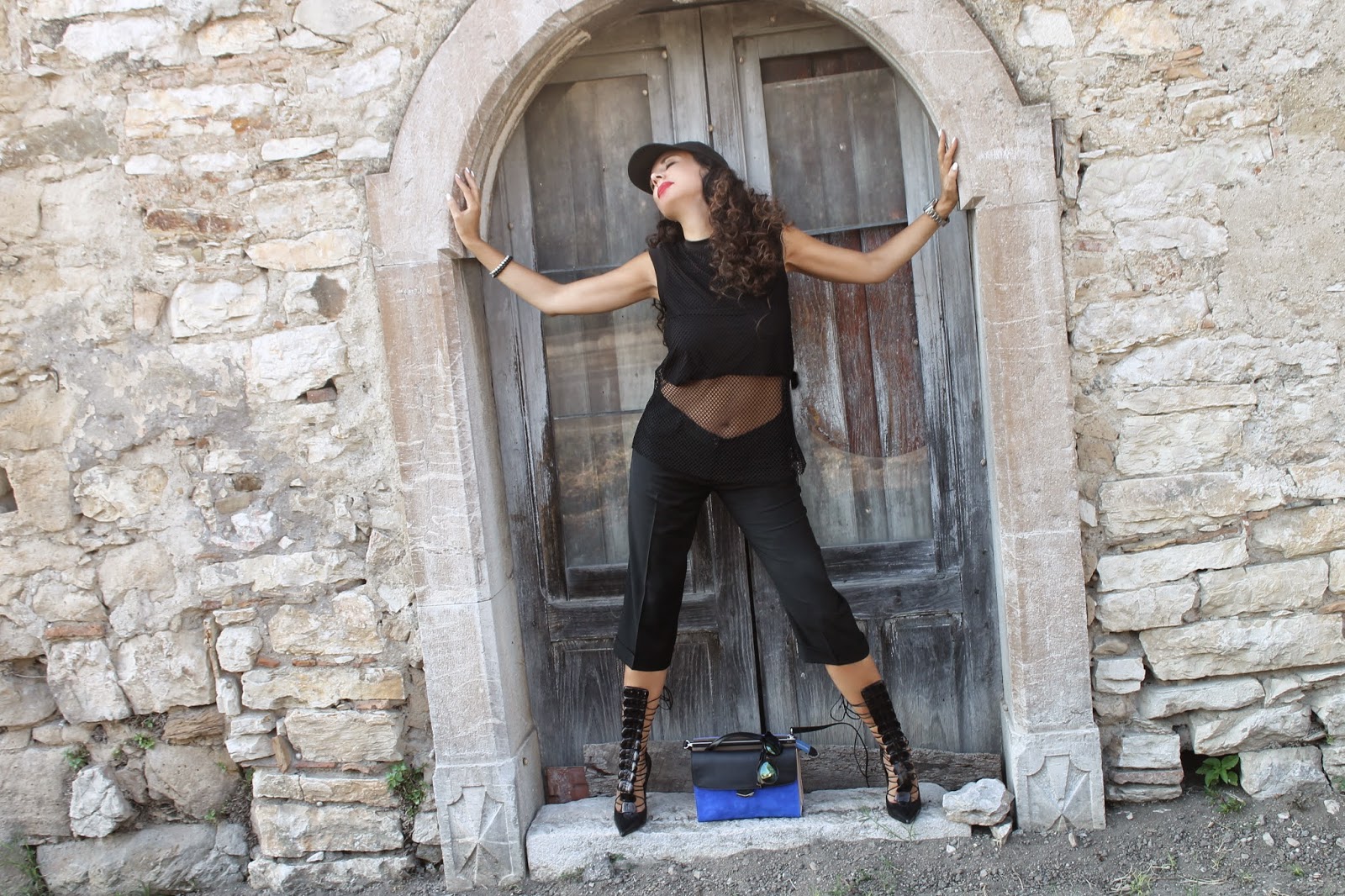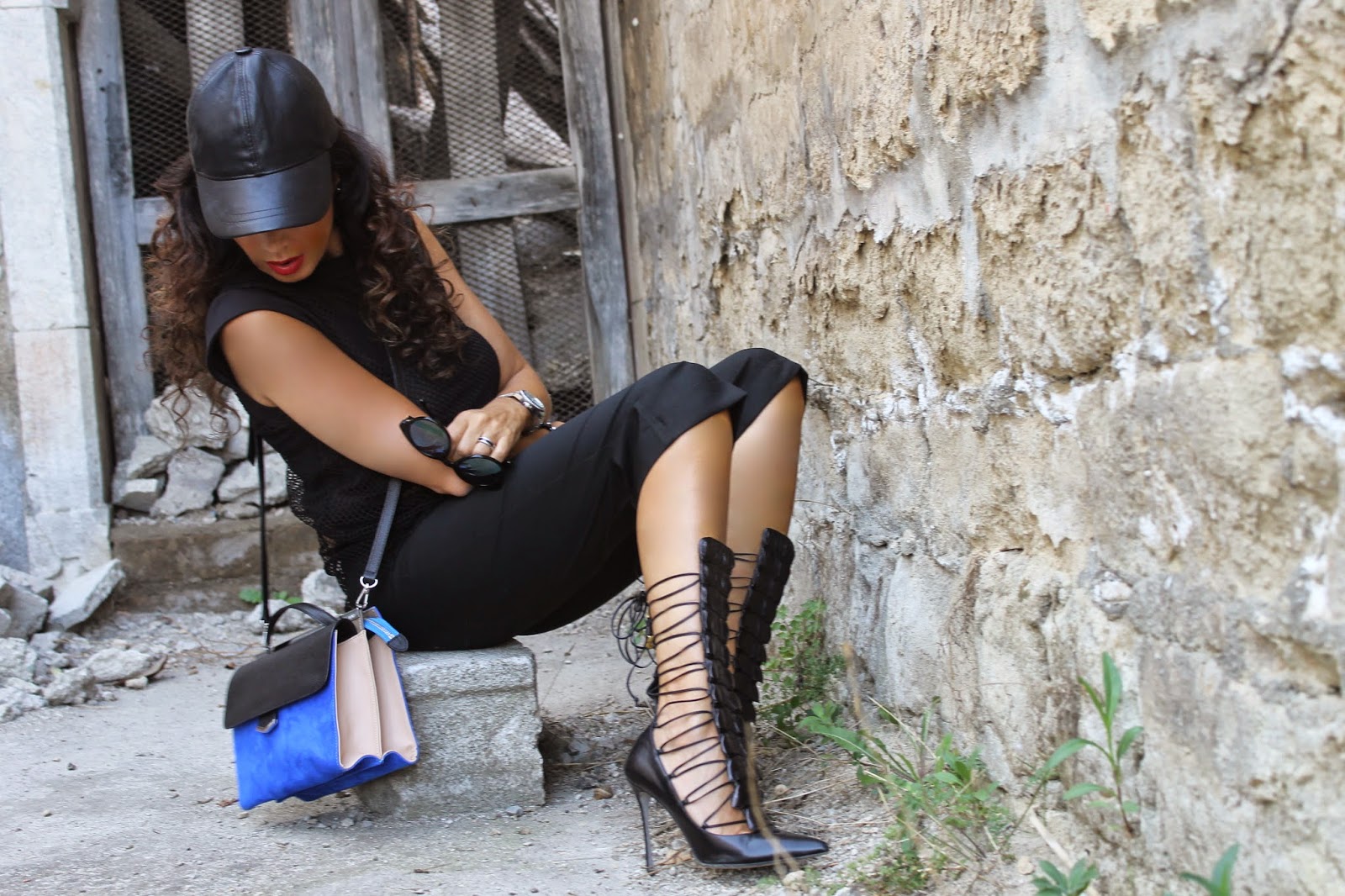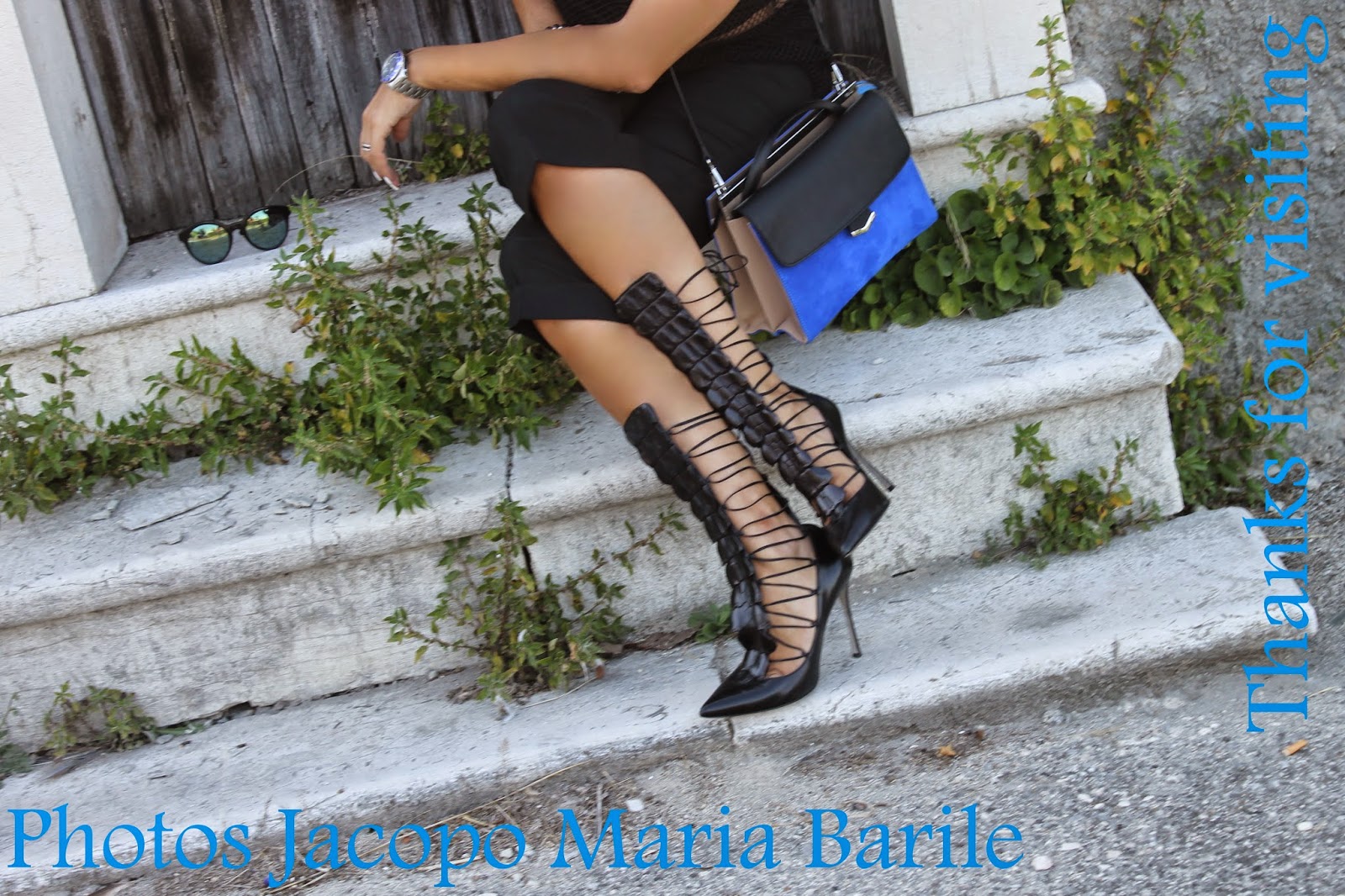 I was wearing: