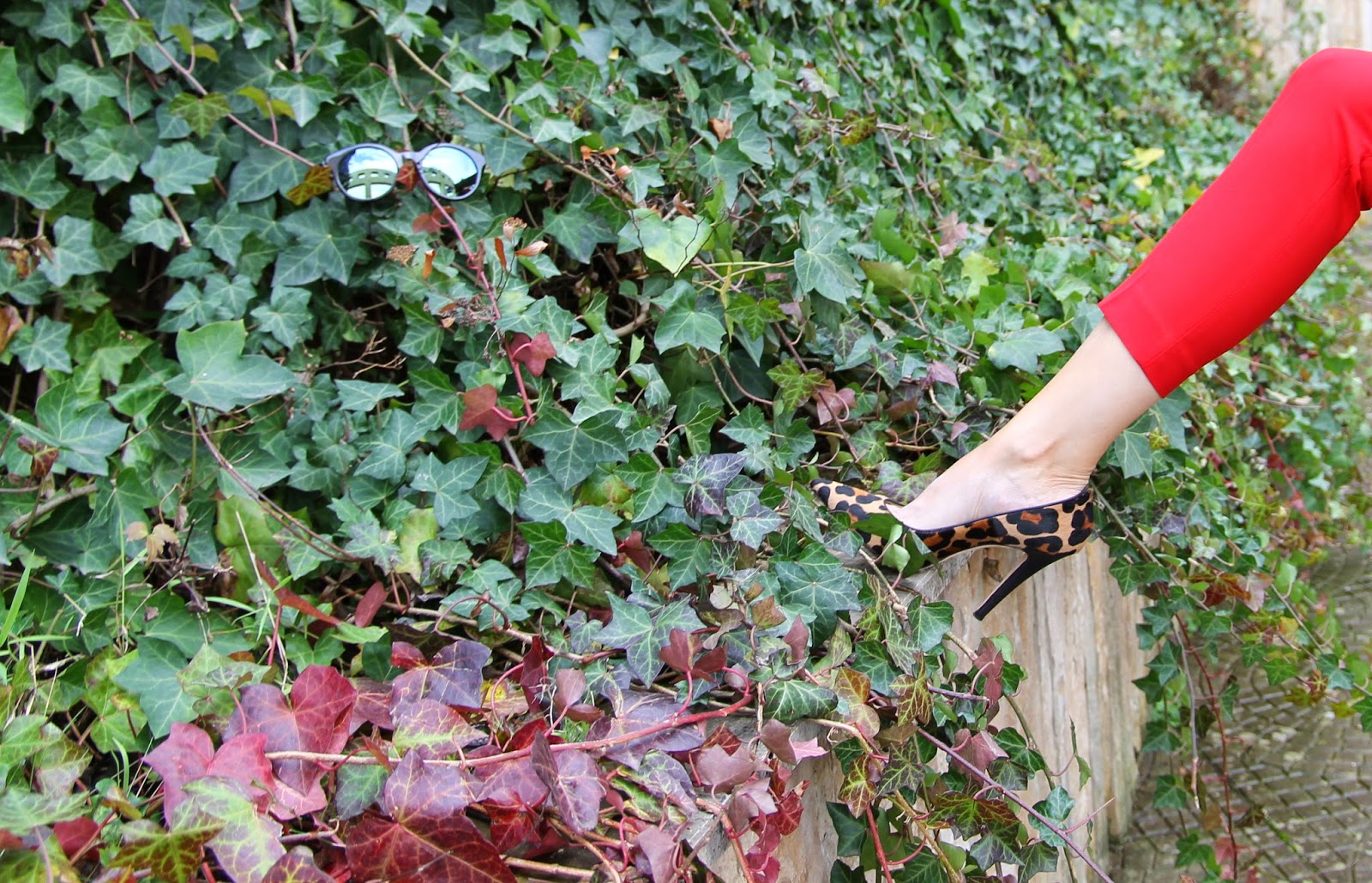 L'inverno è senza dubbio la stagione della neve, ma dare un tocco di colore al periodo più candido dell'anno non è difficile: è sufficiente un accenno di rosso. La cartella colori per questo inverno sfodera una tale sequenza di sfumature in tema, che è impossibile non trovare quella giusta: il burgundy, l'amaranto, il mattone, il granata, il cardinale…
Nel mio OOTD ho puntato su un rosso materico e corposo, il rosso per eccellenza, quello luminoso di Valentino.
(Clicca
qui
per vedere un mio diverso look rosso).
(Clicca
qui
per saperne di più sui i 10 colori moda di stagione, secondo Pantone).
Winter is

definitely

the snow season

,

but

give a touch of

color to the

more

candid

year

period

is not hard

: just

a hint of red

.
The color palette for this winter features a wide range of nuances in red that is impossible not to find just the right shade: burgundy, amaranth, brick, garnet, cardinal…
In my OOTD I focused on a materic and full-bodied red, the reddest of reds, sparkling Valentino red.
(Click here to see my different look with red accents).
(Click here to learn more about the 10 fashion colors of the season, according to Pantone).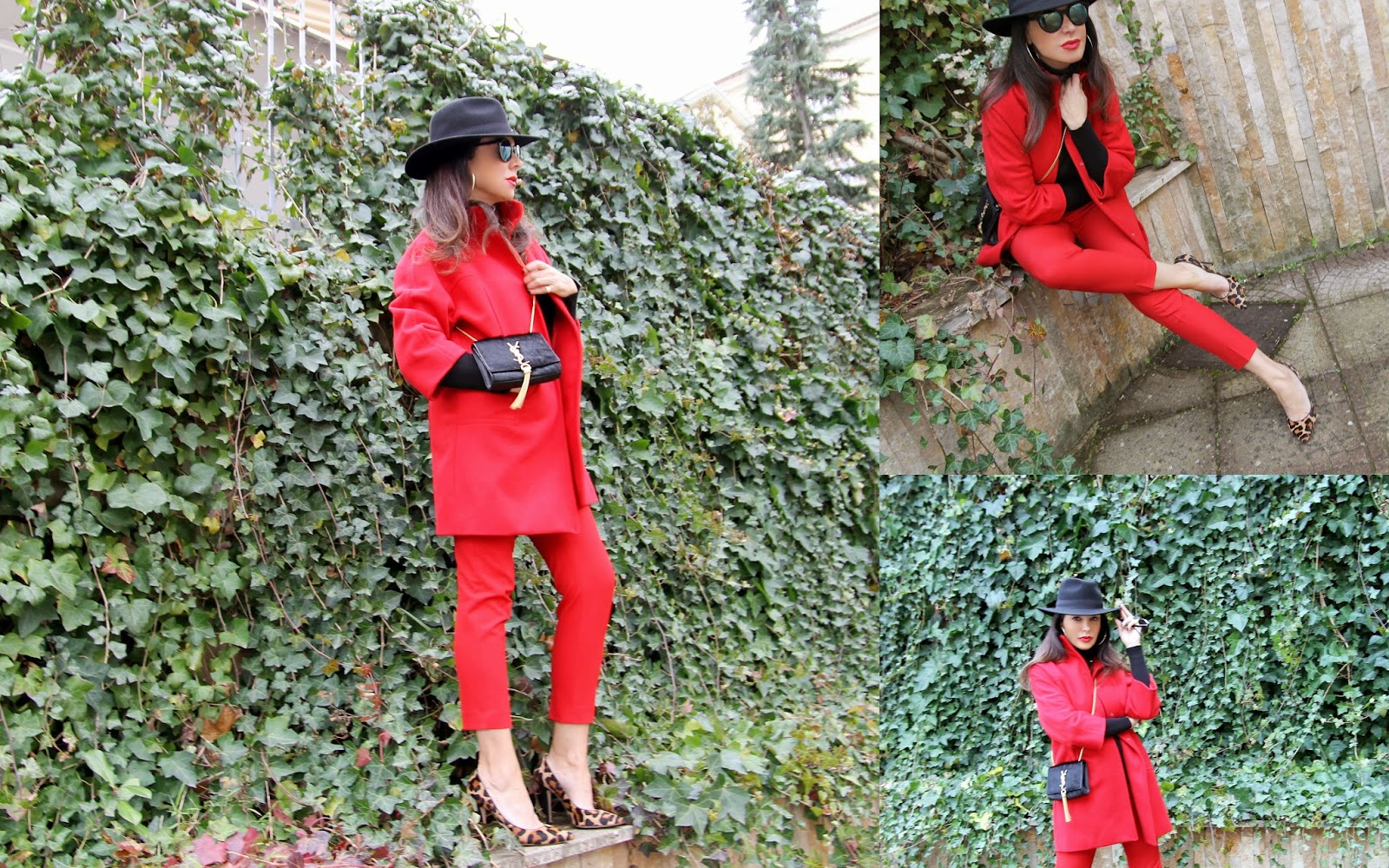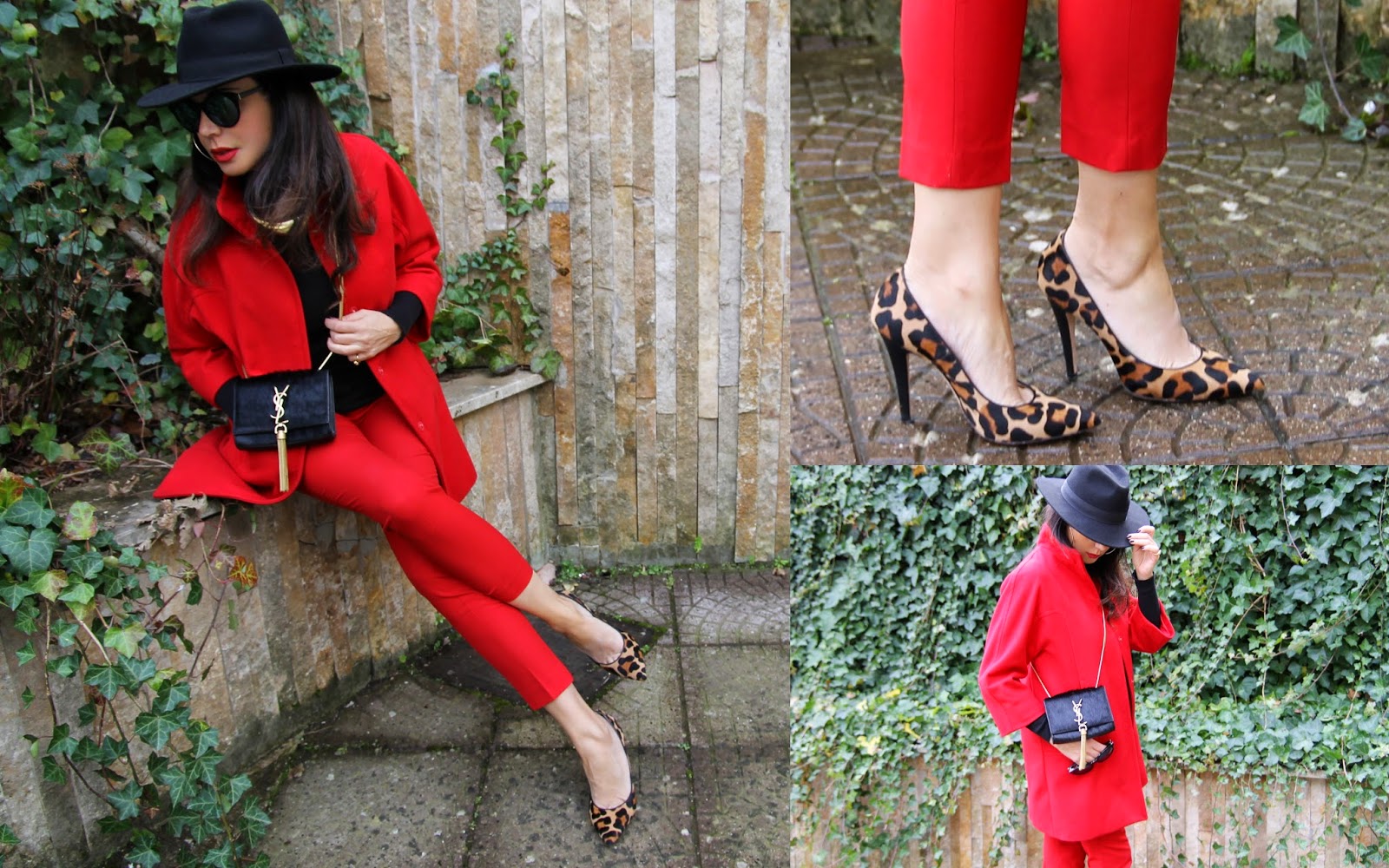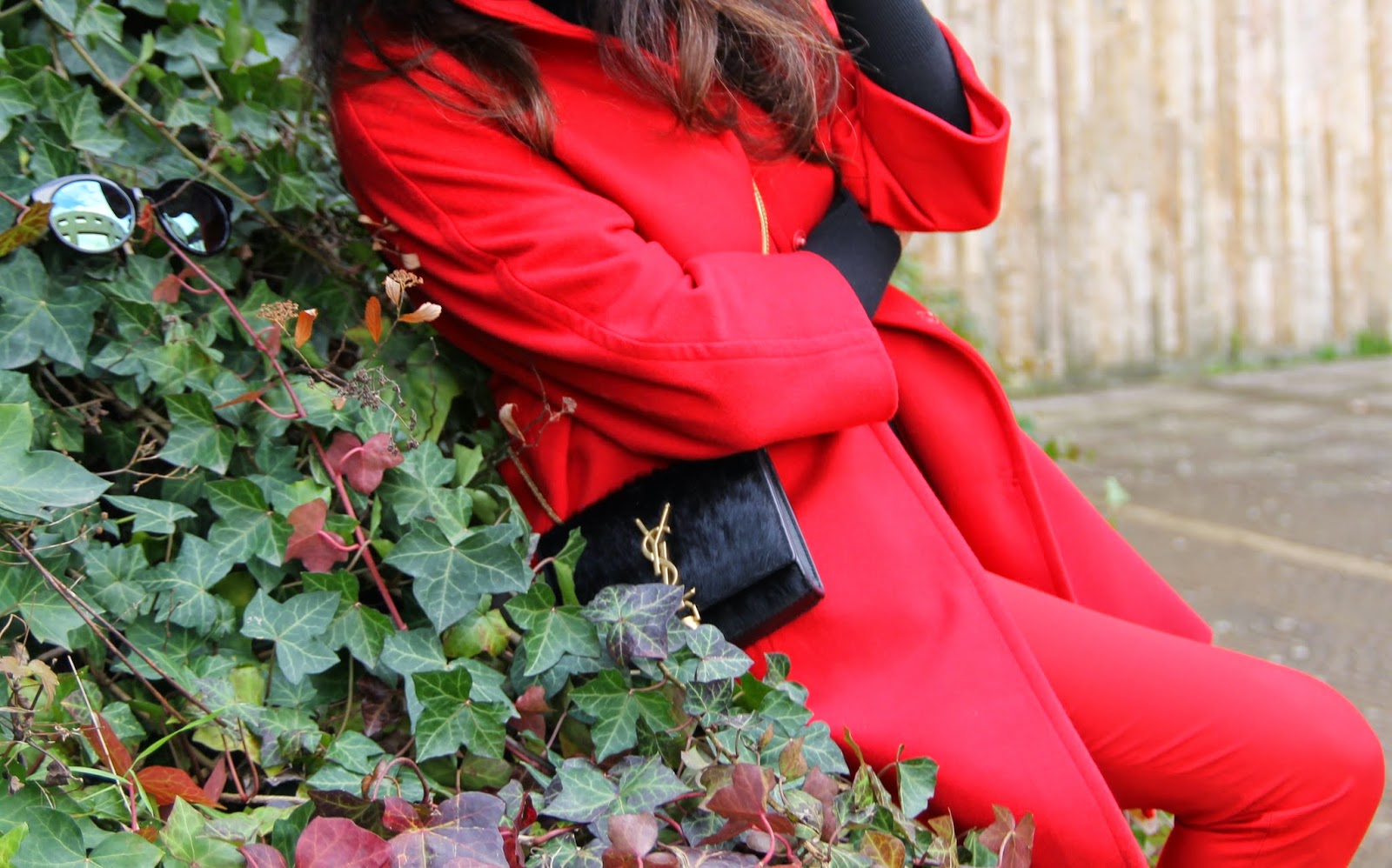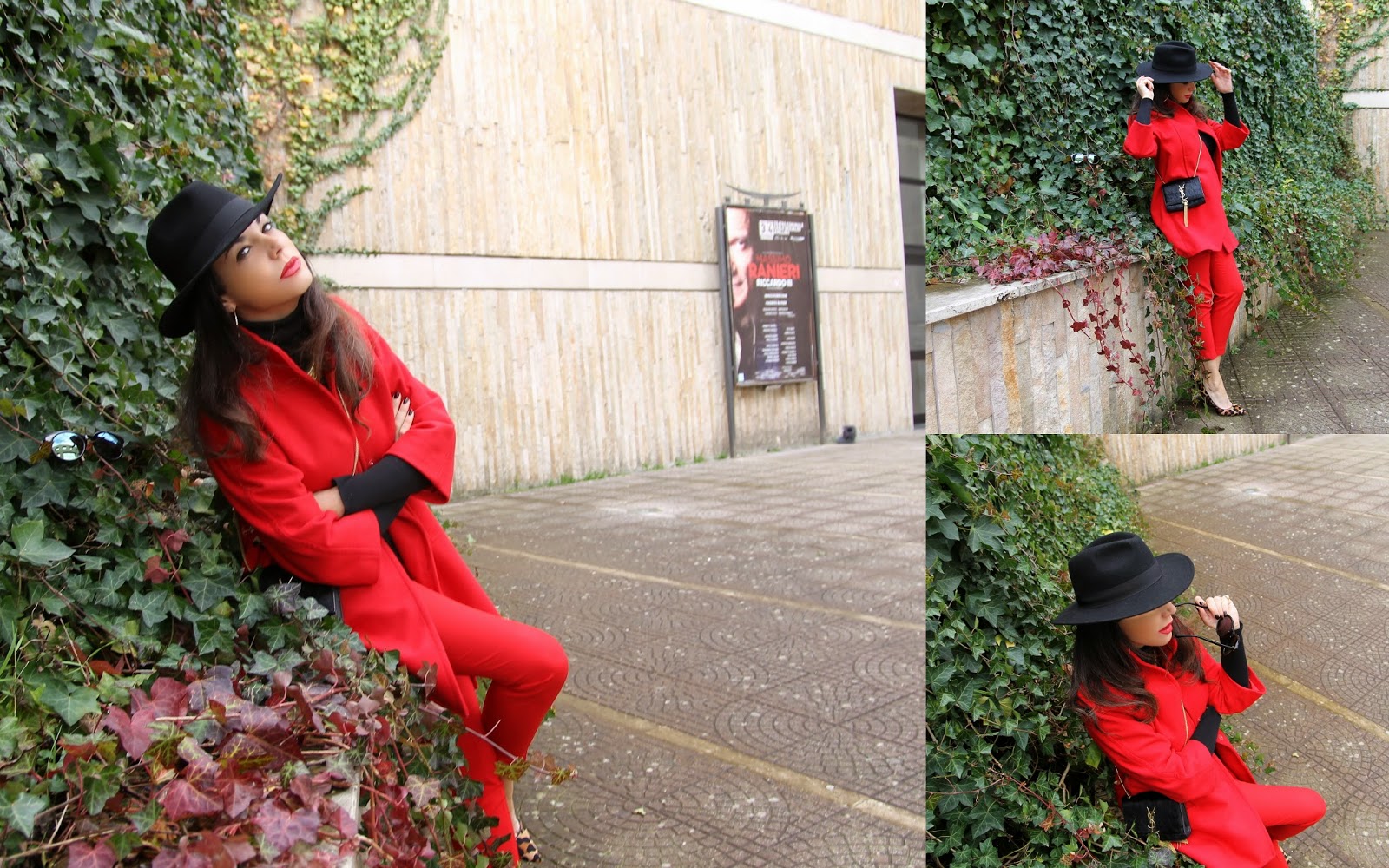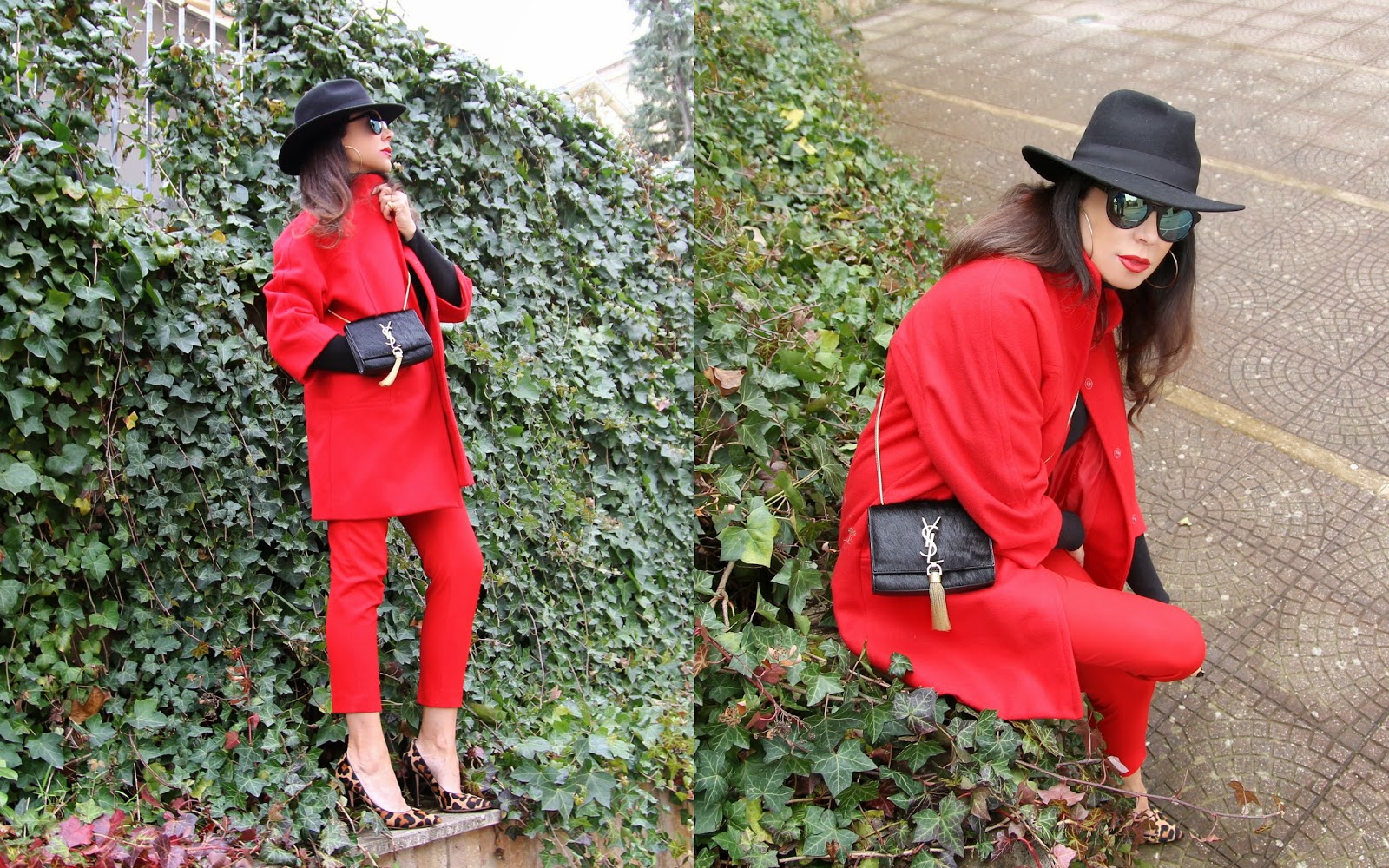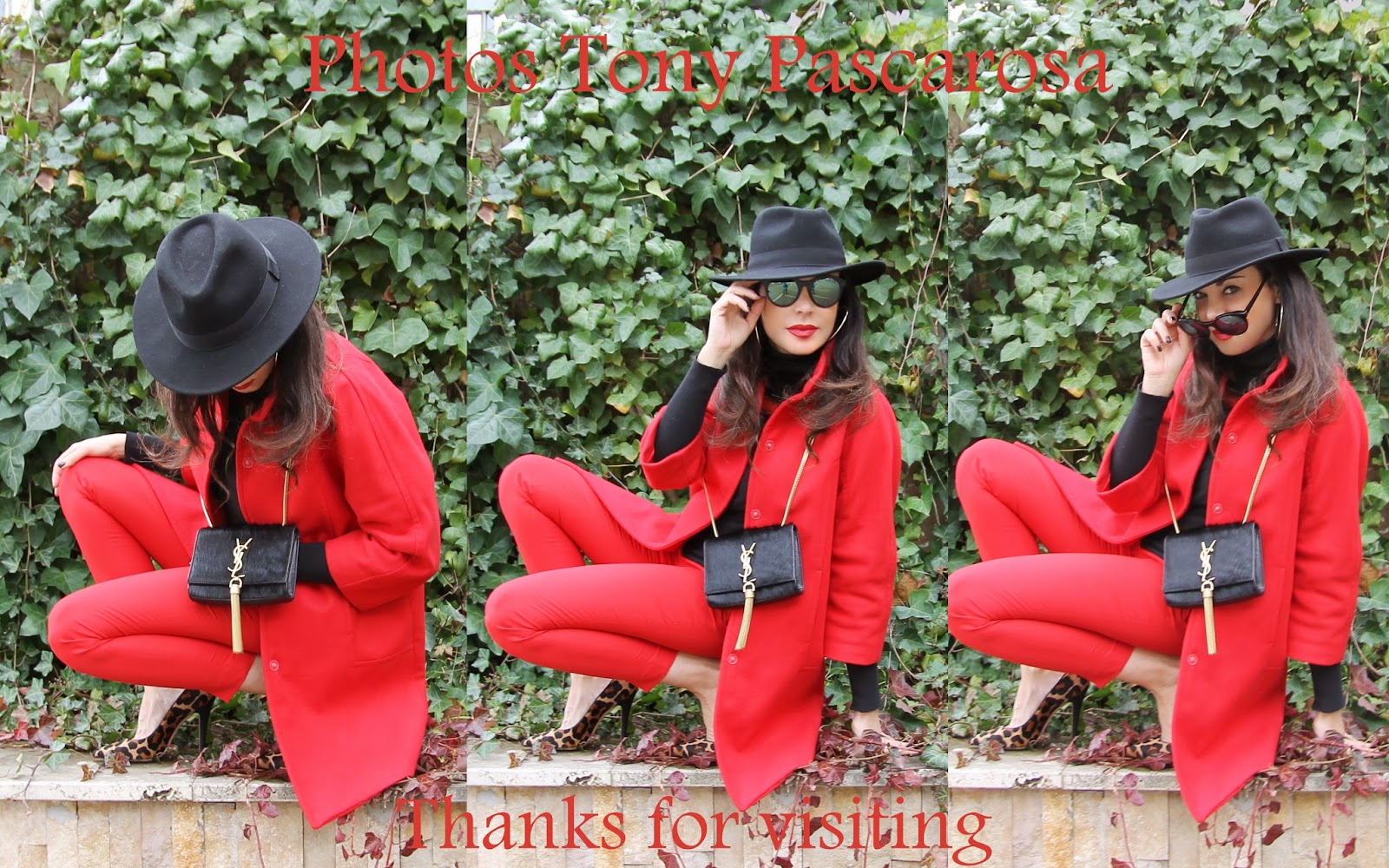 I was wearing:
Saint Laurent Paris "Cassandra" bag