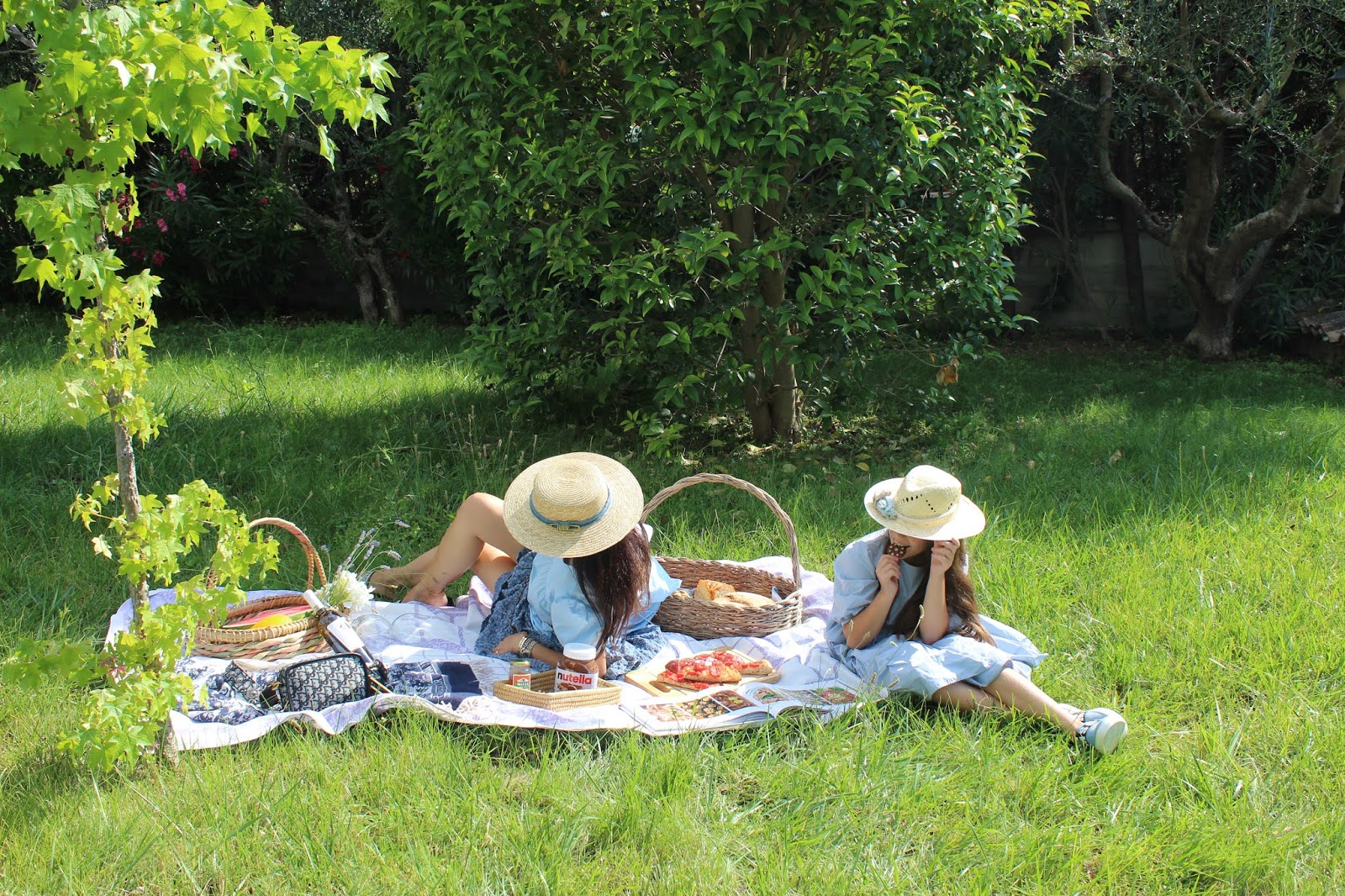 With summer finally at our doorstep, what better excuse is there to enjoy a delightful picnic by the seaside, in the local park or even in your garden.
Warmth, good food, and the great outdoors – what could be better?
Just the word 'picnic' conjures up visions of peaceful, pastoral countryside, with outdoor games, bottles of pop and fresh sandwiches made with crusty bread, crisp mixed salads, and cold cooked chicken served with glossy mayonnaise, muffins, homemade pies, tarts, and flans, with artisan fruit cordials.
Yes, summer is finally here.
The days are long and the temps are warm, so now's the time to get outside and stay there as long as possible.
I suggest gathering your family and kicking off the season with a picnic.
The great thing about picnicking is that you can do it practically anywhere you can throw a blanket down.
If you can't make it to a park or a field, your yard, porch, or any flat surface with a little grass, some sun will do, no matter where you lay your picnic rug and wicker hamper!
The important thing is that you enjoy the gorgeous weather and, of course, eat lots of tasty bites.
So all you have to do is whip up some pleasing plates and enjoy the day with your family!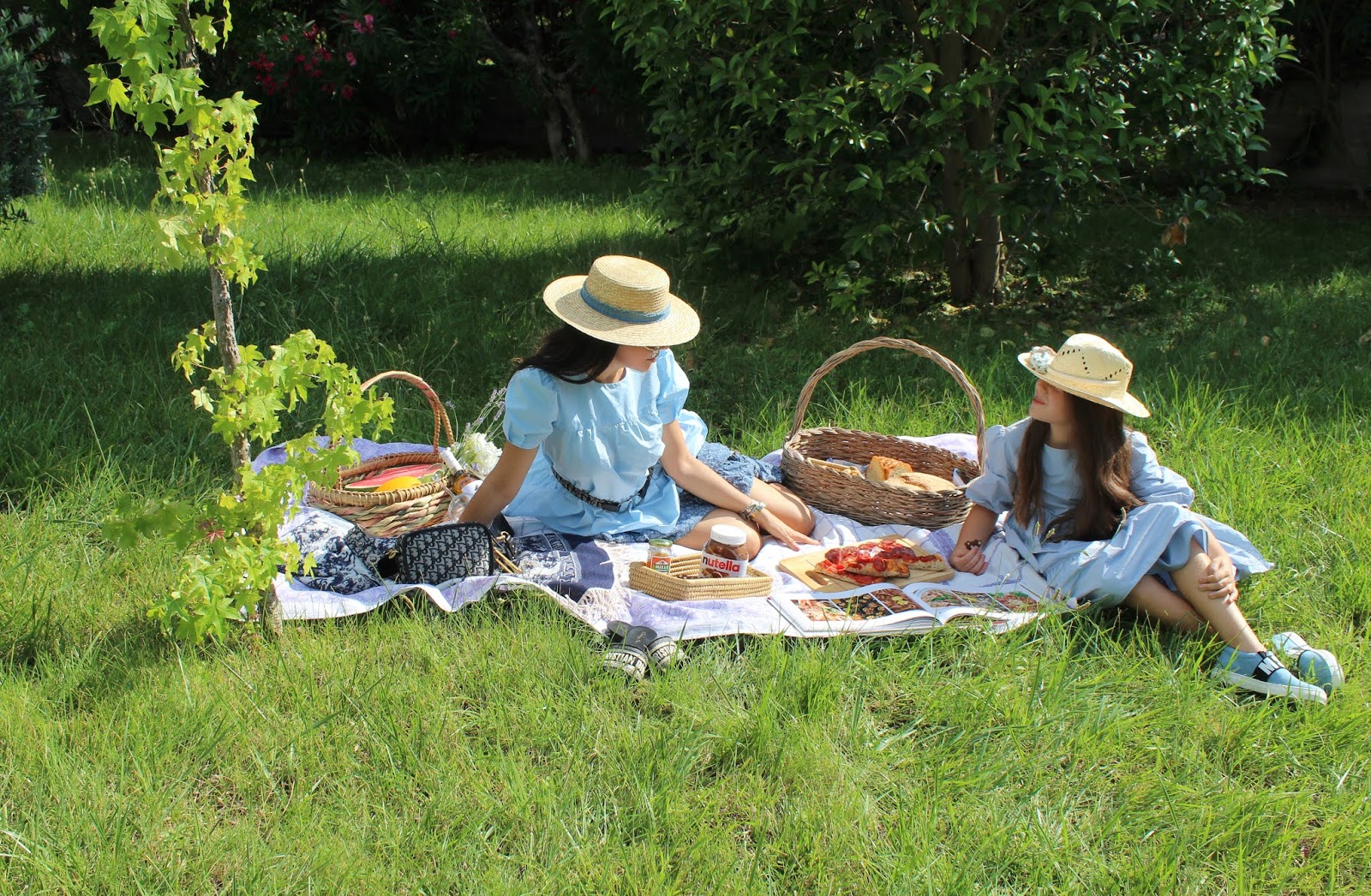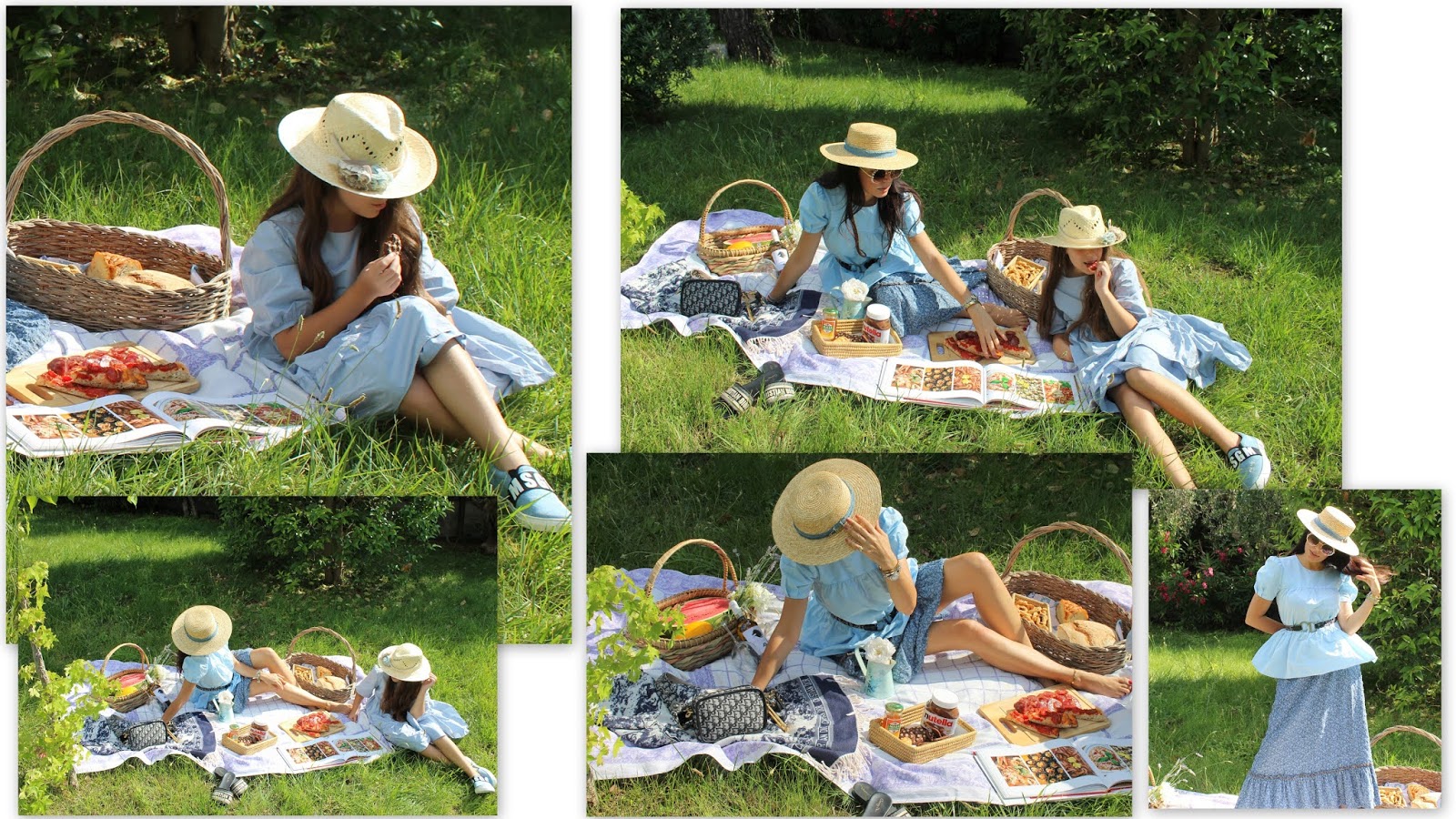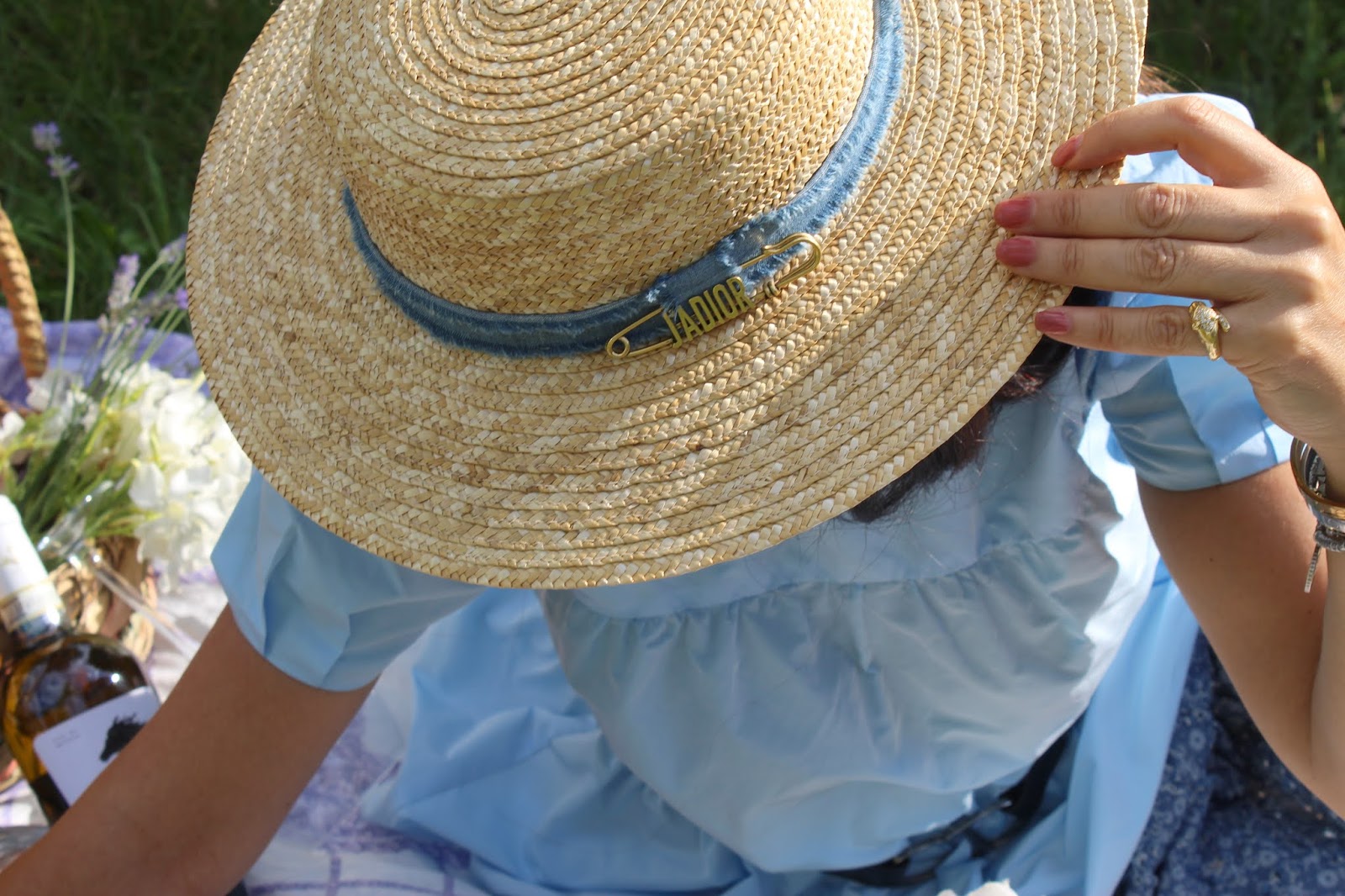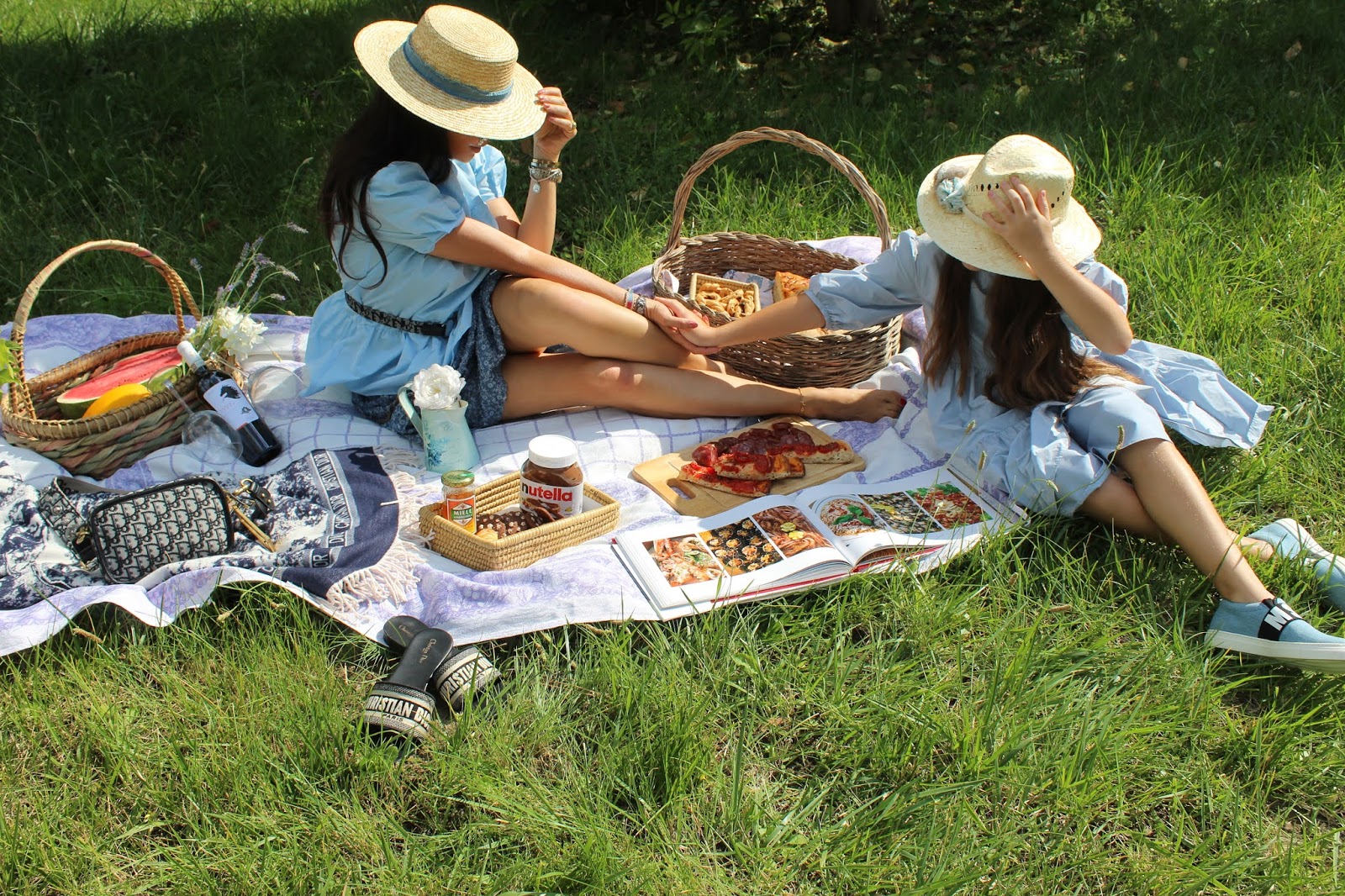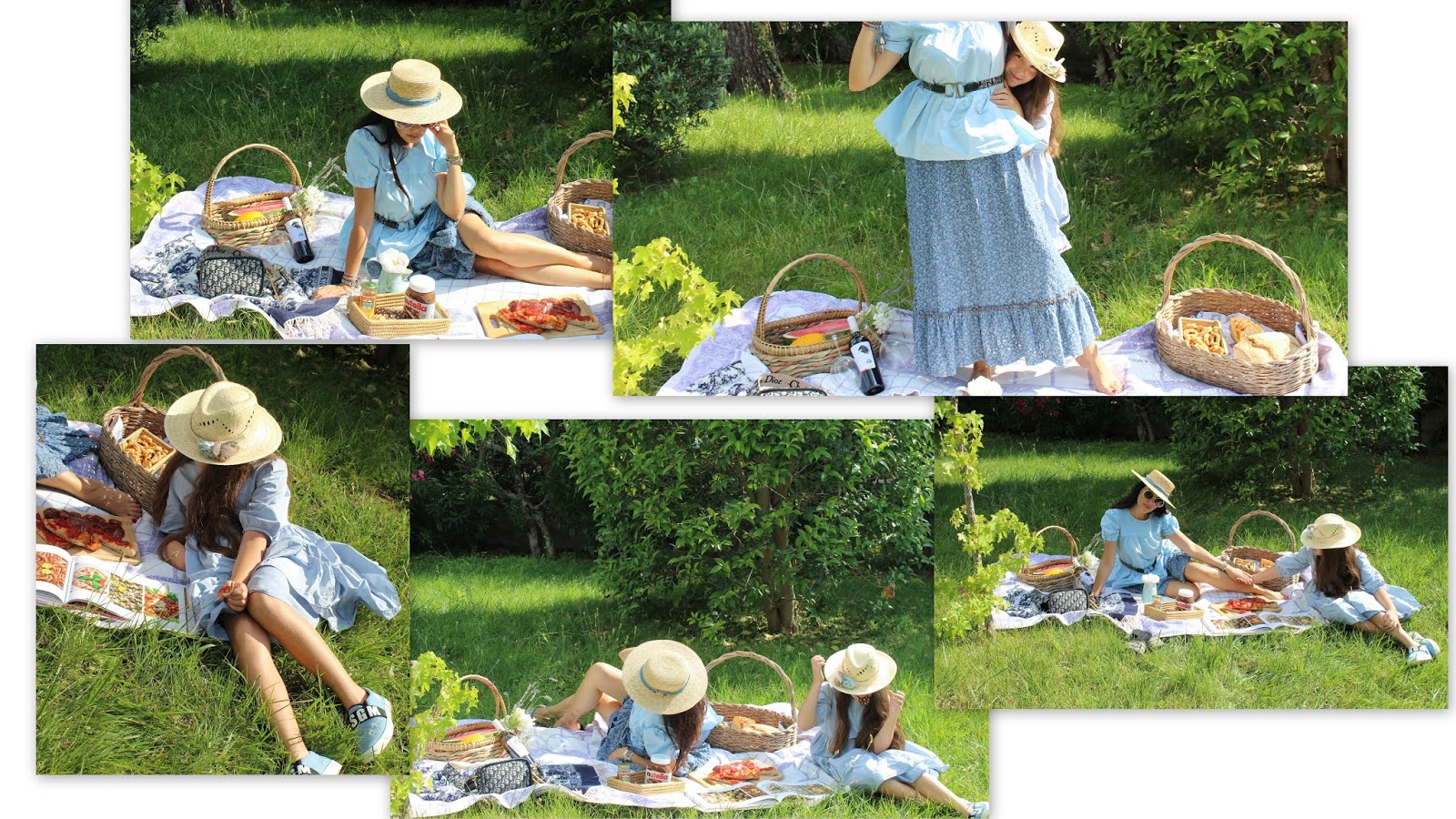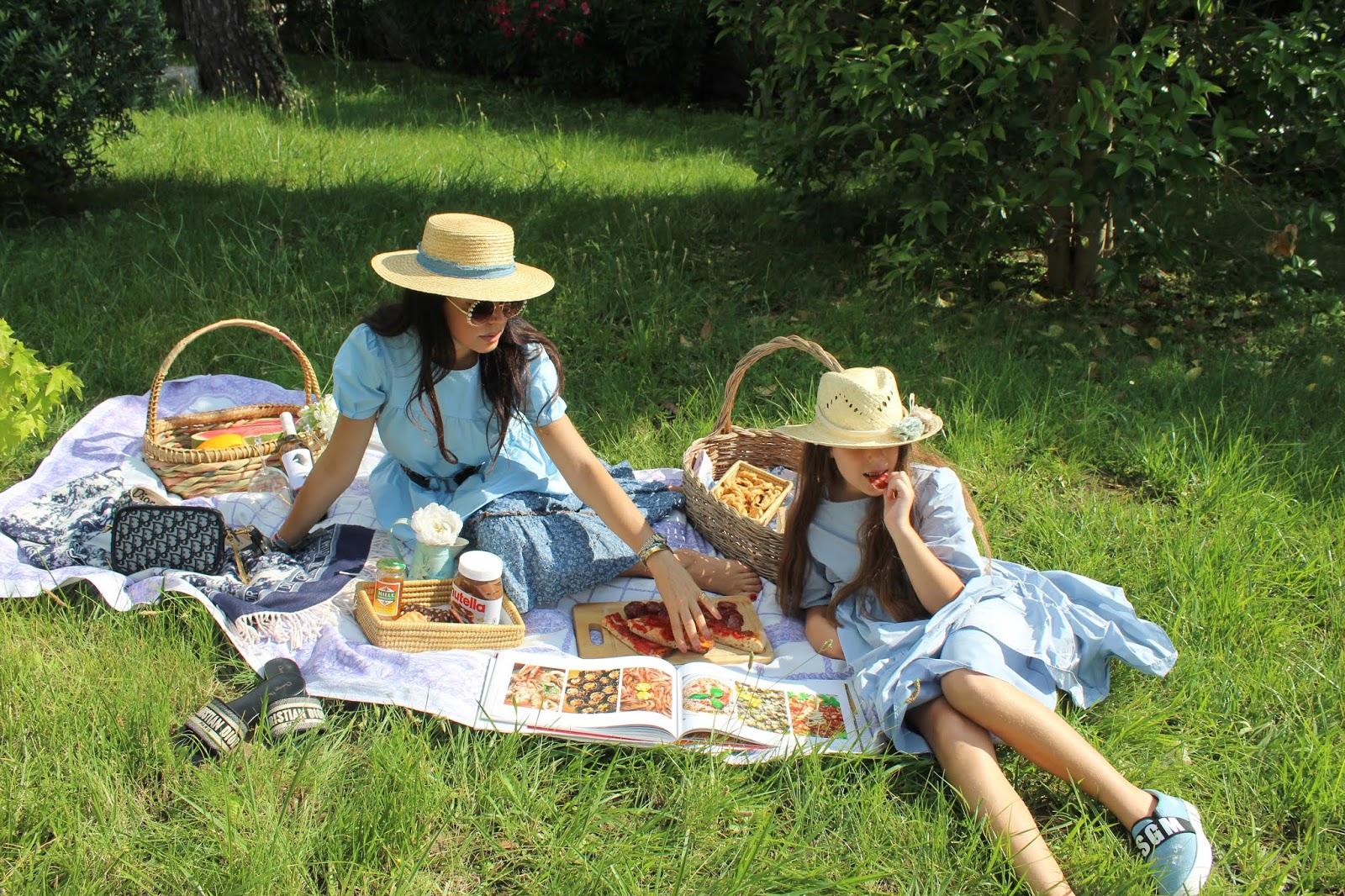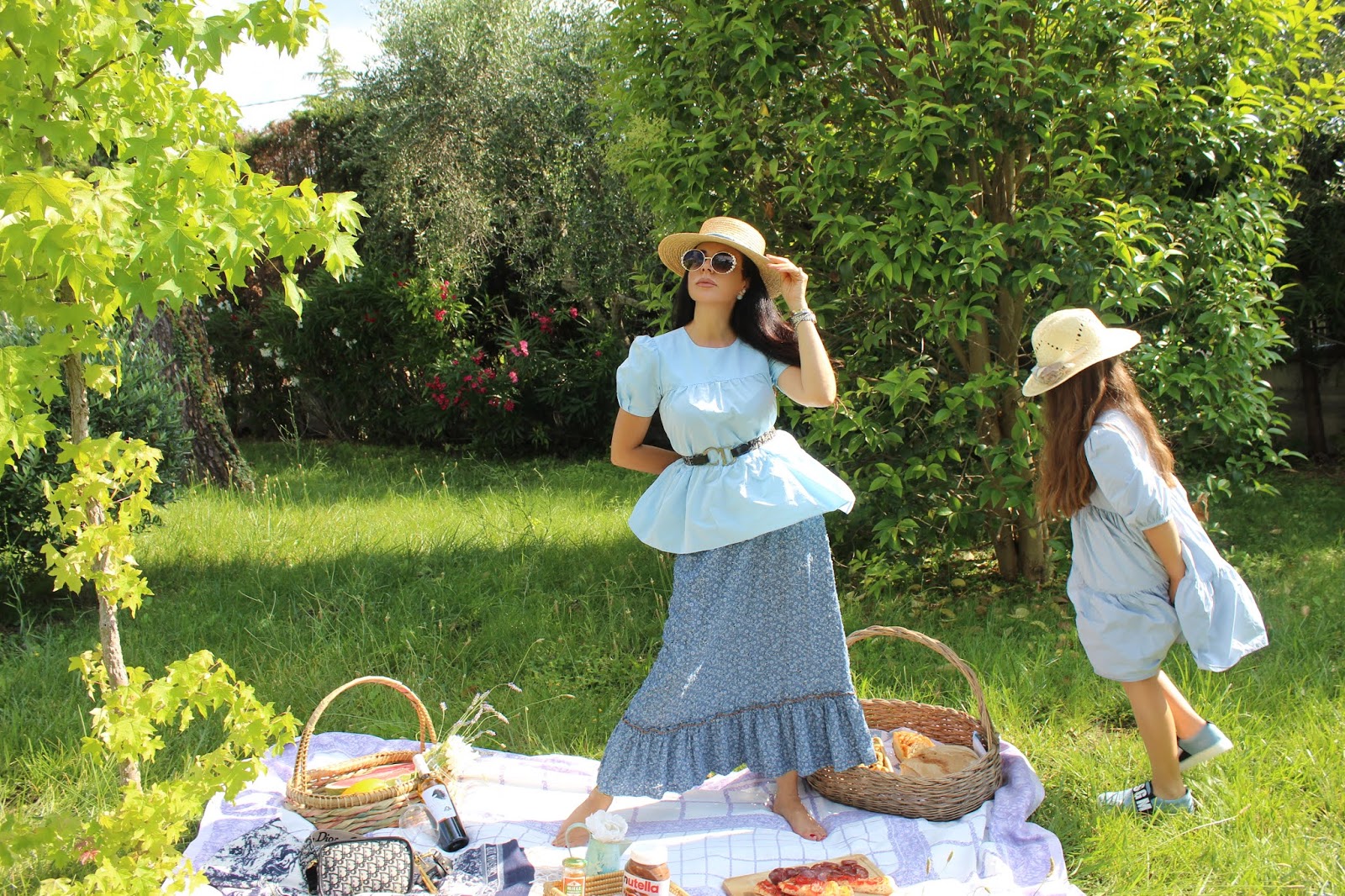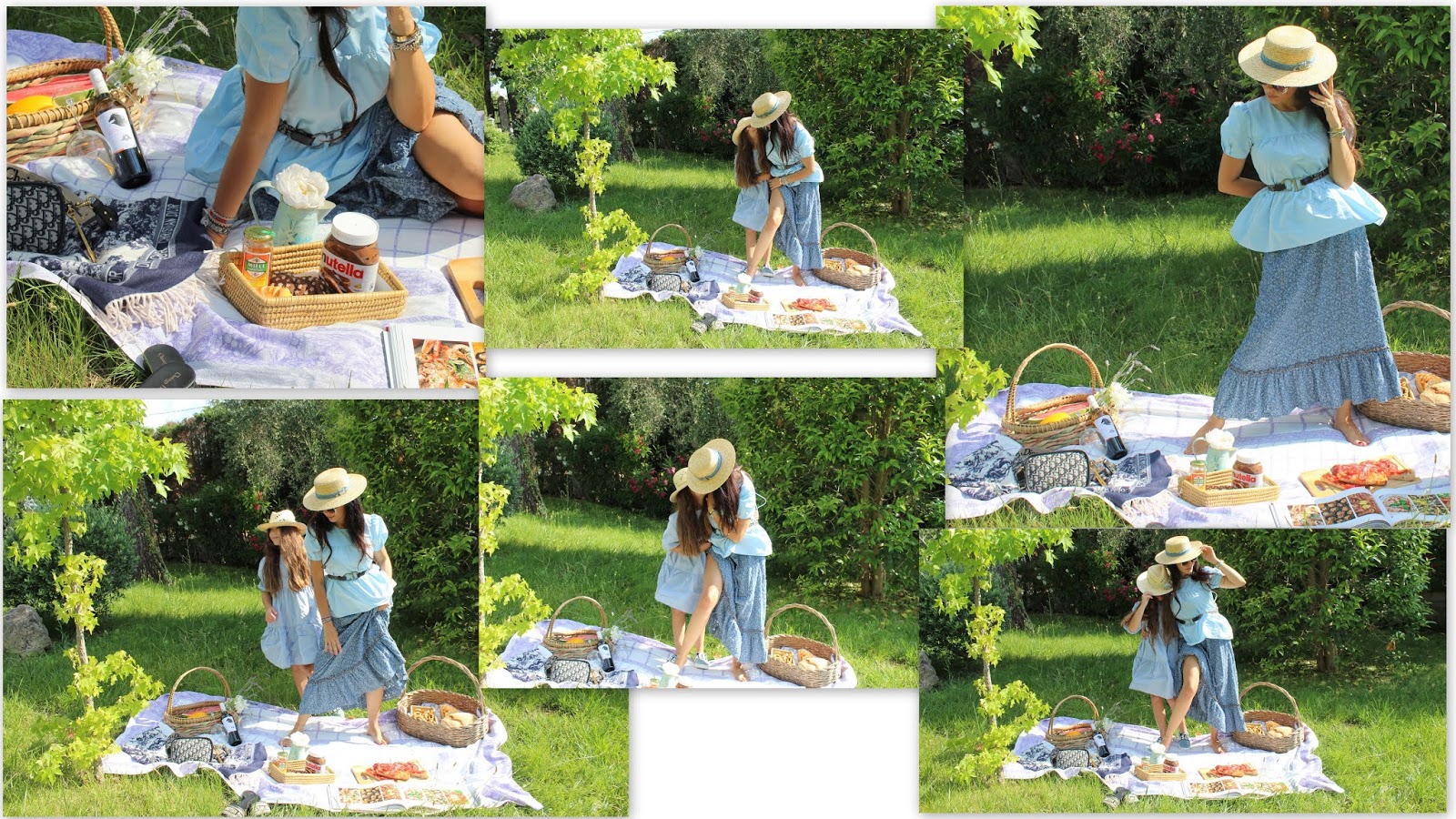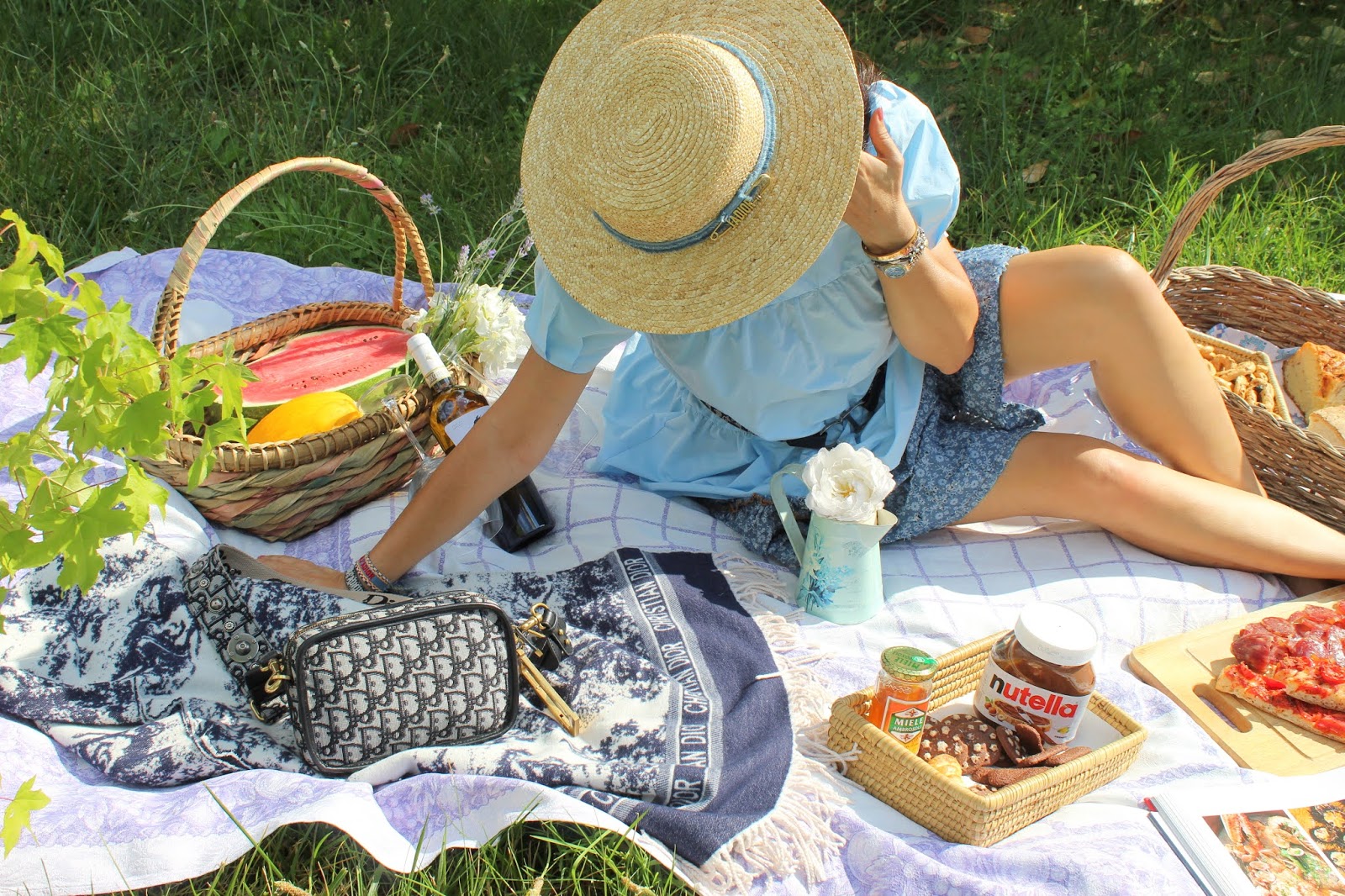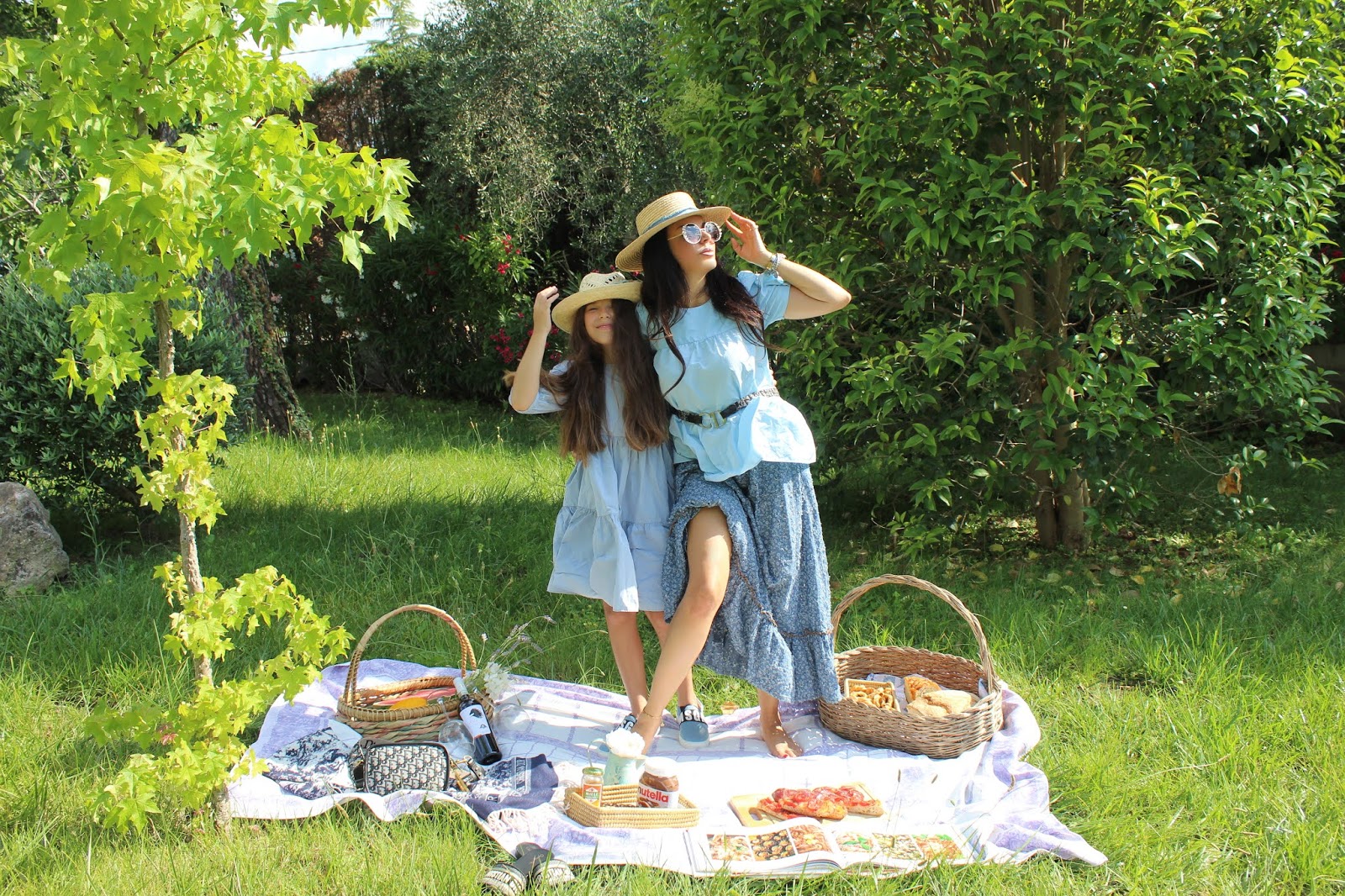 Photos: Tony Pascarosa
I was wearing:
Dior blanket, bag, bracelets, pin, belt, and shoes
Rebecca was wearing: