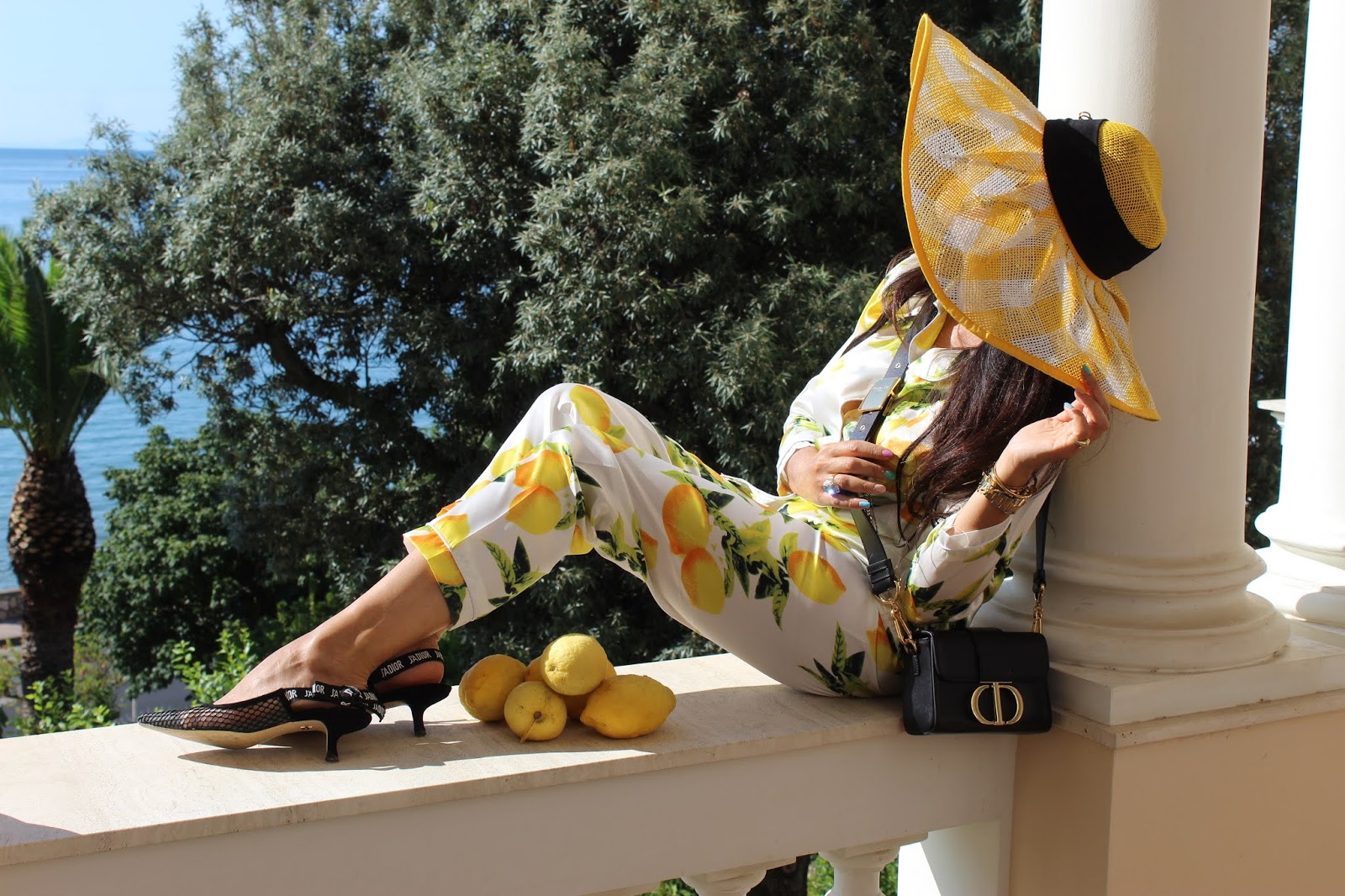 What's the best thing about sleepwear as a daywear trend?
My tips for taking sleepwear trend out of bed and onto the streets?
It's easy, a little sexy, and totally chic if you select the right shapes and fabrics.
Yes, style, fit, and fabric are all things that we need to consider when deciding how to wear pajama pants.
Try to build an outfit from there, keeping it tailored and stick with luxurious accessories.
I chose a summery lemon print for my lovely stay in Gaeta.
Overlooking the Gulf of Gaeta, Villa Irlanda dipped into a 60,000 m² Mediterranean green area.
The Grand Hotel is composed of 4 historic buildings, including an Art Nouveau villa and a former convent. The reception is built among the walls of a Roman villa from the 1st century B.C.
So, you can feel the history here, in a relaxed atmosphere… definitely a lovely stay in beautiful surroundings.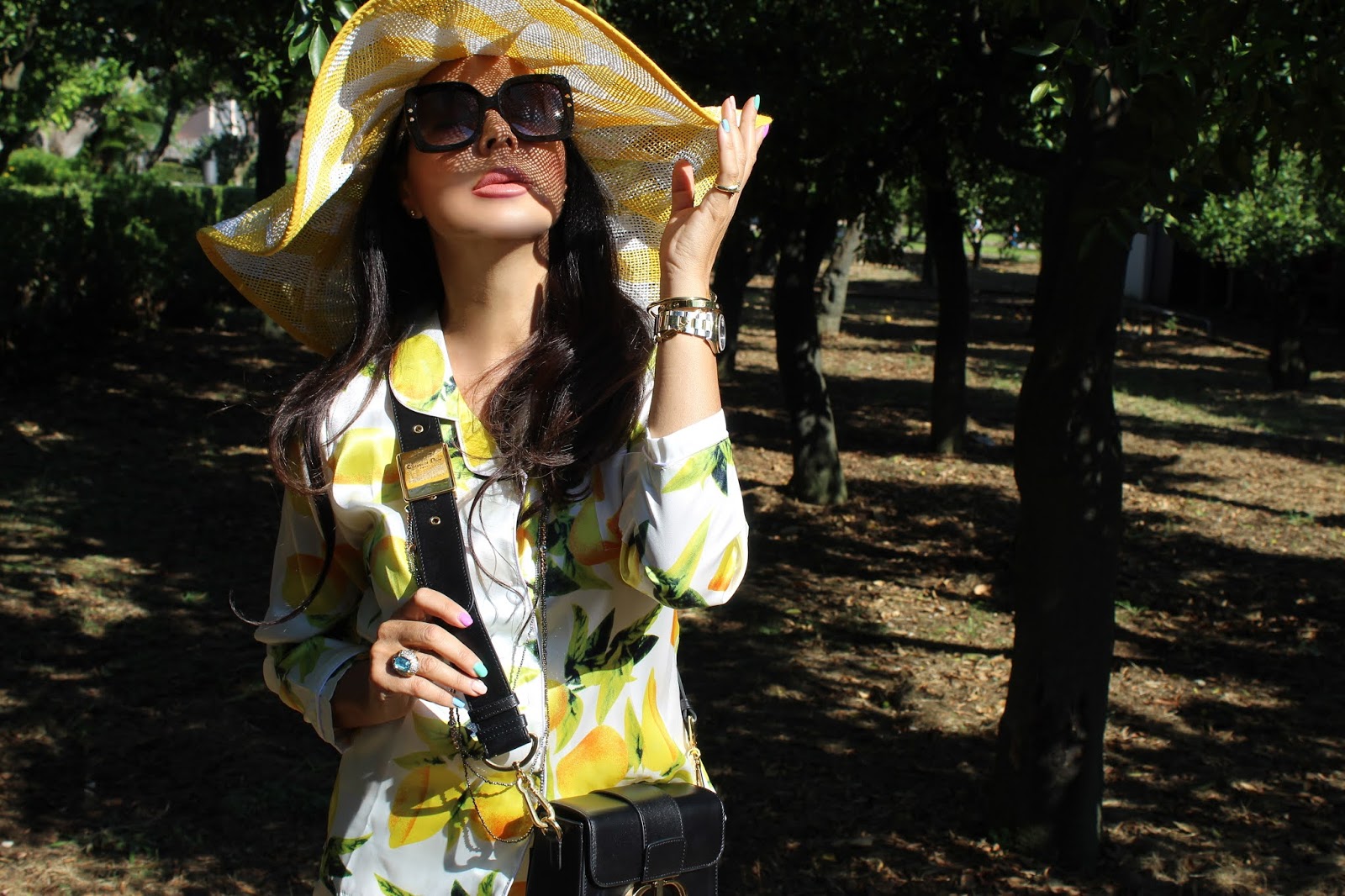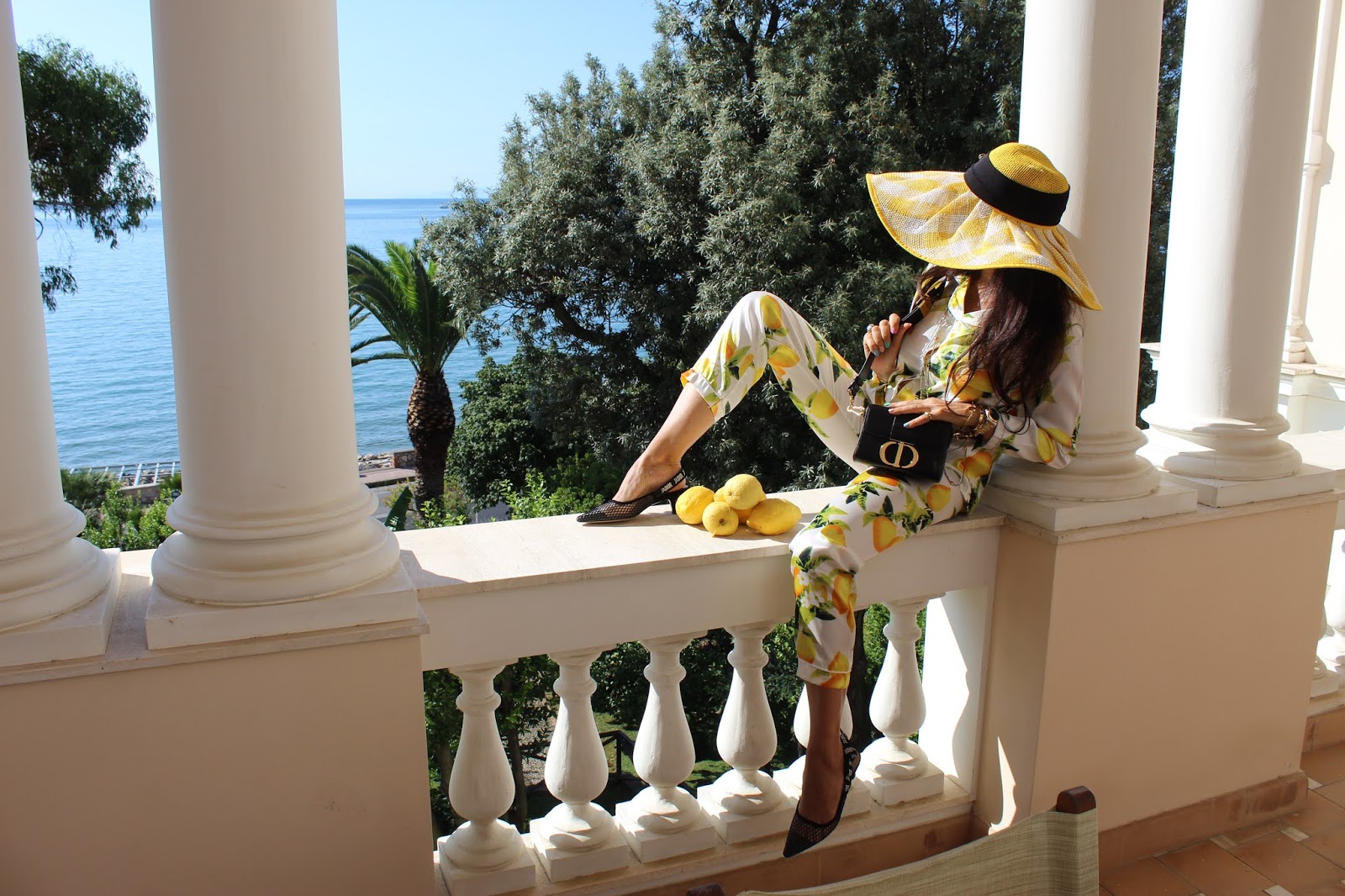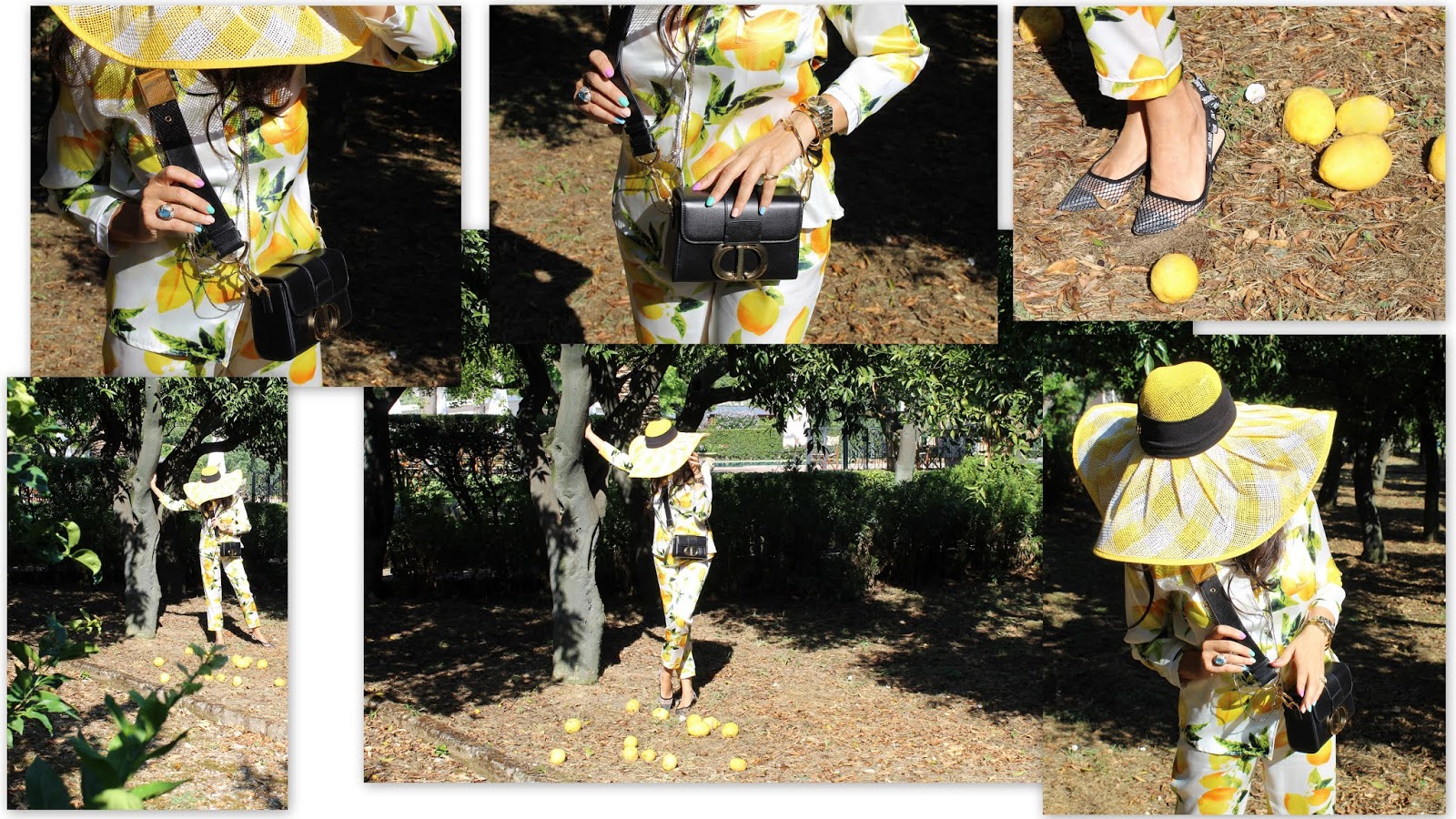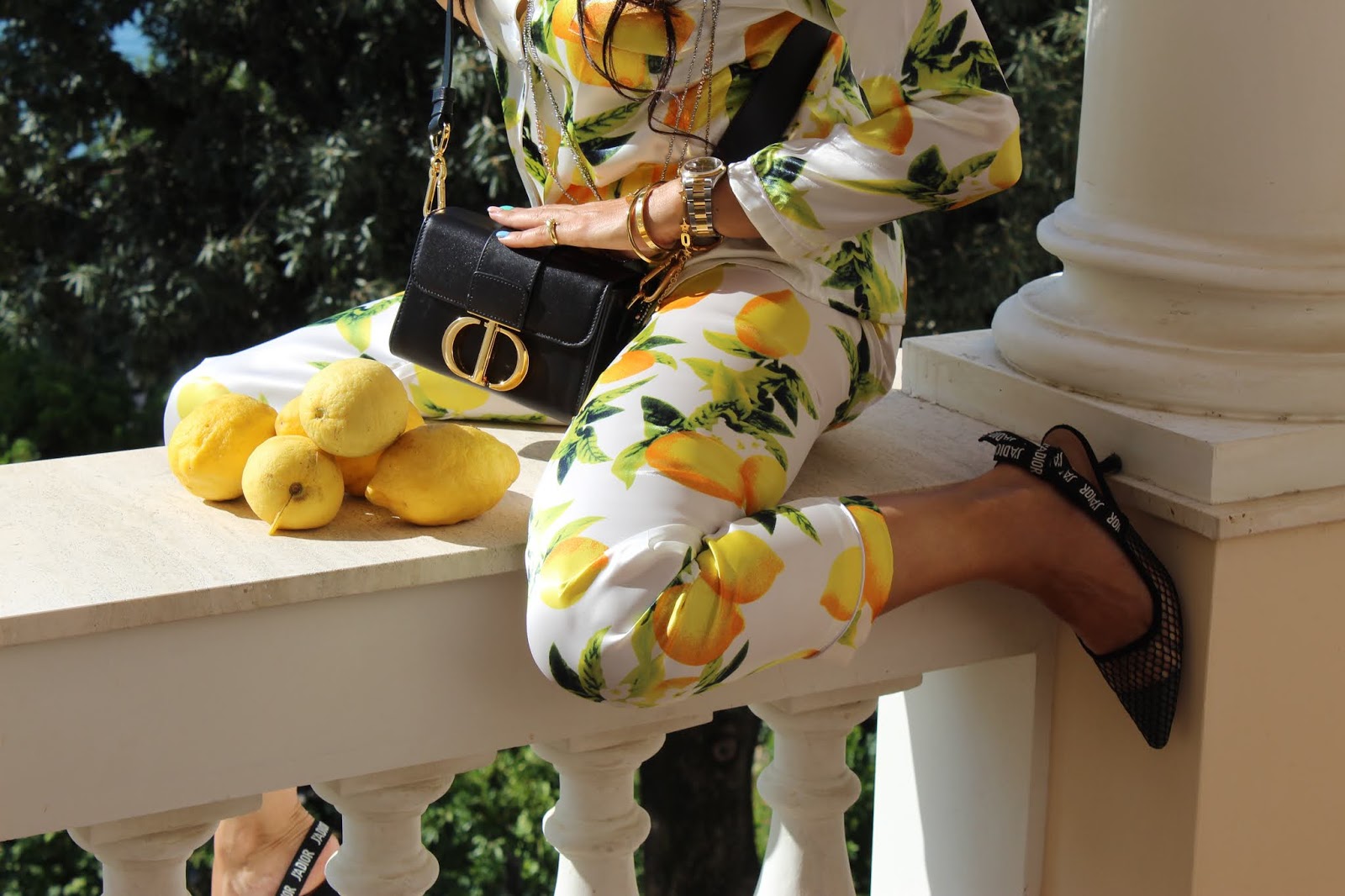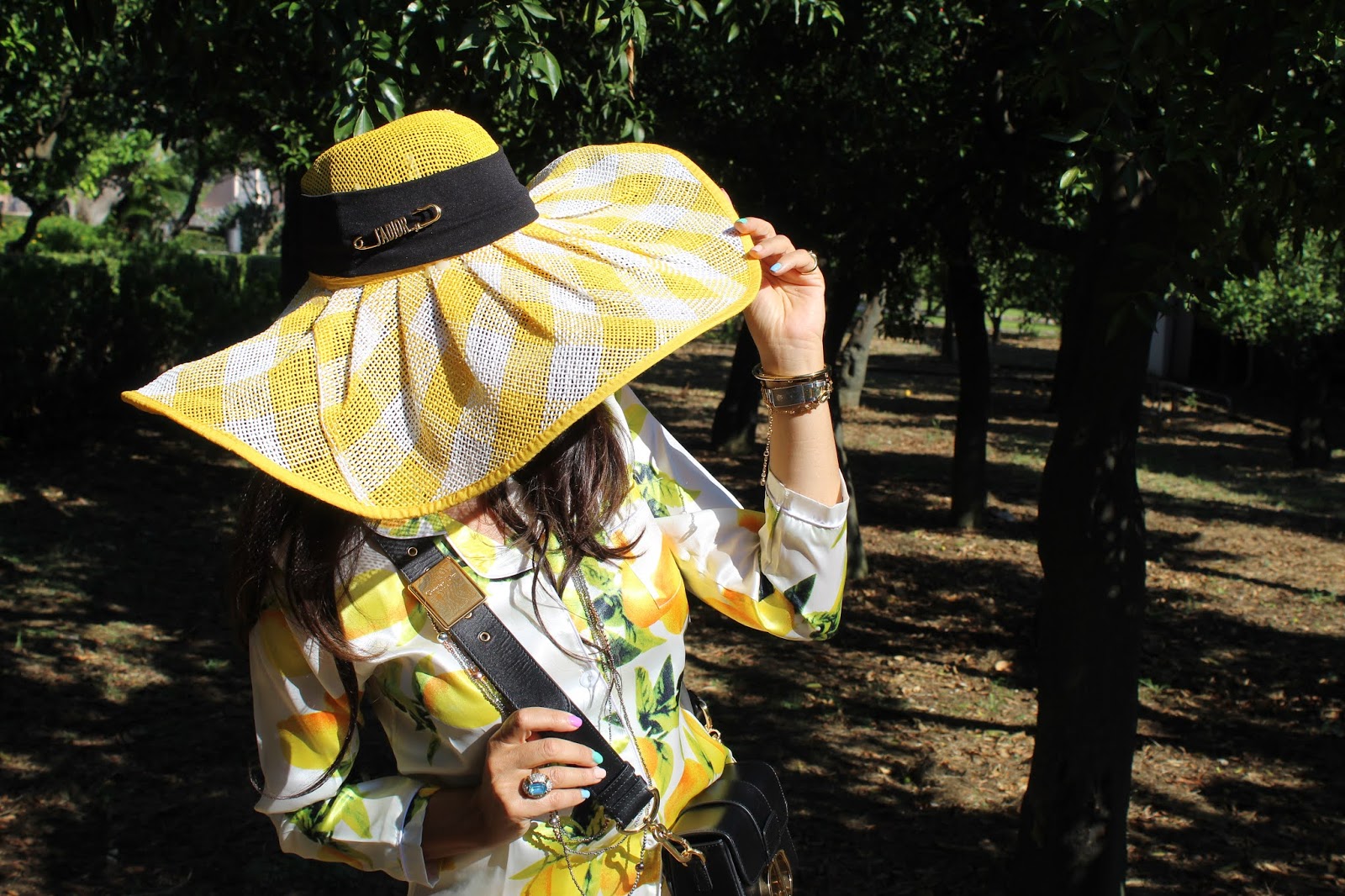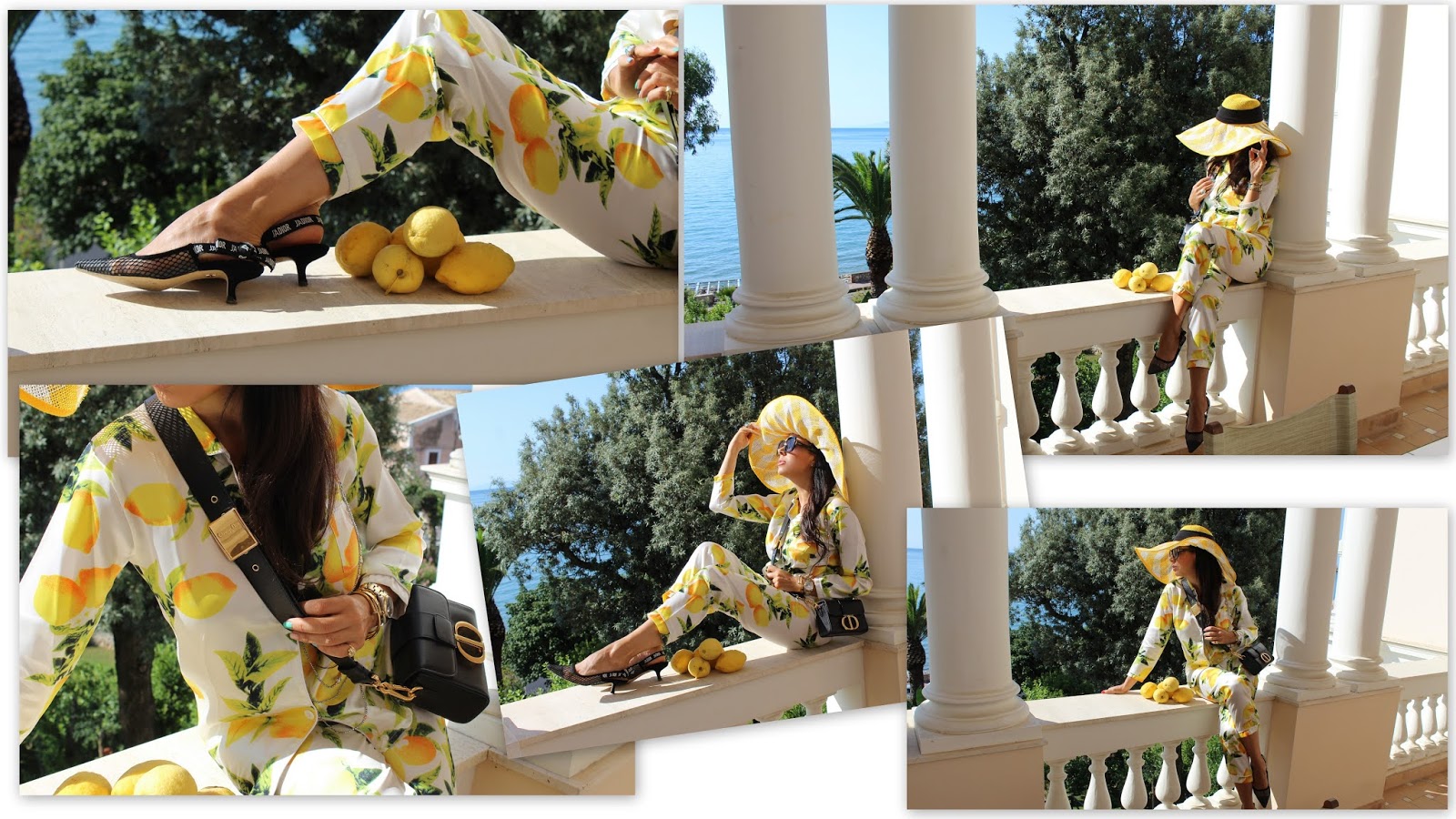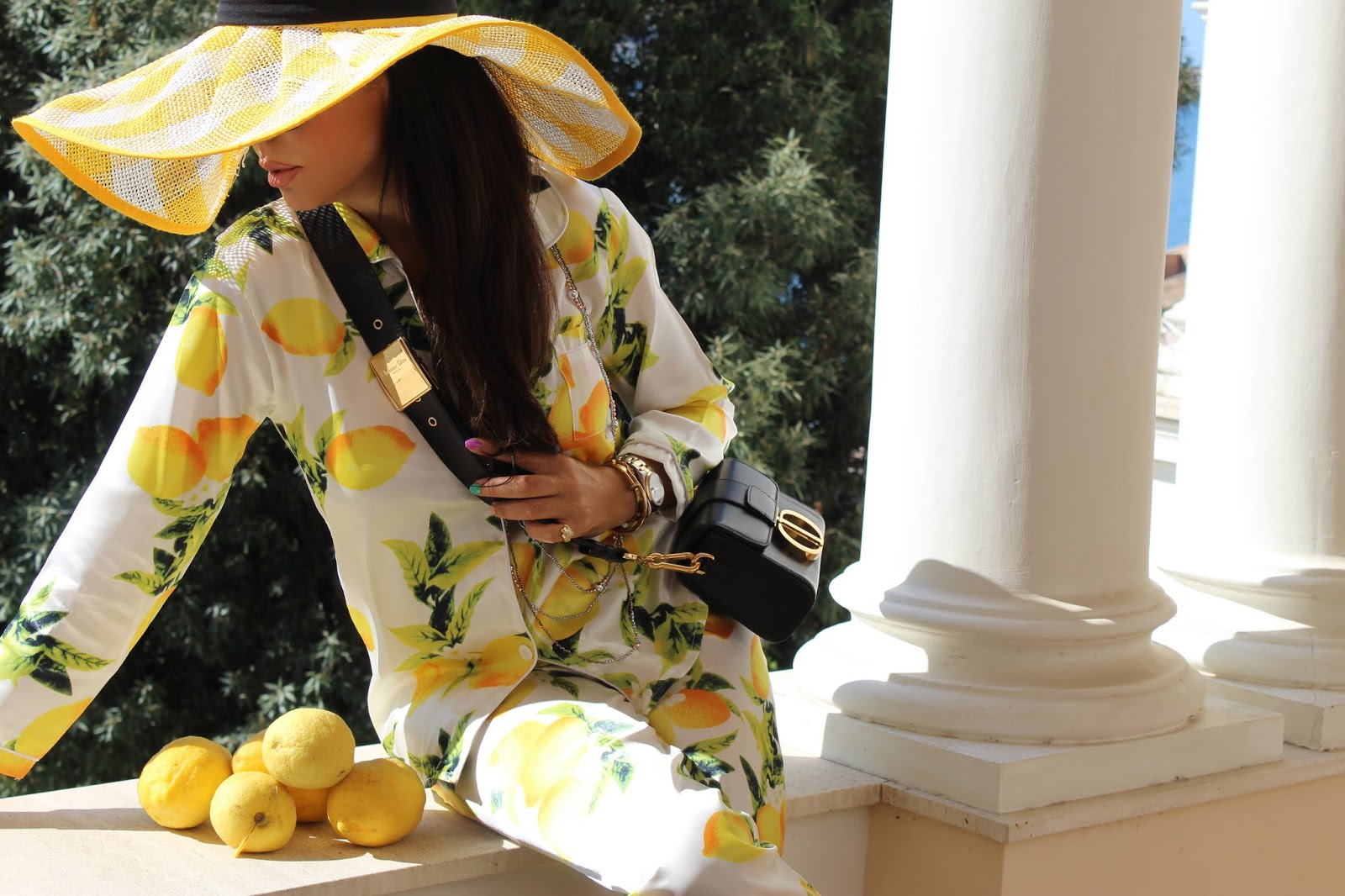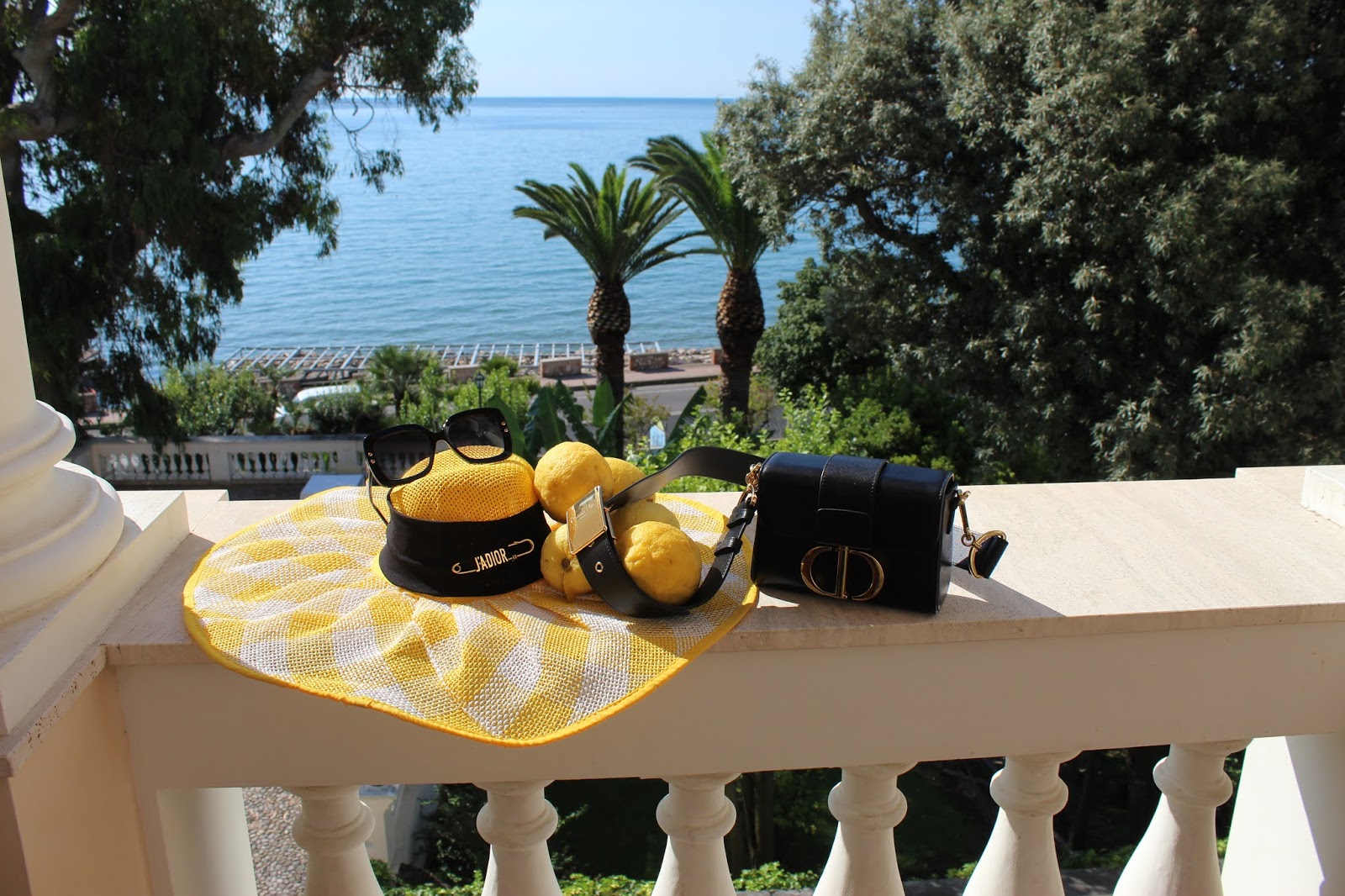 Photos: Oigres Elirab
I was wearing: