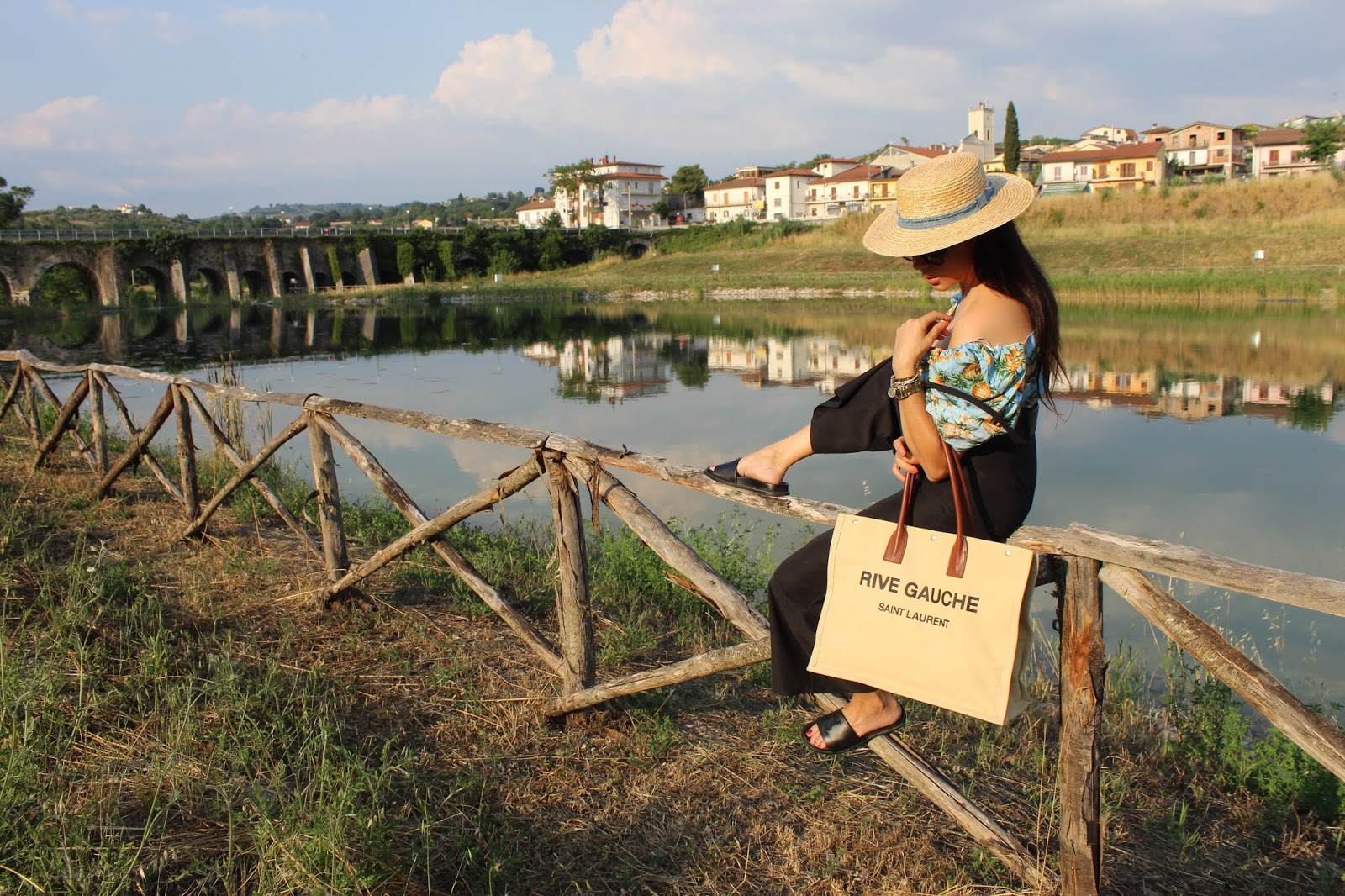 Calore is a beautiful lake about 3 kilometers from my country house.
This is a weekend holiday focused on the natural environment surrounding the lake… I have time to walk. This afternoon I walked around the lake, again.
From the lakeshore, it's beautiful to take old paths around the lake to visit ancient villages and admire splendid views.
It is a fantastic lake to walk around.
The walk takes you through the reeds, through the woods, and through the meadows.
There is peace here.
I'm wearing a printed top and a pair of high waist pants to enjoy these last days of summer.
Can we start the summer over again?
Summer should get a speeding ticket.
I wasn't made for winter. I want my flip flops.
Location: Lago Calore – Italy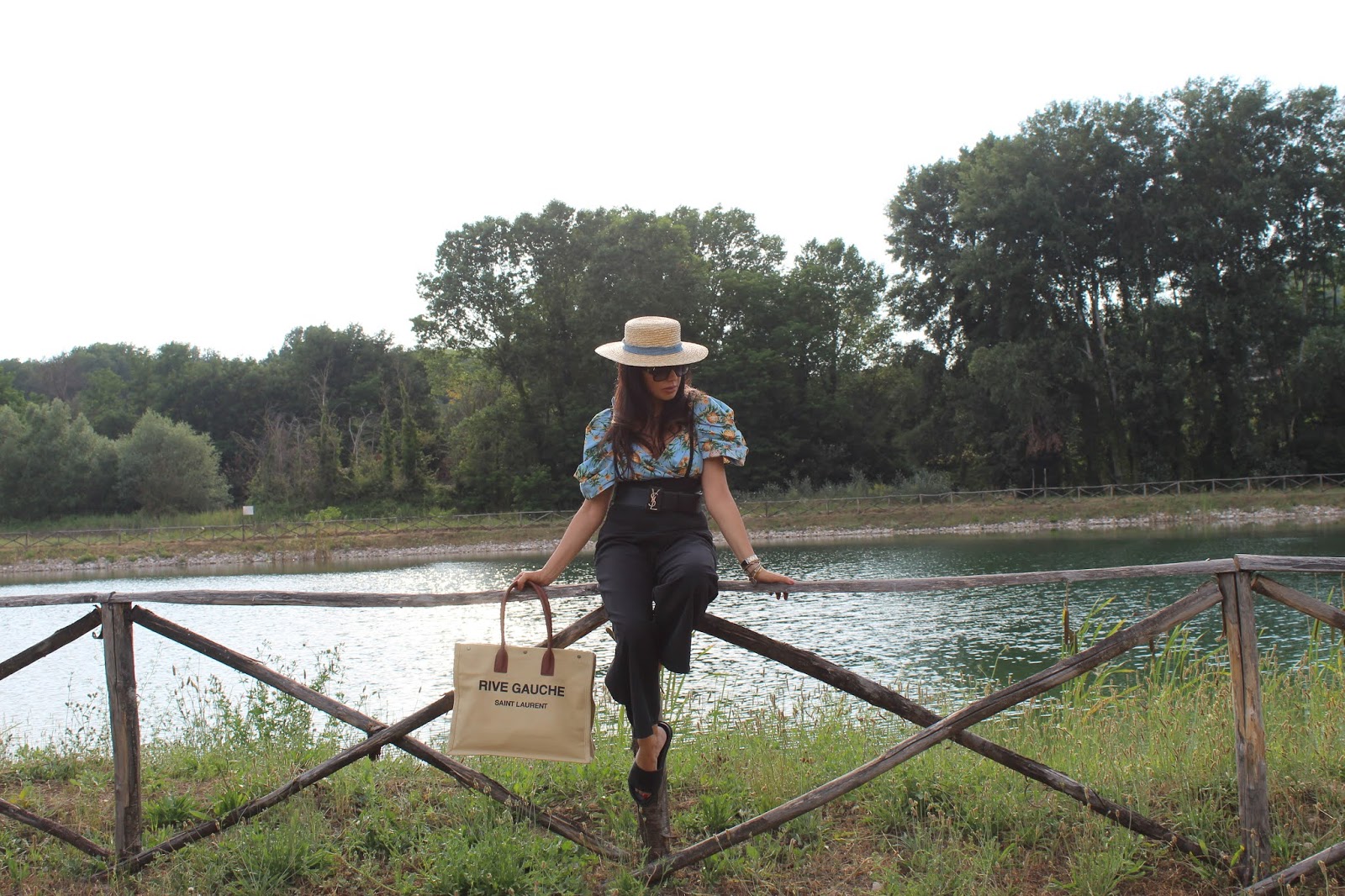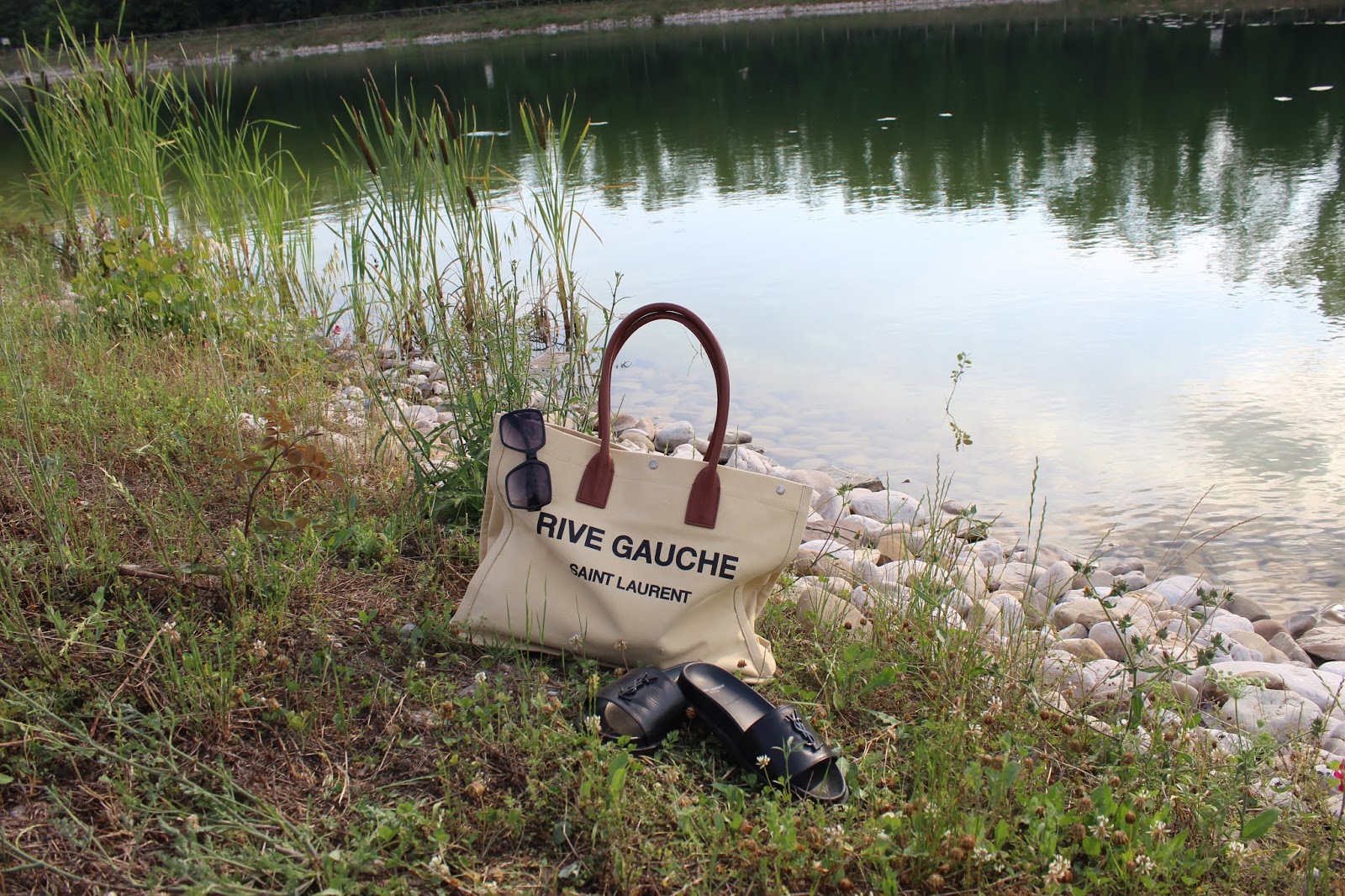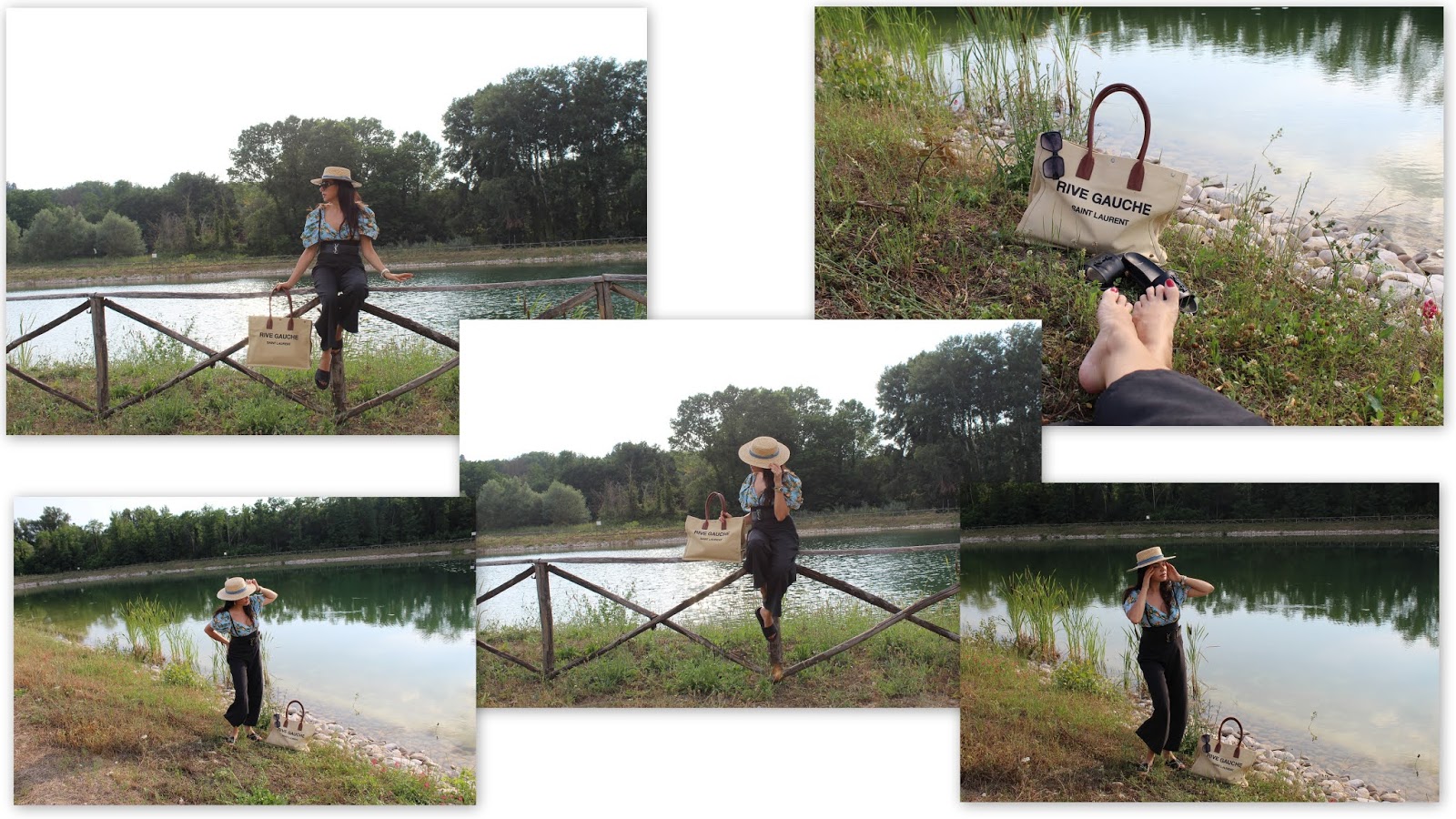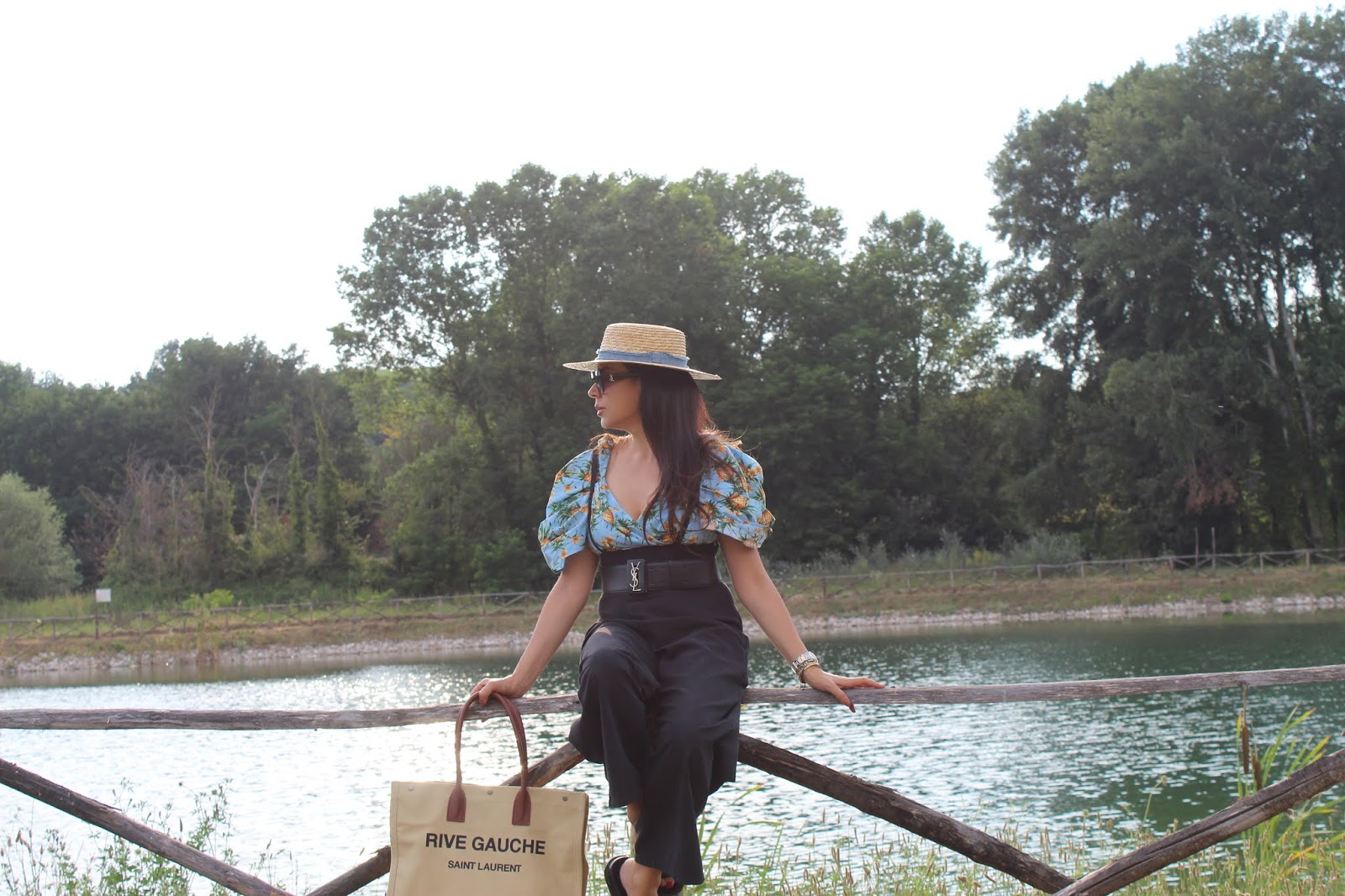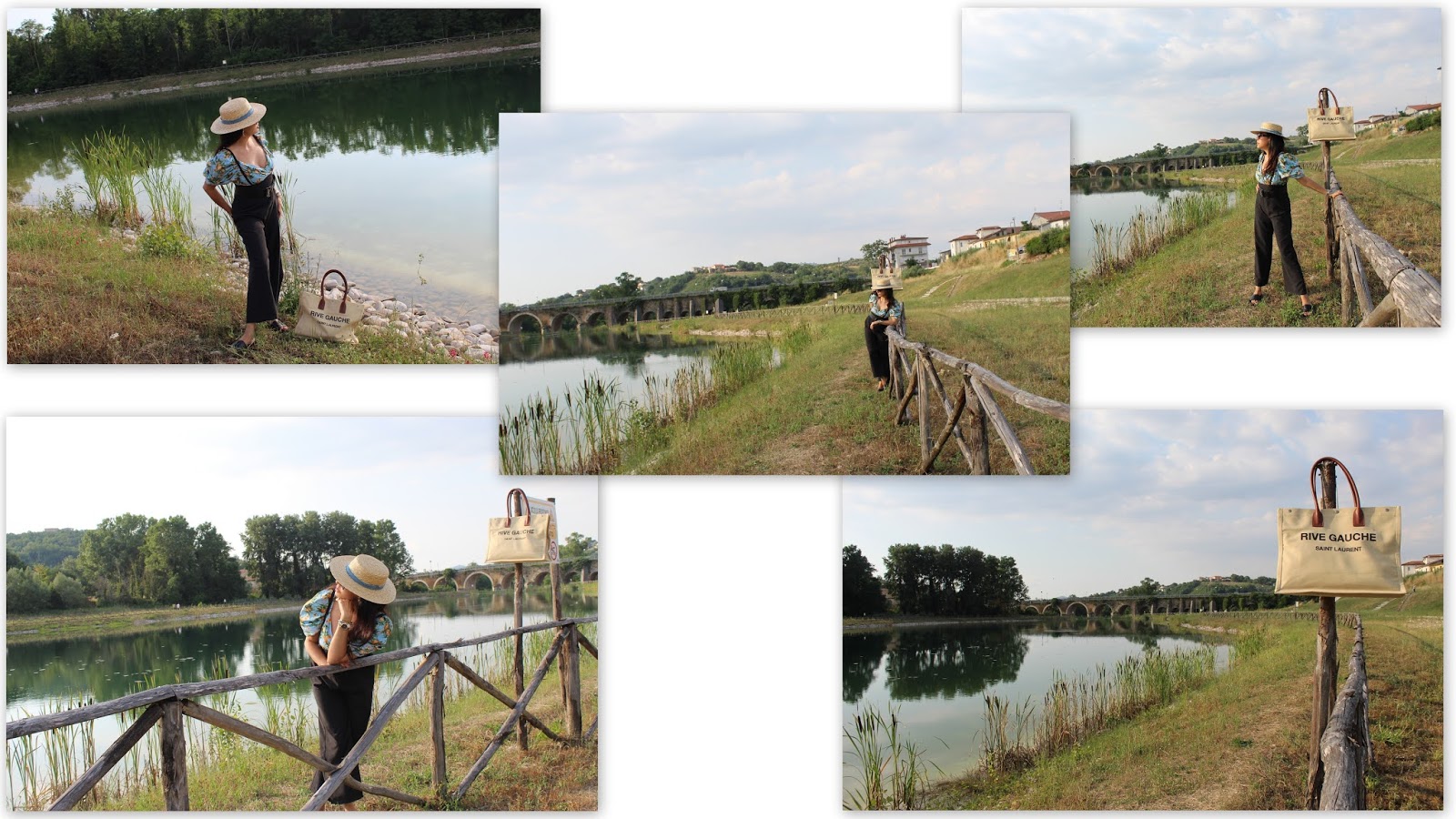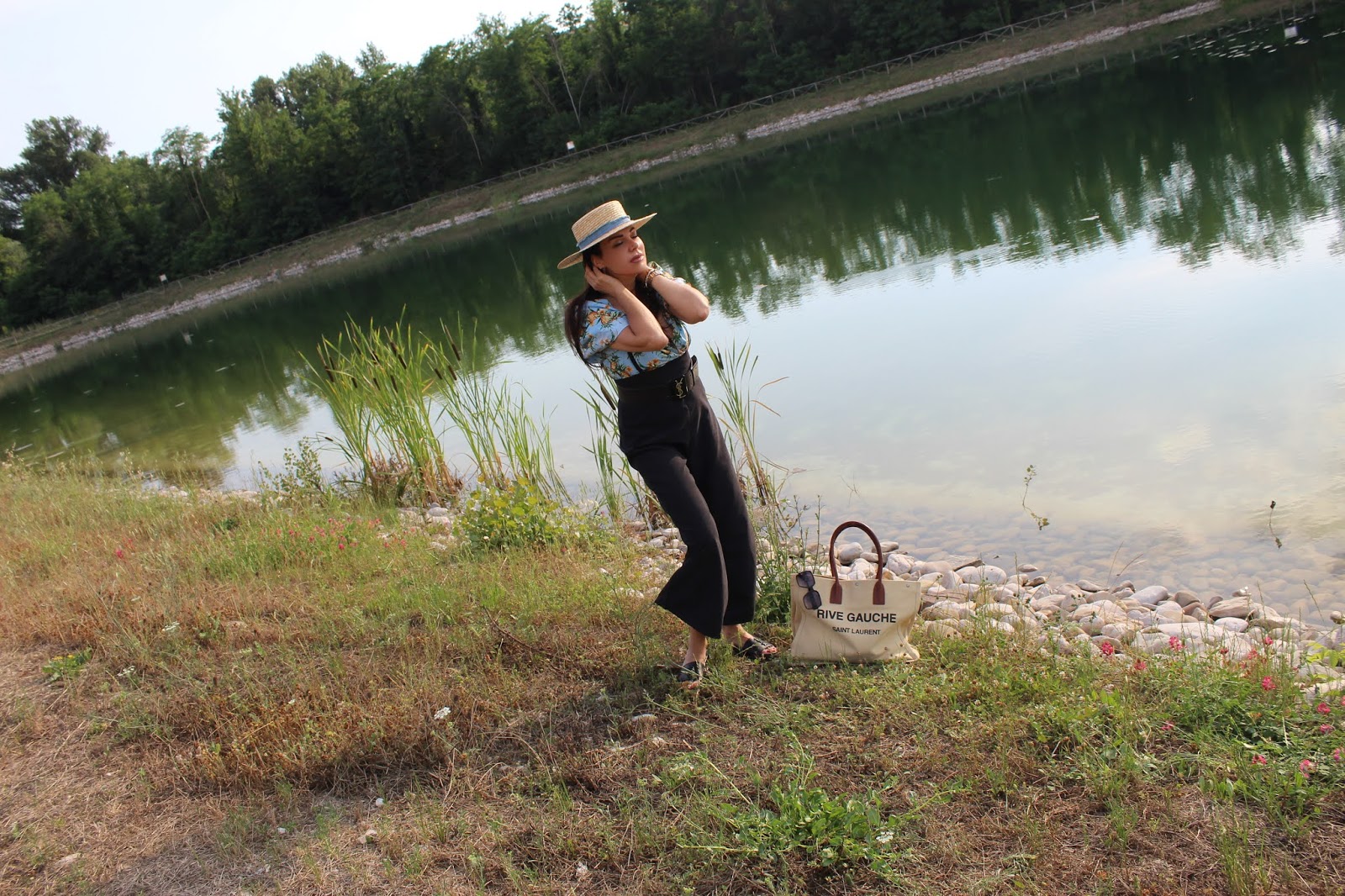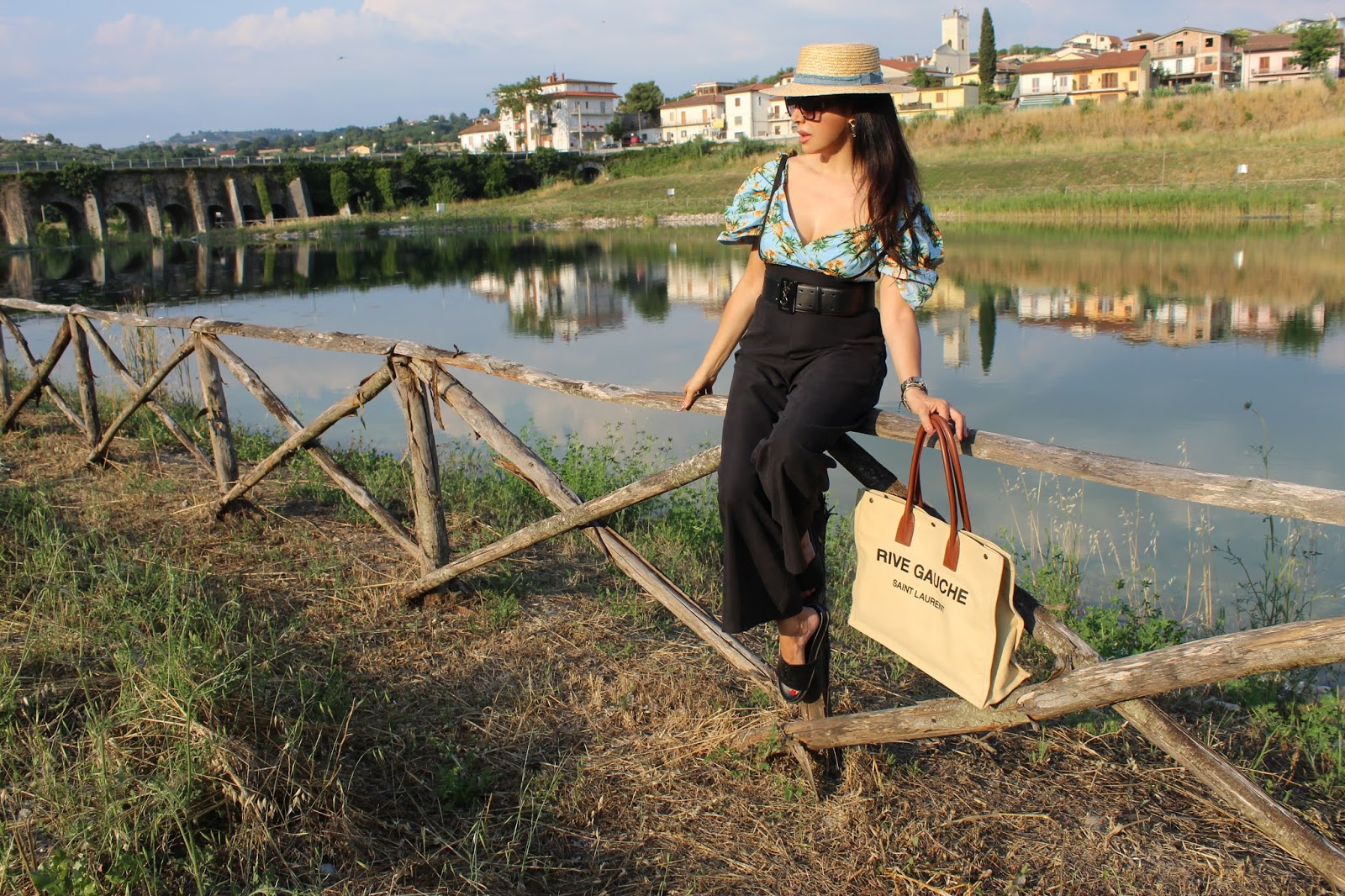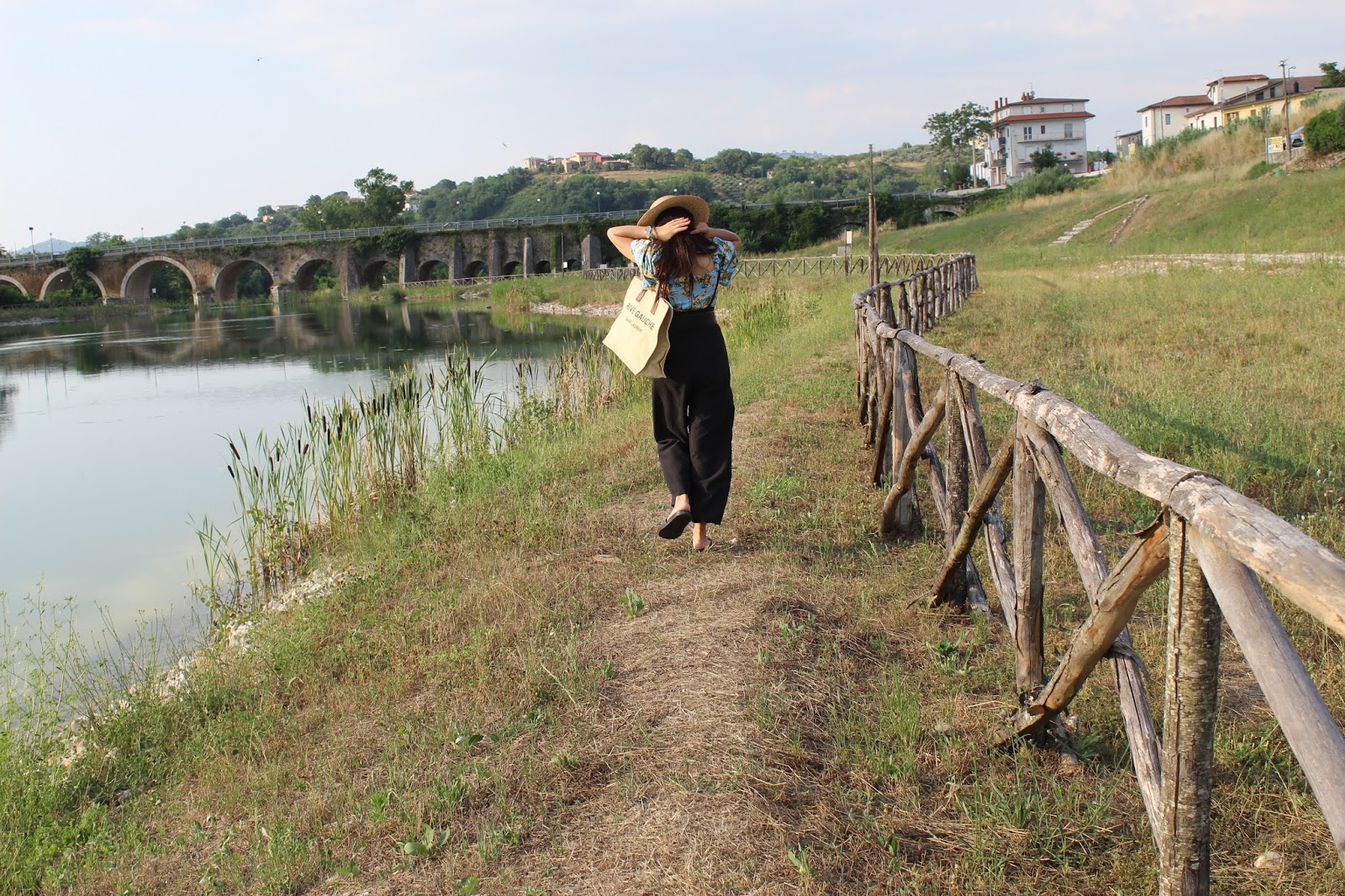 Photos: Tony Pascarosa
I was wearing: