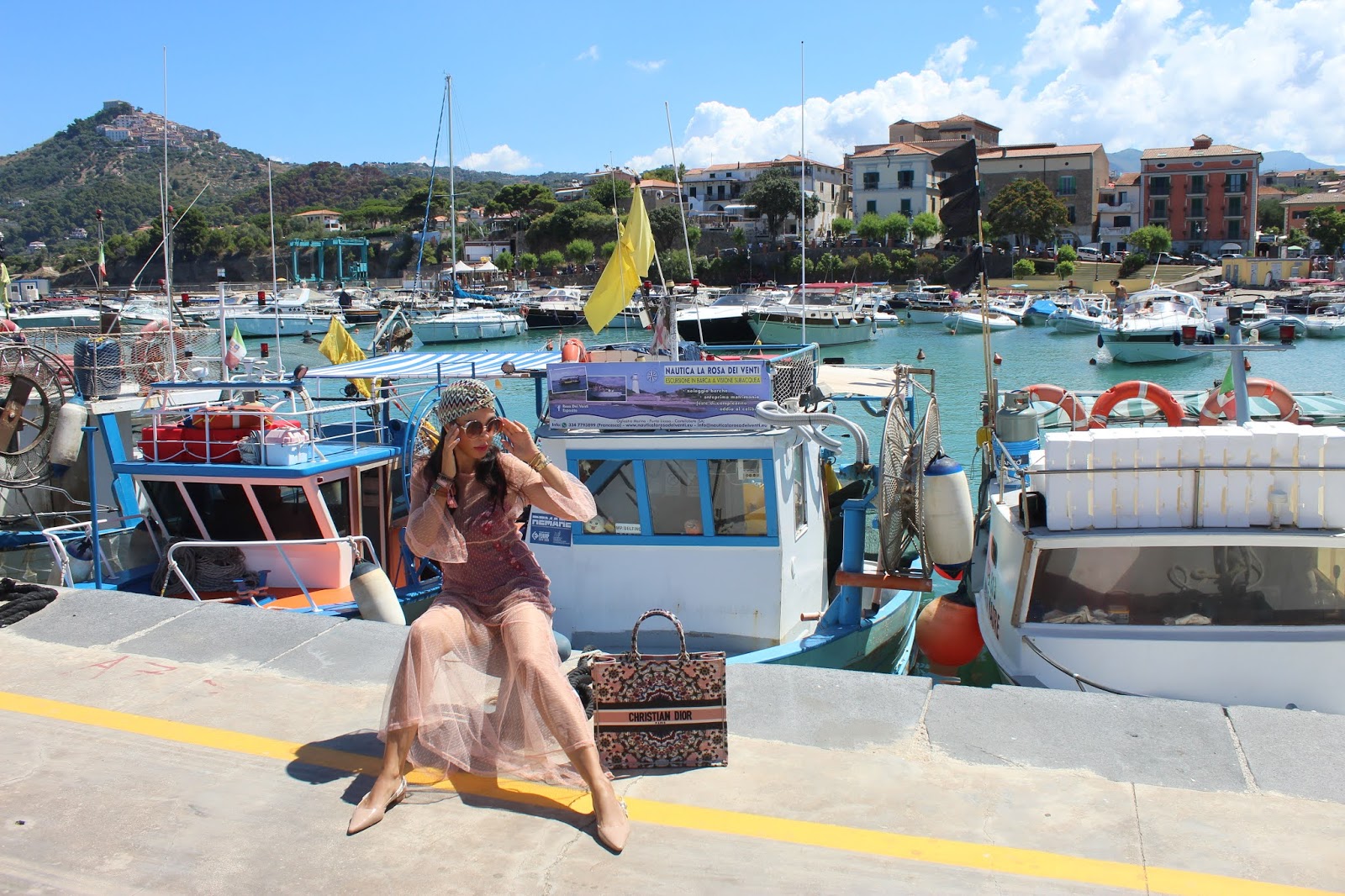 Transparent and see-through fashion has been around for a while…
Naked dresses are notorious for raising eyebrows, but it still radiates style and glamor.
This is why the see-through trend has been around for many years and makes an appearance on red carpets, runways, and in stores. The immortality of this style shows how perfect and popular it is for any special occasion or event.
Embracing the transparent trend means not only following a fashion trend but first and foremost wearing clothing that allows us to show more of ourselves and what's (really) below.
And how to pull that off? While it might not be as easy to pull the transparent trend off as we see in fashion magazines, we might take good inspiration and try a piece at a time – perhaps starting with transparent accessories.
So, what makes the see-through trend so popular that it keeps returning every few seasons?
See-through tops, transparent jackets, and coats, net bodysuits and leggings are a variety of options available for those who want to go sheer. This style lets you show off pretty crop tops and bralettes worn underneath see-through tops, making it almost a fashion necessity. Everyone possesses at least a few sheer pieces of clothing.
Also, the see-through trend can work well for multiple occasions. Whether it's a tea-party, an office luncheon, happy hour meets, or a birthday, a see-through top with ruffle sleeves or a blazer will certainly make you look chic.
Rocking the see-through trend requires being comfortable enough in your skin to show it off or confidently have your lingerie on display.
Wearable sheer is available in a large variety.
If you are not comfortable going completely see-through, choose a fabric that looks transparent only when the light hits it at a certain angle.
Strategic layering, using jackets, and blazers can also help you feel more comfortable in see-through fabrics. Shirts with opaque pockets or semi-transparent tops are also an easy option. Layering will help give dimension to monochromatic dressing. Choose bold colors to shift focus from the sheer parts if required.
(Click here to read more about the trend).
Location: the harbor of San Marco – Cilento – Italy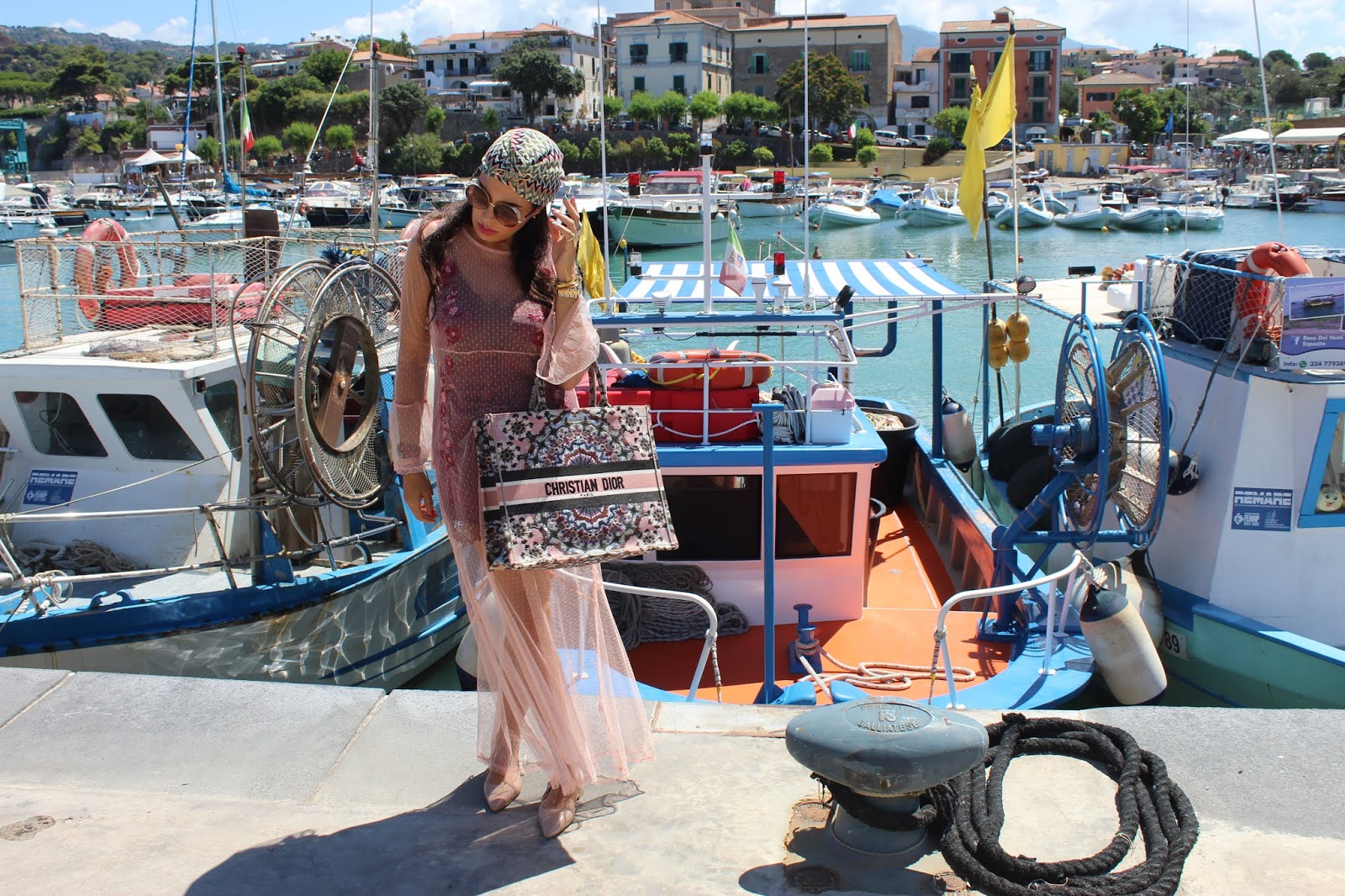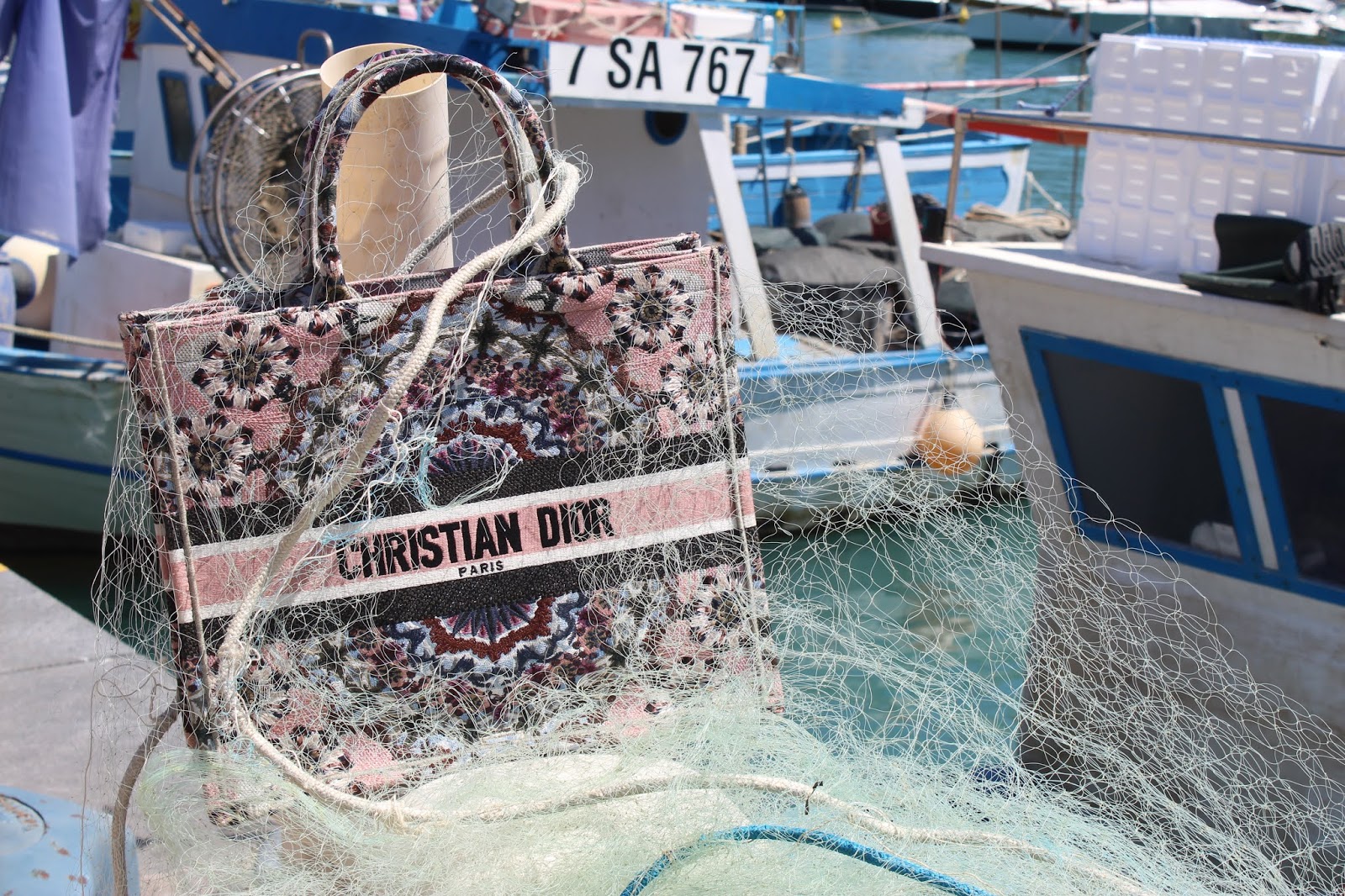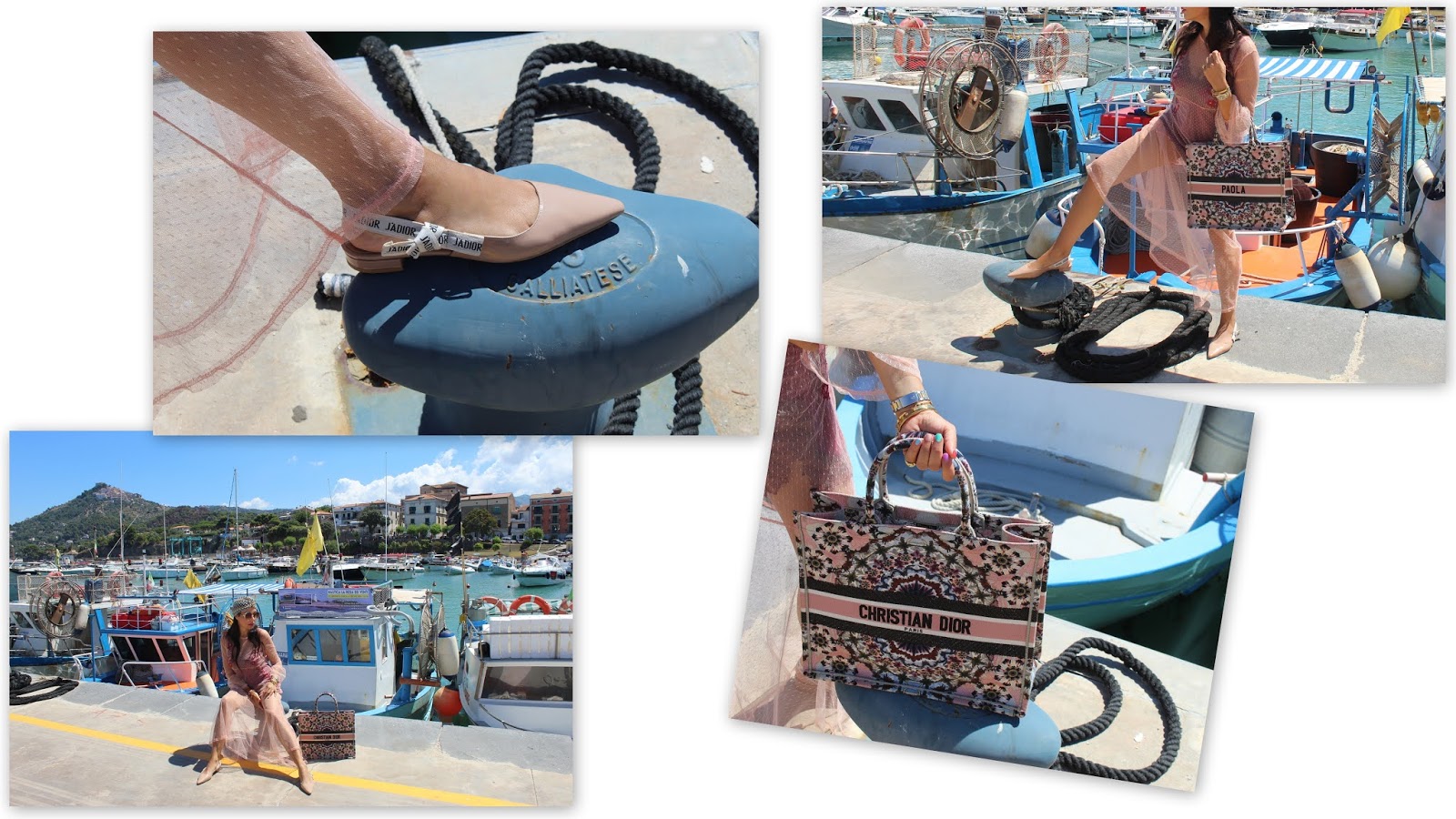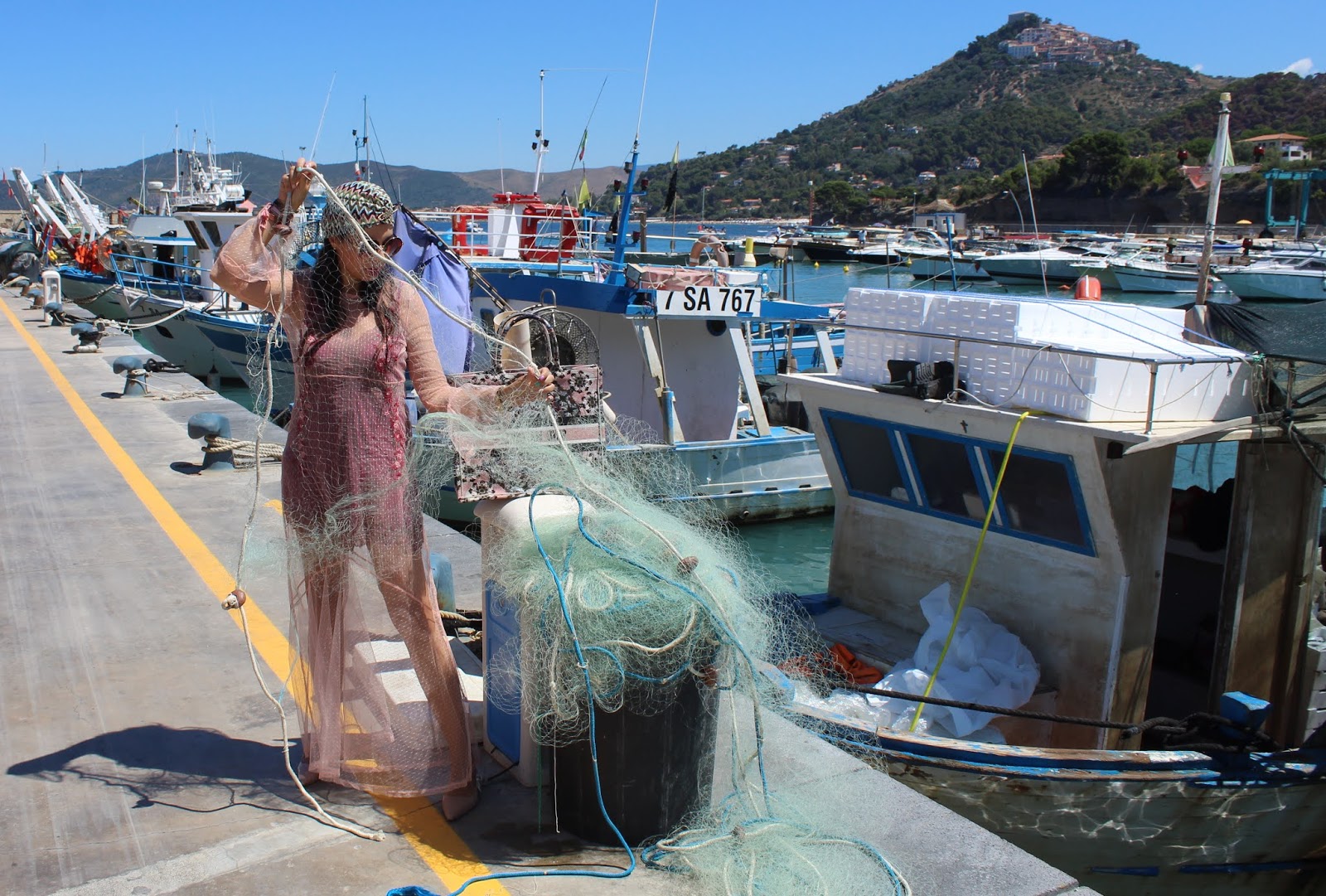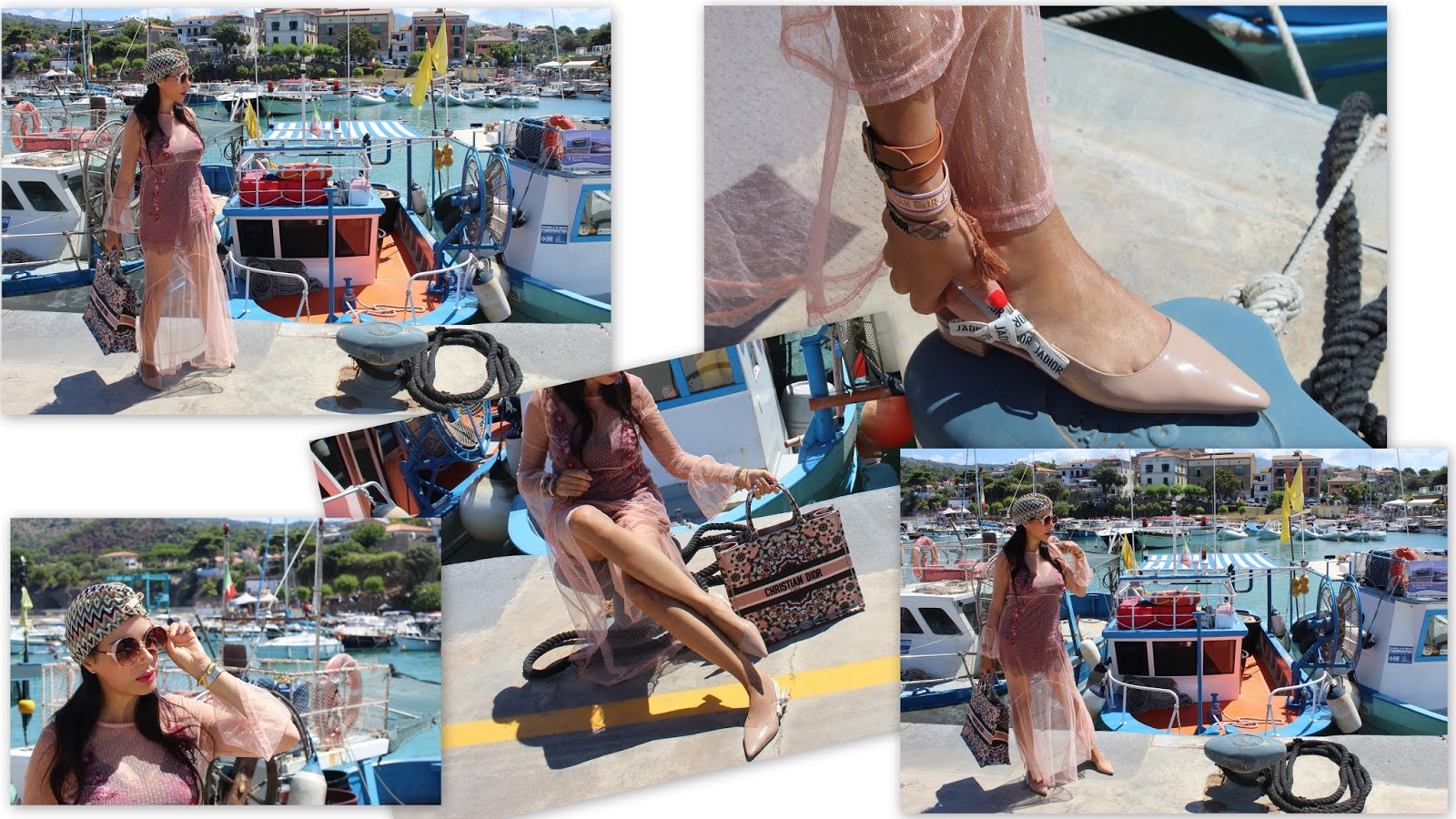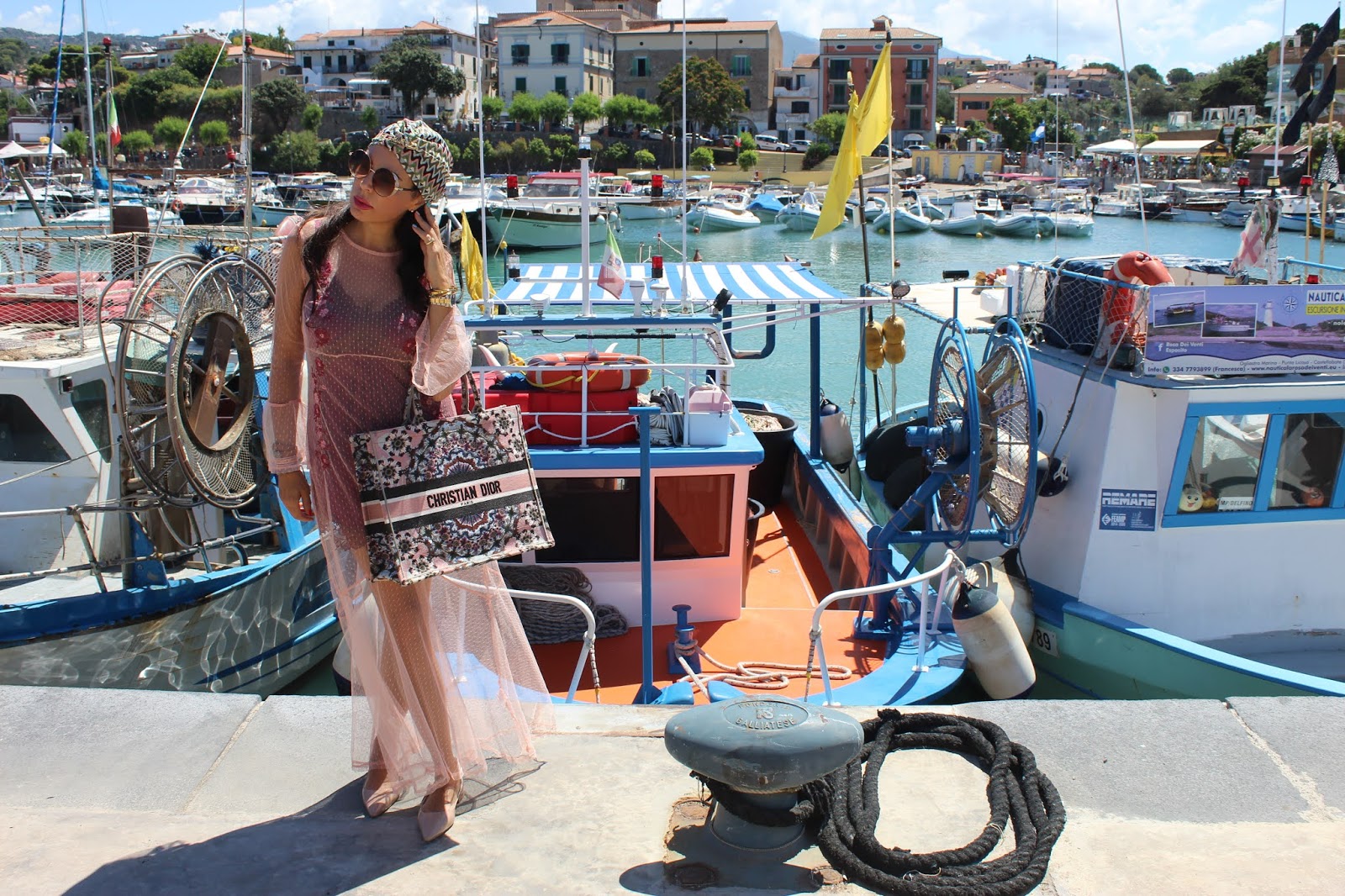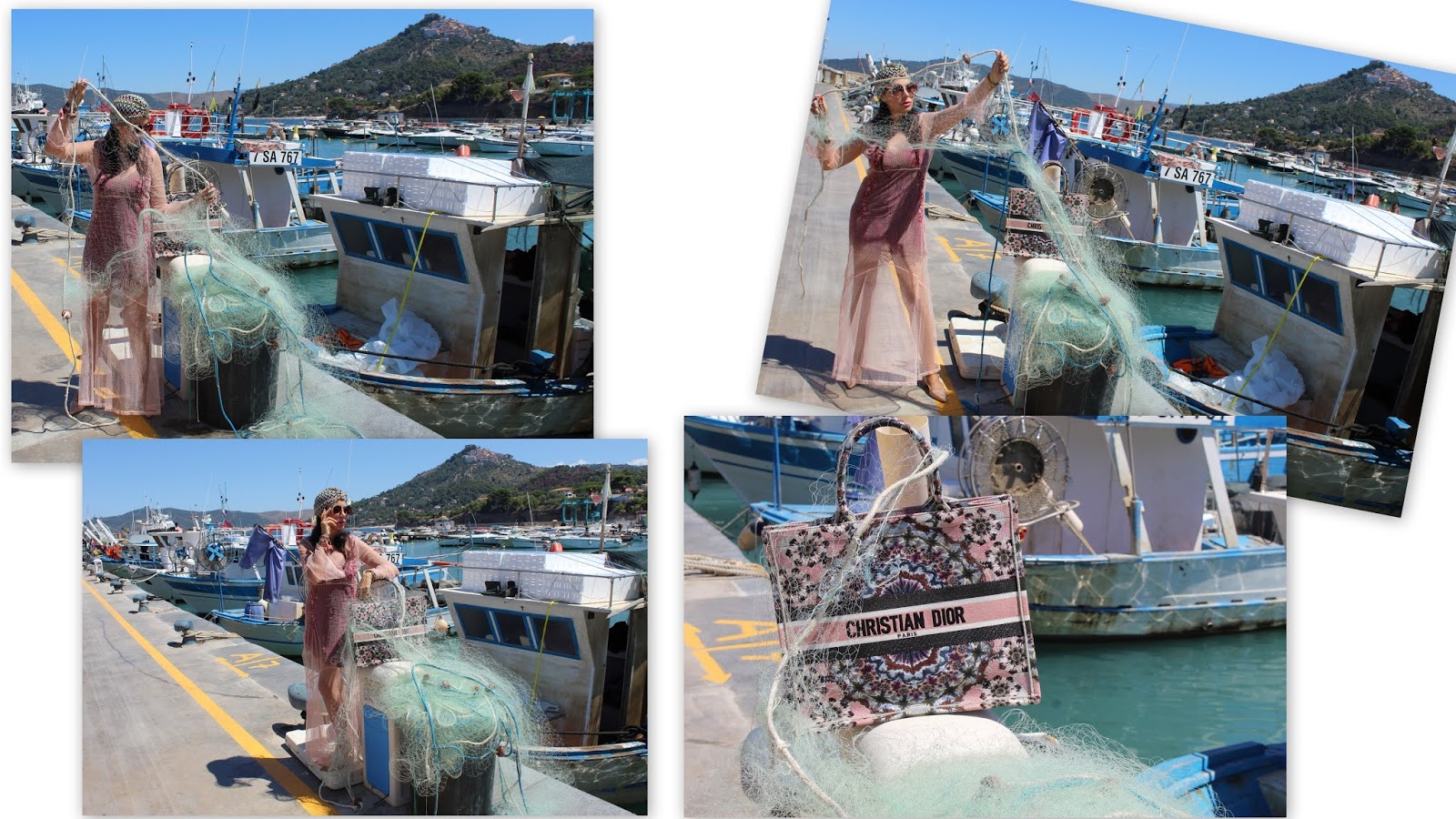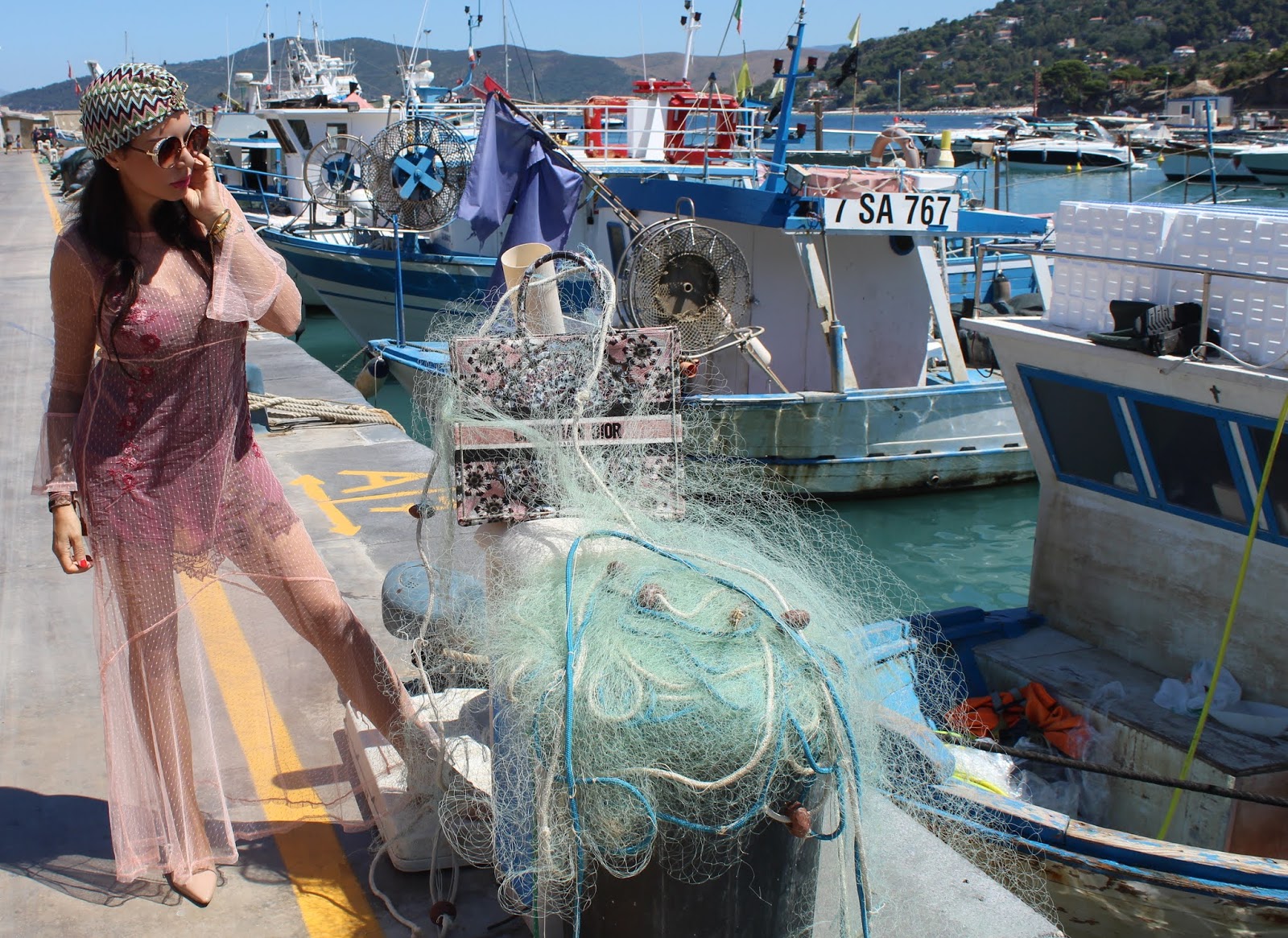 Photos: Oigres Elirab
I was wearing:
Dior pin, bracelets, bag, and shoes