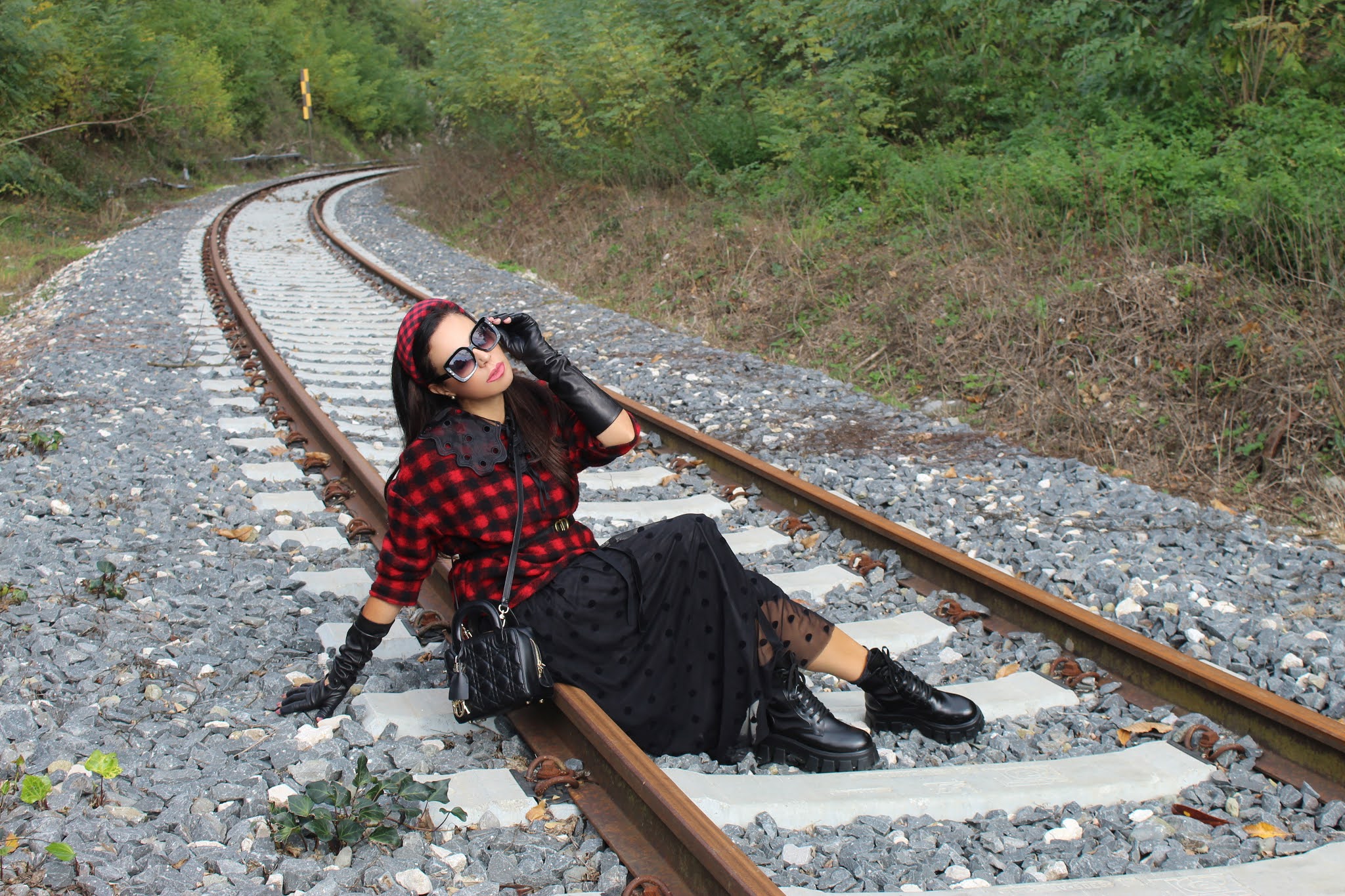 The Statement Collar Trend
One of the latest micro-trends making some noise on the 'gram right now is anything but small: the statement collar trend that will elevate all your Autumn outfits.
Everywhere we turn, larger-than-life oversize collars are stealing the limelight.
This season perhaps it's time to buy into a new kind of accessory, one that isn't an It bag or shoe but one that can help you craft a million and one different looks with clothes that you already own and love.
It all started with a statement collar blouse: a vintage-inspired look that graced both Instagram feeds and the streets of fashion week. This niche detail took on a life of its own and gone onto be embraced by all designers. Statement collars are everywhere.
Whether you layer a statement collar blouse under a cardi or juxtapose a big collar dress with a pair of chunky combat boots, there are so many ways to embrace the look-at-me collar trend.
All-in-all, it's the perfect piece to add personality to your autumn ensembles.
Rocking the trend is satisfyingly simple. You can buy a statement dress with the collar built in, or pick up a shirt with a prairie collar, to be layered under jumpers or worn alone.
For those of you more indecisive folk, they also come in removable collar form so you can style as you please.
According to the Fall 2020 runways, a removable collar is the accessory you never knew you needed.
It feel like a real solution to the late-autumn wardrobe slump. You can layer it over the same boring sweater you've been wearing all season, and suddenly you have a brand-new outfit. It's a genius way to get more mileage out of your wardrobe without going on an unnecessary shopping spree.
These strange days, furthermore, it's all about your upper half.
With life becoming an endless loop of online meetings, it's no wonder that we've been drawn to trends that fall waist-up.
A global pandemic has spurned a spike in work-from-home situations and we have discovered the glorious power of video call meetings. That's enough reason for you to spruce up every once in a while, even in the comfort of your living room!
If, like me, you feel that putting on something cute helps beat laziness and gets the workflow going, you'll love this video-friendly trend that doesn't necessarily need a pair of pants to complete it.
Do you like my outfit?
On my Instagram account (you can found me @expressyoupl) I'll show you all my best outfits.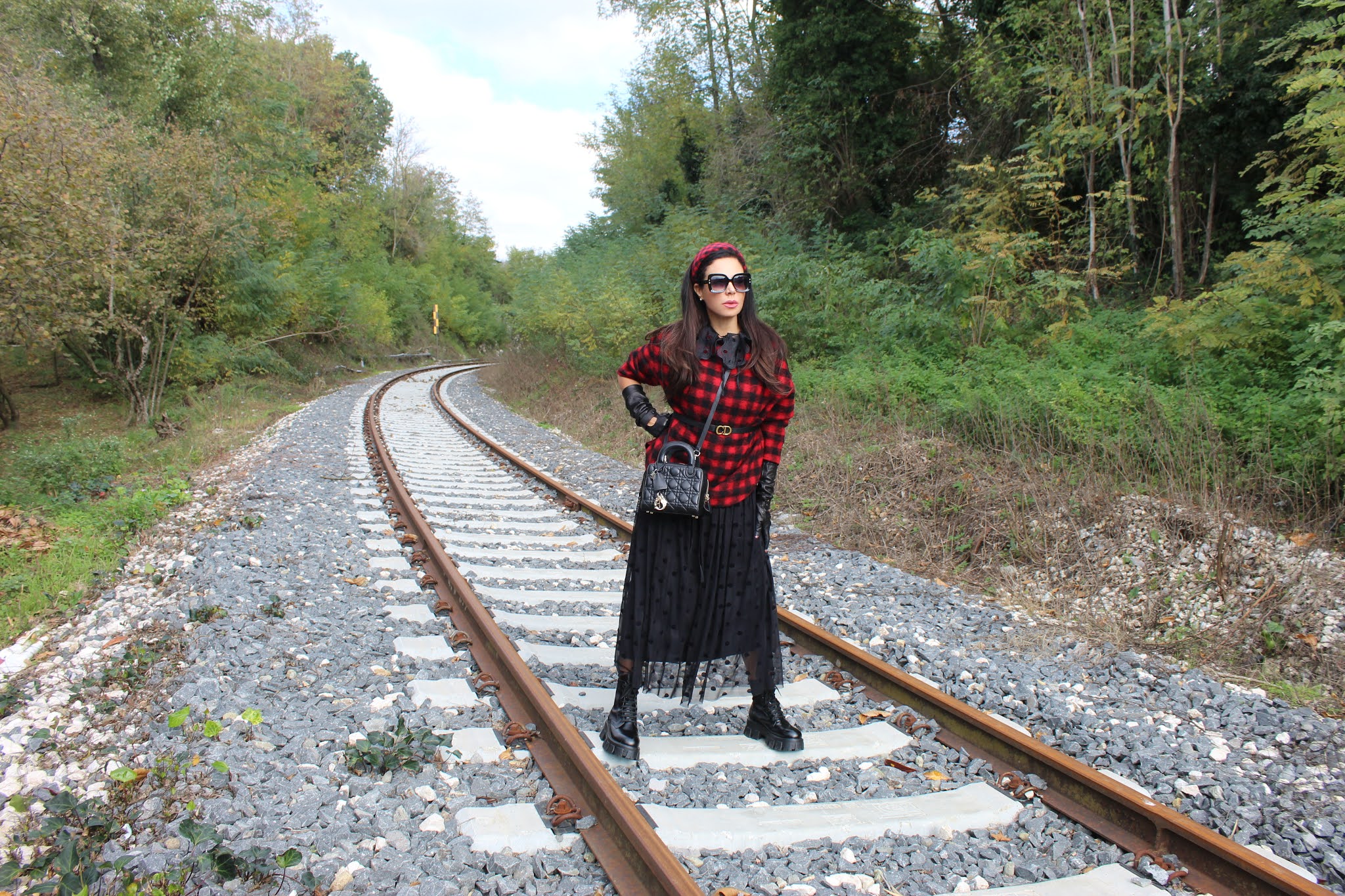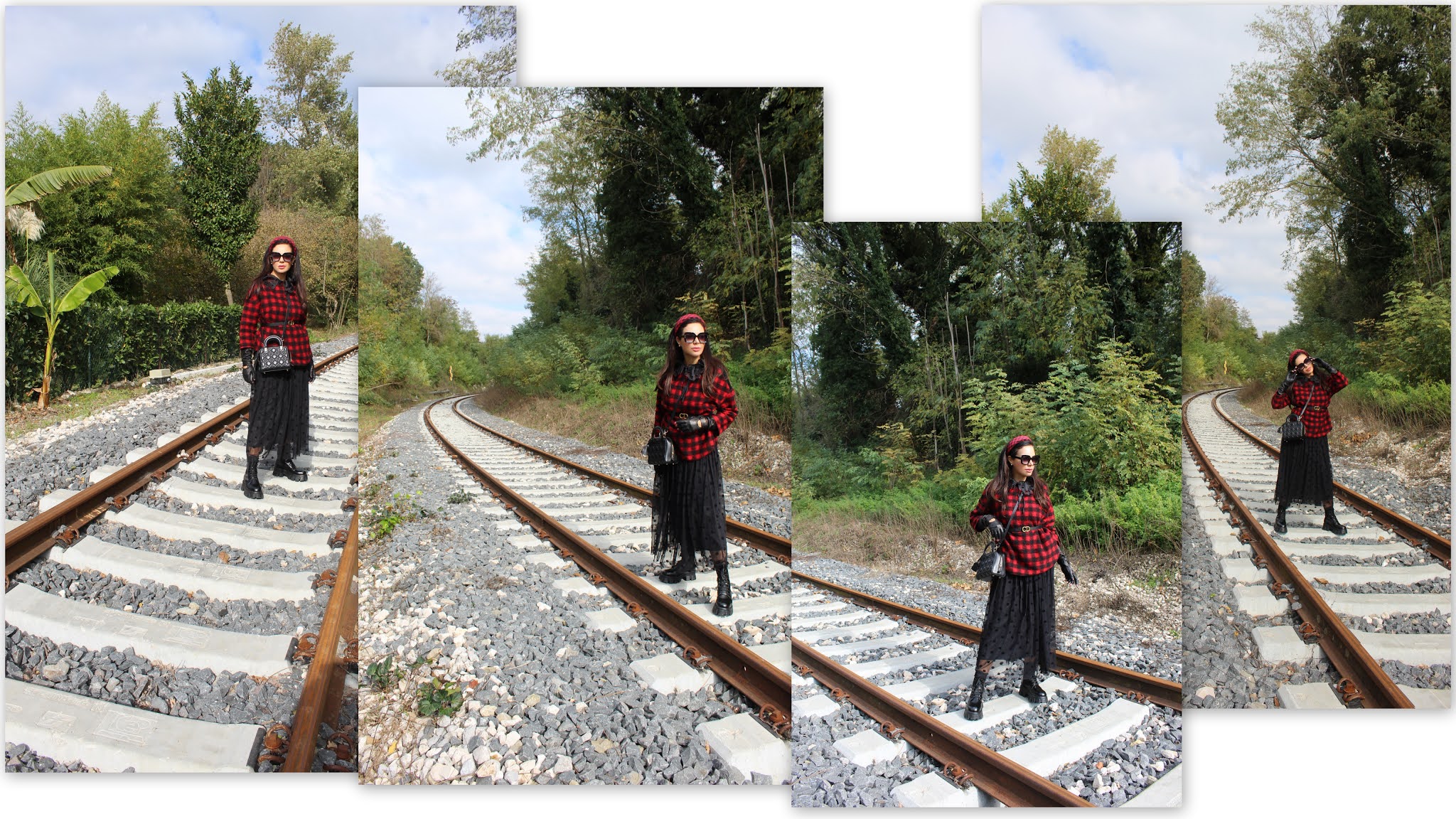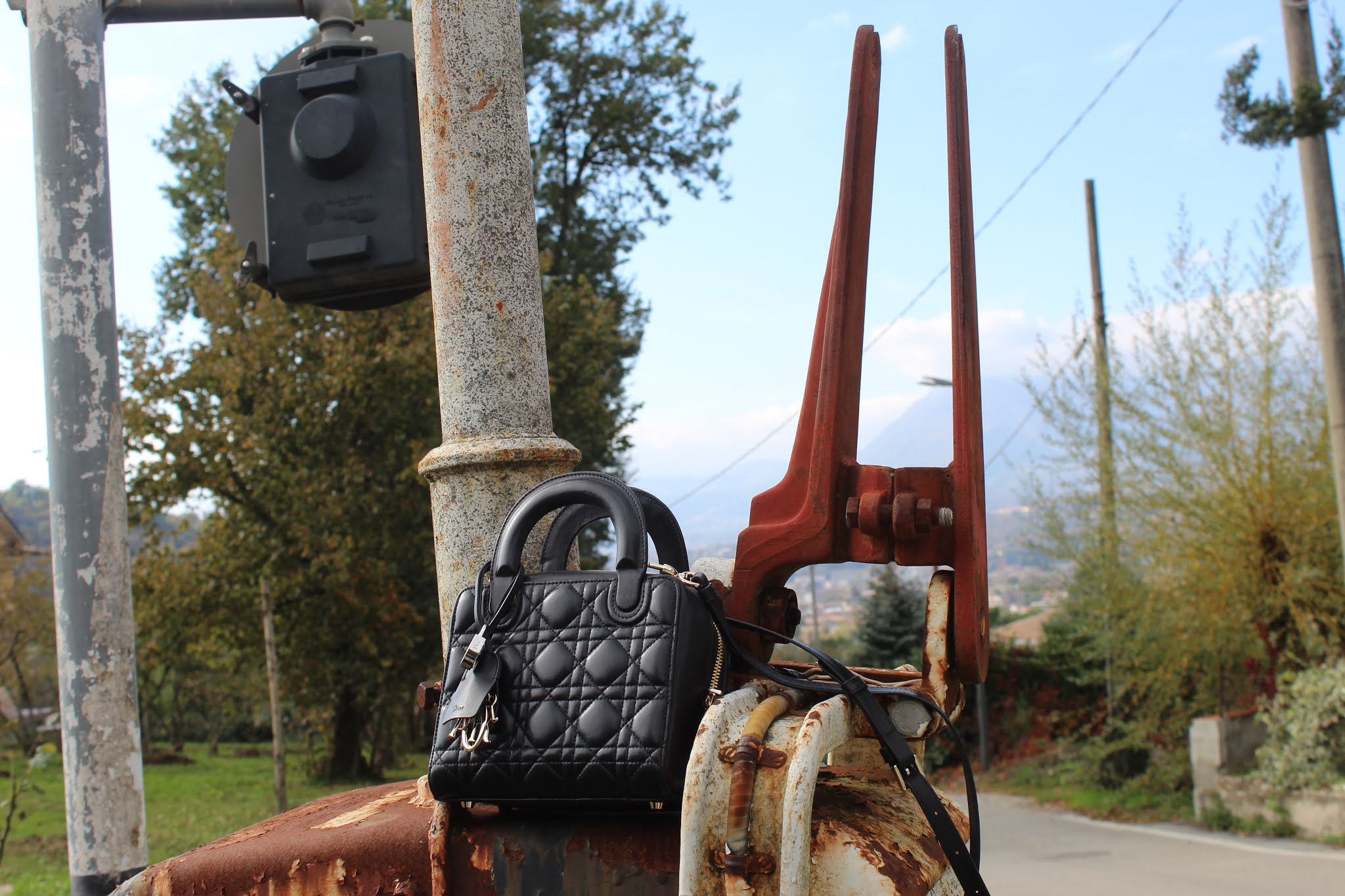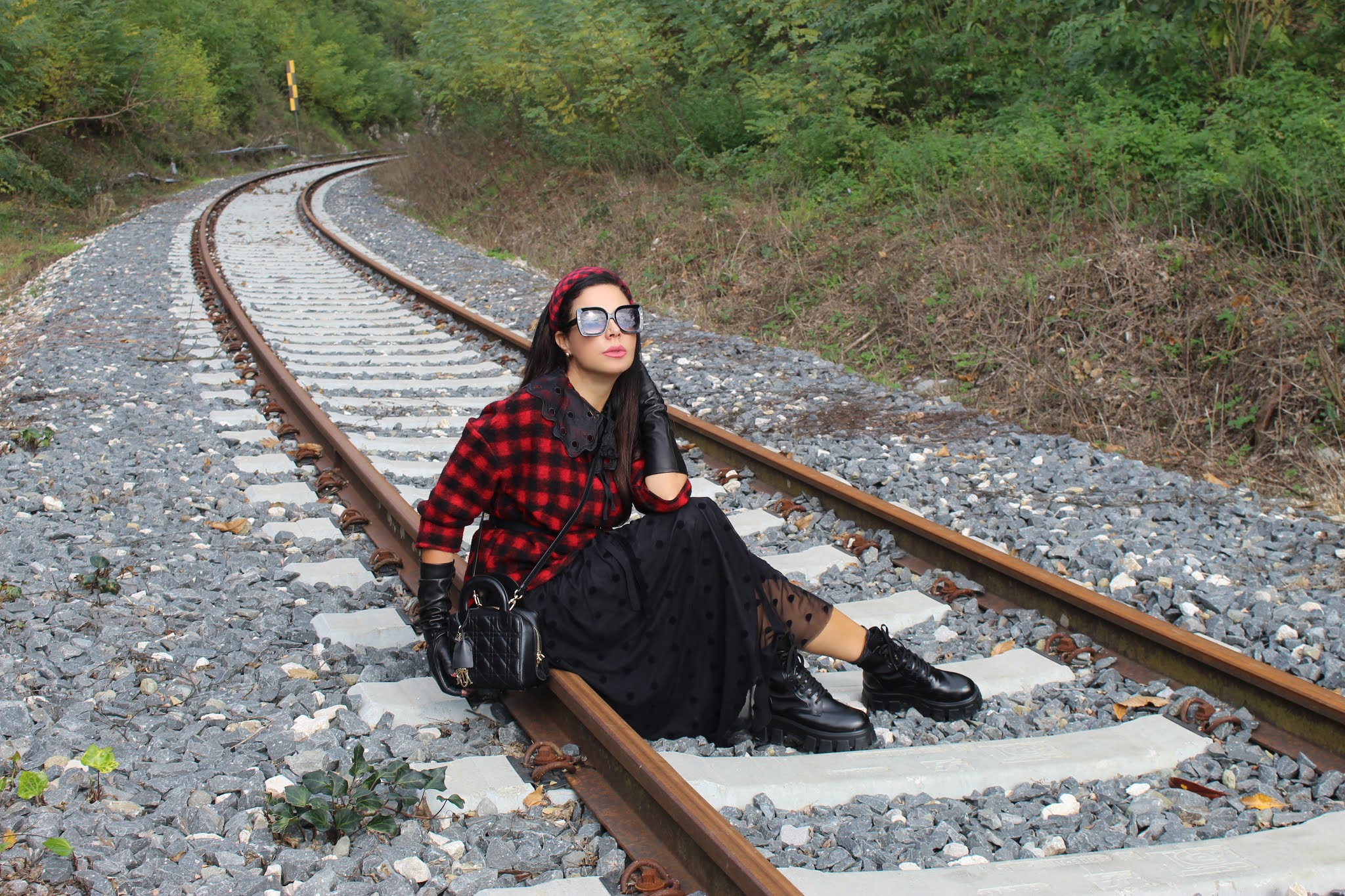 The Statement Collar Trend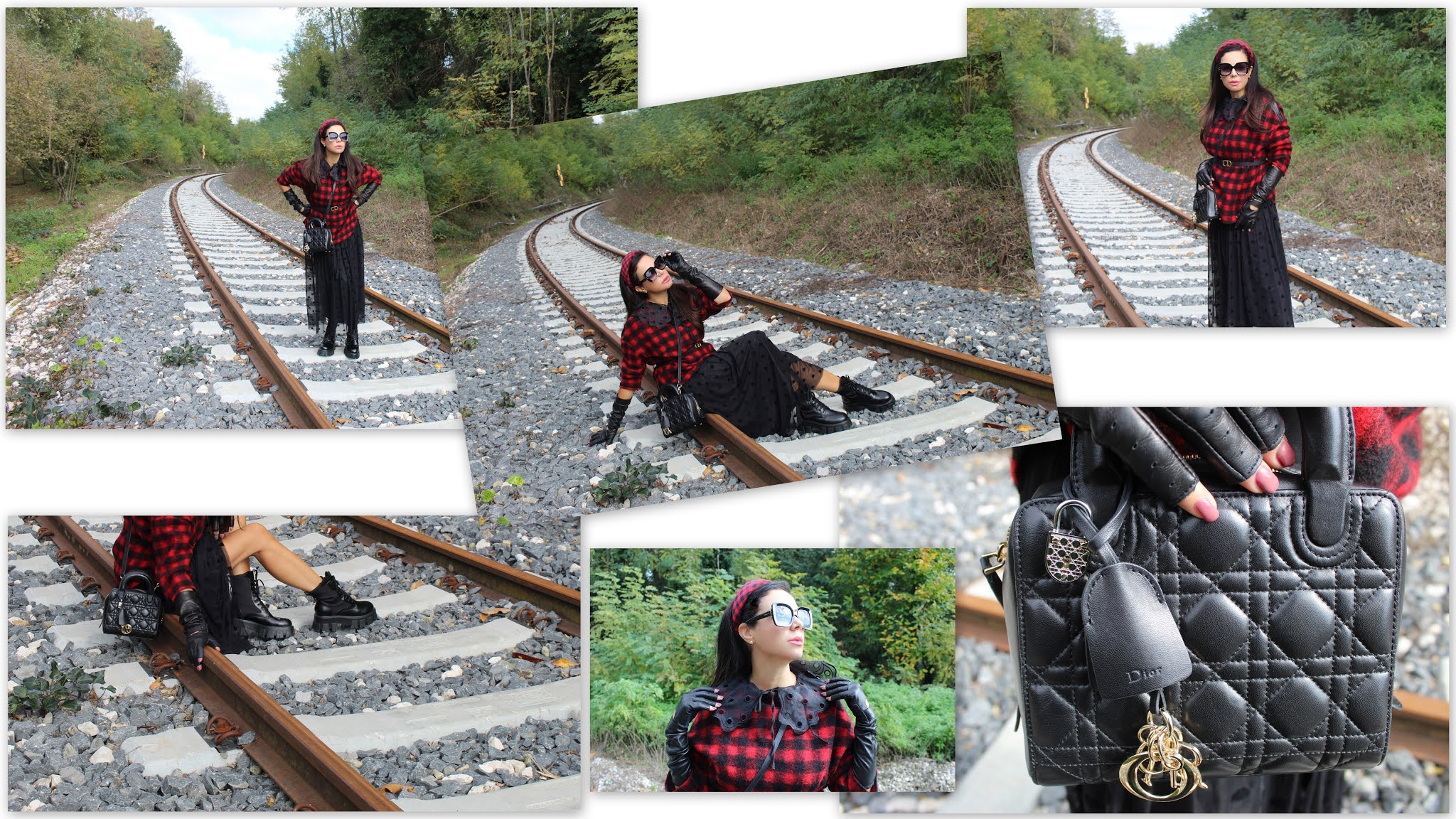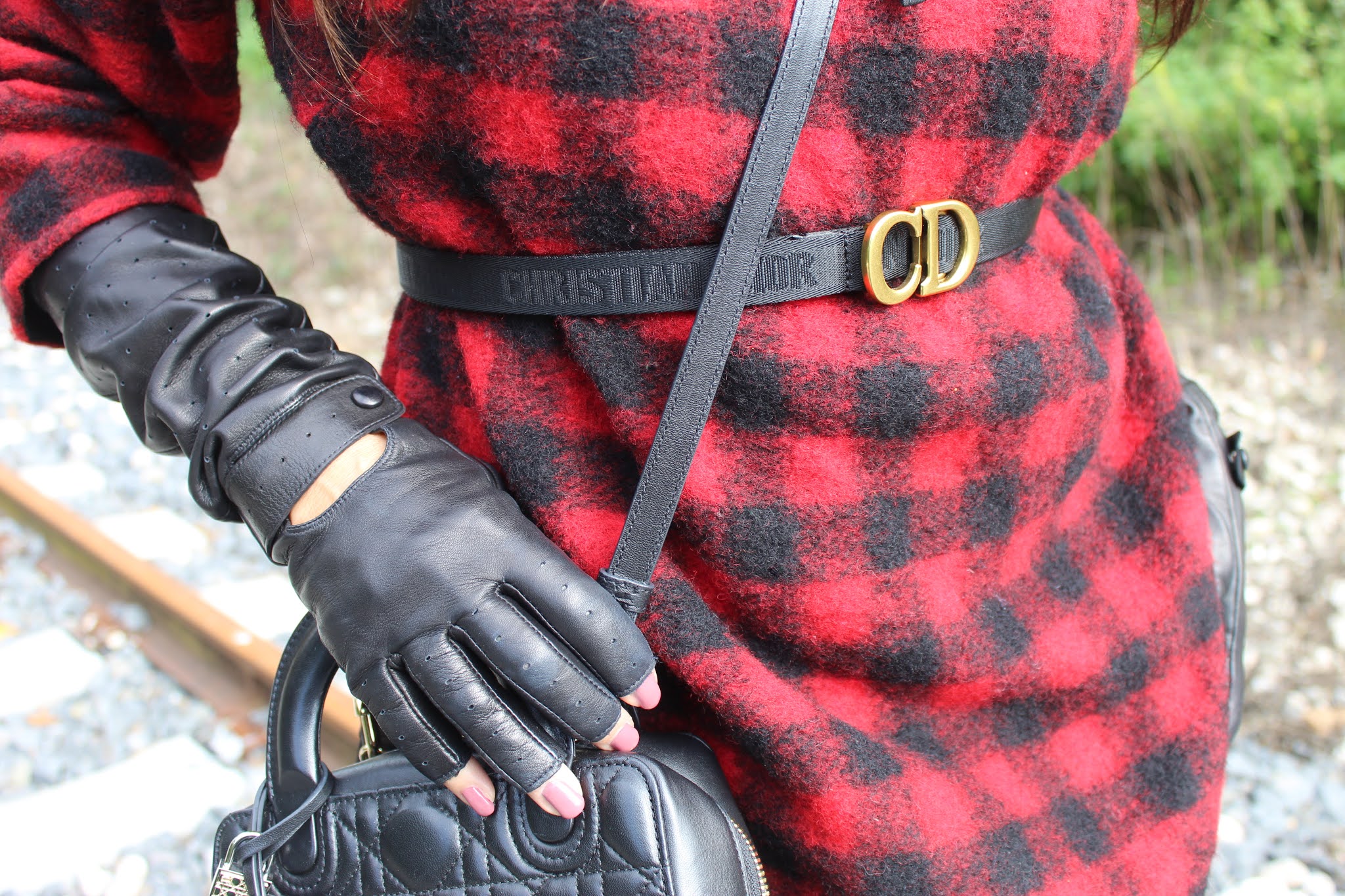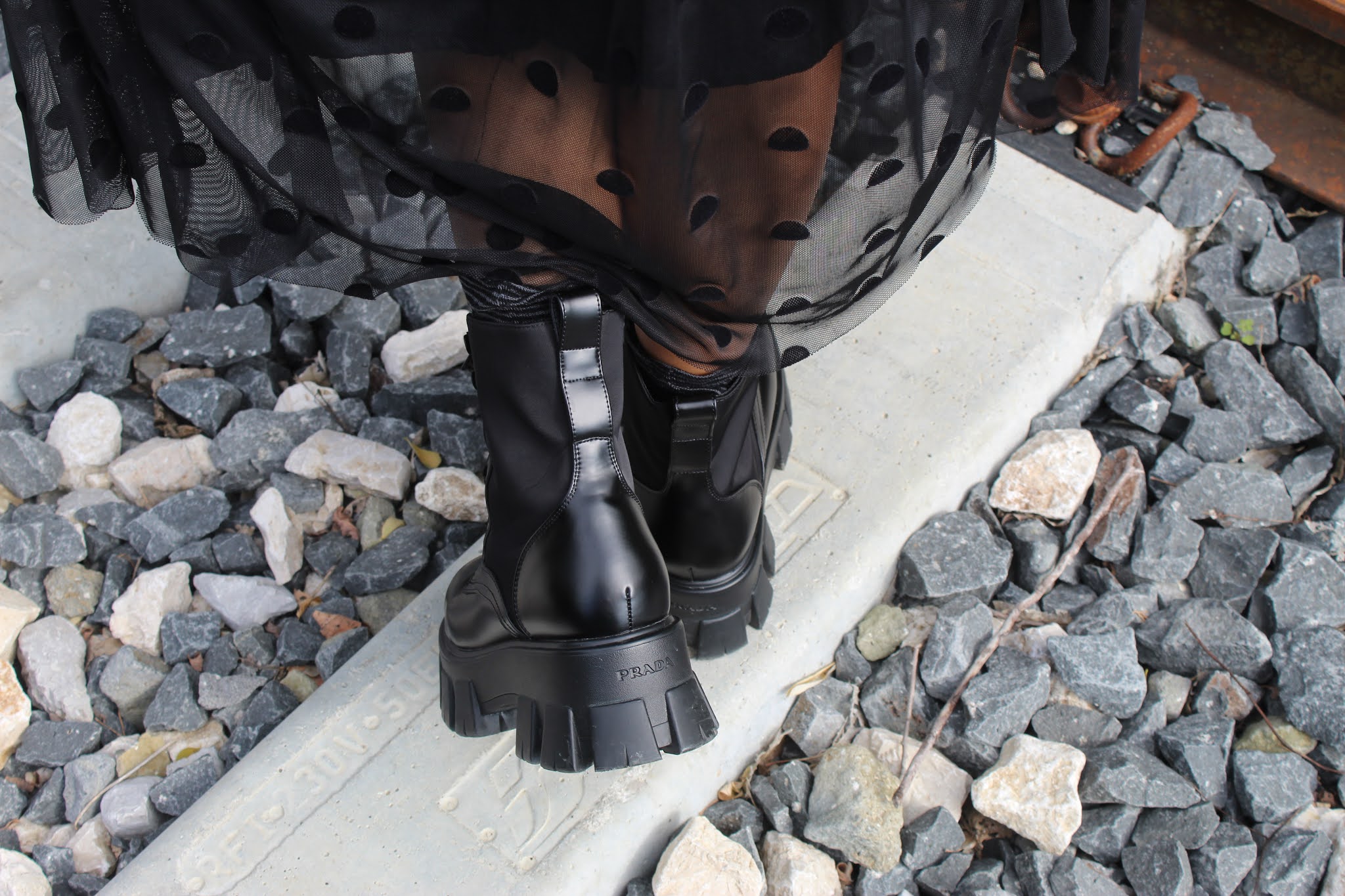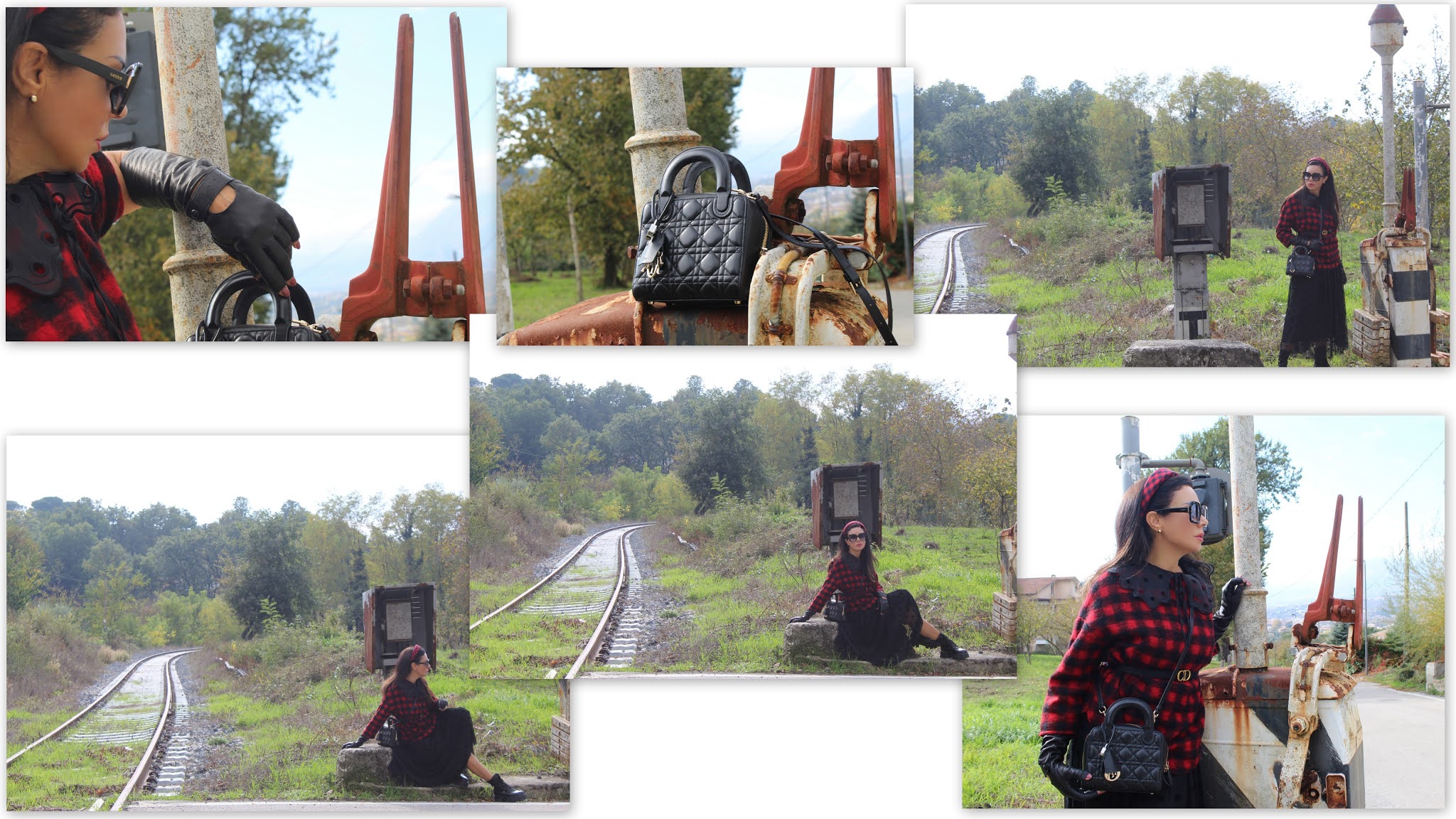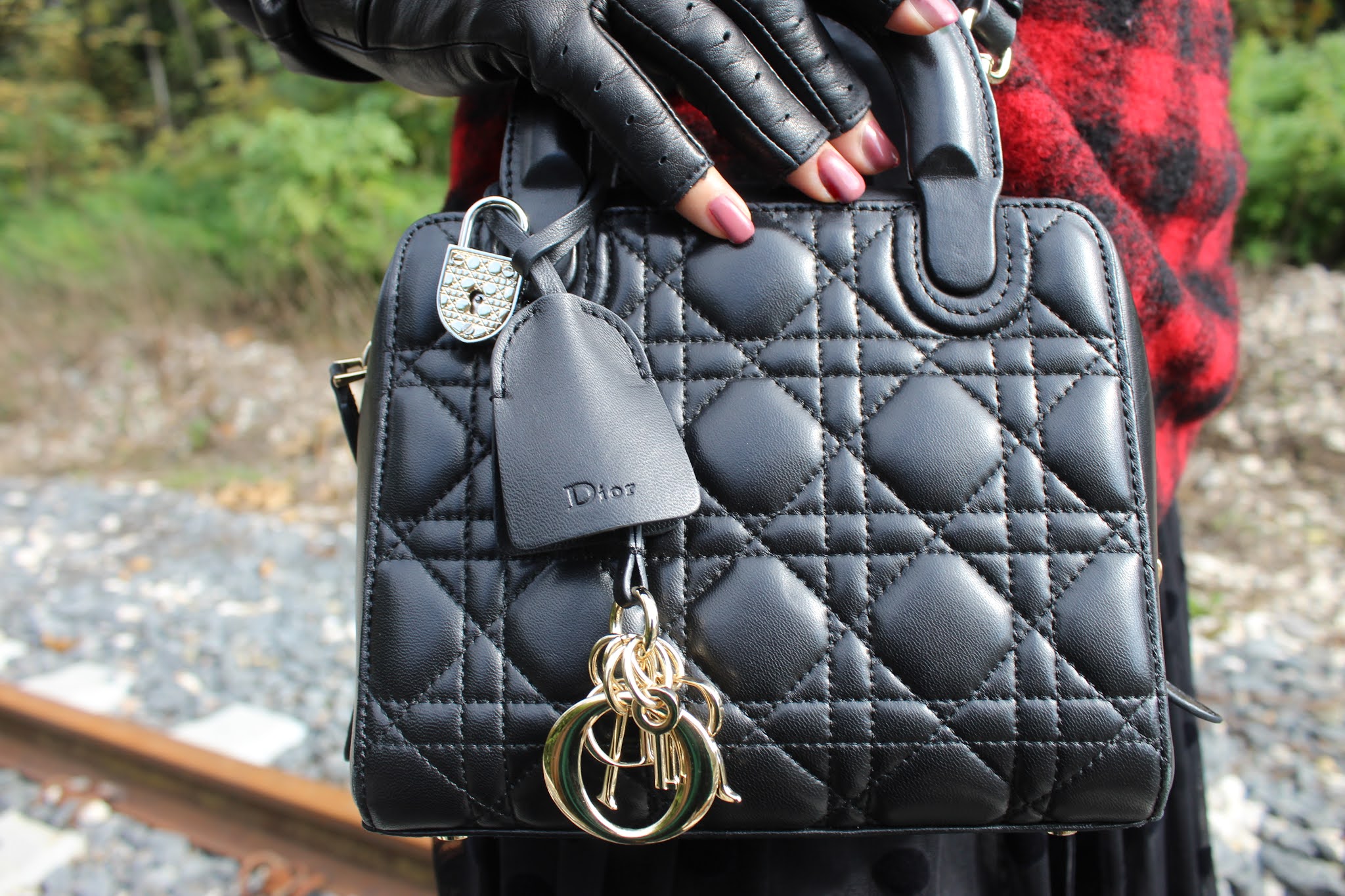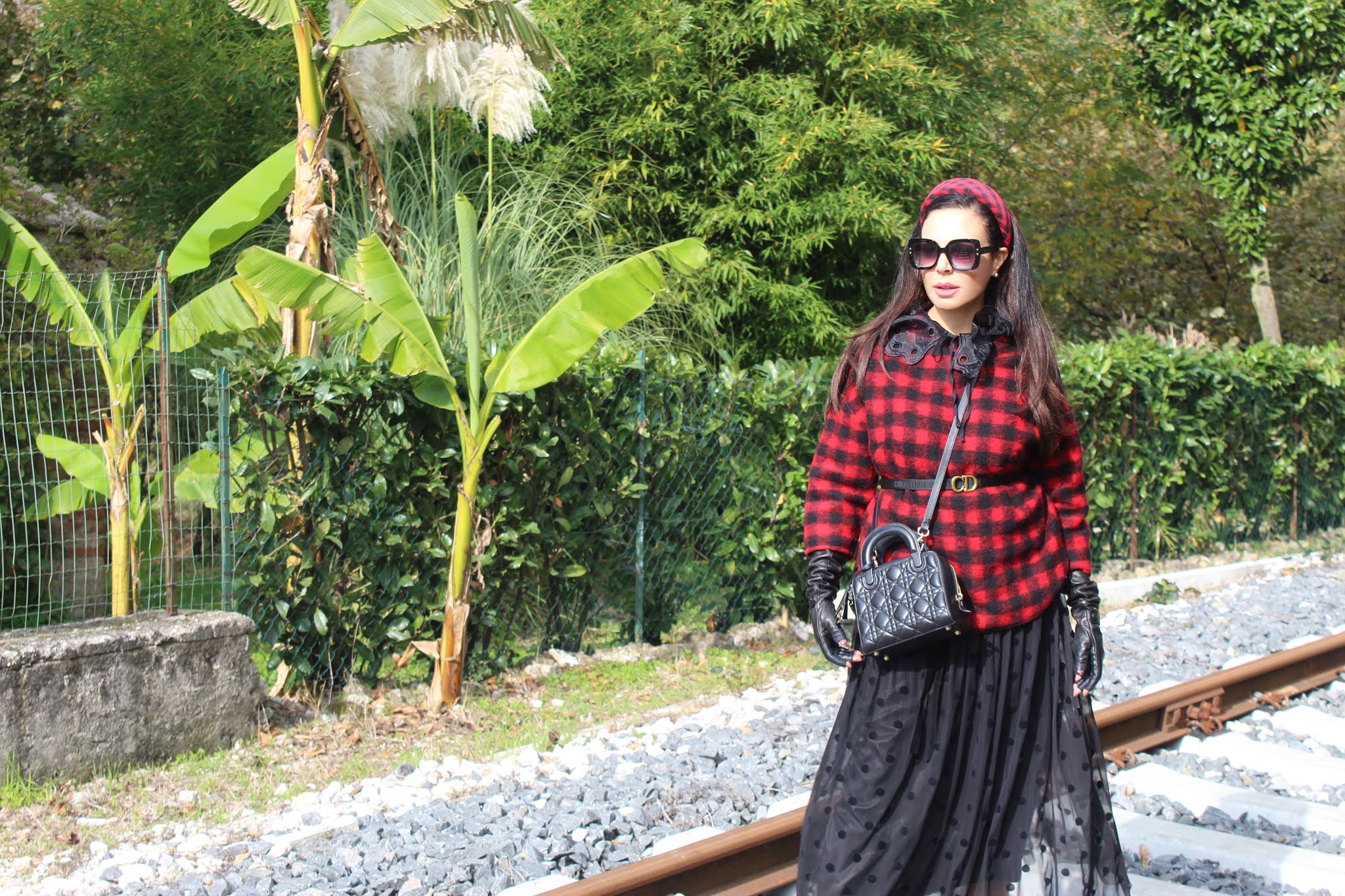 Photos: Rebecca Barile
I was wearing:
Mariuccia Milano sweater and skirt
Zara statement collar tee
Dior belt and bag
Prada combat boots