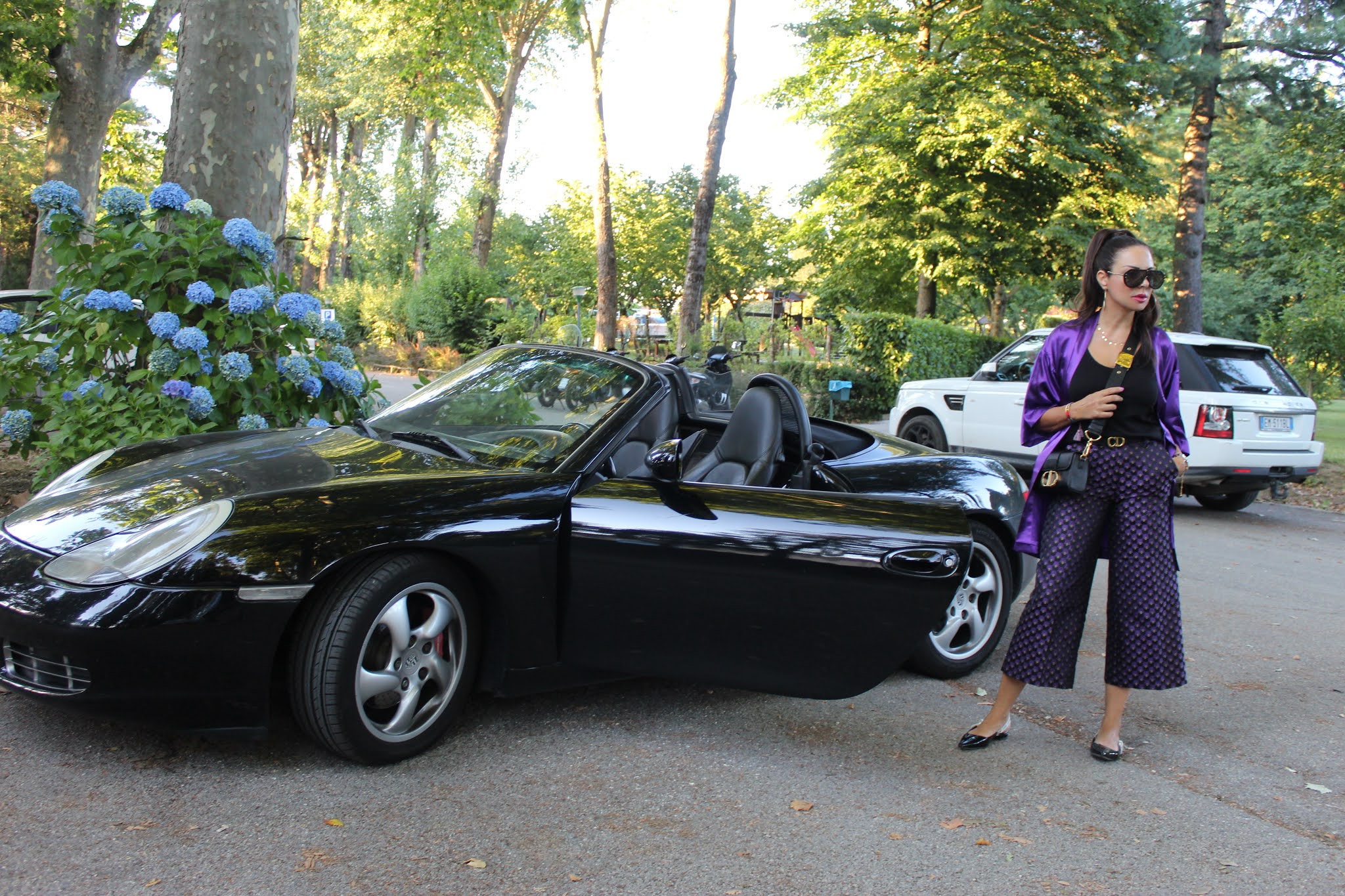 Summer has sanctioned the return of wisteria and lavender: for autumn winter 2020 2021 it becomes intense and charged like amethyst purple.
Pantone had already released their fall/ winter color trends forecasts after the major fashion weeks .
Magenta purple was my personal favorite of the fall 2020 color trends – a warm, deep purple tone that exudes glamour and royalty but also holds intrigue, and even a touch of danger.
So, today, I'm excited to share out my first purple outfit!
(Click here to read more about F/W 2020-21 color trends).
Location: Circolo del Nuoto – Avellino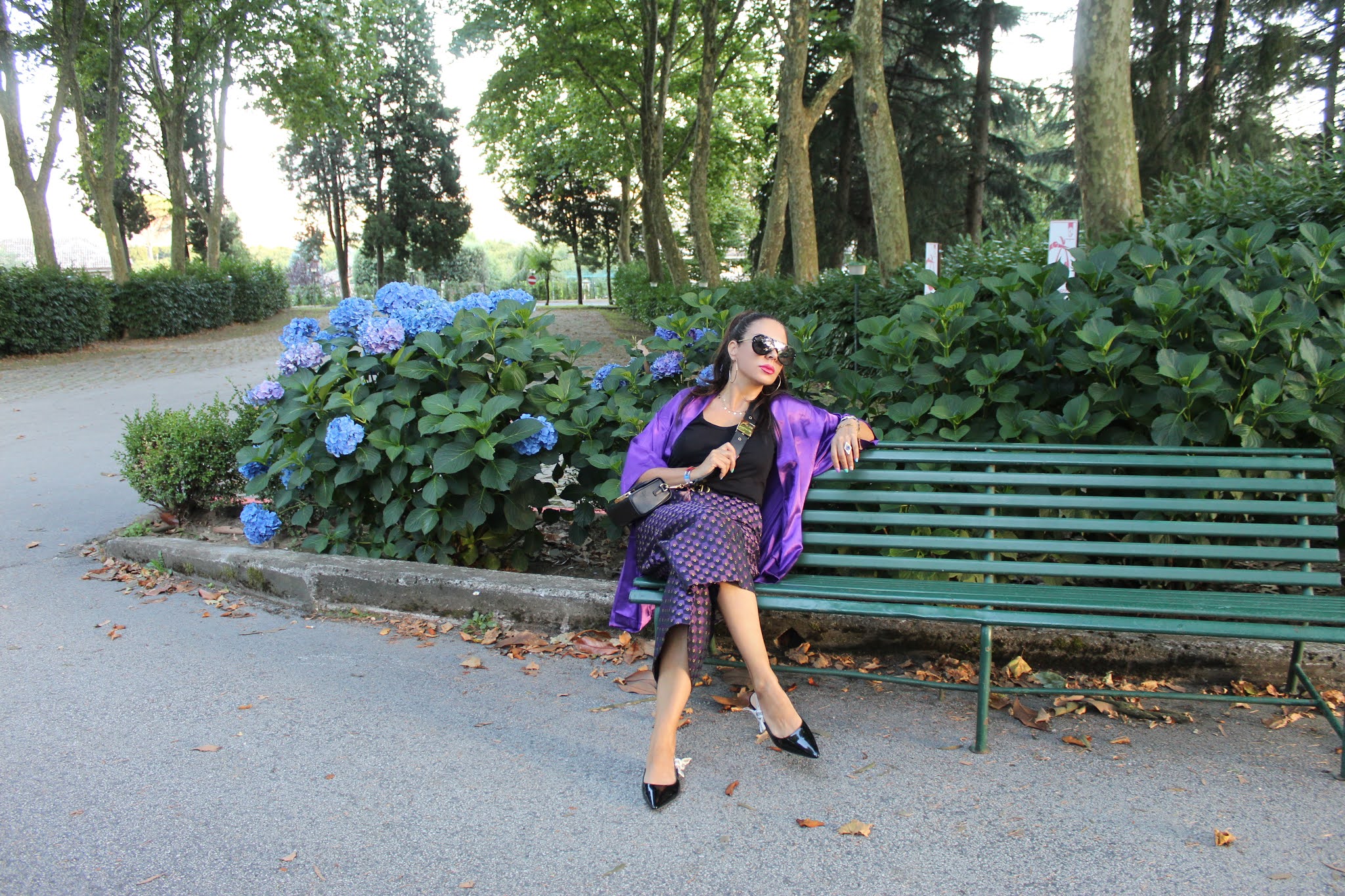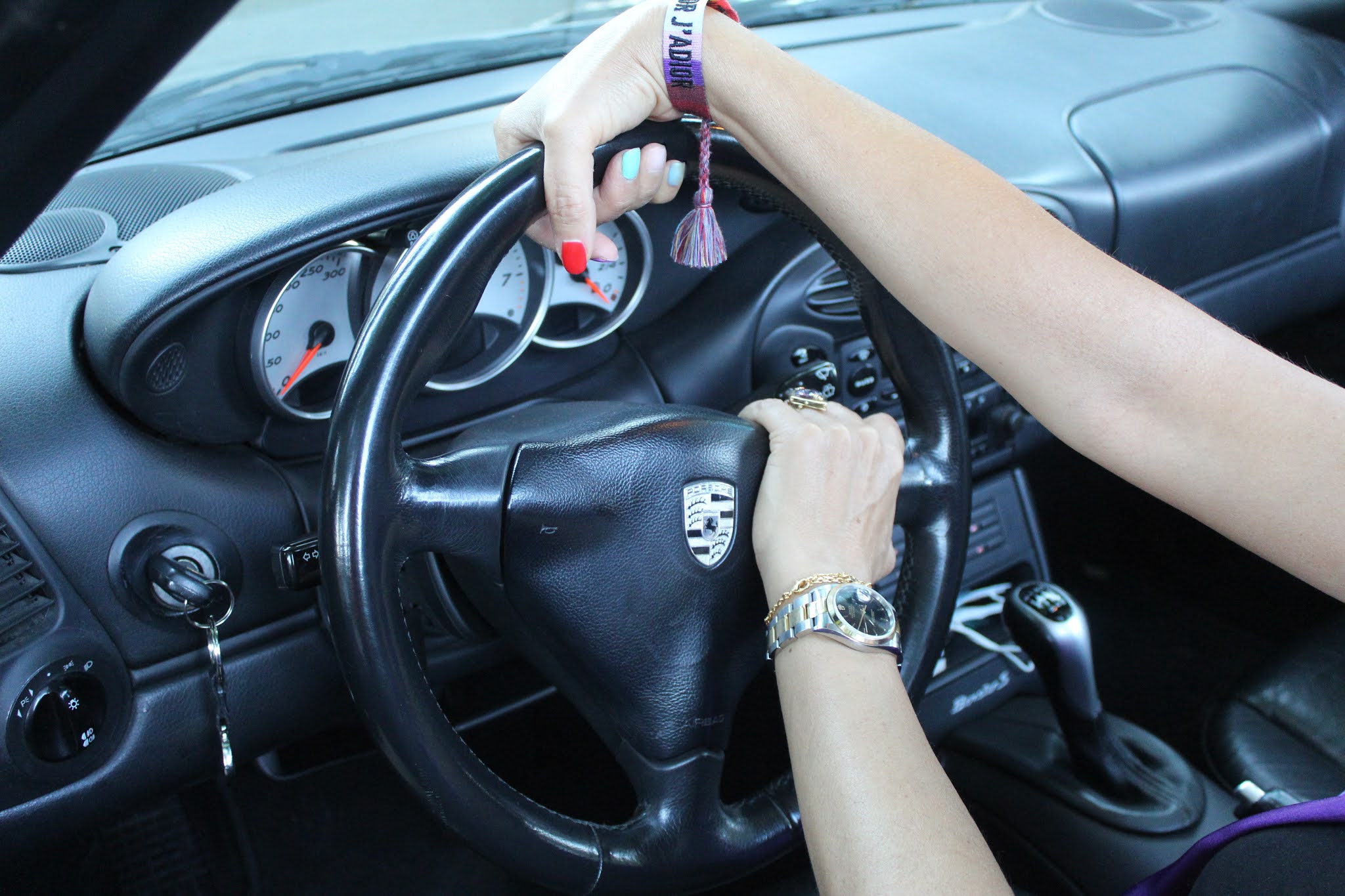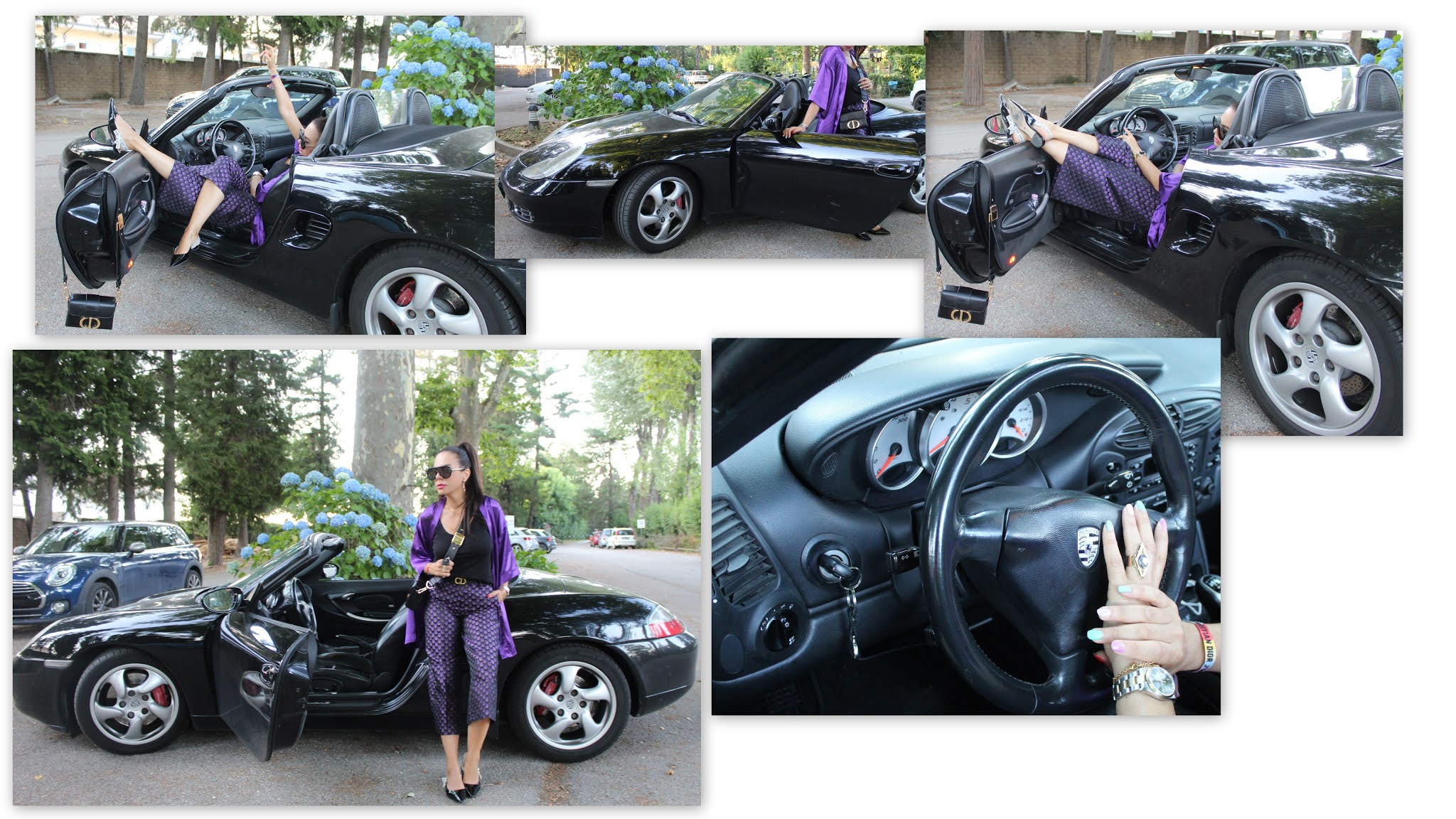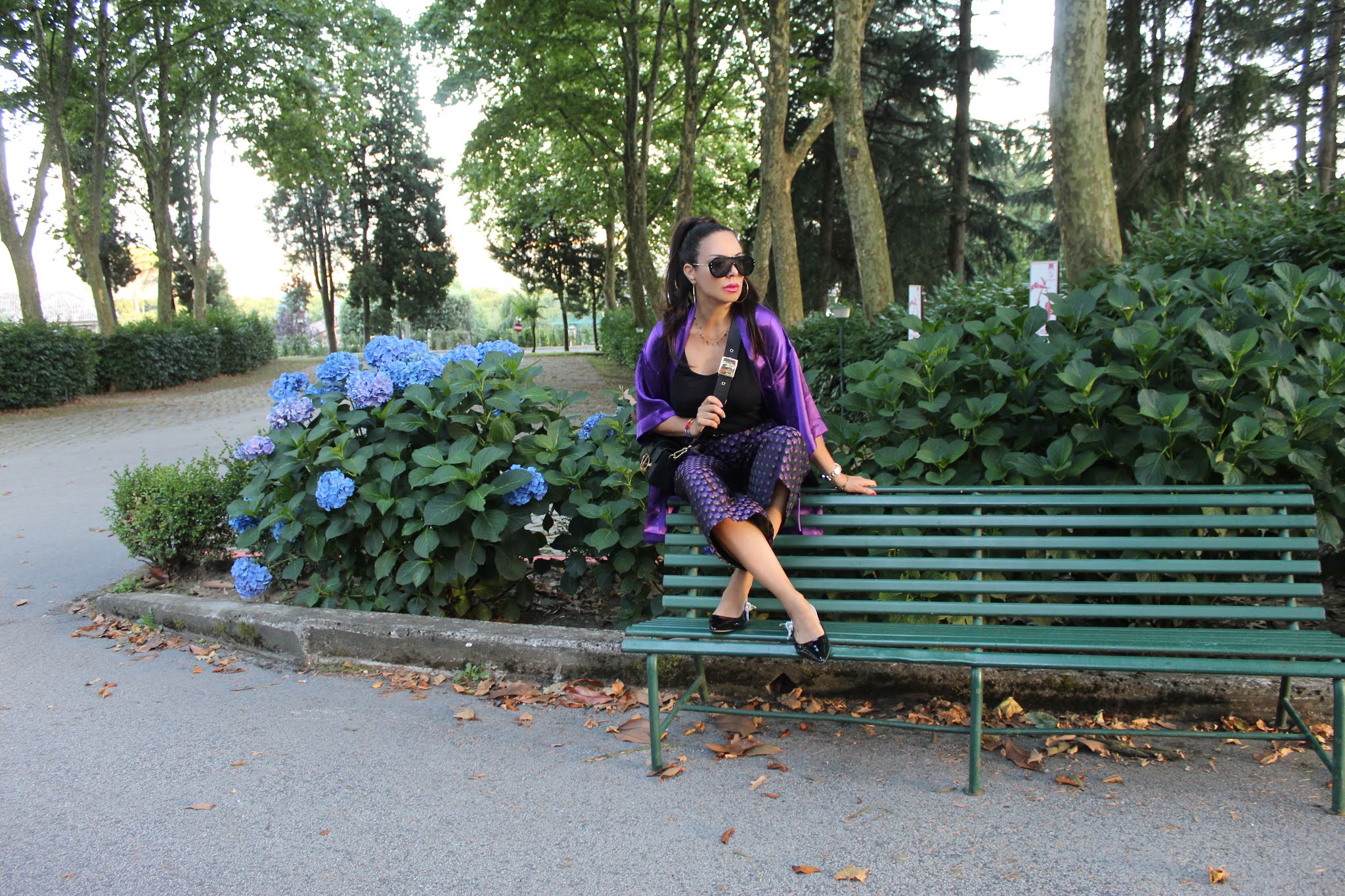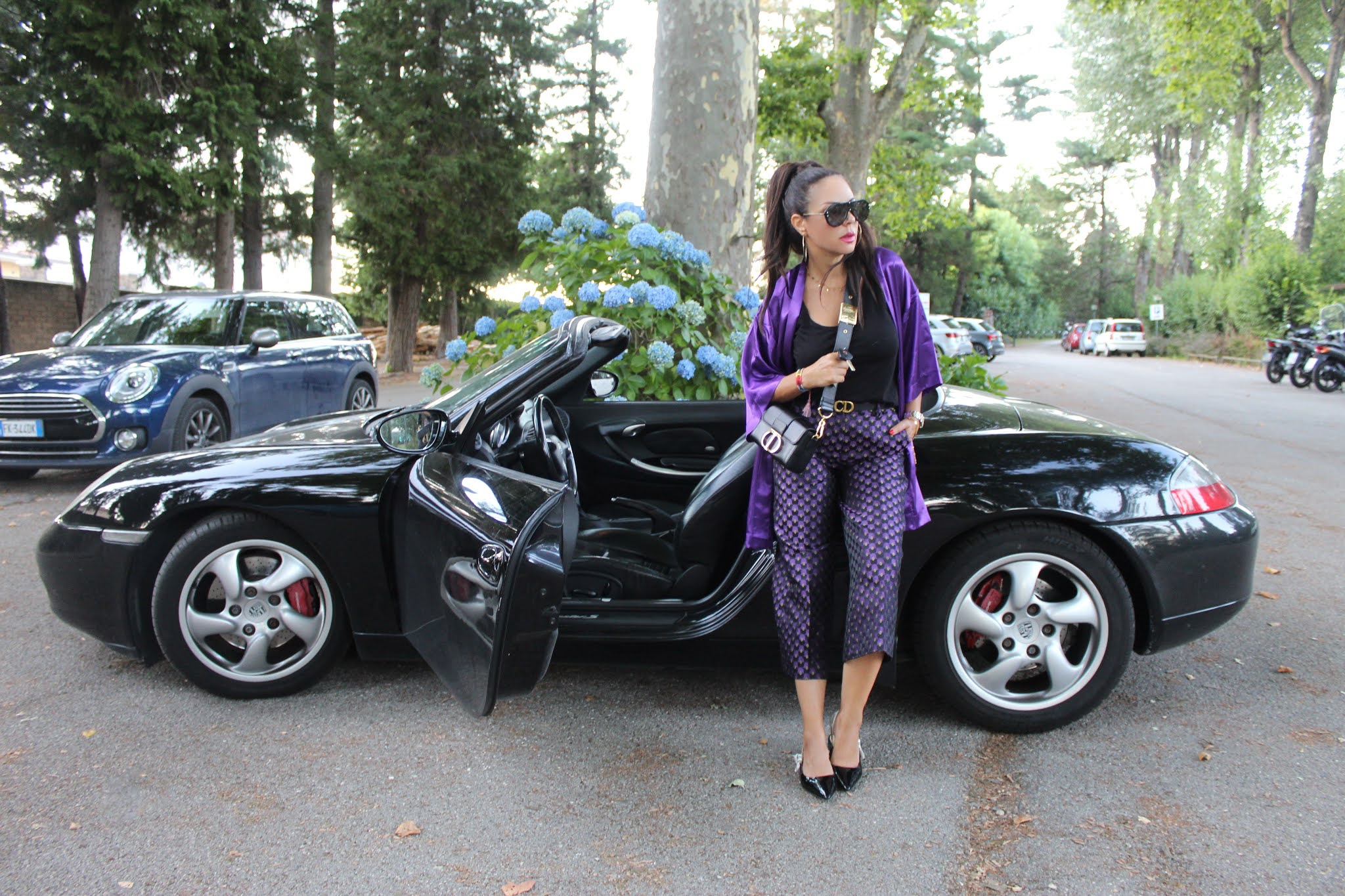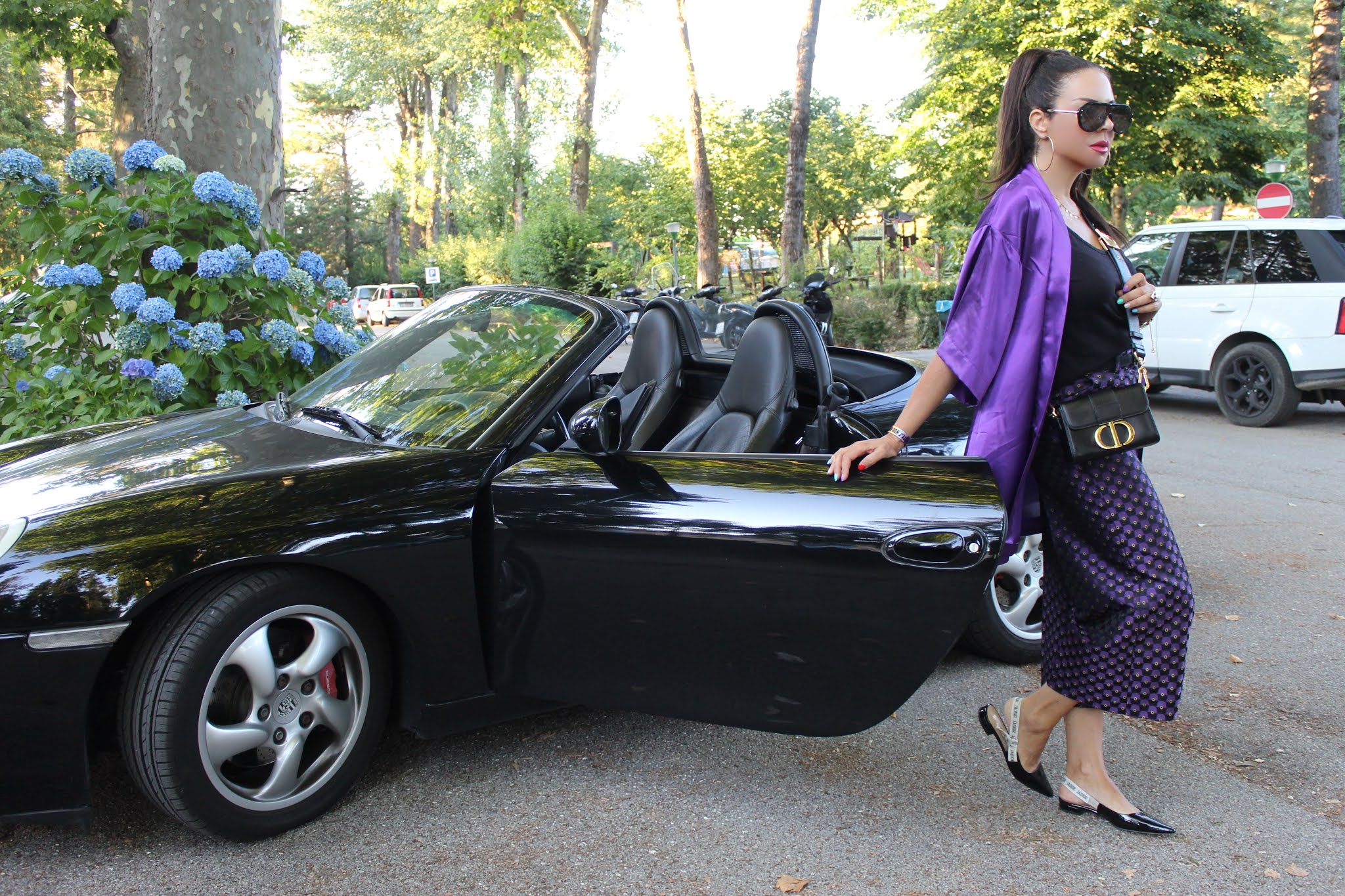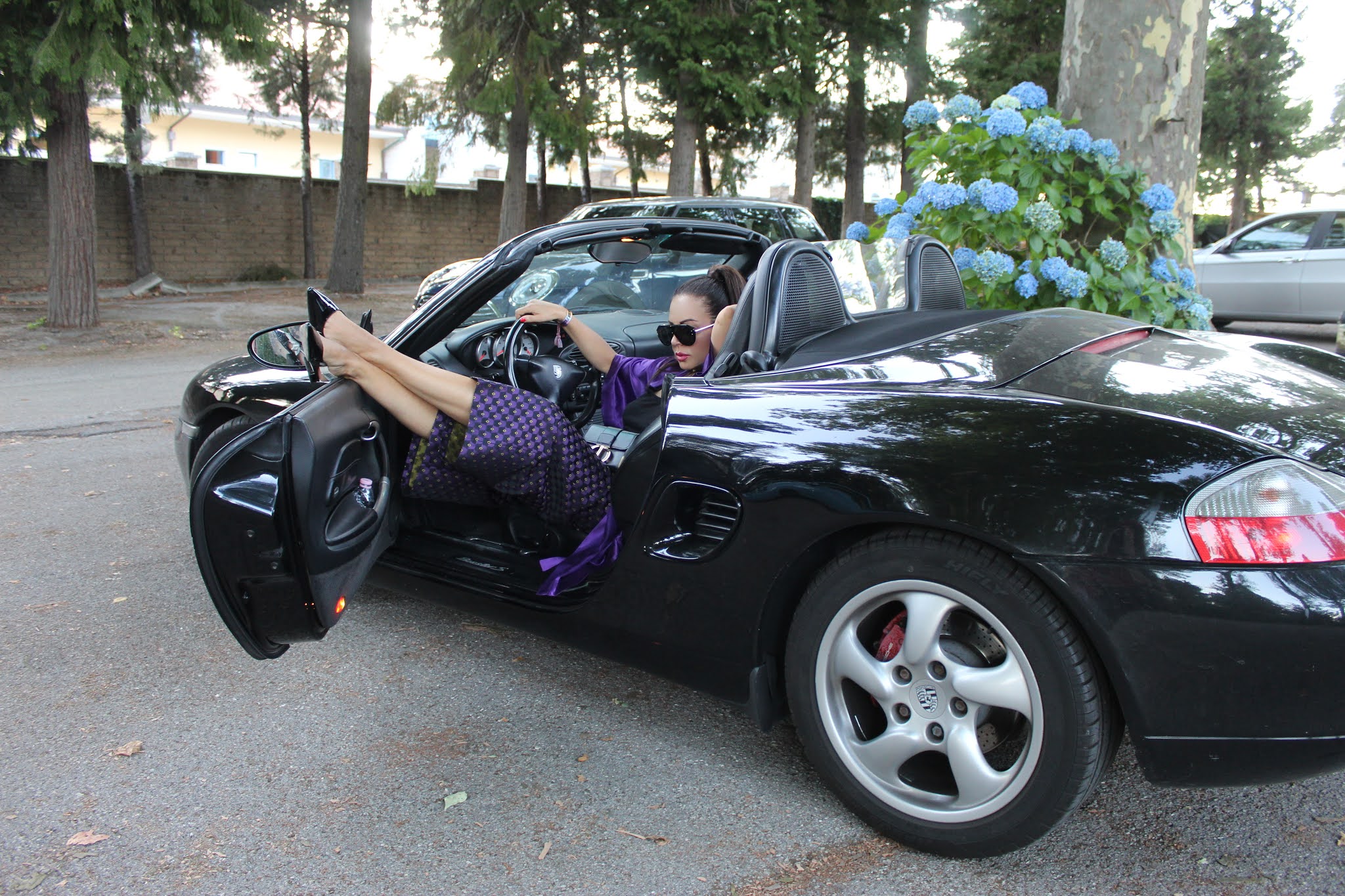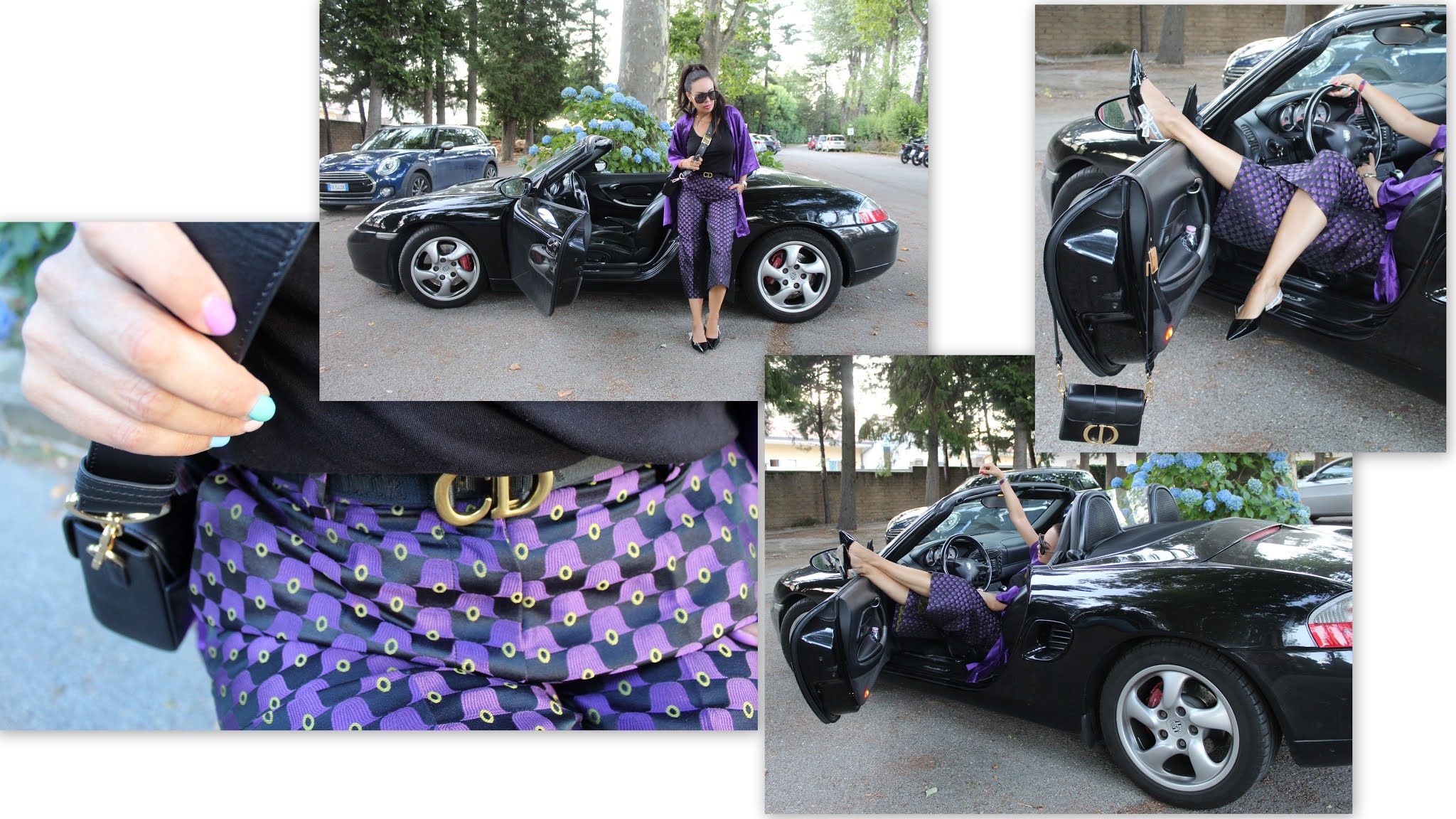 Photos: Rebecca Barile
I was wearing:
Yamamay kimono
1One pants
Dior belt, bracelets, bag, and shoes