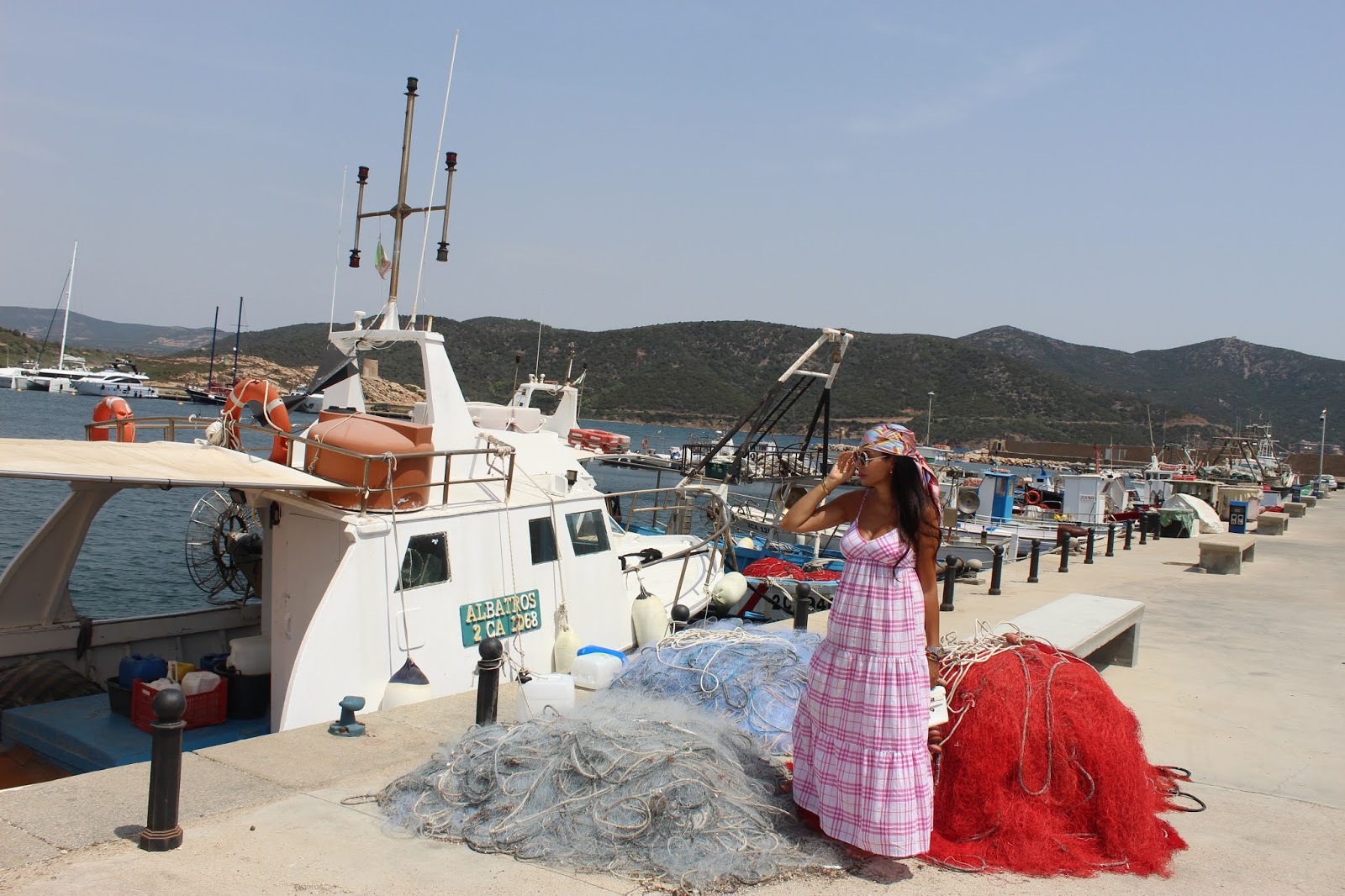 It's the season for an easy-breezy vacation style!
Because they are in tune with seasonal trends, maxi dresses are the perfect summer allies, gorgeous and comfortable at the same.
There's nothing as chic and easy as throwing on a maxi dress.
Just top it with a denim jacket, and you have a casual outfit that comes together quickly.
Or, wear this versatile garment as a swimsuit cover-up for après beach or to a summer wedding.
Maxi dress is basically a simple but stylish dress.
Not only are the flowy dresses a new take on versatile clothing, but they're also endlessly chic.
Whether styled with sport sandals or pretty strappy flats, maxi dresses are the sophisticated summer trend that read as instantly polished.
(Click here to read more about this trend).
(Click here and here to my different outfits where I was wearing maxi dresses).
Location: Teulada Port – Sardinia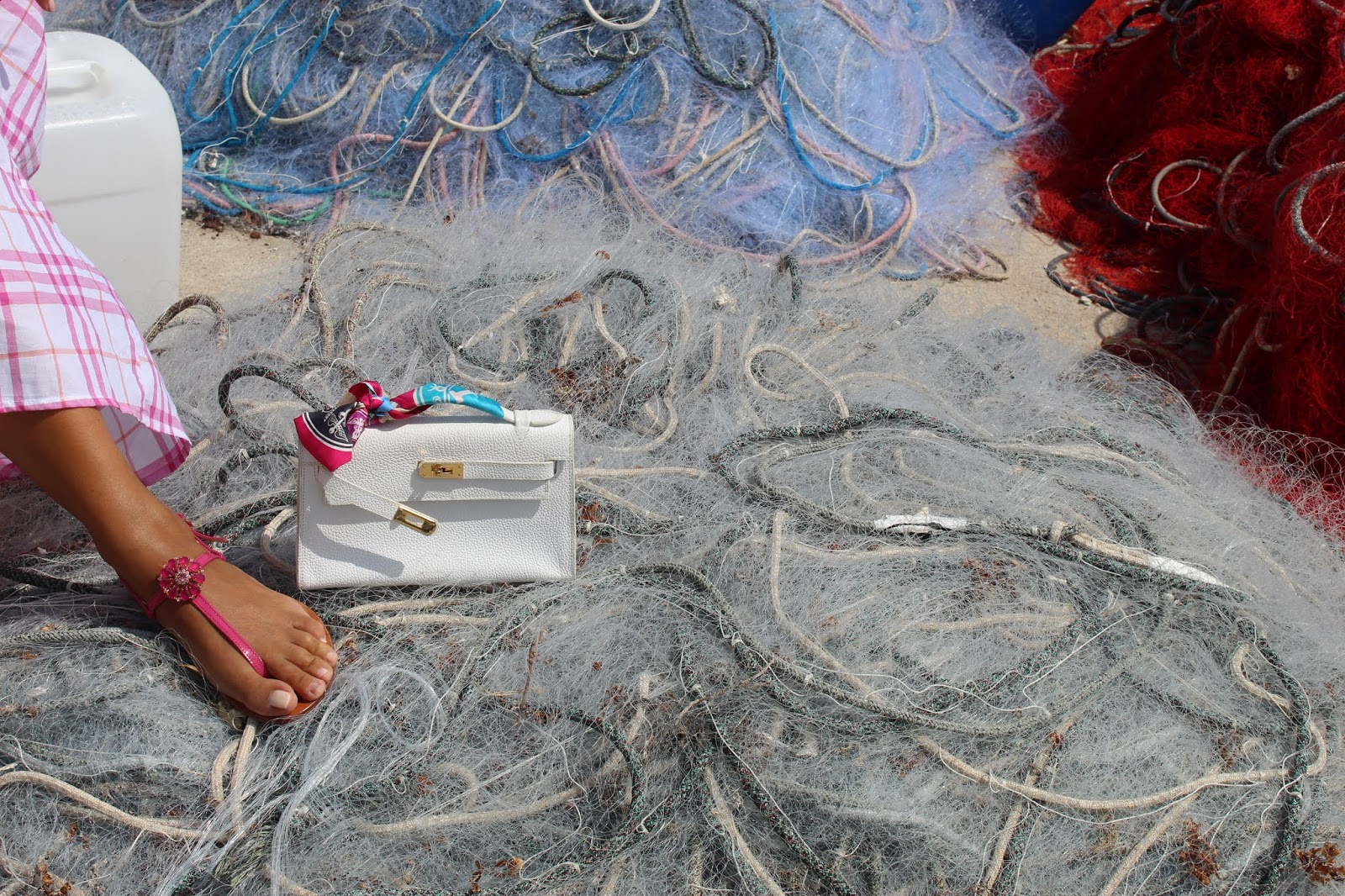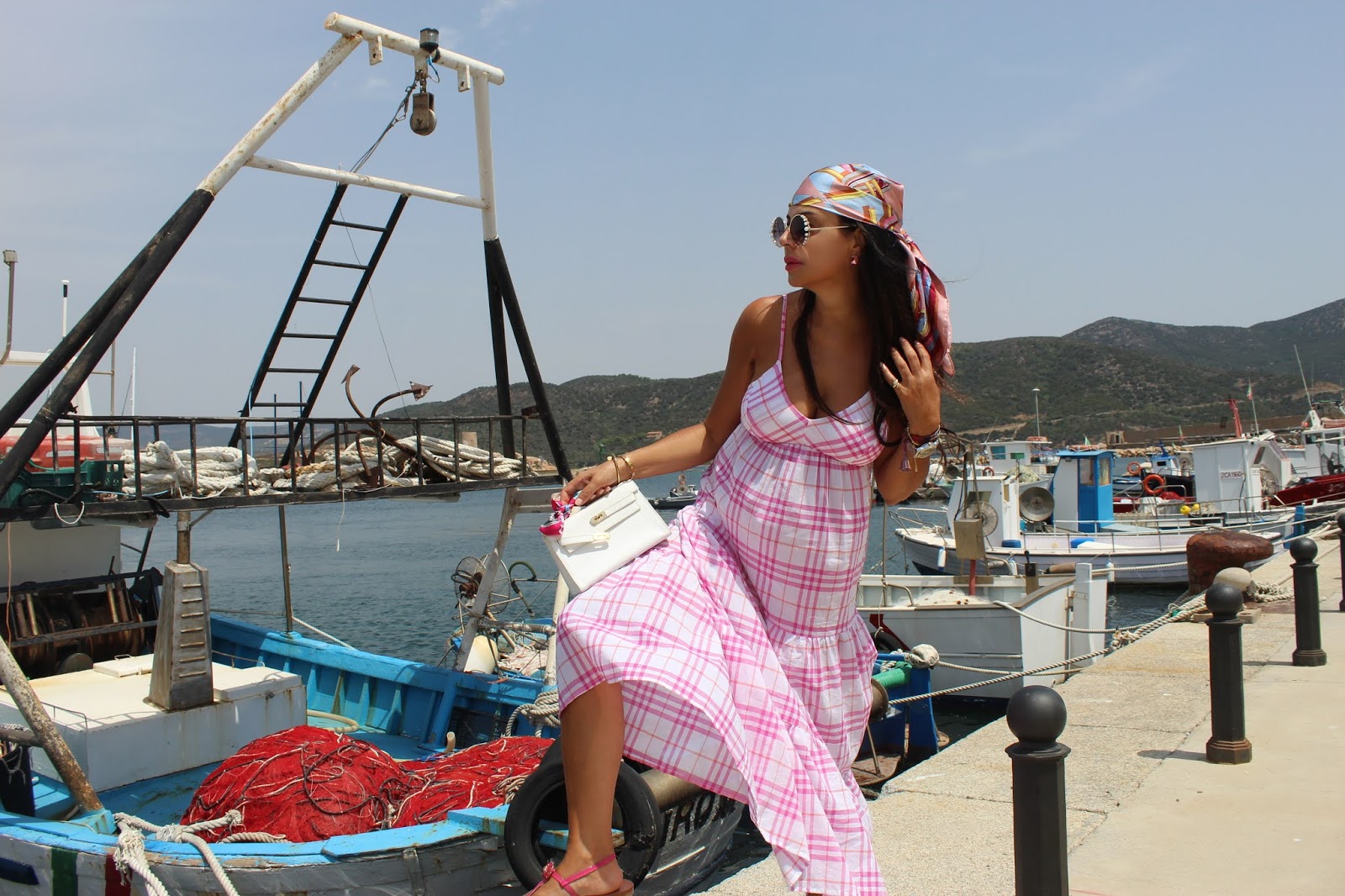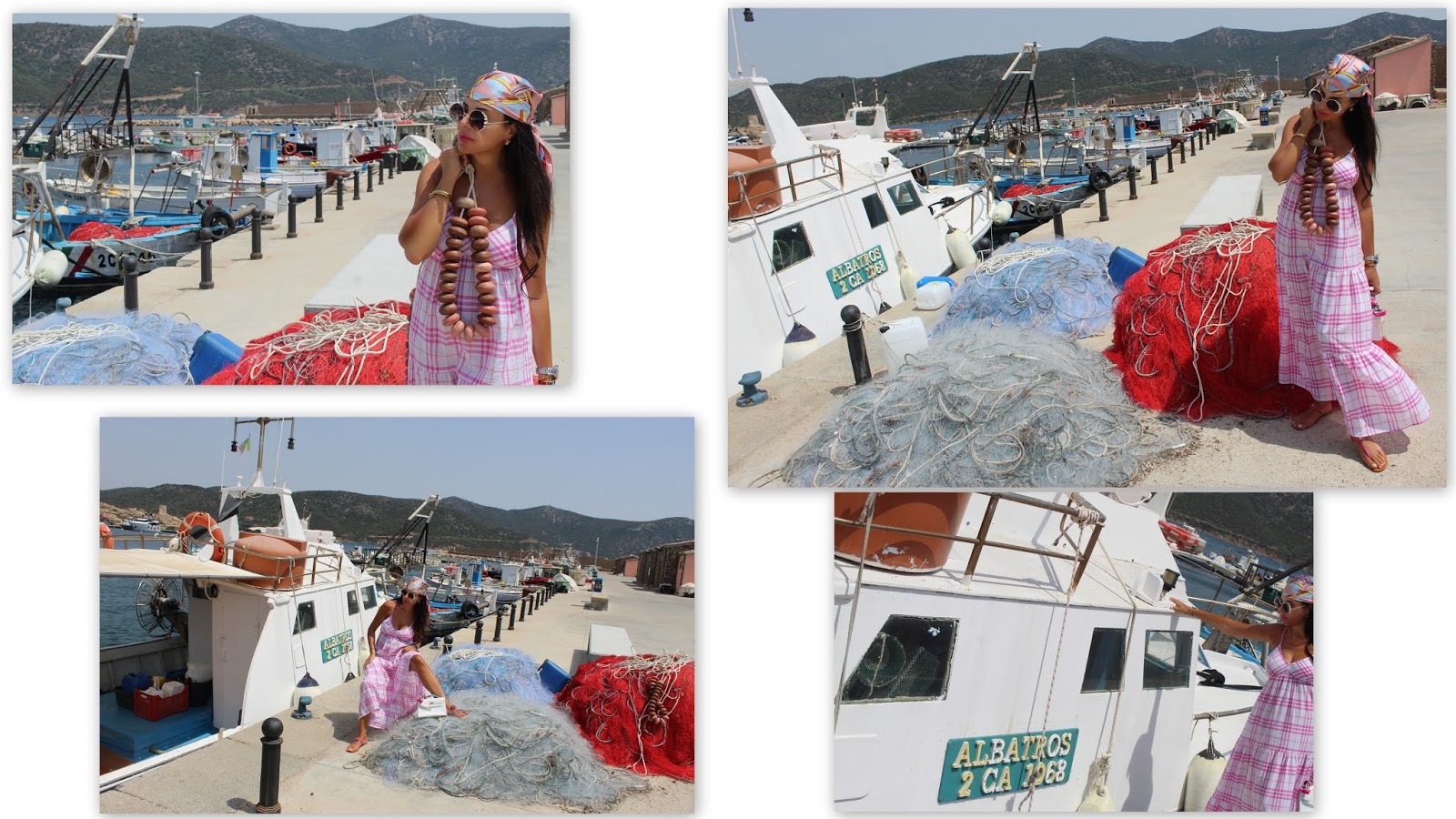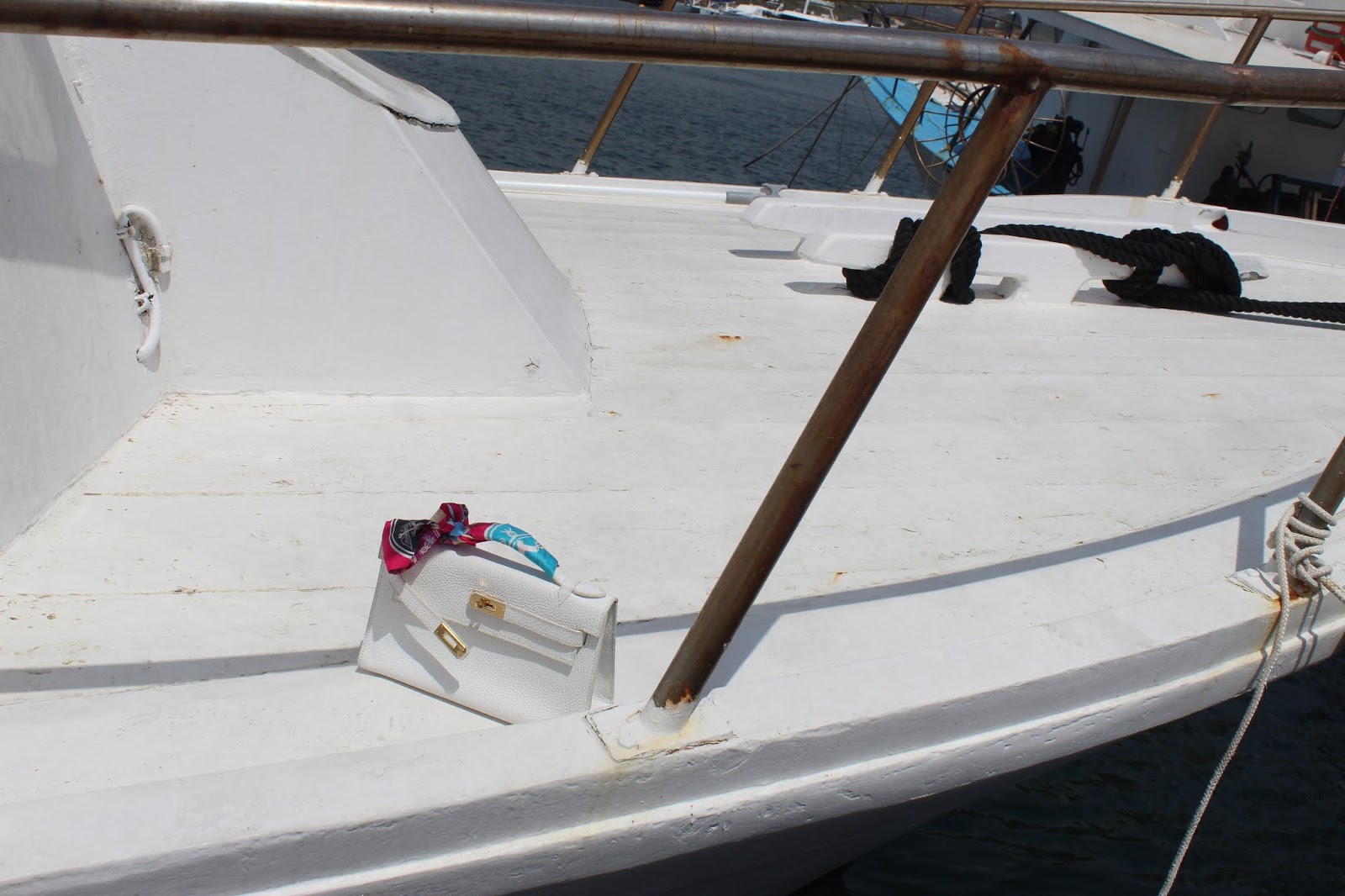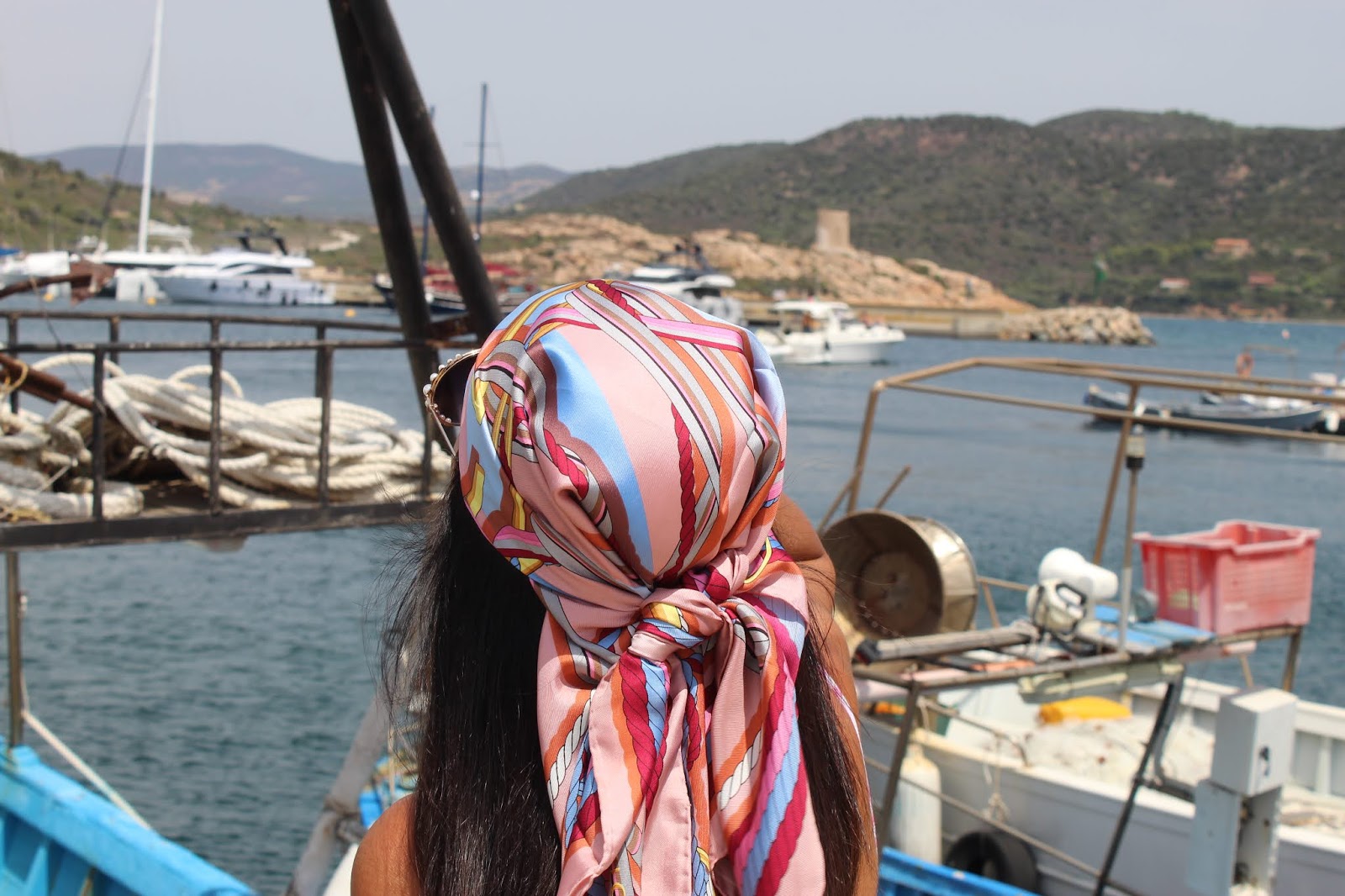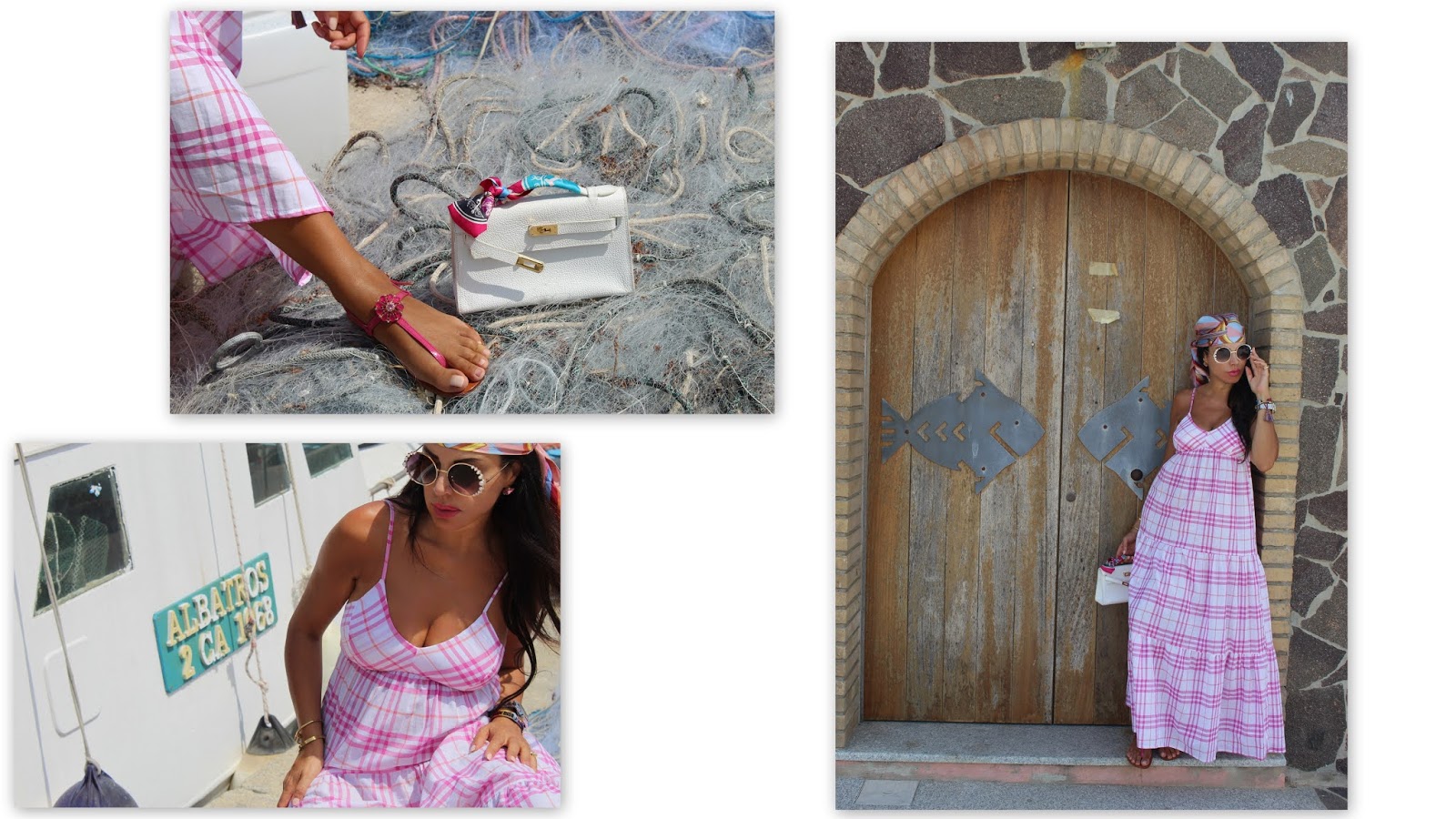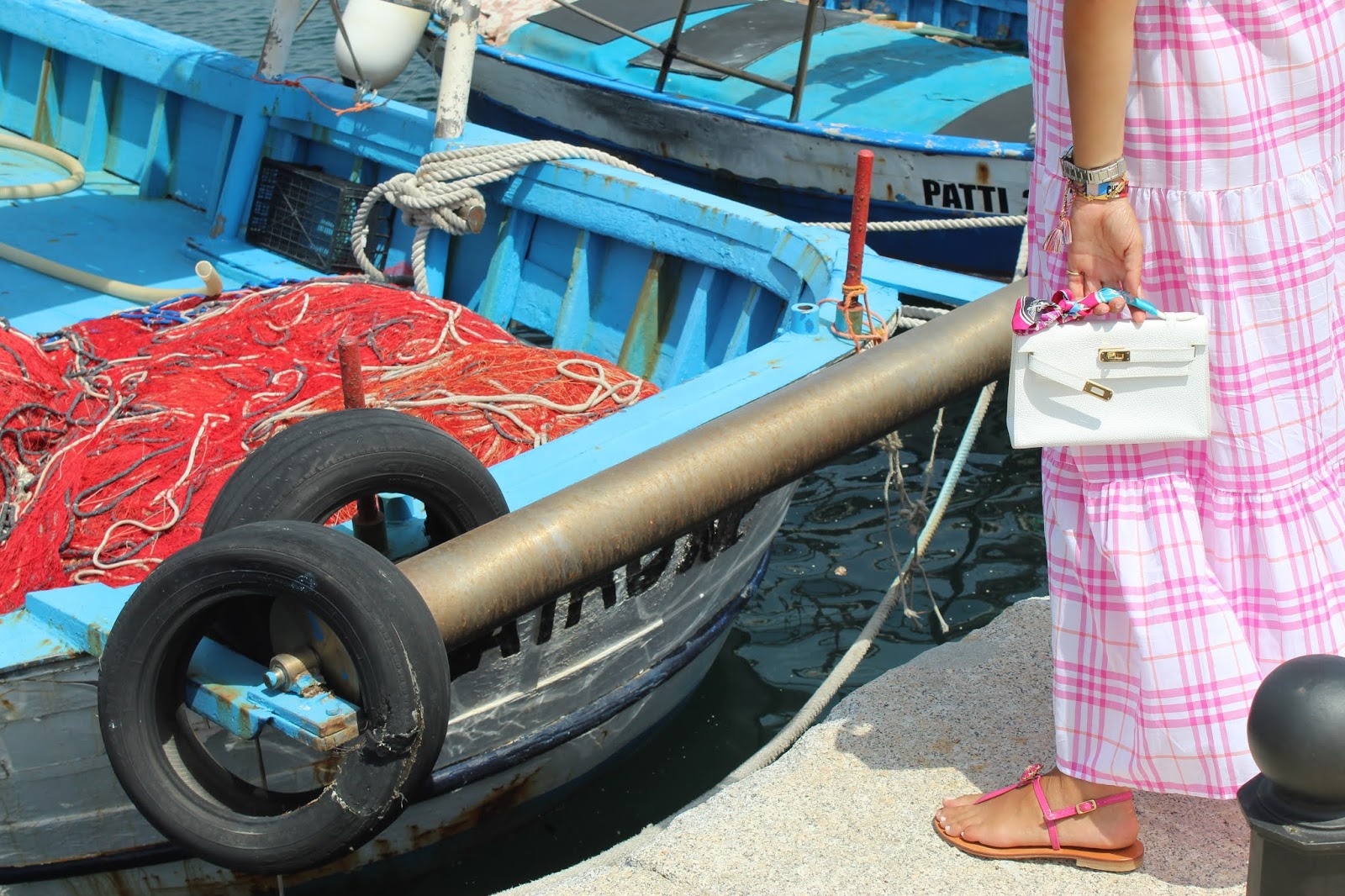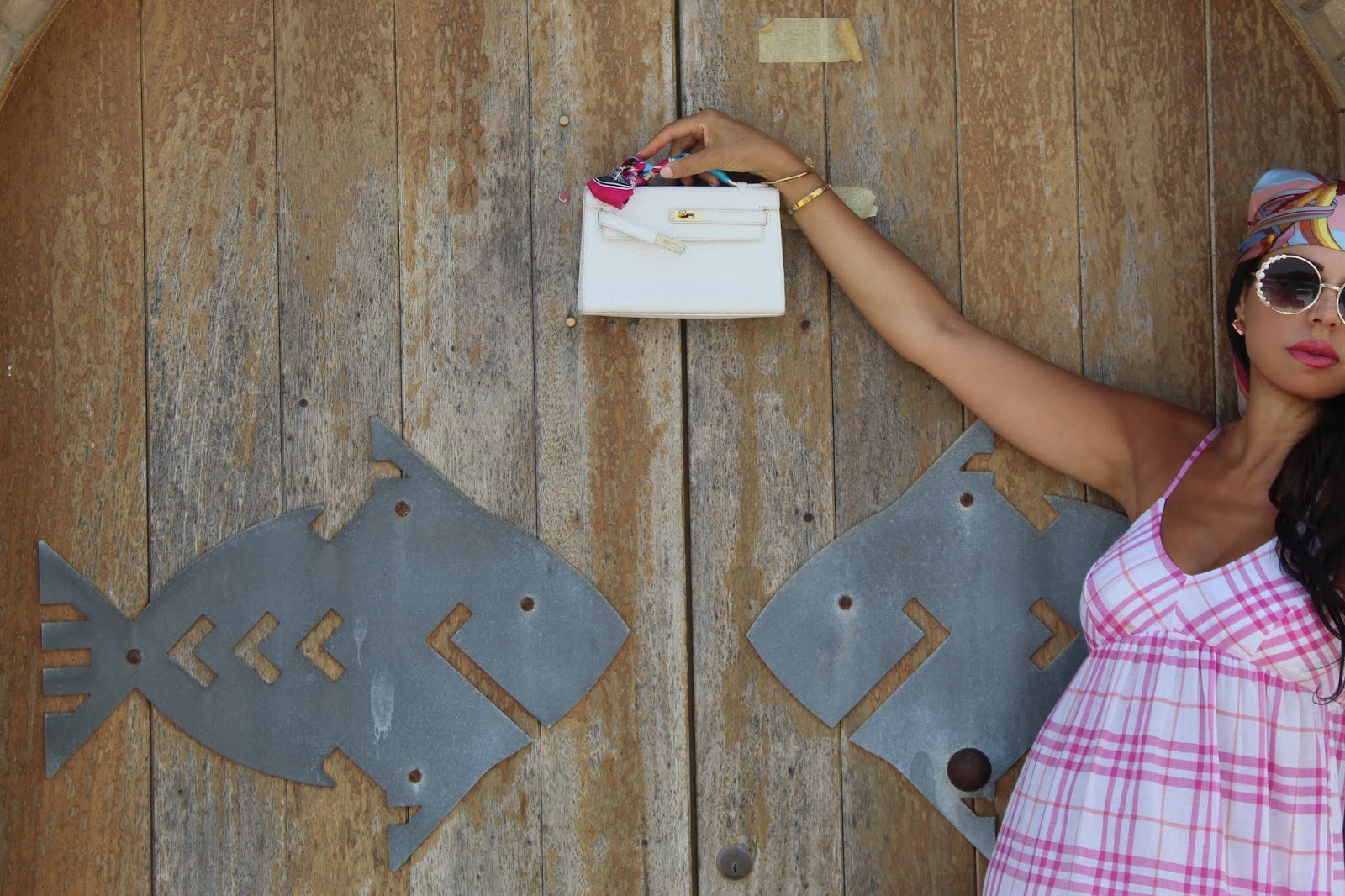 Photos: Jacopo Maria Barile
I was wearing: