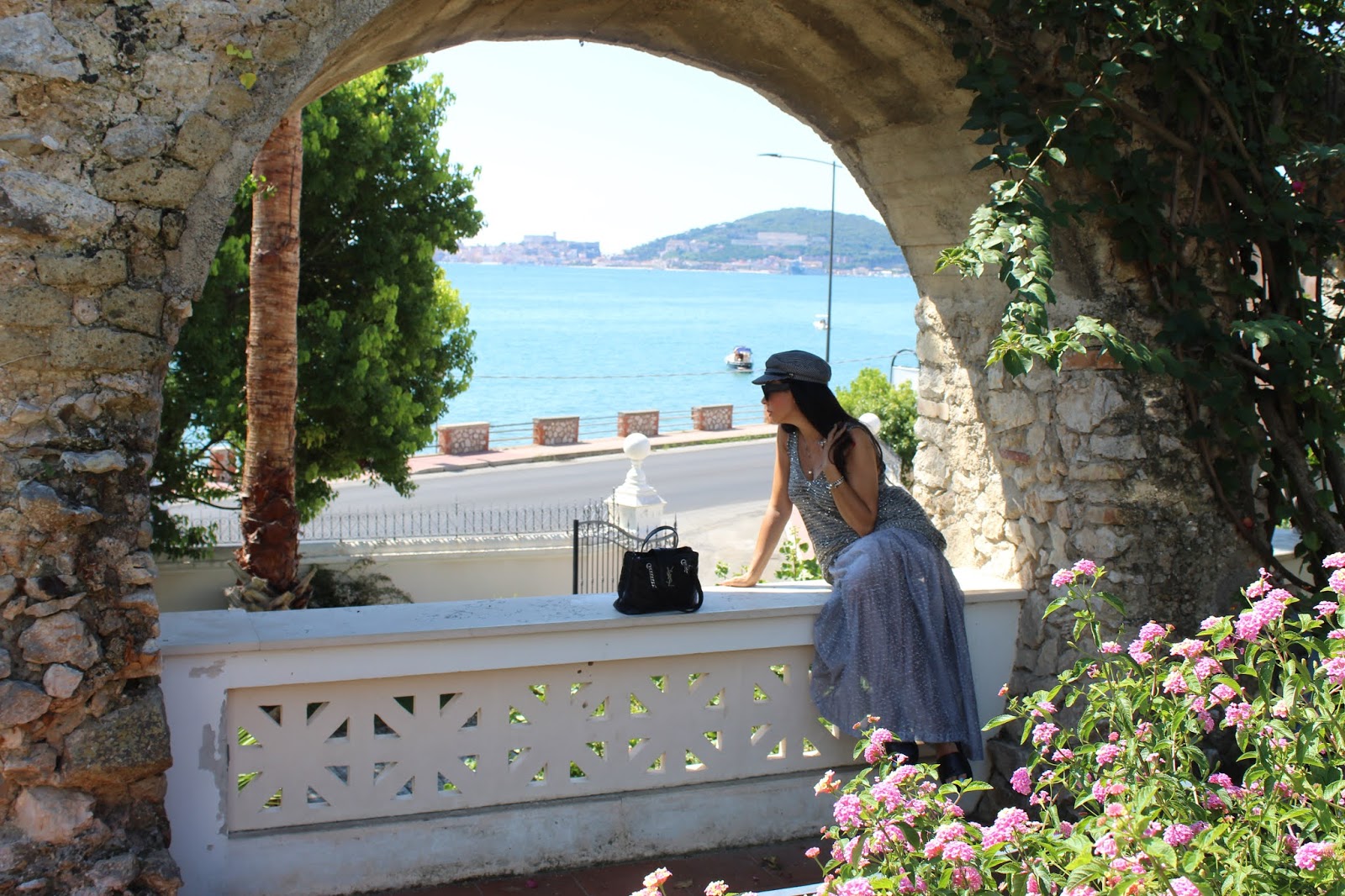 With the summer of 2020 comes the revival of the long skirt, the wardrobe essential that is usually only worn well in the hot summer months, and a true fashionista should have at least one in the wardrobe.
Everything old is new again. Thank god for circular trends coming back around.
Now, it's finally summer, so this means we get to capitalize on the trend!
This effortless, statement piece couldn't have come at a better time.
Super versatile, and easy to be toned down (with a white tee and runners), or dressed up (try a black polo neck and black heeled pumps) as eveningwear.
Here are some tips:
The longer the skirt, the more spectacular it is, it is recommended a length to the ground.
Choose to wear the maxi skirt only with shoes without heels, preferably with low sandals, the ballerinas will thicken your ankle.
The maxi skirt looks best with t-shirts and molded tops;
To highlight your silhouette, you will have to wear a skirt with a high waist.
The material of the maxi skirt should be light, in summer and the cut must be lightweight.
I guarantee that you will attract all eyes and have a light breeze all day.
The feeling is unmatched.
Be brave and have trust in you and in your look.
It is very important to feel comfortable and confident.
(Click here to read more about the trend).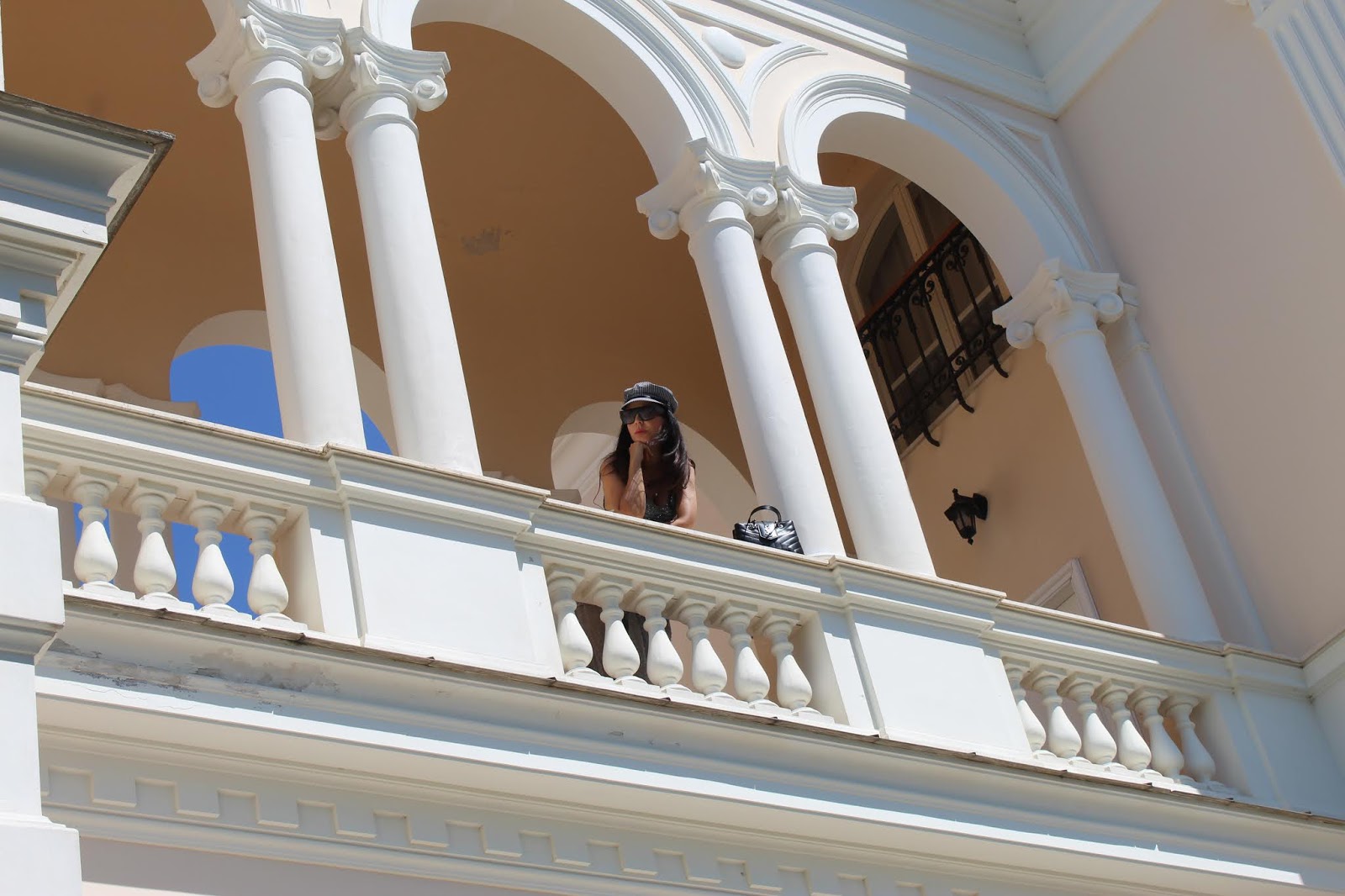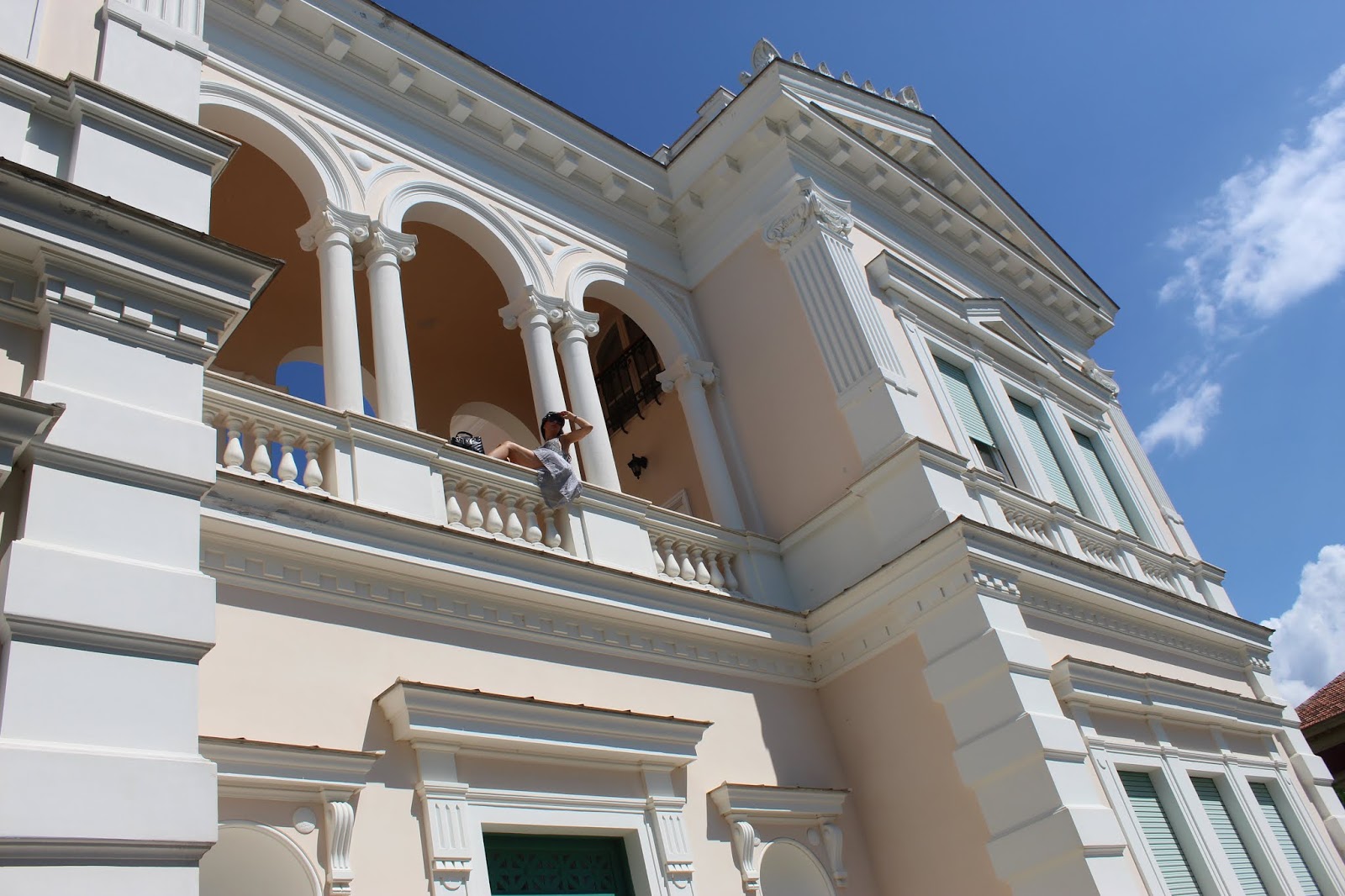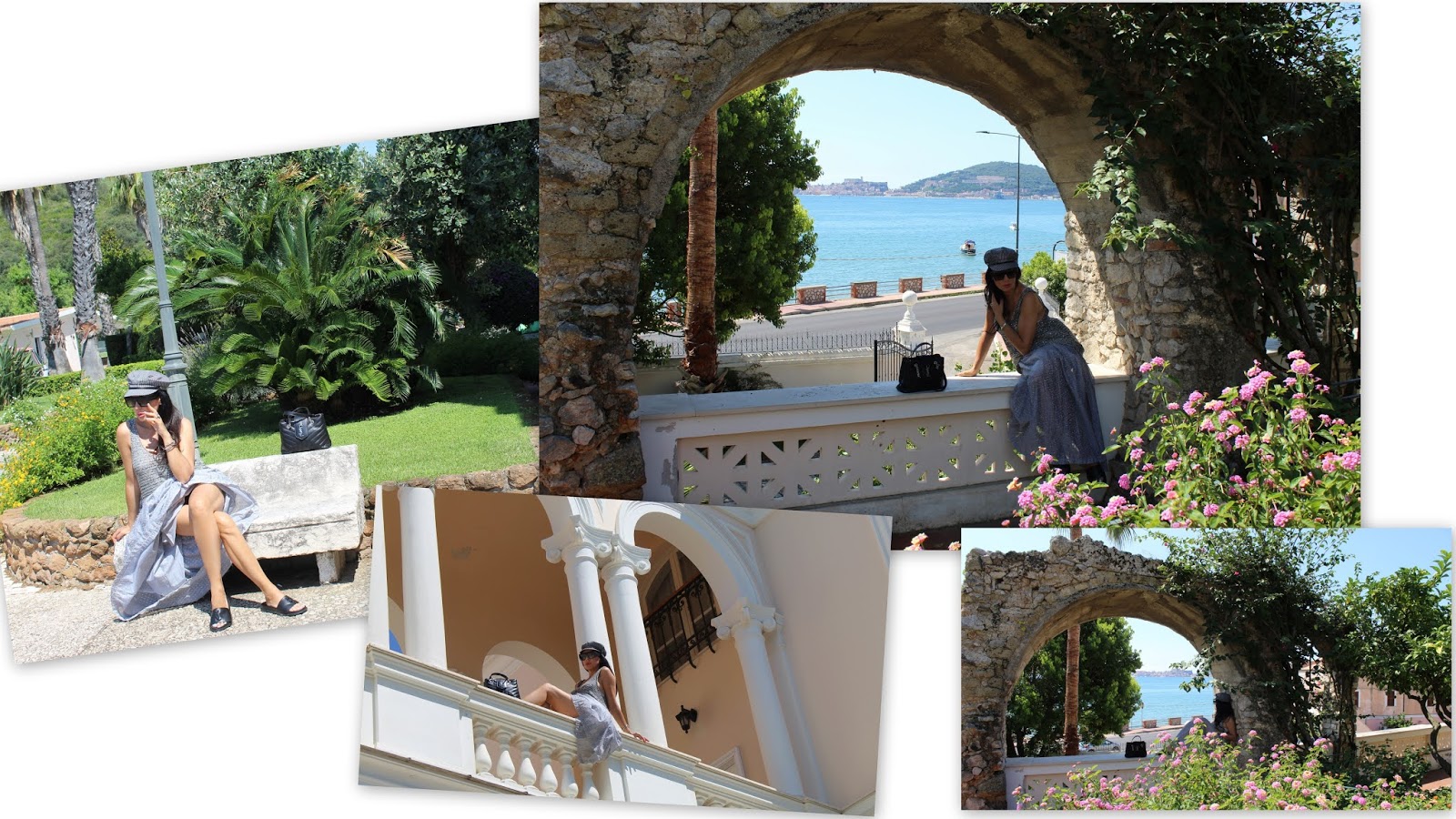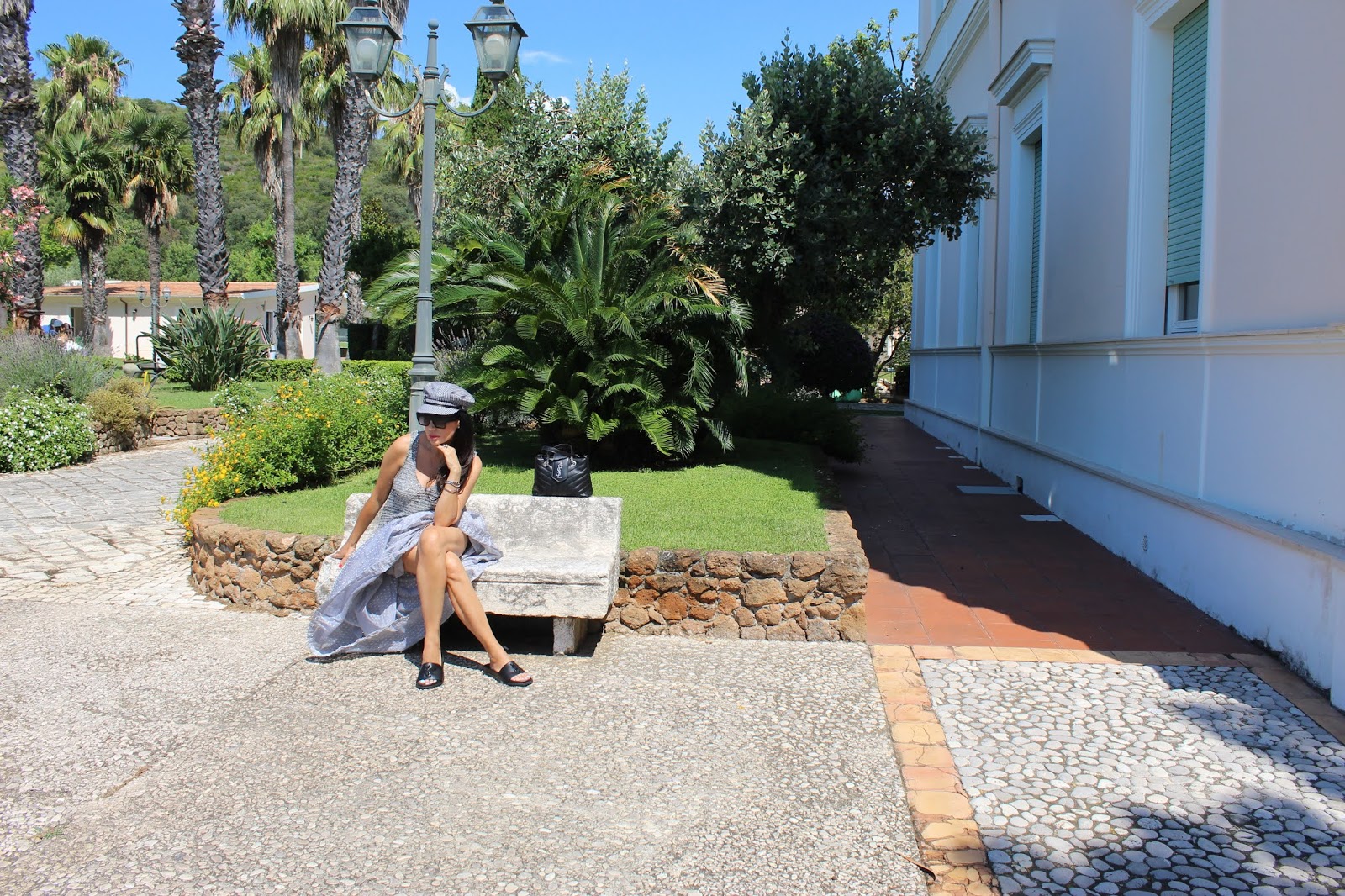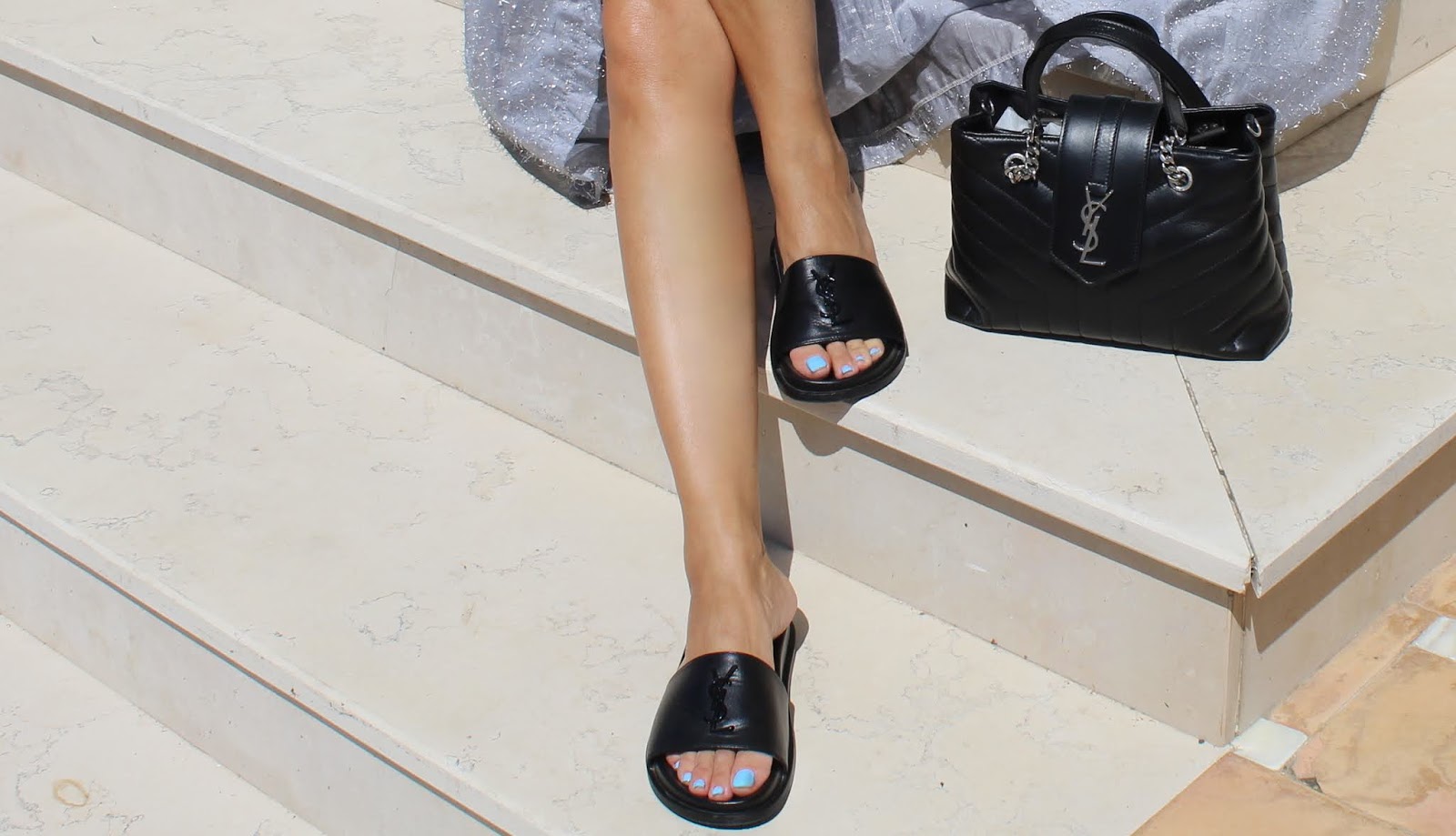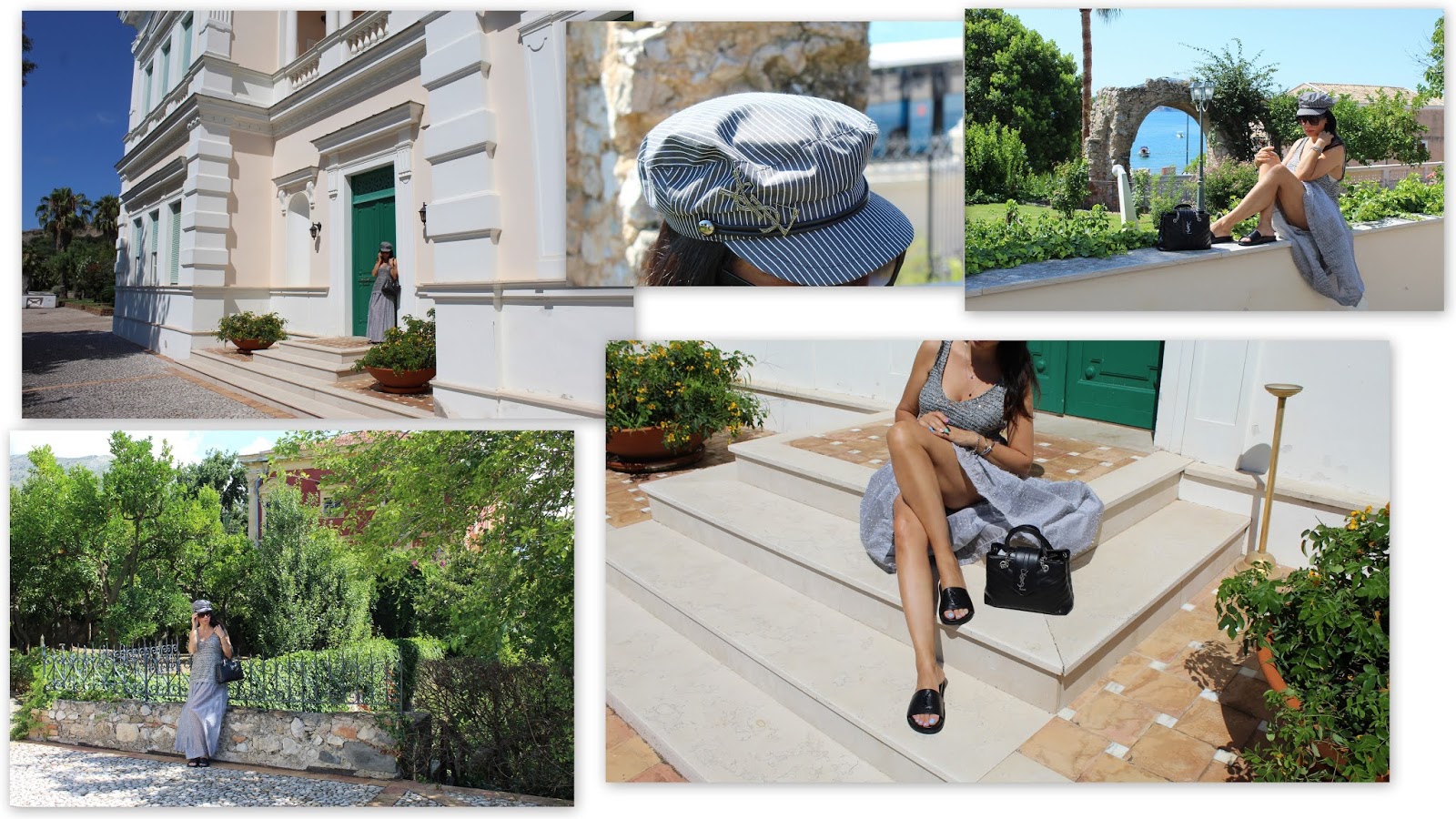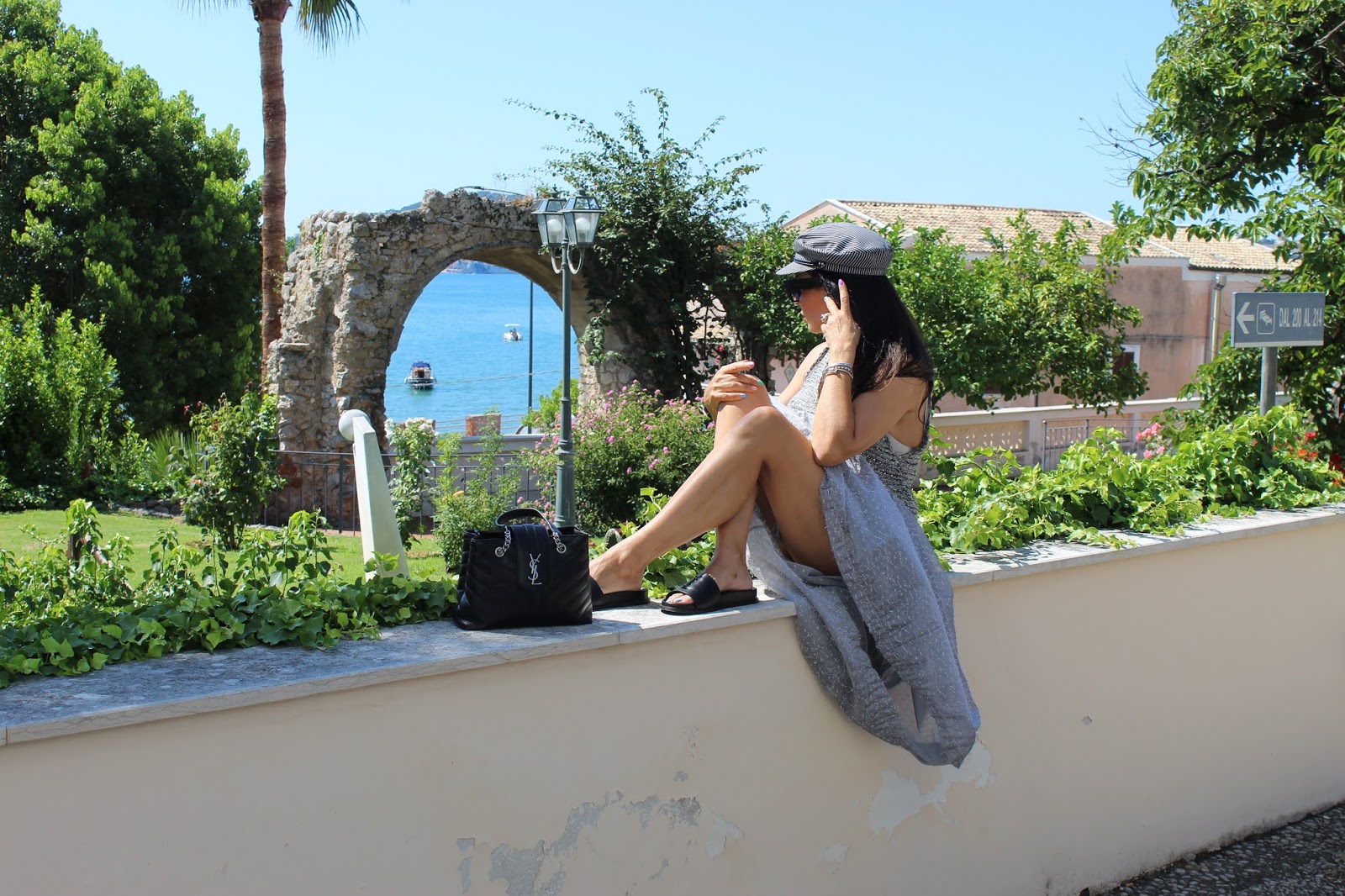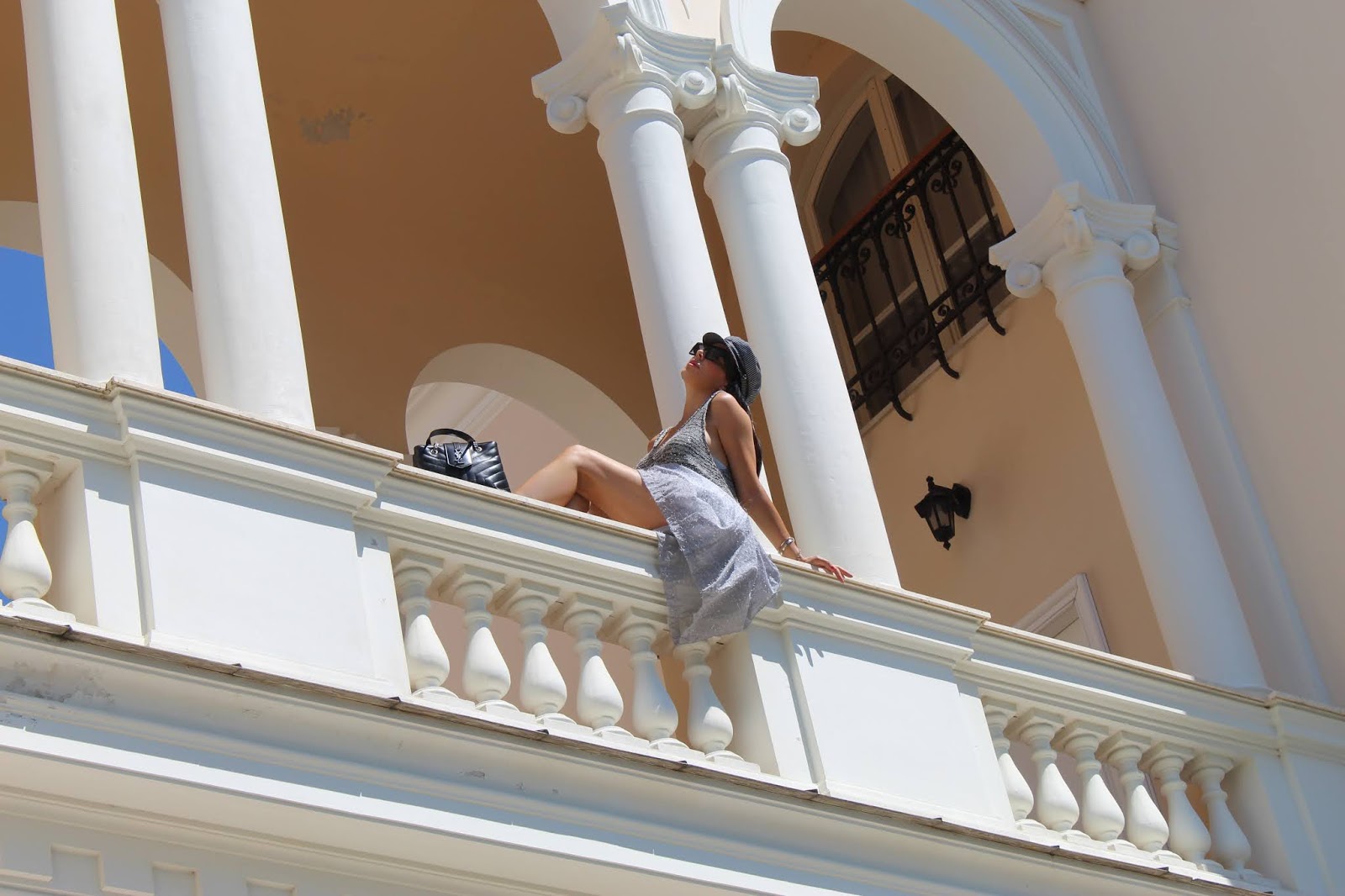 Photos: Oigres Elirab
I was wearing: