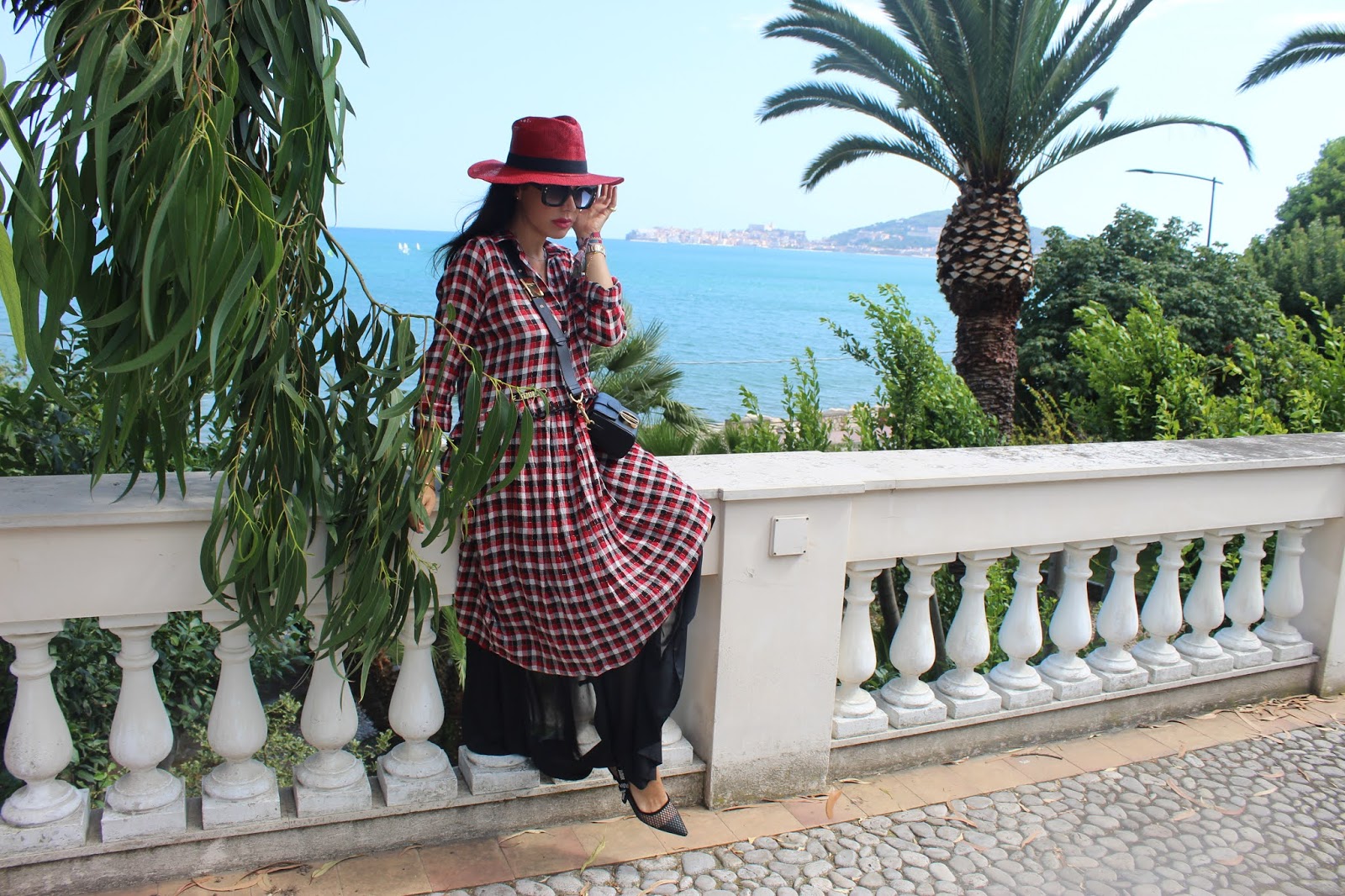 Tartan and plaid definitely feel like autumn prints, because of their association with warm and heavy fabrics.
However, many designers still believed they had a place in the spring/summer 2020 print trends, and who are we to disagree?
yes, one of the more austere summer 2020 print trends is checked patterns, especially on jackets and tops, but it also showed up on dresses.
I don't need to tell you plaid isn't exactly a groundbreaking print.
The print loved by Dorothy in The Wizard of Oz has, unsurprisingly, been around for centuries. It's thought to have originated in Southeast Asia and was later seen in the 18th century in mills in Manchester.
But it's no longer just a twee preppy print associated with school-girl pinafores—it can now fit into any wardrobe.
In the fashion world, tartan and gingham (like polka dots and florals) roll around every summer.
It's why it's always a good idea to invest in the print as you'll wear it for so many summers to come.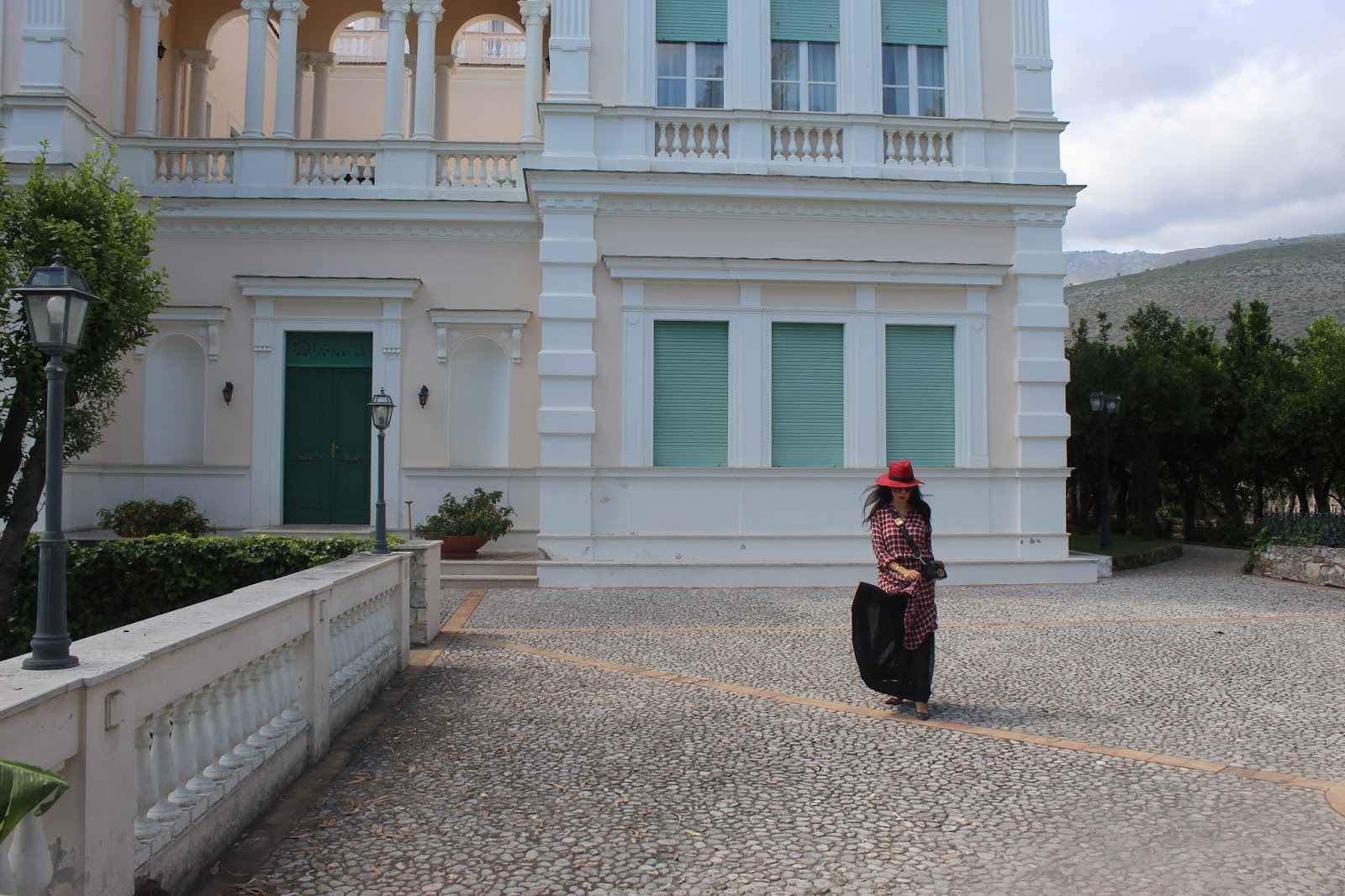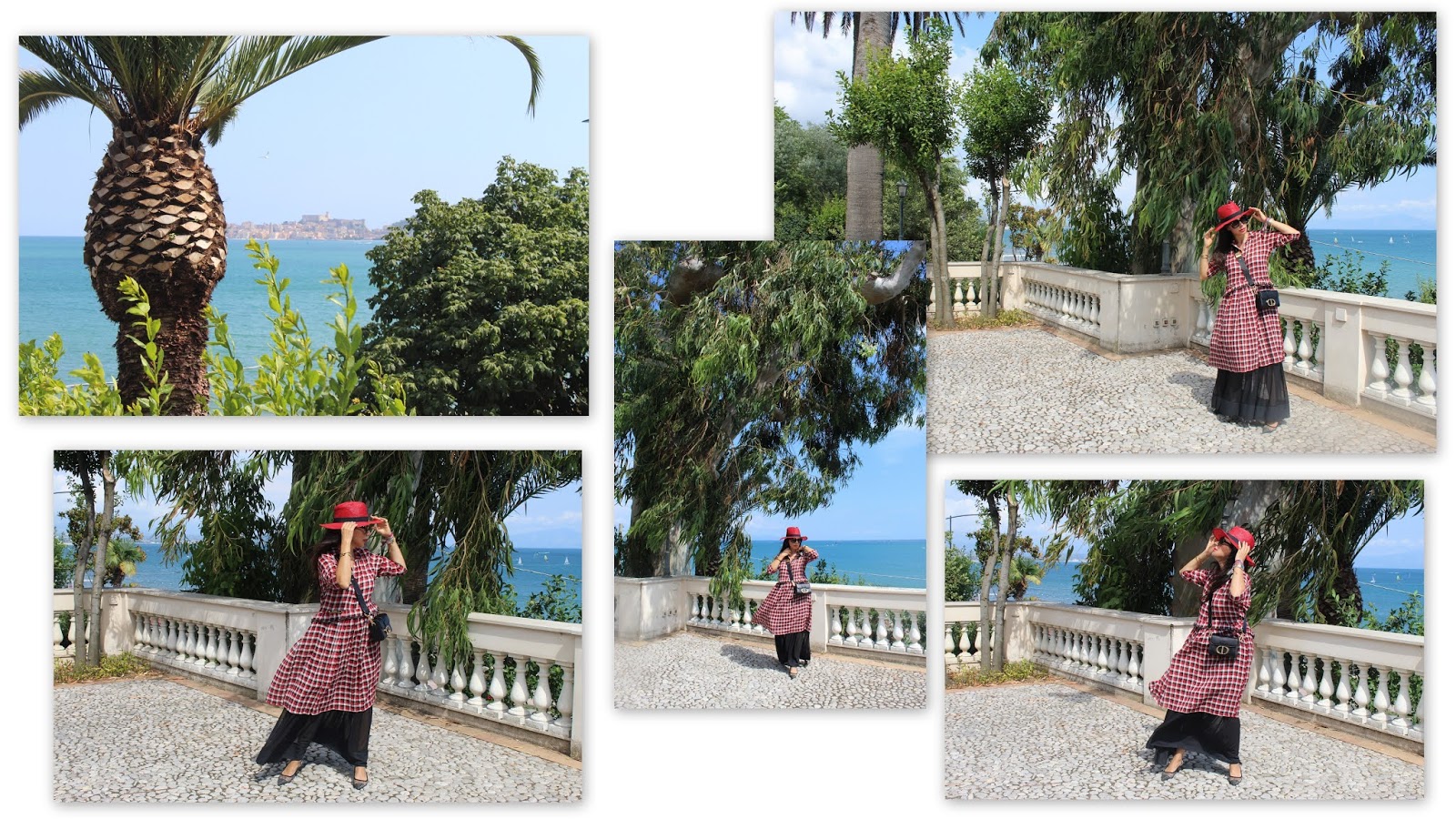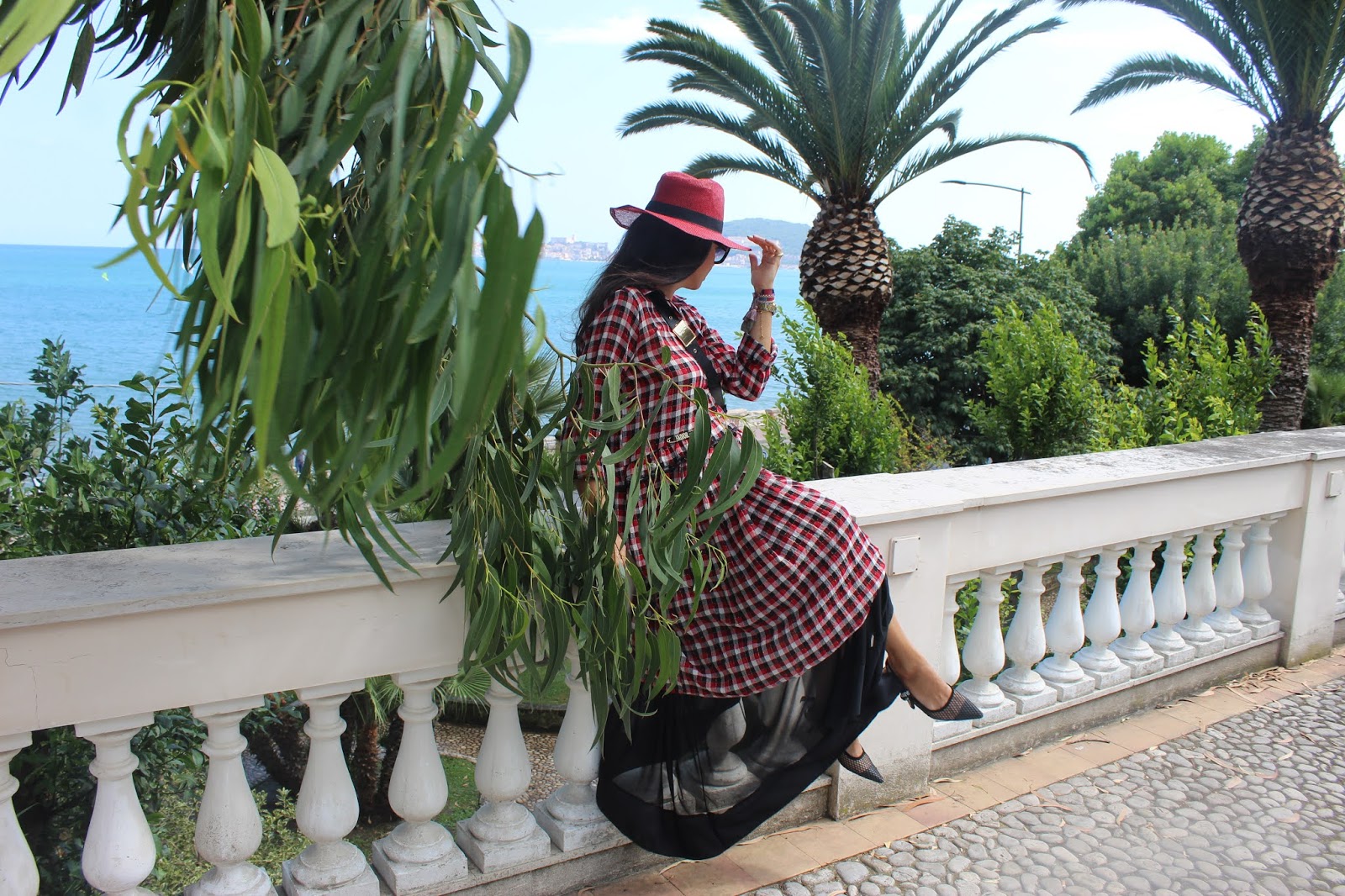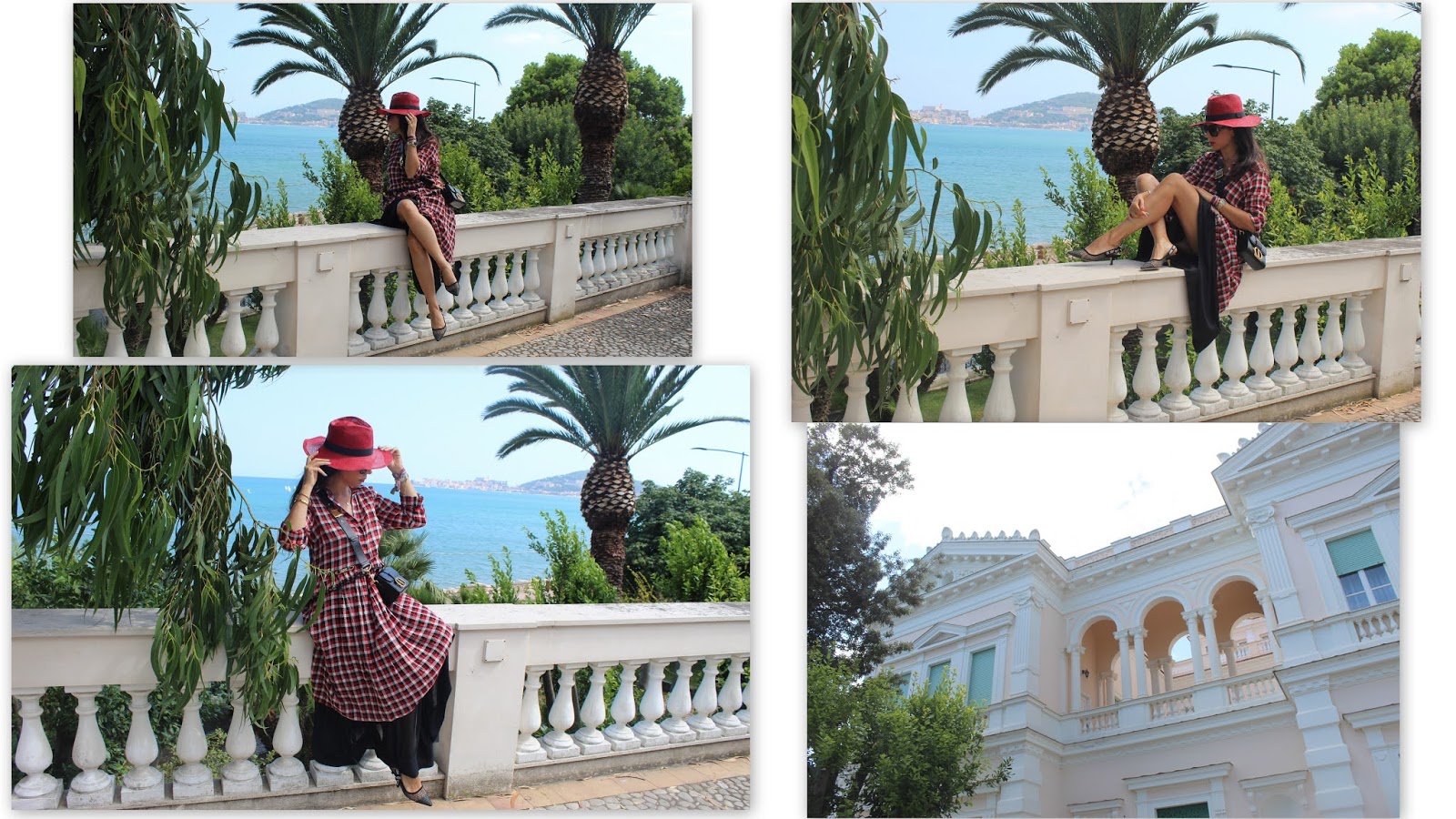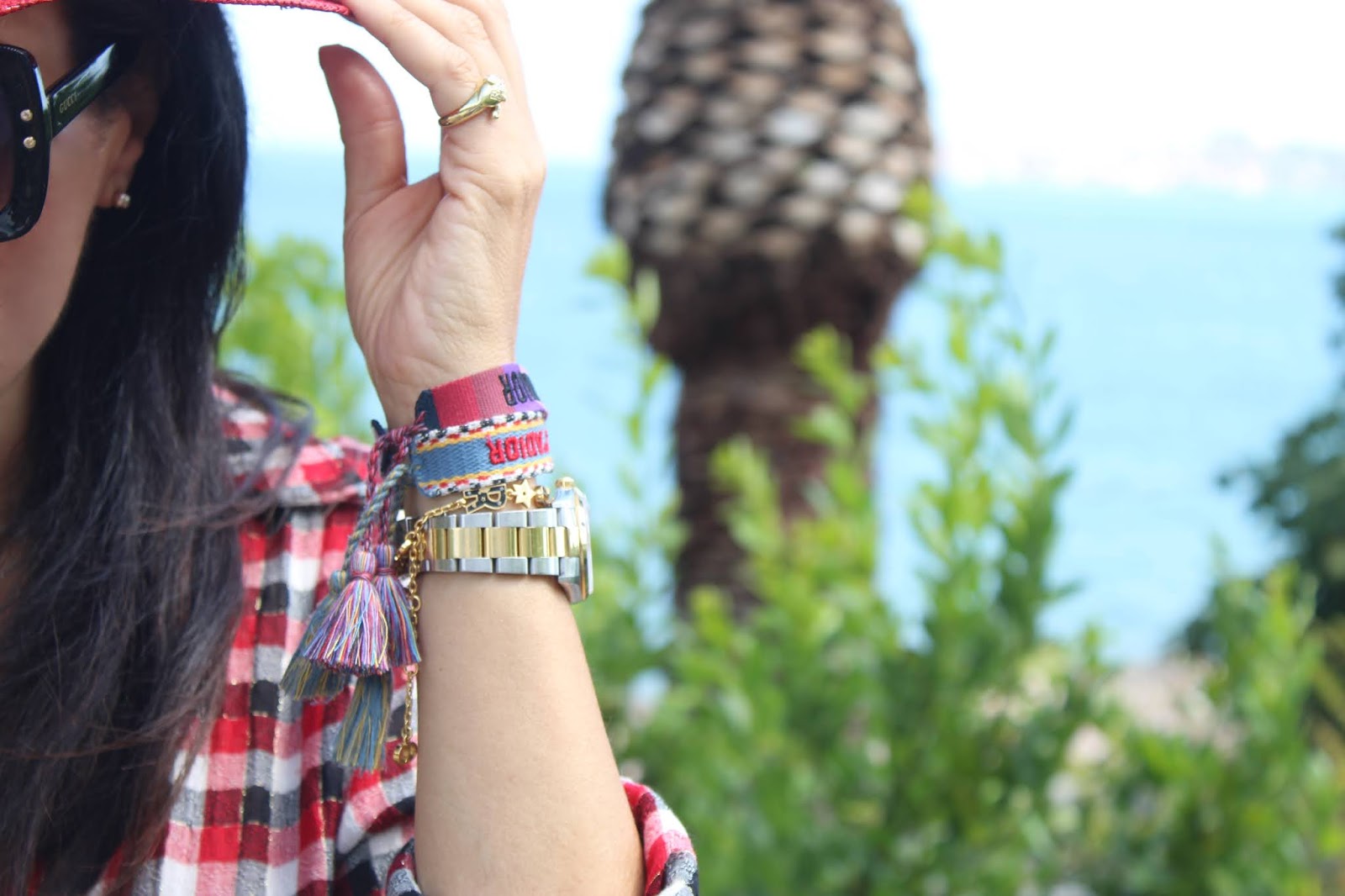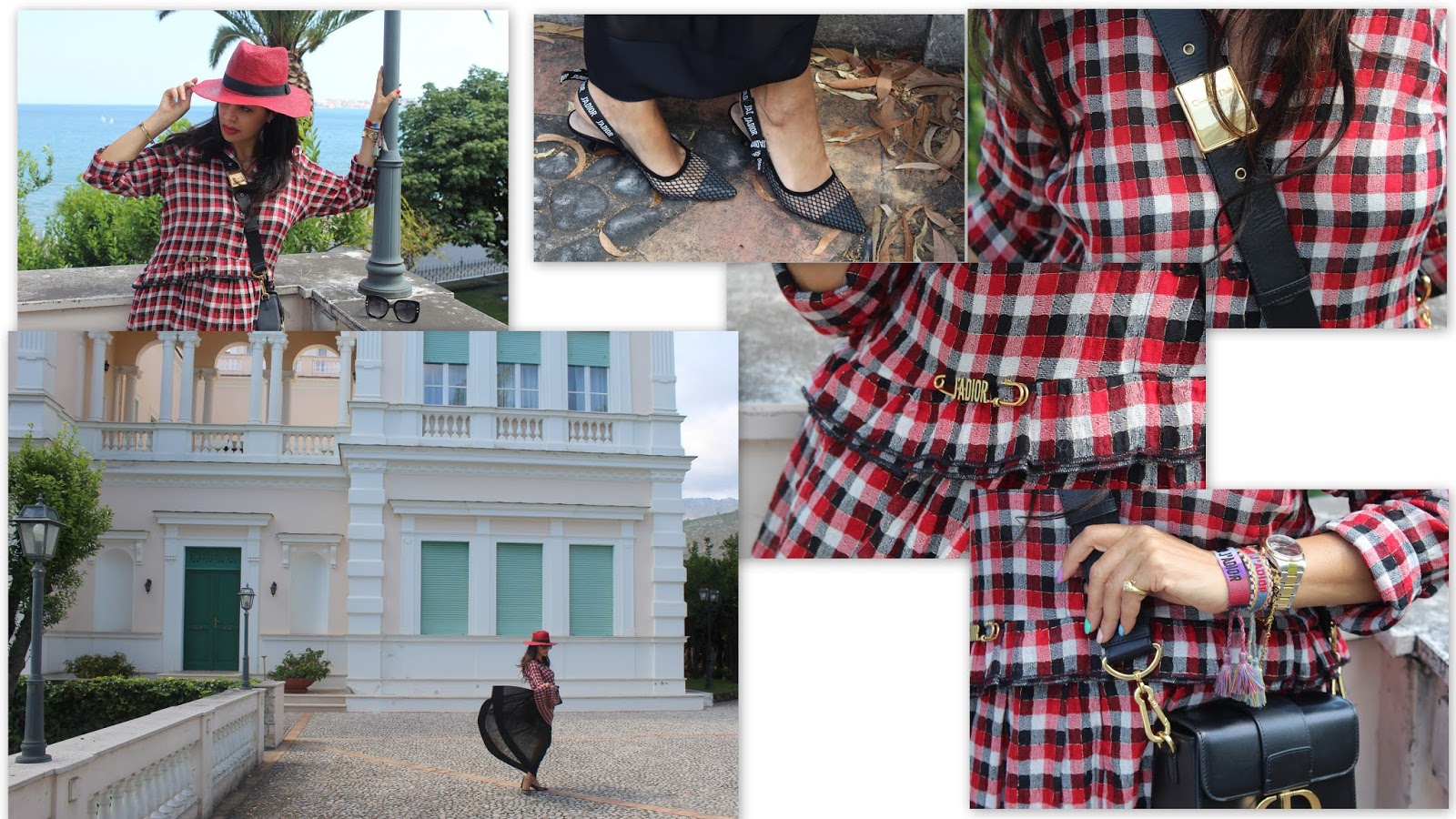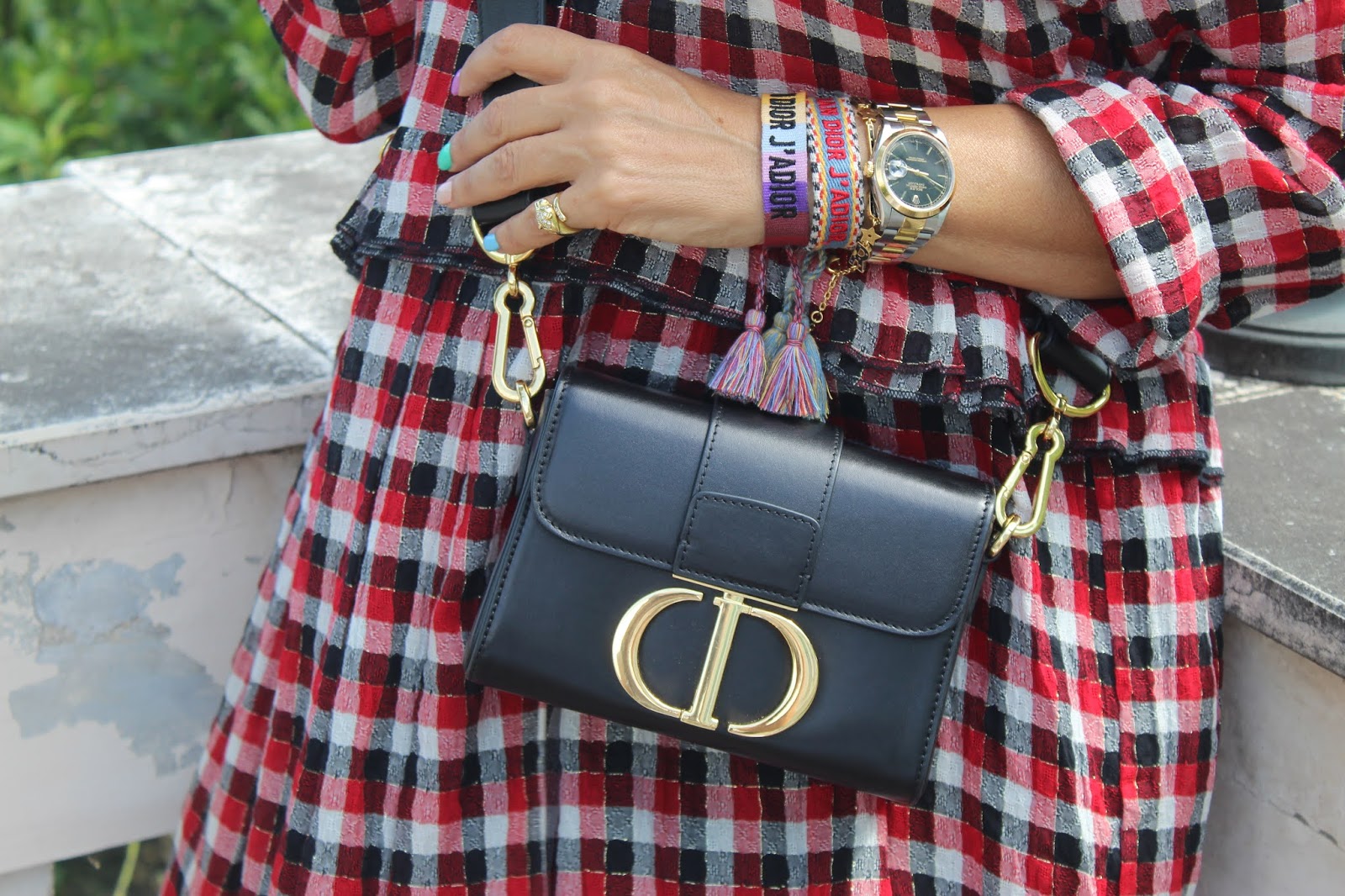 Photos: Oigres Elirab
I was wearing:
Dior pin, bracelets, bag, and shoes