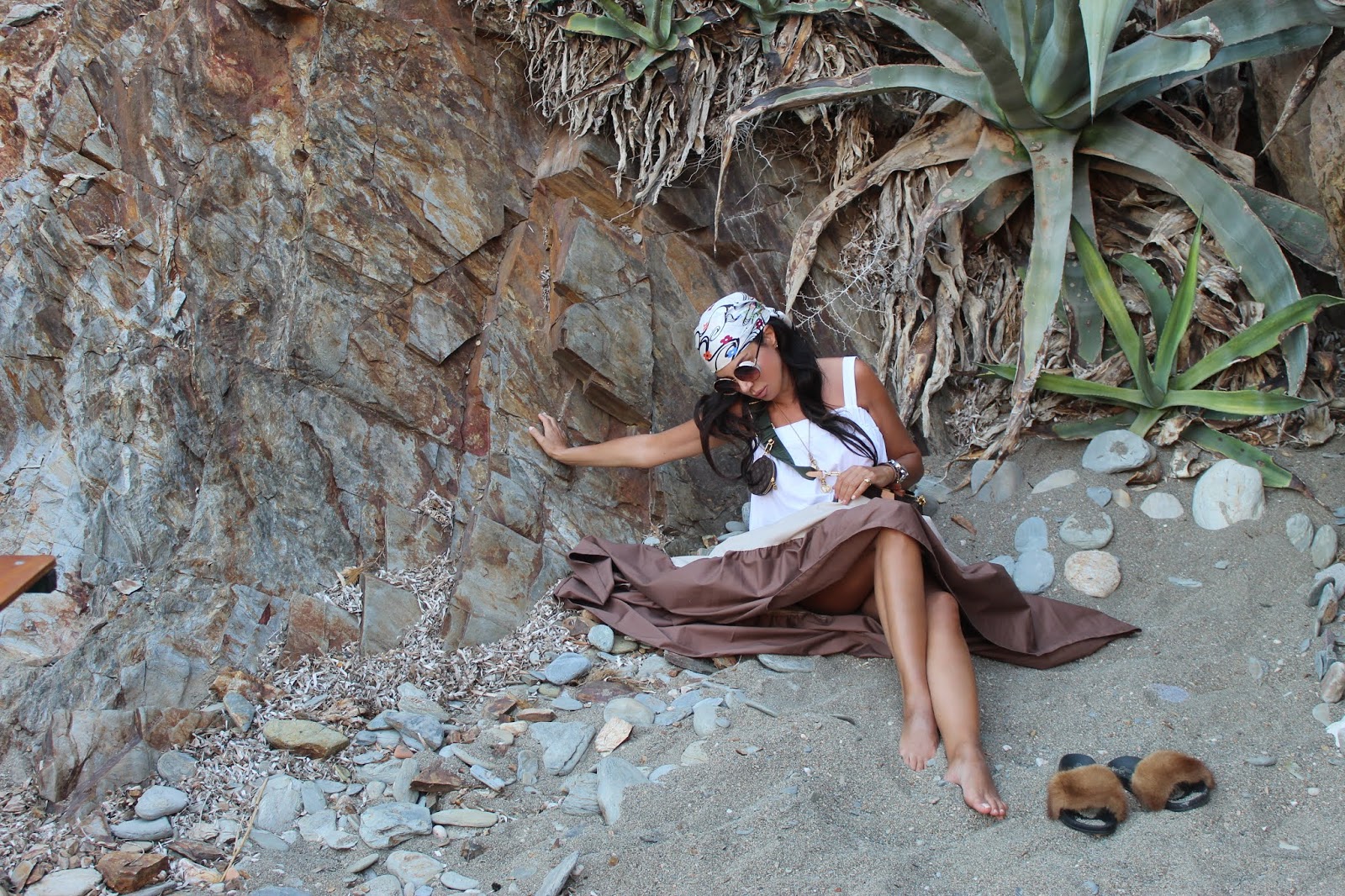 Horizontal stripes are so trendy this season and everyone can wear them.
It's the fashion trend that we can all tap into.
Worn the right way, stripes can be both flattering and uber stylish.
No wonder it's a fast track to effortless chic.
The truth is, we didn't quite get enough of stripes this summer, so we're bringing the statement style with us right into the new season… and I'm willing to bet that you already have fall's biggest trend in your arsenal.
While the pattern, in all of its wildly different iterations, is nothing new, the ridiculously cool ways in which we'll be wearing it this season certainly are.
If you hadn't noticed, prints are pretty huge right now.
To show off just how we'll be rocking stripes this fall, think: mod black-and-white flared trousers, bell-sleeve sweaters with one single statement stripe, and elegant wrap dresses swept up in dramatically different diagonals.
Ready to create your own custom lineup?
(Click
here
to read more about the trend).
Location: Nuraghe Apartments – Teulada – Sardinia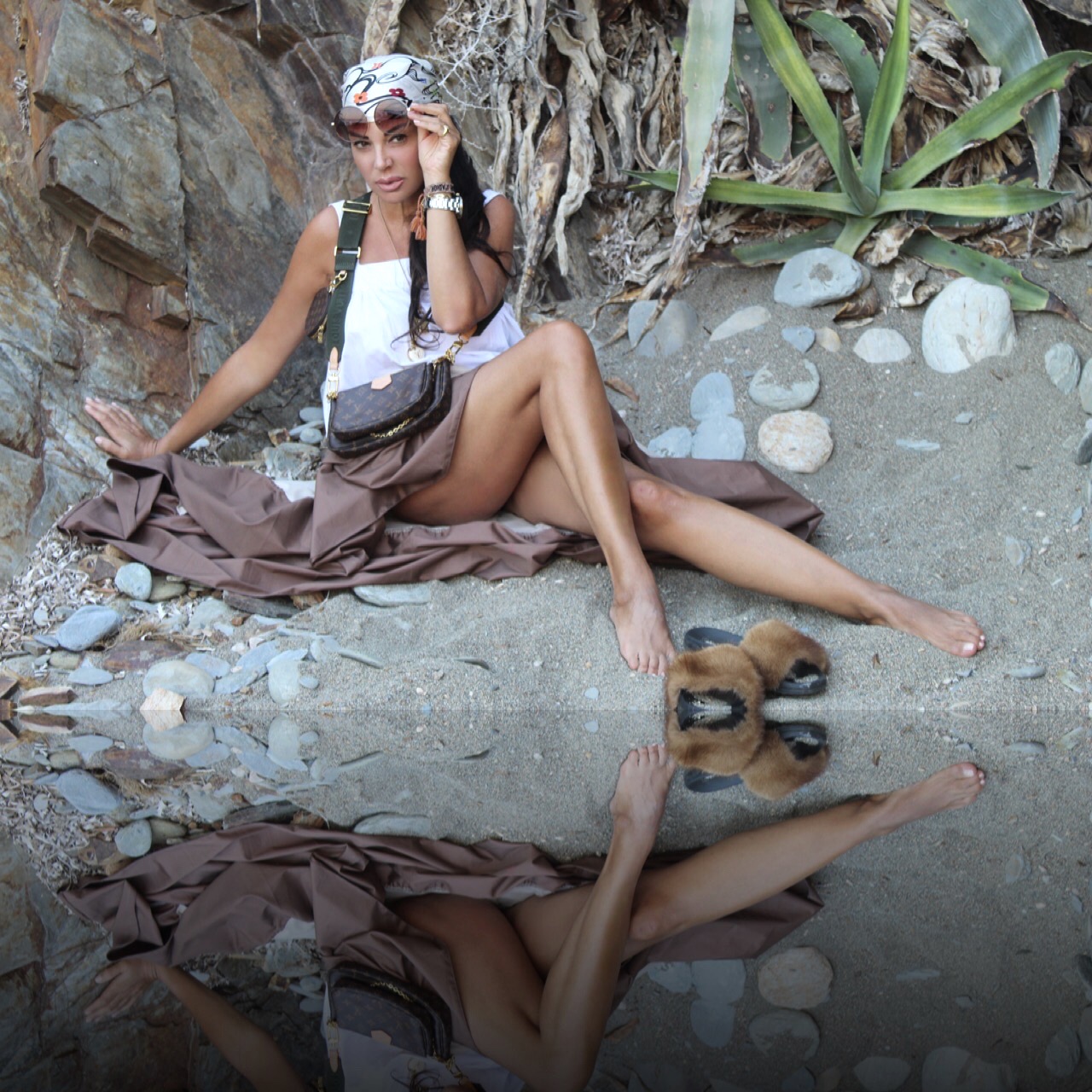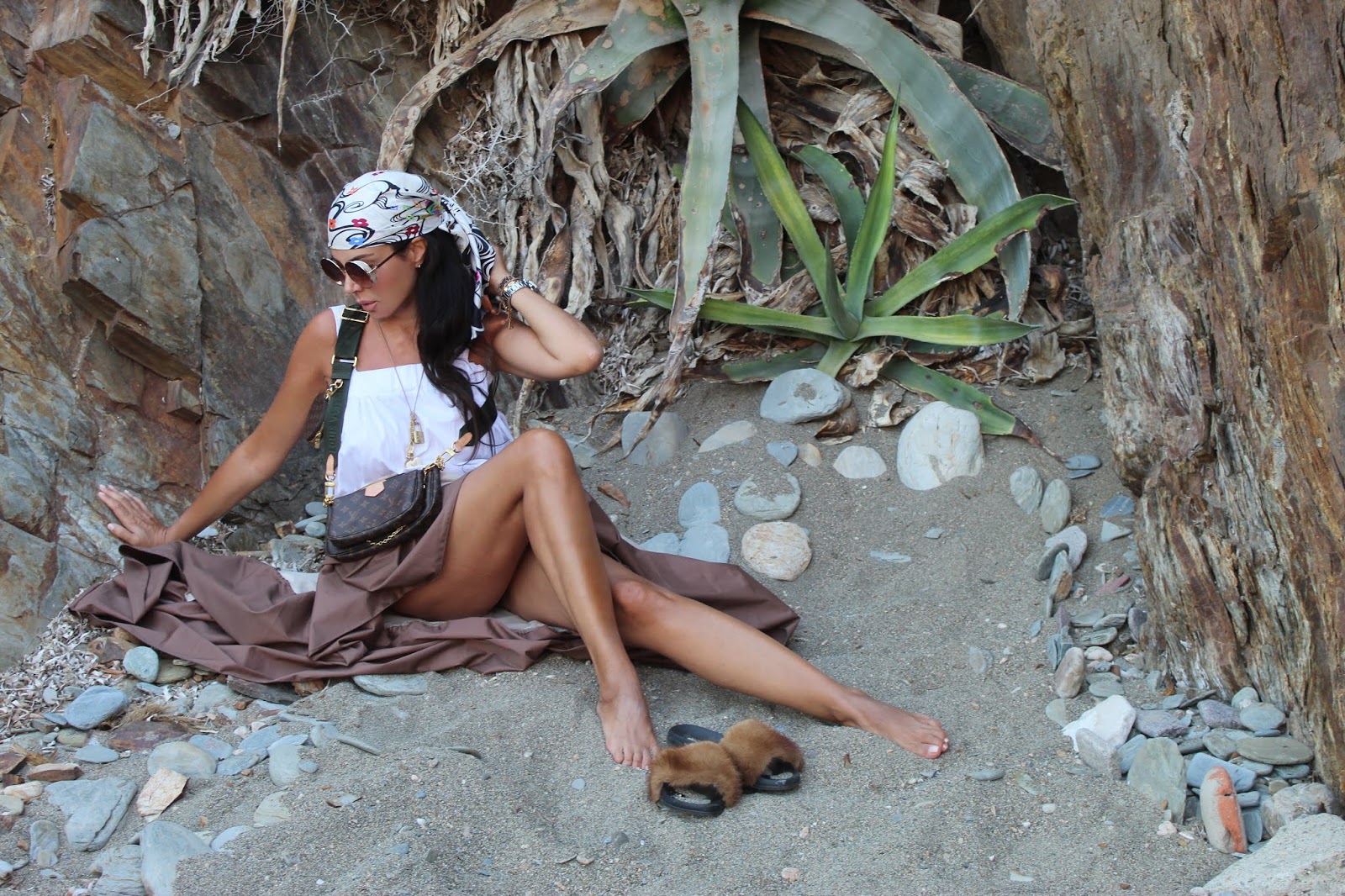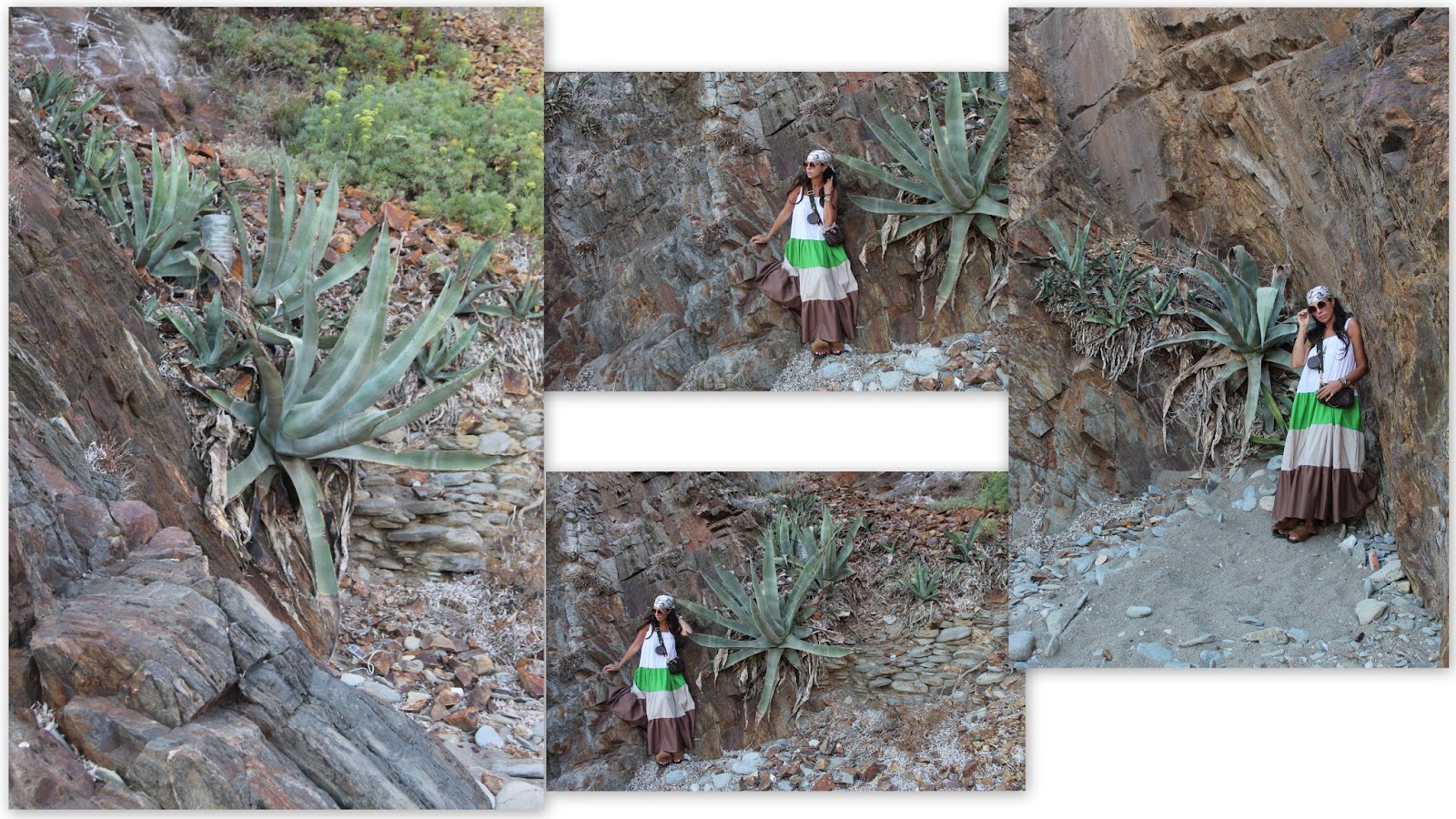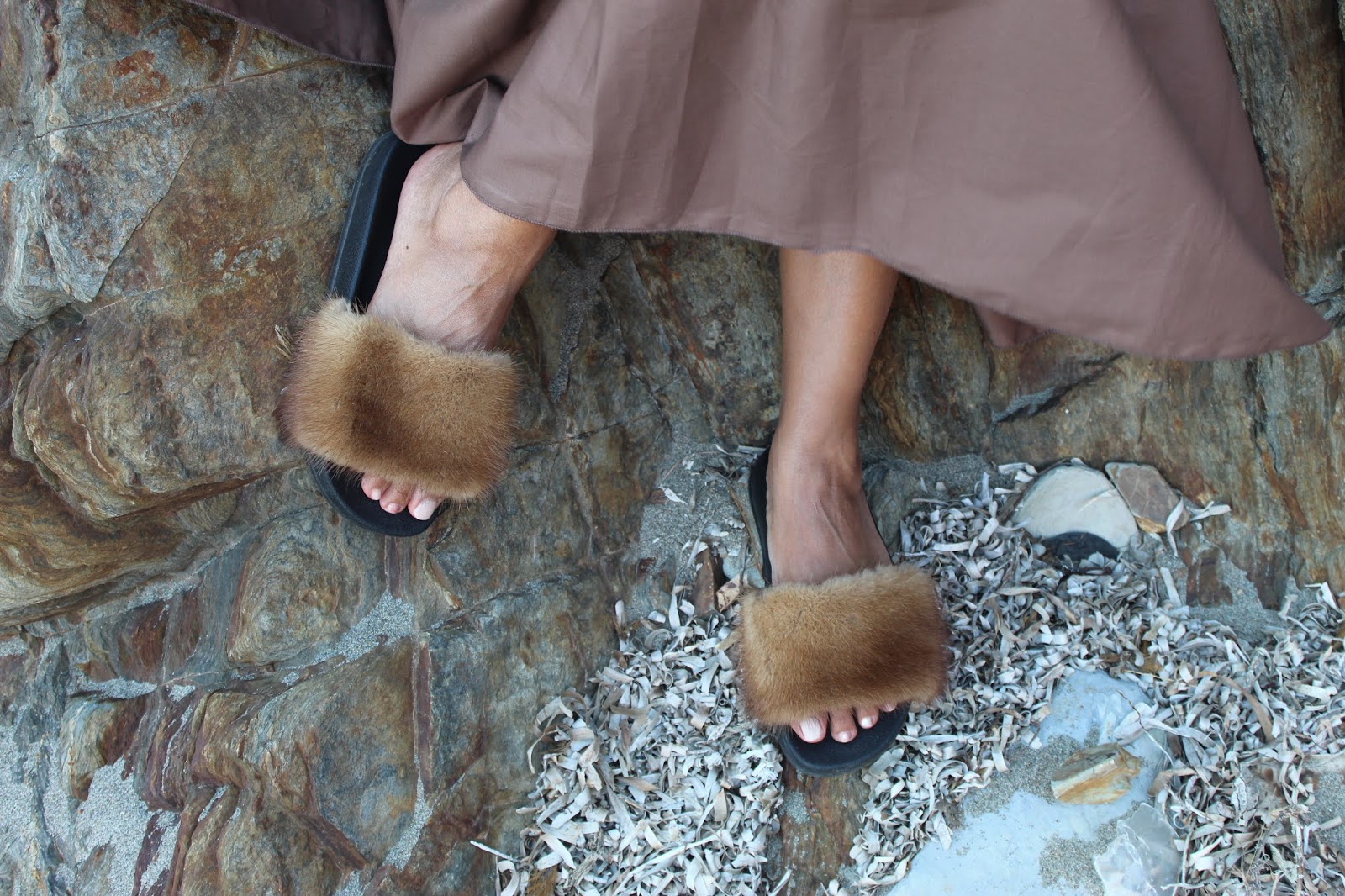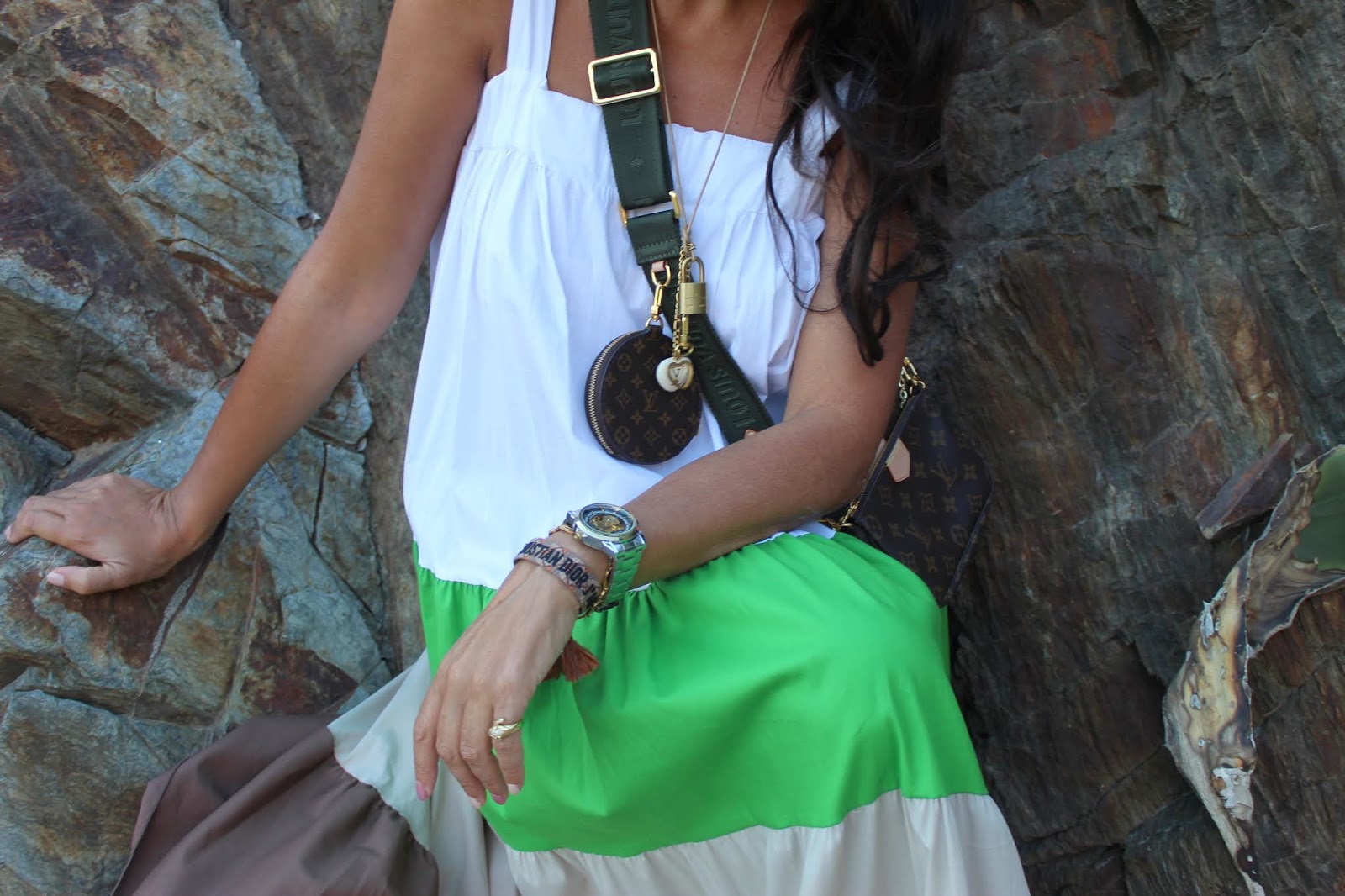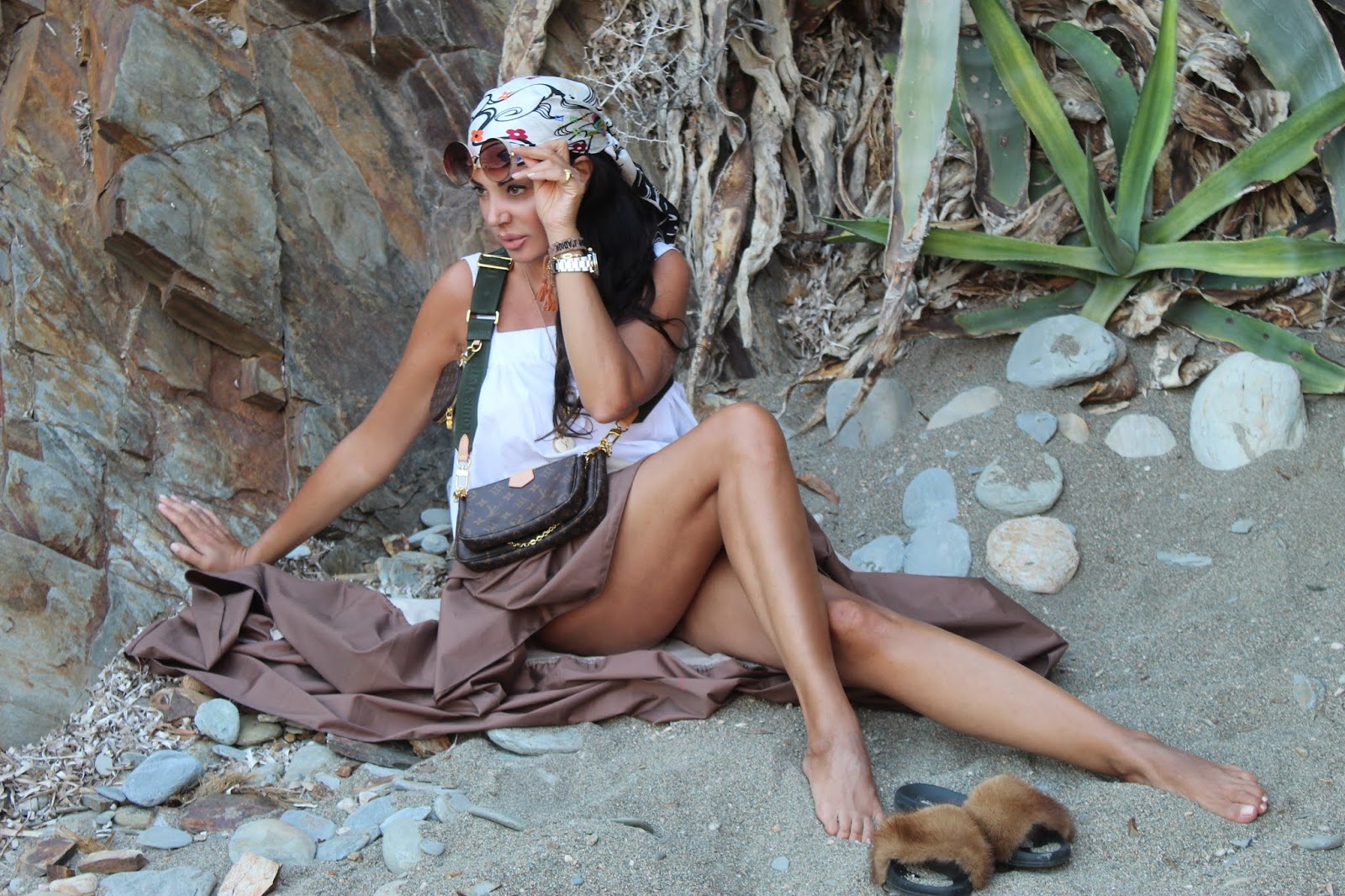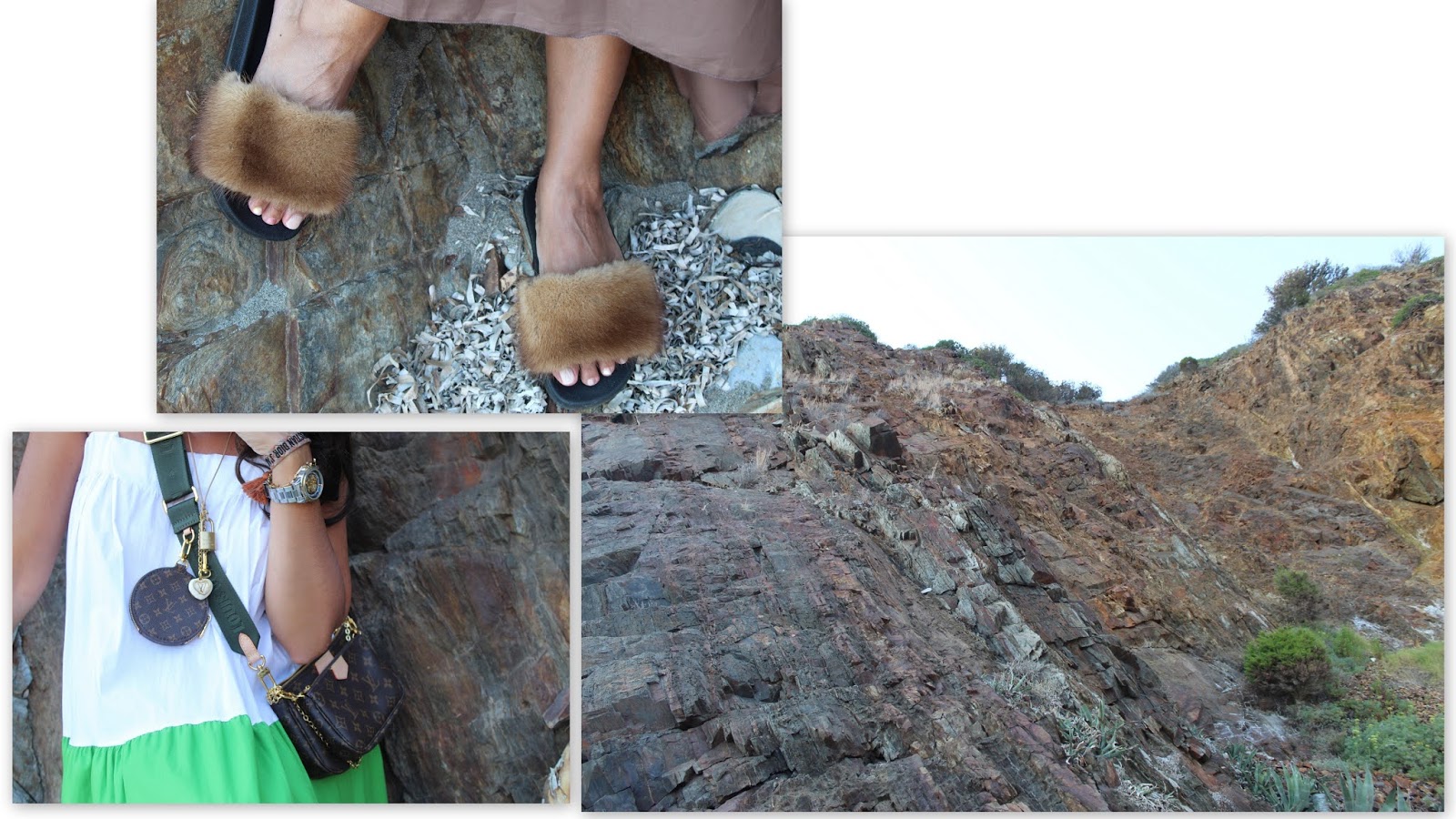 Photos: Oigres Elirab
I was wearing: