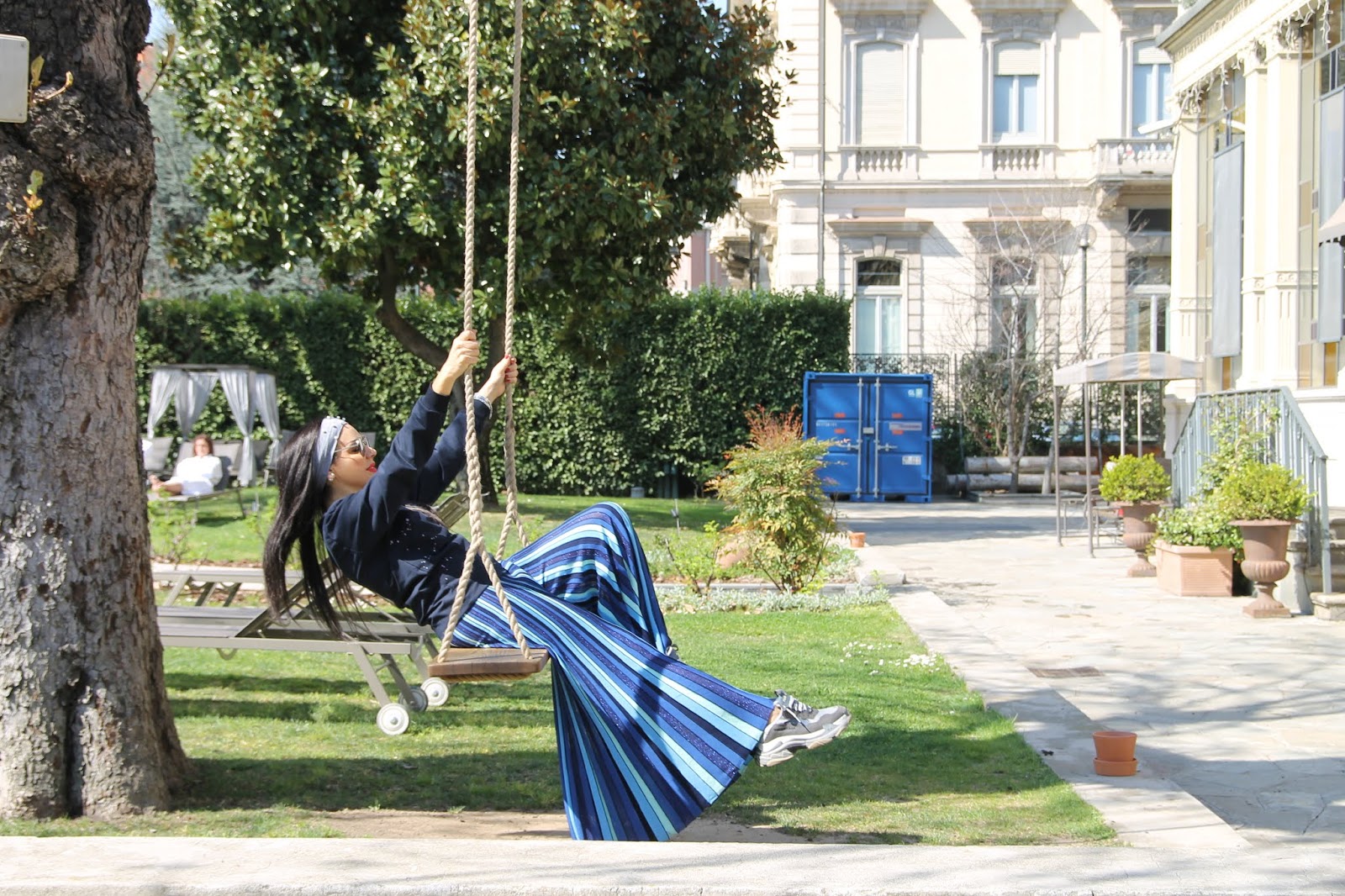 Le

Spa e i centri benessere

capaci di portare un angolo di paradiso in piena città sono un vero e proprio must per molte località italiane.
Torino, città d'arte, storia e industria non fa sicuramente eccezione: le

QC TermeTorino

si
trovano proprio nel centro della città sabauda, a pochi passi dalle vie
dello shopping o dagli storici caffé dall'aria d'altri tempi.
Una
dimora dalla facciata signorile, conosciuta come Palazzo Abegg,
costruita alla fine del XIX Secolo ed il suo suggestivo giardino sono la cornice ideale per una pausa di benessere.
Roseti e alberi secolari, nella bellezza di uno spazio verde che racconta storie sospese fuori dal tempo, circondano le vasche esterne di acqua calda, come in un parco rinascimentale.
All'nterno, biosaune e sale relax ispirate alla storia e alle icone della città e una inaspettata terrazza dal sapore fiabesco con alcove ricavate da rami di salici, per vivere momenti indimenticabili.
Luoghi ed atmosfere unici per concedersi un'esperienza di benessere totale, capace di regalare una sensazione magica. Al QC Terme il benessere passa attraverso momenti di gratificazione della persona: qui è possibile rianimare corpo e mente attraverso l'acqua.
La filosofia della Roma imperiale rivive oggi, in tutto il suo antico splendore.
Proprio
come le Terme di Caracalla, Diocleziano o Traiano, l'acqua fuoriesce dal sottosuolo ad una temperatura di 36 ° C, offrendo un'esperienza più che
piacevole.
E poi il silenzio: è questo il luogo ove prendere consapevolezza di tutti i tuoi sensi attraverso la pace e la tranquillità nelle sale relax.
Il luogo
ideale per connettersi con i pensieri interiori e sognare, perchè liberare la mente dallo stress fa bene al cuore.
Un look casual, ma stiloso, in questo mio primo giorno a Torino fatto di total relax, mentre assaporo un angolo di mare in pieno centro città.
(Clicca qui e qui se vuoi ispirarti allo street style per uno stile casual ma chic perfetto anche in ufficio).
I gave myself something special during my stay at the QC Terme in Turin, an elegant city and an important business and cultural centre in northen Italy.
Wellness in town.
A unique place and atmosphere for indulging in a total wellness experience.
QC Terme & Spa give you a magic and unforgettable feeling.
A location with a unique and inimitable charm.
Here, you can revive your body and mind through water.
Allow time for yourself.
Whirlpools, waterfalls, hidro-jets, steam rooms, salt rooms and relaxation rooms located inside the elegant setting of Abegg palace and the charm of a secret garden for a complete regeneration of body and mind.
The philosophy of imperial Rome is alive today, in all its ancient splendour. Just like the Baths of Caracalla, Diocletian or Trajan, they heat the groundwater to a temperature of 36 °C, offering a more pleasant experience.
A sea corner in the city center.
Silence. Their most sacred possession.
Become aware of your senses through the peace and quiet of their relaxation rooms.
The ideal place to connect with your inner thoughts and dreaming,

because freeing your mind from stress is good for the heart.
I'm wearing a casual-chic outfit for my first day in Turin made of total relaxation, while I'm enjoying a slice of sea right in the city center.
(Click here to see the best casual outfits to wear this SS from street style).
Location: QC Terme – Palazzo Abegg – Torino – Italy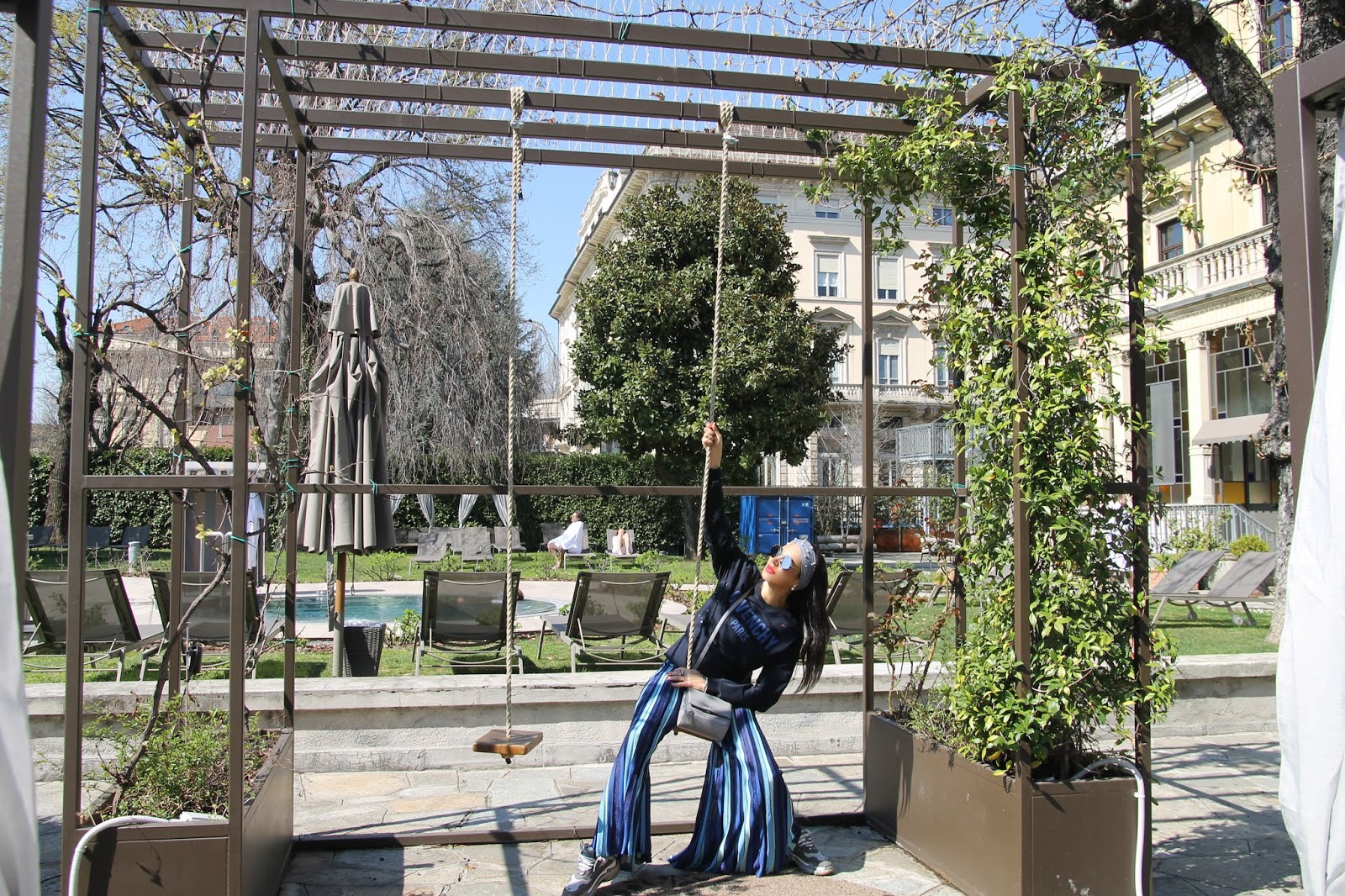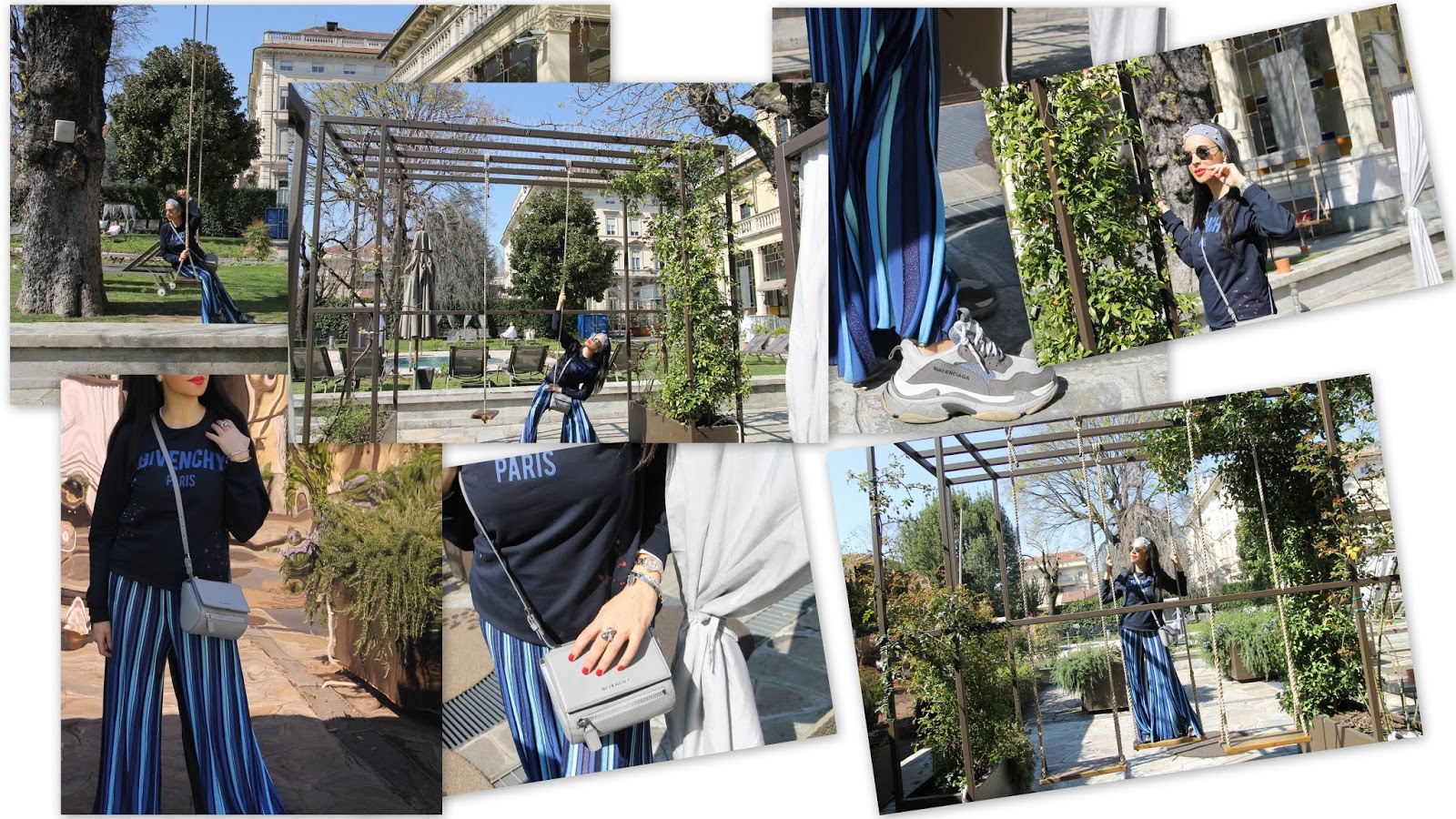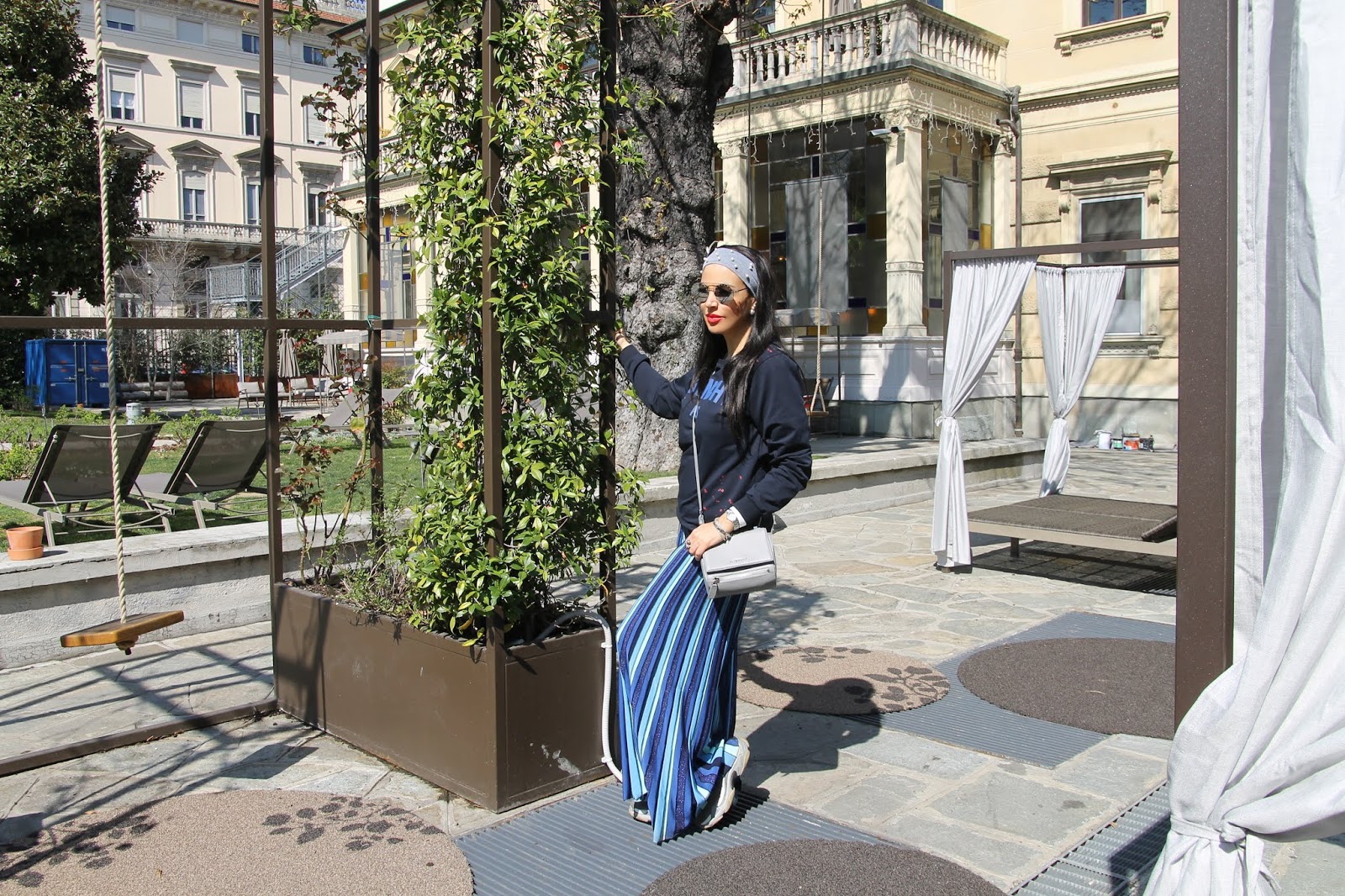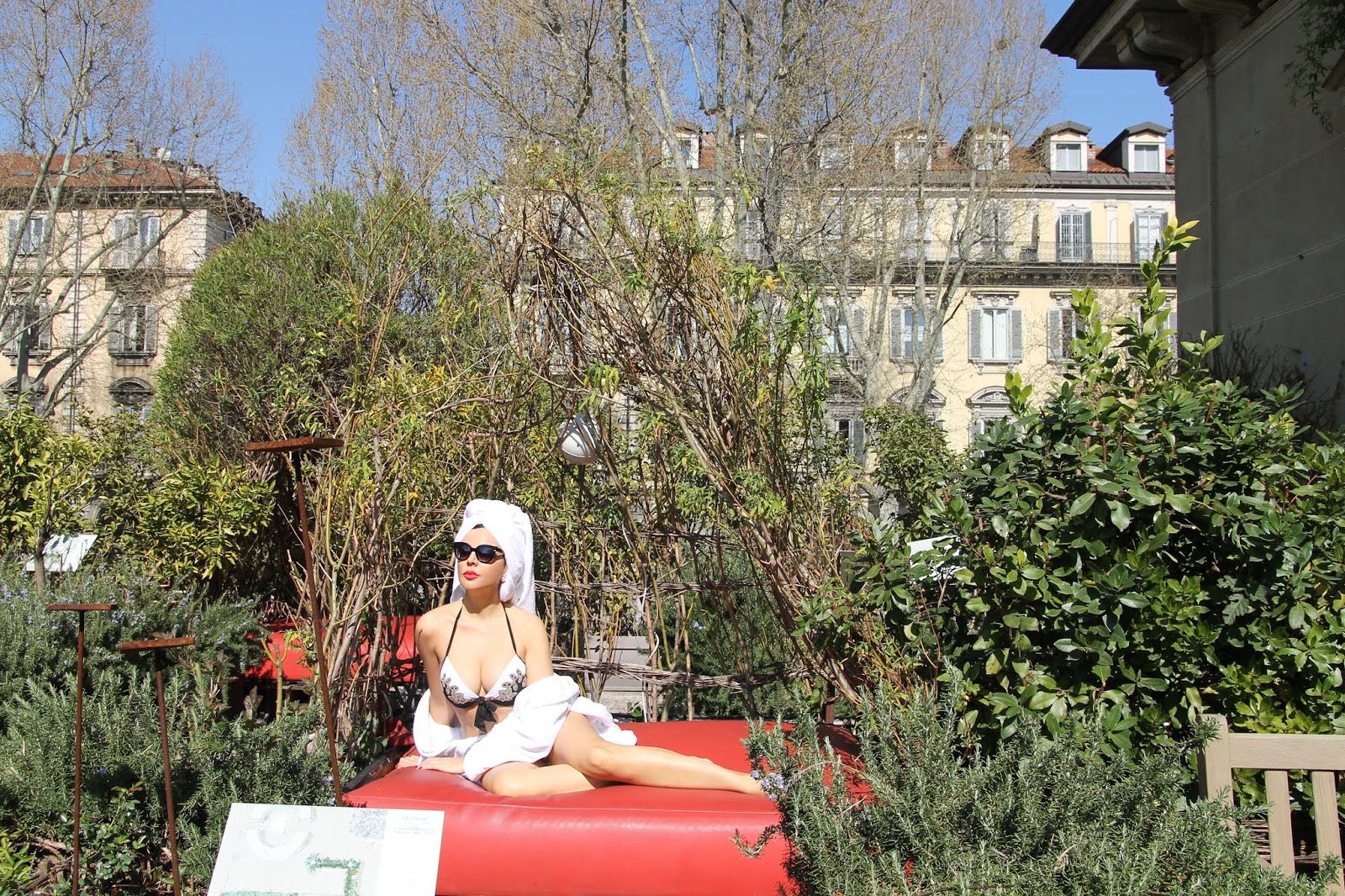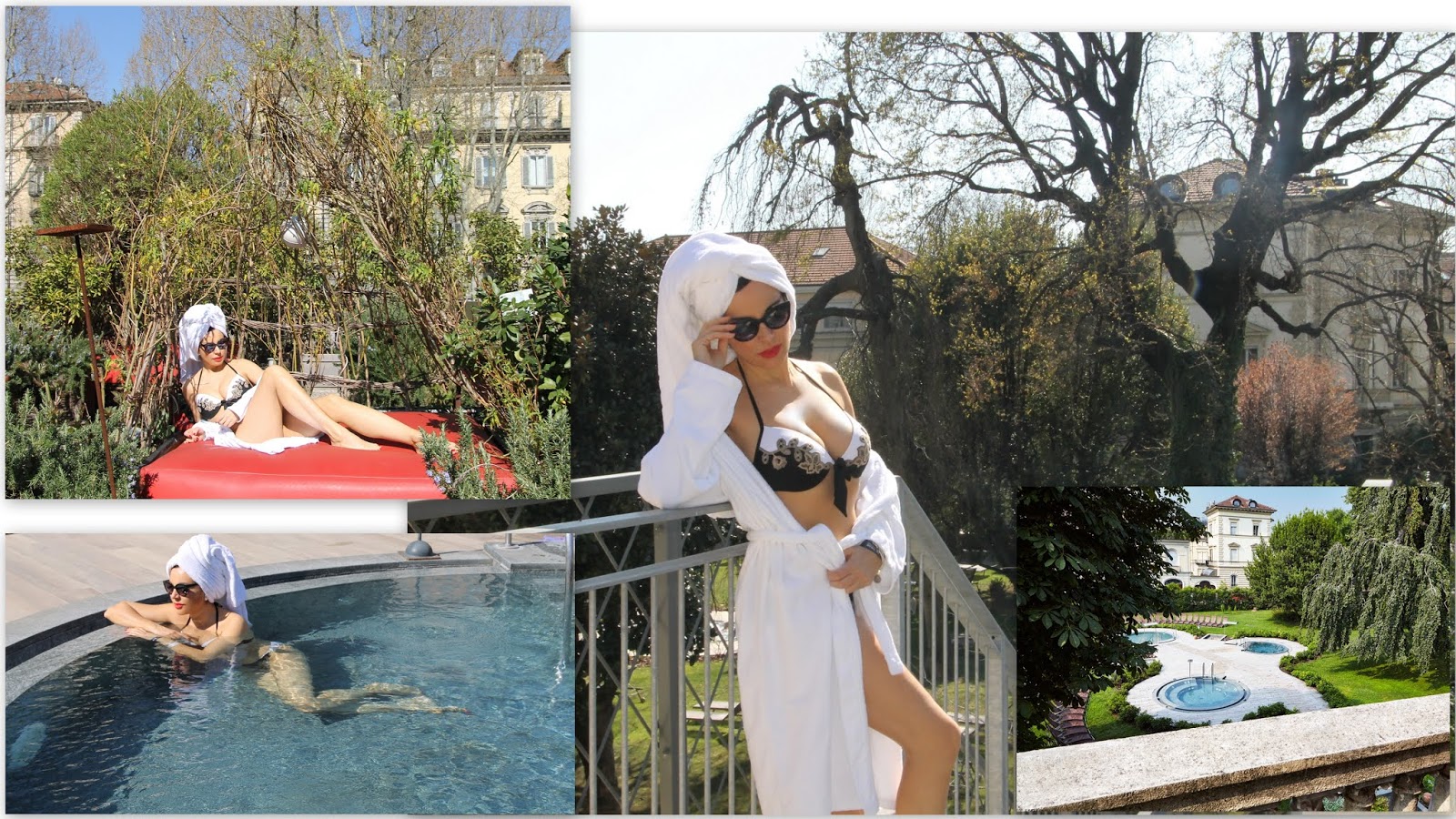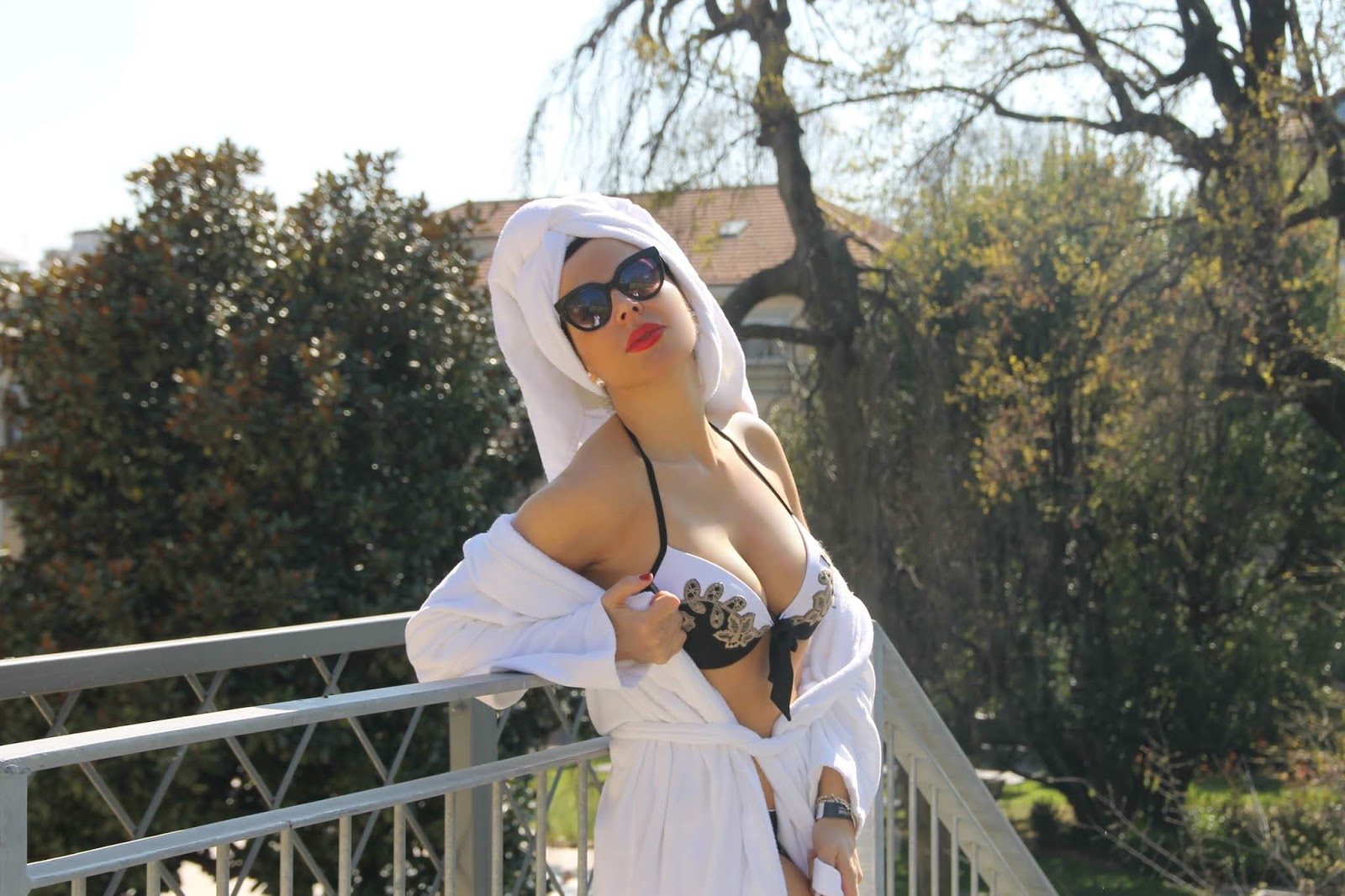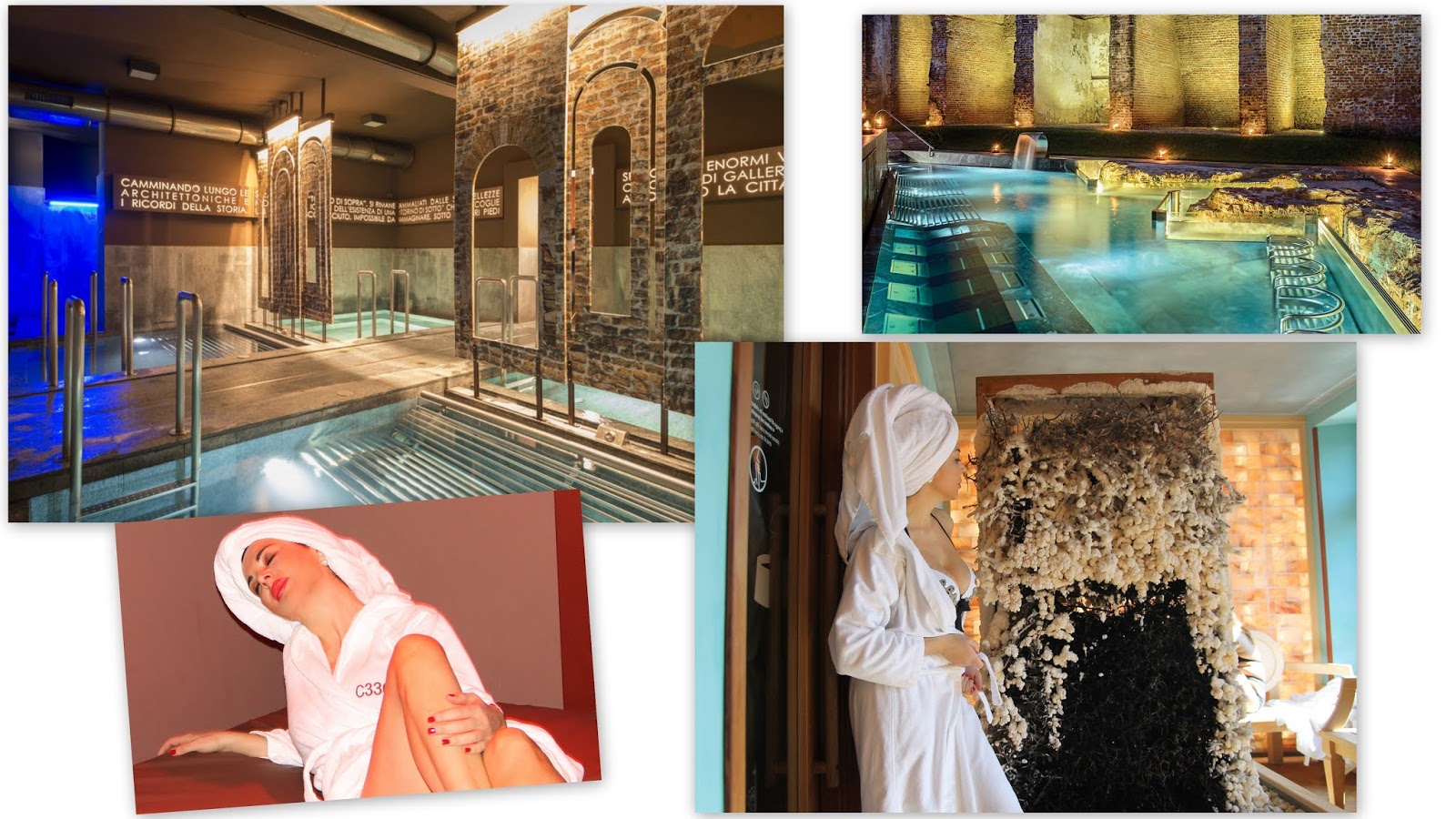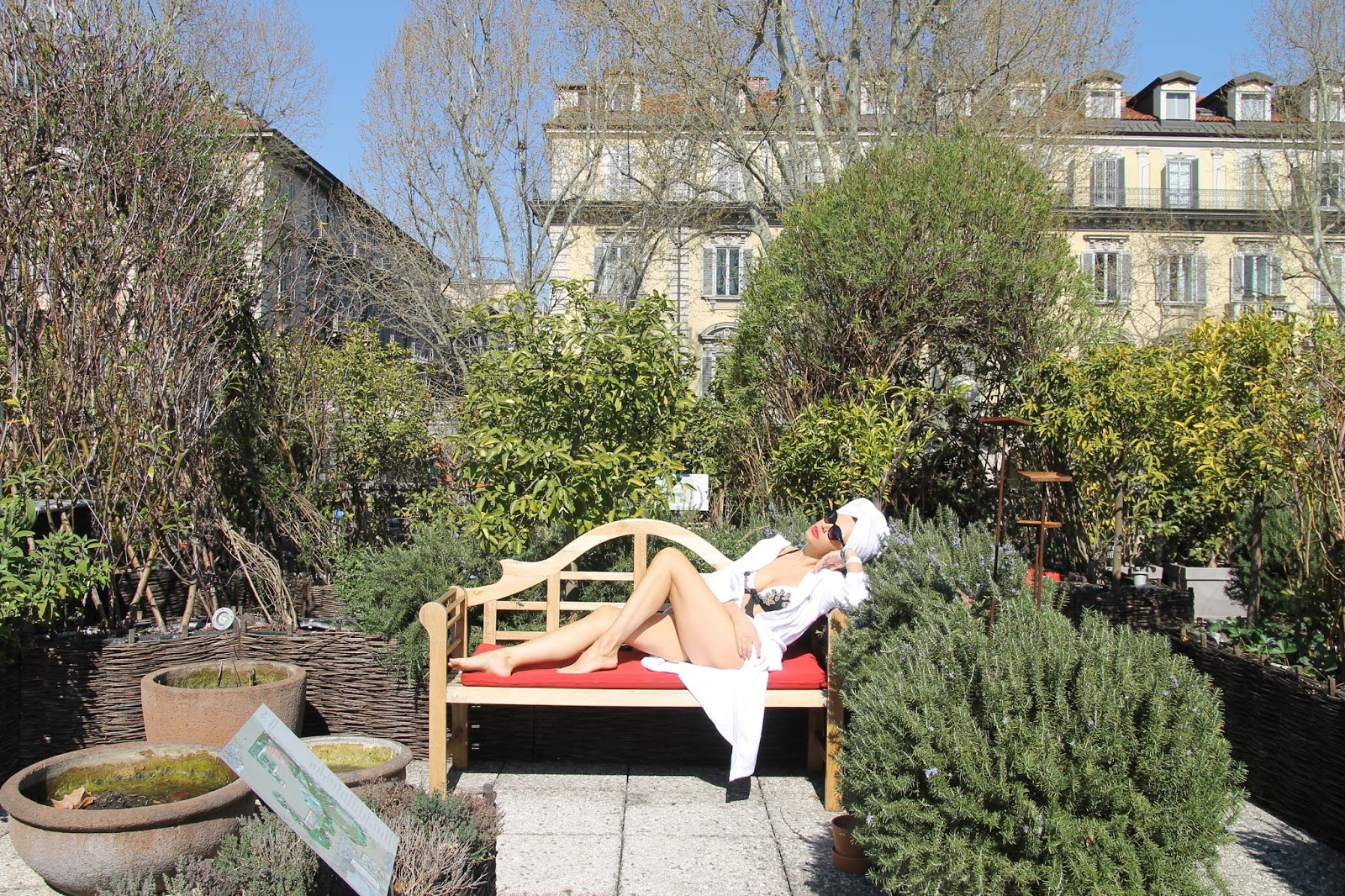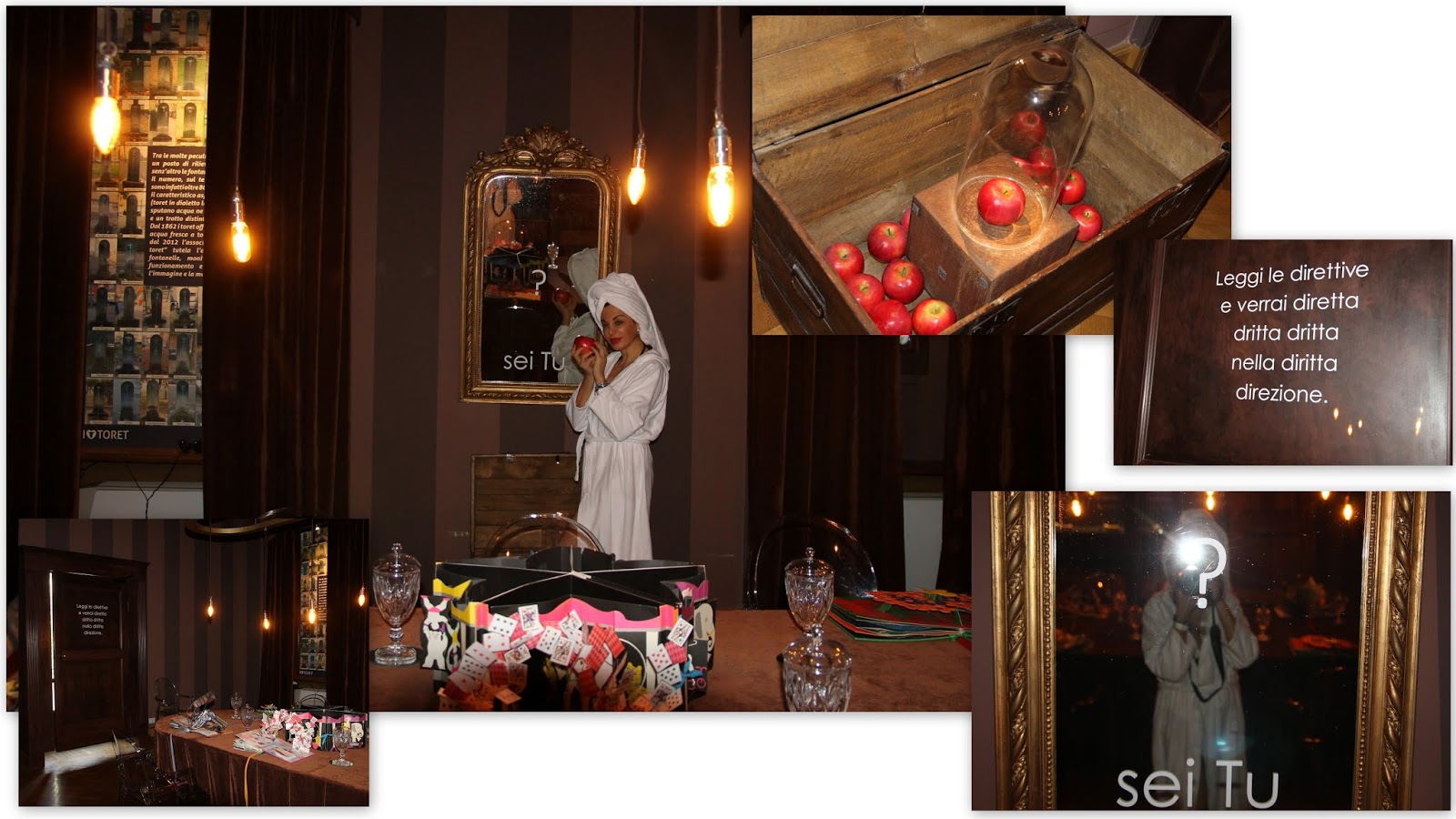 I was wearing: