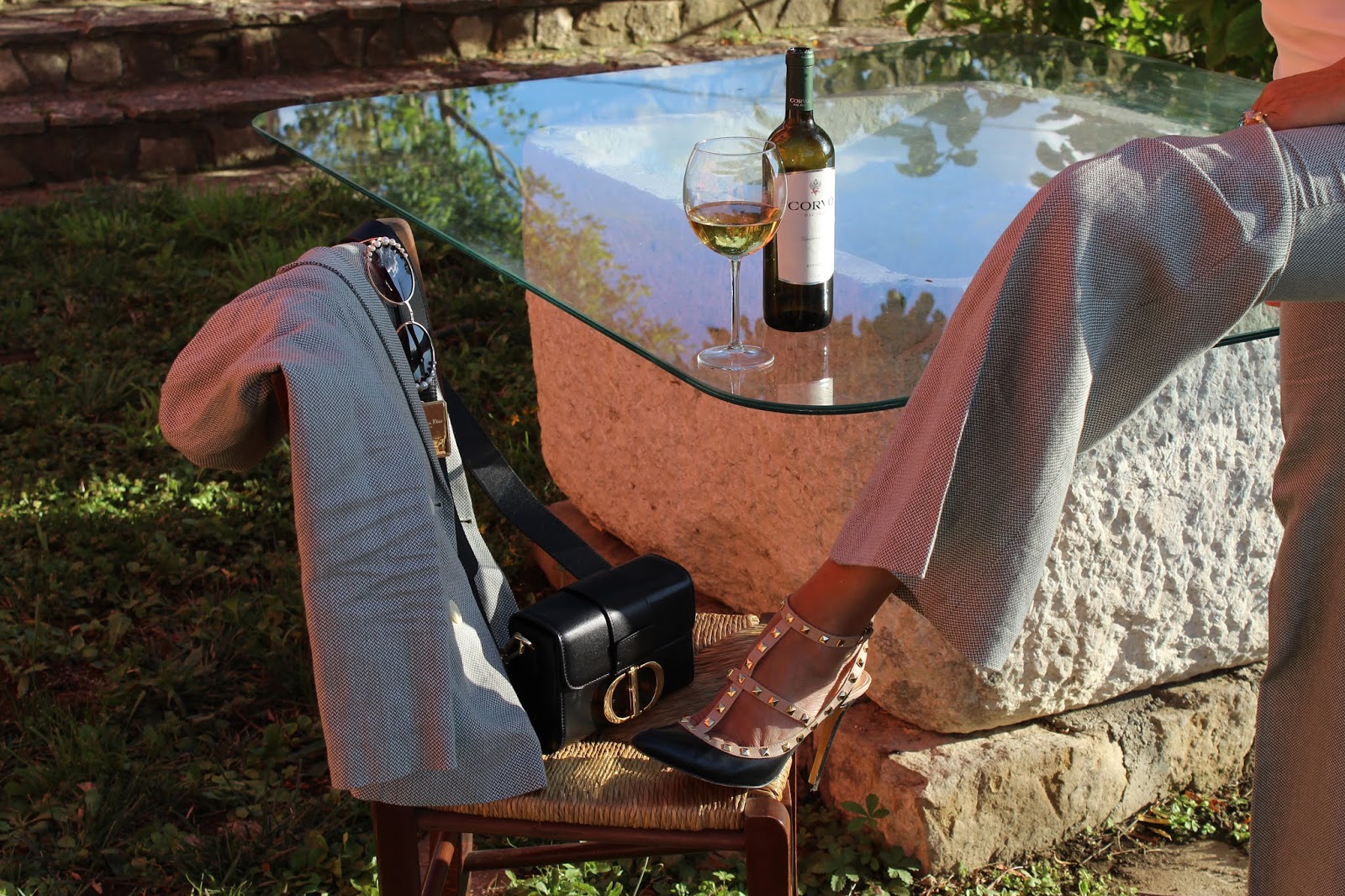 If forecasted F/W 2020-21 fashion trends are any indication, we'll spend the new season taking a penchant for items that help us take up space to new levels.
Power suits are having a major moment so it's time to invest.
Power suit dressing is the style every woman should master.
Not only will it make you feel like a total boss lady, but it can also be uber flattering.
Not only that, investing in a good power suit means you can be sure the next time you have that important meeting, event, or outing – you'll be prepared, and prepared in style.
While the trend is by no means new, there's no better time than the present to invest.
The best part?
Thanks to the surge of street style stars and celebs who are on board with the trend, we've been given countless new ways to rock the power suit. From clean-cut to oversize to crops, the power suit is here to stay.
What I love about the new power suits is their ability to give us options both in terms of form, and function.
Would you wear a power suit to brunch at a friend's apartment?
What if it was made of silk?
Would you wear a power suit to a wedding, or to work, or on a first date?
What if it featured sharp shoulders, or a drop-crotch, or no real shape at all?
Ultimately I want to celebrate power suits as a form of art.
(Click
here
to read more about all Fall/Winter 2020-21 fashion trends).
On my Instagram account (you can found me
@
expressyoupl) I'll show you all my best outfits.
Location: my country house – Venticano – Italy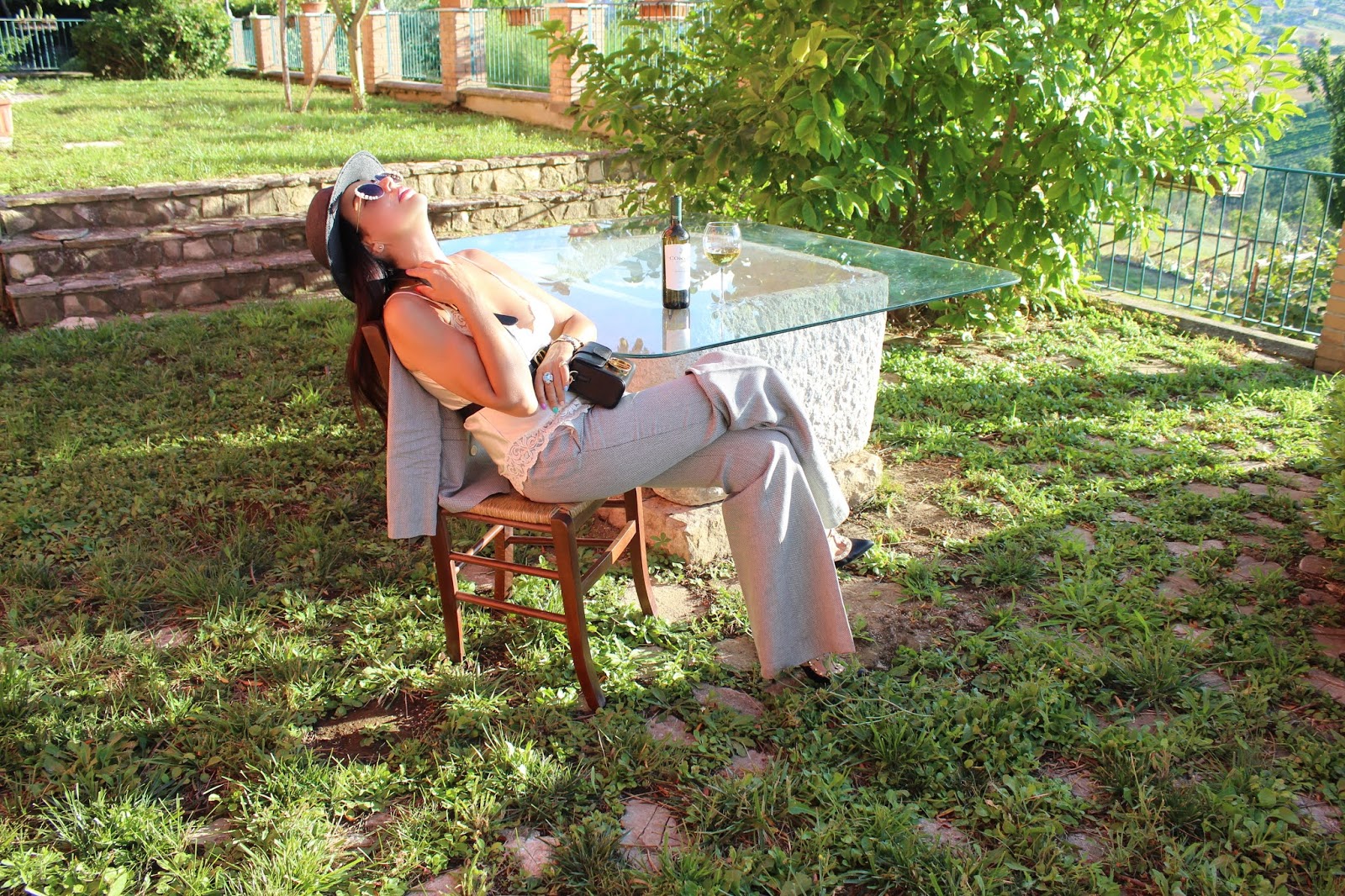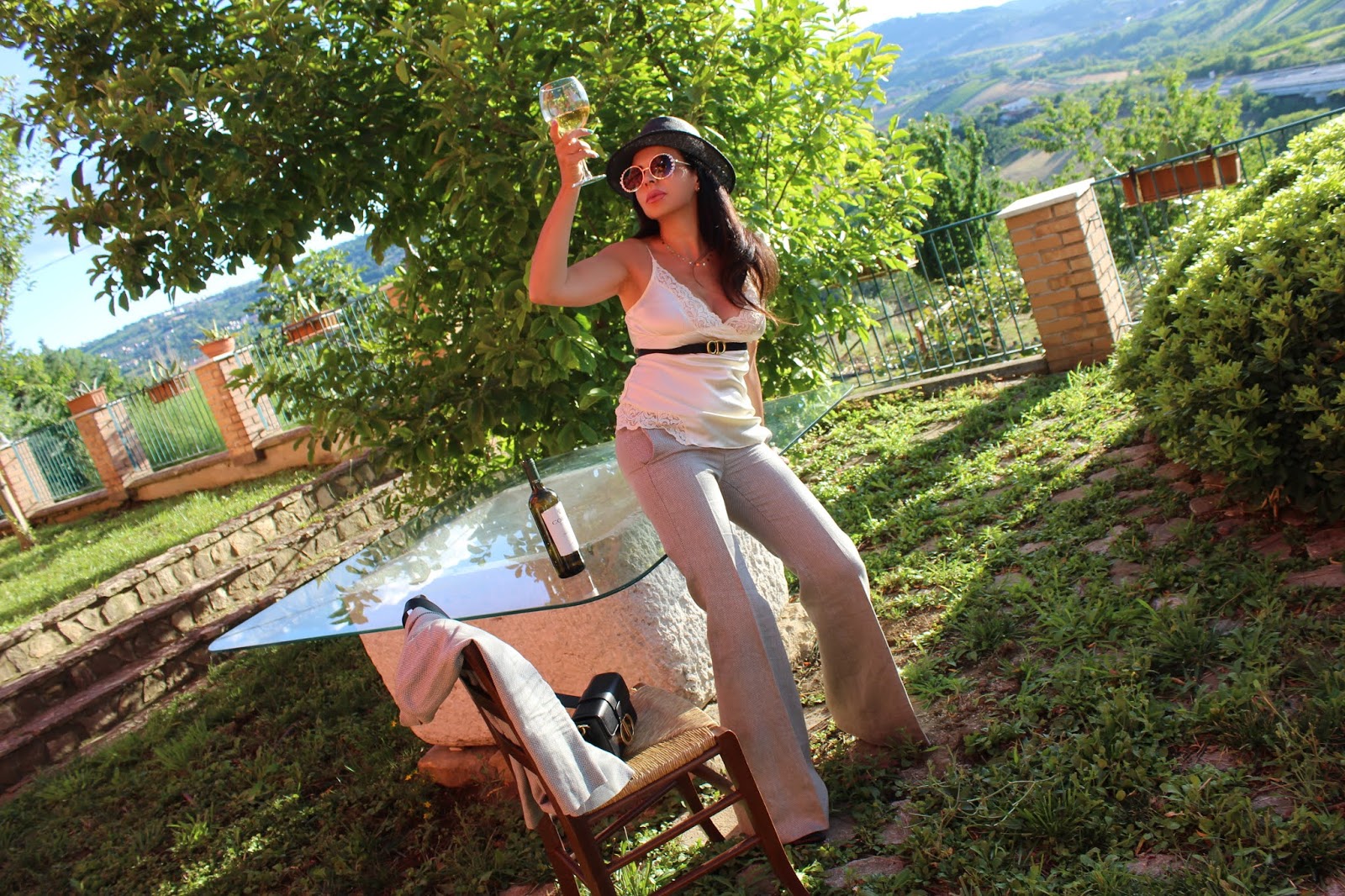 Power Suit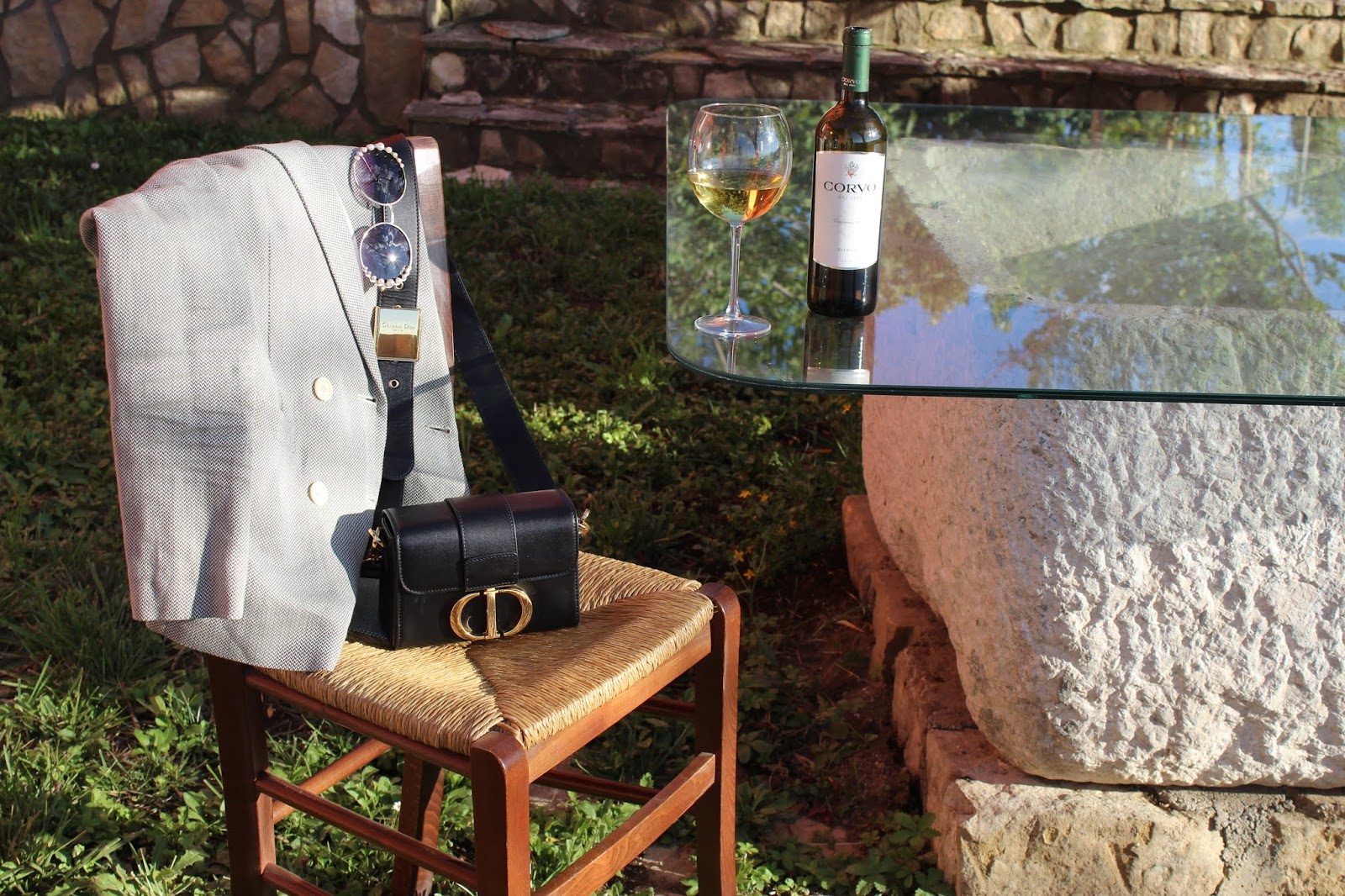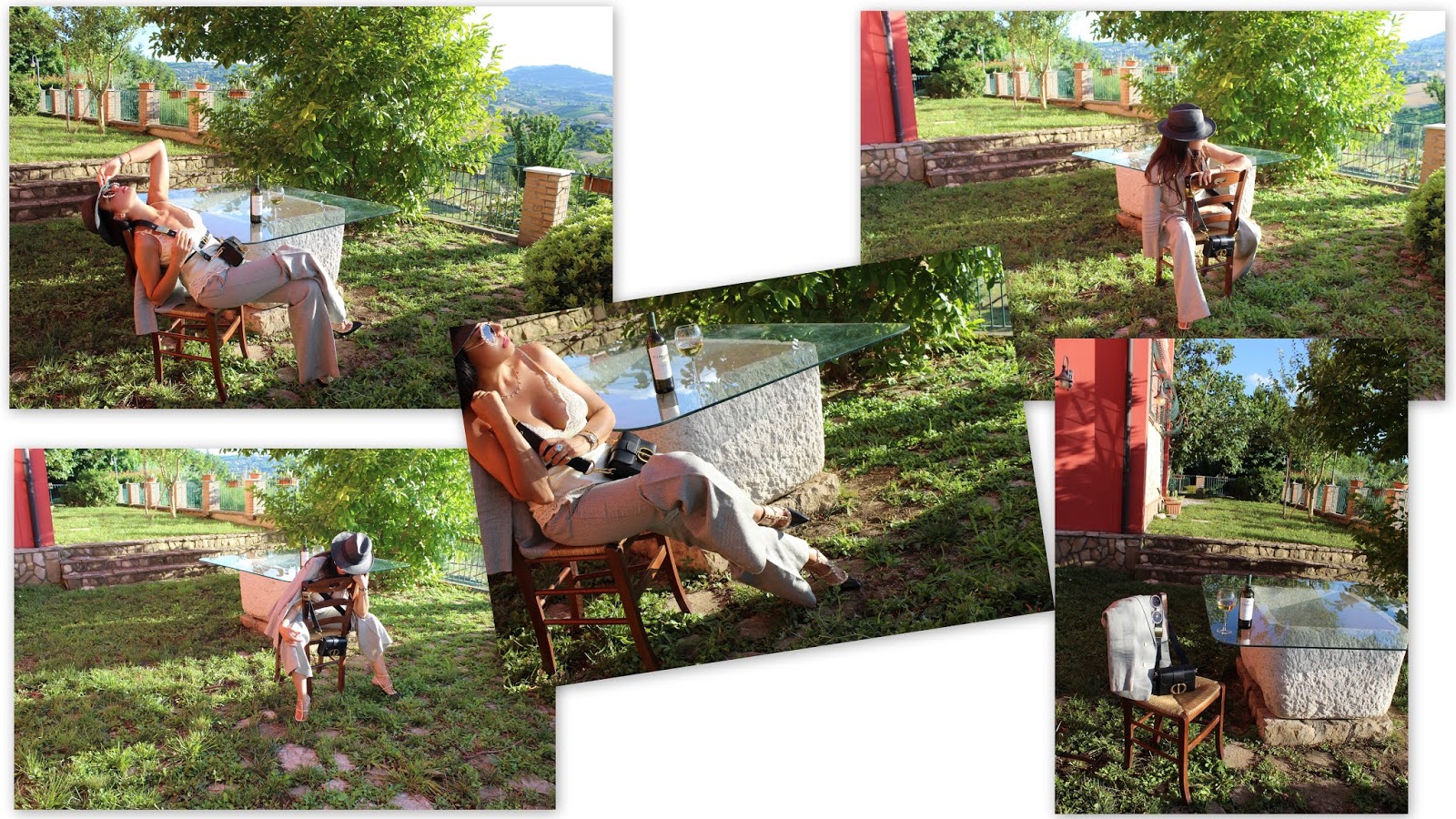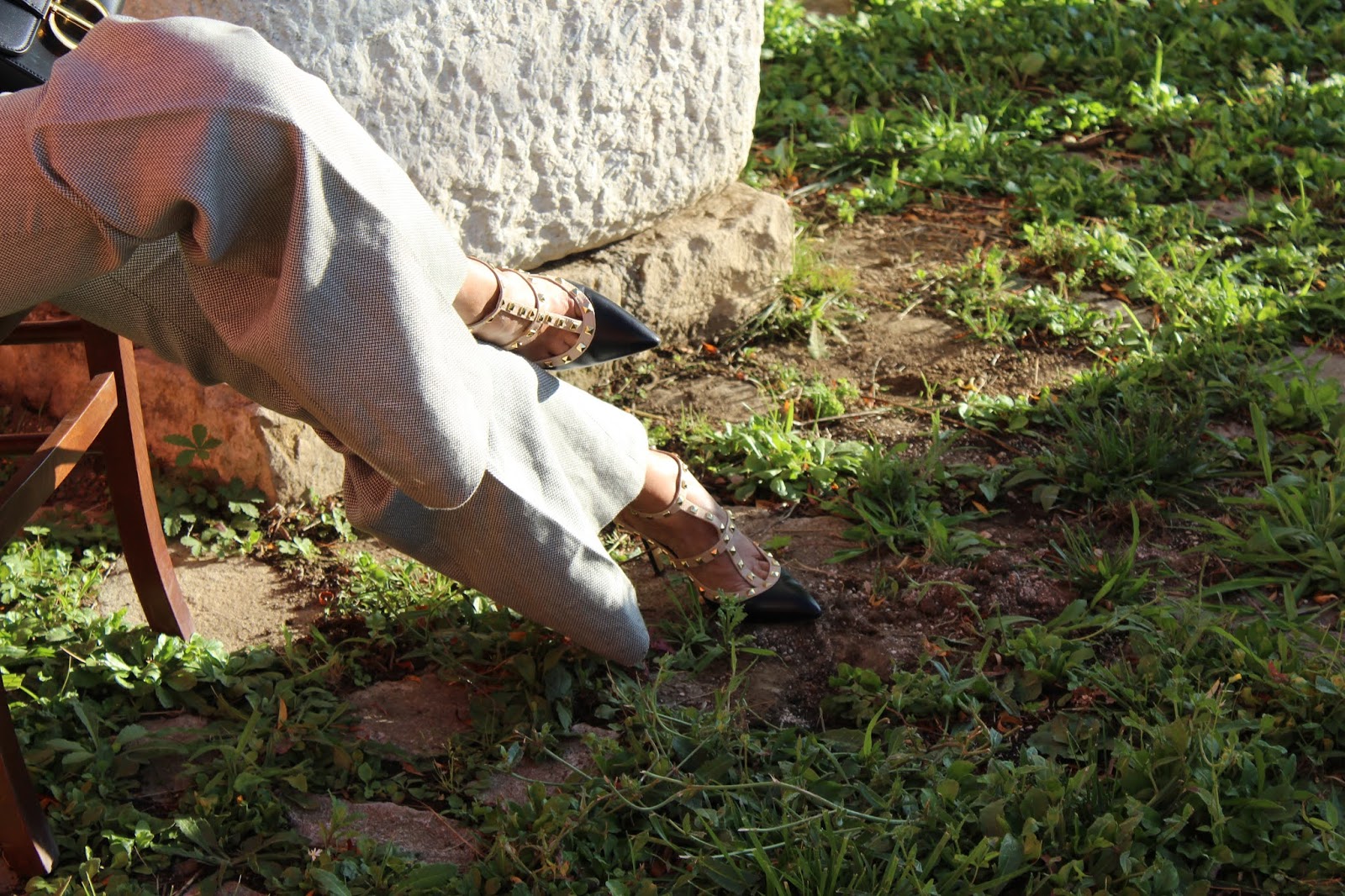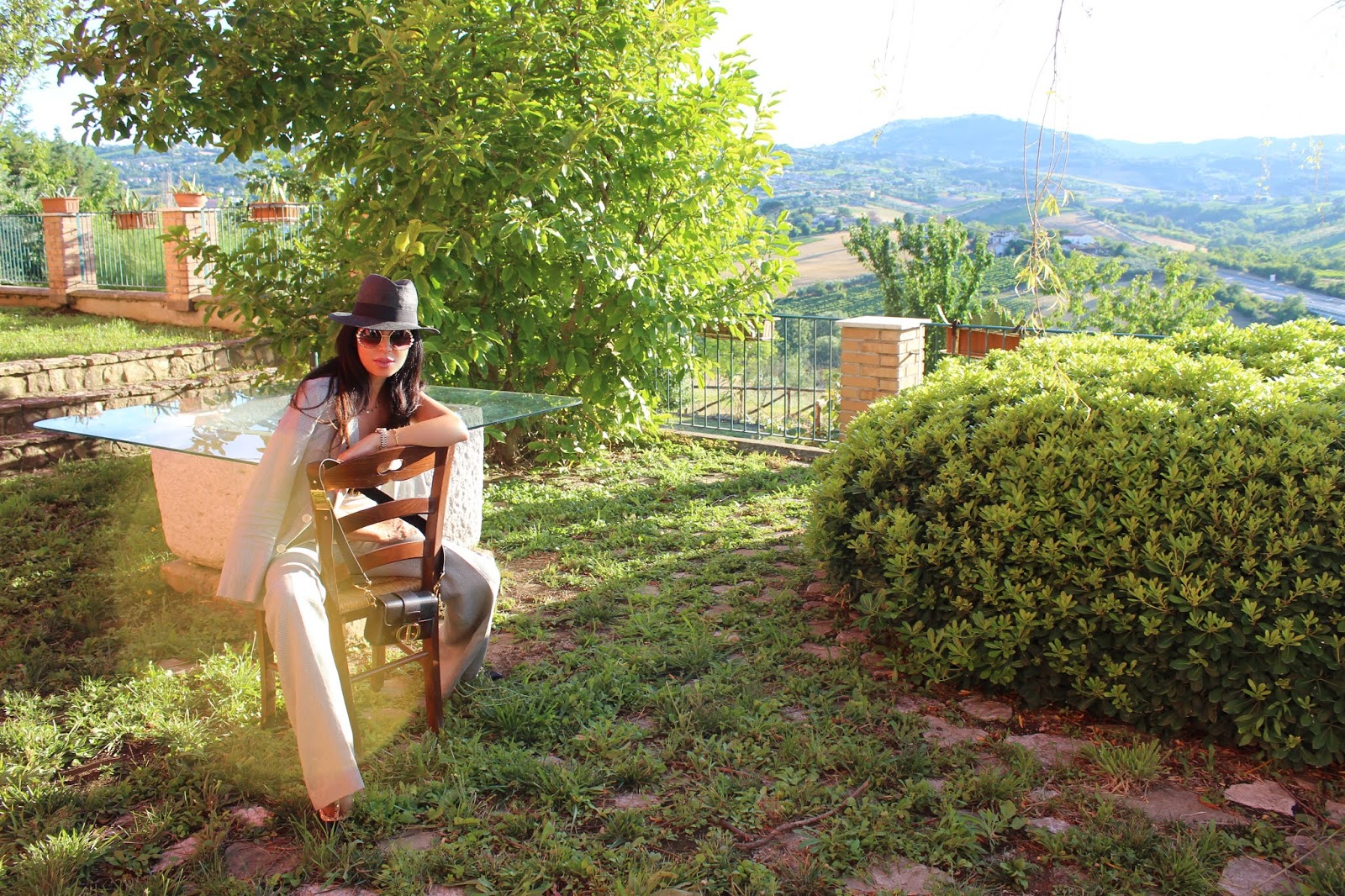 power suit dressing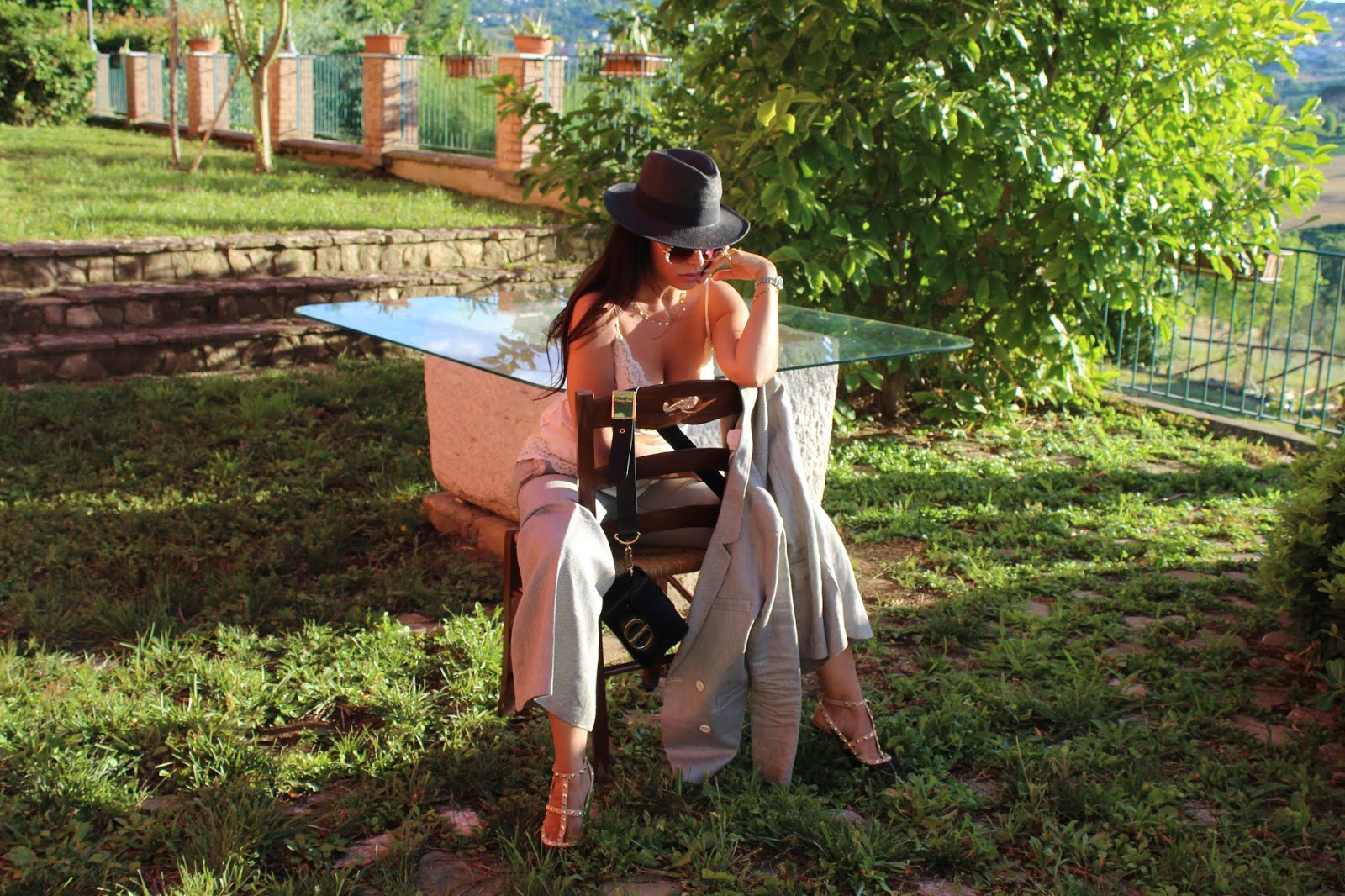 Photos: Oigres Elirab
I was wearing: