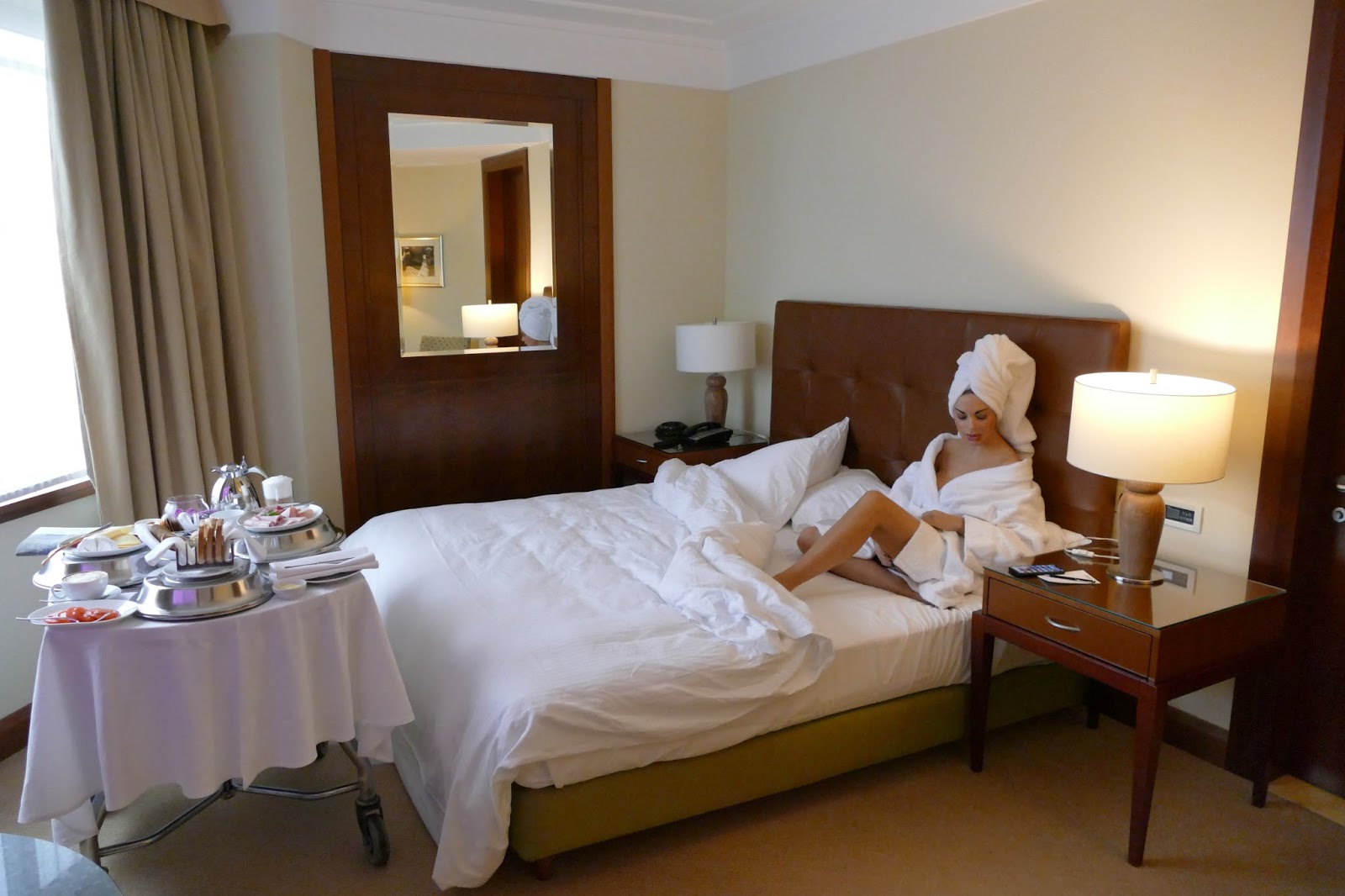 There are those moments in life that are just too damn perfect.
They're not necessarily big parties or great fashion events… in fact, they're usually sweet and private, their perfection lies in the fact that every single one of your senses is blissfully pleased.
My trip inWarsaw, my stay at Regent Warsaw Hotel, was definitely one of those moments.
Located in the elegant diplomatic district of Warsaw, guests of this hotel are welcome to enjoy authentic hospitality, in sleek, stylish rooms and suites with enchanting city views, they can equally succumb to the sensory pleasures of the hotel's fitness center and spa, as well as delight in the hotel's numerous restaurants, chic lounges & bars. And to top it off, there's always the possibility to finish the day with a refreshing dip in the hotel's indoor pool.
It just doesn't get much better than that.
(Click here to read my first post from Warsaw).
Location: Regent Warsaw Luxury & Design Hotel – Warsaw – Poland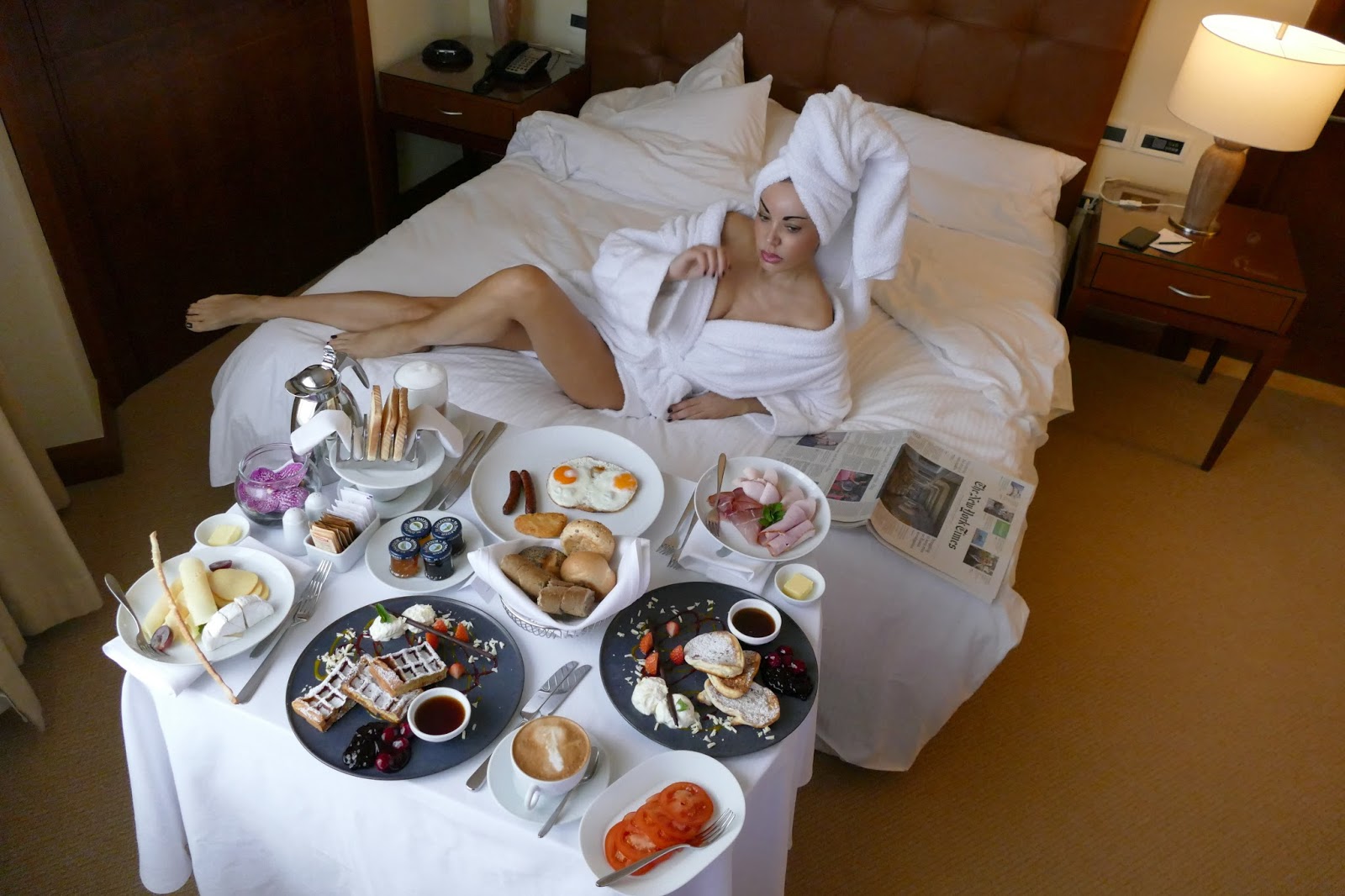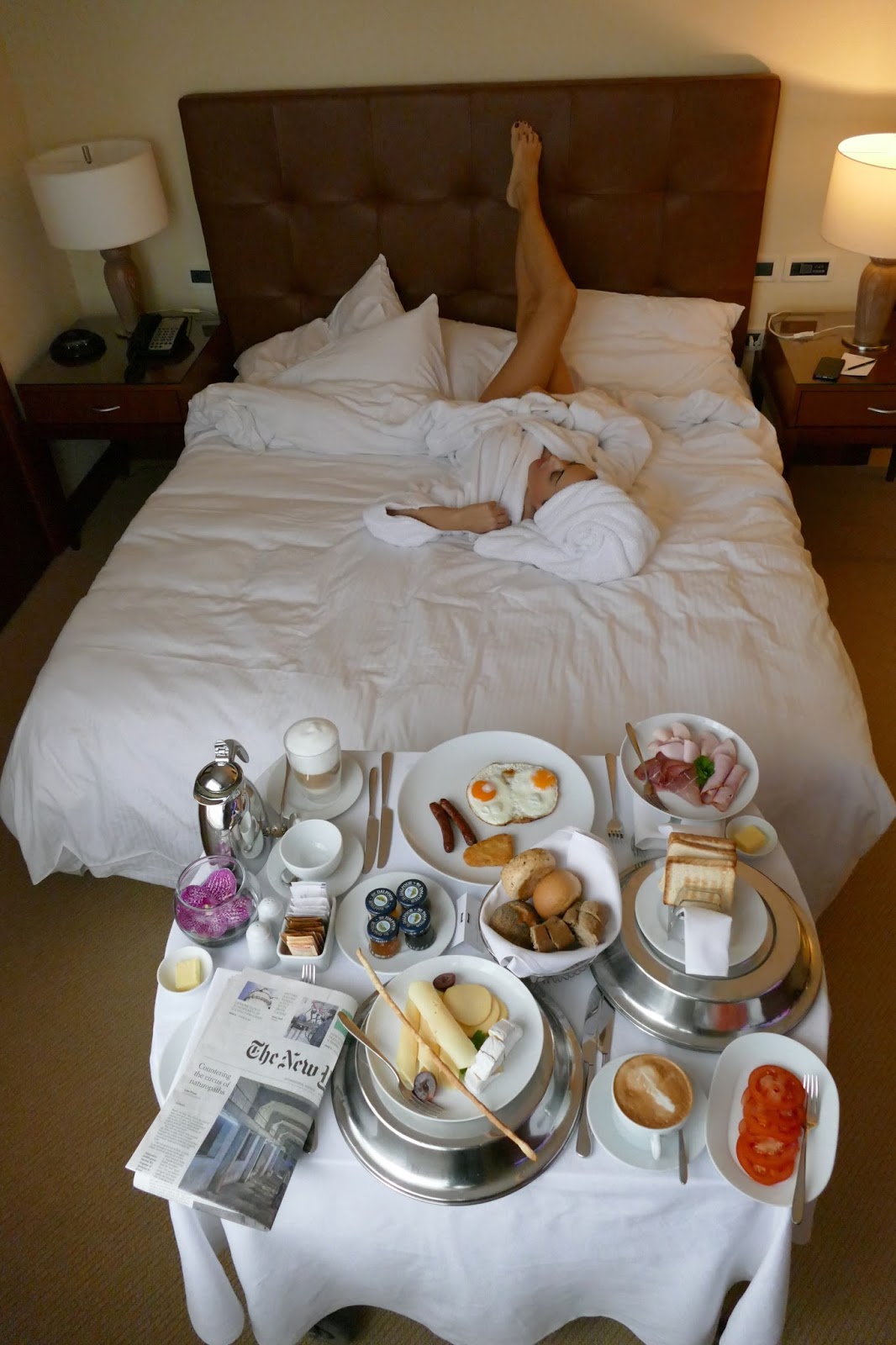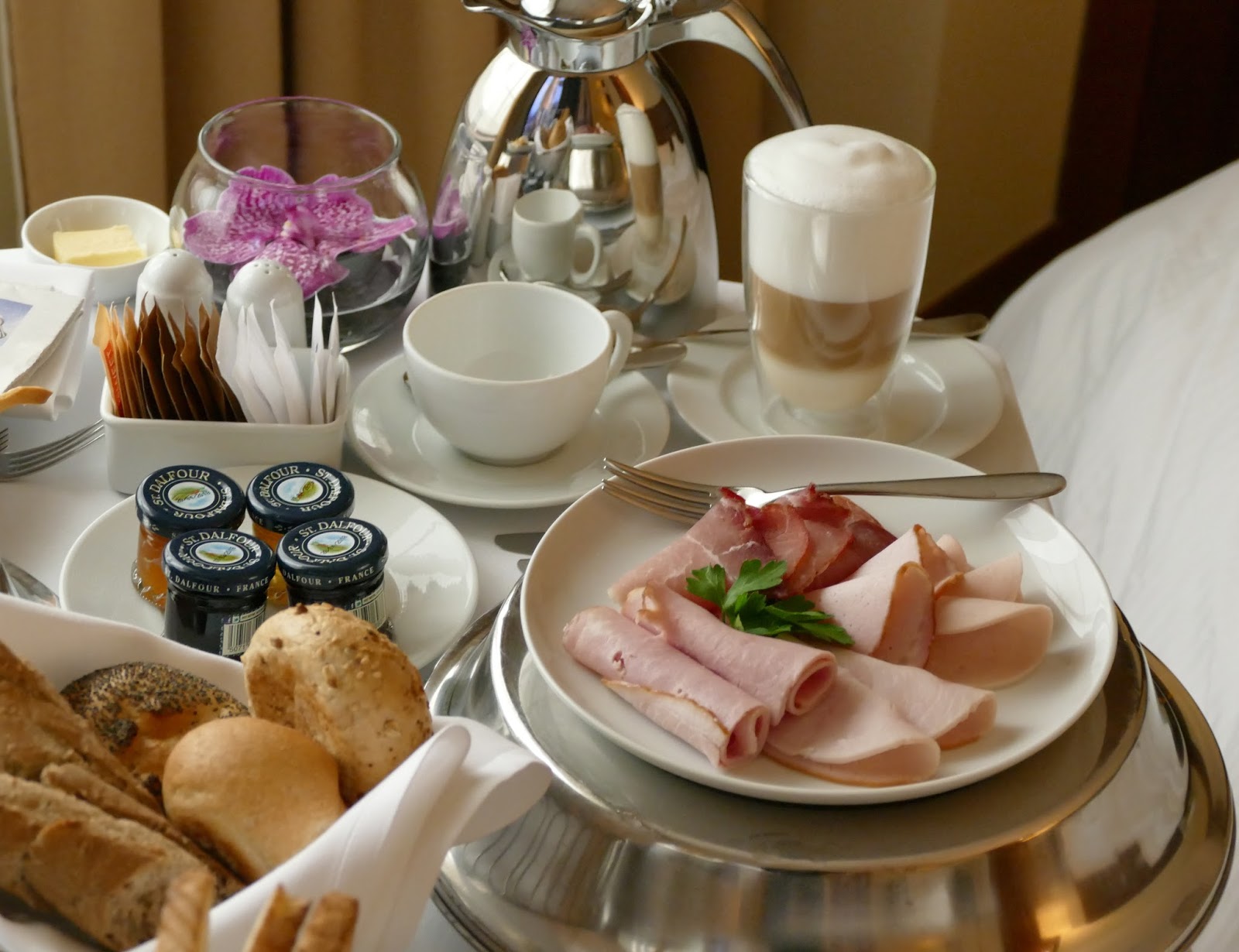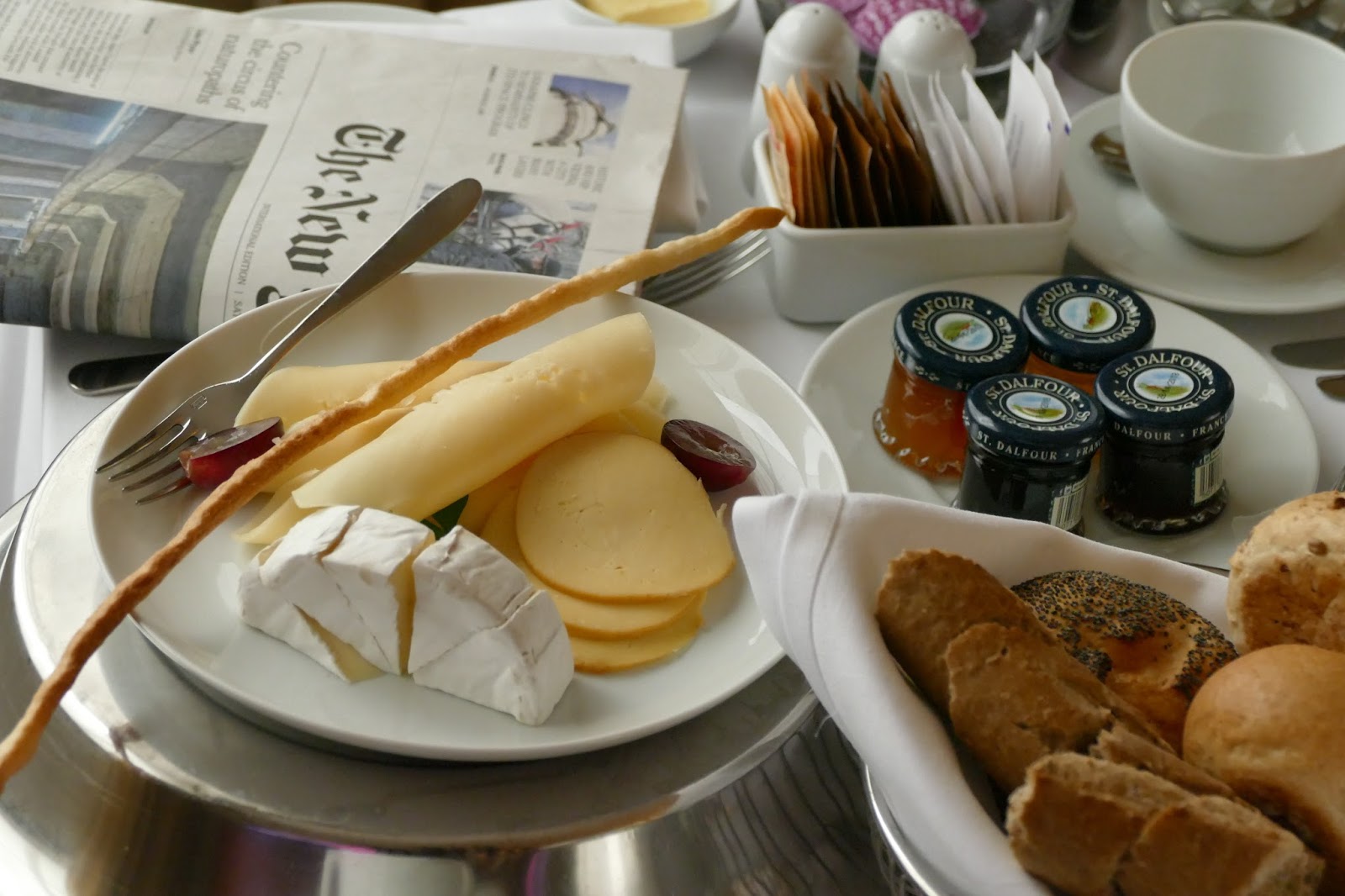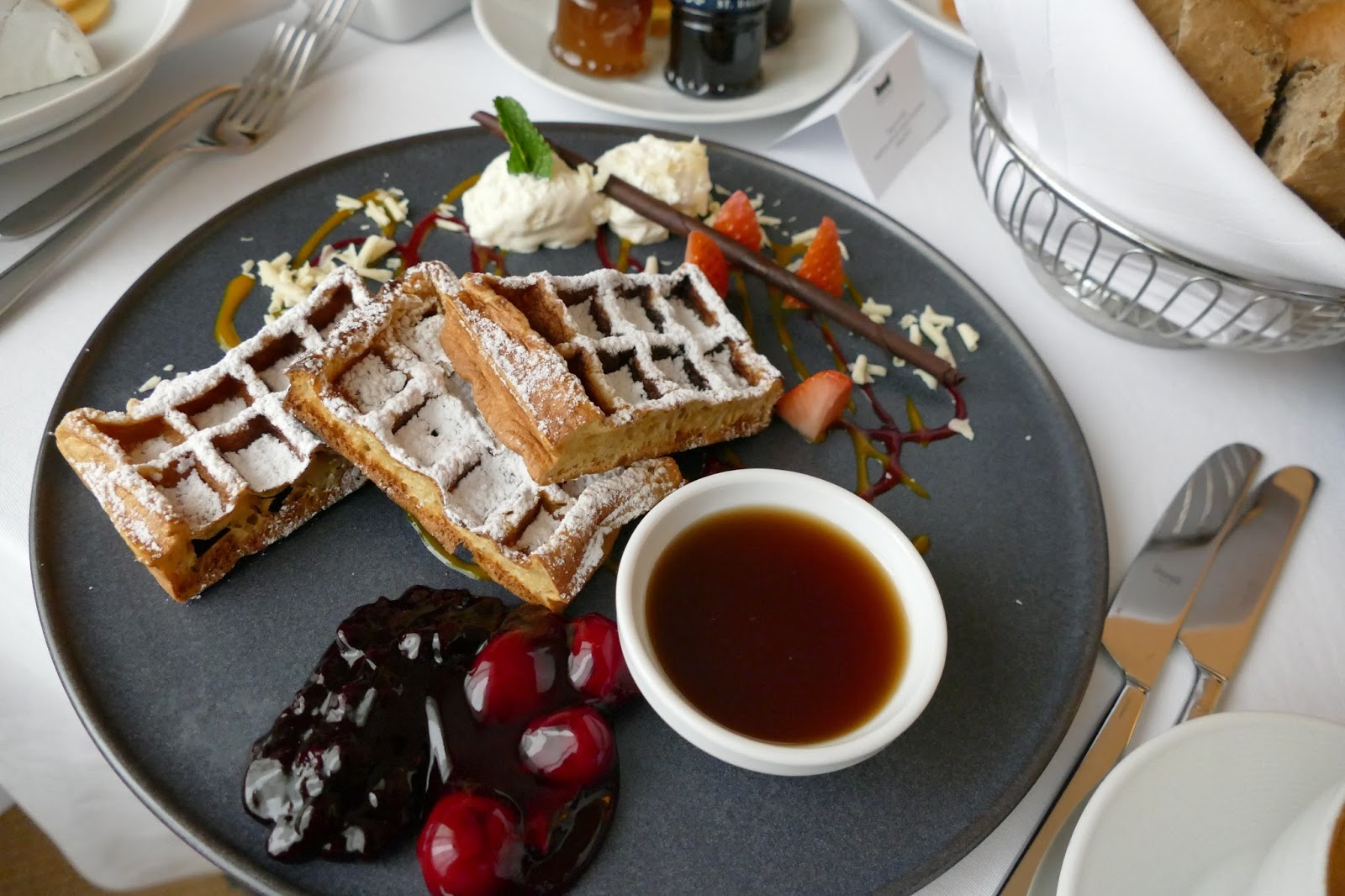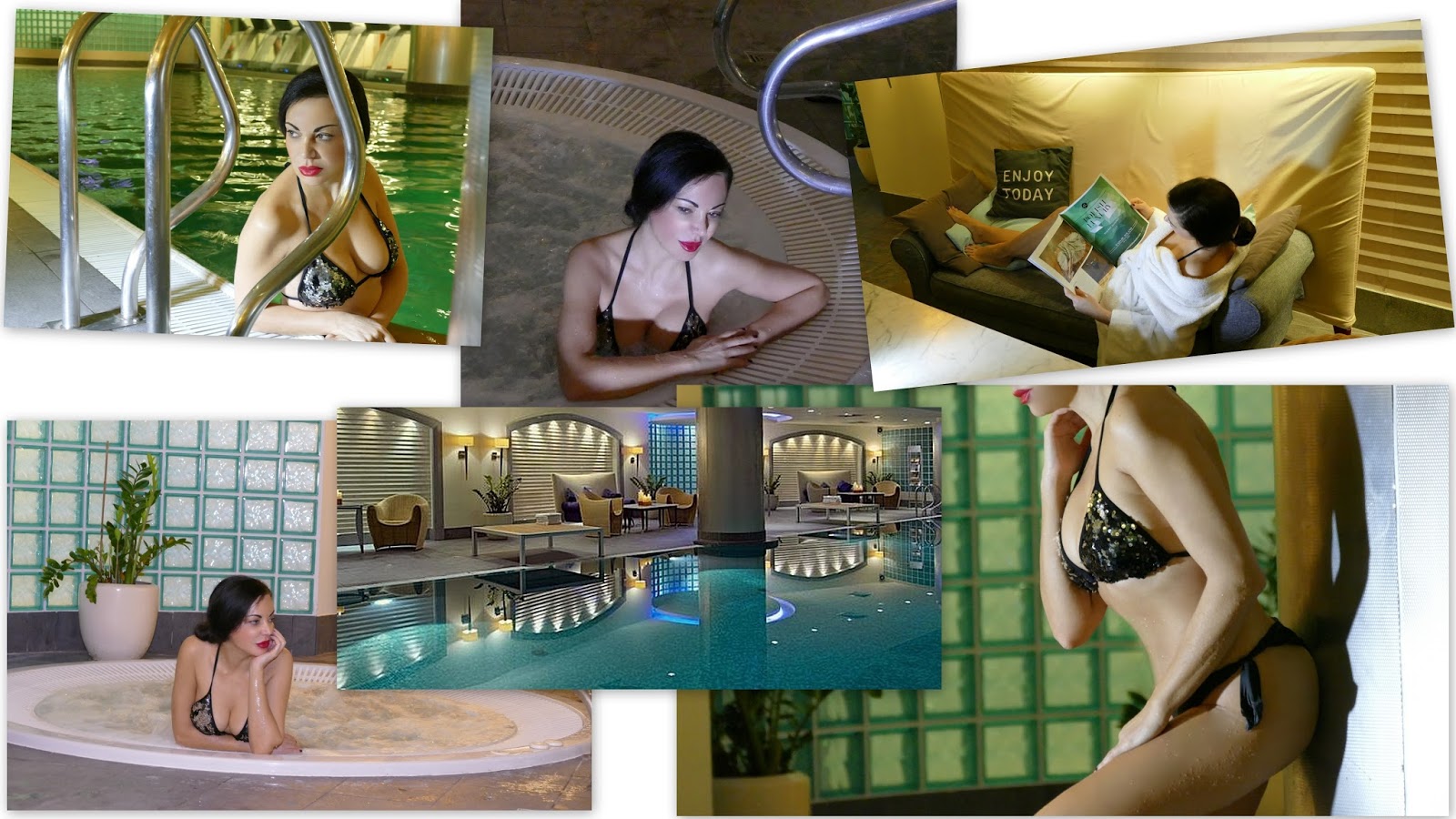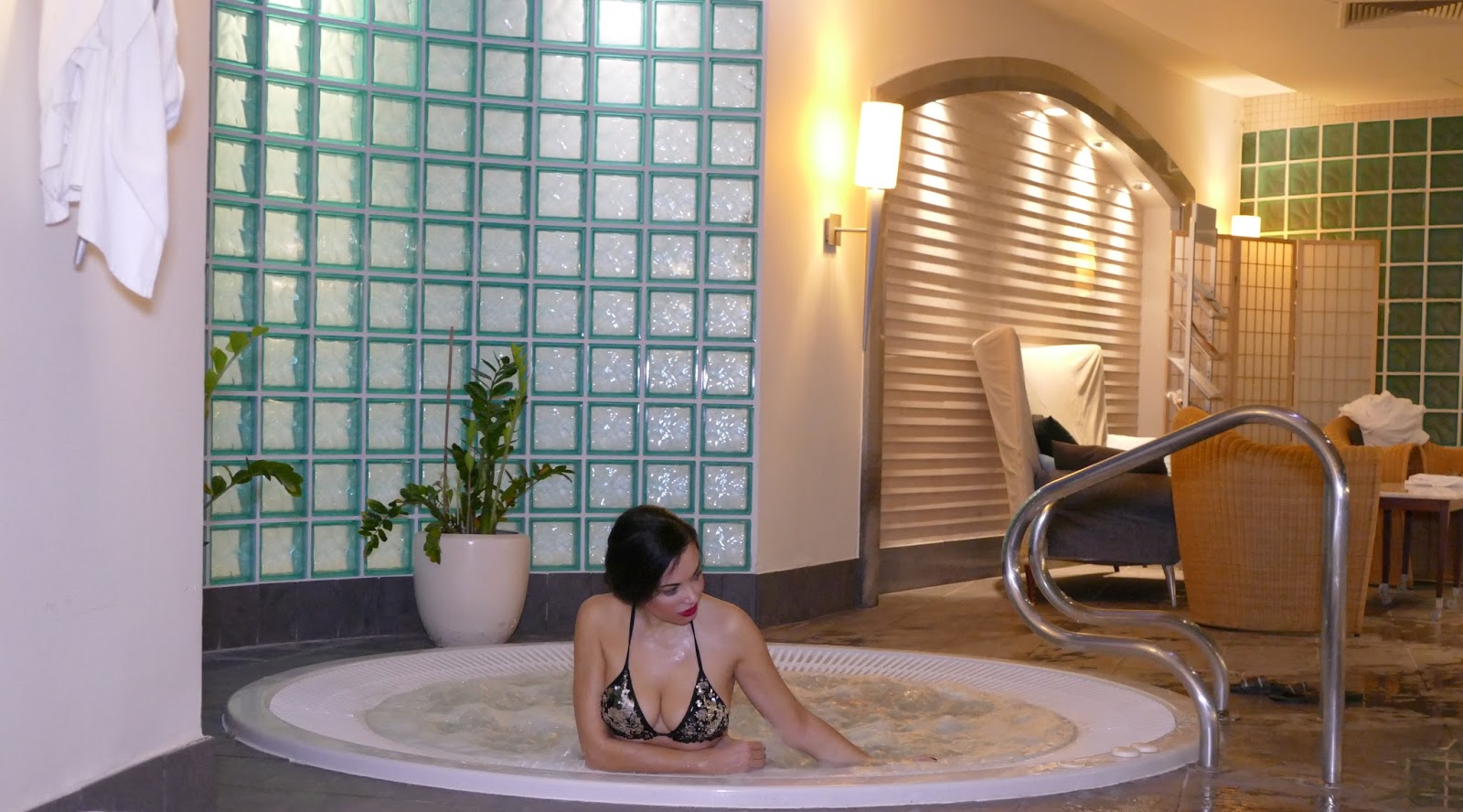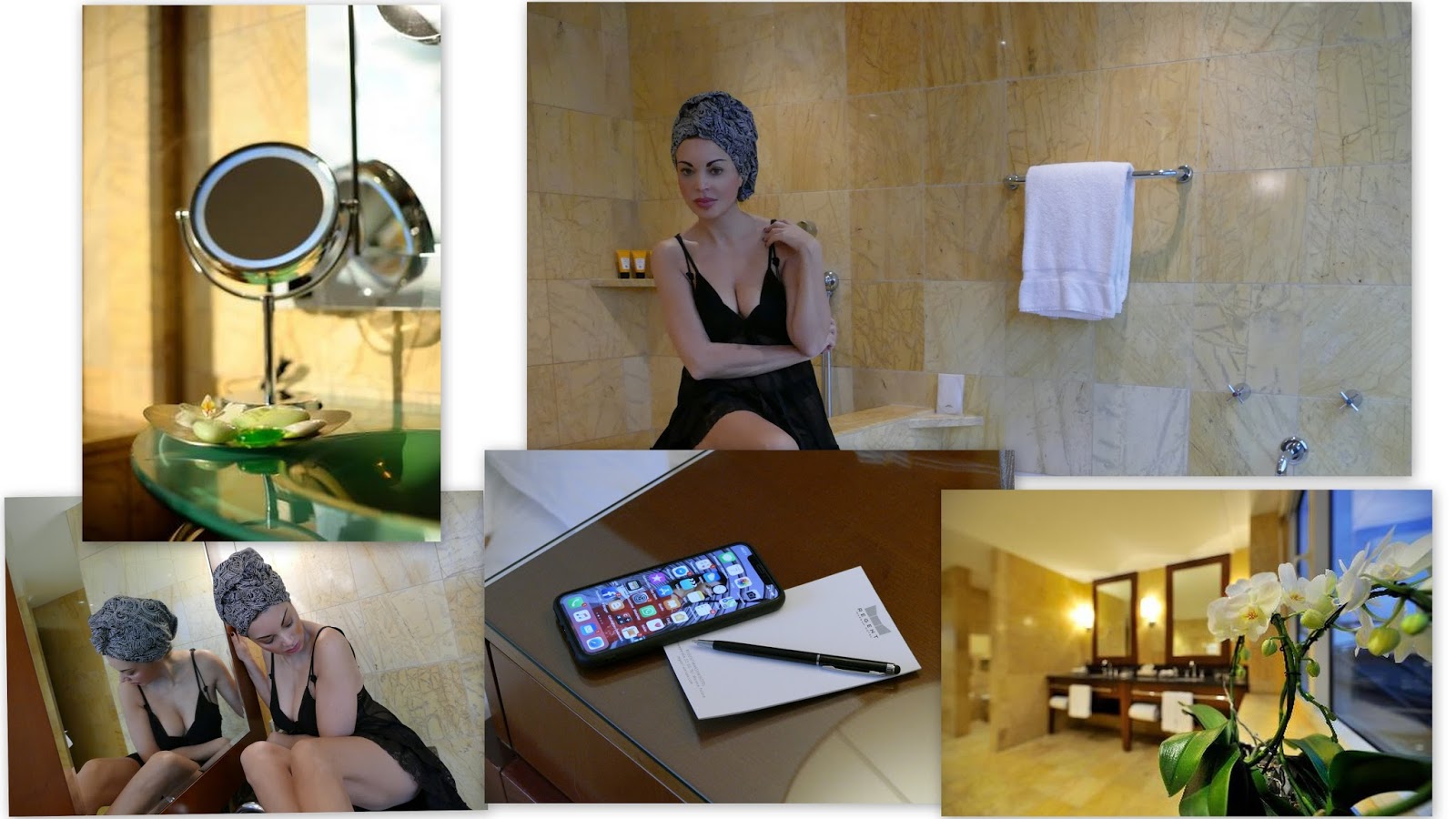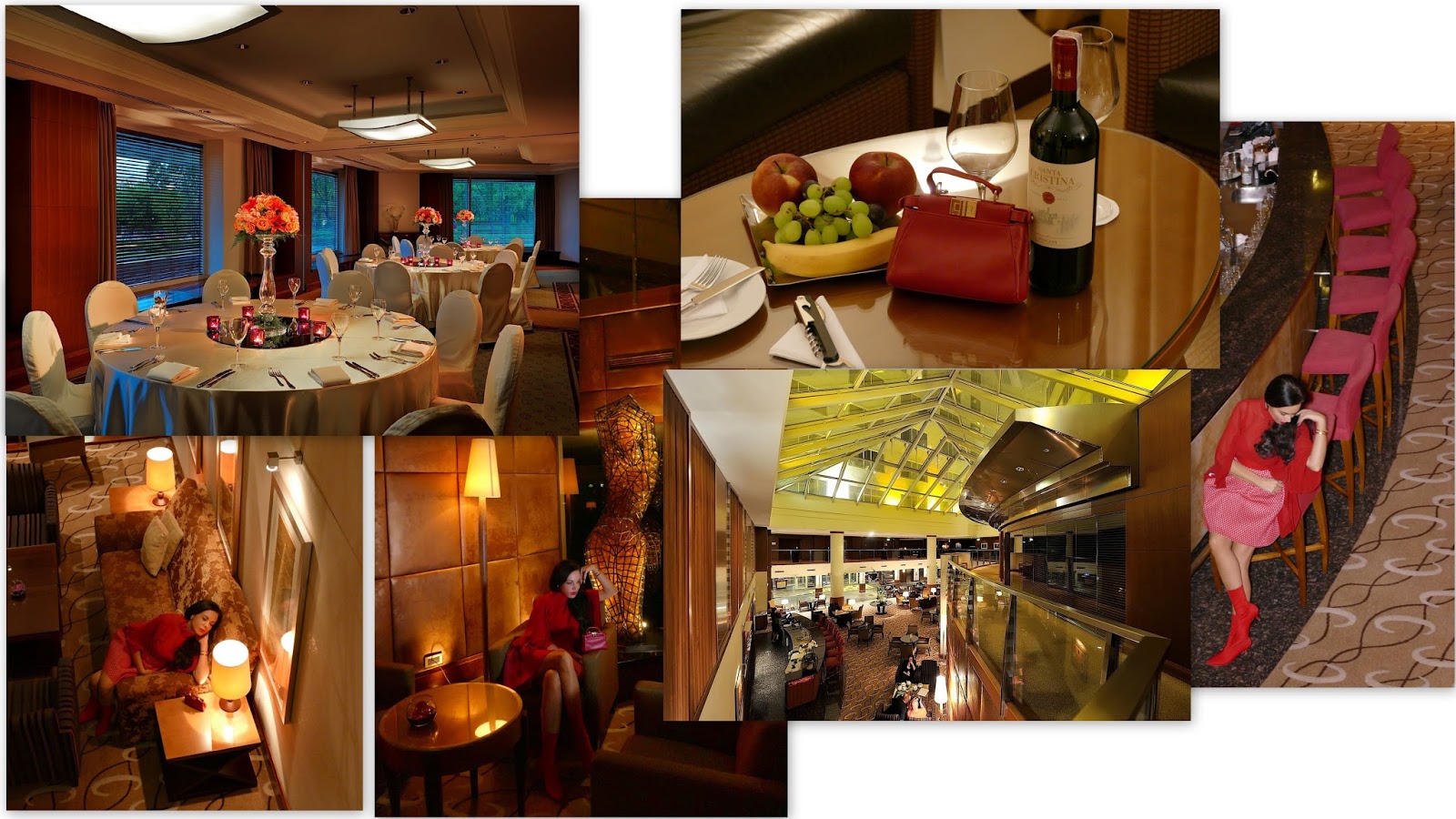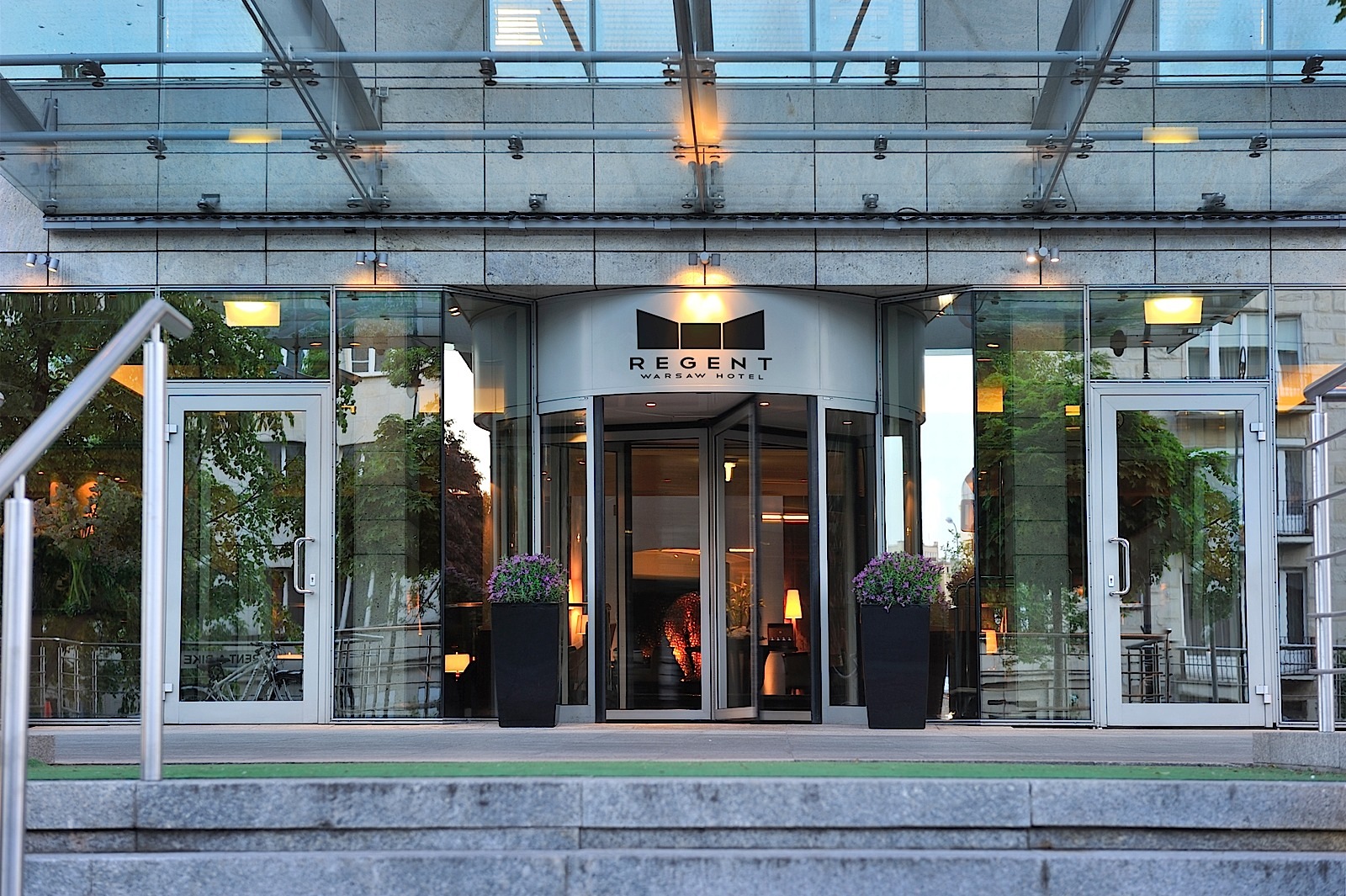 I was wearing: