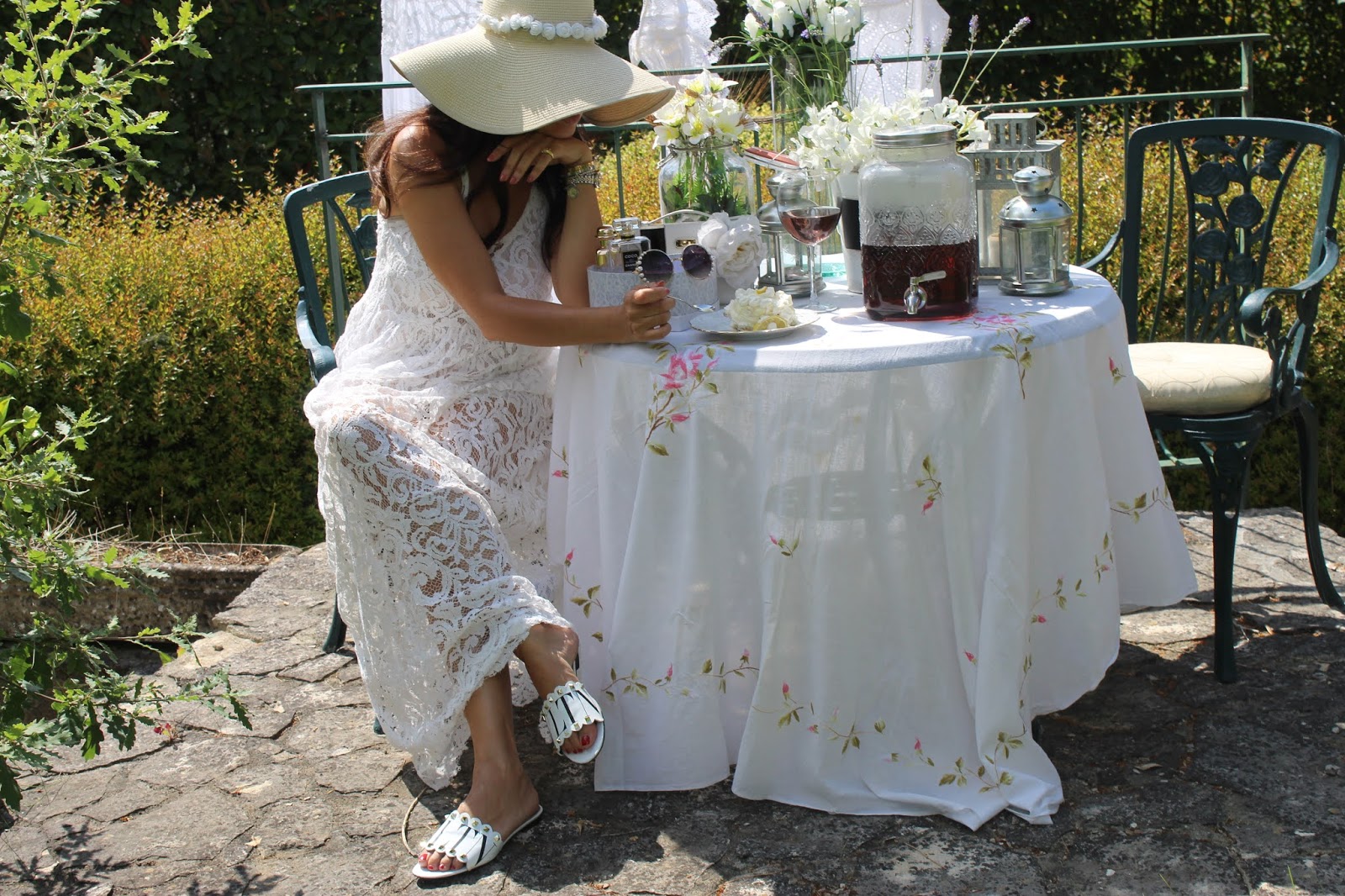 Holes in clothes have never looked so pretty.
Word of the Day: Broderie Anglaise
Listen up… Cool and pretty, it is set to be a summer favorite.
Trends may come and go, but broderie Anglaise has always been a summer staple.
The lightweight fabric and intricate nature of the embroidery have been elevating our beach wardrobes for years, but for 2020?
It's having an all-occasions fashion moment too, and making our line-up of warm weather outfits a whole lot prettier in the process.
Broderie Anglaise – French for "English embroidery" – is characterized by round or oval patterned cut-outs in a piece of fabric, giving a delicate, lacy effect. The shapes these holes create often take inspiration from nature, such as flowers and leaves, with open areas of the fabric of varying sizes.
Commonly adorning white cotton or linen pieces, Broderie Anglaise fashion is usually lightweight, delicate, and romantic – perfect for warm weather dressing.
Location: My Country House – Venticano – Italy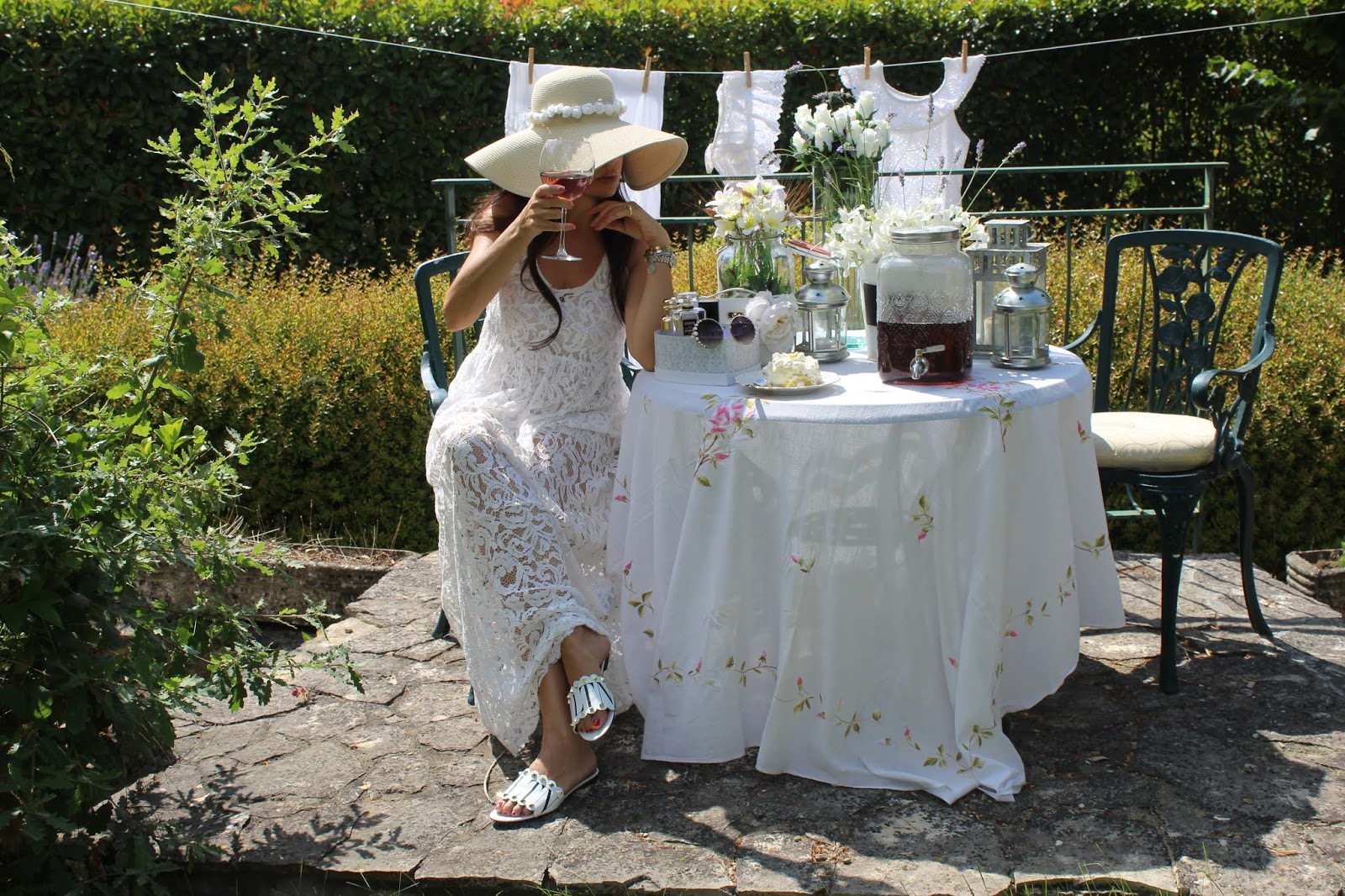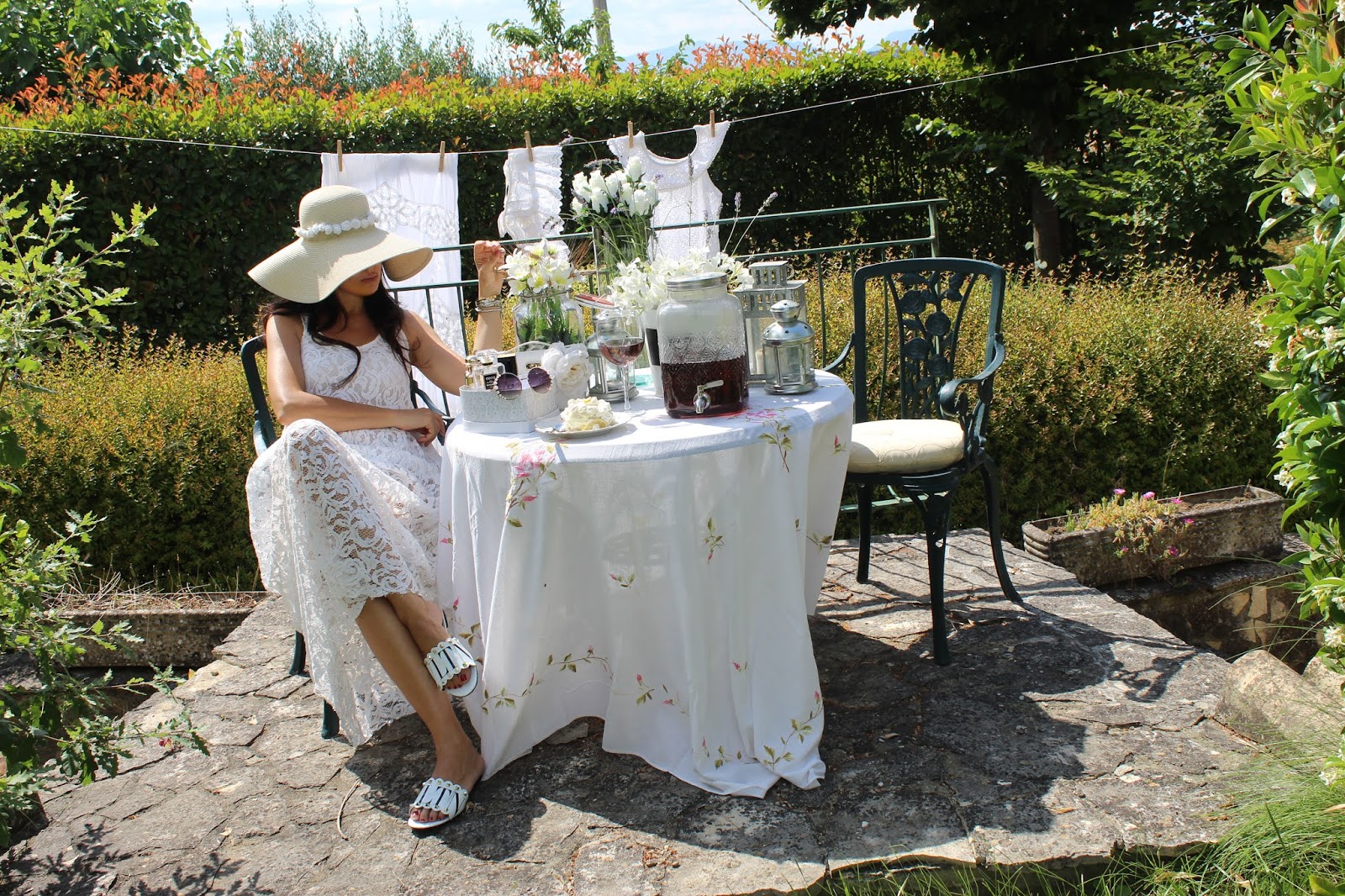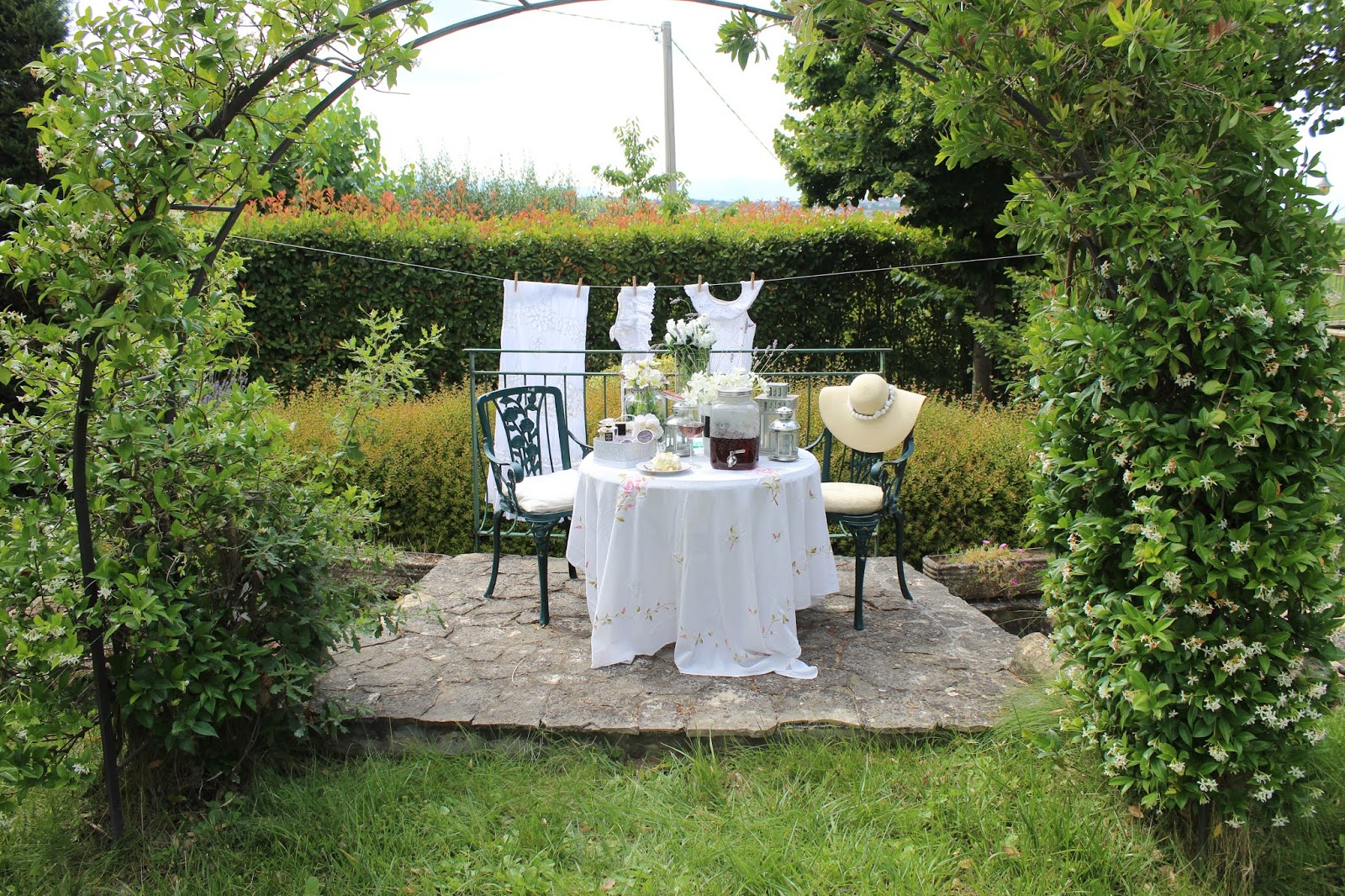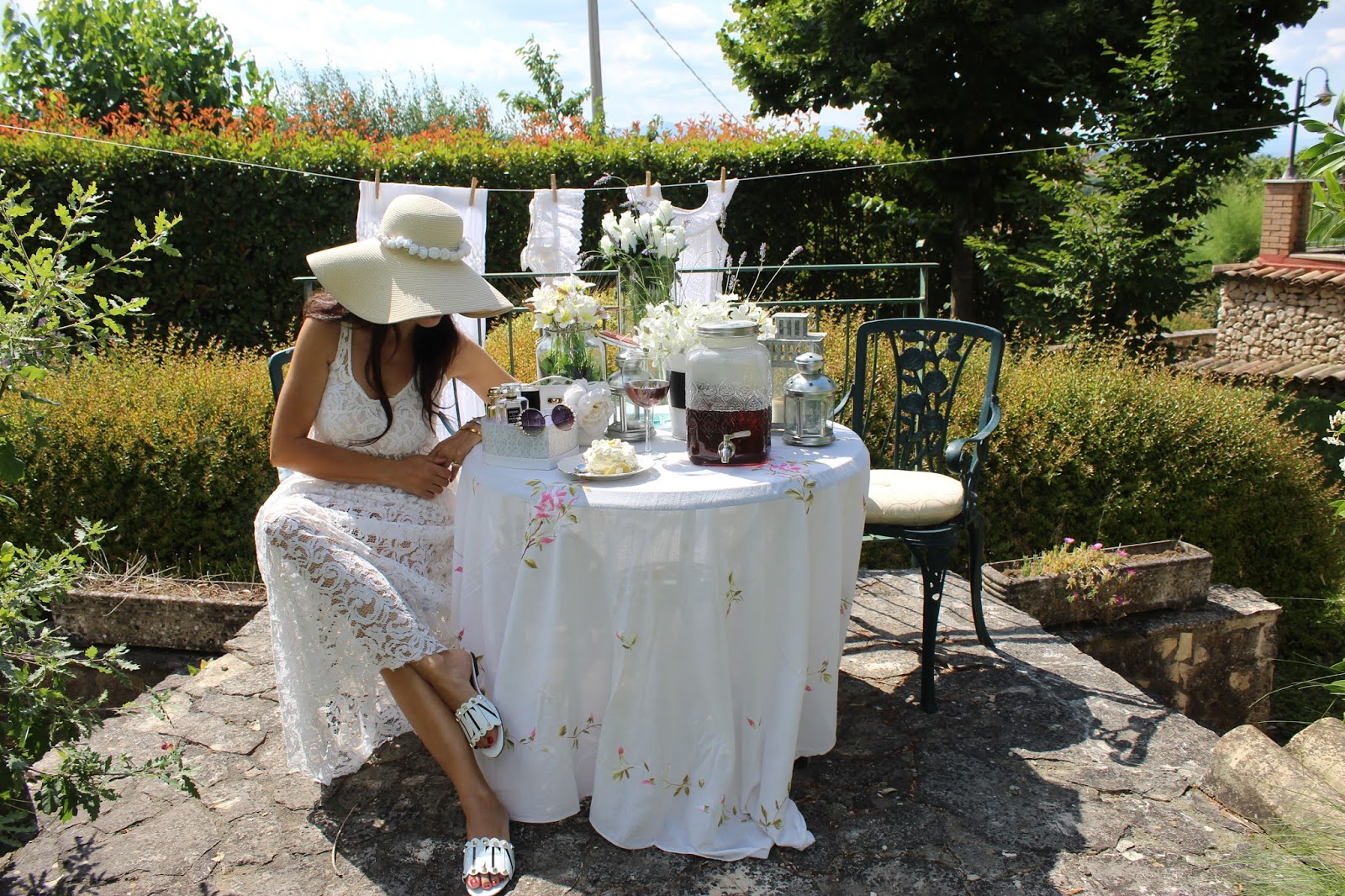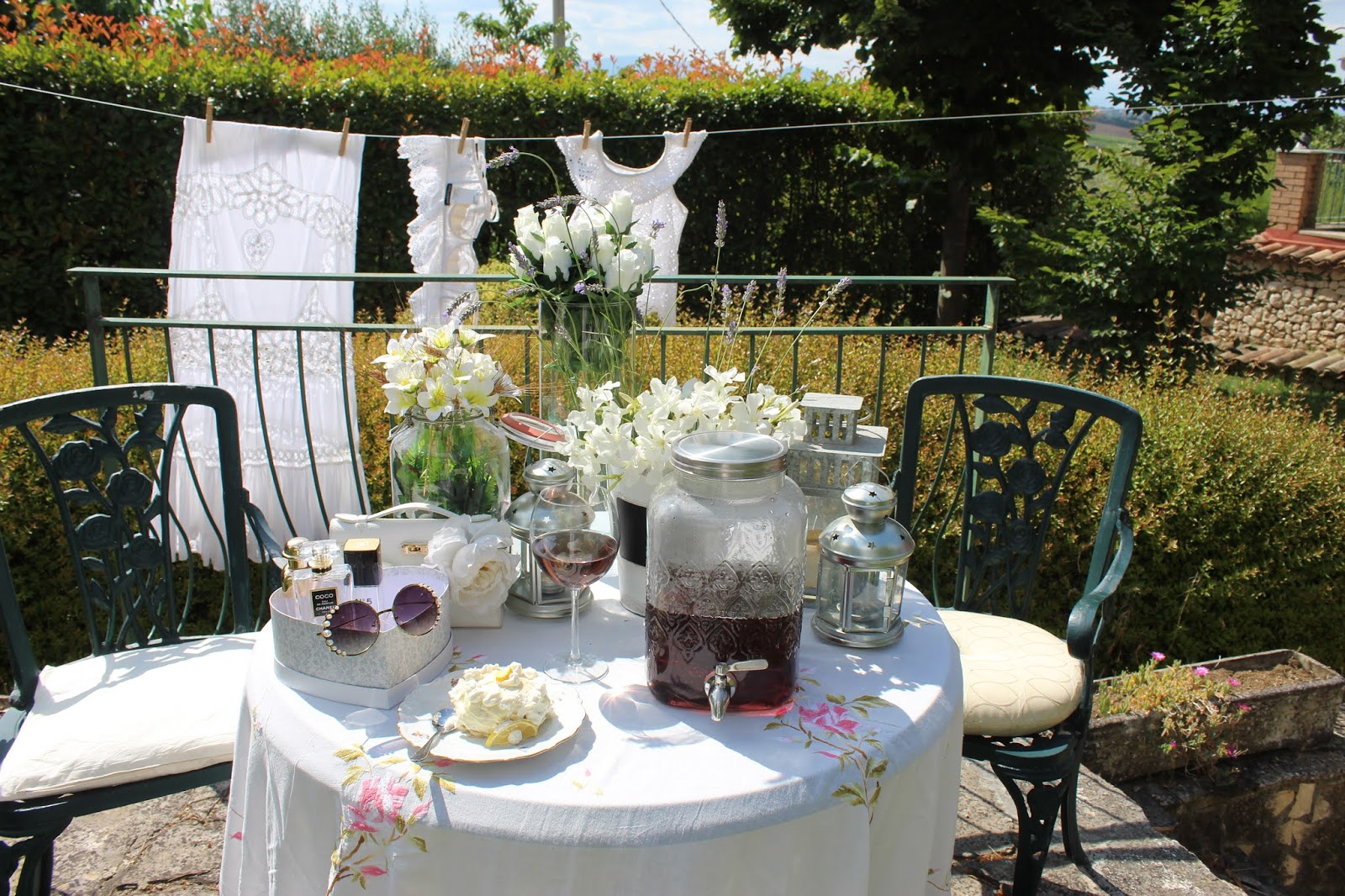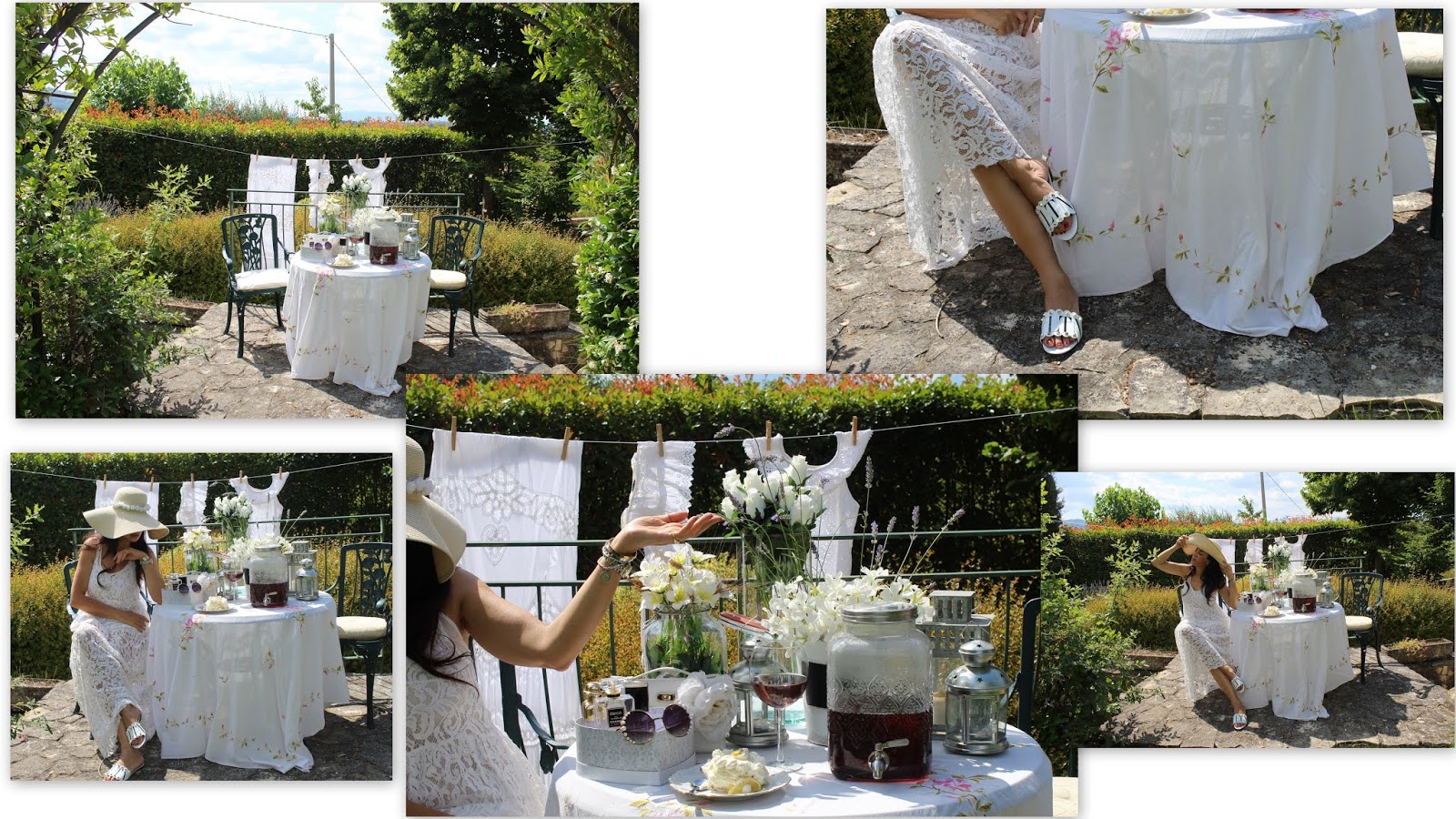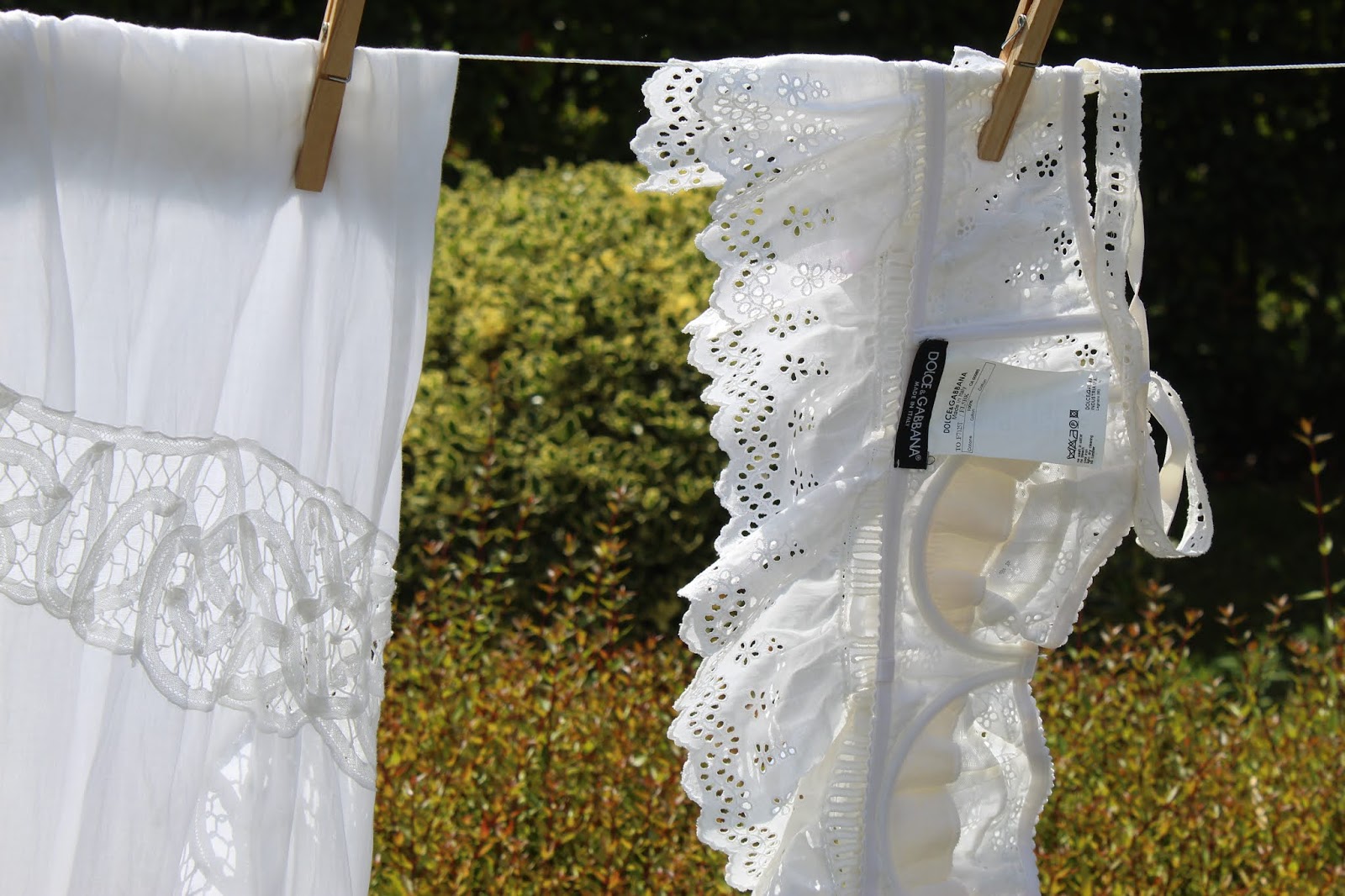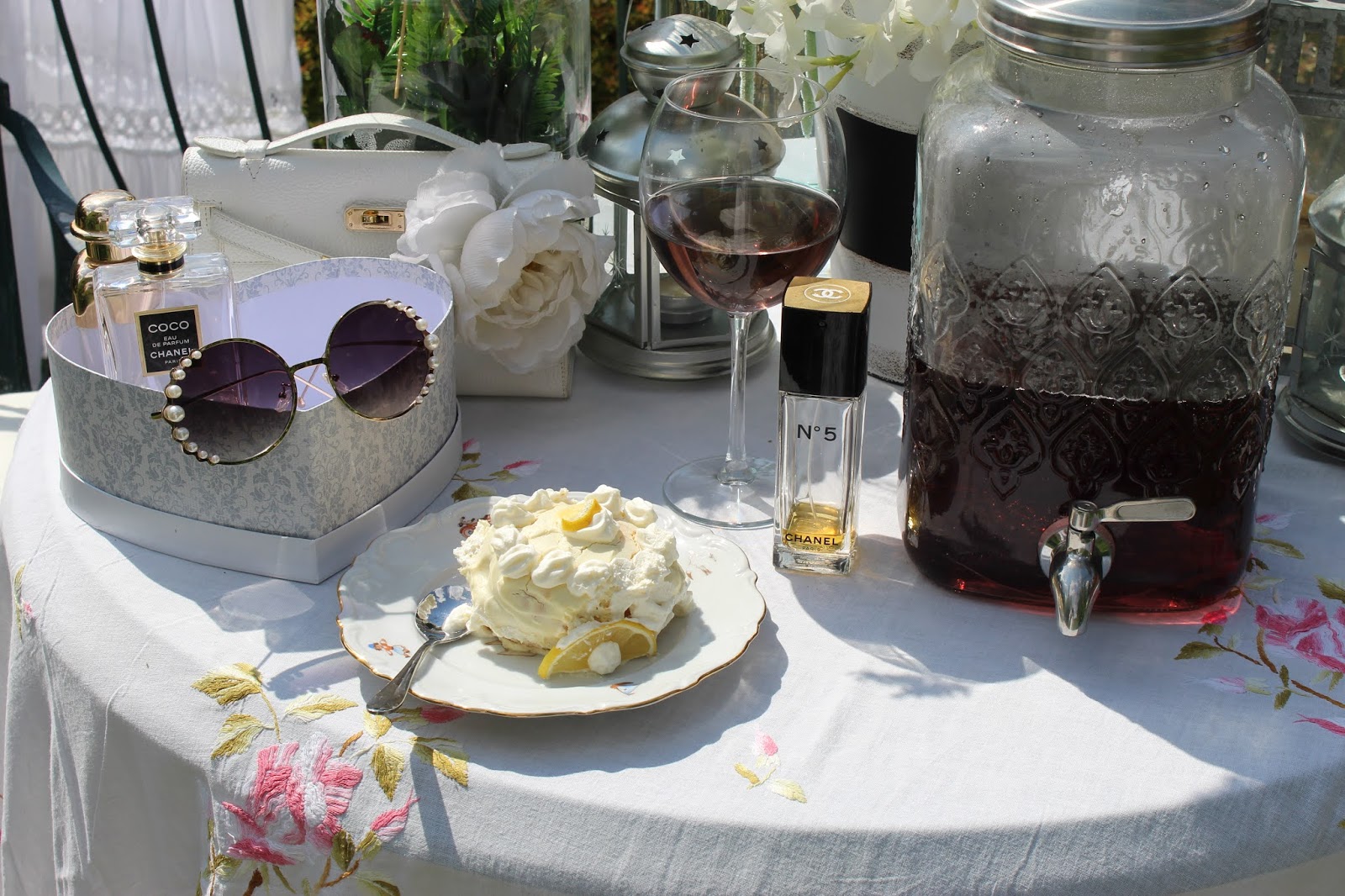 Photos: Tony Pascarosa
I was wearing: