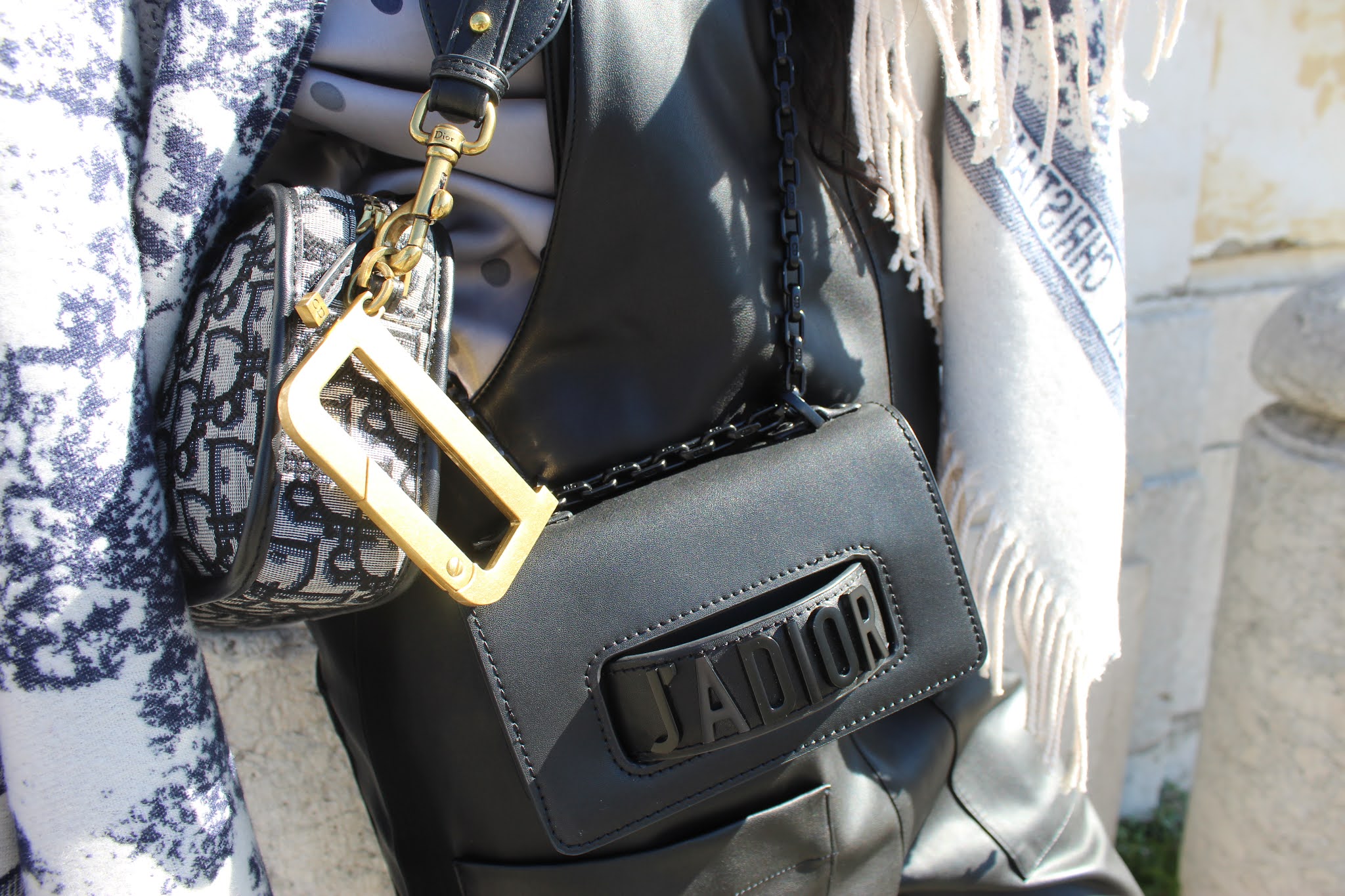 I want to put a spotlight on a trend I'm loving this season – leather.
This is genuinely one of the chicest trends for this F/W 2020-21.
It's obviously something people love to wear each year but it seems to be more trendy this autumnal season: it's definitely leather weather right now!
Prepare to fall for leather, with an evergreen style, honestly so chic and oh-so-stylish, the regular presence of leather at the trend table has not gone unnoticed… what's not to love?
STYLE NOTES:
Pair a leather wrap skirt with a trending deep-V polo neck.
Invest in a leather trenchcoat that does double duty as a dress.
Too tough? Swap classic black for softer hues.
To play this trend as cooly as possible, I'd suggest starting the jackets and graduating toleather shorts.
Brave the leather trend with a leather overall.
Give your dress collection a bold update with a leather dress.
Leather blazers are the perfect weight for fall and look cool over T-shirts, light sweaters, and dresses, effortlessly dressing them up in one fell swoop.
Whatever your style needs, the leather is the ideal fabric for perfecting that tough girl image for any occasion.
What do you think about my leather overall, isn't this glossy surface so eye-catching?
Folks! What are your thoughts on the 2020?
Let me know in the comments!
(Click here to see another outfit where I was wearing a pair of leather pants).
(Click here to read more about this opulent texture).
Keep an eye on my Instagram to see all my best outfits (you can found me @expressyoupl).
Location: Casa della Cultura – Victor Hugo – Avellino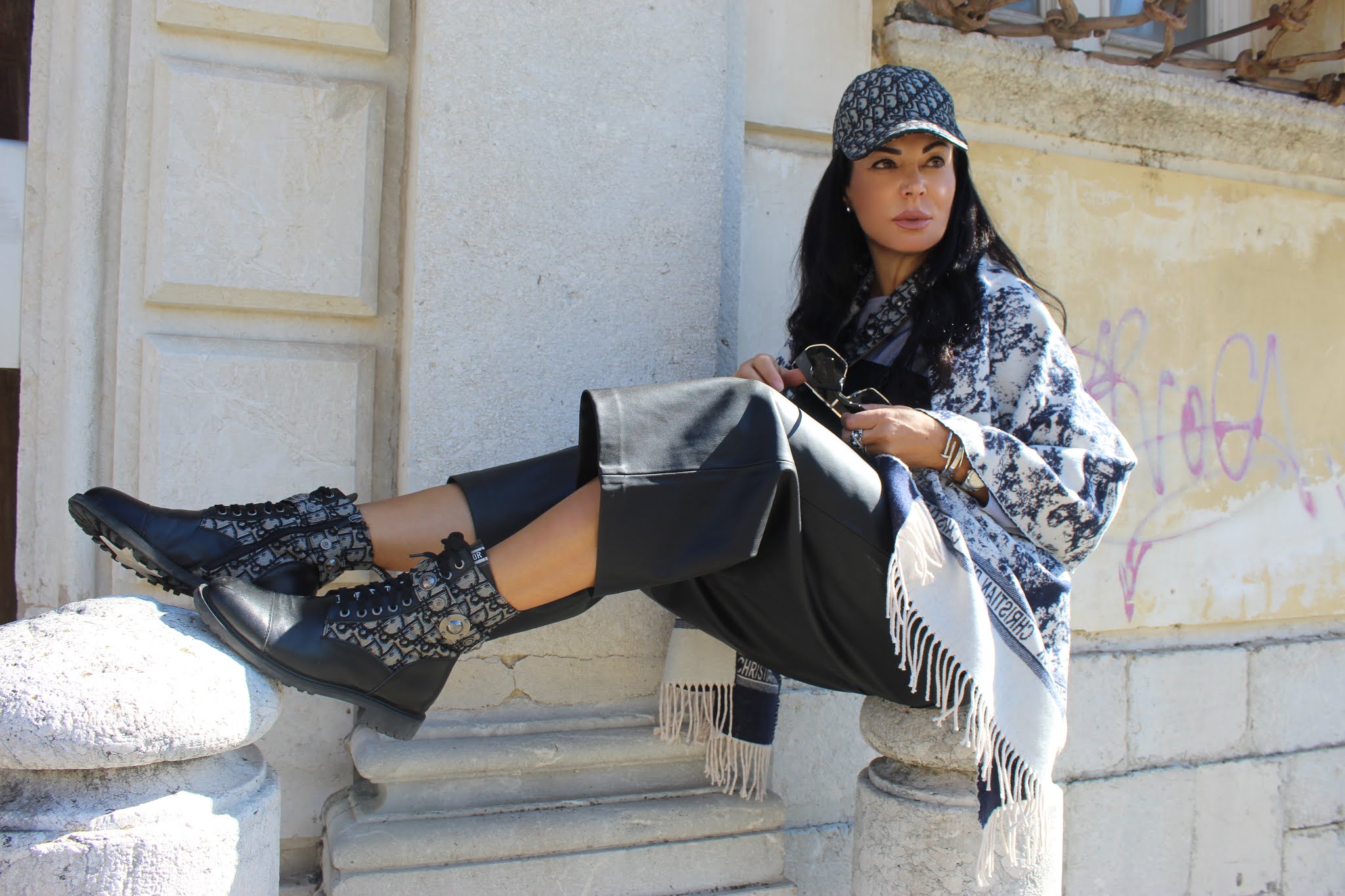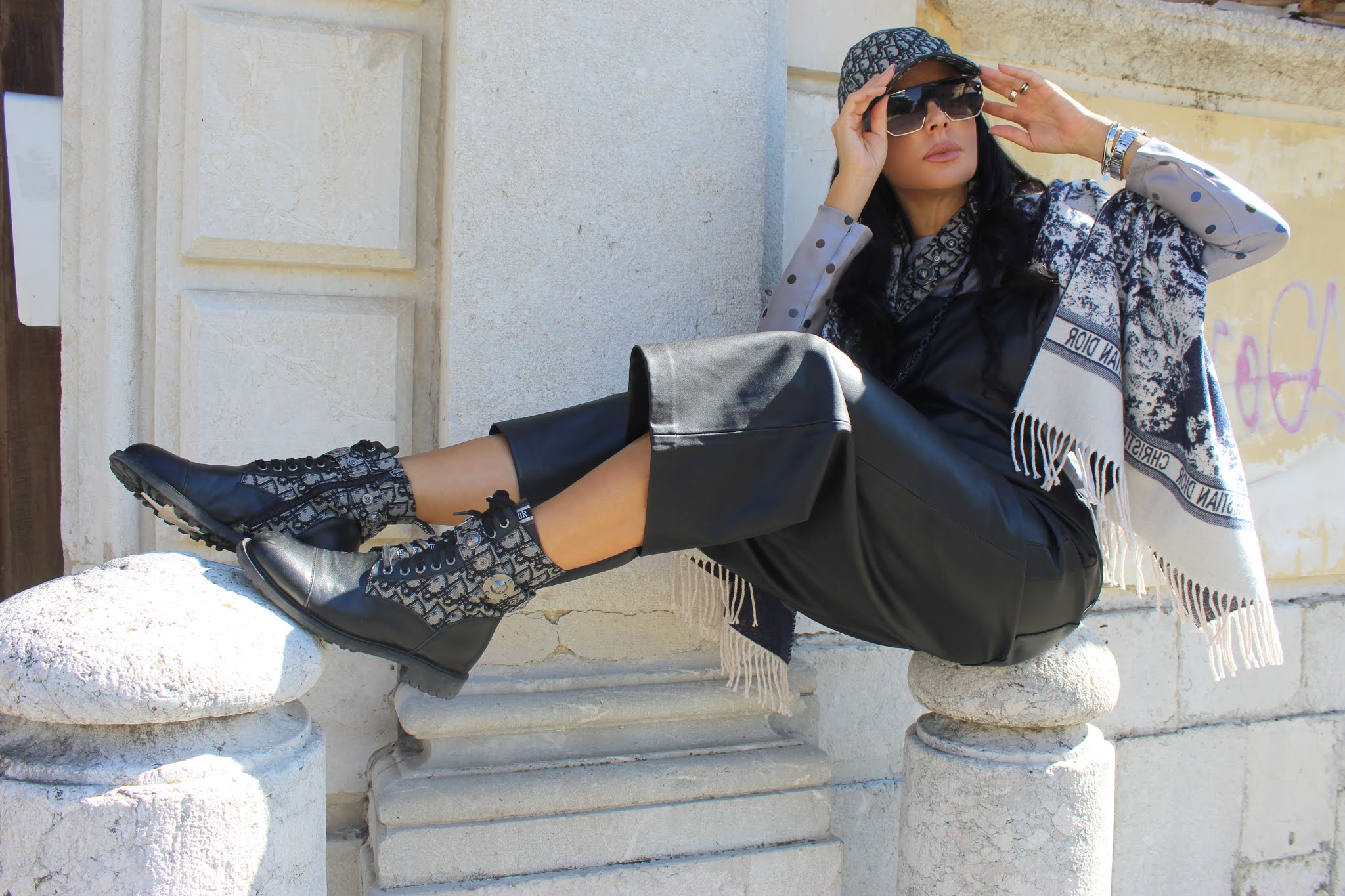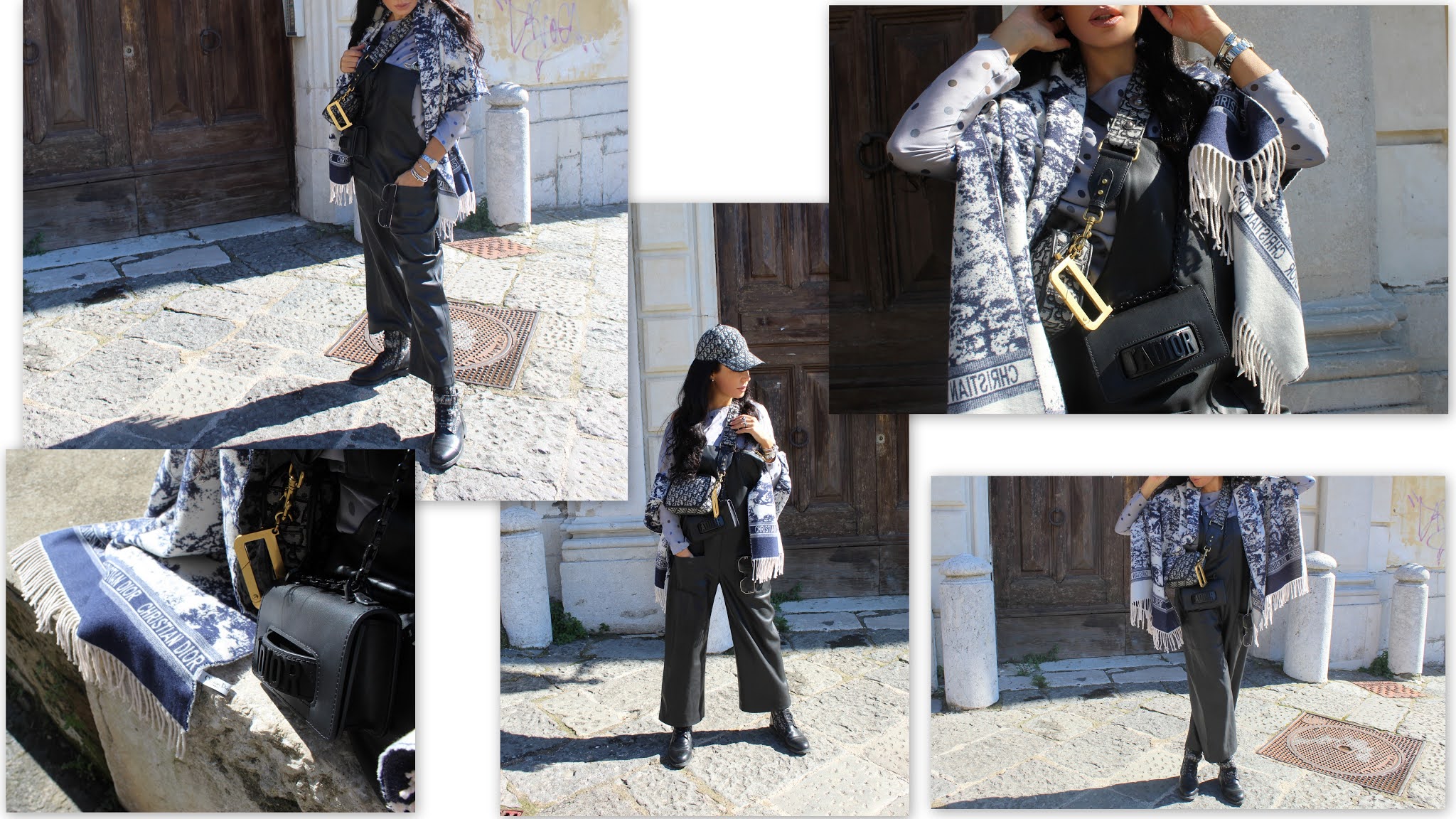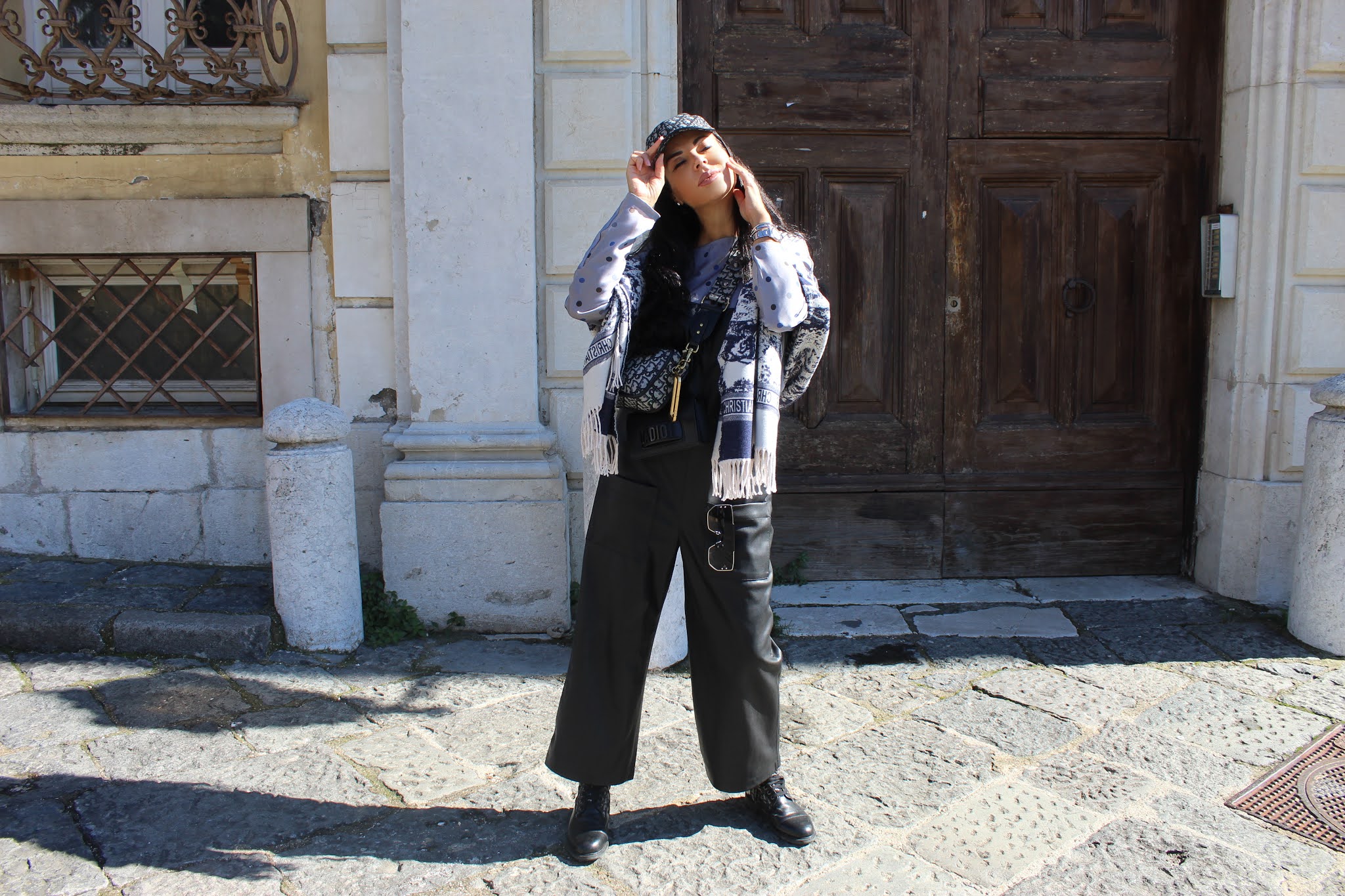 Leather Weather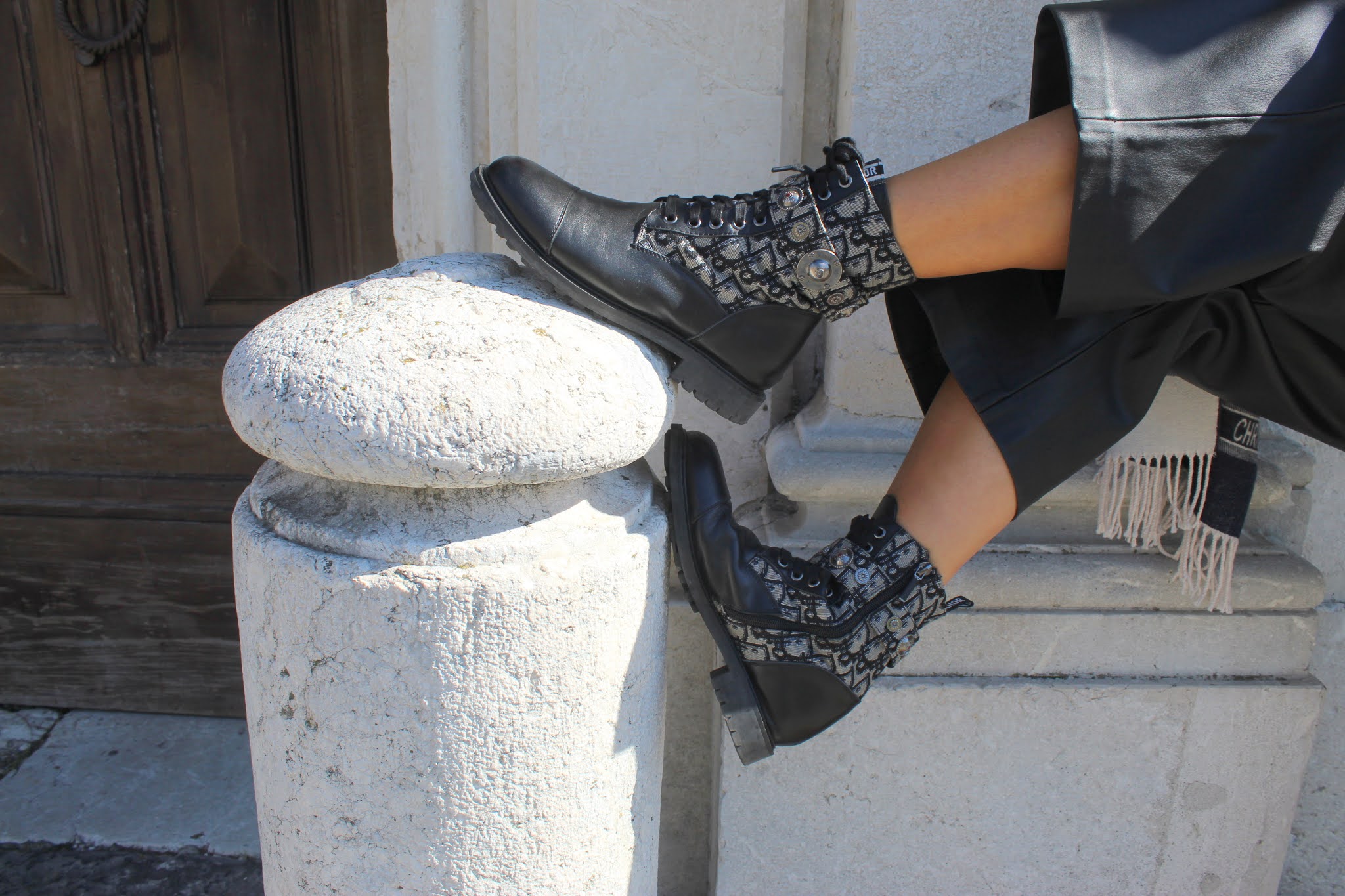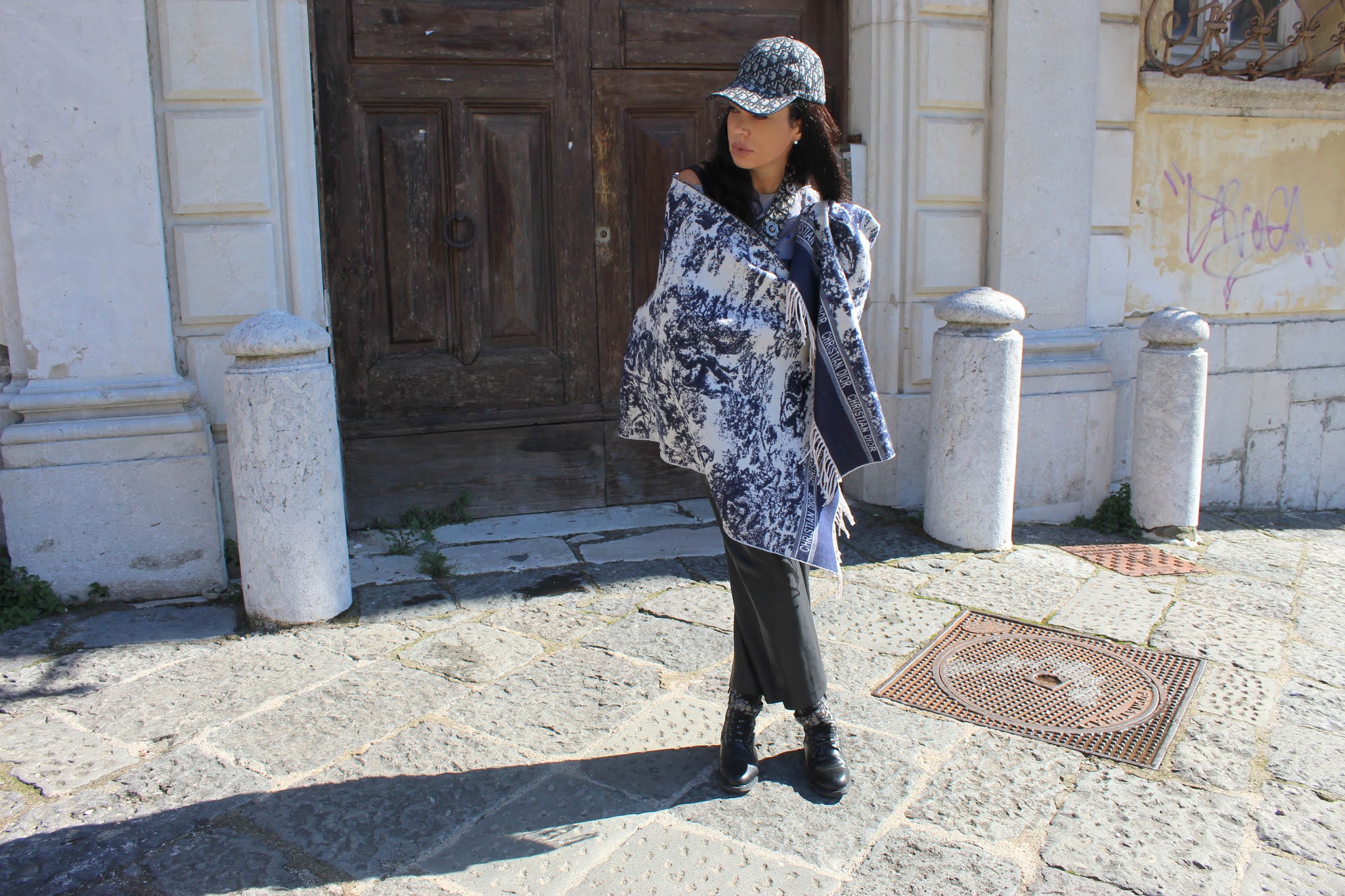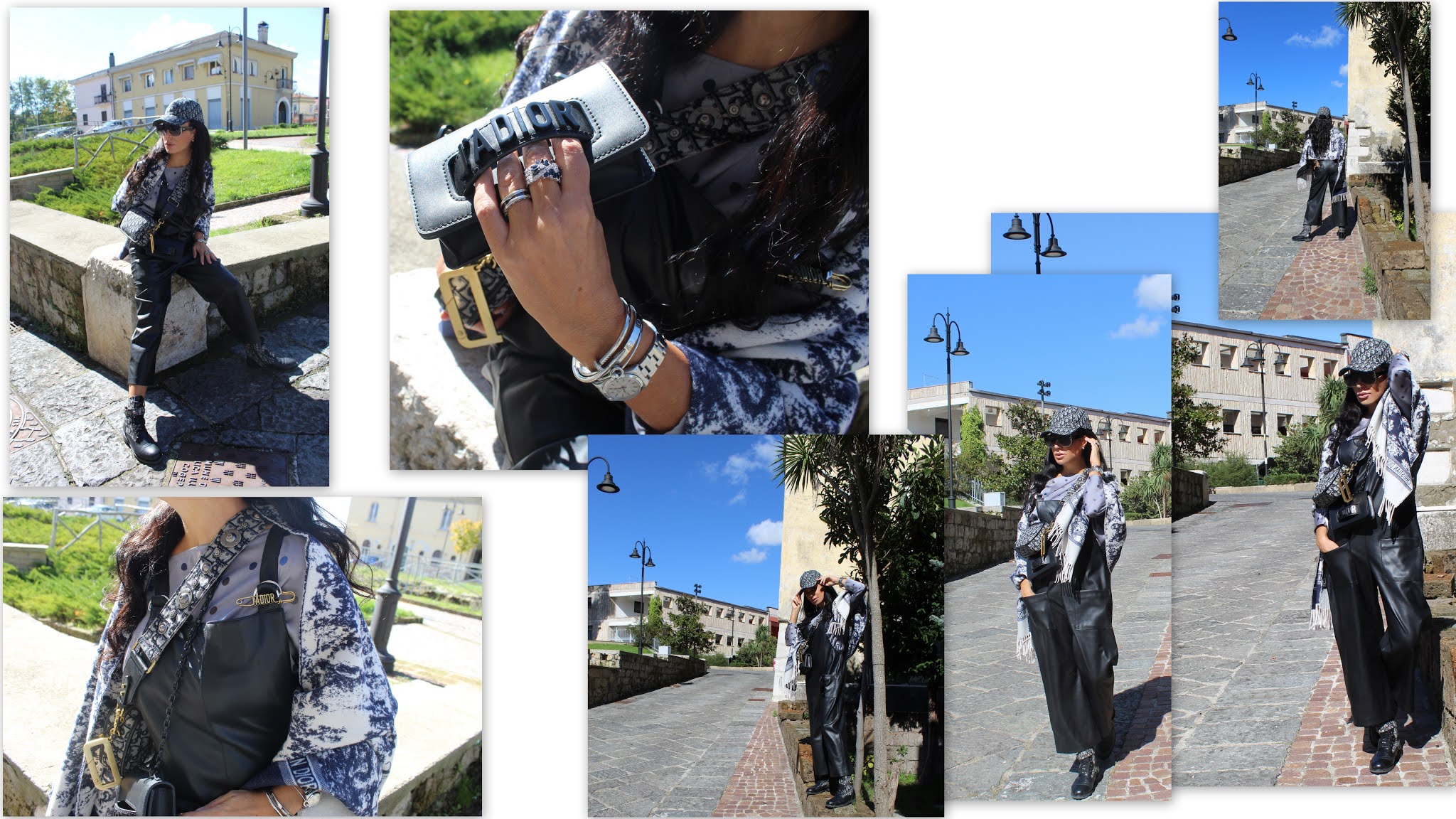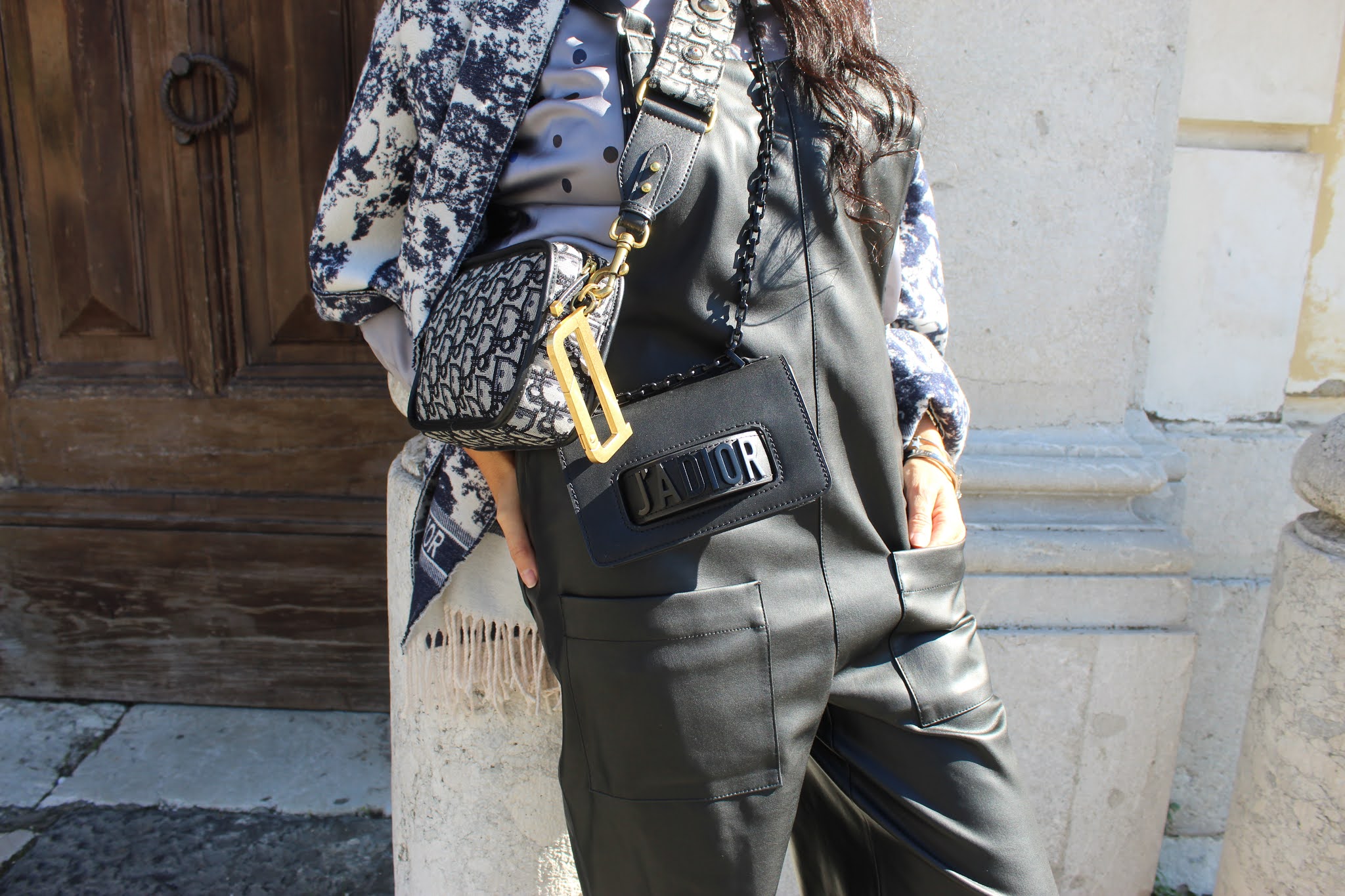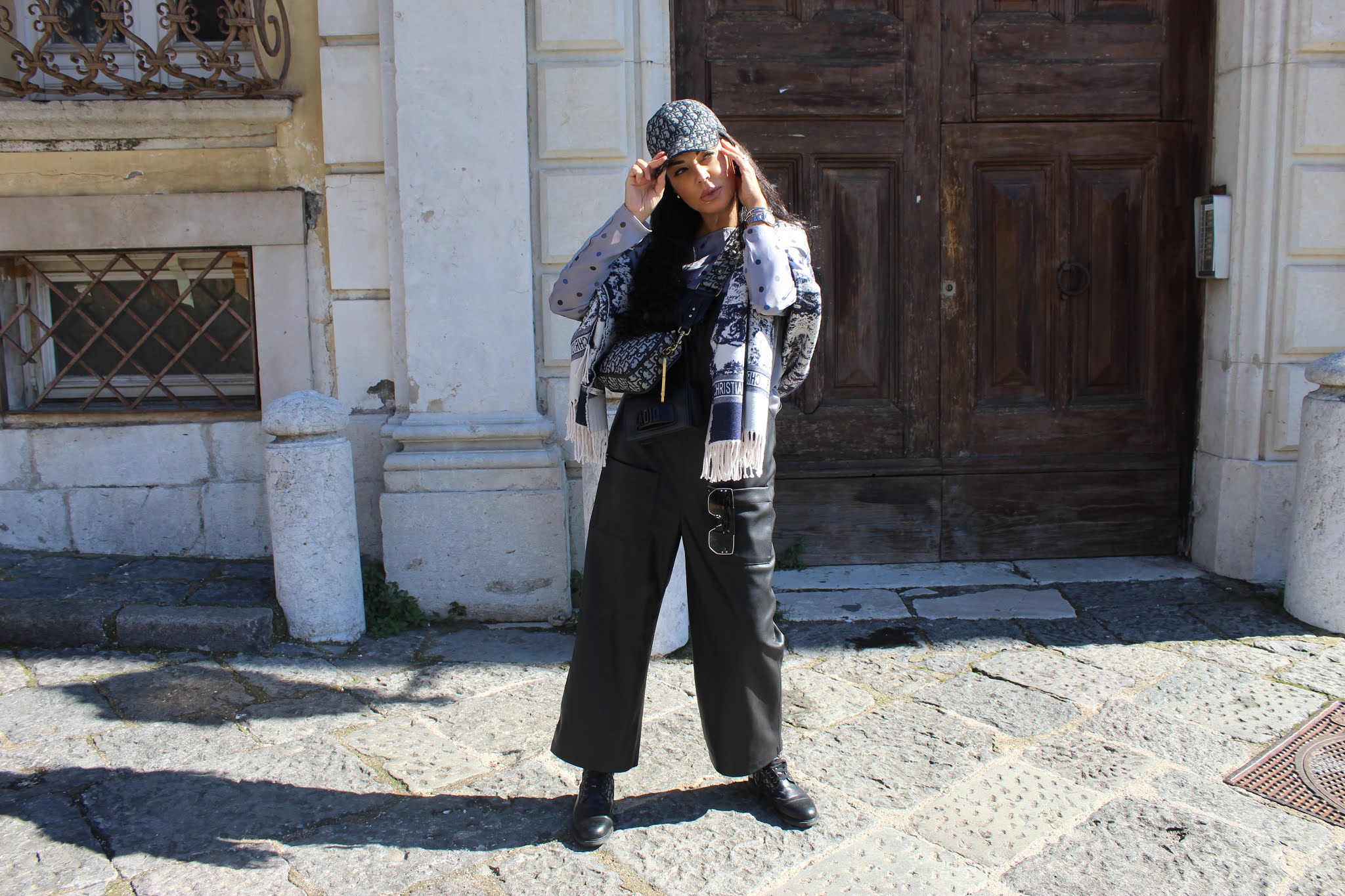 Leather Trend Alert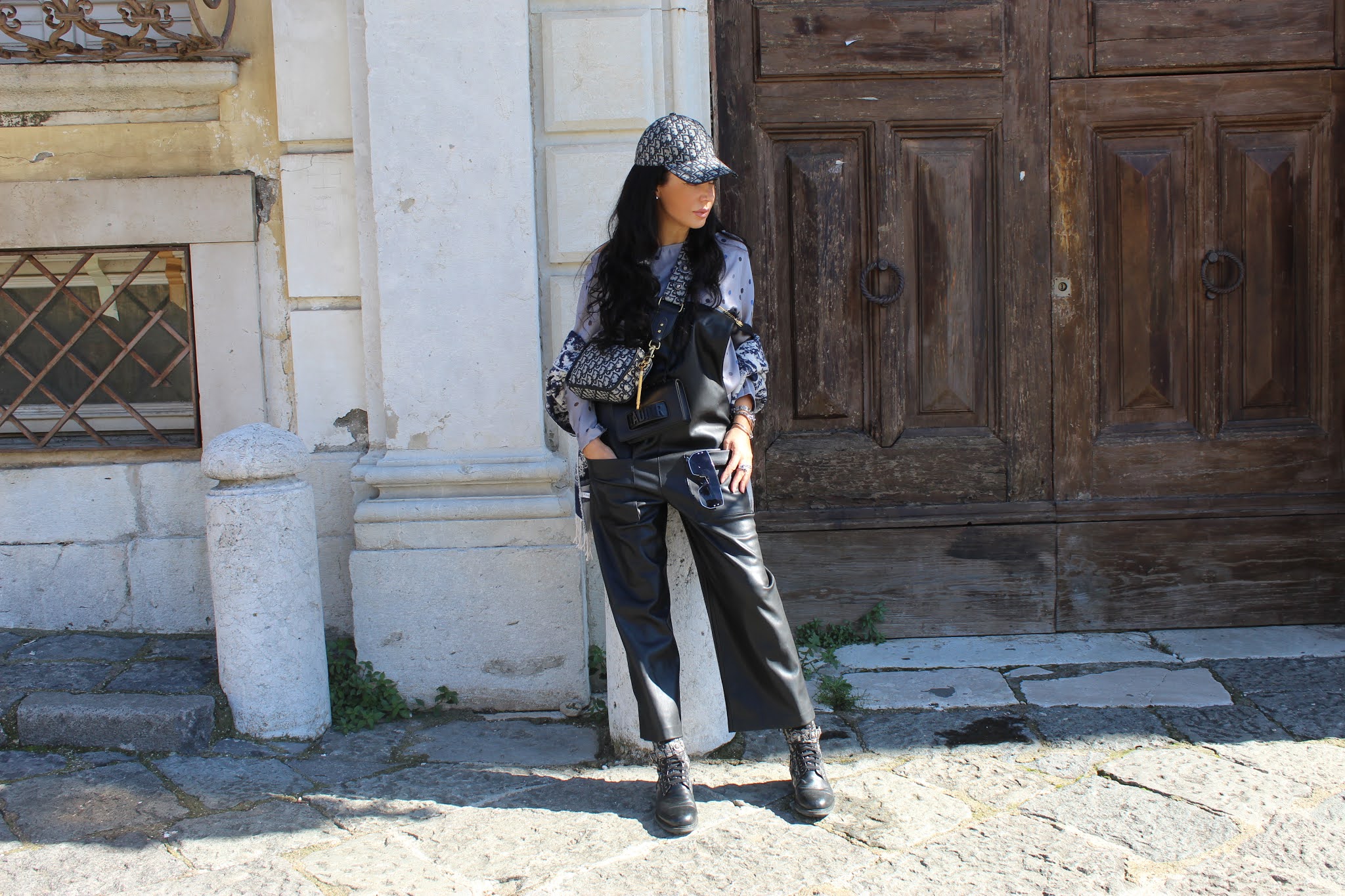 Photos: Rebecca Barile
I was wearing:
Zara overall
Merci blouse
Dior scarf, bags, pin, sunglasses, and boots