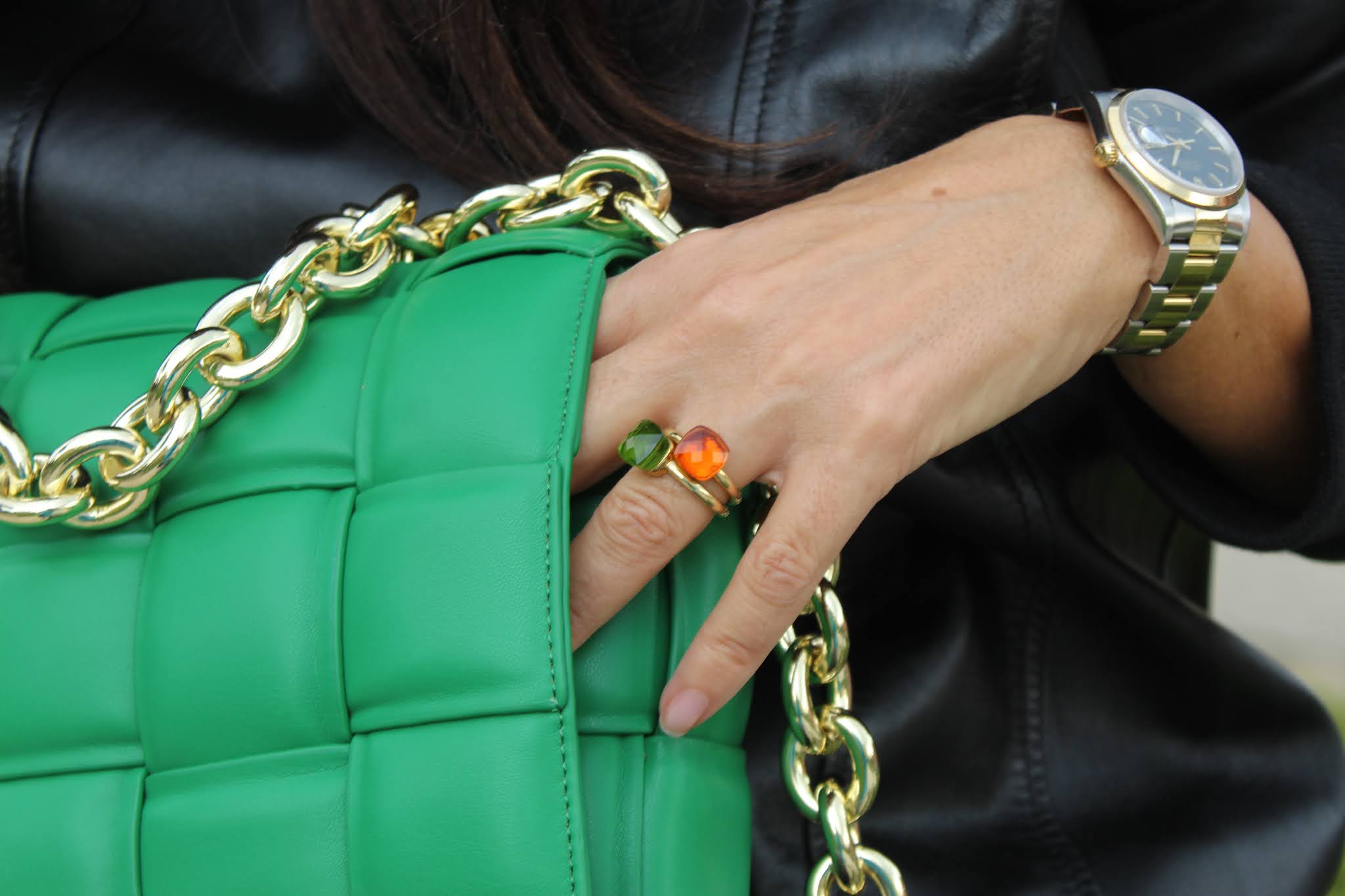 Glamour has been highlighted by leather fashion pretty well in the last decade.
Leather and faux-leather were dominating the runways this season. It is the modern must-have essential for this winter.
Jackets, coats, dresses, pants, skirts, and tops have all been designed to layer from head to toe.
Layering glossy and matte textures is a great way to make your outfit visually appealing.
I have outlined the must-have garments you can put together to get this edgy look.
The leather trend has literally exploded!
So here are some outfit ideas to follow the leather trend of this season, let's start with a great wardrobe classic:
– The leather jacket –
A leather jacket is an investment piece that never loses its value.
Leather blazers are proving to be particularly popular thanks to their '90s appeal, as are leather trenches, which offer a more dramatic finish.
The leather shirt is one of the latest editions to the leather style cannon, and it's perfect for this in-between weather.
Remember to throw over a white tee or roll-neck when the mercury drops.
– The leather pants –
More than a trend, here we have an evergreen: trousers inleather are really stylish and anything but aggressive.
Leather trousers in all styles: cropped, flair, straight or wider.
You can combine them with a low-heel shoe or a pair of décolleté, with chunky boots or sneakers.
– The leather shorts –
They are not easy, I know! But with opaque tights and an ankle boot, there is no risk of appearing vulgar.
I really like it combined with long and unstructured jackets or a simple sweater.
You can wear them also at work if it is not a formal environment.
– The leather skirt –
While the other leather trends might feel a little edgy, the leather skirt has managed to acquire a more polished facade.
Pencil or flared, you just need a leather skirt to create a great-looking day look.
How to combine it? A light sweater or the classic white shirt to never make mistakes.
Shoes? Booties or combat boots make it more gritty; or instead of the decidedly more feminine high heel.
– The leather dress –
A leather dress is a must this winter.
Silhouettes include tailored dresses, shirt dresses, dresses with puffy sleeves, mini dresses and form fitting and wraps dresses.
The leather dress, from the classic sheath dress to the more flared model, is an original alternative for a daily look.
But the real news is that many of the fashion crowd have been wearing their leather head to toe for instant impact—it's essentially 2020's answer to double denim.
Remenber, it's important to stick to boxy silhouettes and avoid anything too high-shine.
If you are not into head to toe looks, you can choose to incorporate one statement piece into your outfit.
So, are you also in love with this autumn's leather trend?
On which piece do you bet?
What do you think of my leather total look?
(Click here and here to see my different outfits where I was wearing leather clothes).
(Click here to read more about this opulent texture).
Keep an eye on my Instagram to see all my best outfits (you can found me @expressyoupl).
Location: Victor Hugo Palace – Avellino – Italy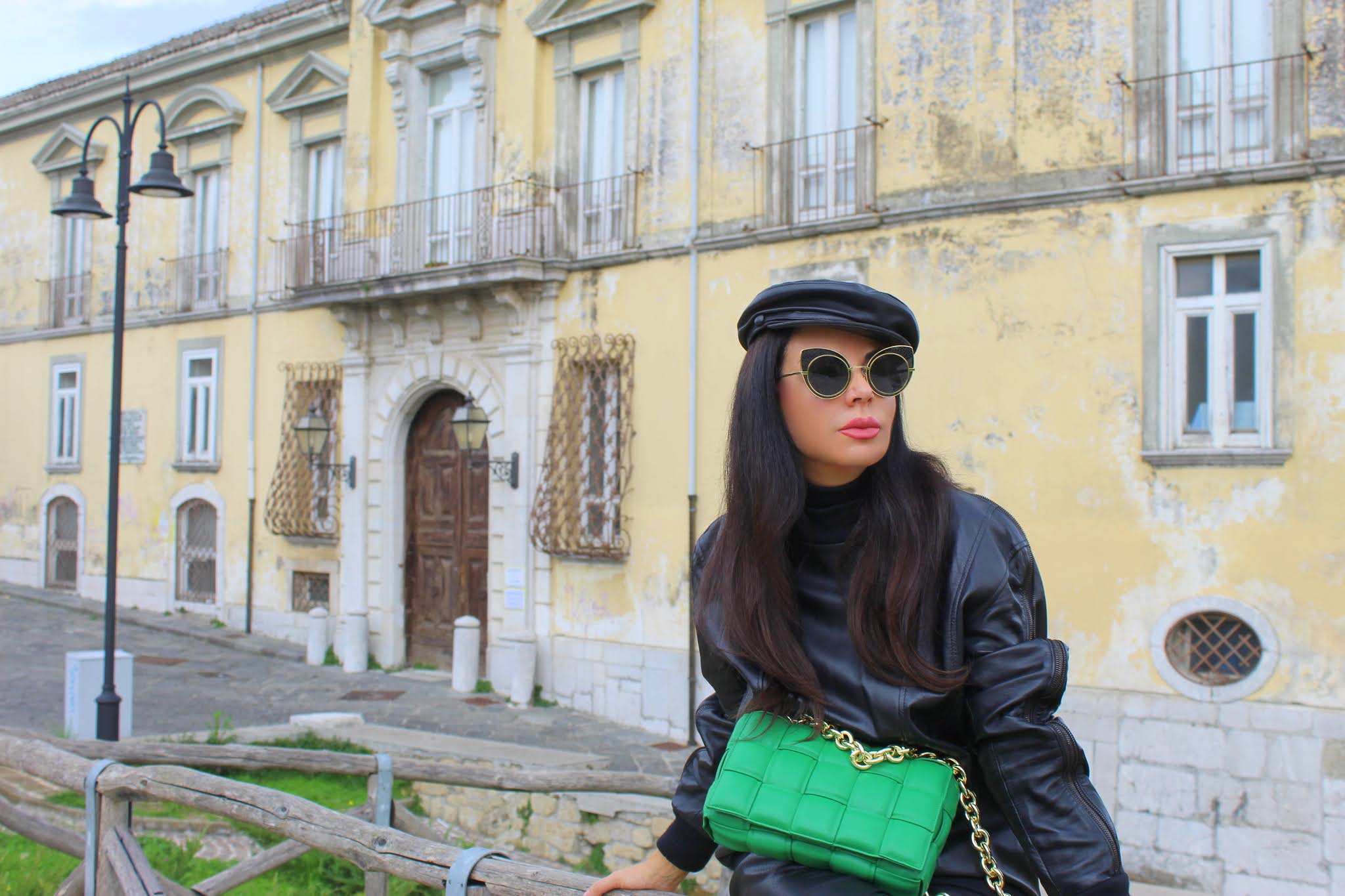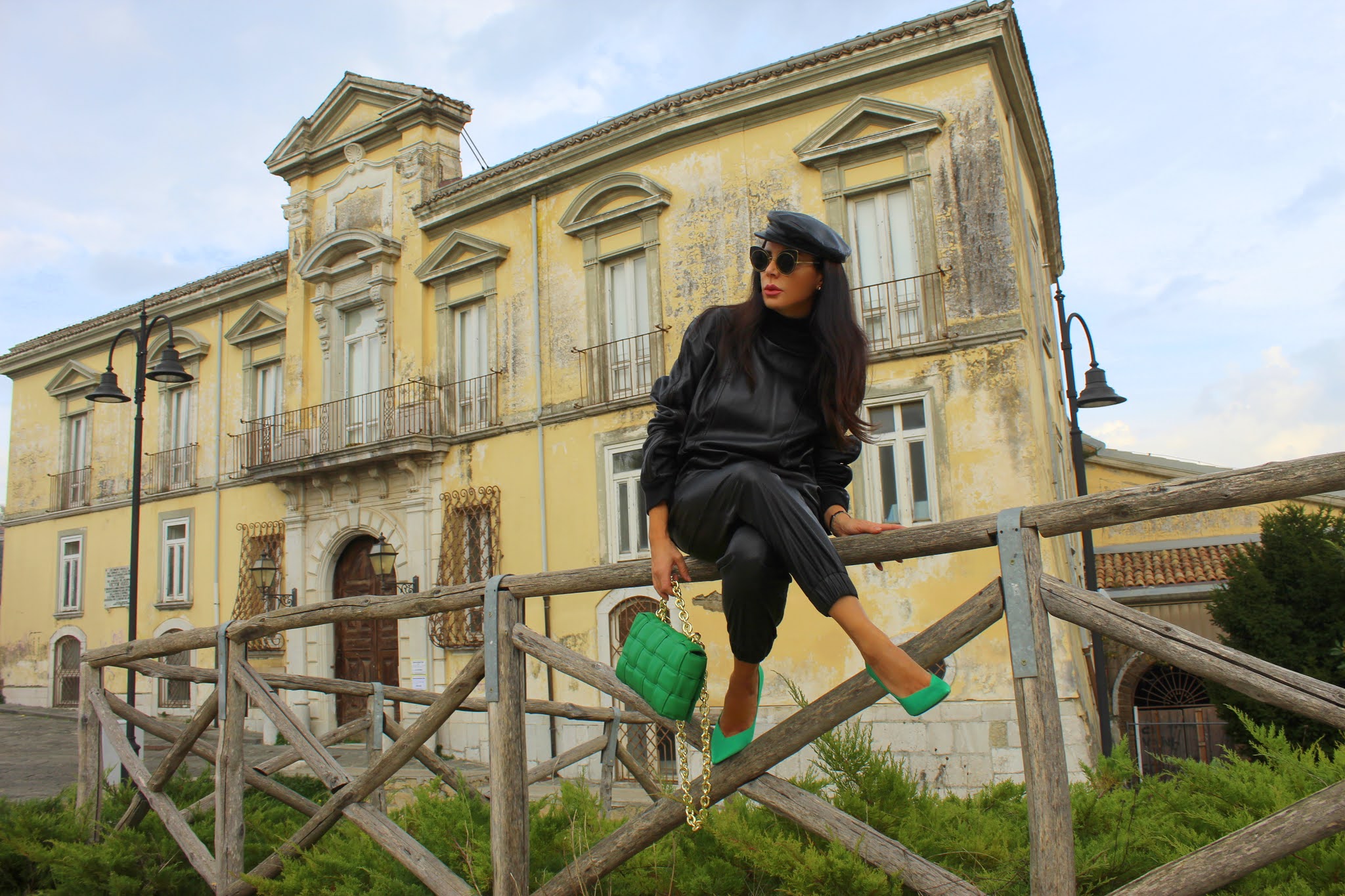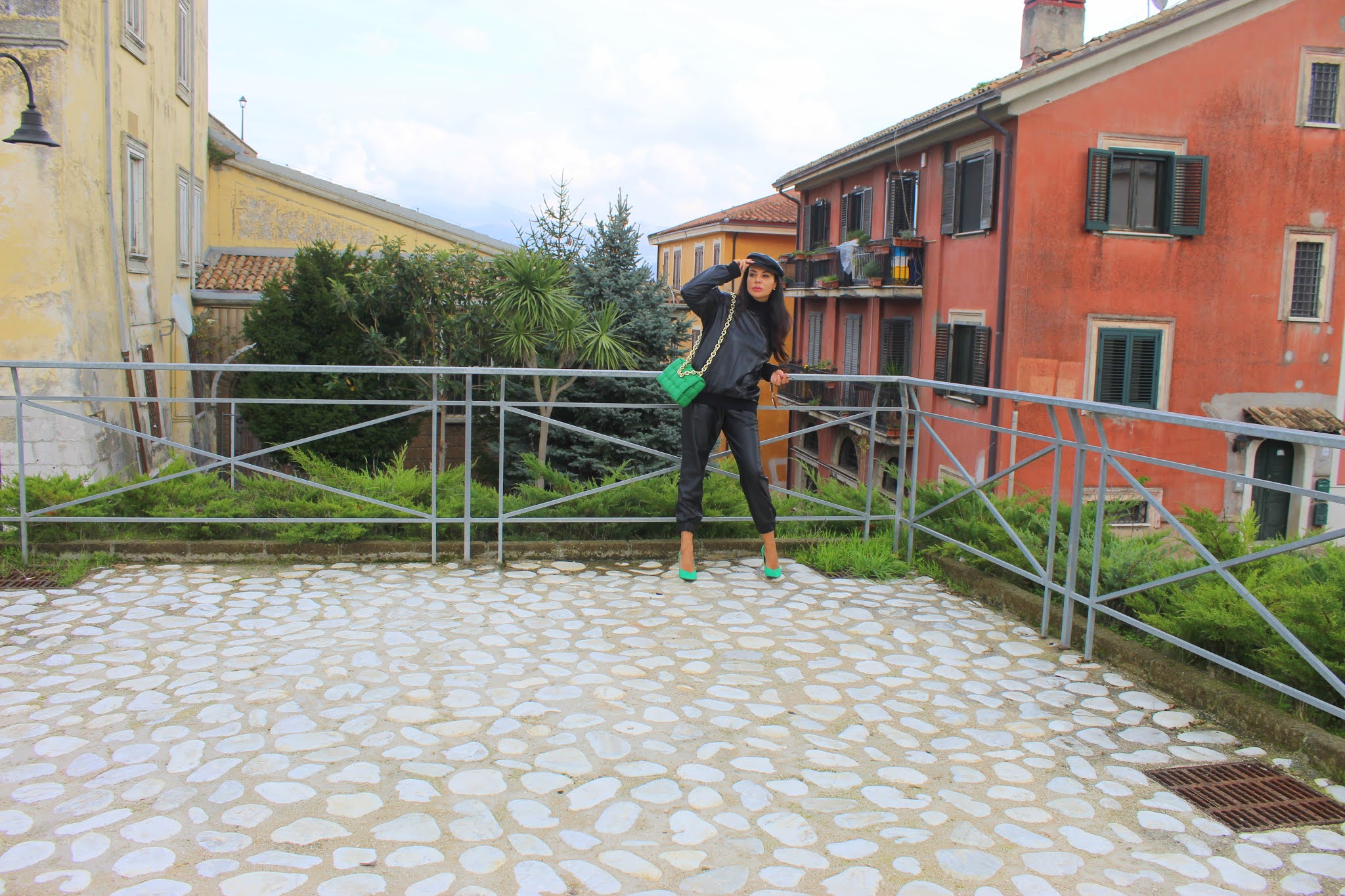 The leather trend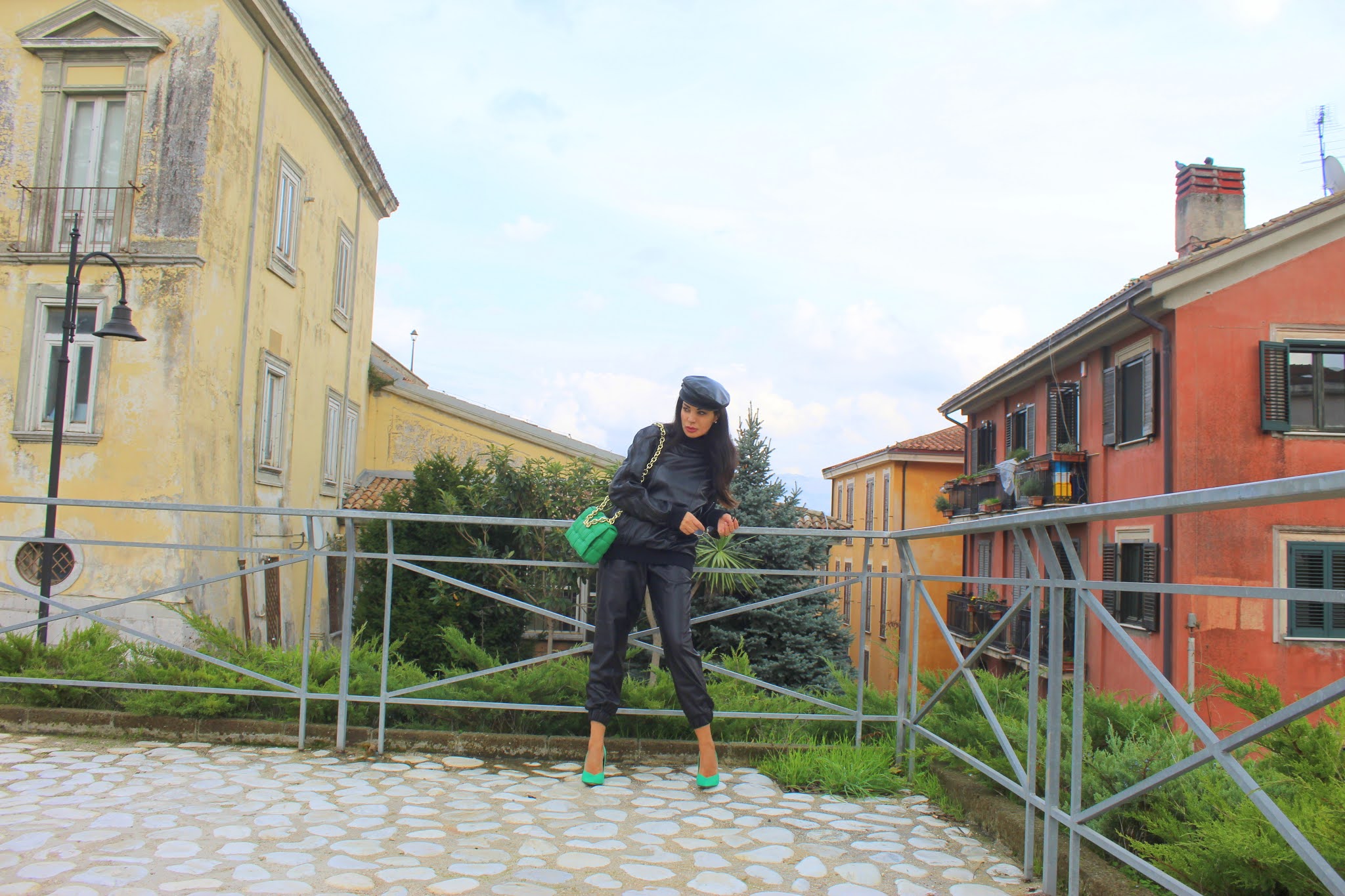 the leather trend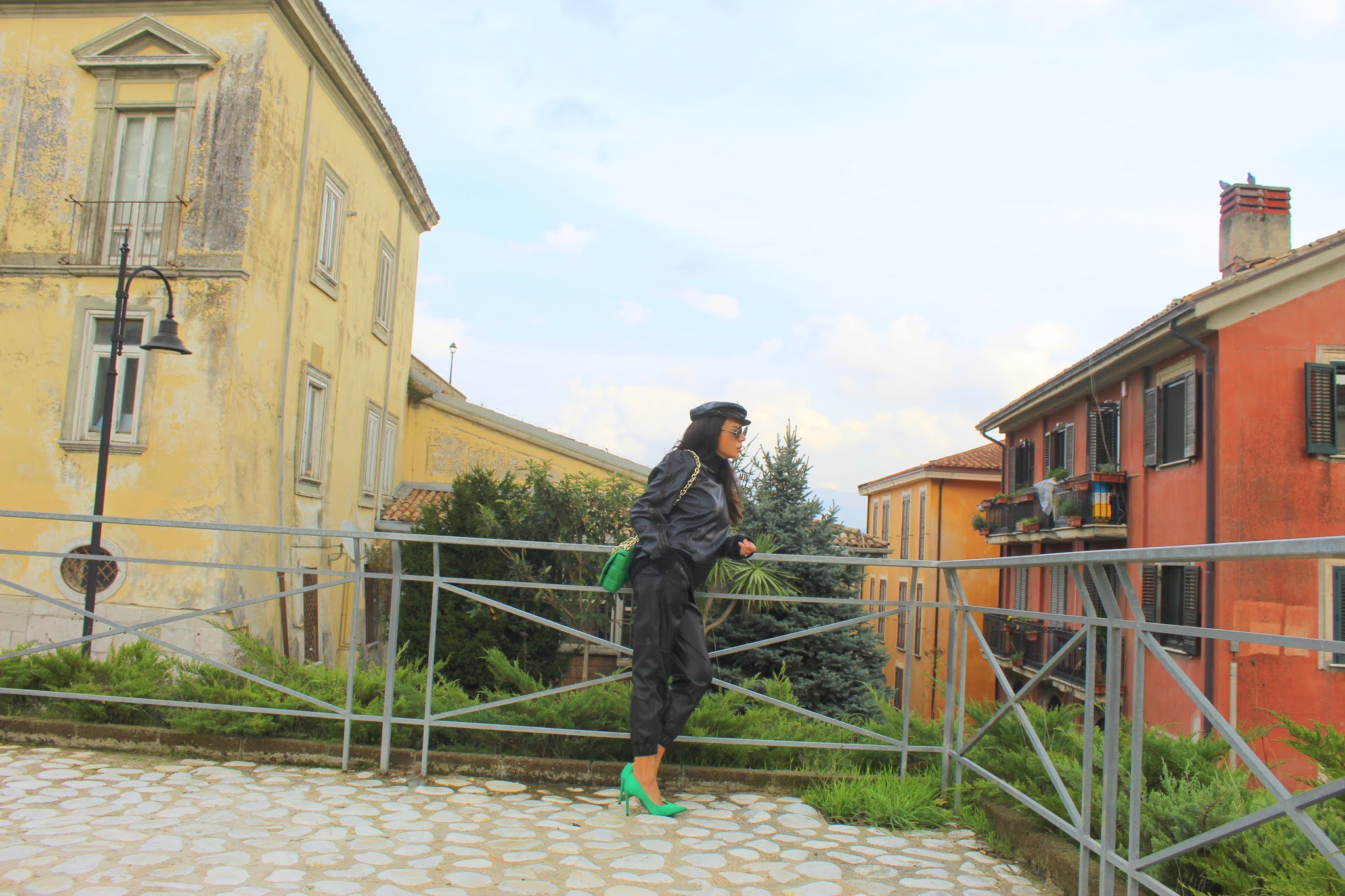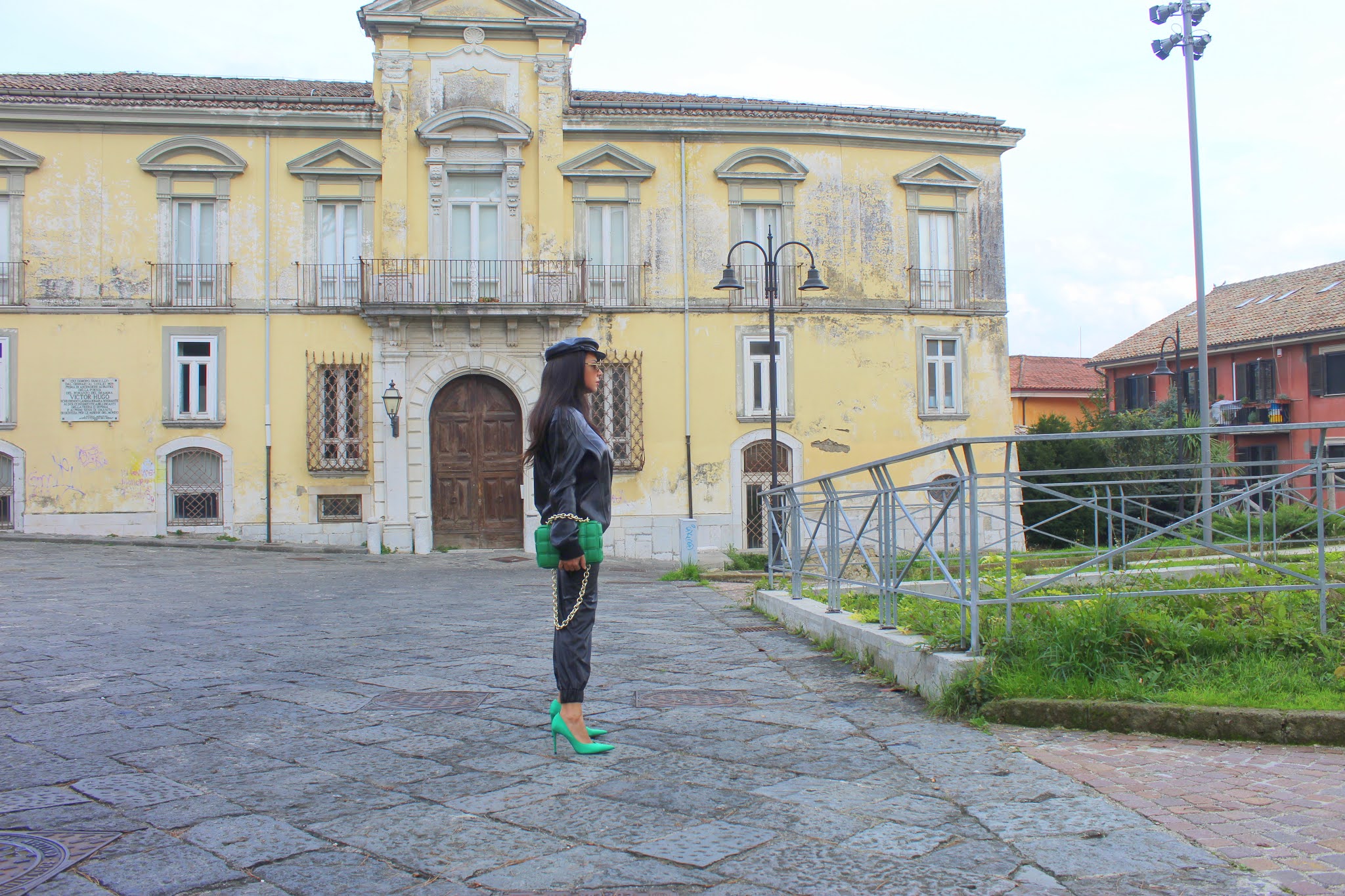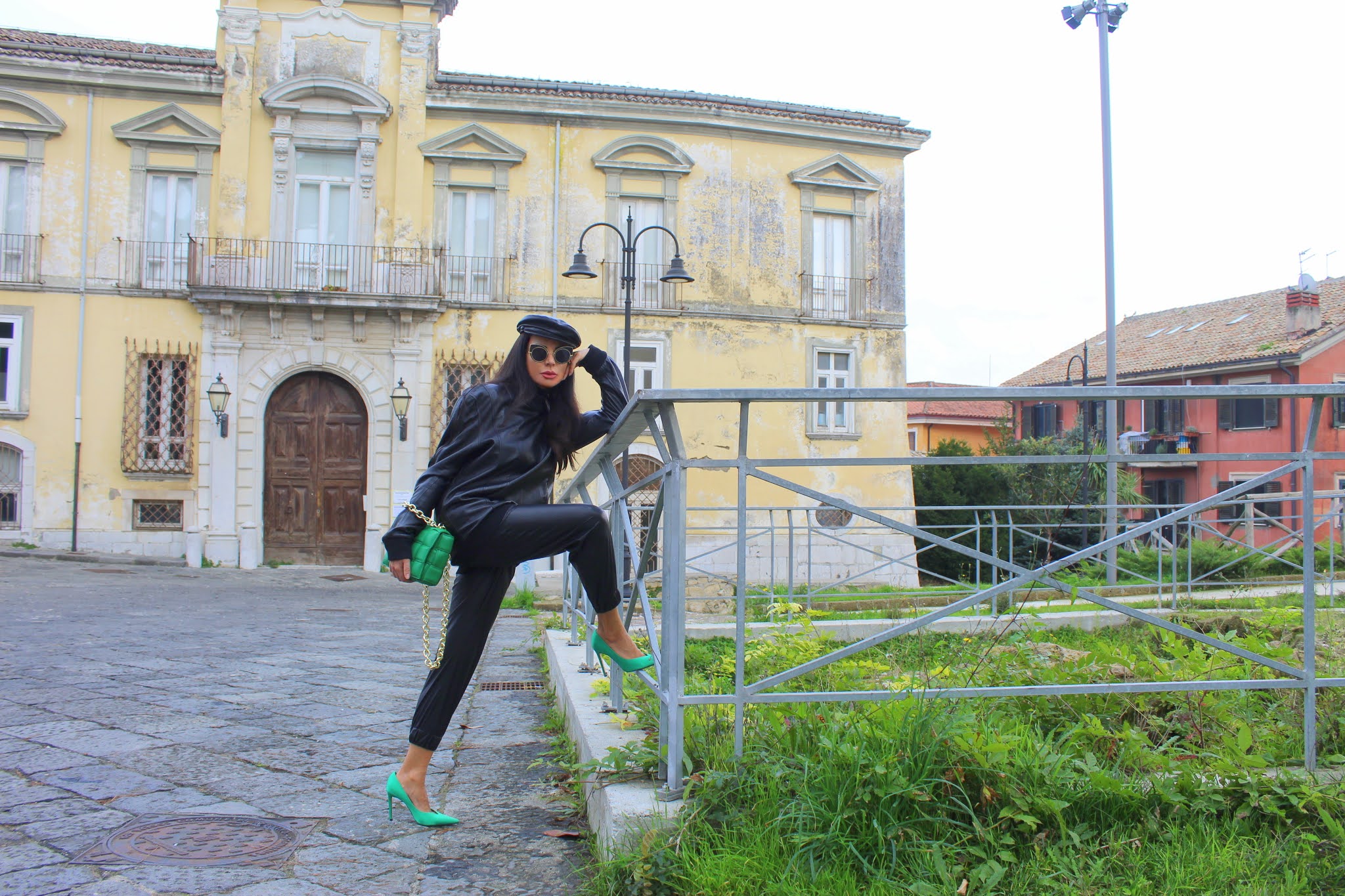 head to toe leather trend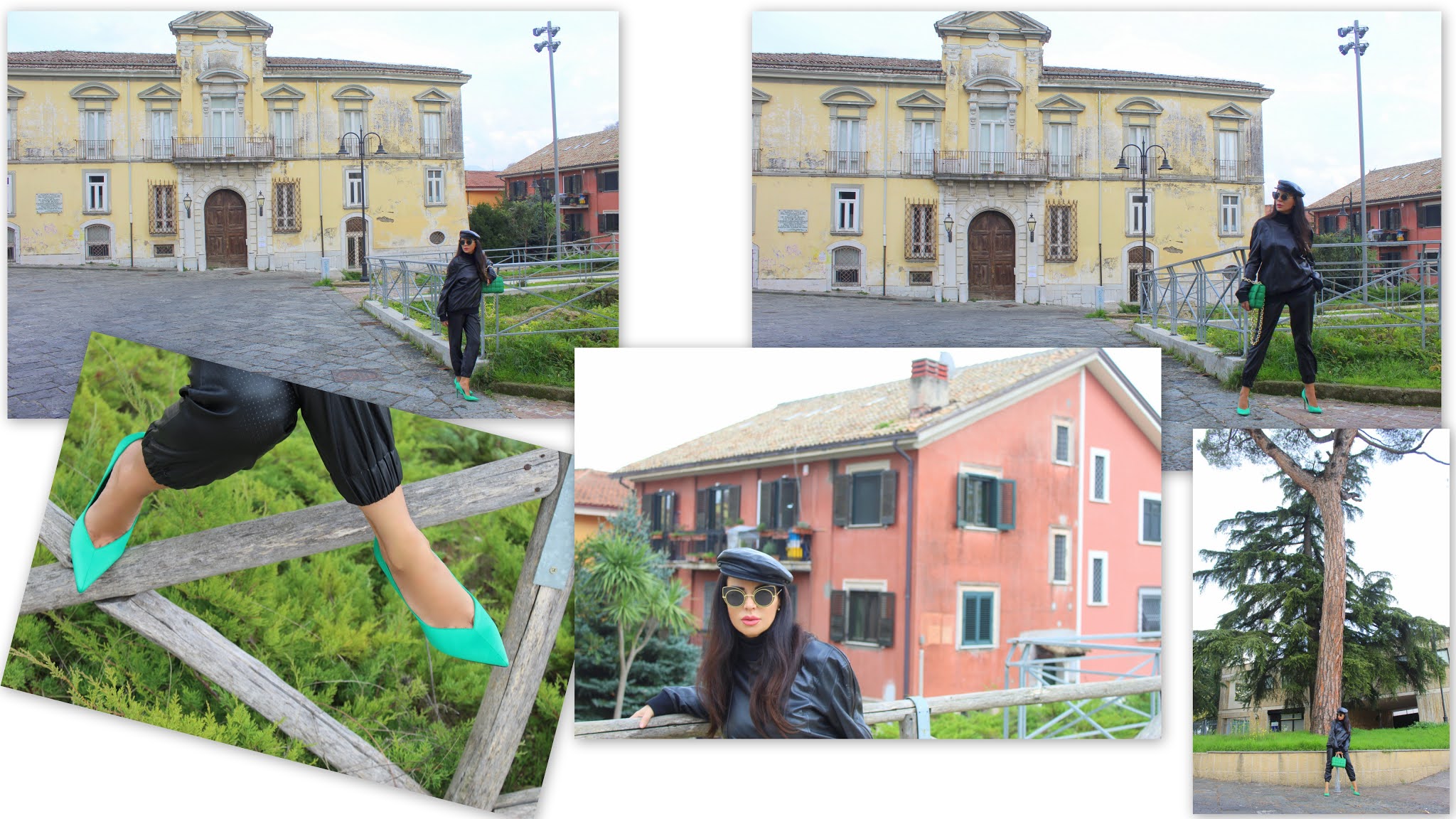 Photos: Jacopo Maria Barile
I was wearing:
Zara total look
Bottega Veneta bag