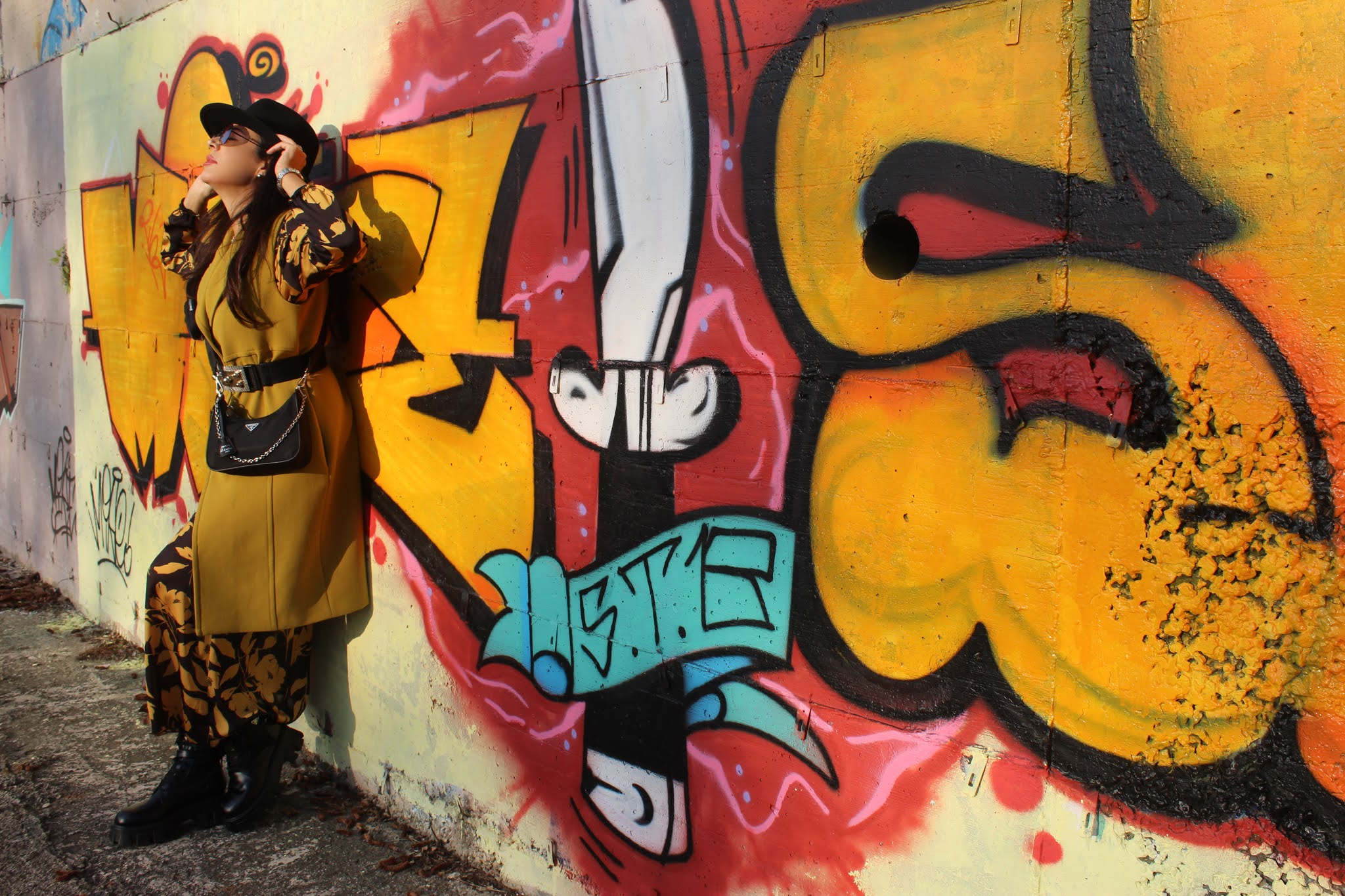 Autumn offers the chance to wrap our feet up in a new pair of cosy boots and this season there is one style reigning supreme in the sartorial stakes.
I am, of course, talking about stomp-worthy chunky track sole boots.
A trend that first took hold last year when Prada debuted the Monolith – a chunky, lug-soled, laced boot that comes in different lengths and quickly attained cult status – platform styles have remained a staple in the wardrobes of the fashion crowd.
Why? Because they're comfortable, practical and work just as well to toughen up floaty floral dresses, as they do paired with a grungy pair of jeans.
Aside from Prada, thanks to Bottega Veneta, The Row, and of course, Dr Martens, track sole boots are easily one of the biggest trends for the year.
Fashion is cyclical, and we're happy to see this popular 90s throwback, back in fashion.
It's time to invest in the chunky boot trend.
So, why are they proving so popular?
And, what can help describe the sartorial appeal of such statuesque footwear?
An instant outfit elevator – literally!
Not only is the boot style fashion-forward, but it's also comfortable.
There comes a moment in every woman's life when she decides, whether consciously or not, to pivot away from superficiality towards footwear that is entirely practical.
Finished with platforms or thick lug soles, these shoes put a cool spin on flat boots, and you can rock this look in a variety of outfits and ensembles.
A true fashion statement, with a slight alternative vibe, these boots with oversized lug soles are hard to miss and definitely have the wow-worthy factor.
And, you know what else? They're not just a punk or grunge style staple anymore, but they are grungy chic and totally cool.
So, just lace up and get stomping.
What do you think about my outfit of the day?
It's been a while since a new trend made my heart beat fast. And this, my friends, is one of them: I'm beyond obsessed.
I played down a silk dress with a classic floral print… do you like the final result?
Let me know in the comments and keep an eye on my Instagram to see all my best outfits (you can found me @expressyoupl).
(Click here to see a different outfit where I was wearing the same chunky boots).
(Click here and here to read more about this trend).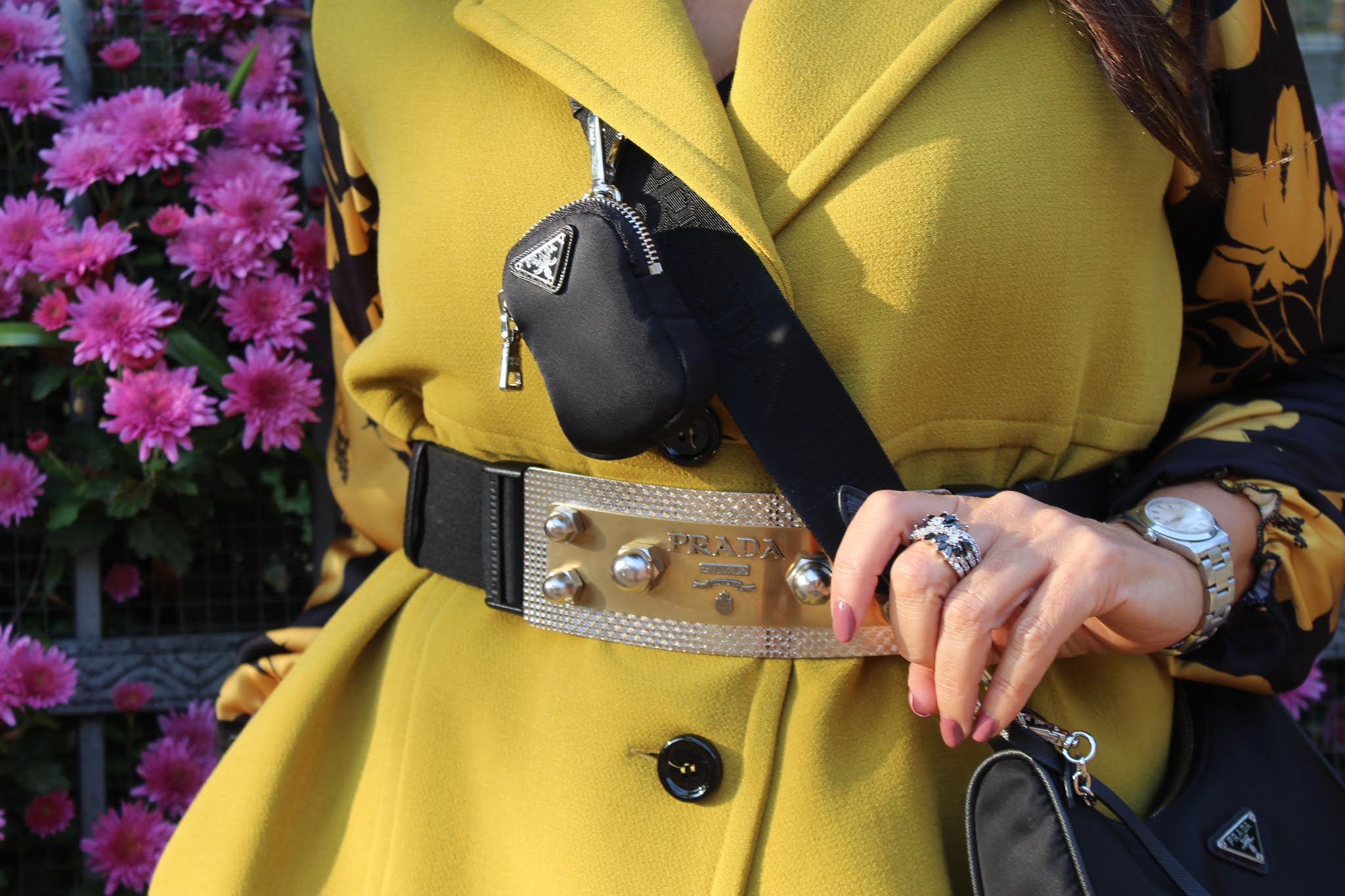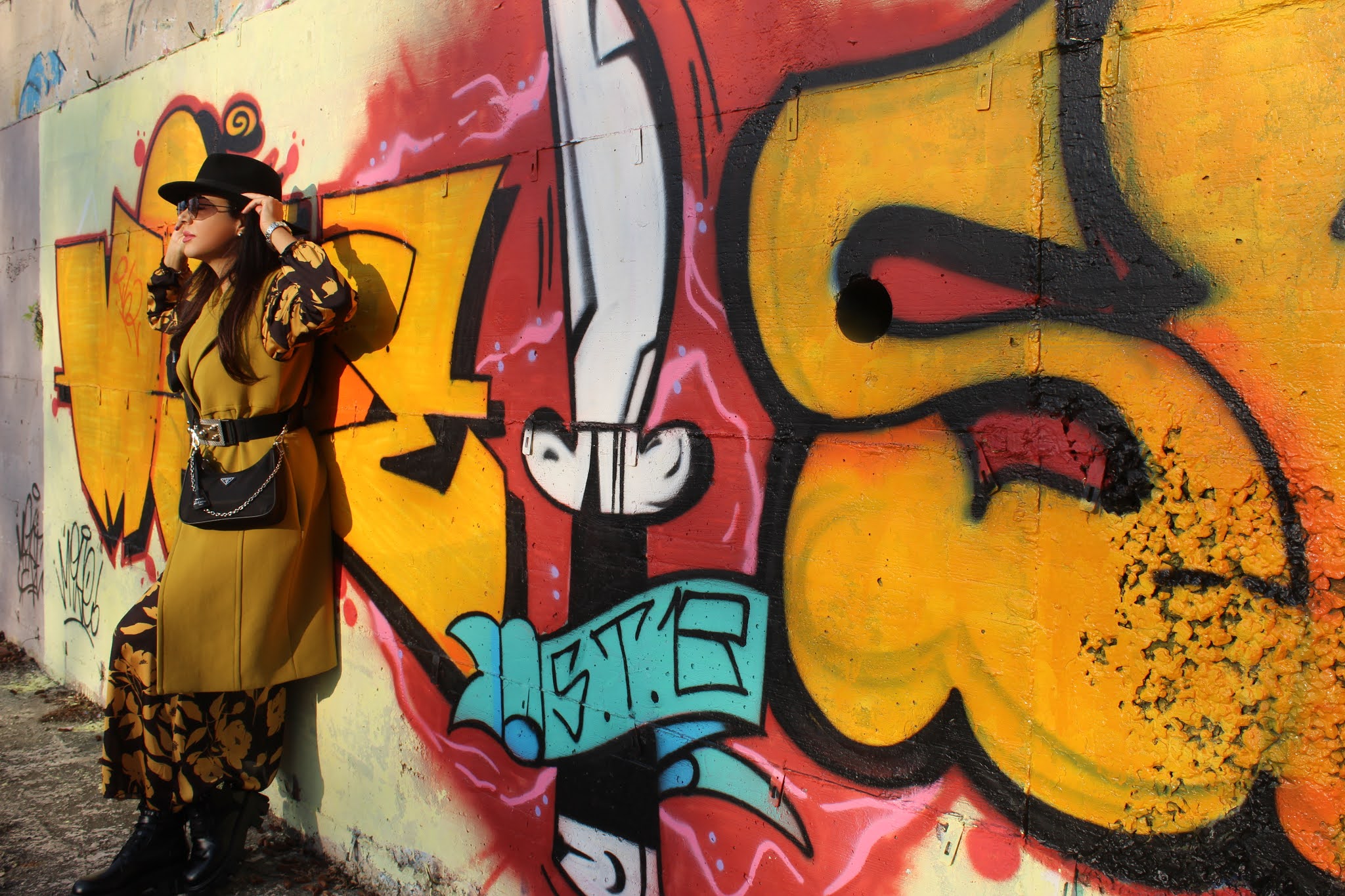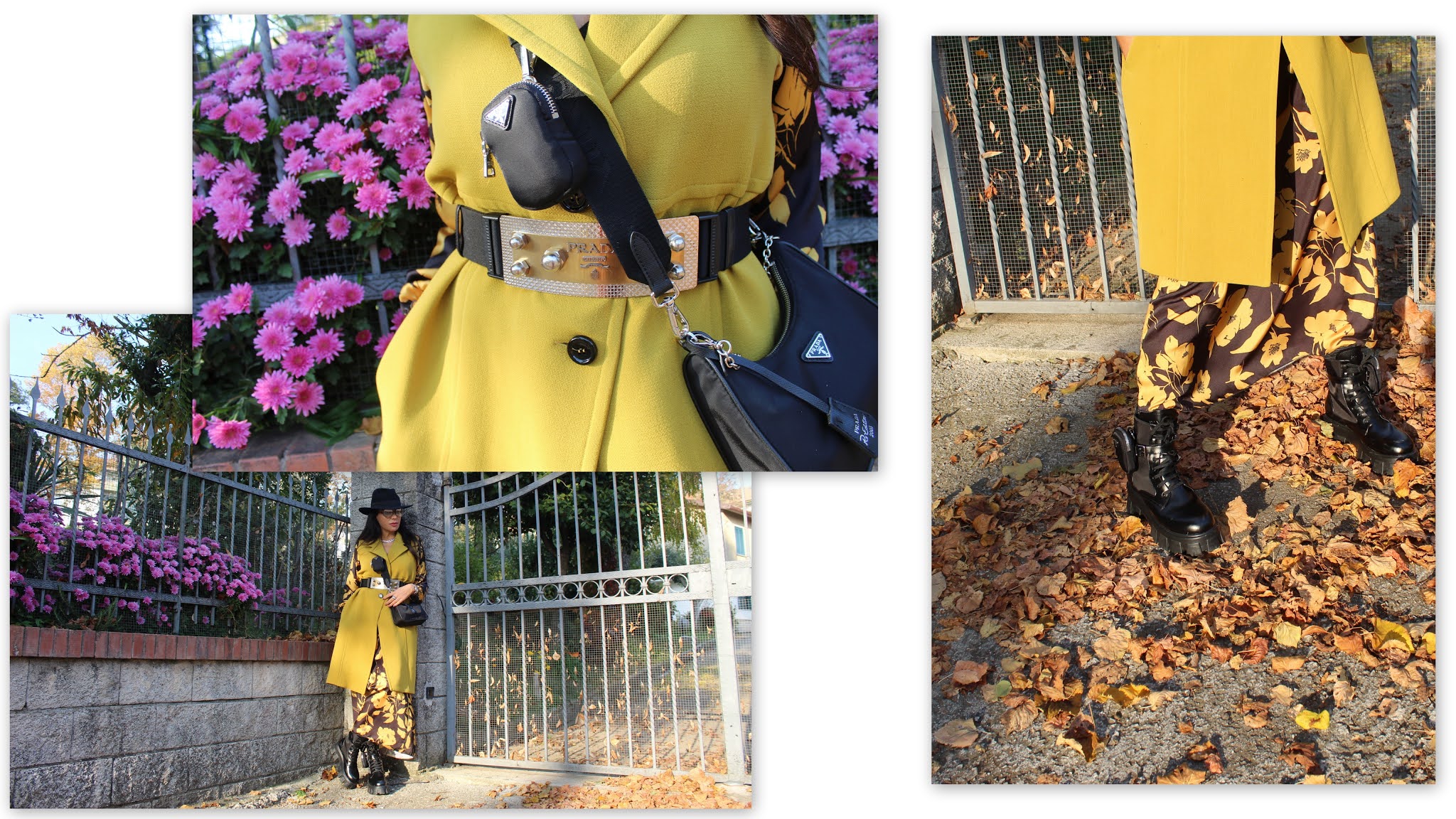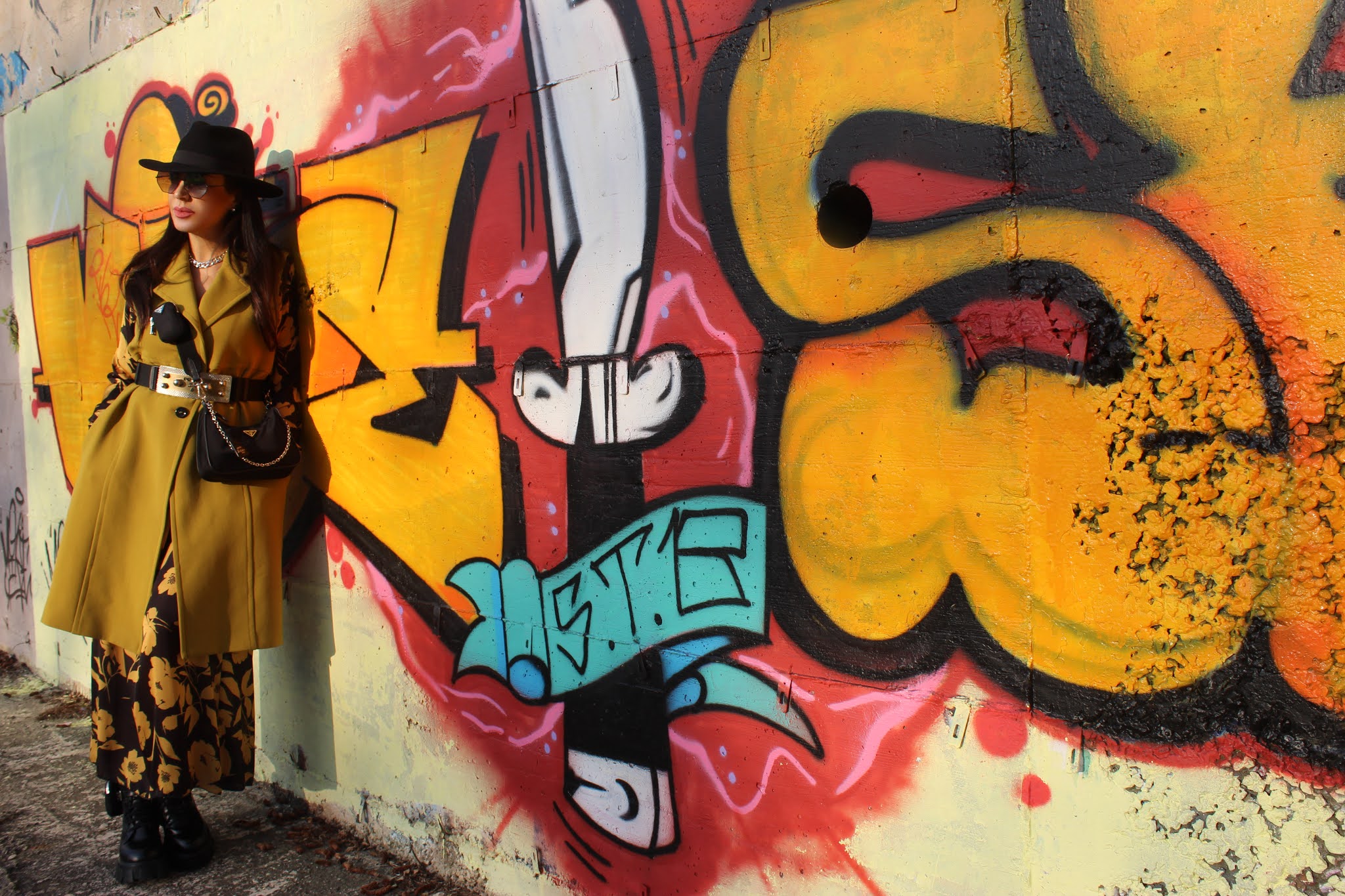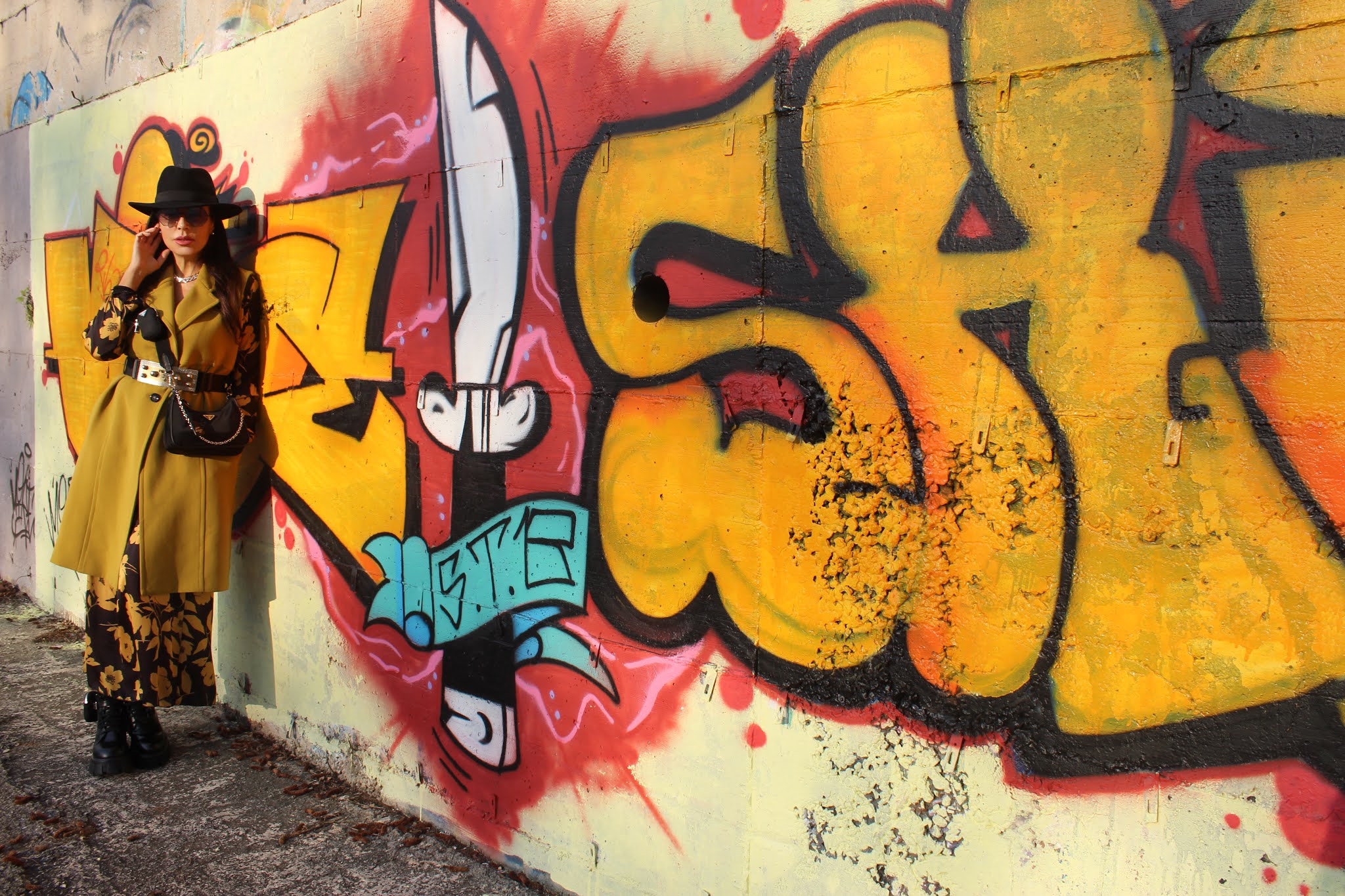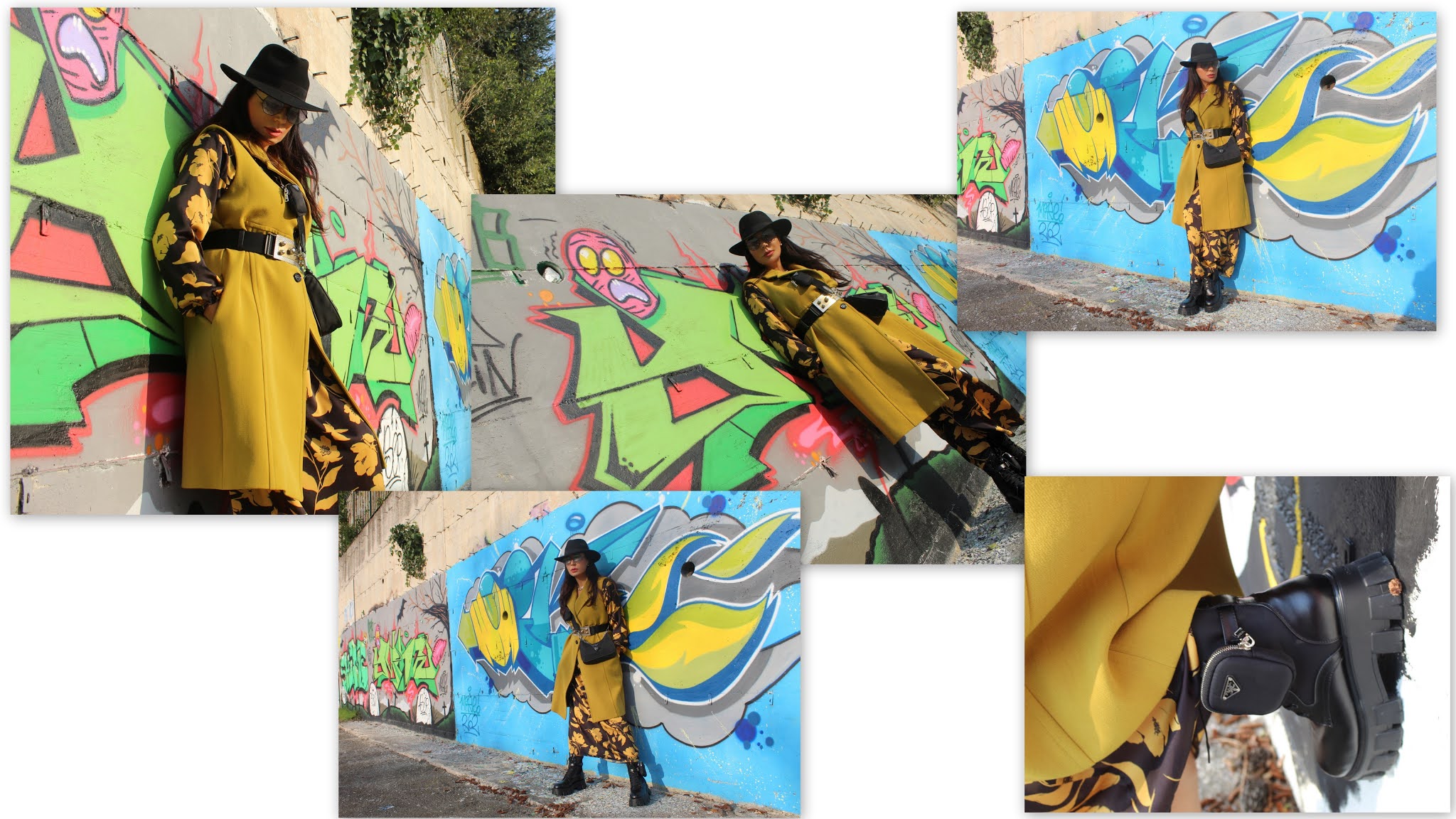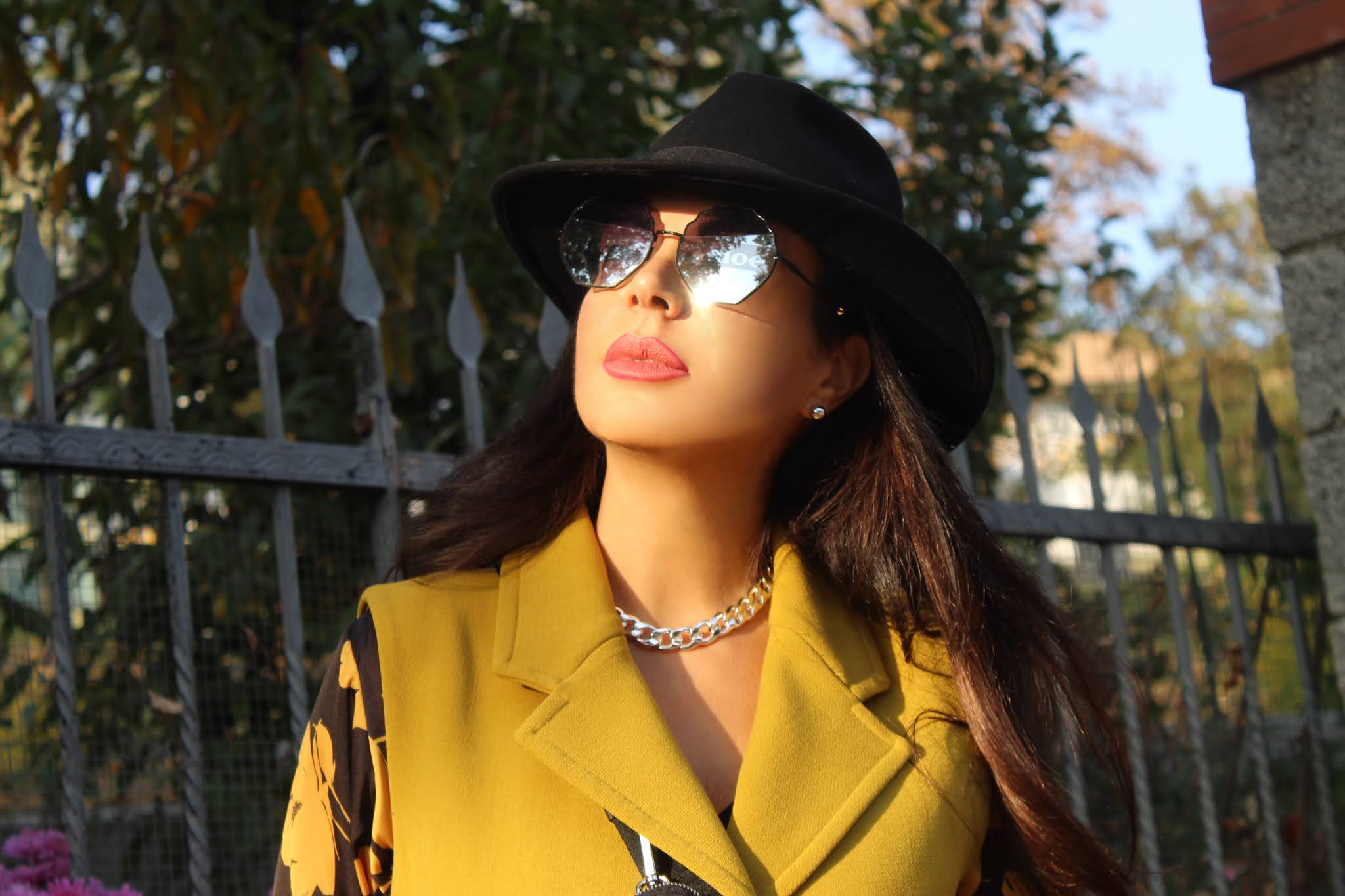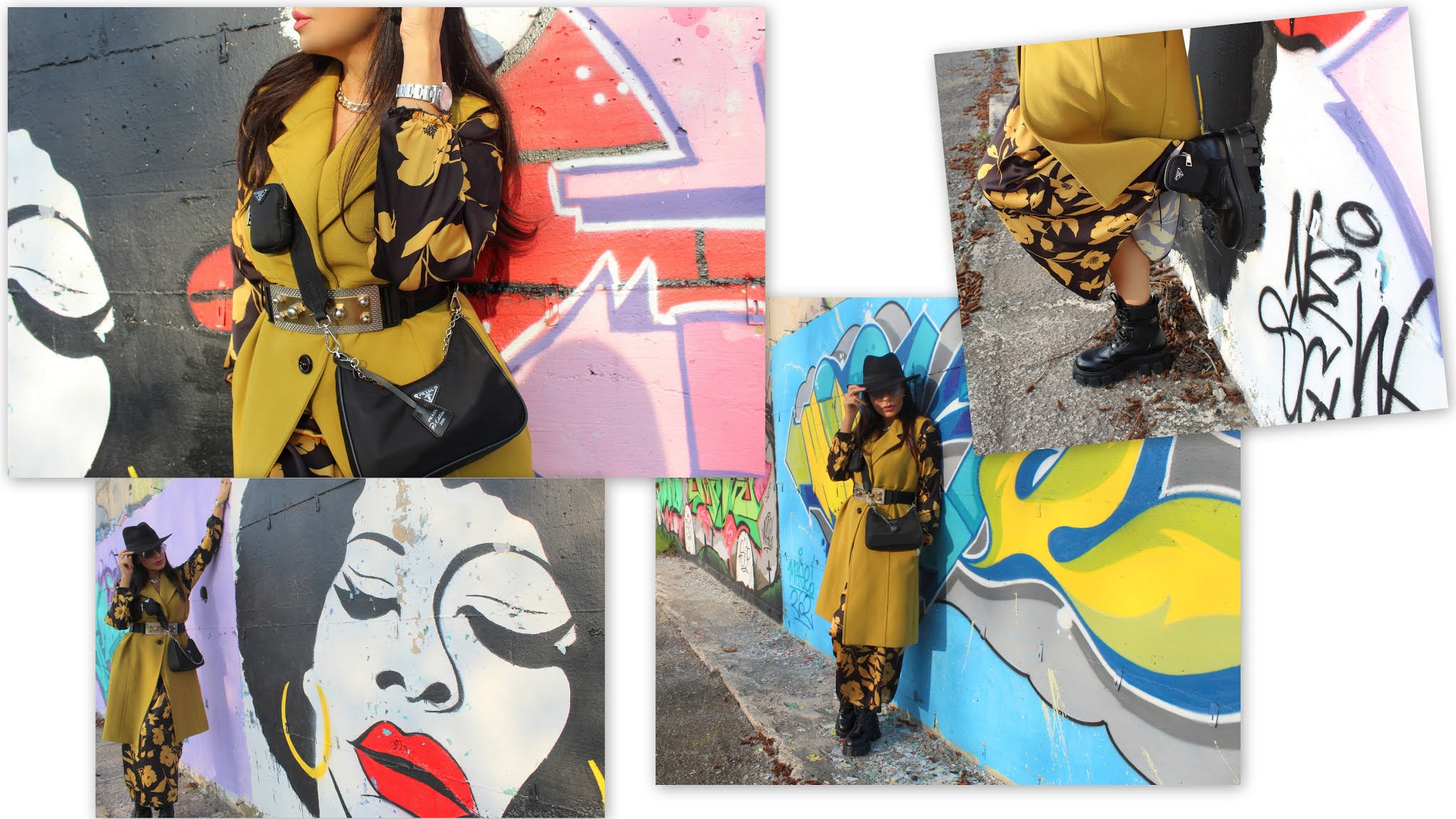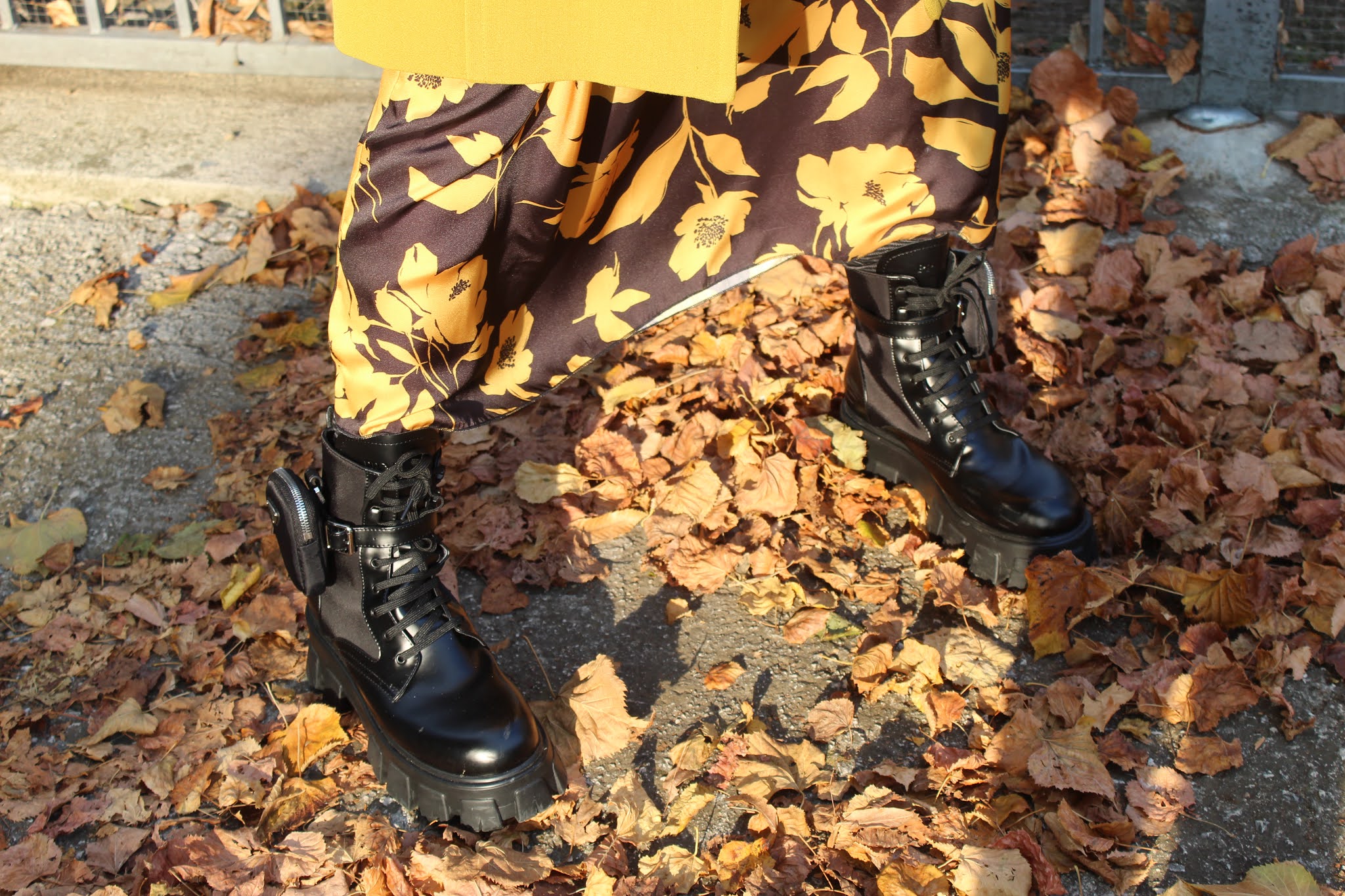 Photos: Rebecca Barile
I was wearing:
1-One vest
Imperial dress
Prada belt, bag, and boots