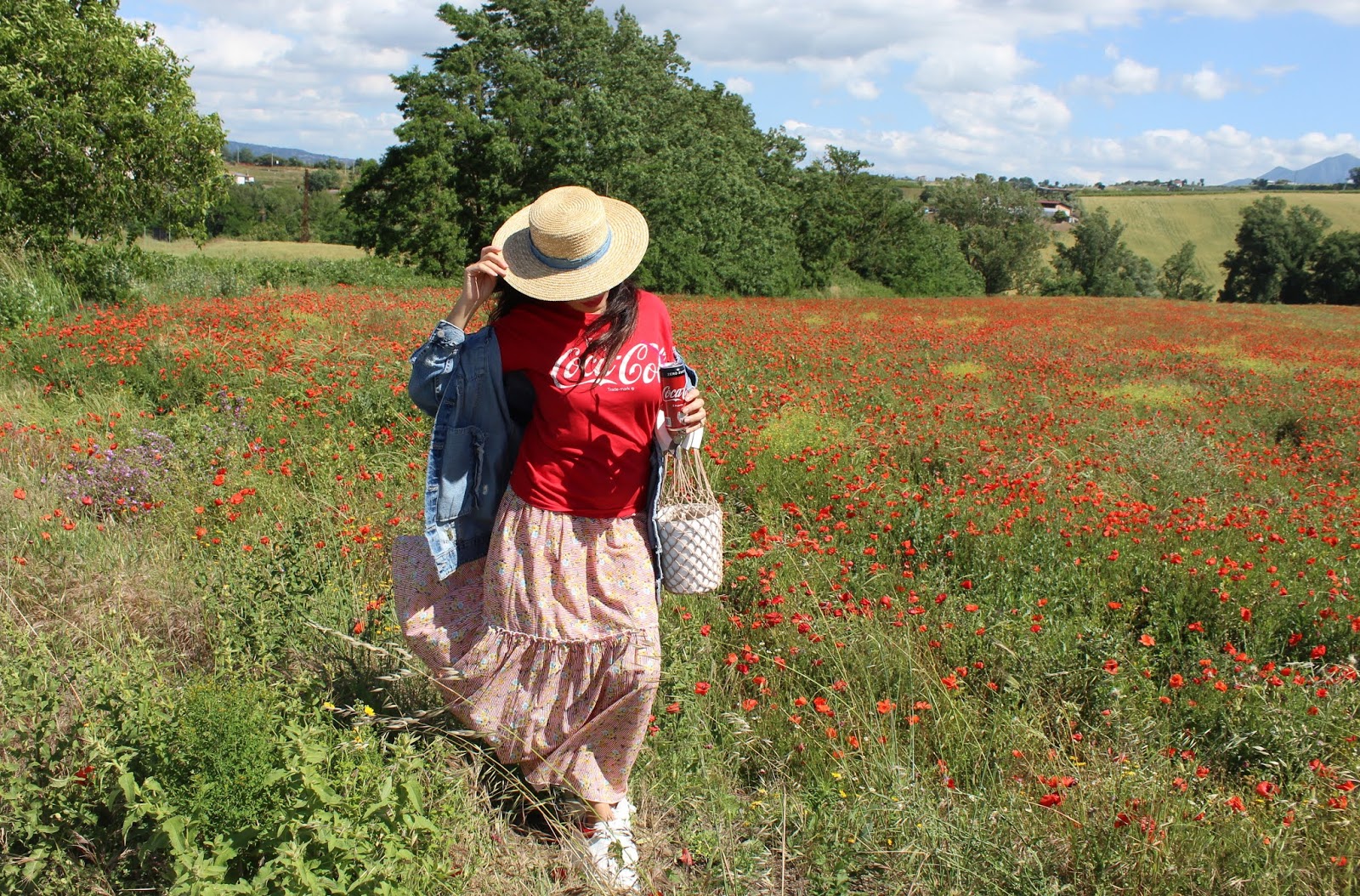 La bellezza della natura nell'esplosione di rosso di un campo di papaveri.
Il linguaggio dei fiori che danzano con il vento portando allegria agli occhi.
L'energia frizzante di una coca-cola.
Un lungo gonnellone a fiori.
Un cappello di paglia.
Il sapore dell'estate…
Benvenuto Luglio!
The beauty of nature in the red explosion of a poppy field.
The language of flowers that dance in the wind and bring joy to the eyes.
The sparkling energy of a coca-cola.
A floral printed maxi skirt.
A straw hat.
The taste of summer…
Welcome July!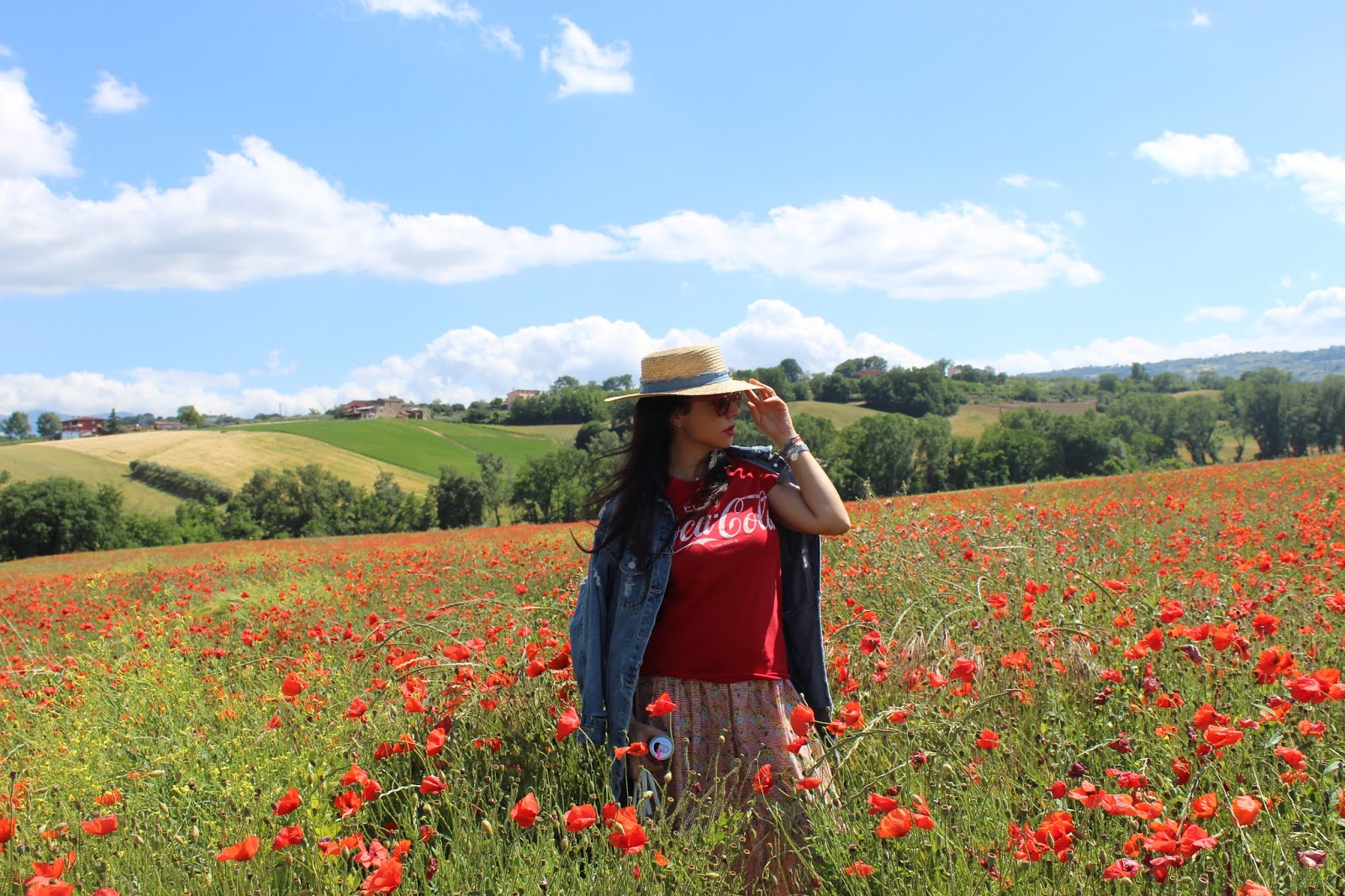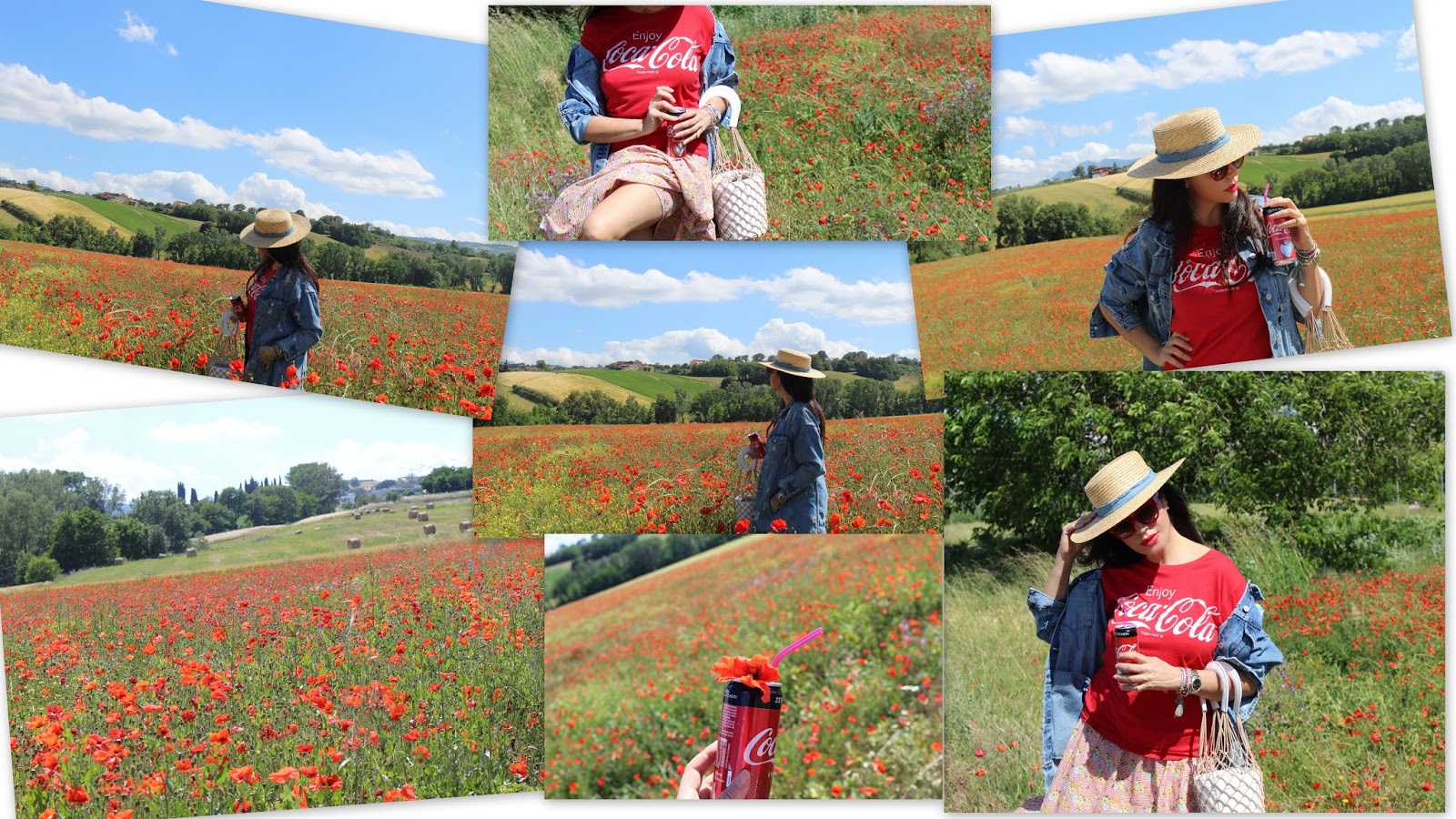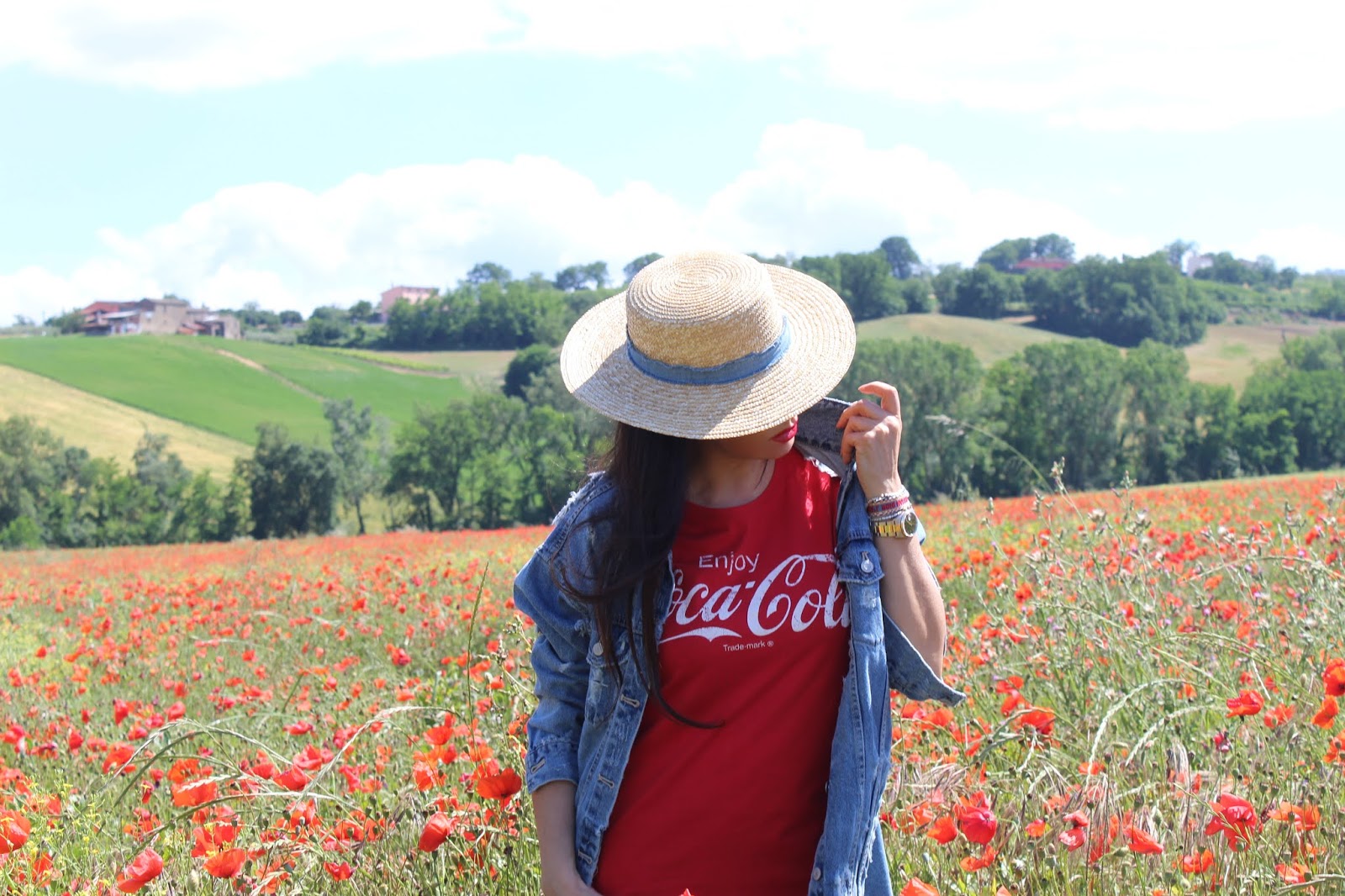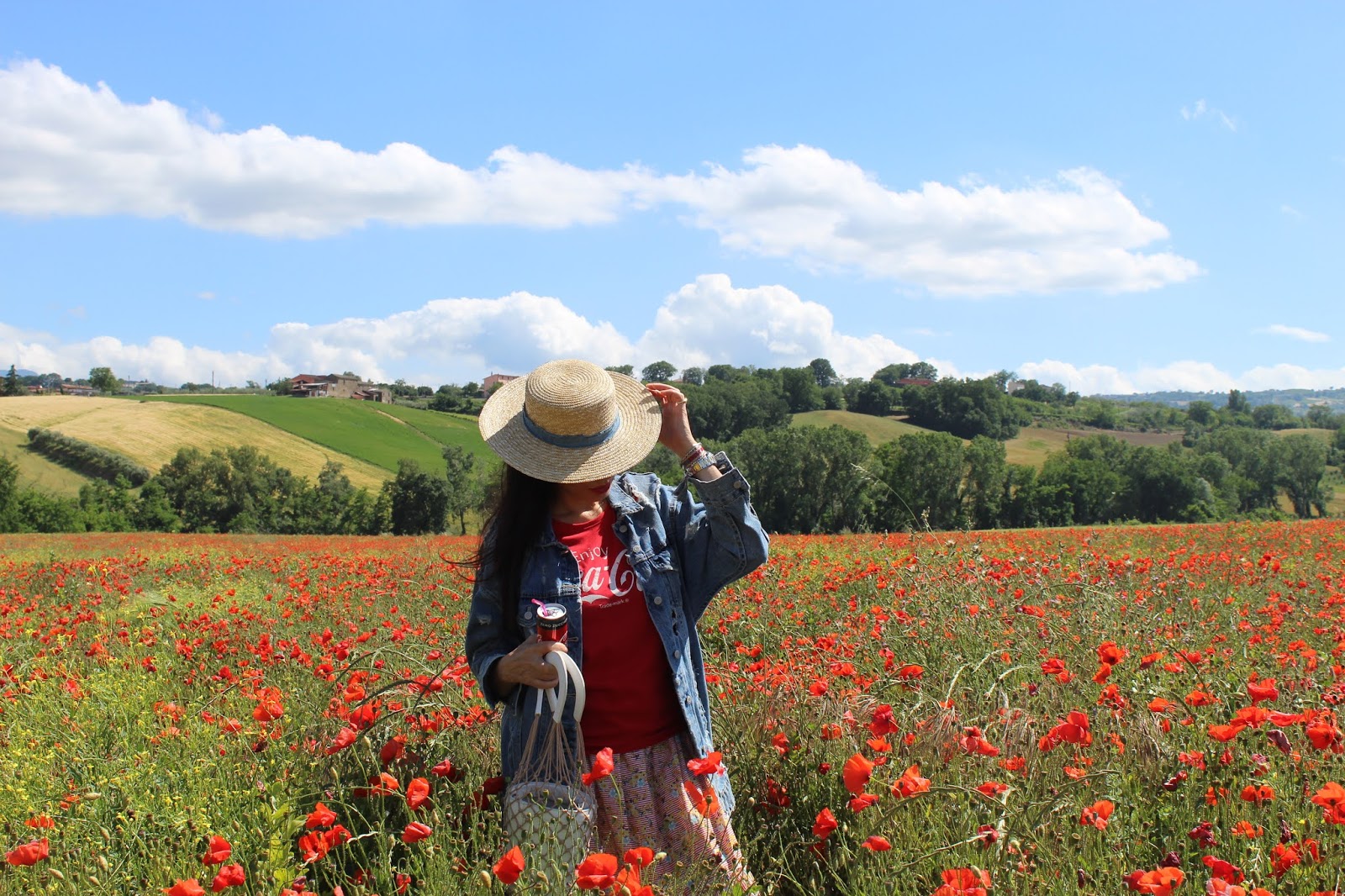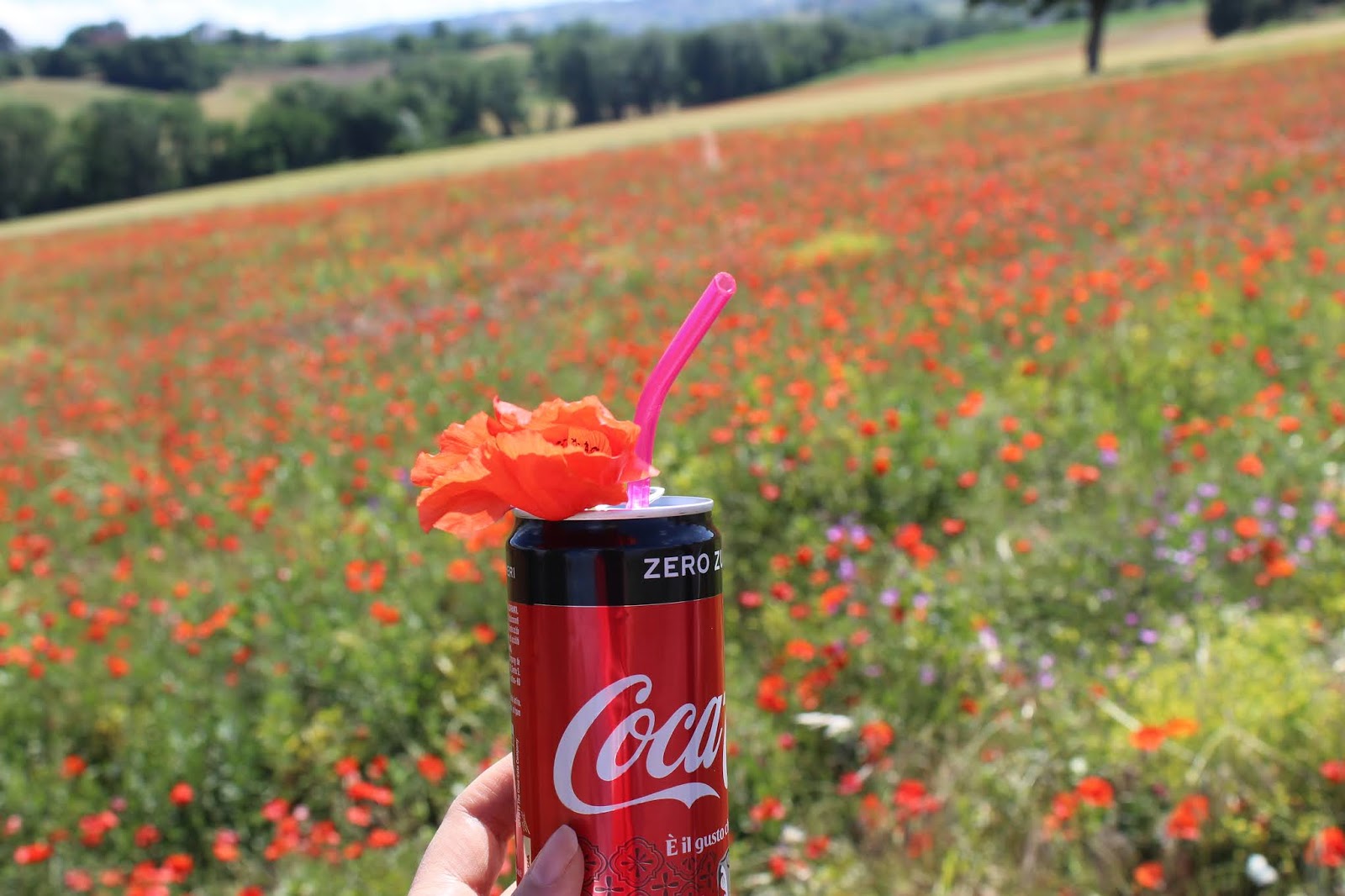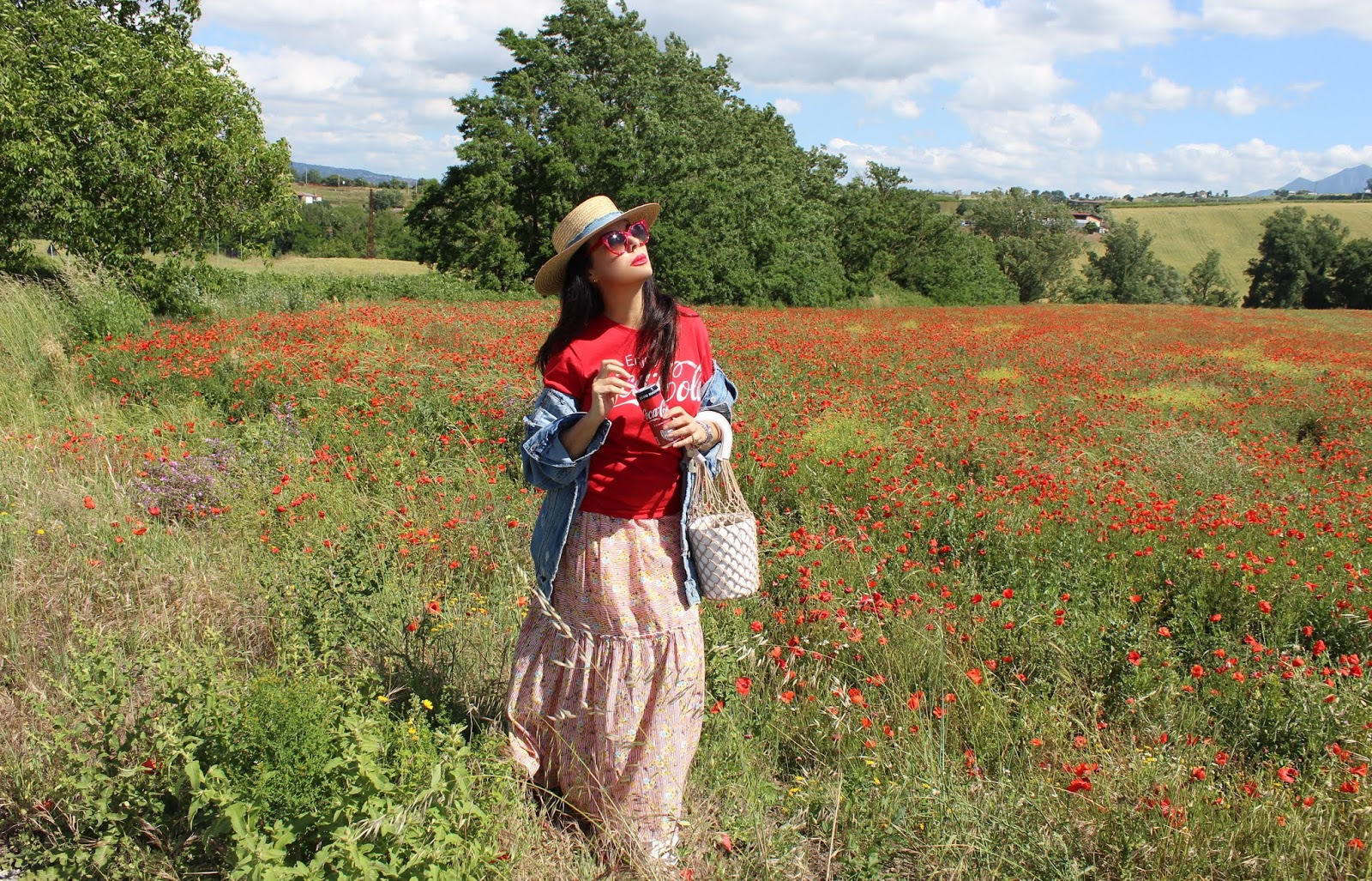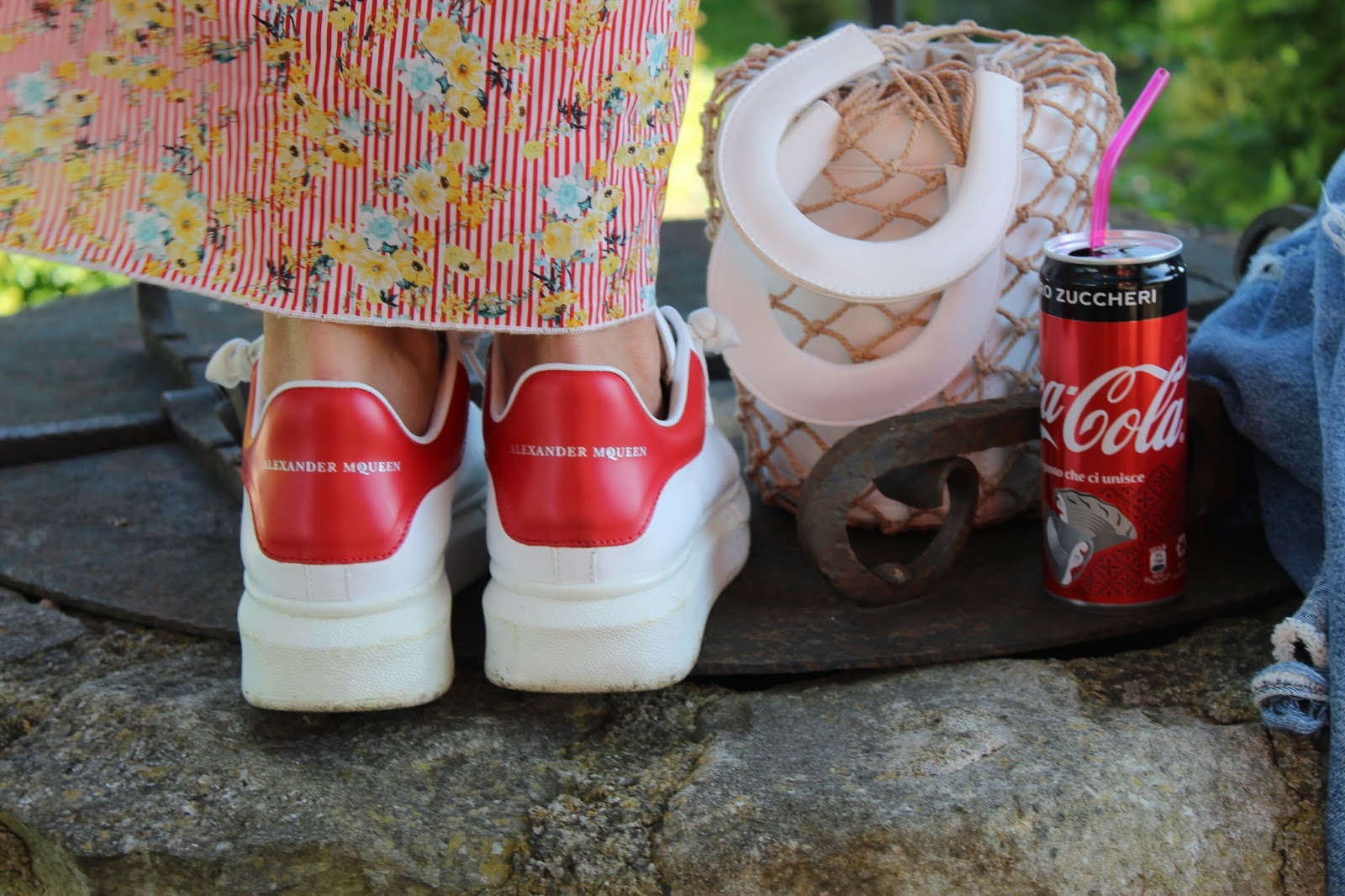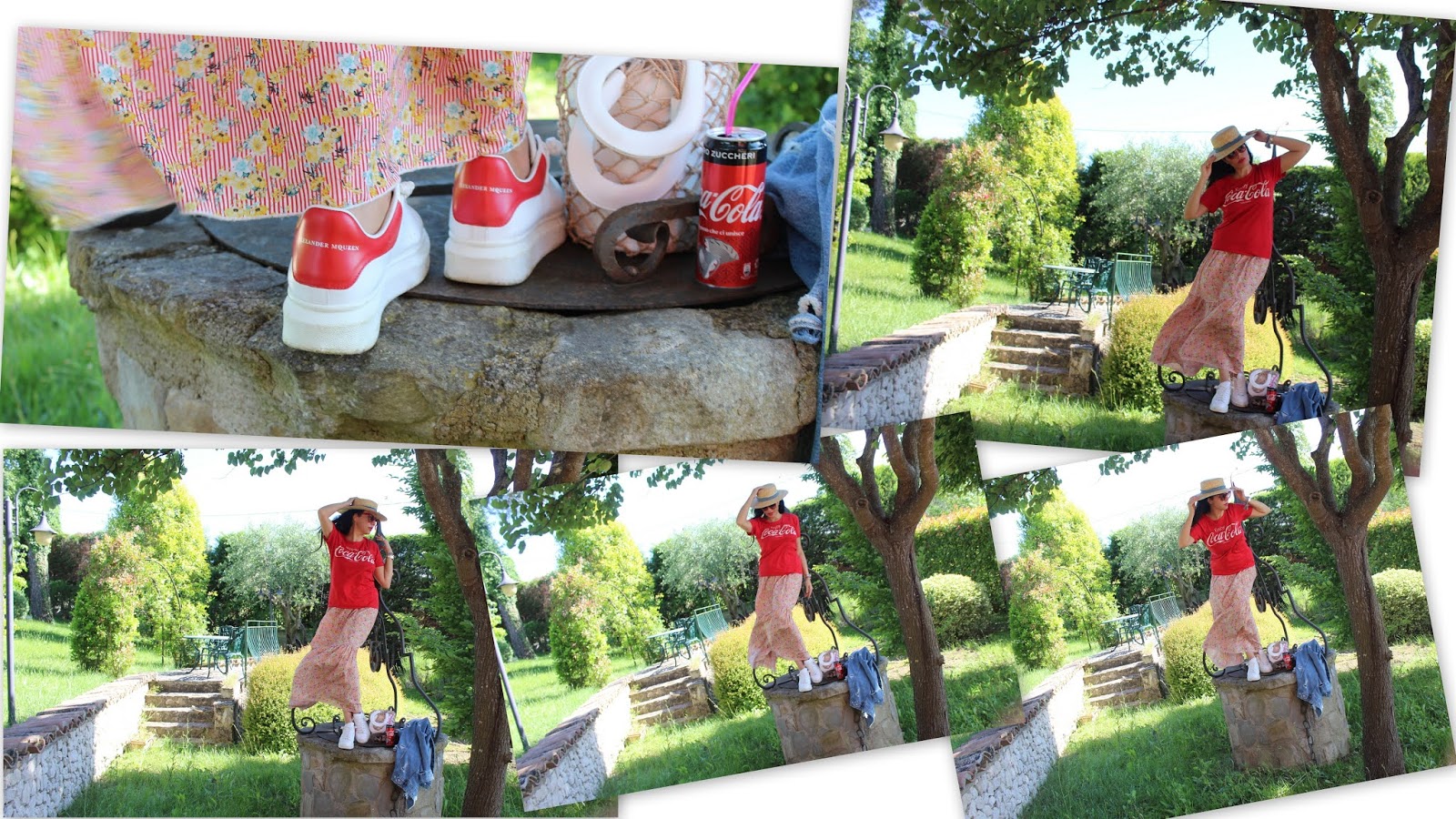 Photos: Tony Pascarosa
I was wearing:
Ivories maxi skirt