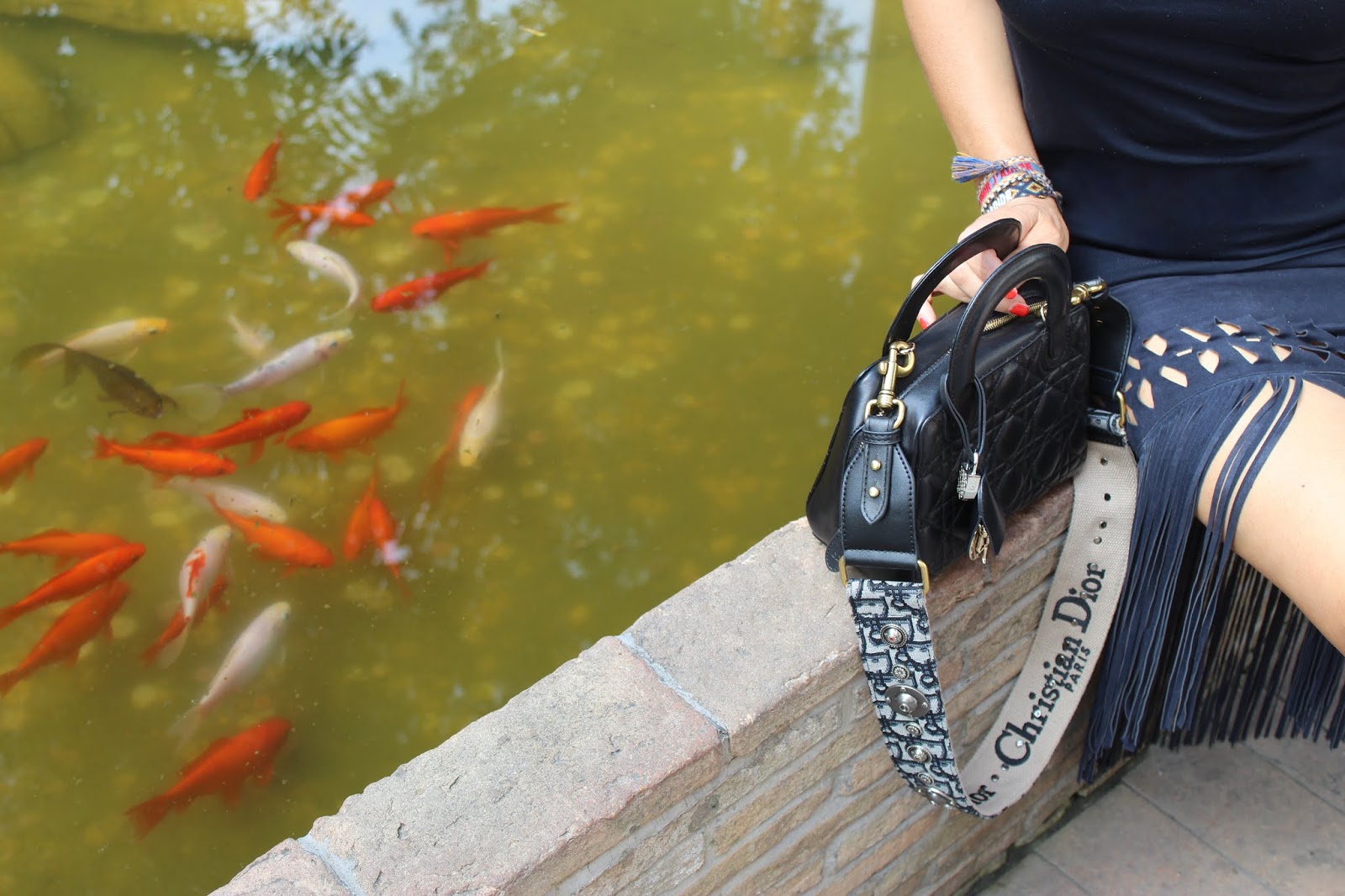 Fringe Theory: Just When We Thought We'd Said Goodbye, Fringe Fashion Stages A Comeback.
This detailing is everywhere right now.
You can find it on shoulders of your fabulous distressed denim jacket, on wedge sandals, on bucket bags, on heels, on skirts and the list can go on.
Before buying any fringe style garment or accessory, you better know a perfect balance. Indeed, it's very important to know the best ways to incorporate this bold embellishment with your basic essentials, so you look trendy and not like a cowgirl.
Go for one piece that is embellished with fringe and leave the rest of your look basic.
Fringe is always an eye-catcher.
No matter if you are wearing it on shoulders, skirt or shoes.
The fringed look is ideal for relaxed and effortlessly cool Fridays and Saturdays nights.
This detail makes every lady look special and individual, plus it will never go out of style.
Yes, this detail might look a bit daring, but fashion risks have big rewards after all.
Are you ready to join the fringe lovers group?
Location: Capri – Italy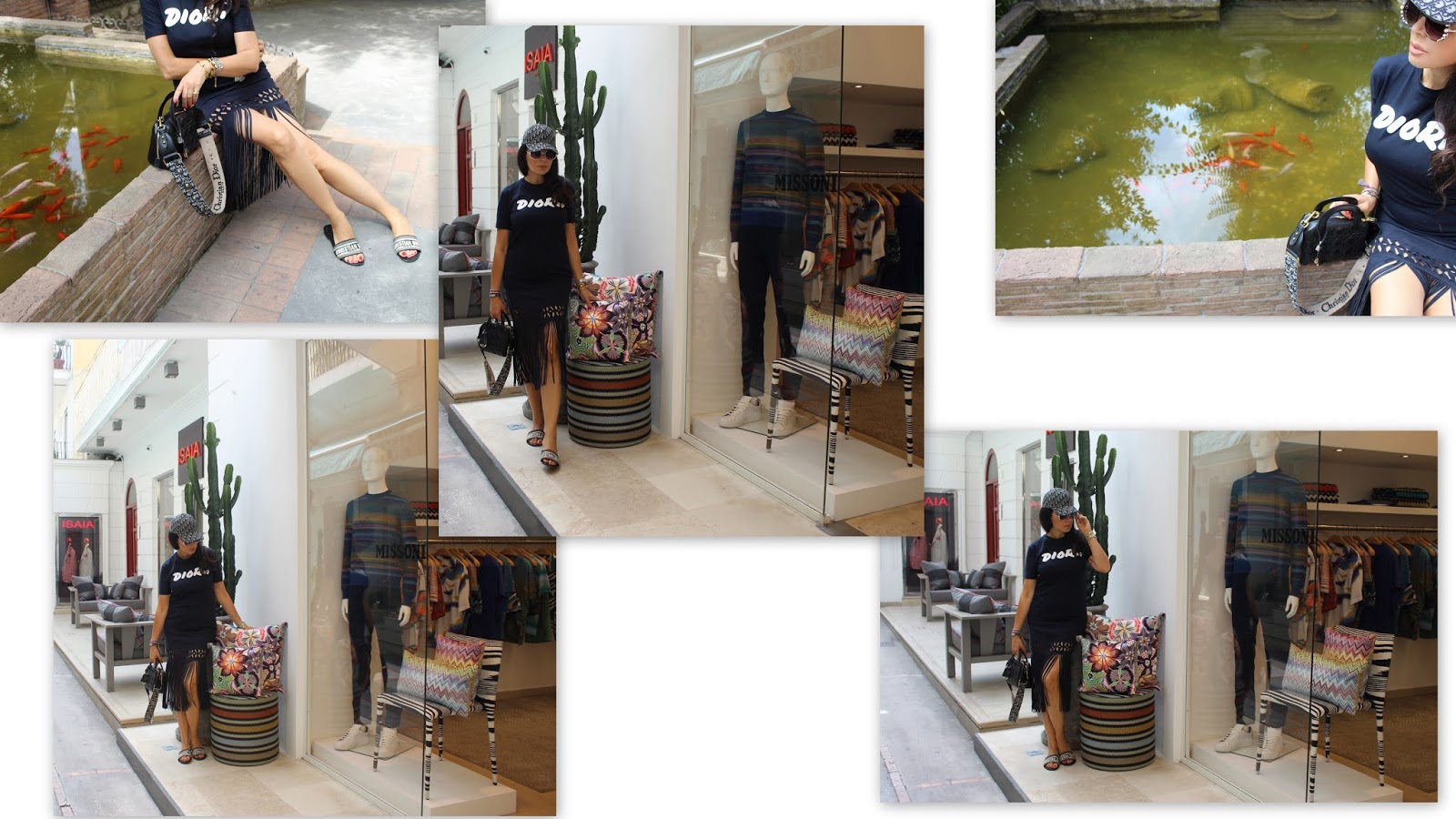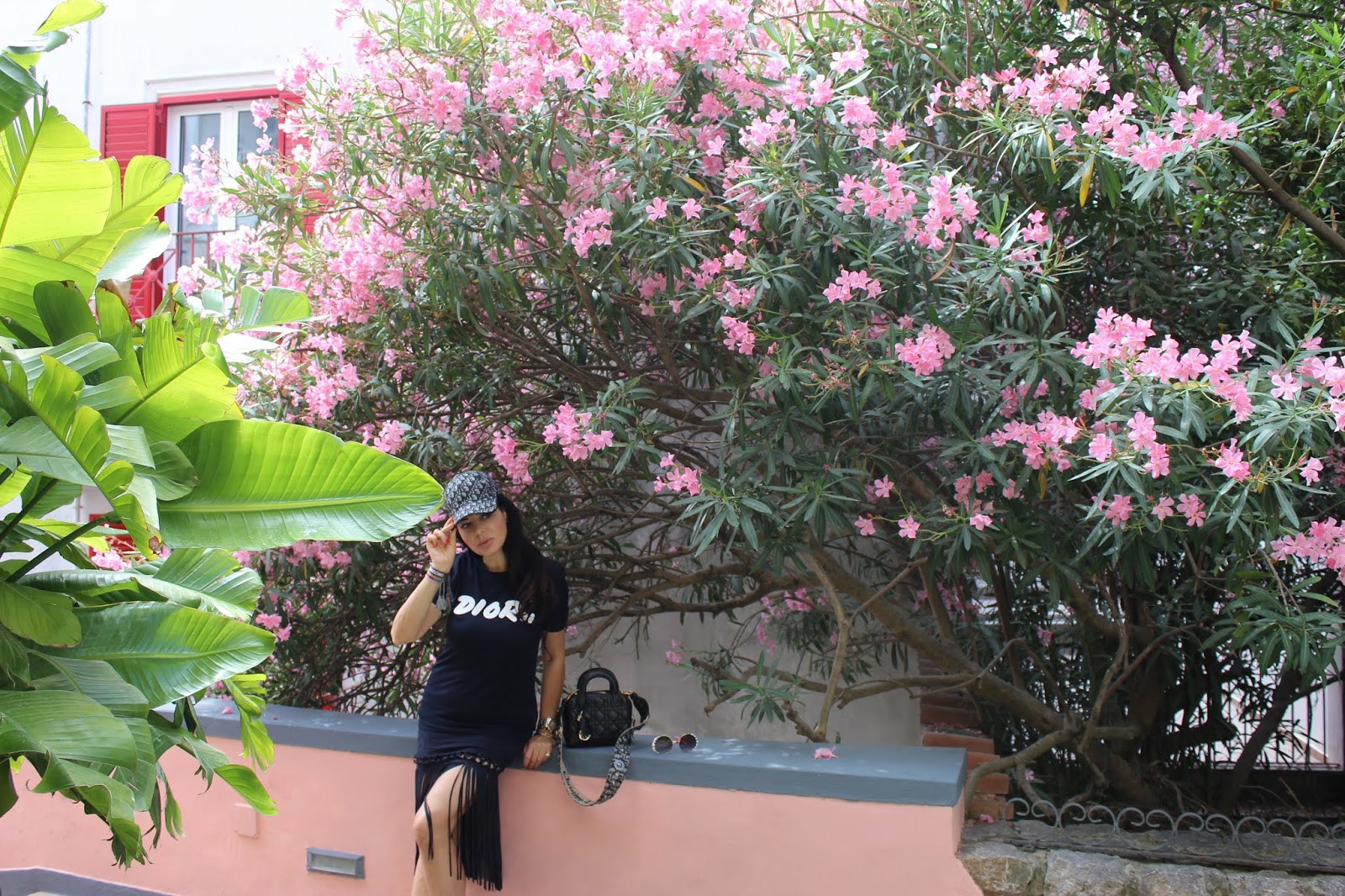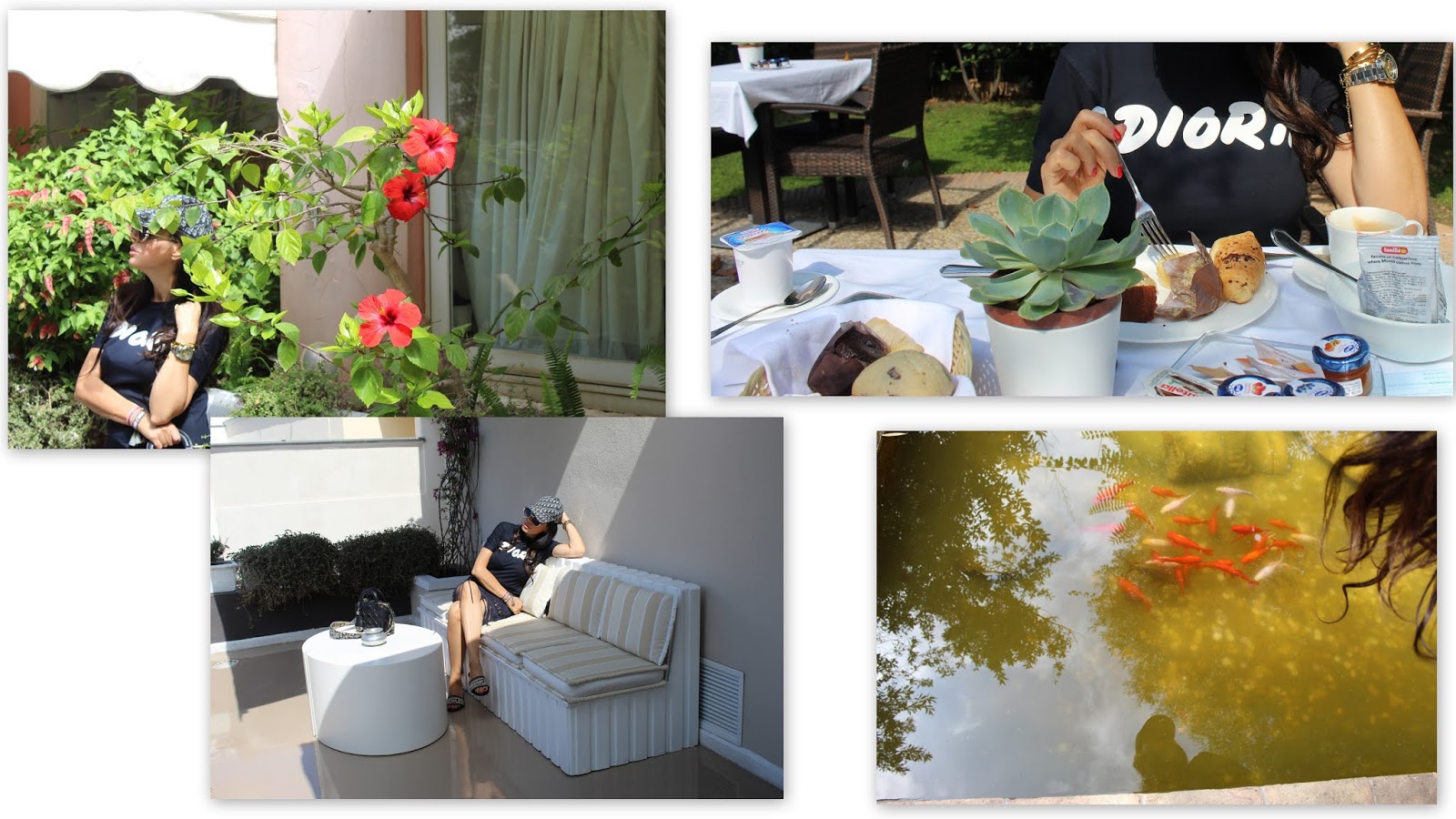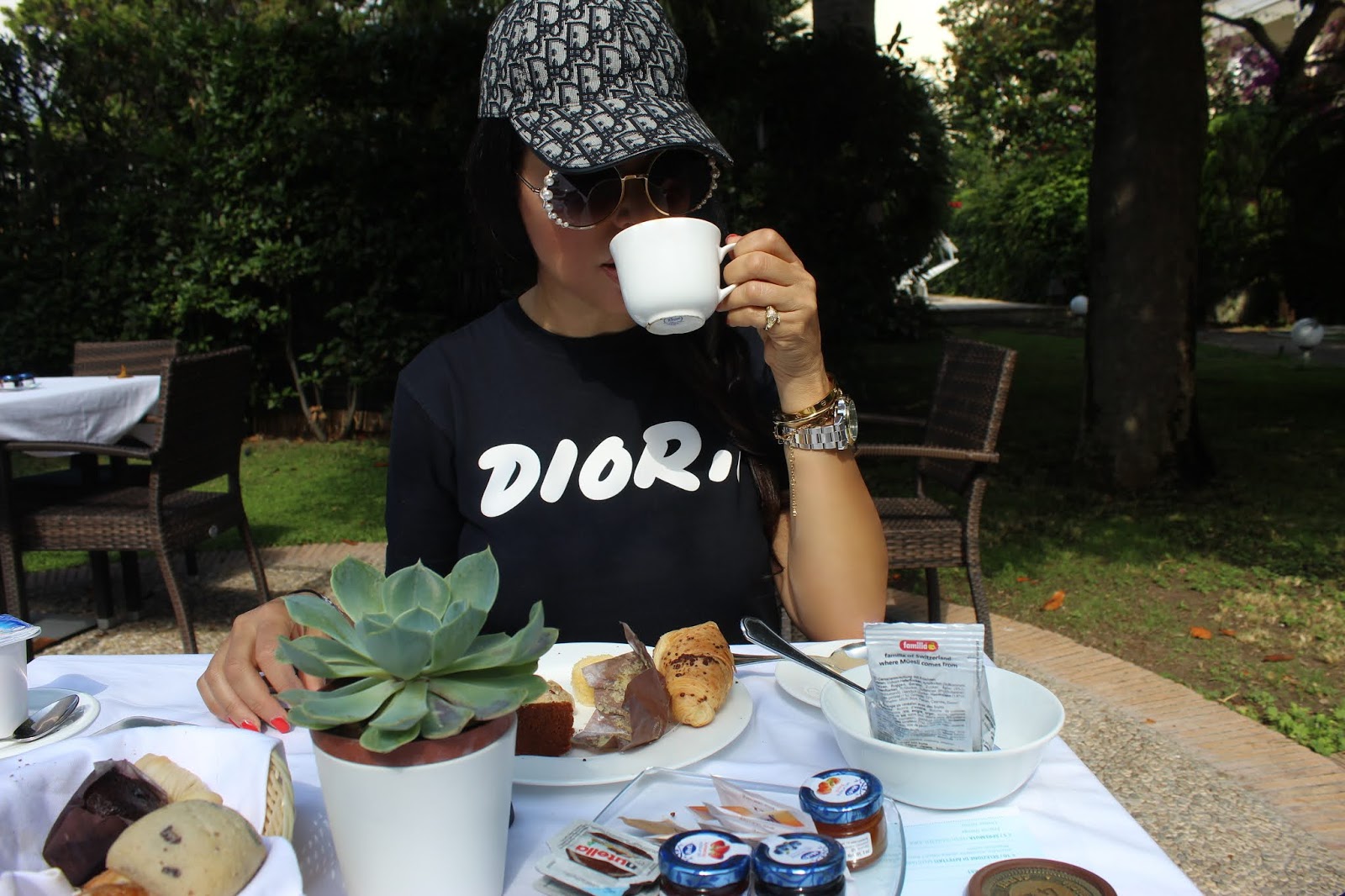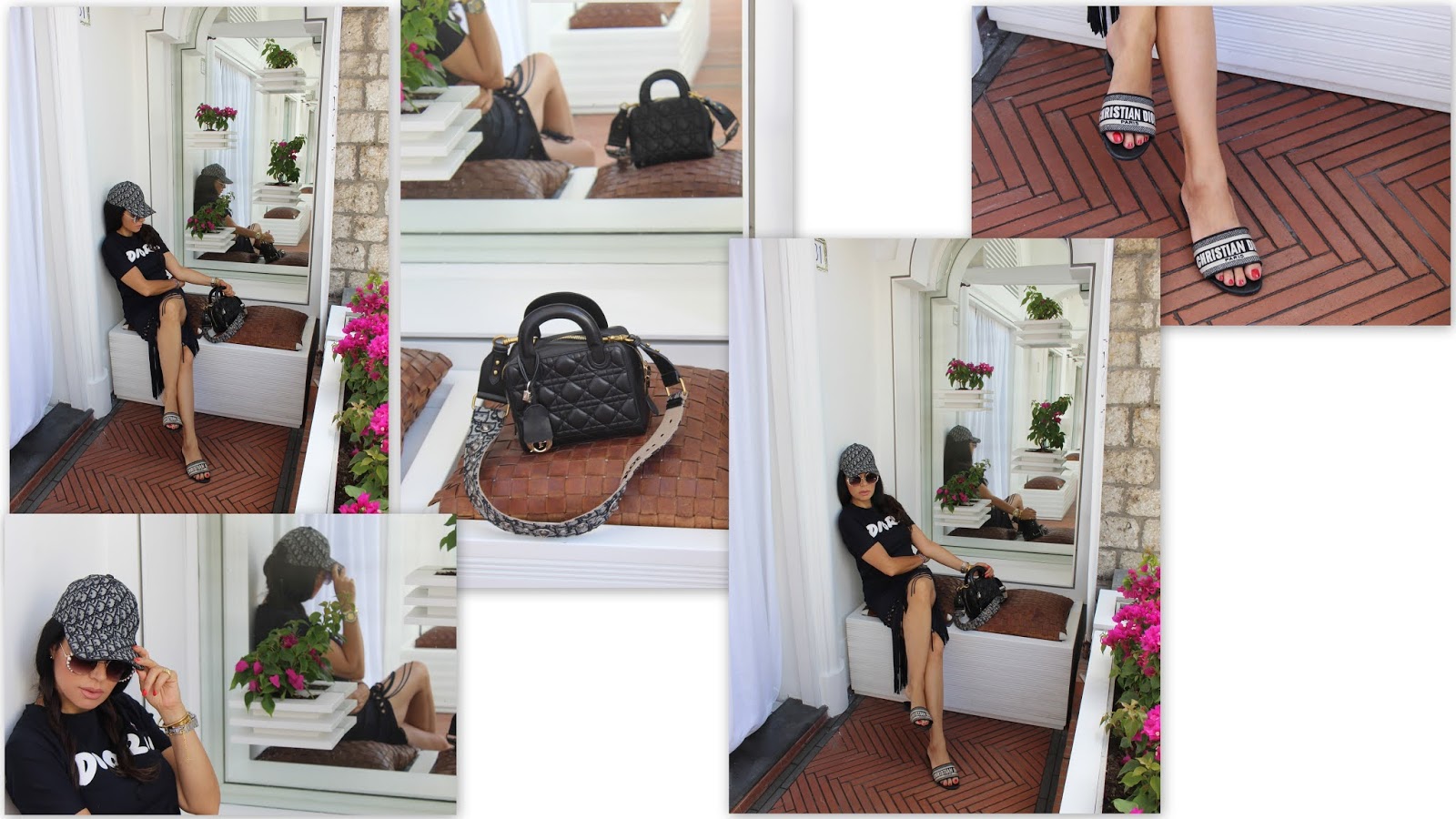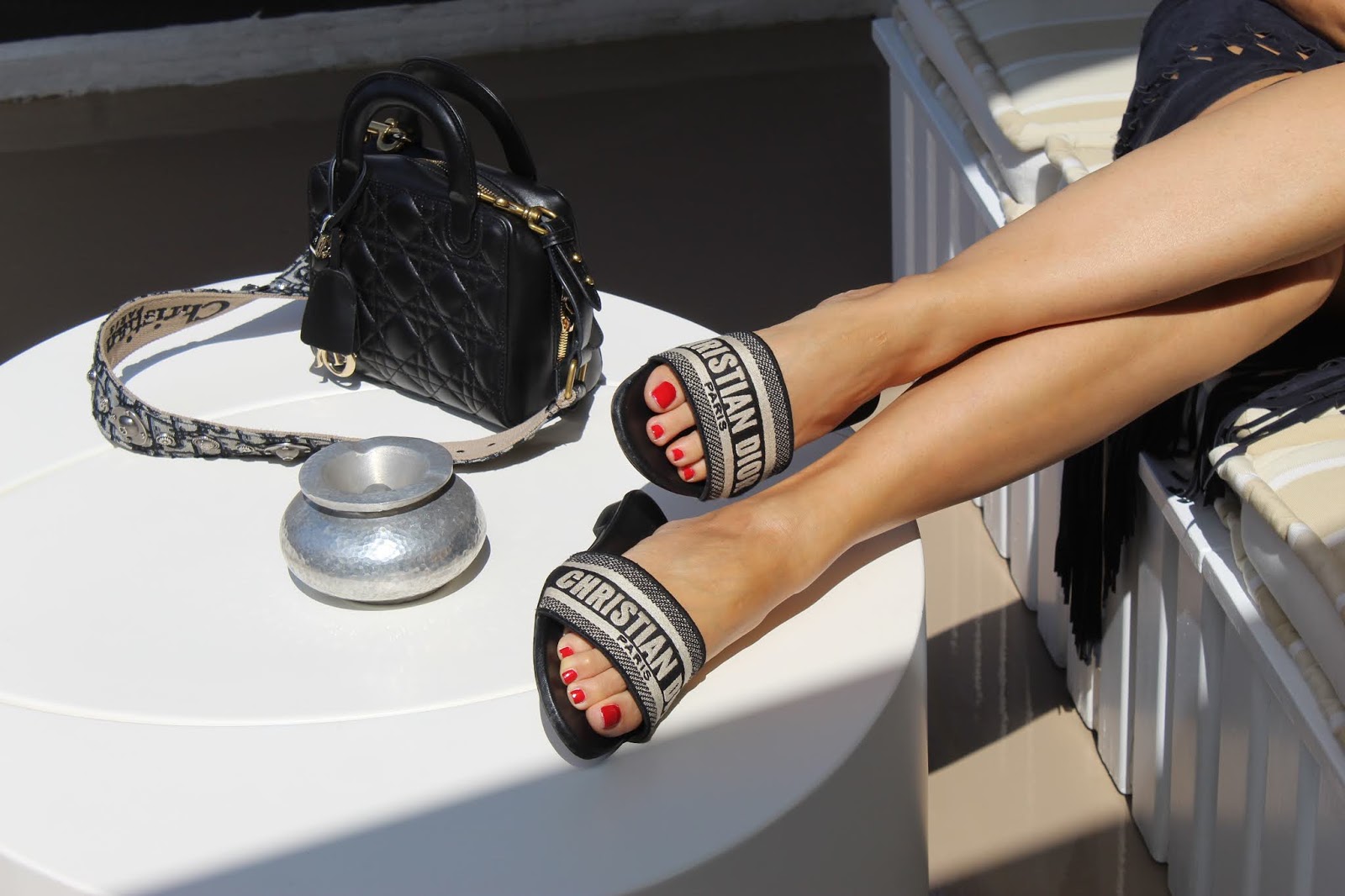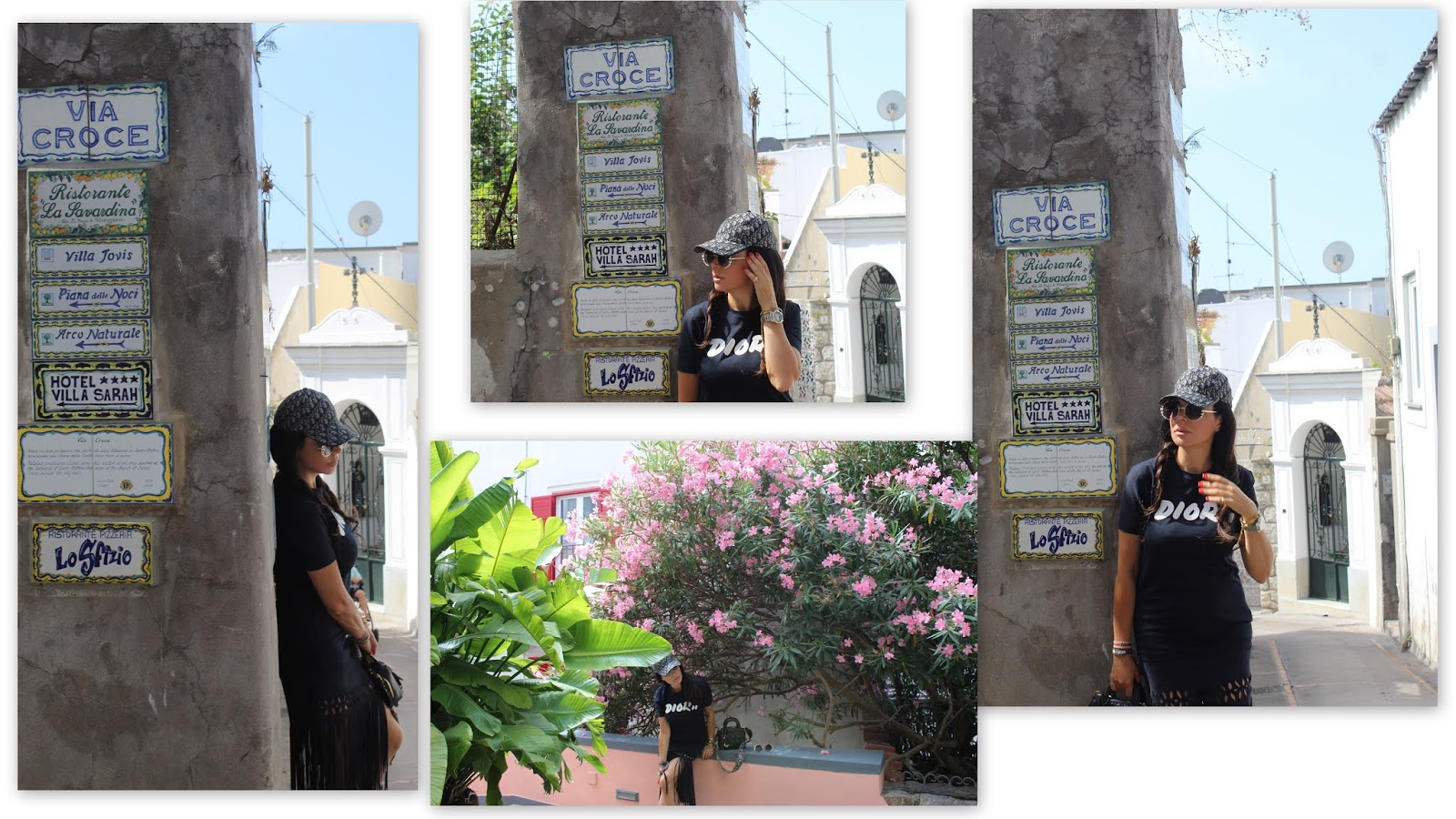 Photos: Oigres Elirab
I was wearing:
Dior tee, cap, bag, and slippers