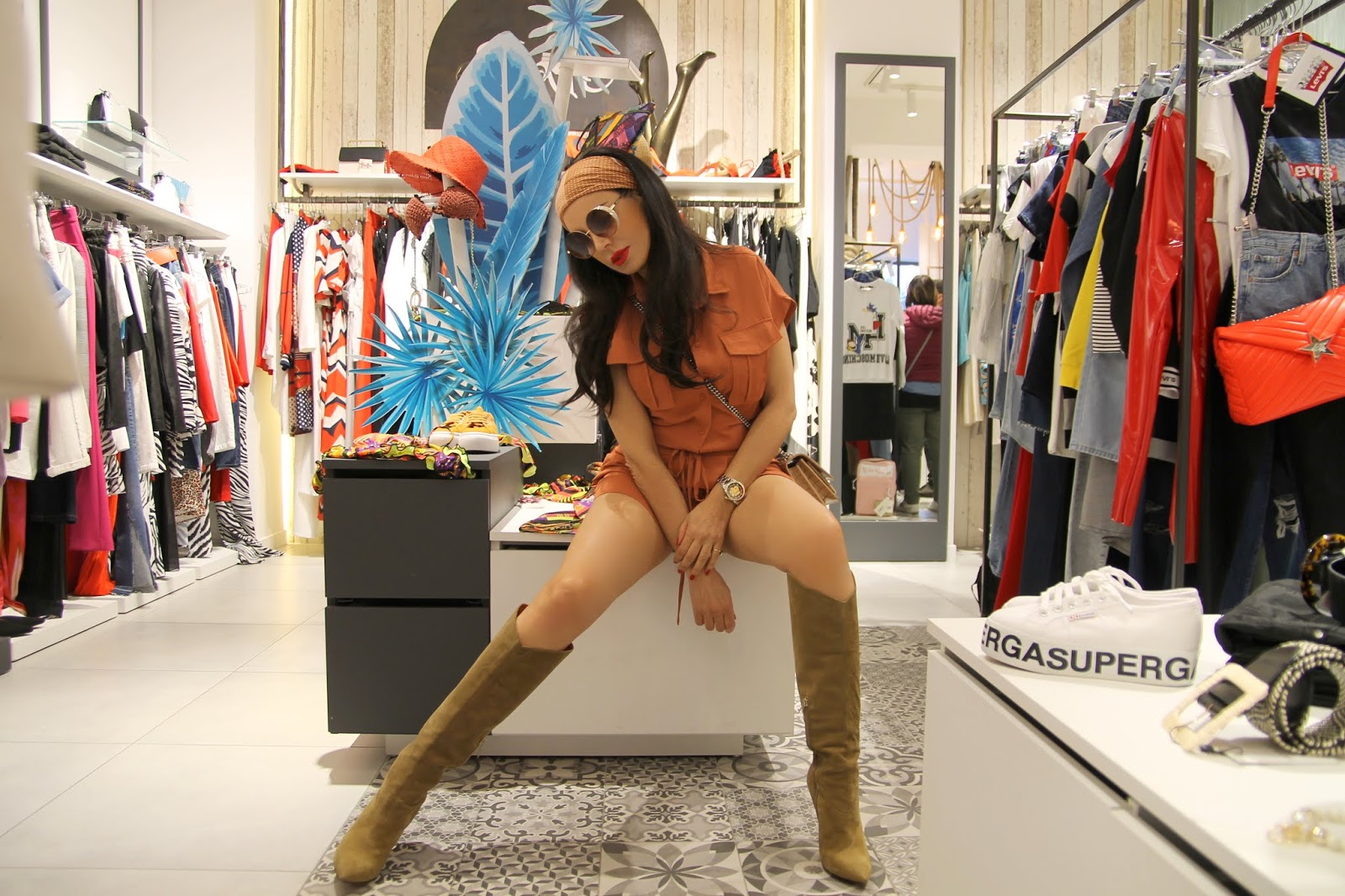 Si è svolto alcuni giorni fa in store da Falò ad Atripalda l'evento più cool di stagione per la presentazione della nuova collezione PE 2019 di Pieces, con un aperitivo a ritmo di musica.
Pieces è il brand made in Italy che crea un total look per donne giovani, dinamiche e indipendenti, mixando elementi basic essenziali con capi di tendenza.
La loro mission è dare valore alla semplicità e tutte le loro collezioni sono studiate in funzione dell'easy-to-wear.
Abbigliamento, accessori e calzature per giocare con la moda e creare outfit sempre diversi.
Completa il tuo look con lo stile Pieces, troverai tutto ciò di cui hai bisogno per un guardaroba completo e super trendy, che ti farà sentire perfetta e irresistibile da mattino a sera.
Fai un salto nella boutique donna Falò e l'esperienza ventennale di Dora Martignetti saprà guidarti nella scelta più opportuna per valorizzare al meglio la tua immagine.
(Clicca qui per vedere l'intera collezione PE 2019).



The coolest event of the season for the presentation of the new SS 2019 collection by Pieces took place a few days ago at Falò woman store in Atripalda: the perfect location between good food and hip sounds.
Pieces offers a wide range of women's accessories, bags, leggings, seasonal clothing, shoes, jewellery, scarves, belts and basic styles.
At Pieces, they are dedicated to helping independent young women create and complete their look with perfect essential basics, and they work hard every day to adapt to and create new fashion trends and make hero products. Products that all girls must have in her wardrobe.
They value modern simplicity and celebrating their Scandinavian legacy with collections that are contemporary, simple and easy to wear. In a world where choices are ample, they wish to inspire our costumers and make shopping instant and easy.
So, what are you waiting for?
Complete your look with styles from Pieces, you'll find all you need for a complete and updated wardrobe that can take your head-to-toe look to the next level.
Express your own personal look with styles from Pieces – they've got everything you need for a complete outfit that will keep you looking good from AM to PM.
(Click here to see the whole SS 2019 collection).
Location: Falò woman fashion store – Atripalda – Italy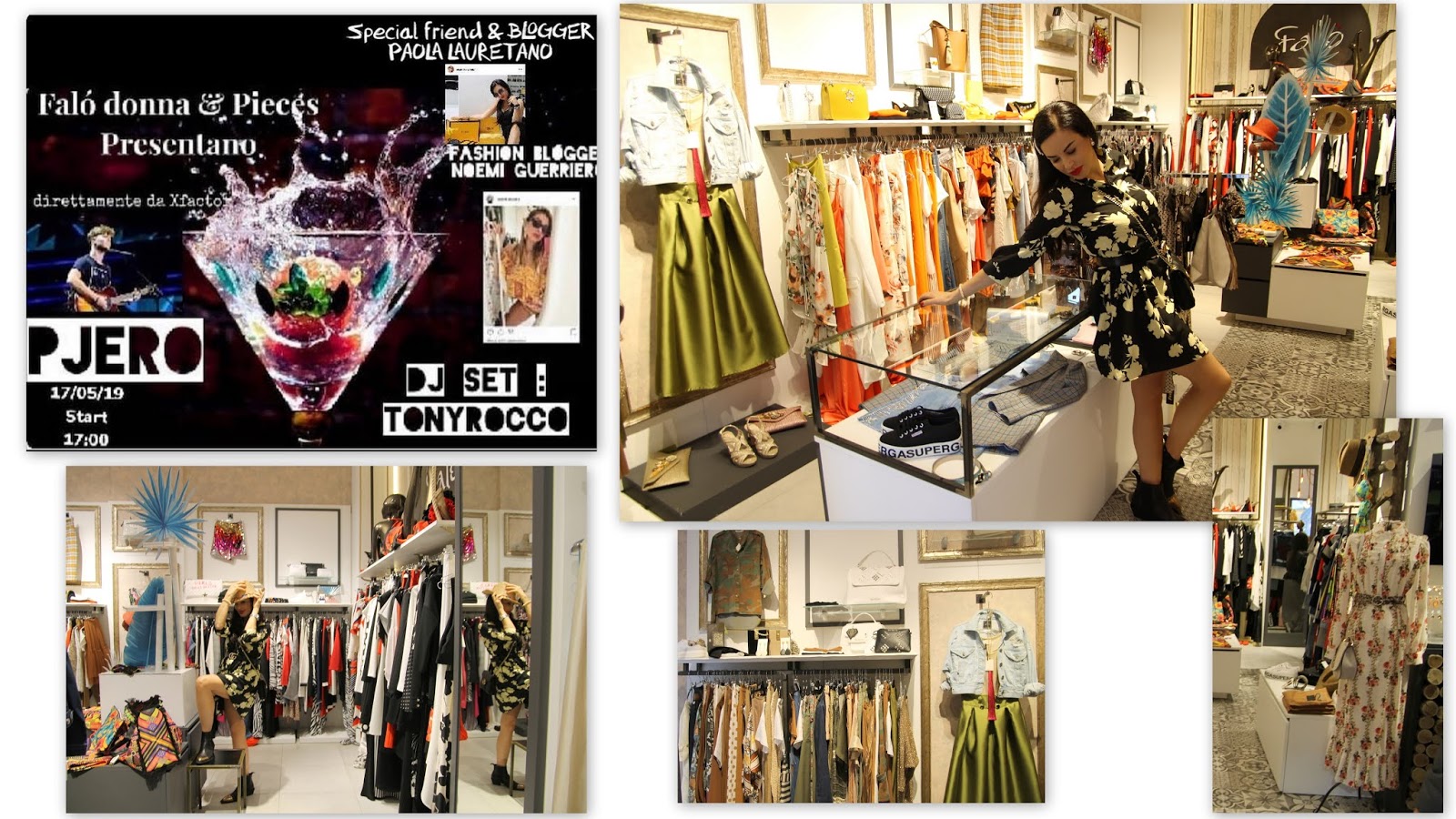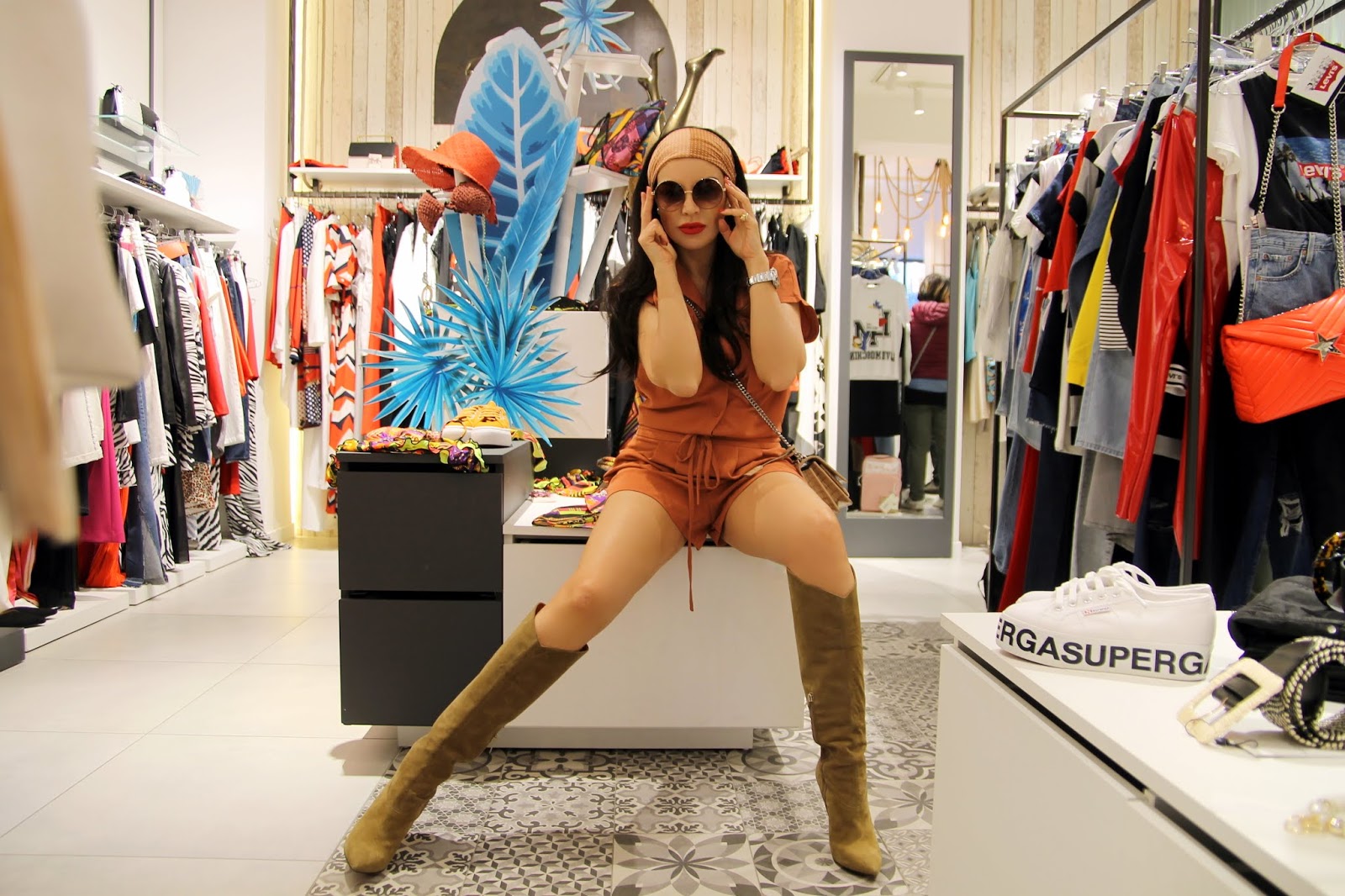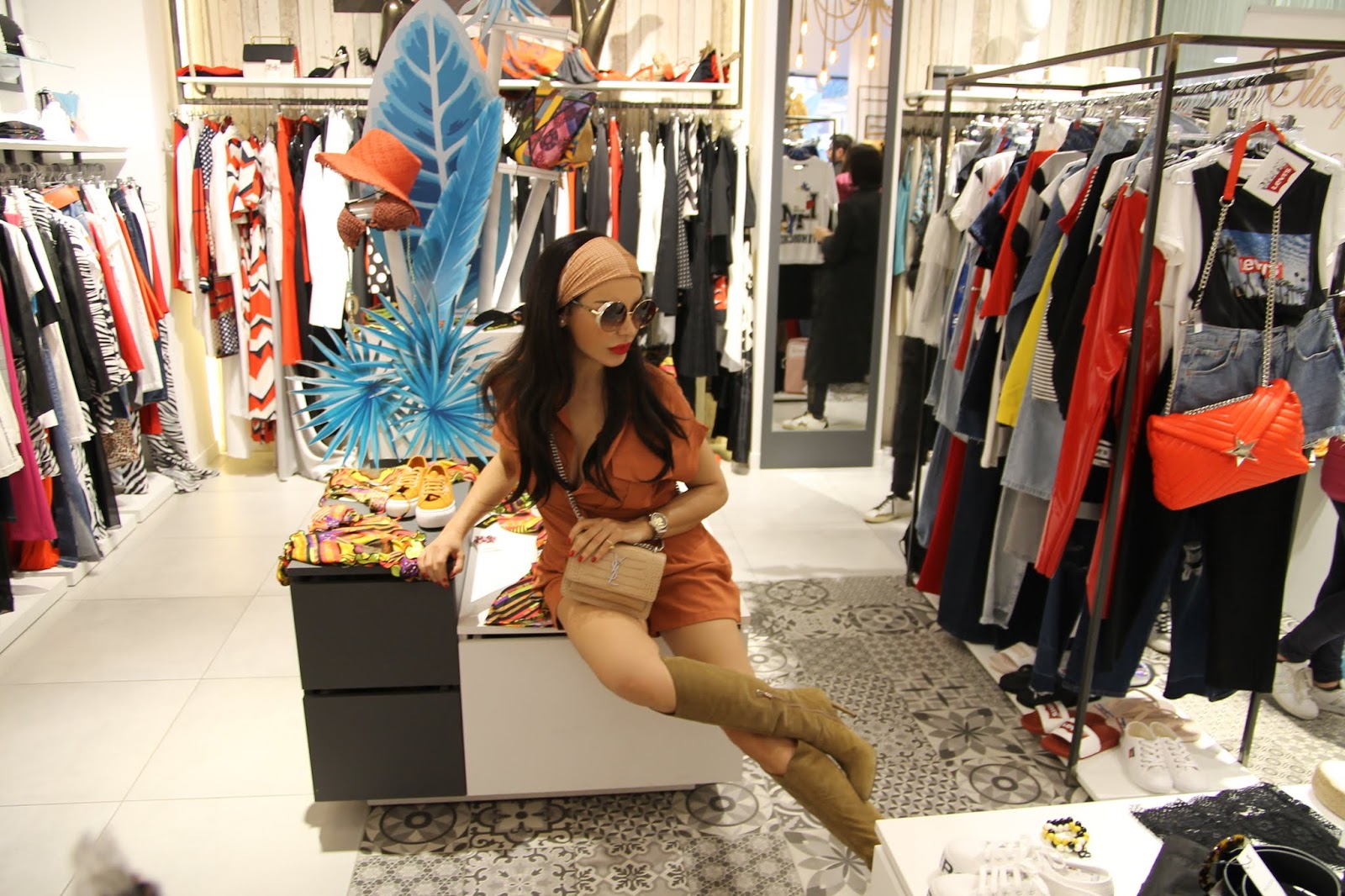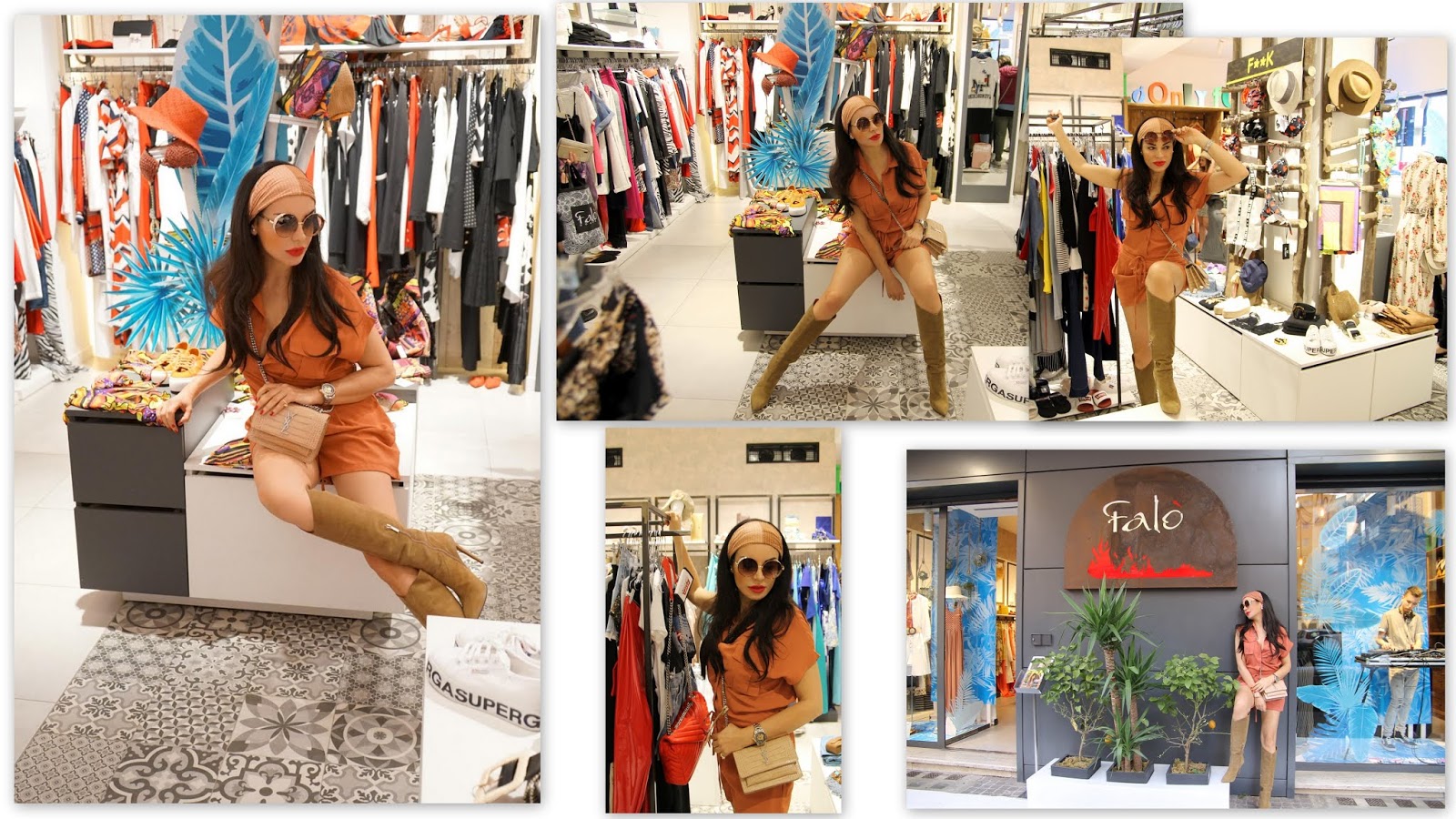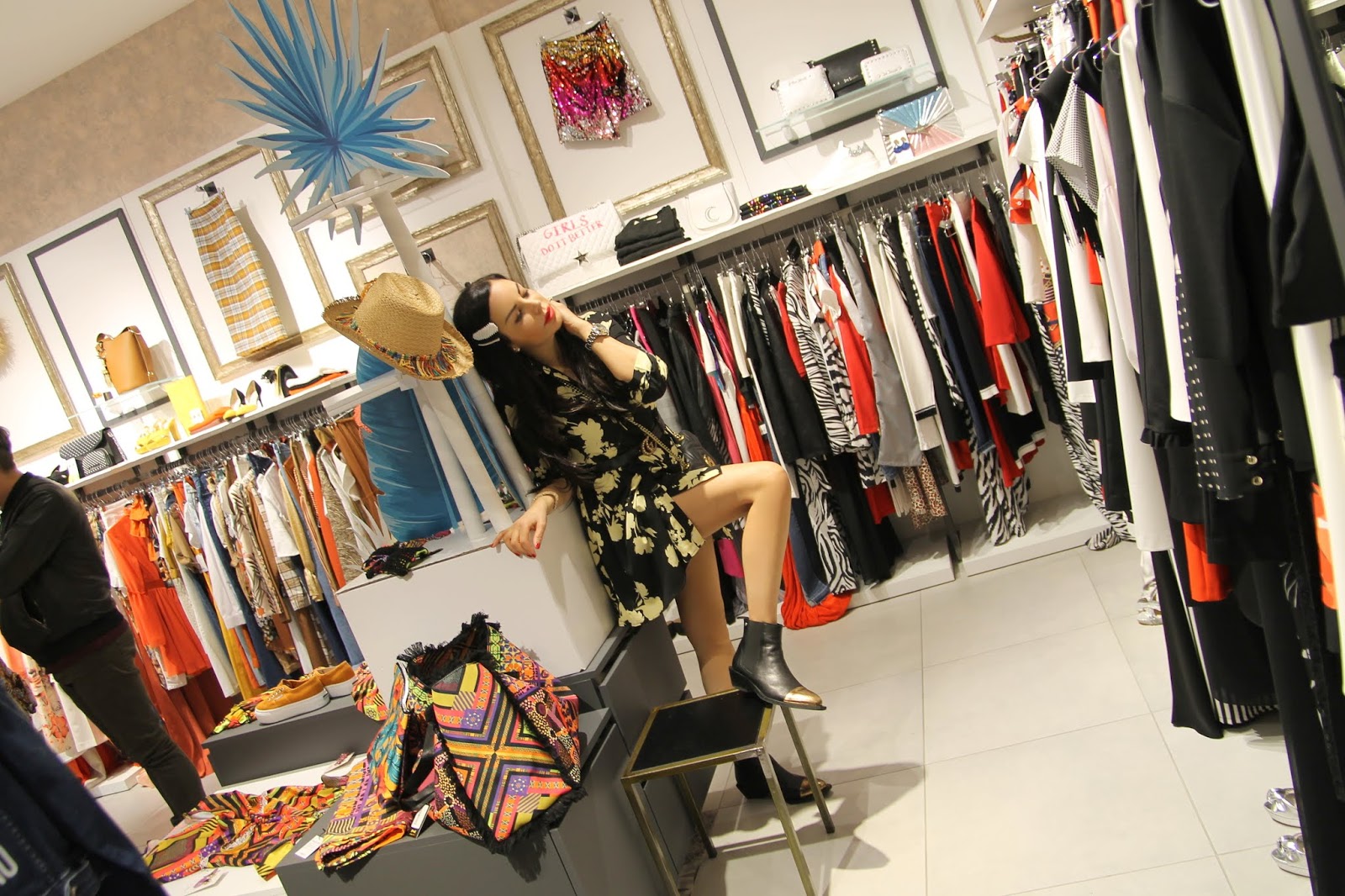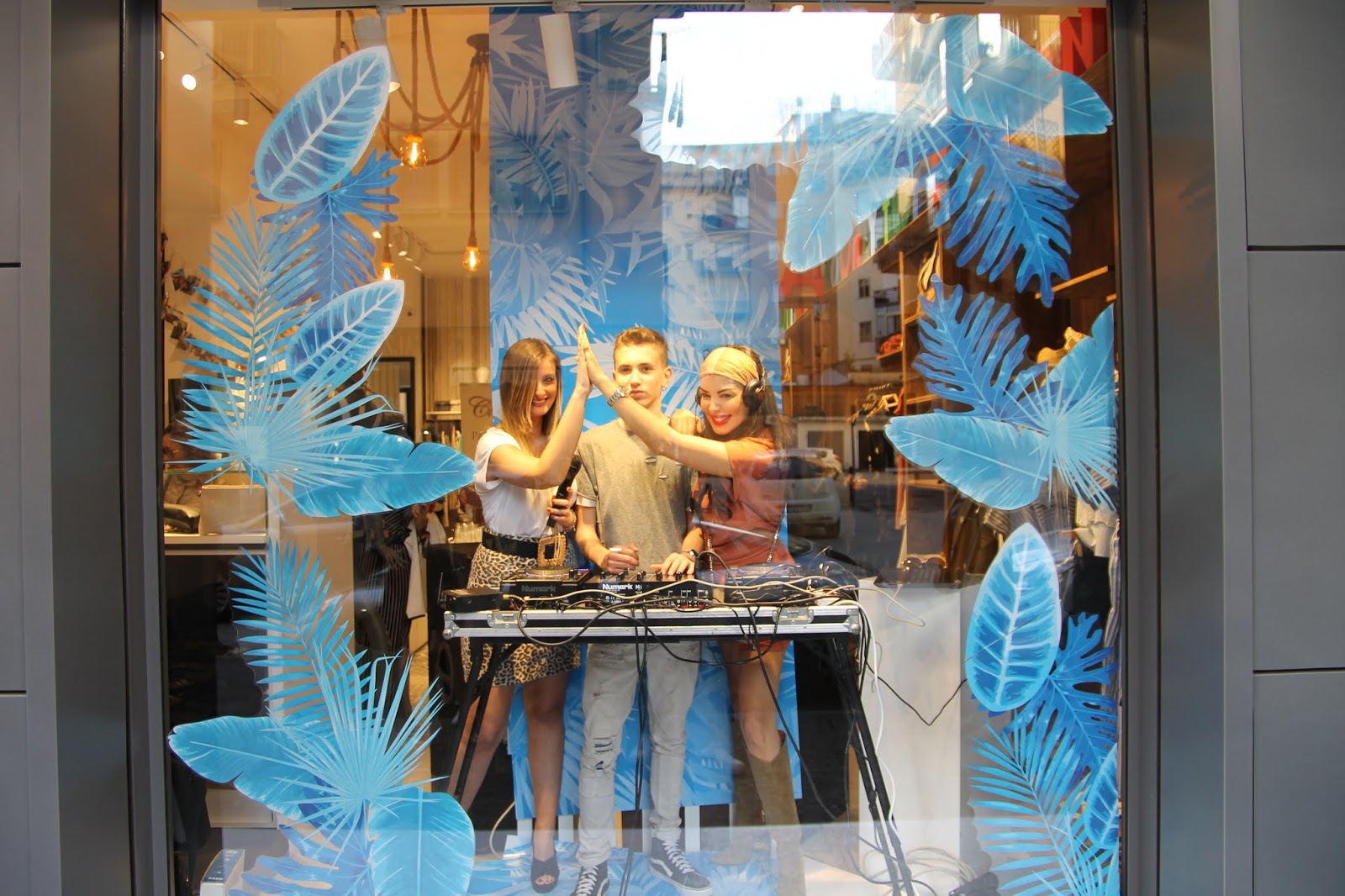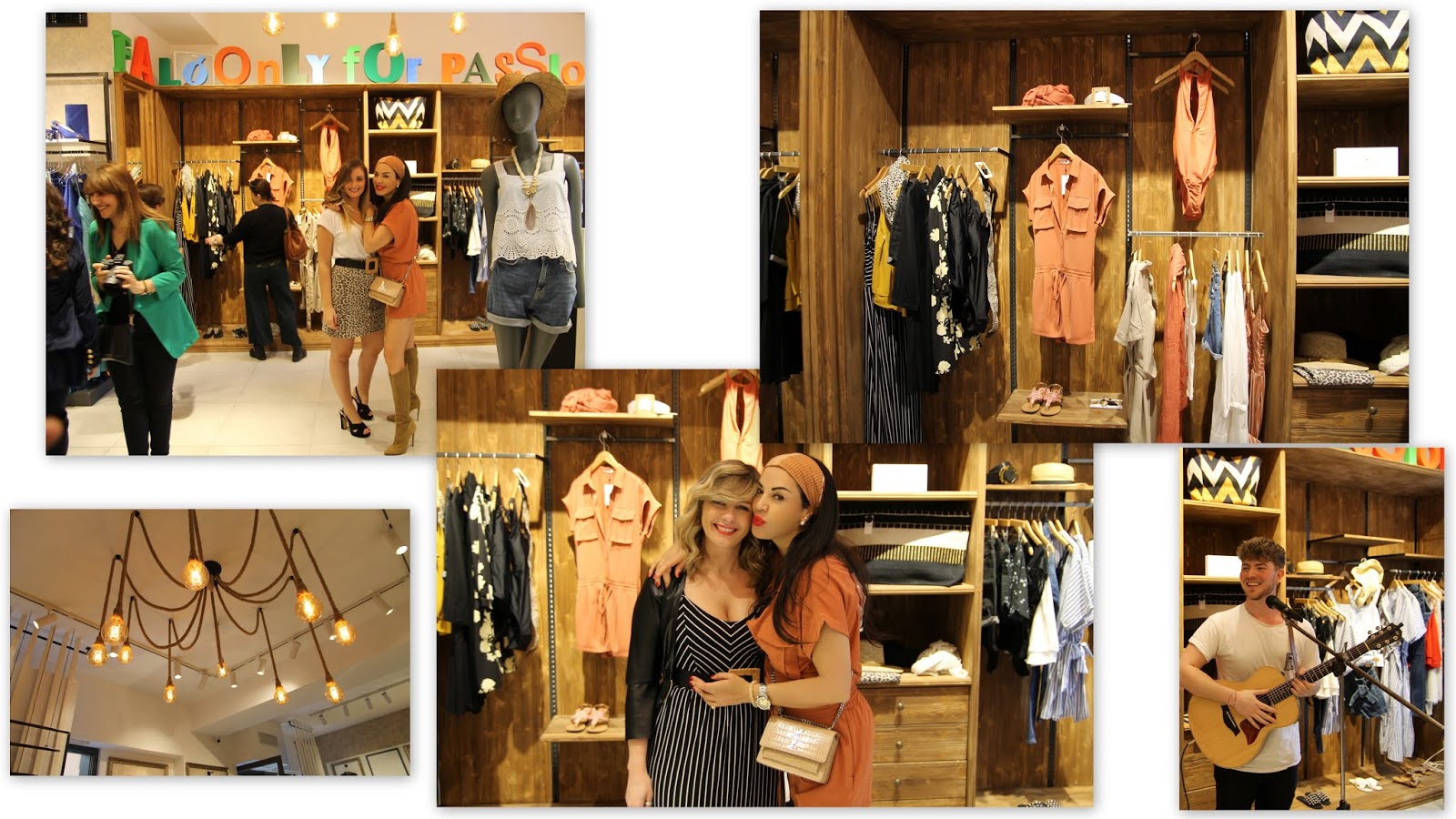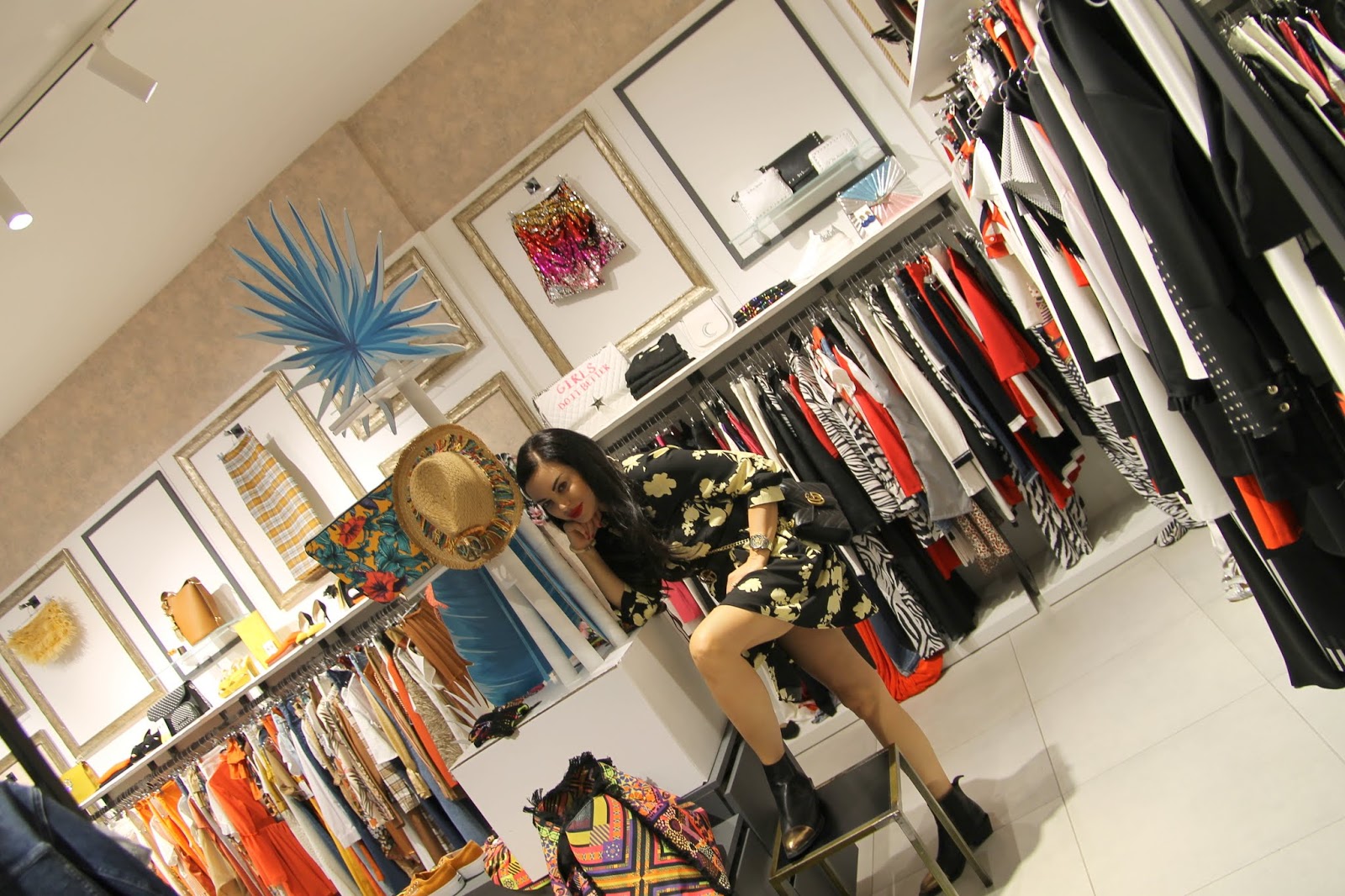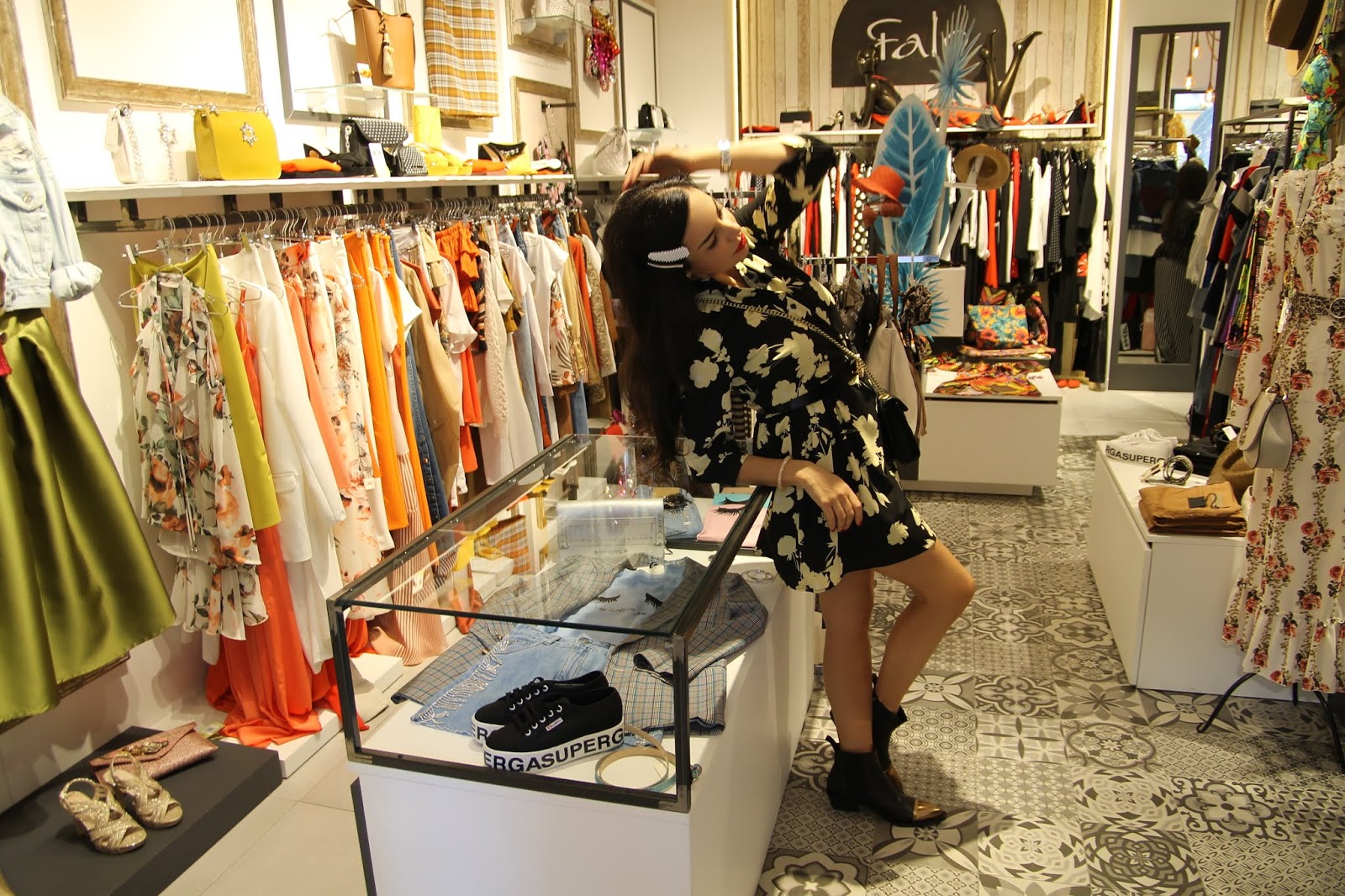 Photos: Joseph Napolitano
I was wearing:
Pieces overall and floral dress