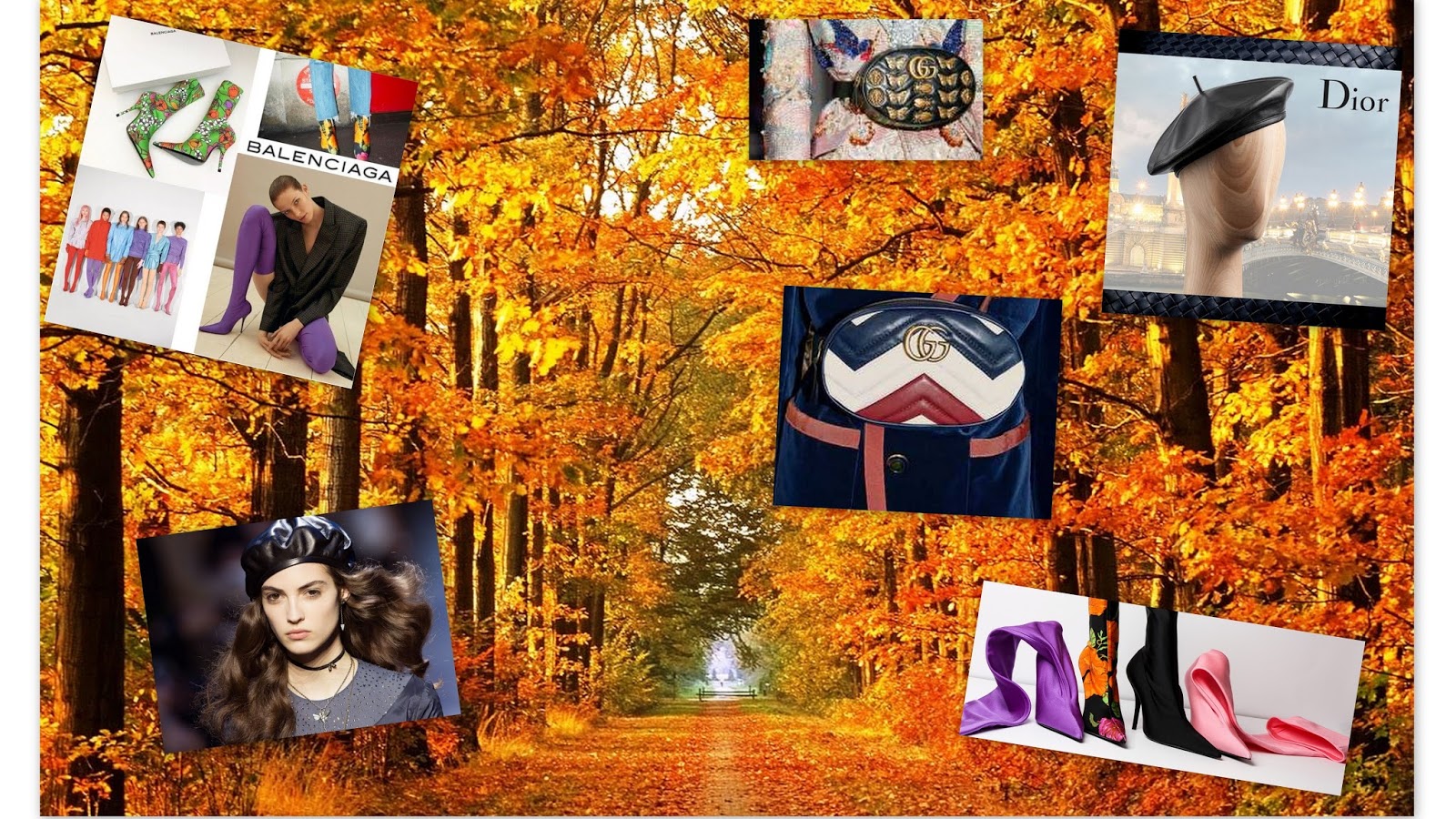 I can't believe the month of December is almost over!
I decided to start including my monthly favorites on the blog, starting this December.
Each post will feature my current favorite clothing pieces and accessories, and my ultimate travel bucket list.
I'm currently loving for the month. Because I'm constantly trying new products and trends, I thought it would be fun to highlight the items I'm truly loving each month, from a new bag to a favorite tee.
Do you guys like the idea of a monthly roundup?
Accessories
I love trying out new accessories and handbags each month, it's a way to easily update any outfit. Check out my current favorites below!
At the House of Dior, Maria Grazia Chiuri sent a defiant squad of romantic revolutionaries down the runway, marked by beautifully soft waves topped with sharp leather berets.
Modern women may not have time for such involved morning rituals. But those chic leather hats, worn almost imperceptibly askew, promise to look just as good when pulled over rumpled, slept-in waves for the weekend.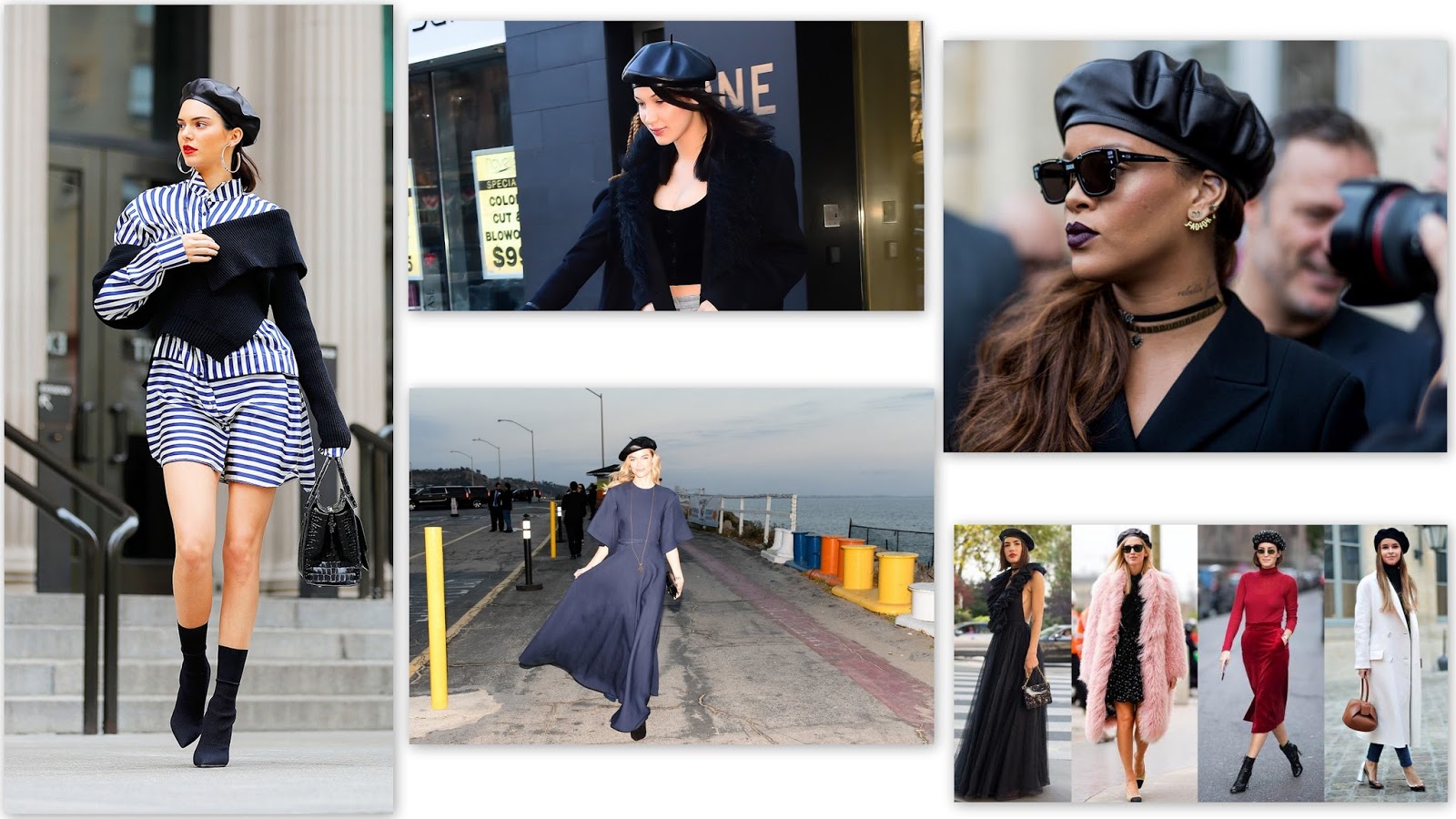 I don't know when and why exactly they fell out of style but I know for sure they are back now with a bang. And while Gucci's GG Marmont Matelassé is the official king of the year, any fanny pack would do the job. In fact, if you ask me, the more 90's looking the better. No matter what you call it: bumbag, belt bag, waist bag, do yourself a favor and get one of these before it's too late.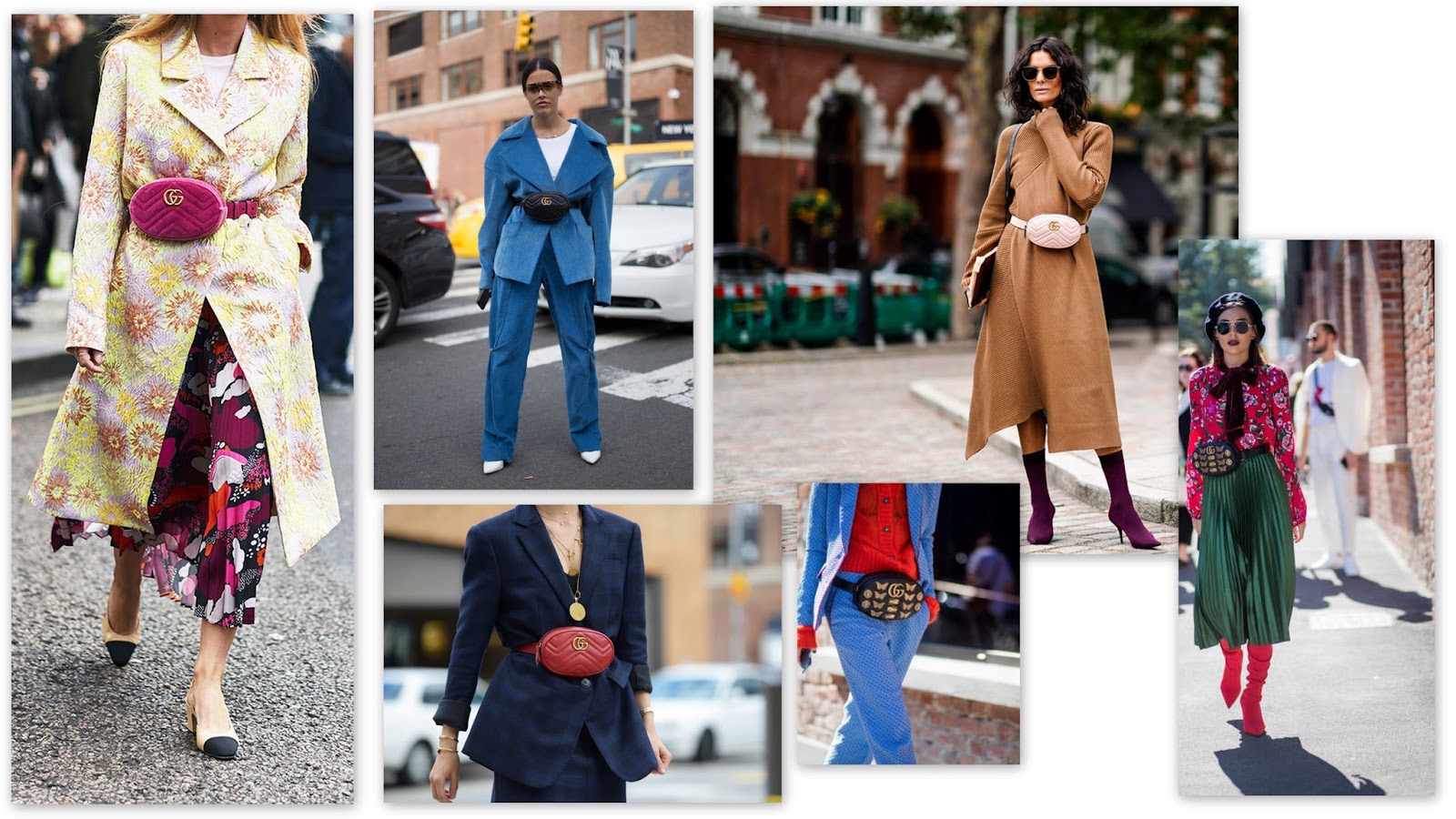 At the top of everyone's must-have list: ultra-wearable leg-lengthening boots. Spotted on Balenciaga's S/S 2017 runway were incredible boots in fabric that everyone liked but thought those are impossible to pull off. Inspired by 80's sportswear and fetishism, this spandex footwear, that is shiny and stretchable with a thin heel and no zip at all, is available in three versions: as a hybrid of pants and boots (so-called Cosmetic Pantashoes but extremely difficult to wear), as over-the-knee boots and as overly cute ankle booties.
I'm in love with them…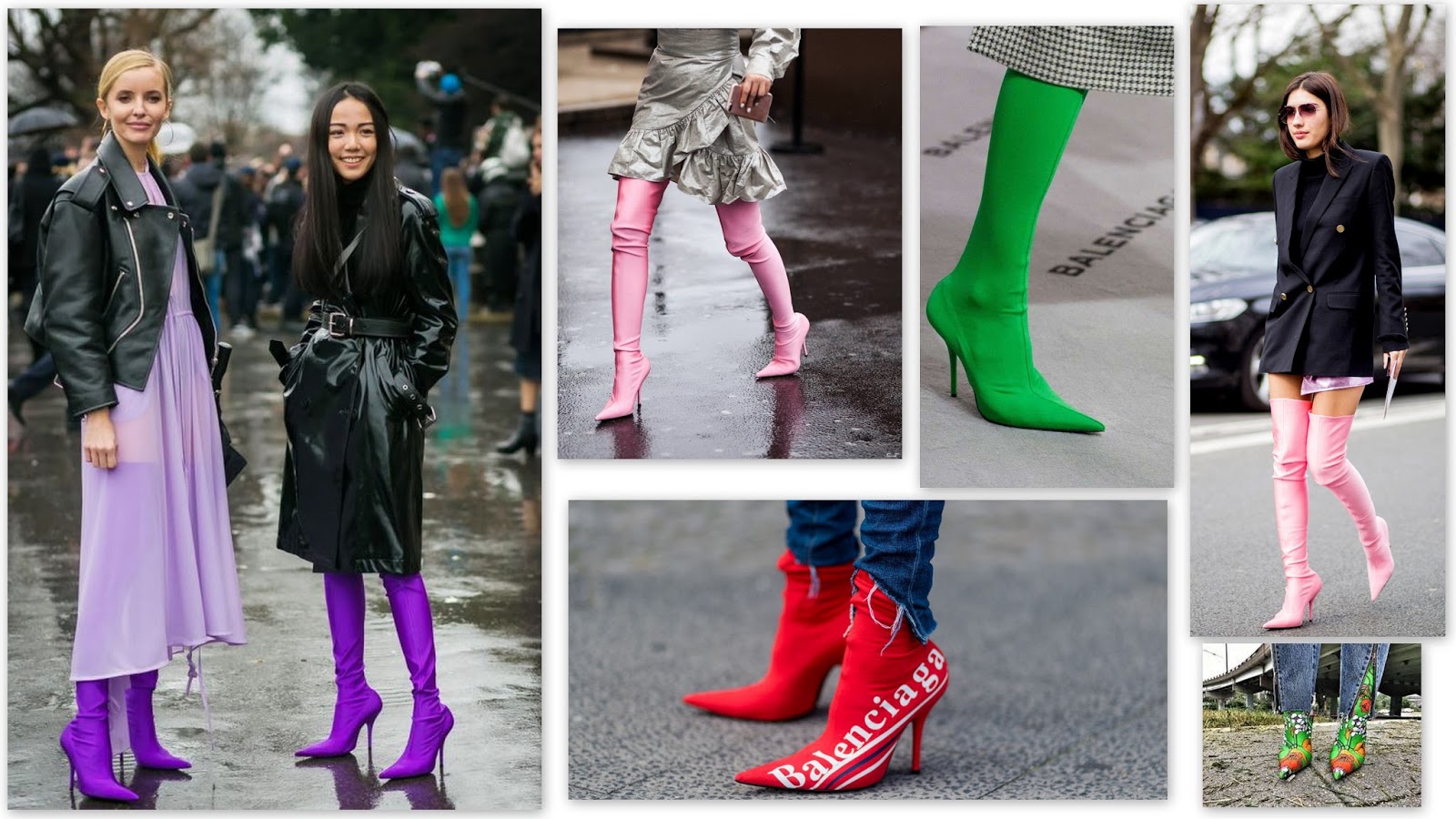 Fashion
These are some of my favorite pieces that I've recently added to my closet.
Right now I'm currently loving floral maxi-dresses, sock ankle boots, check prints, and red color.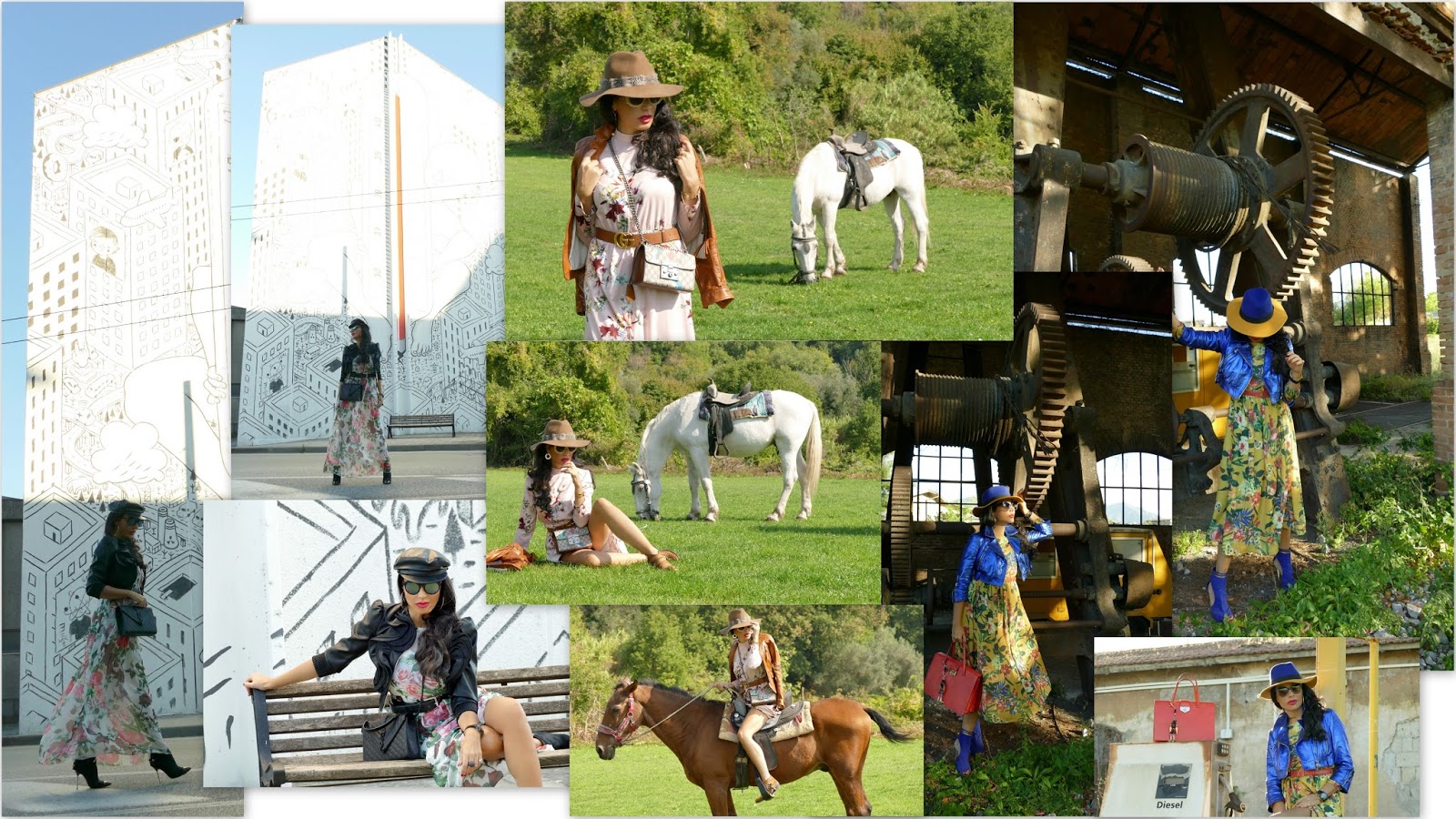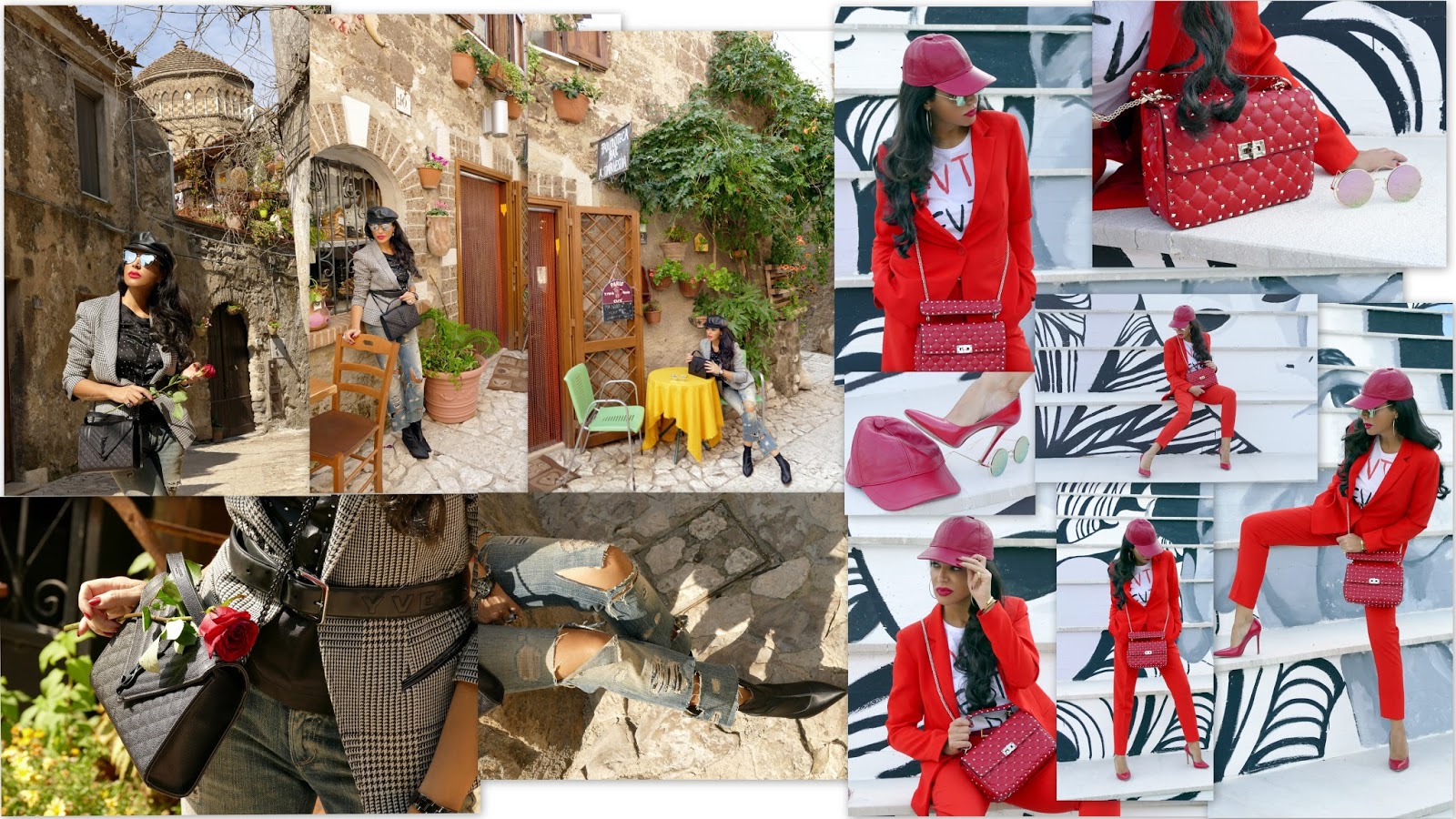 Travel Destinations
Some incredible destinations from all over the world that you need to add to your travel bucket list.
There's a lot to see and do in the world, where to start?
How about this list?
You won't go wrong with these dreamy spots.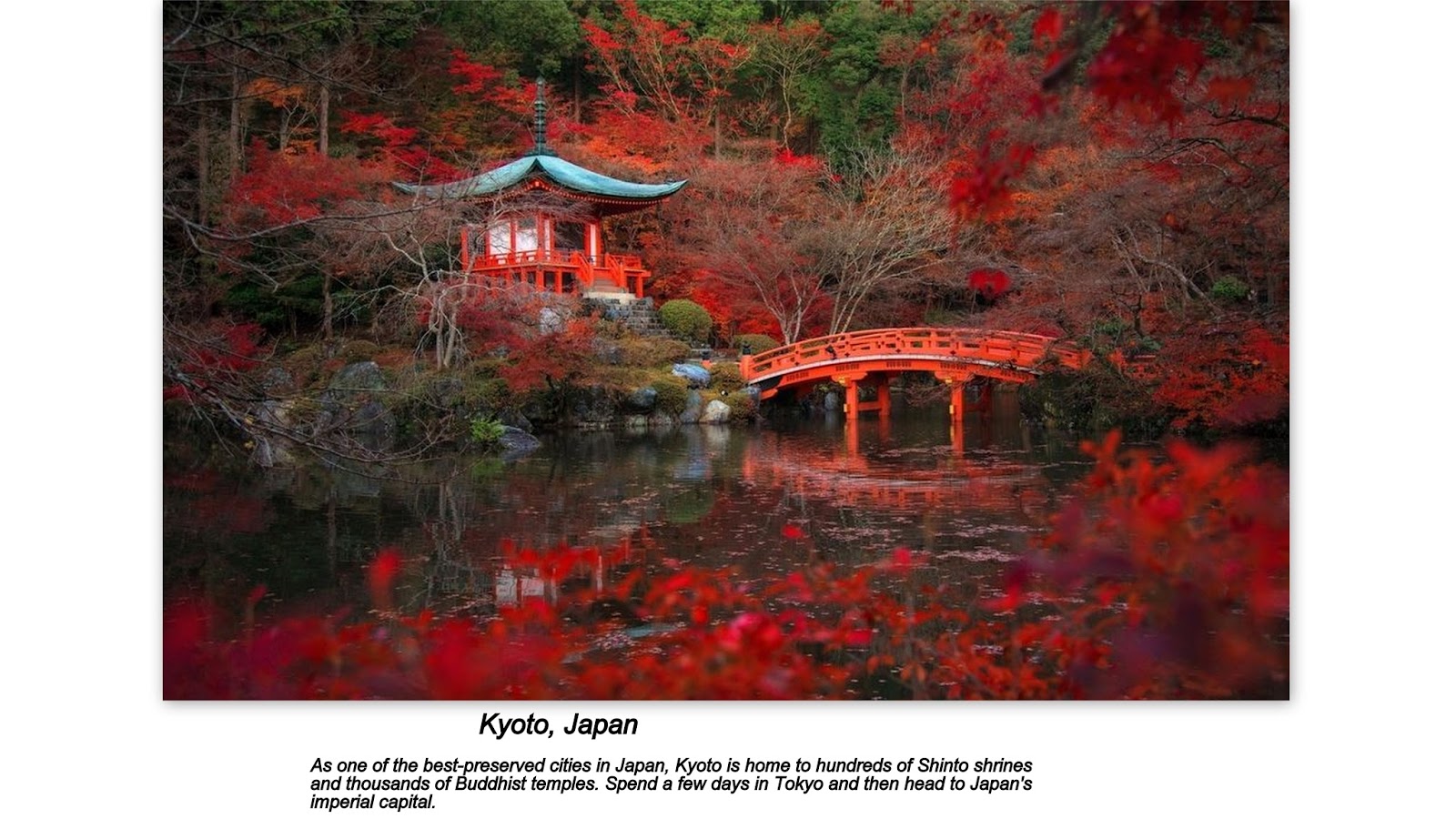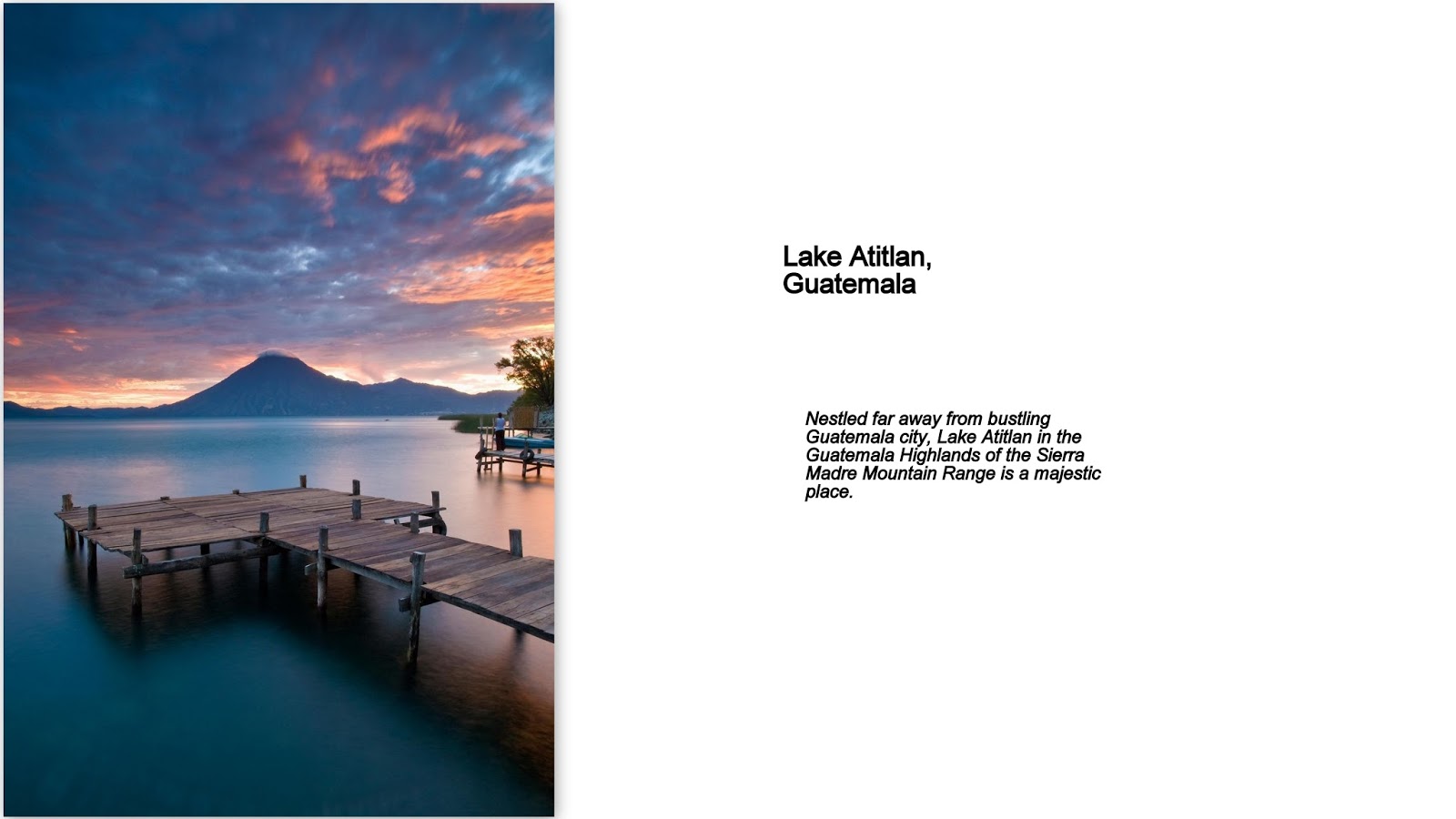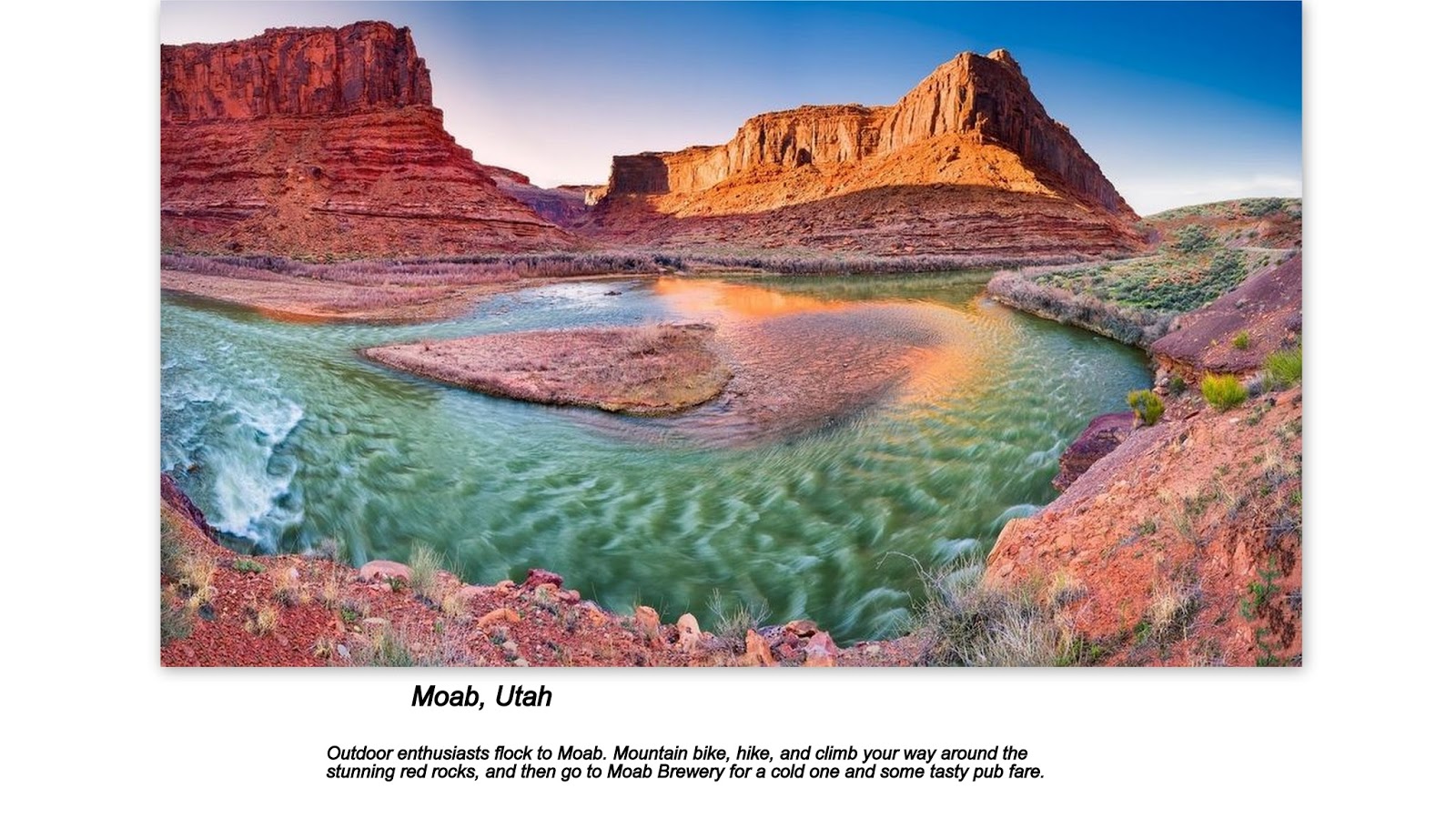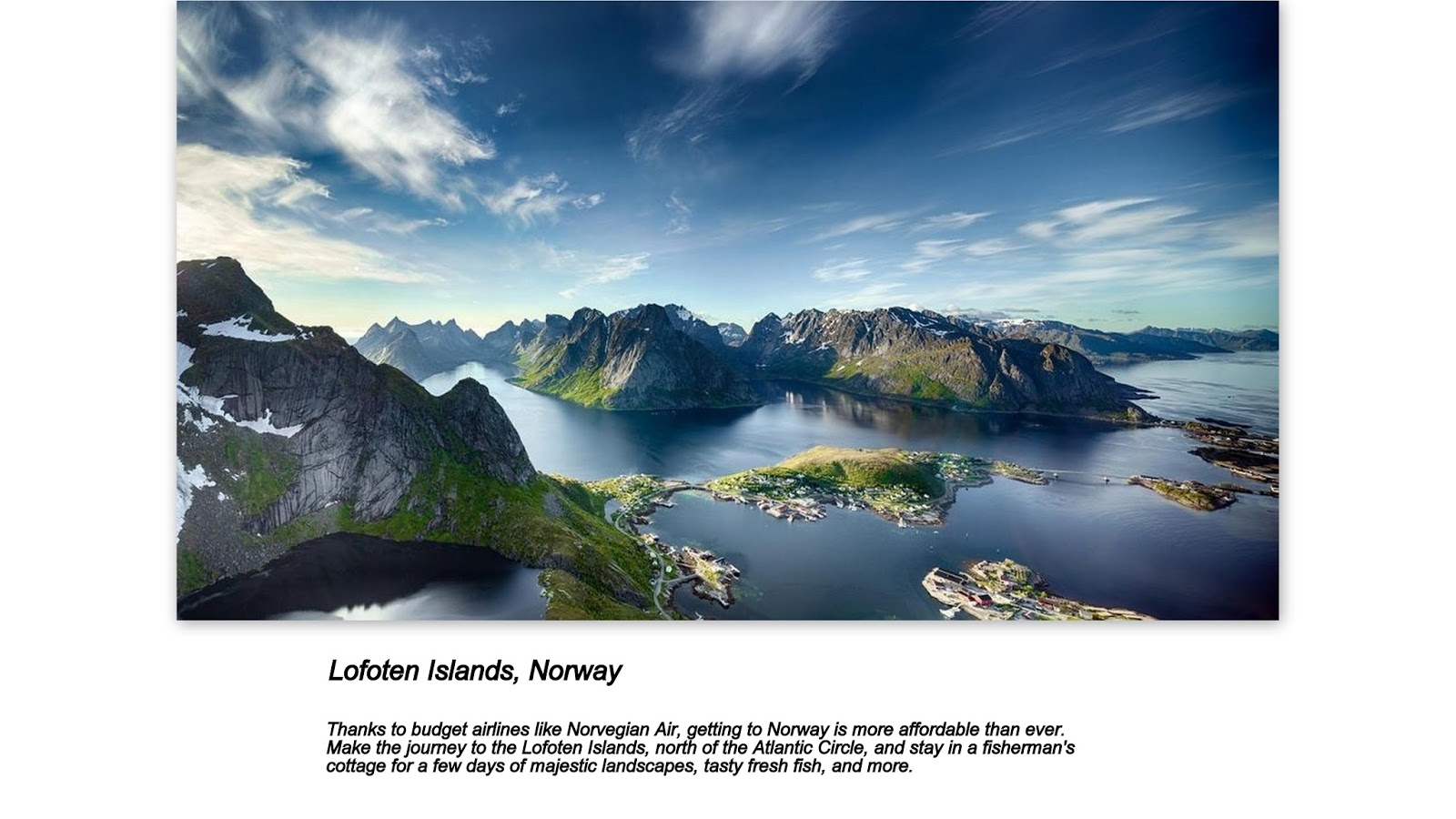 Road trip anyone?
Love, Paola.