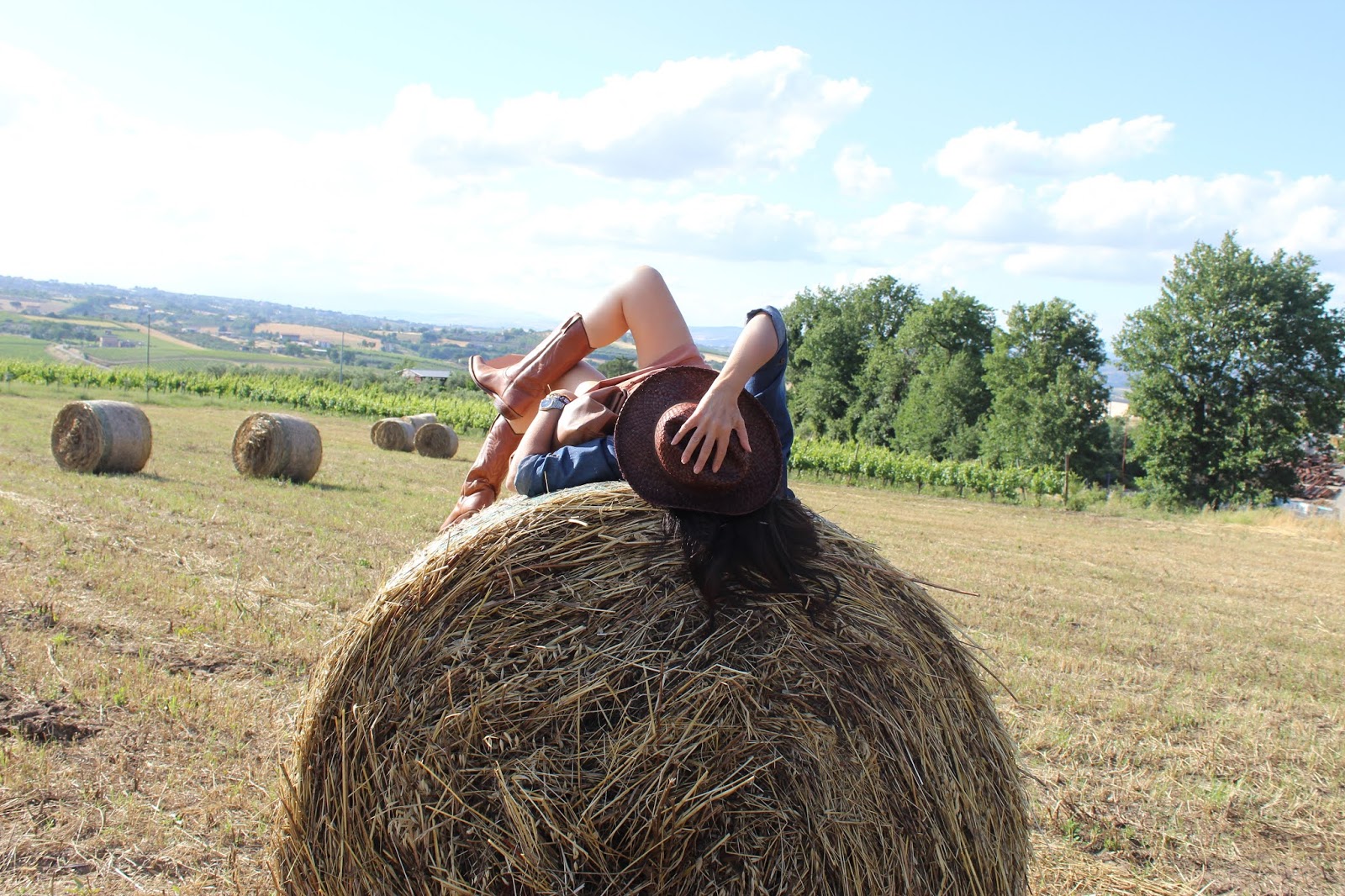 Whatever look of the moment is parading down the runway, one thing is certain: true Texas-style will never go out of style.
Be creative on your cowgirl looks by cropping or knotting your button-down shirt and wear your cropped shirts with skinny jeans, flared pants, or even denim shorts.
Just polish your looks with cowboy style boots.
Denim on denim is one of the creative features of the cowgirl style.
You may opt for a chambray shirt, denim jacket, denim jeans, denim shorts, denim overalls, and even denim shirtdress to complement the theme.
Suede is another silhouette known for the cowgirl style.
You may look for fringes and tassels details on your skirts as well as accessories like bags and boots. Kimono with suede or leather with suede is a great pair for channeling your American farmers' style.
Cowgirl fashion style or American farmers' style may still look chic and feminine in spite of its boyish nature.
Give some twist to the cowgirl style by opting for chic and feminine ensembles like a dress, chiffon blouse, mini skirt, off-shoulder top, and even crop tops.
Just spice your looks with cowgirl inspired accessories such as cowboy boots, cowboy hats, cowboy belts, and so on.
It's time to channel your cowgirl fashion style whether it's traditional or modern that's always cool and stylish.
So, don't hesitate to put these theories into practice and be more fashionable than ever.
Location: my country house – Venticano – Italy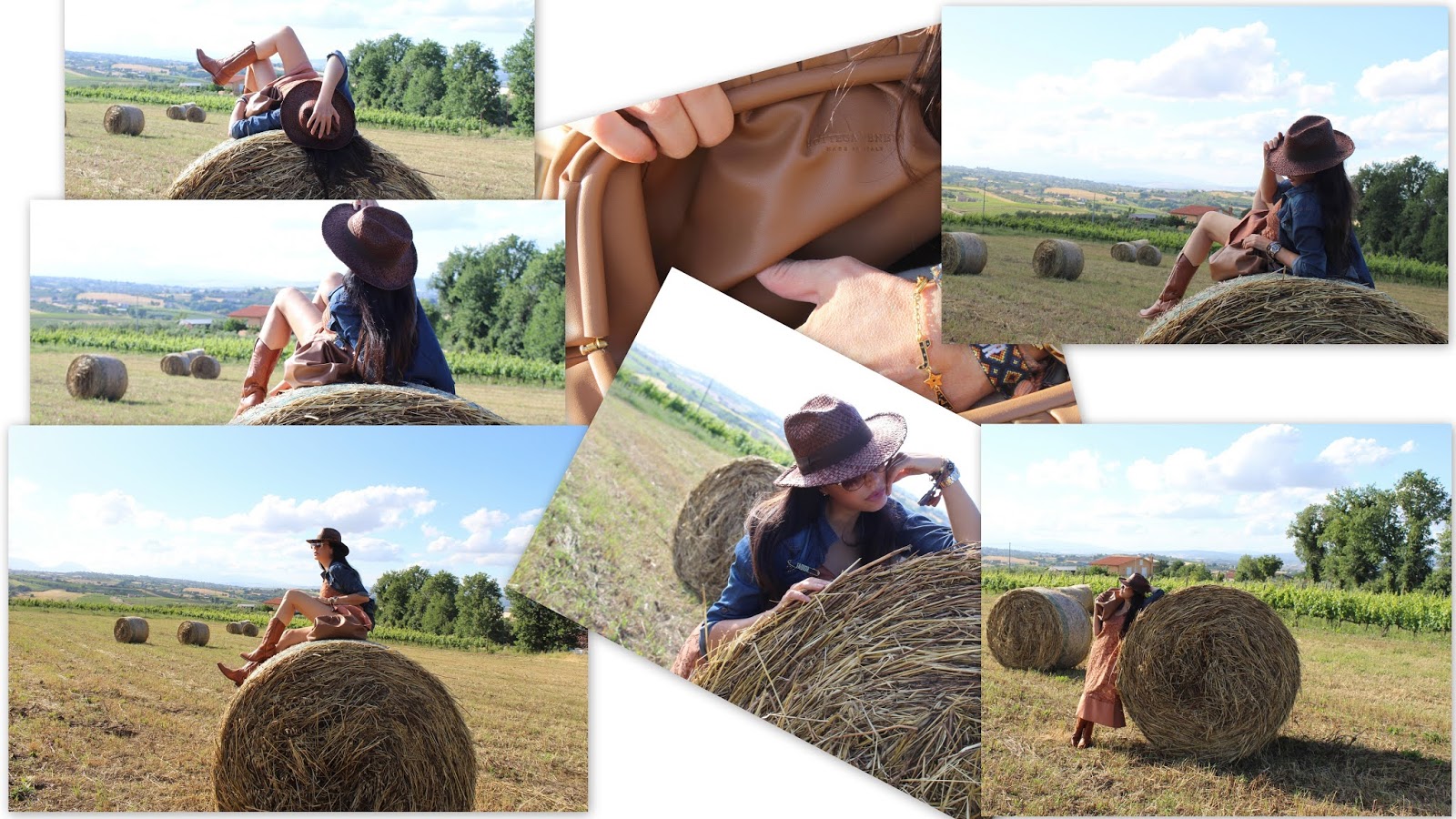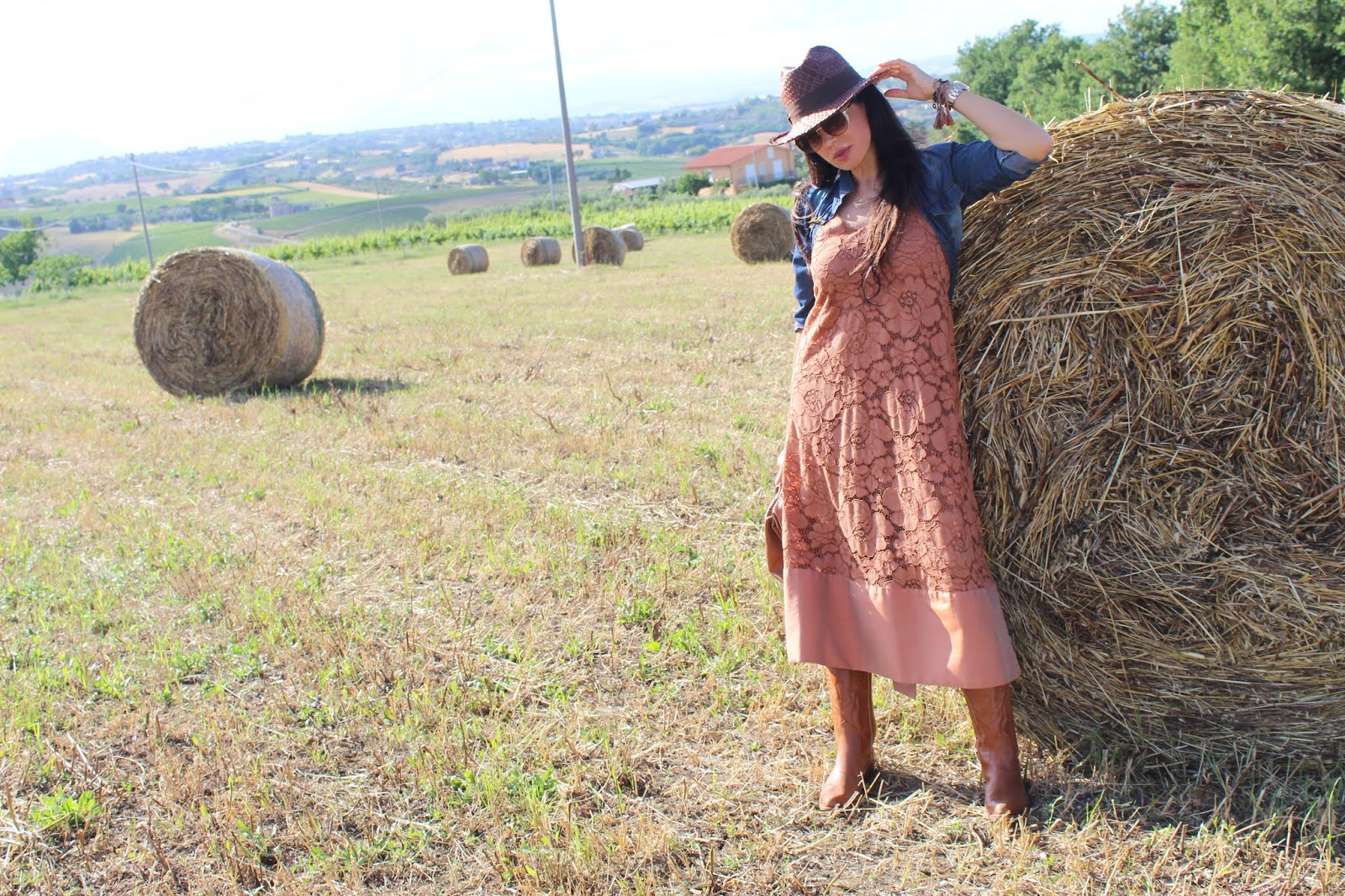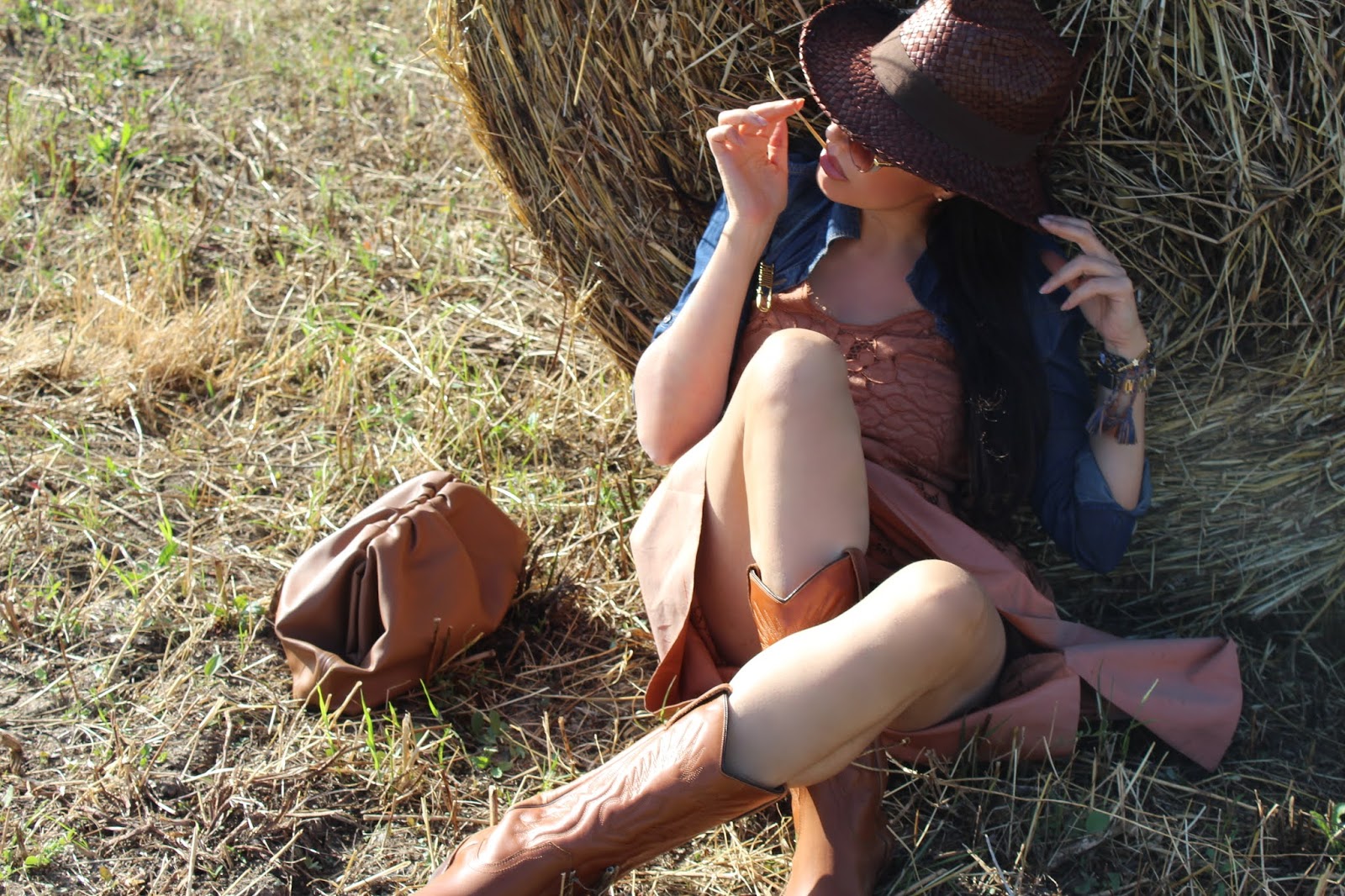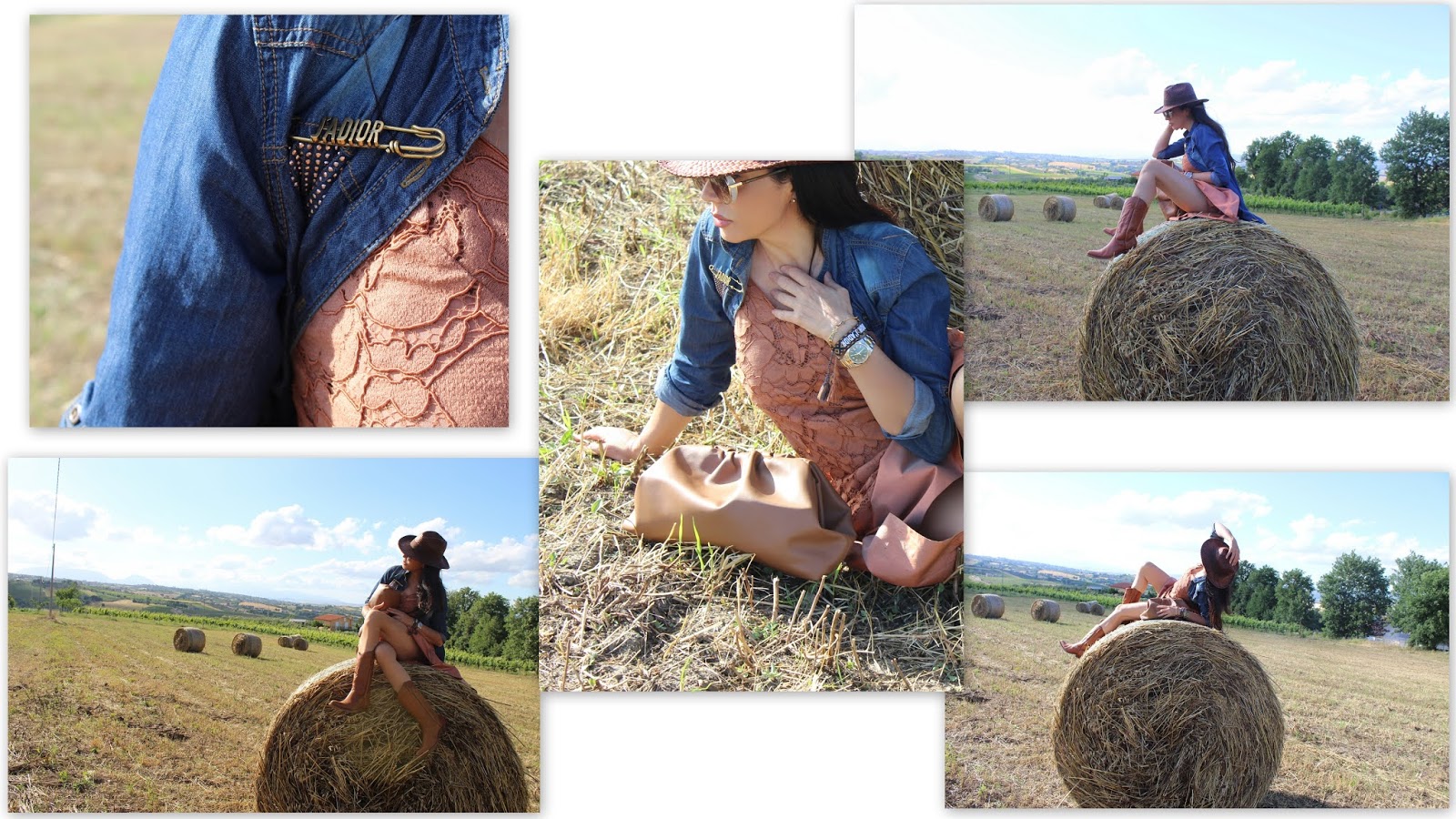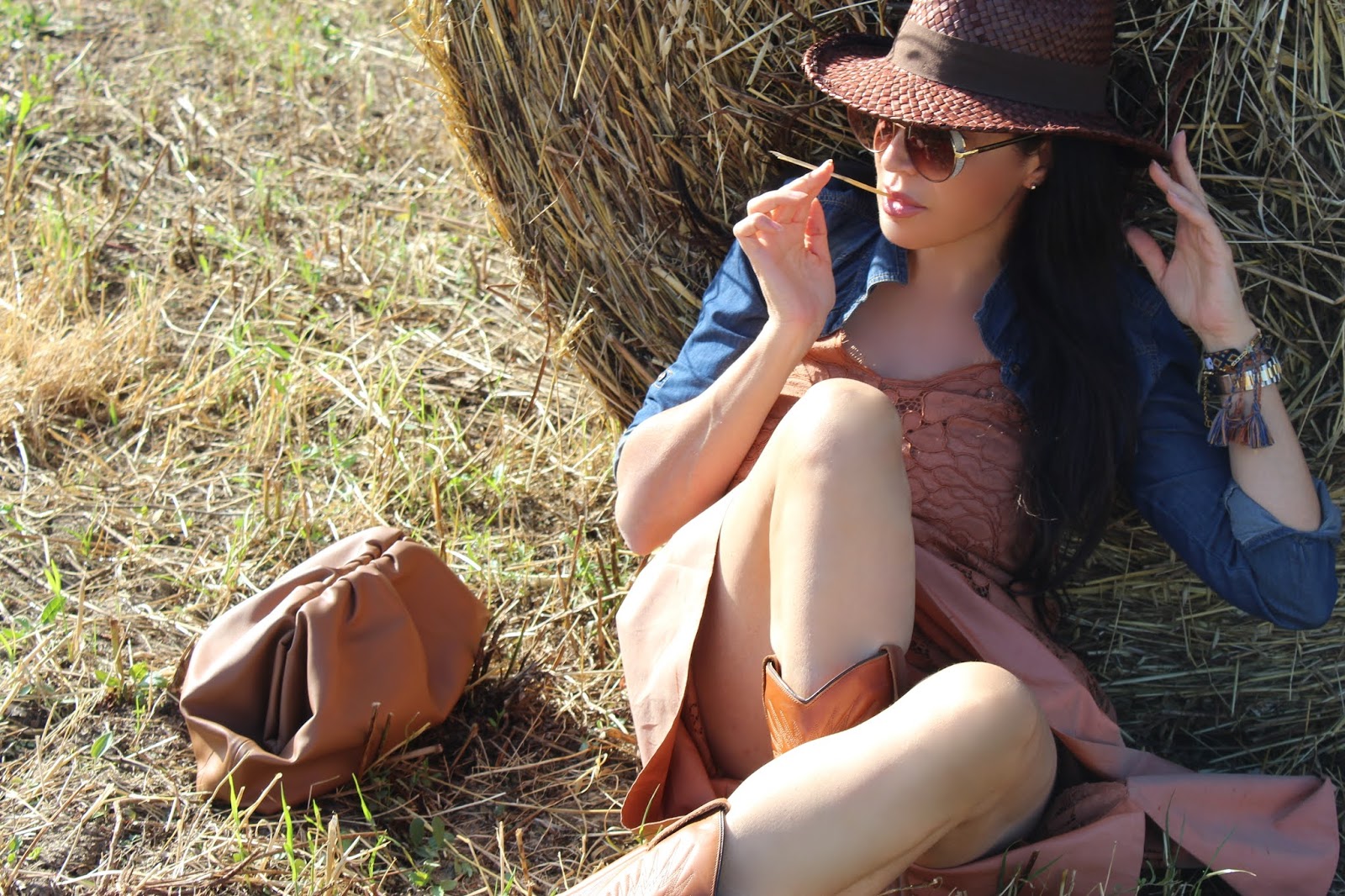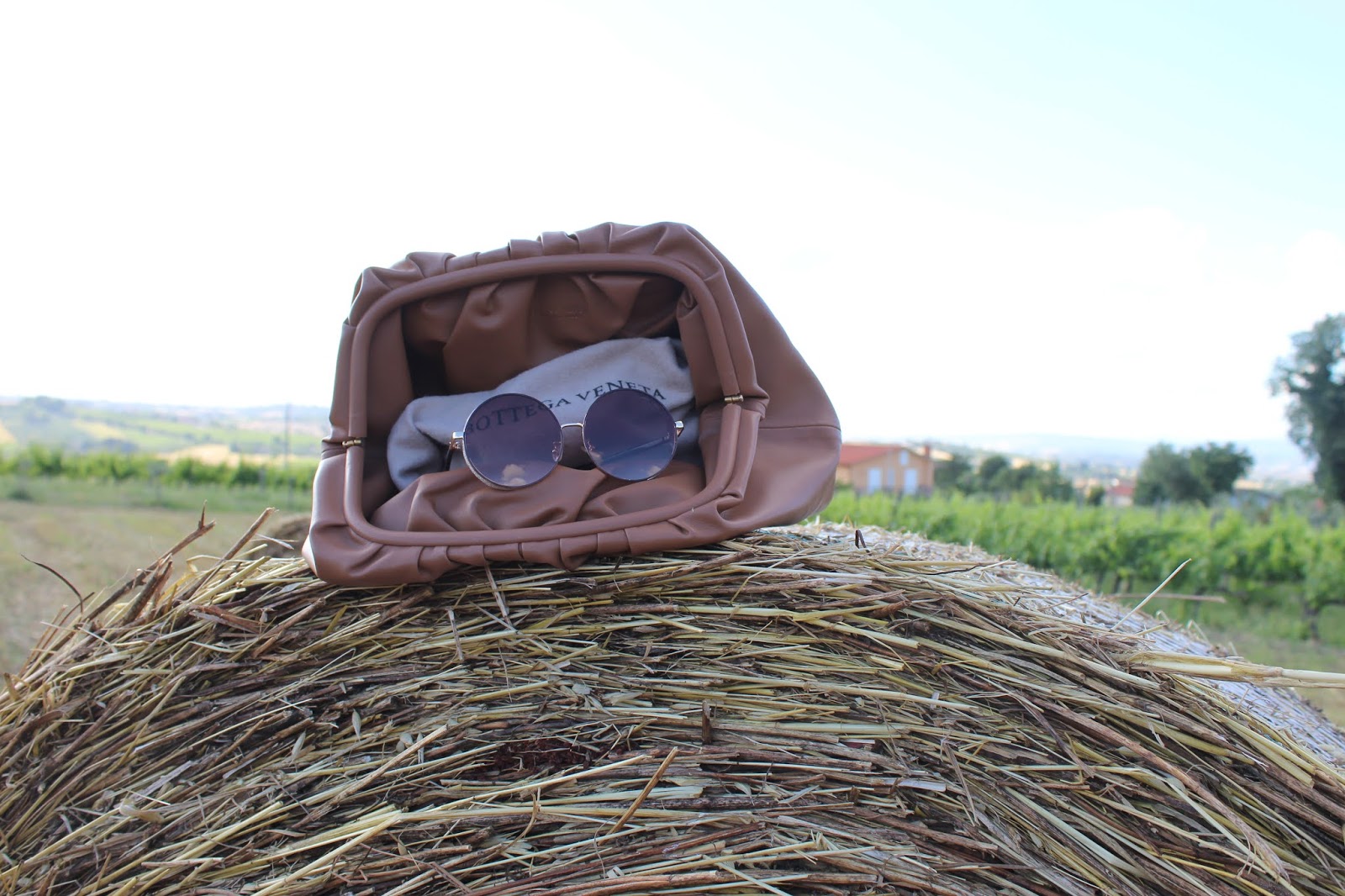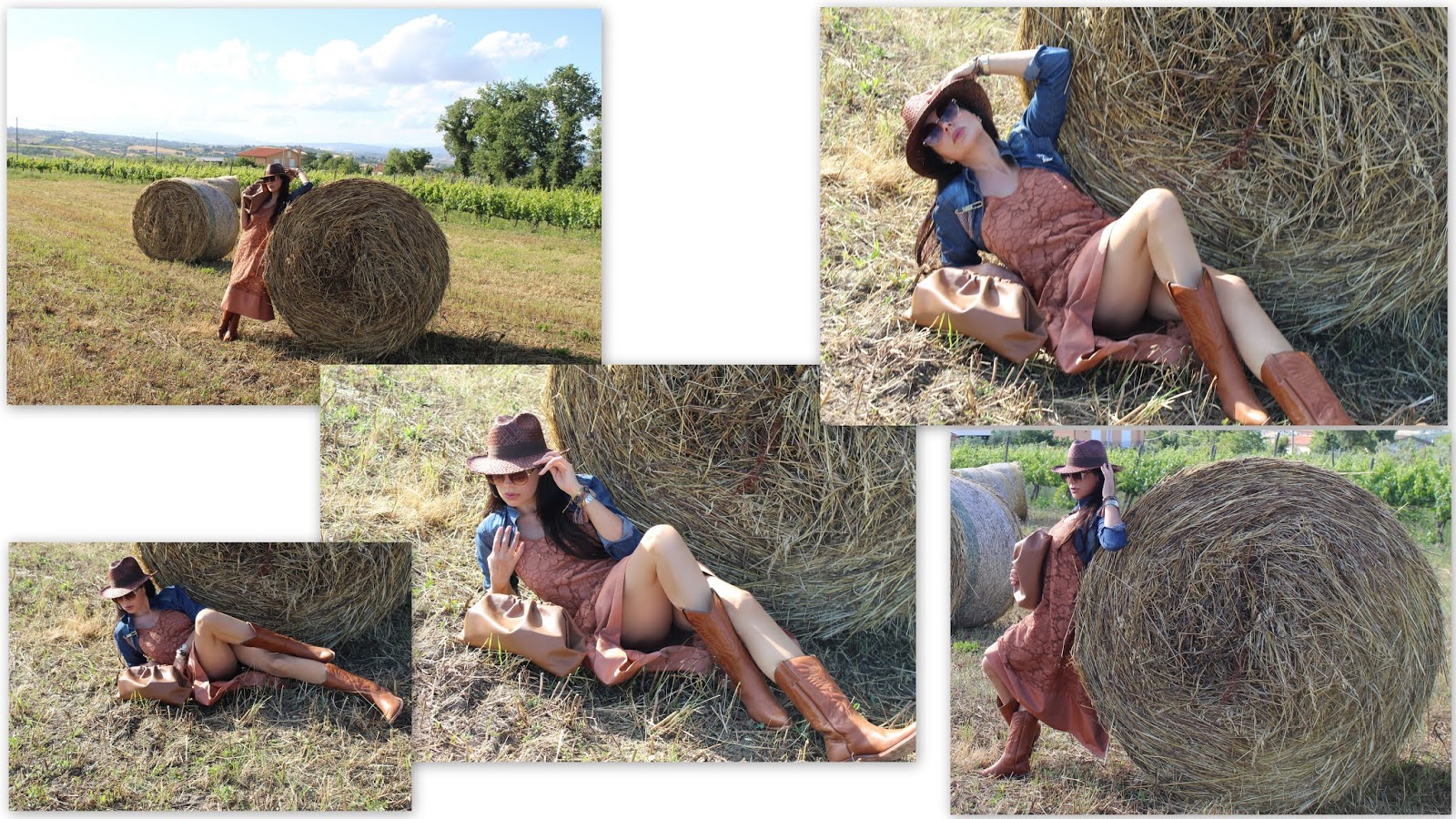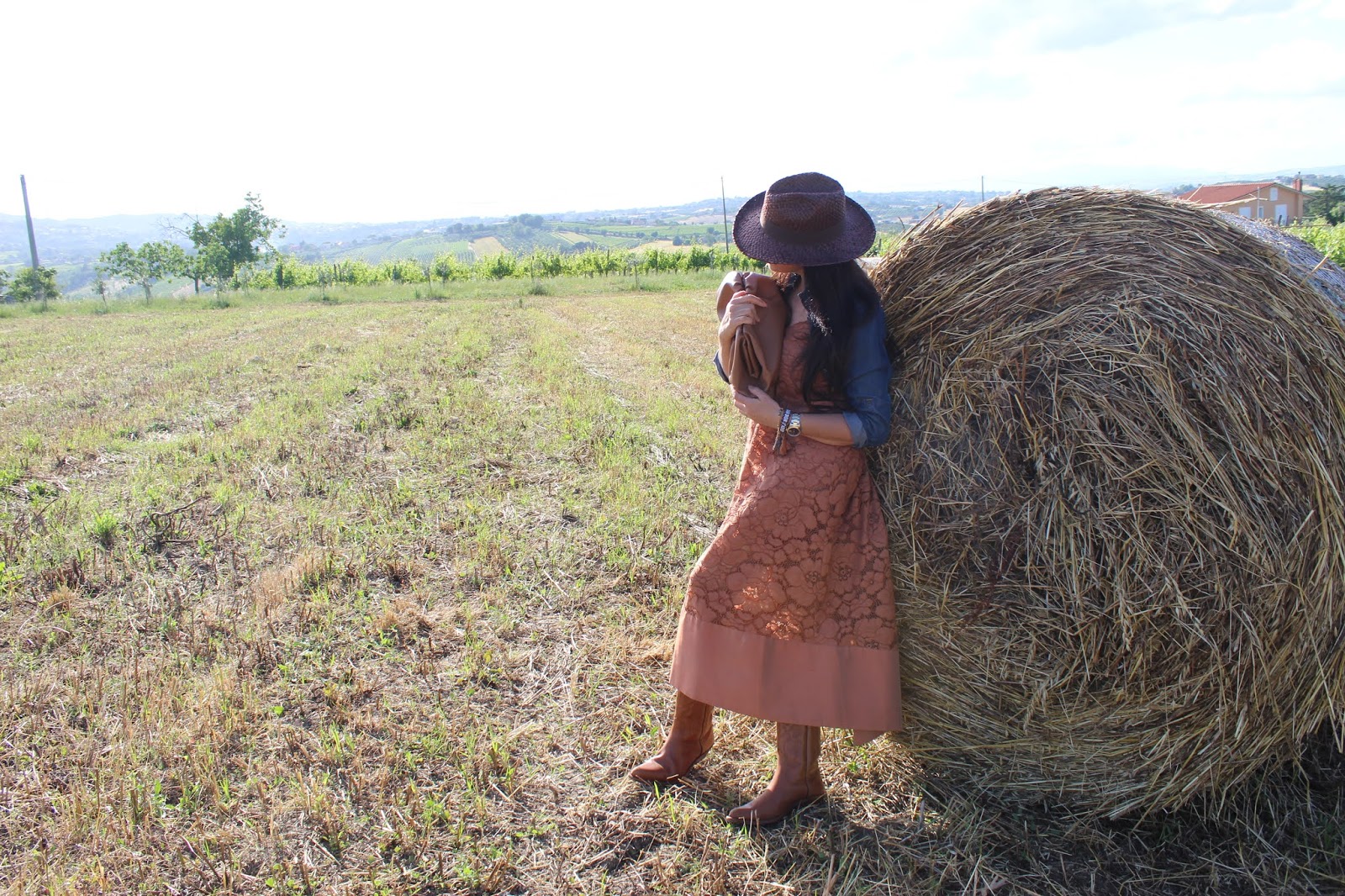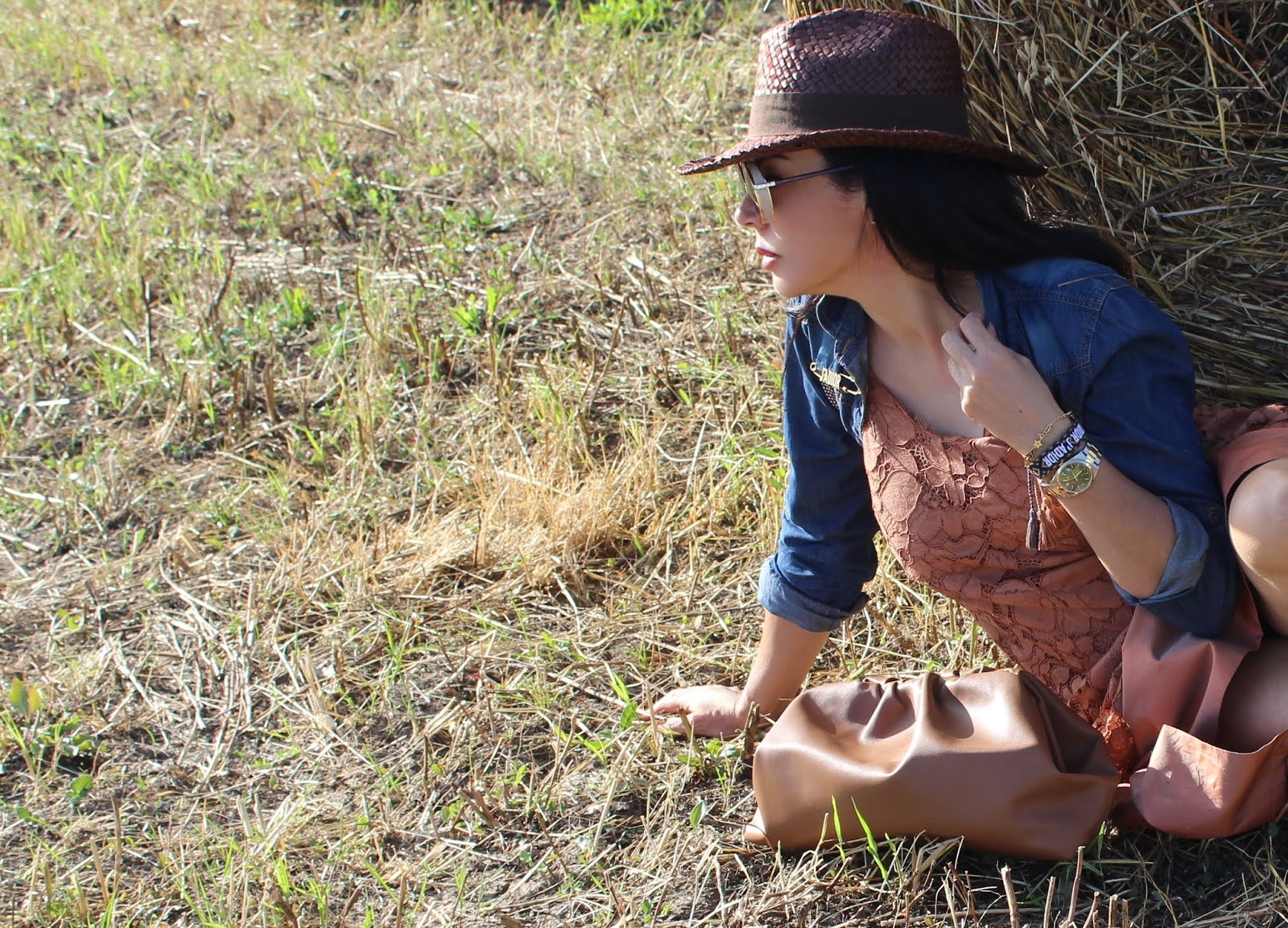 Photos: Tony Pascarosa
I was wearing: