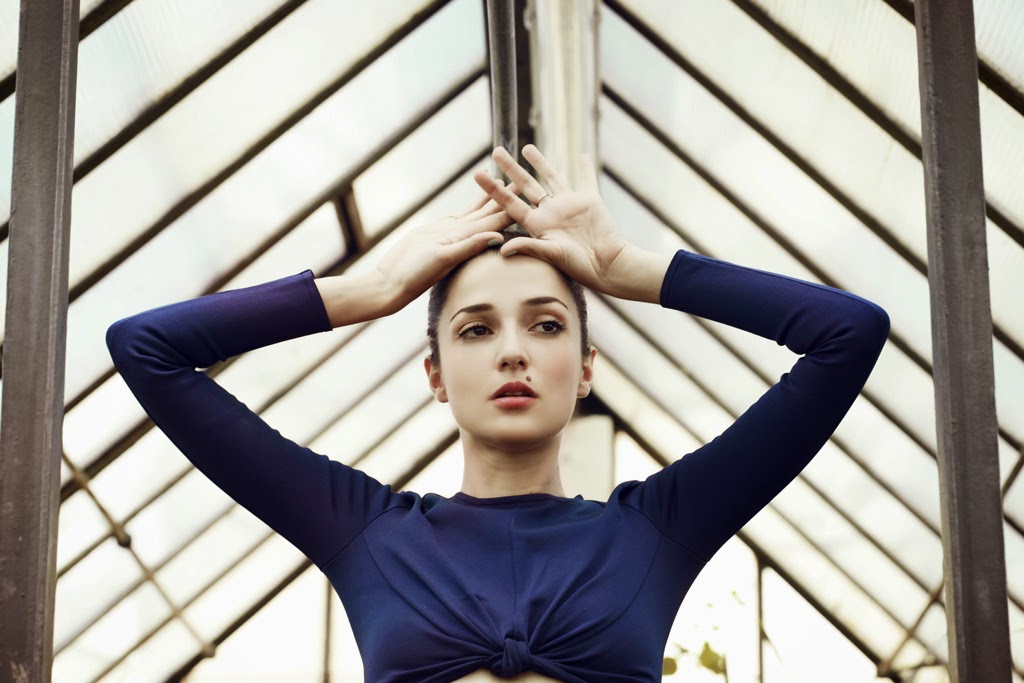 Torna l'appuntamento dedicato alle donne più stilose della blogosfera. Questa settimana una sfida tutta italiana. Sono loro le icone fashion che amo per una grande capacità di sperimentazione: non hanno uno stile ben definito, passano dal bon ton allo shabby con grande facilità. Estremamente versatili, mi piace il loro modo di affiancare capi easy e basic ad accessori iper sofisticati.
(Clicca
qui
se ti sei persa il primo appuntamento con la mia nuova rubrica di stile).
Back to the section dedicated to the most stylish women of the blogosphere. This week an Italian challenge. They are the fashion icons that I love for a great capacity for experimentation: they do not have a well-defined style, pass from the bon ton to the shabby with great ease. Extremely versatile, I love the way they combine easy and basic looks to sophisticated accessories.
(Click here if you missed the first appointment with my new appointment with style).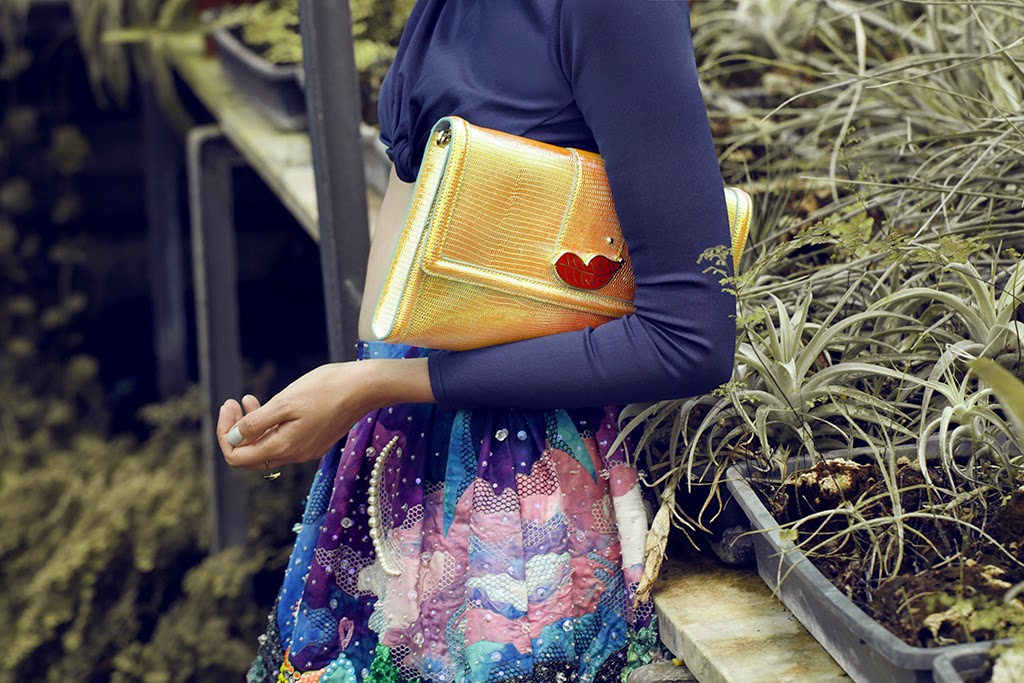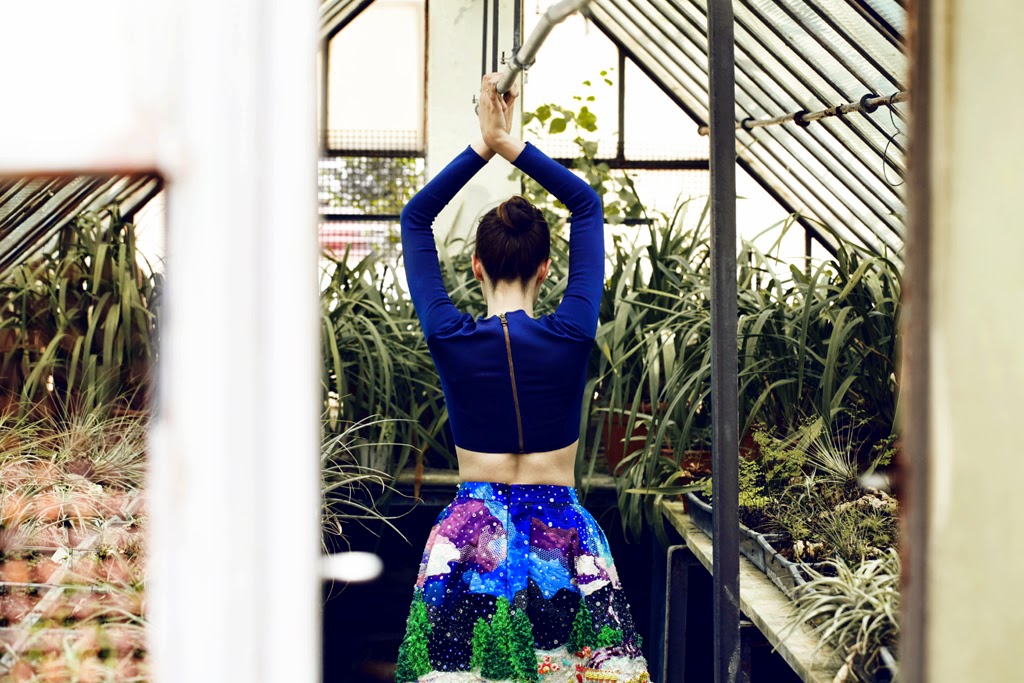 She was wearing Manish Arora top + skirt Eleonora Carisi for Patrizia Pepe bag + shoes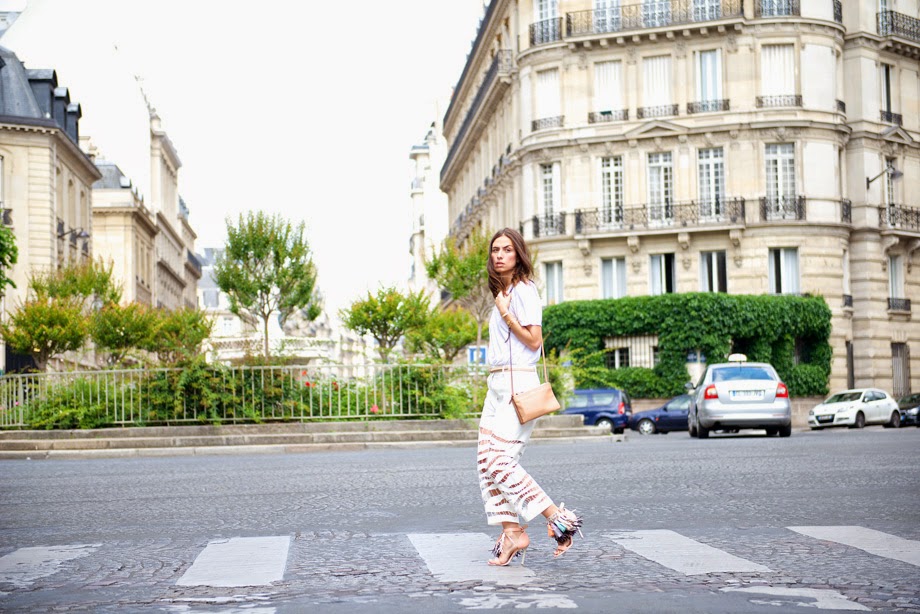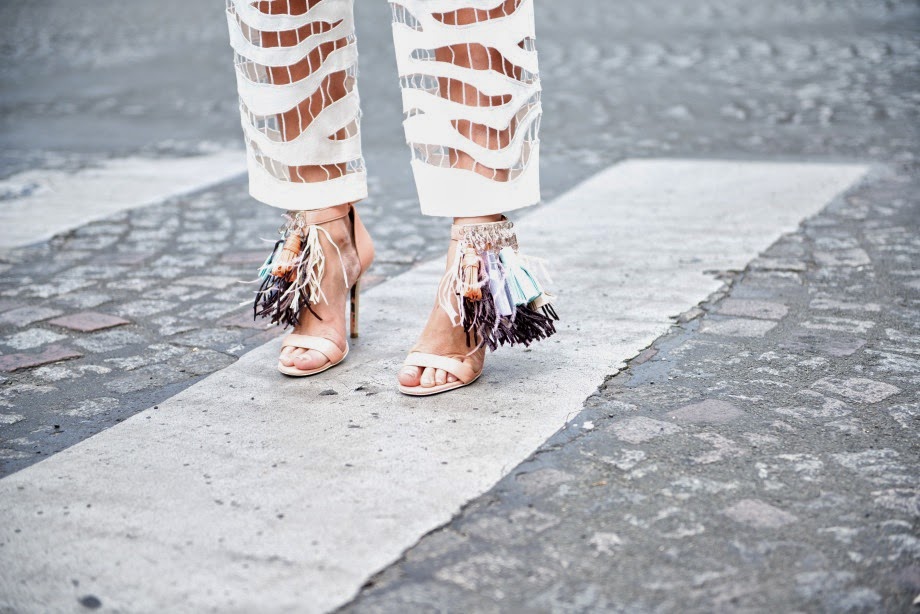 She was wearing Acnee tee Alexander Wang pants Cèline trio bag MSGM sandals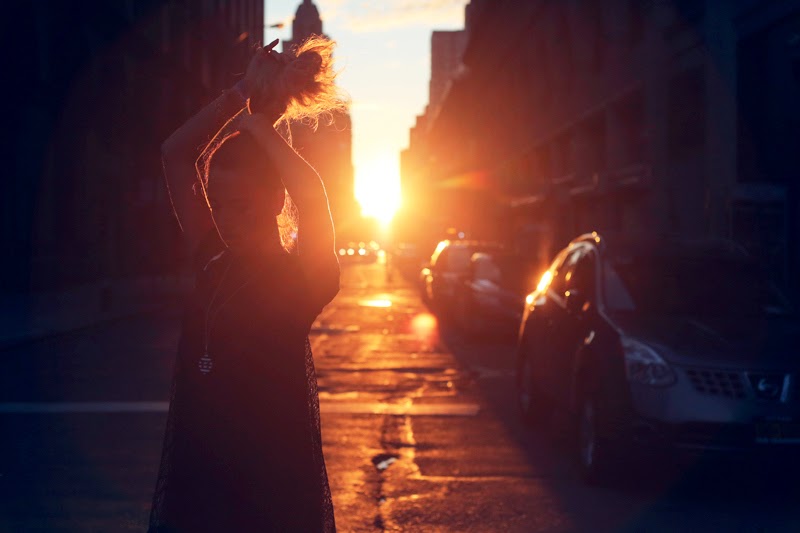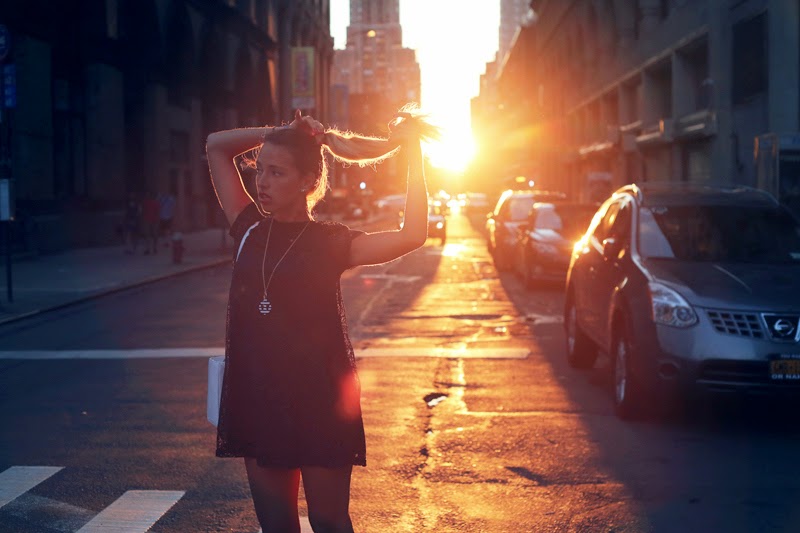 She was wearing Persunmall lace dress and Christian Dior bag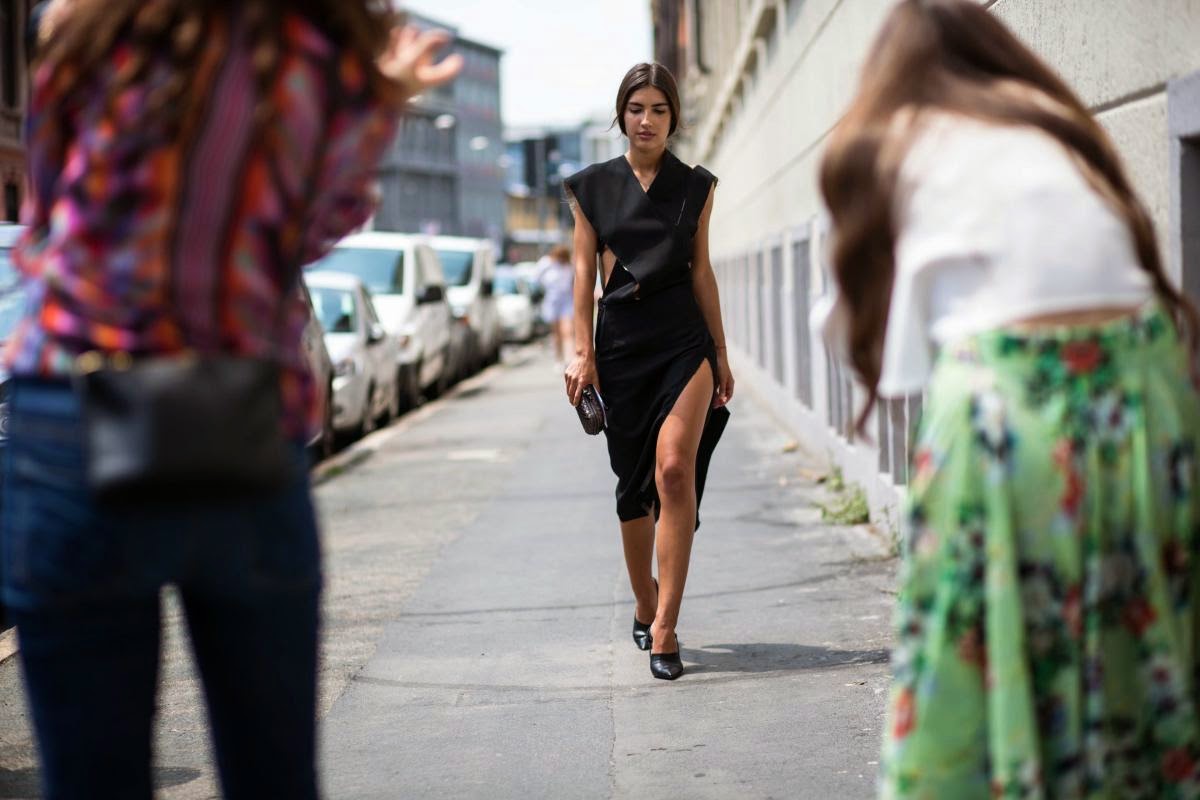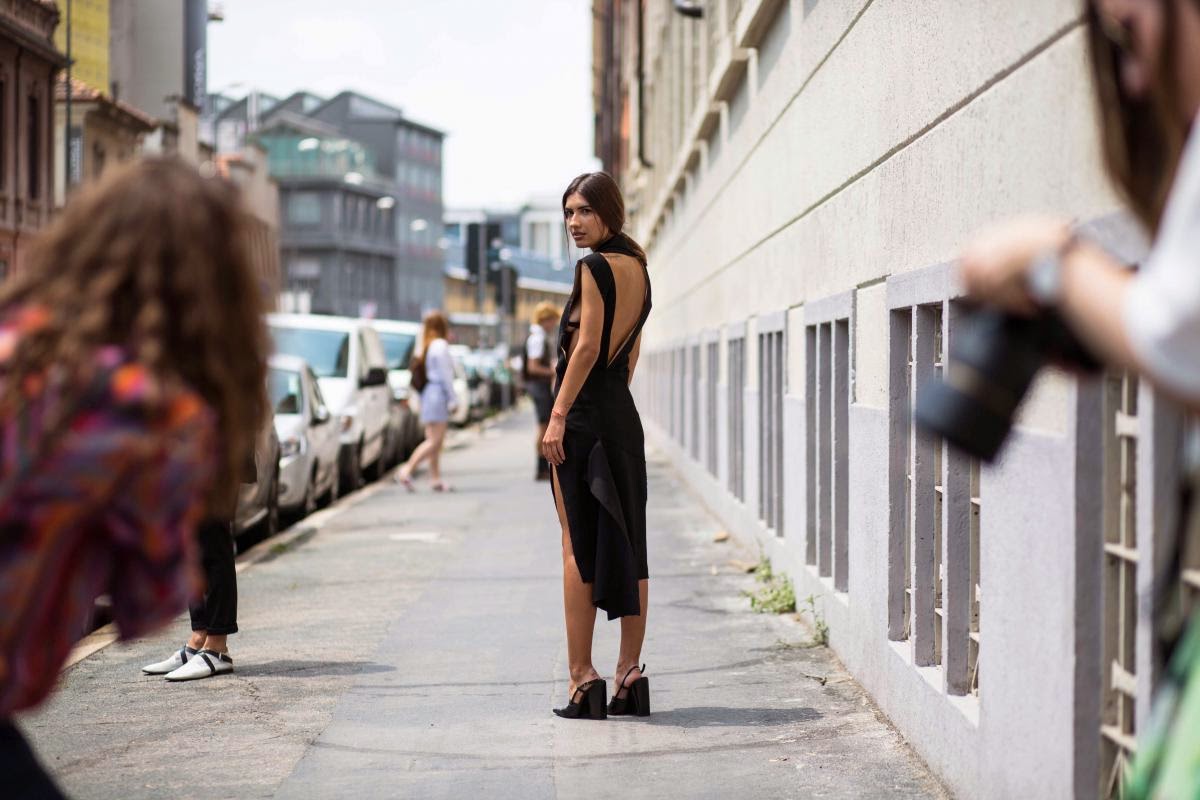 She was wearing Costume National architectural dress Bottega Veneta clucth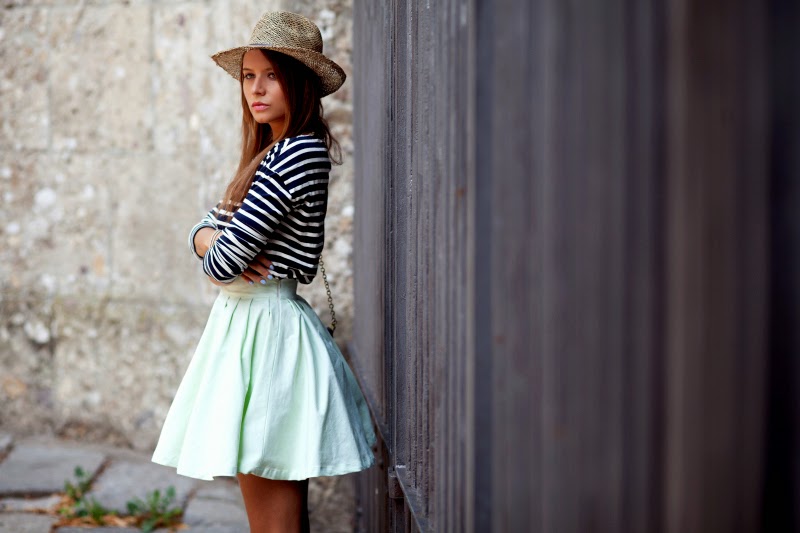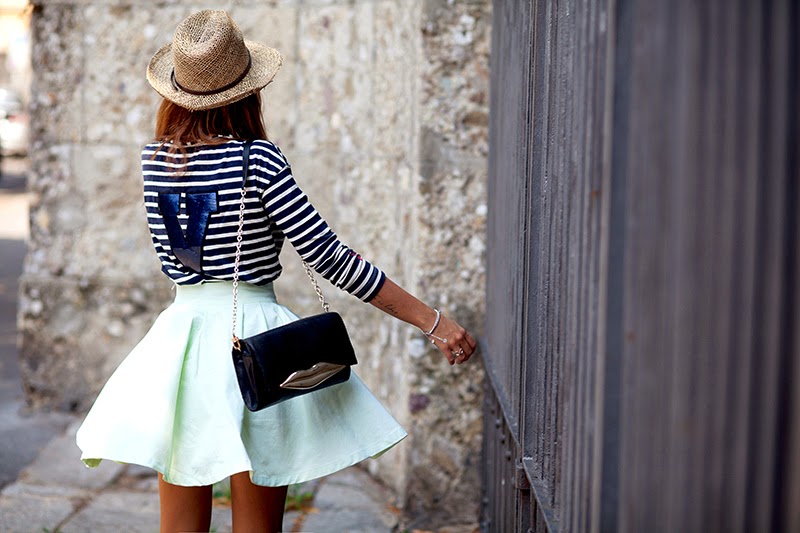 She was wearing Uniqueness by Viviana Volpicella tee Maison About by Veronica Ferraro skirt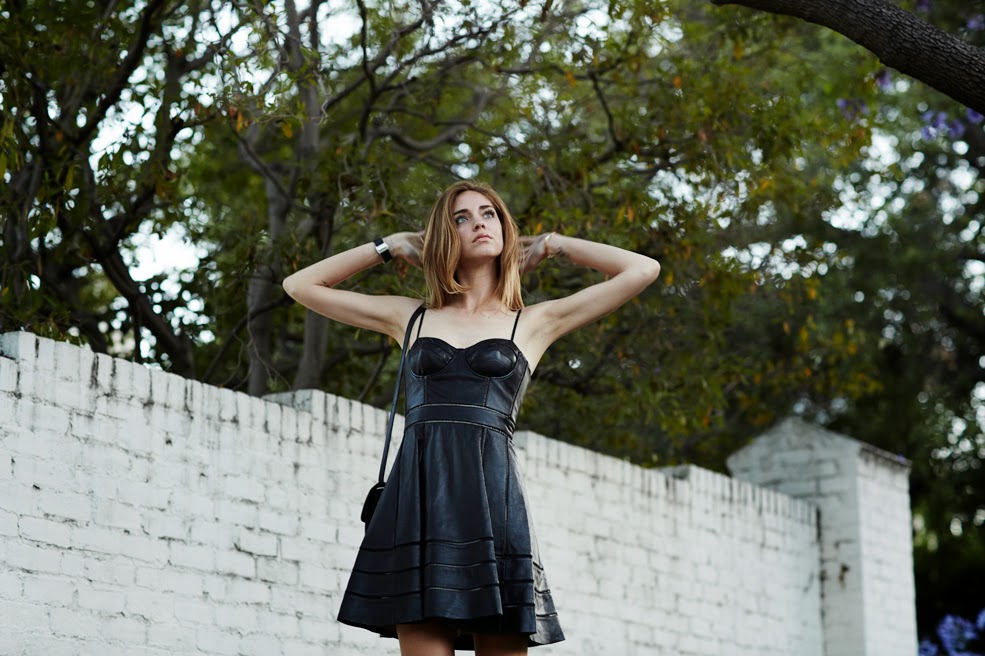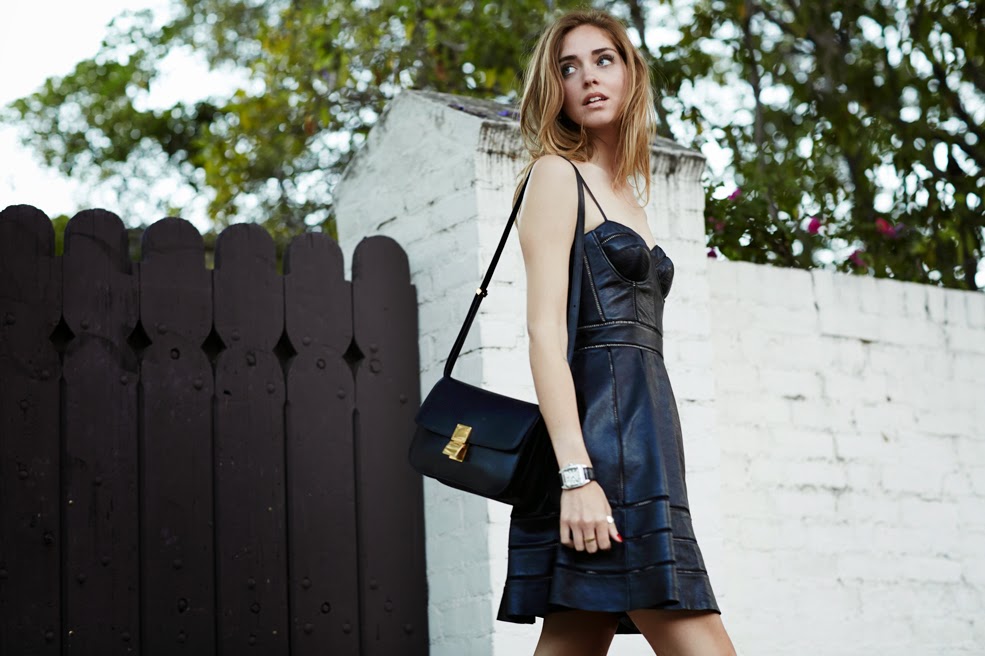 She was wearing Kymerah leather dress and Cèline bag
What is your favorite look?