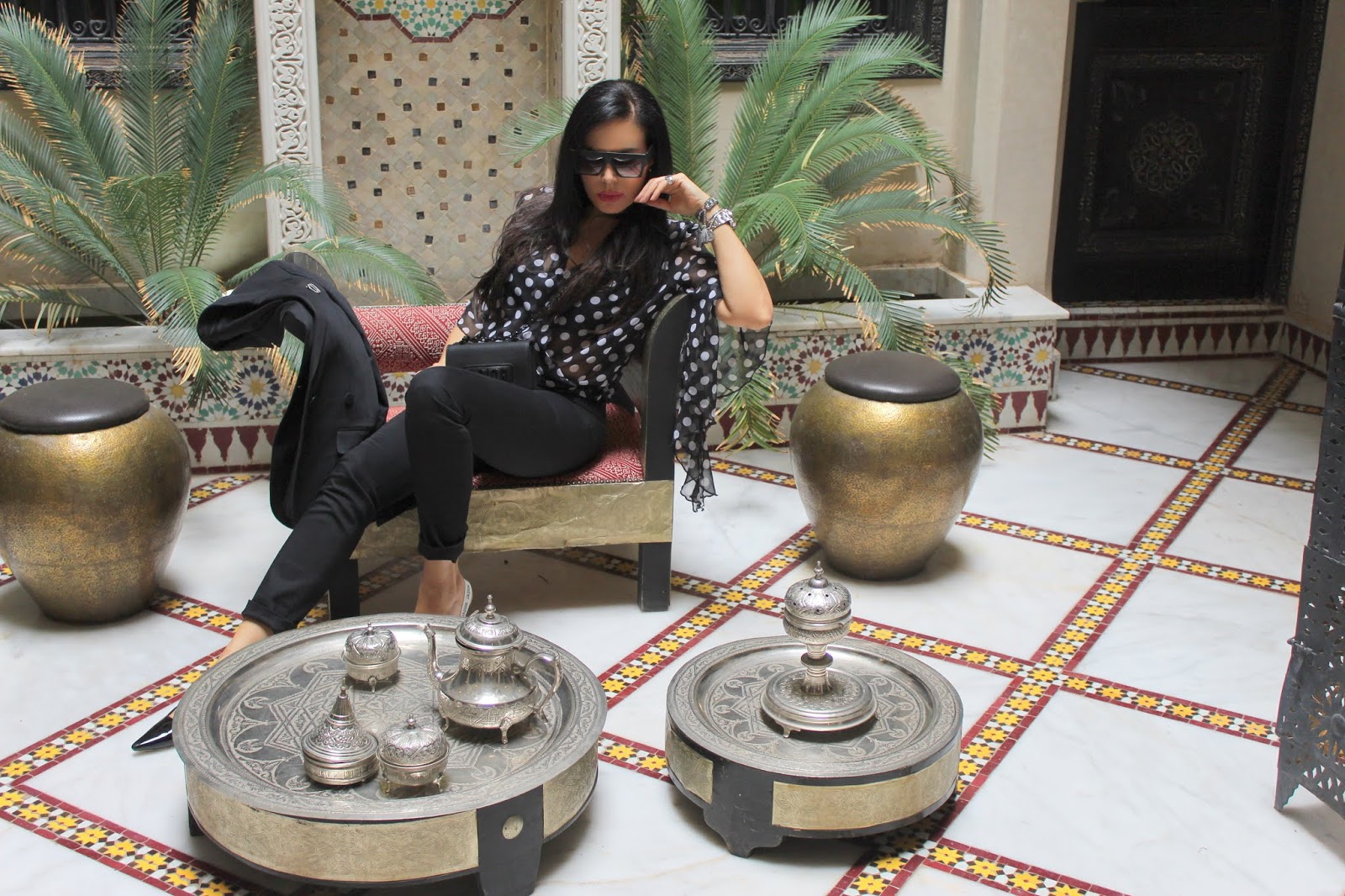 Va senza dire che si tratta di immagini vecchie, risalgono a fine febbraio, sto solo cercando di rimanere positiva in una situazione inquietante,
provando a pubblicare regolarmente.
Ho ancora diverse foto dal mio ultimo, meraviglioso viaggio in Marocco.
Pertanto, continuerò a condividere con voi i miei ricordi felici e il mio augurio è per un tempo migliore, tenendosi stretta la voglia di viaggiare.
Non ci saranno più freni e ritorneremo a scoprire Paesi e culture lontani.
Non smetteremo di sognare, nè di viaggiare… appena tornerà a splendere il sole.
"La città rossa"
Fuori c'è traffico, rumore e polvere,
scooter guidati da donne velate sorpassano taxi sgangherati, bici e
pedoni incrociano asini e carretti.
Dentro, sotto un tetto di canne di
bambù, un'infilata di botteghe coloratissime si dipana nei vicoli,
venditori affabili mostrano tessuti, babbucce, teiere, oggetti in legno,
gioielli d'argento, bicchierini di vetro, gabbie con uccellini e
tartarughe.
Qui si fa sempre indigestione, e non c'entrano
couscous e tajine.
E' la Medina, la città vecchia, che cattura e
sopraffà con la sua luce, le musiche e le grida, gli odori delle spezie. Il mondo intorno ad una piazza, la Djemaa el-Fna, sulla quale si affacciano bar e ristoranti nei quali si resterebbe a guardare ore quello che accade, fra incantatori di serpenti e venditori d'acqua.
E mentre l'odore di muschio e di tè alla menta ti passa davanti al naso, il ritmo della preghiera
ti tocca le orecchie e uno splendido tramonto tramonta dietro una palma
nella moschea Koutoubia, sai che sei a Marrakech.
Goes without saying this is a throwback photo-shot, I'm trying to stay positive in a spooky situation. And keeping some form of normality by regularly posting.
I do still have enough pre-shot content from my latest amazing travel to Morocco, so I will continue to share with you all my happy memories… hoping to come back to travel soon.
"The red city"
Be prepared for the noise, color, excitement and general chaos of the entertainers and vendors – including snake charmers, monkeys, henna girls, food sellers, music players, moped riders, horses and coaches, tourists and locals.
A "must-do" if you are visiting Jemaa el-Fna square.
As a whiff of musk passes by your nose, the tempo of the prayer touches your ears, and beautiful sunset sets behind a palm tree at the Koutoubia mosque, you know you're in Marrakech.
Location: The Old Medina – Marrakech – Morocco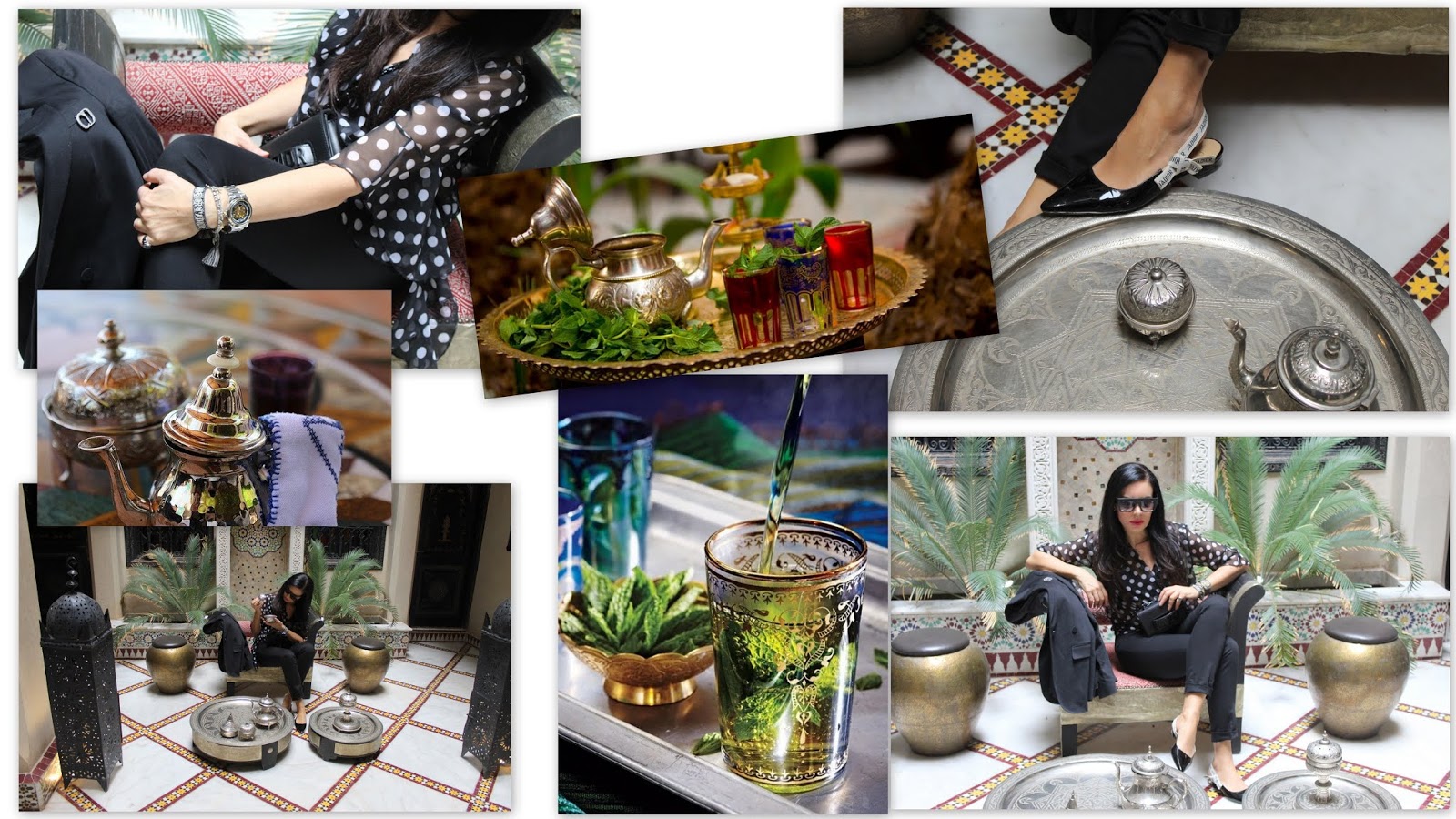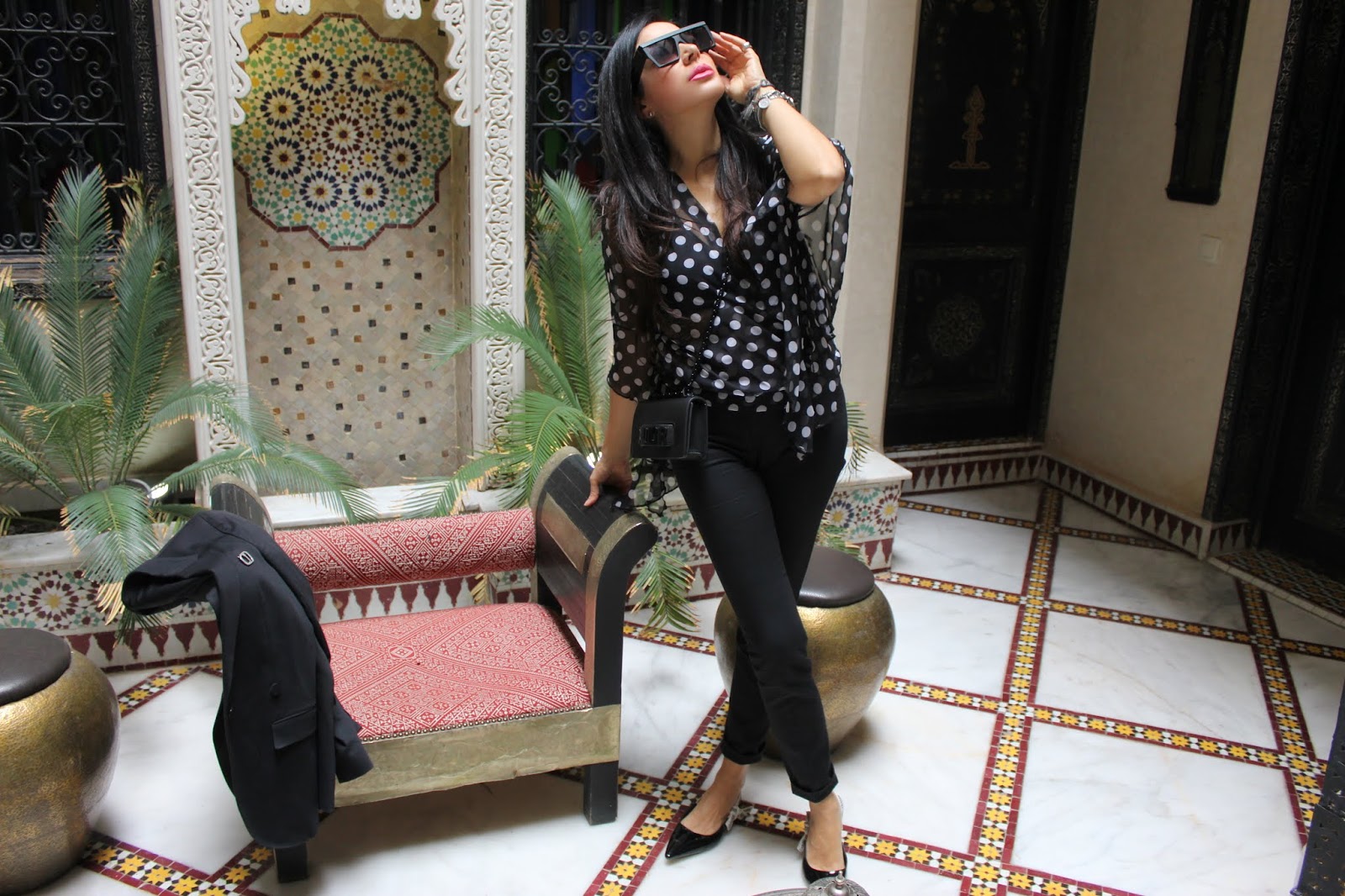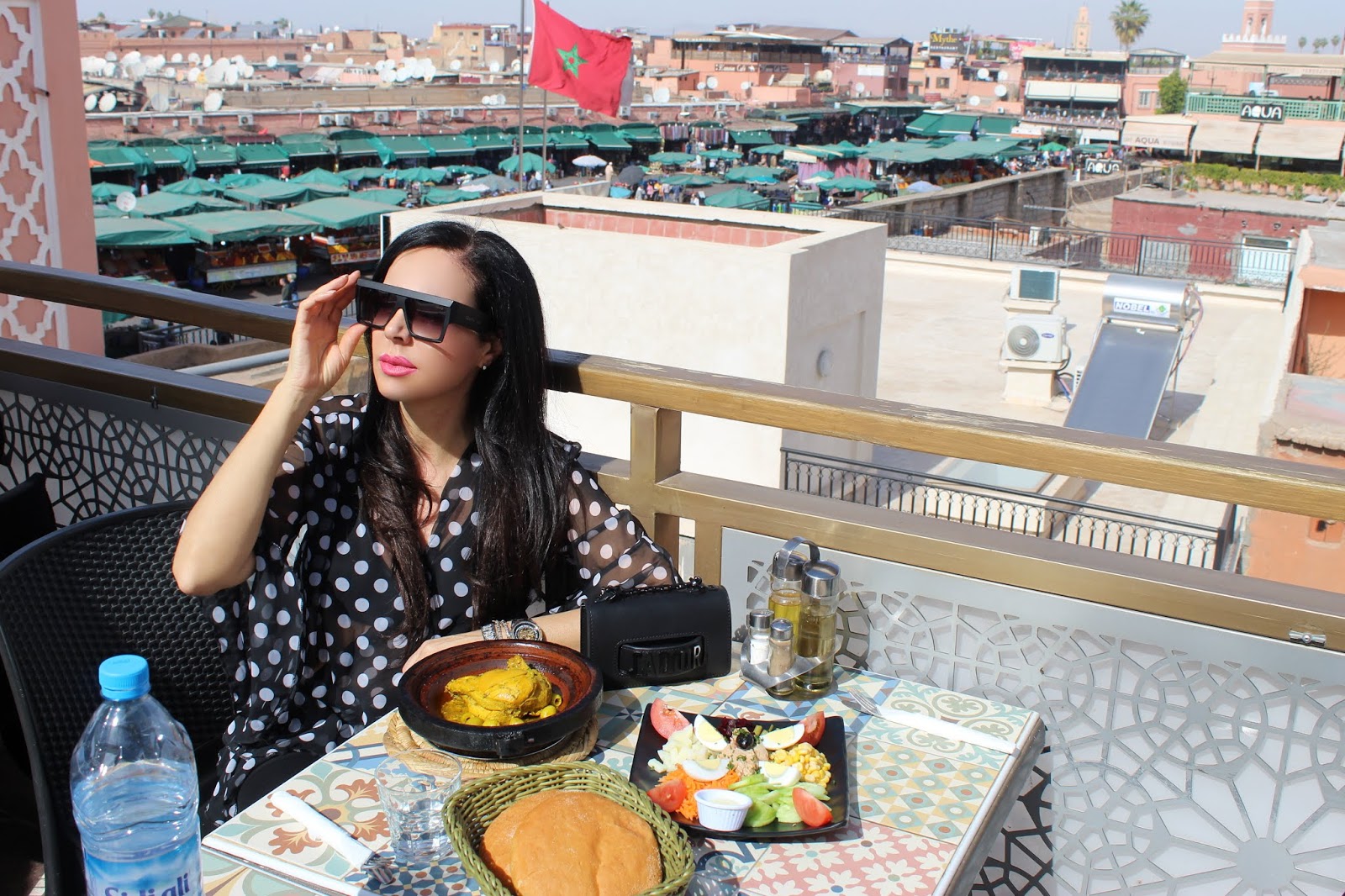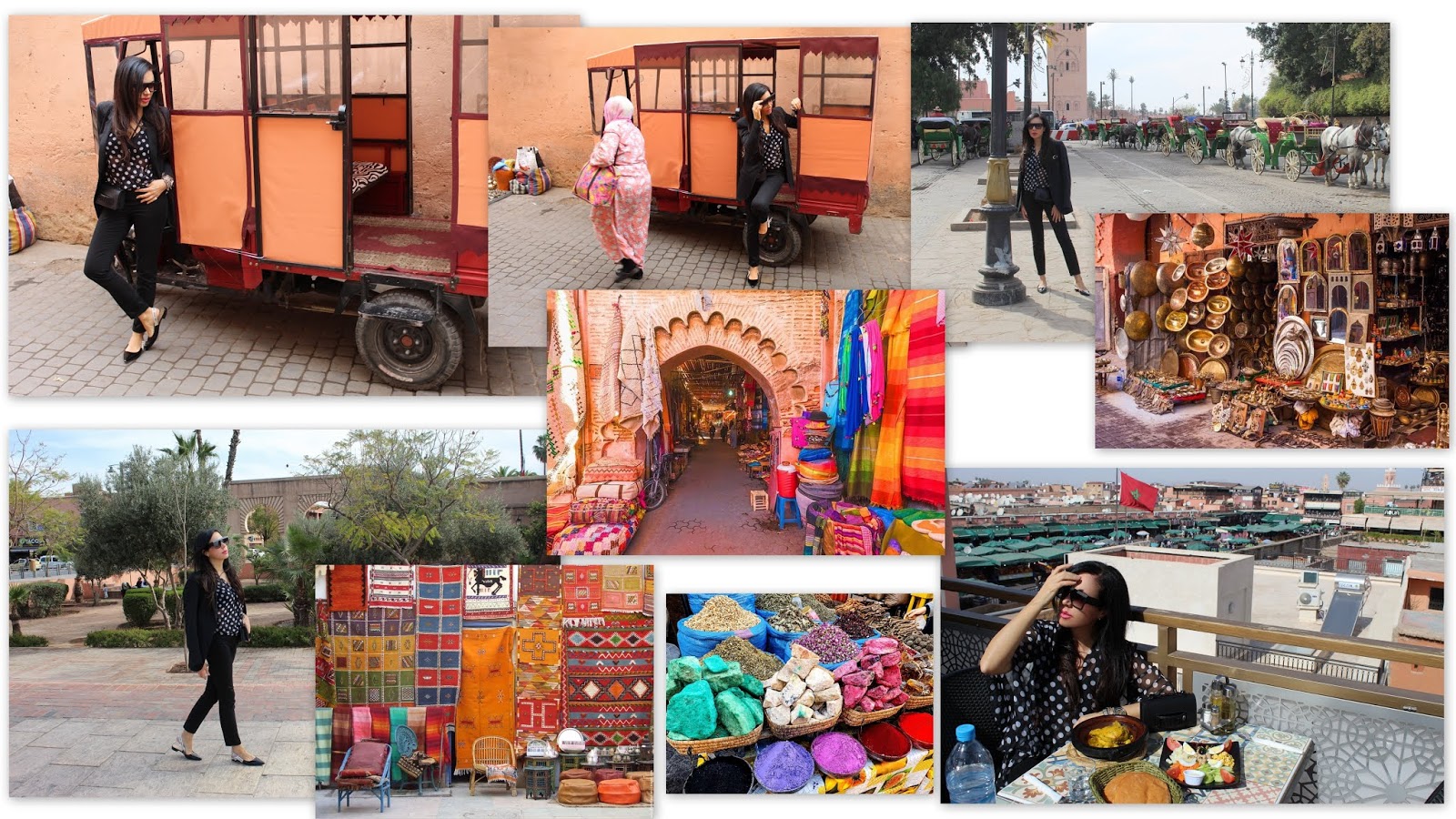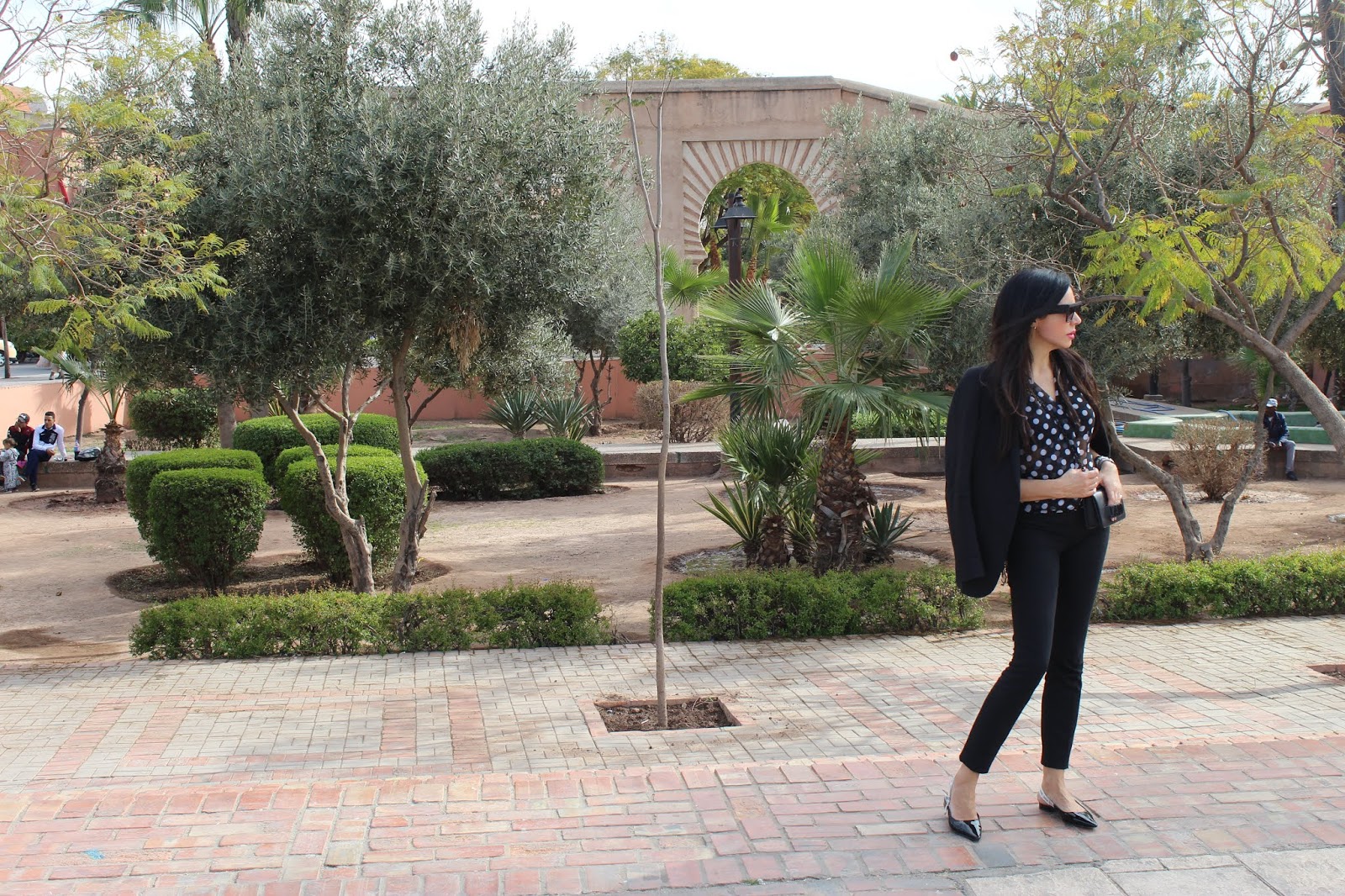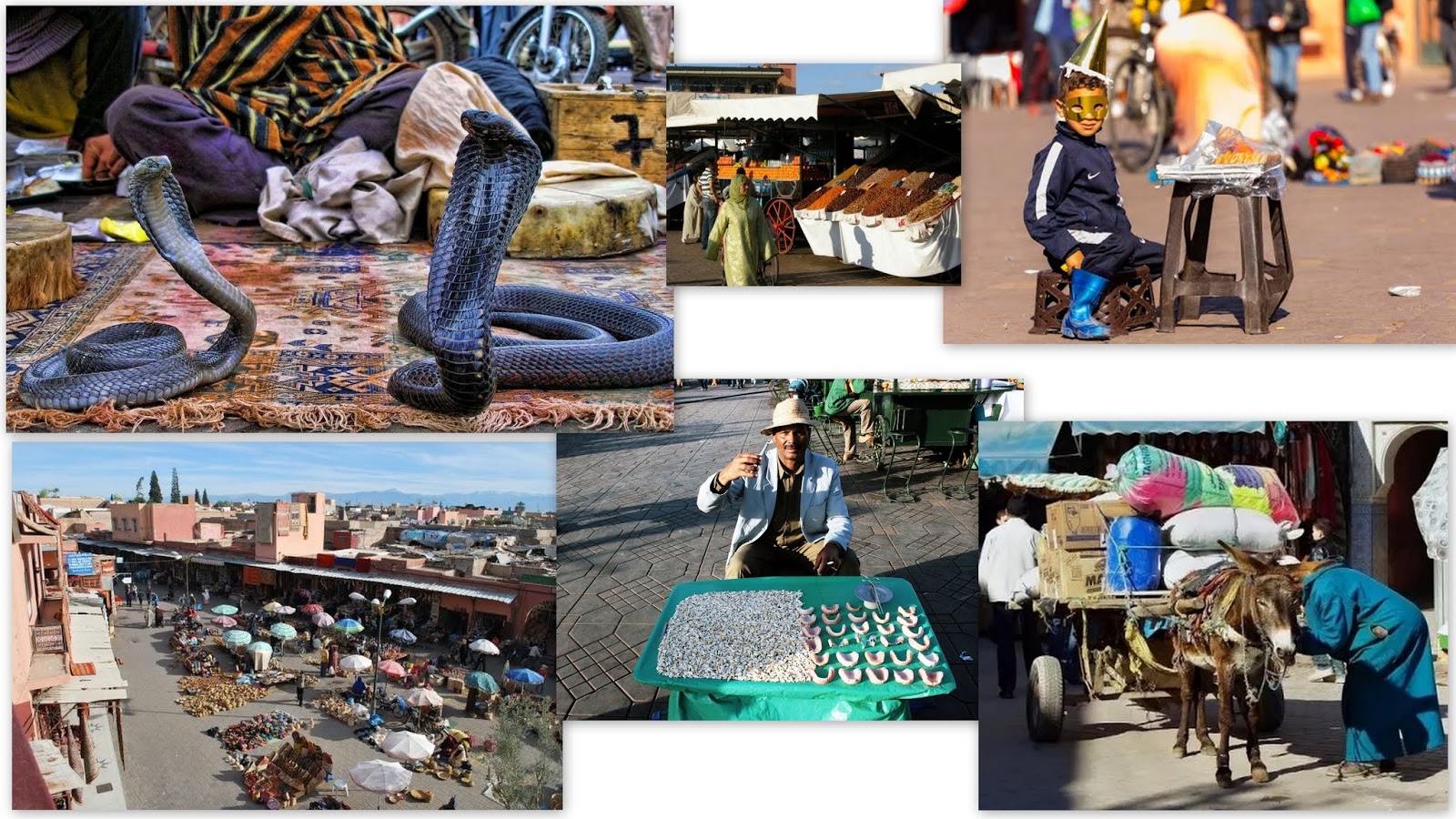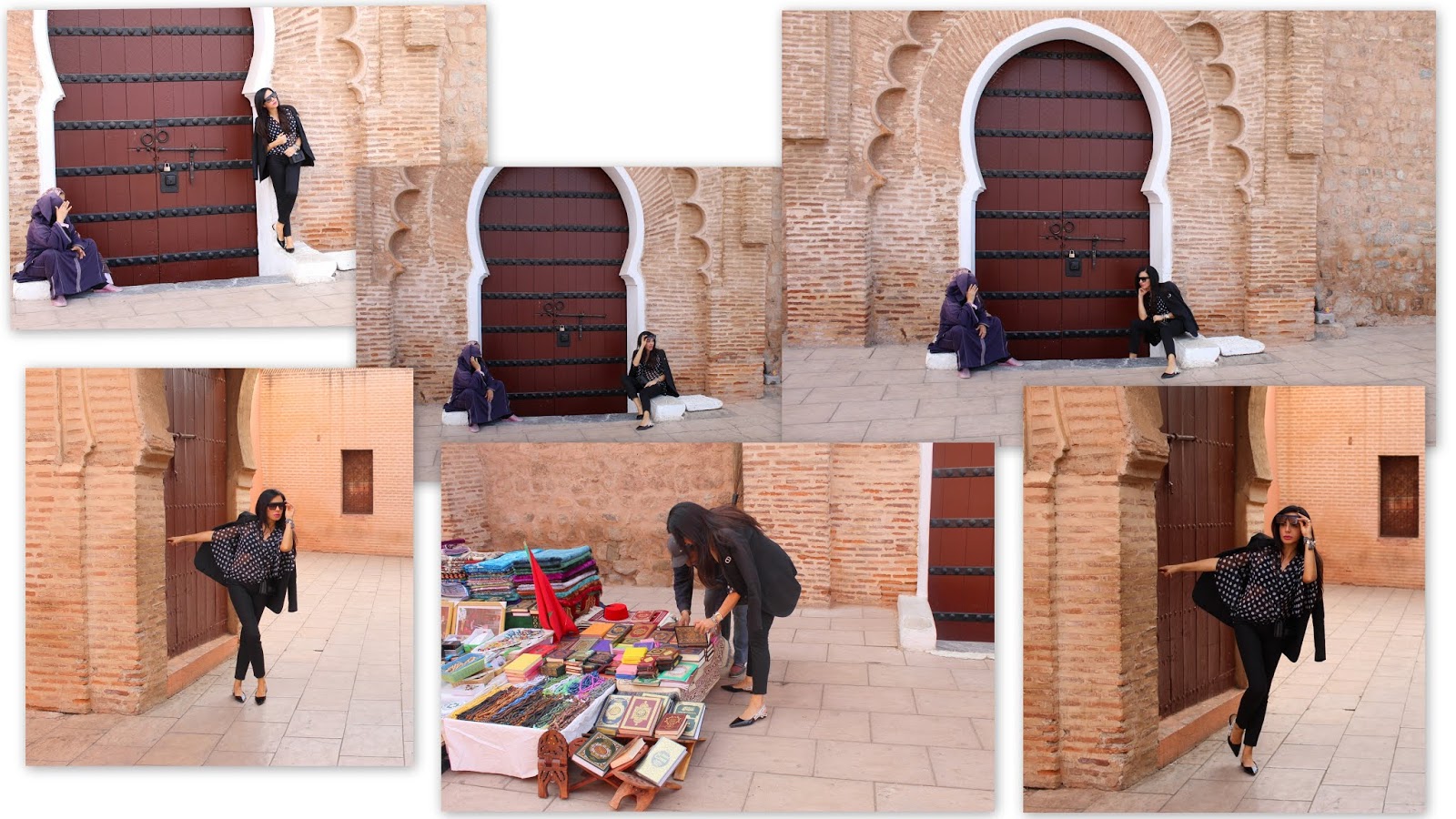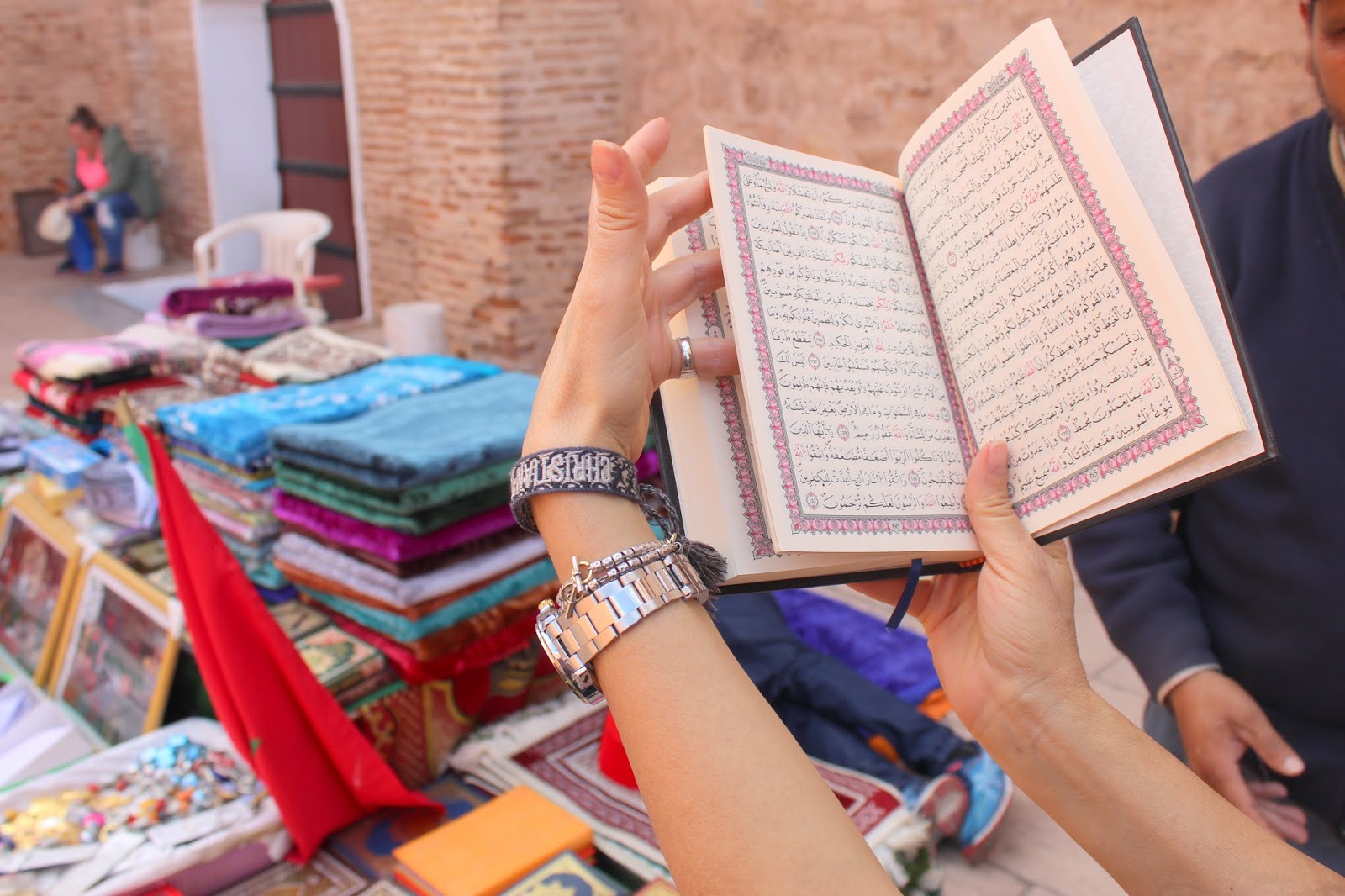 Photos: Oigres Elirab
I was wearing: