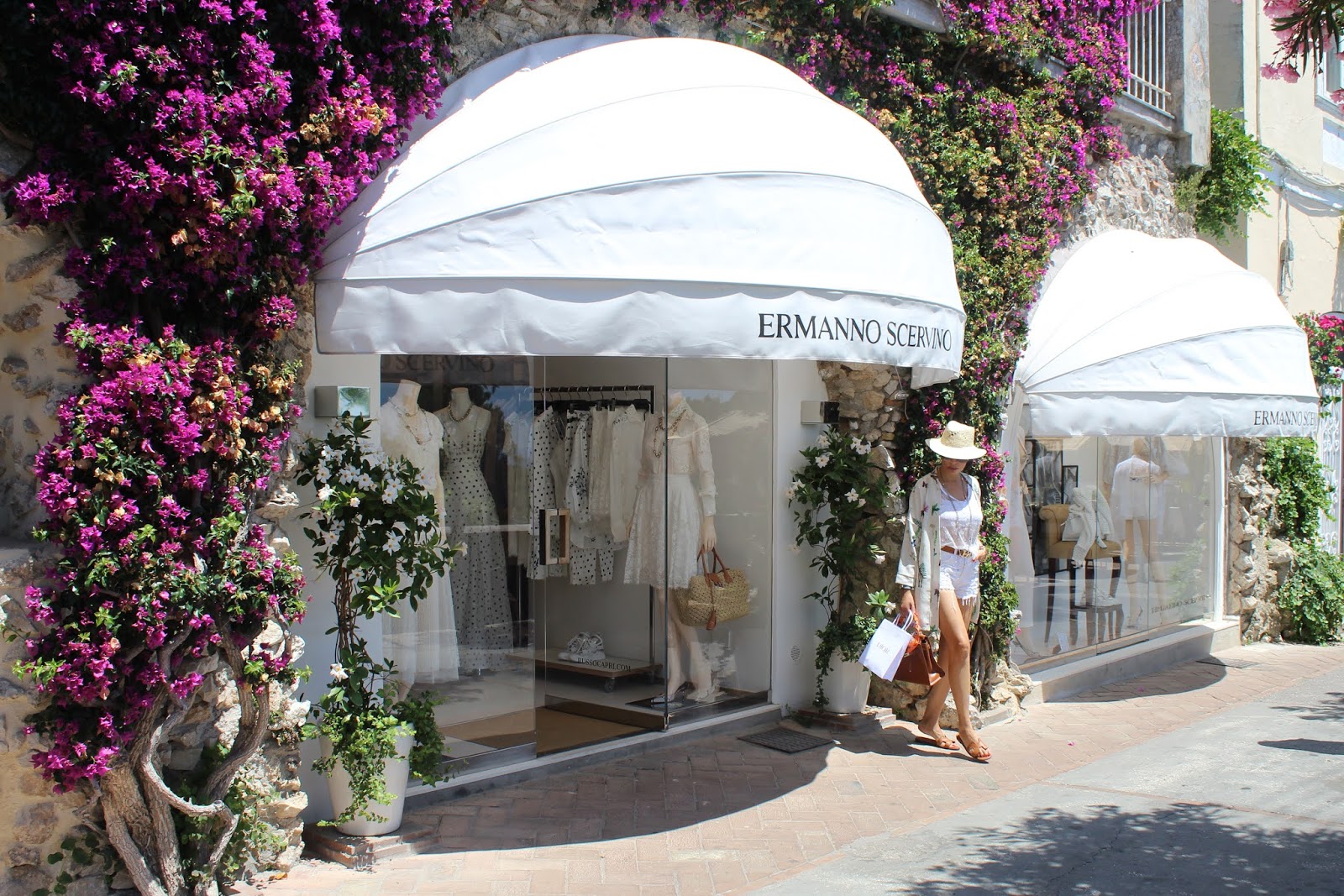 During your vacation in Capri, you will experience this consistent feeling like time has stopped. Capri is a one-of-a-kind place in the world with a unique landscape, architecture, nature, views, and way of life, where you might constantly feel like living in a 60s movie.
A dreamy island chosen by international celebrities, divas, aristocrats as a holiday destination.
From charting a boat to exclusive shopping: Capri is this too.
The island is a heaven of crystal-clear waters, scented lemon trees, and luxury yachts to spend unforgettable holidays.
Shopping in Capri is definitely part of these exclusive experiences.
Crowned by fiery geraniums and bougainvilleas, the historical center of the island is an attractive magnet crowded with some of the boutiques that have written important pages of fashion history.
After a stop at the luxury shops in Via Vittorio Emanuele go on to Via Camerelle that houses the ateliers of the most renowned Italian and international fashion brands: Hermès, Gucci, Dolce & Gabbana, Valentino, Missoni but also Louis Vuitton, Dior, Saint Laurent, Balenciaga, Versace, and Fendi.
Capri offers visitors a great and exclusive shopping experience, it's a glamorous locality, with its own unique style when it comes to clothing, accessories, jewelry.
Dior
Bottega Veneta
Location: Via Camerelle – Capri – Italy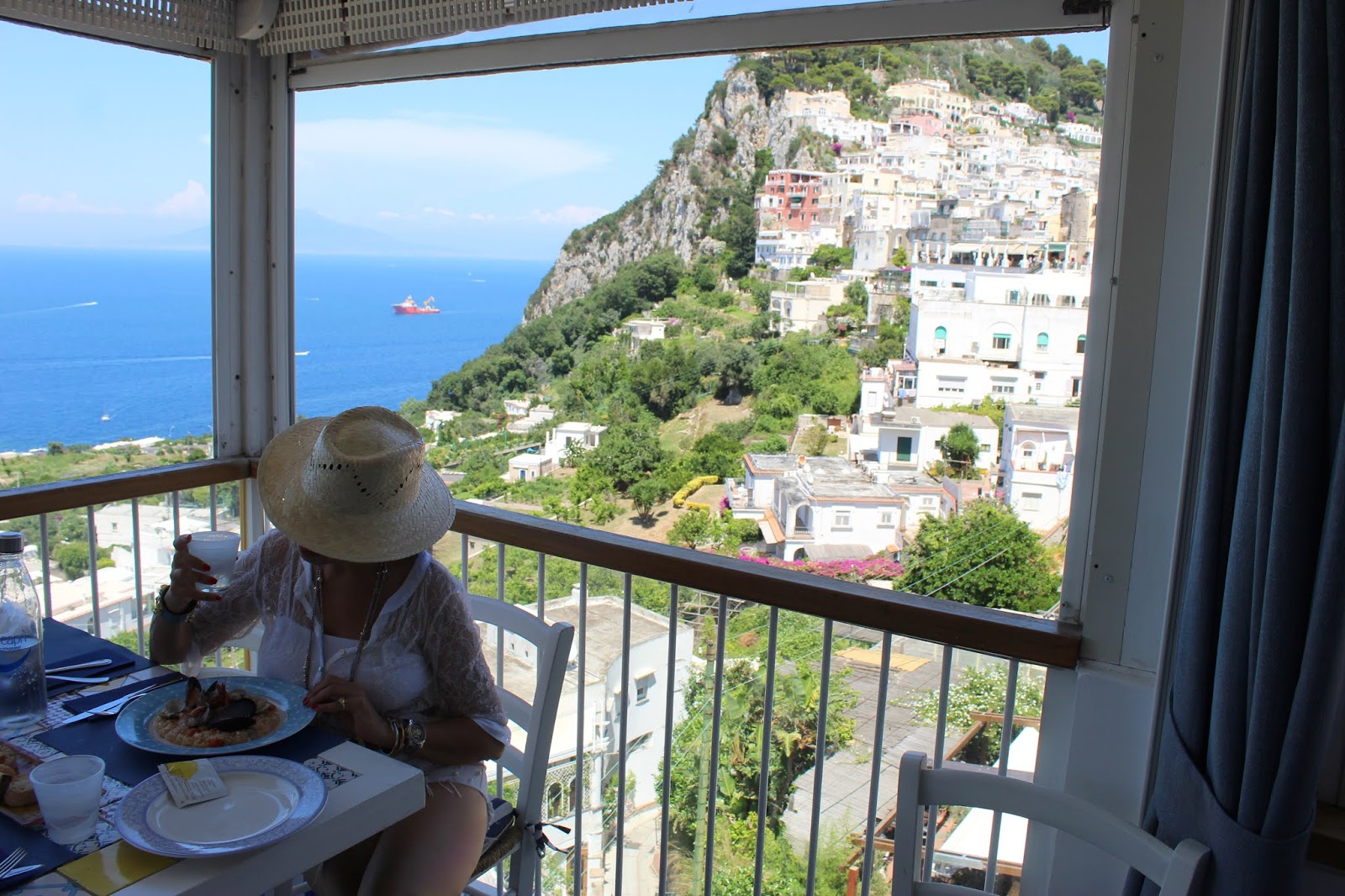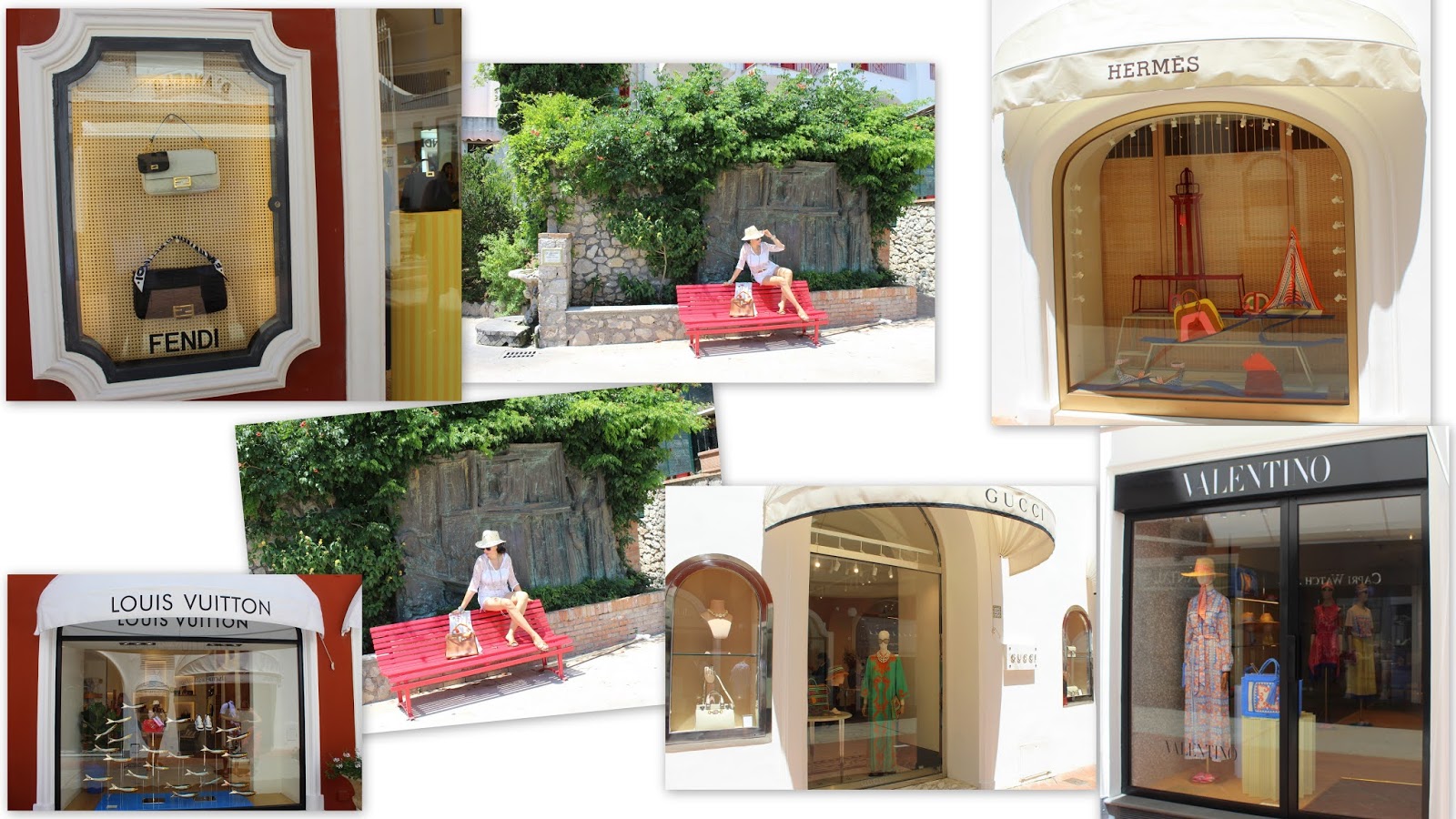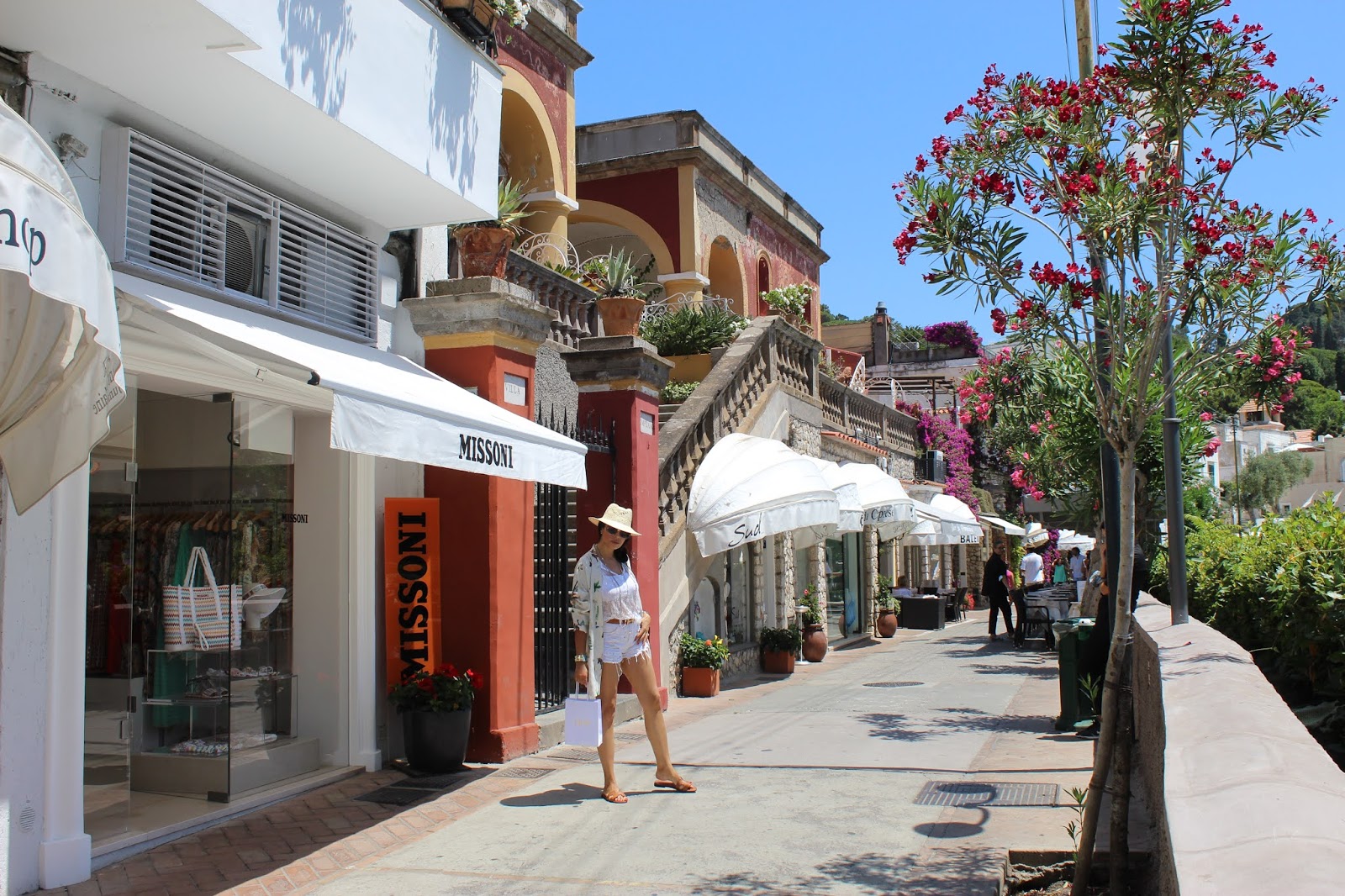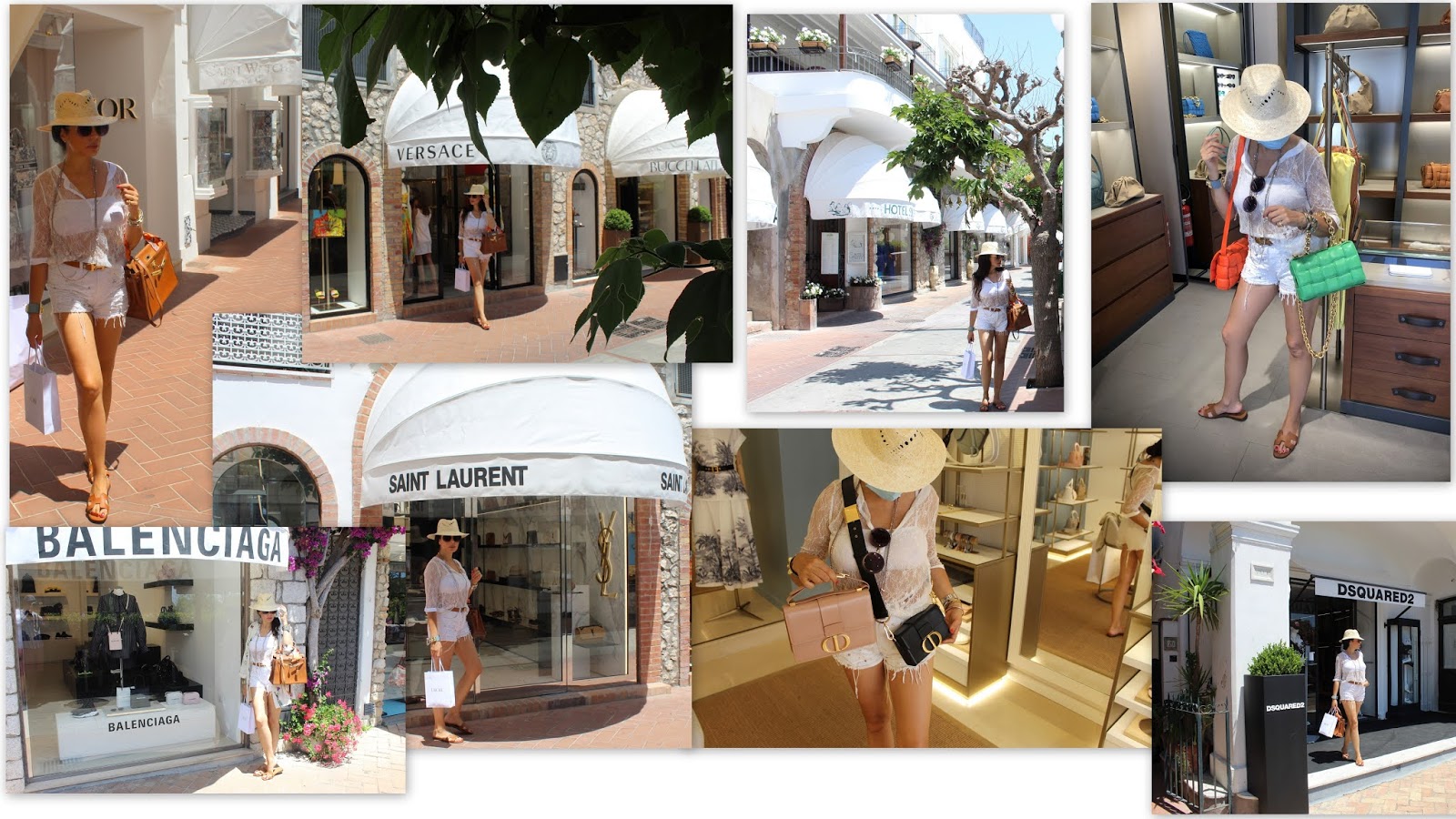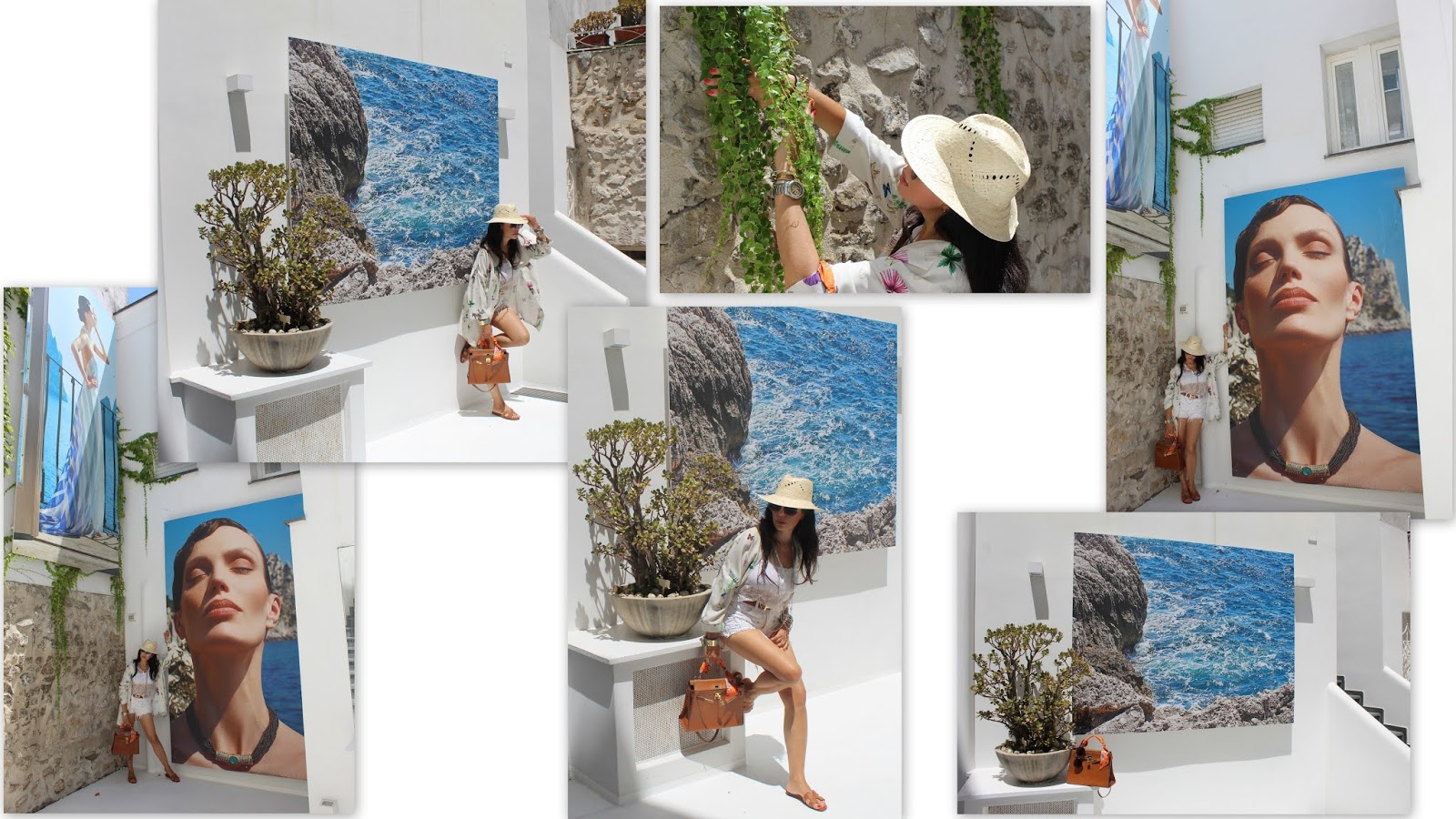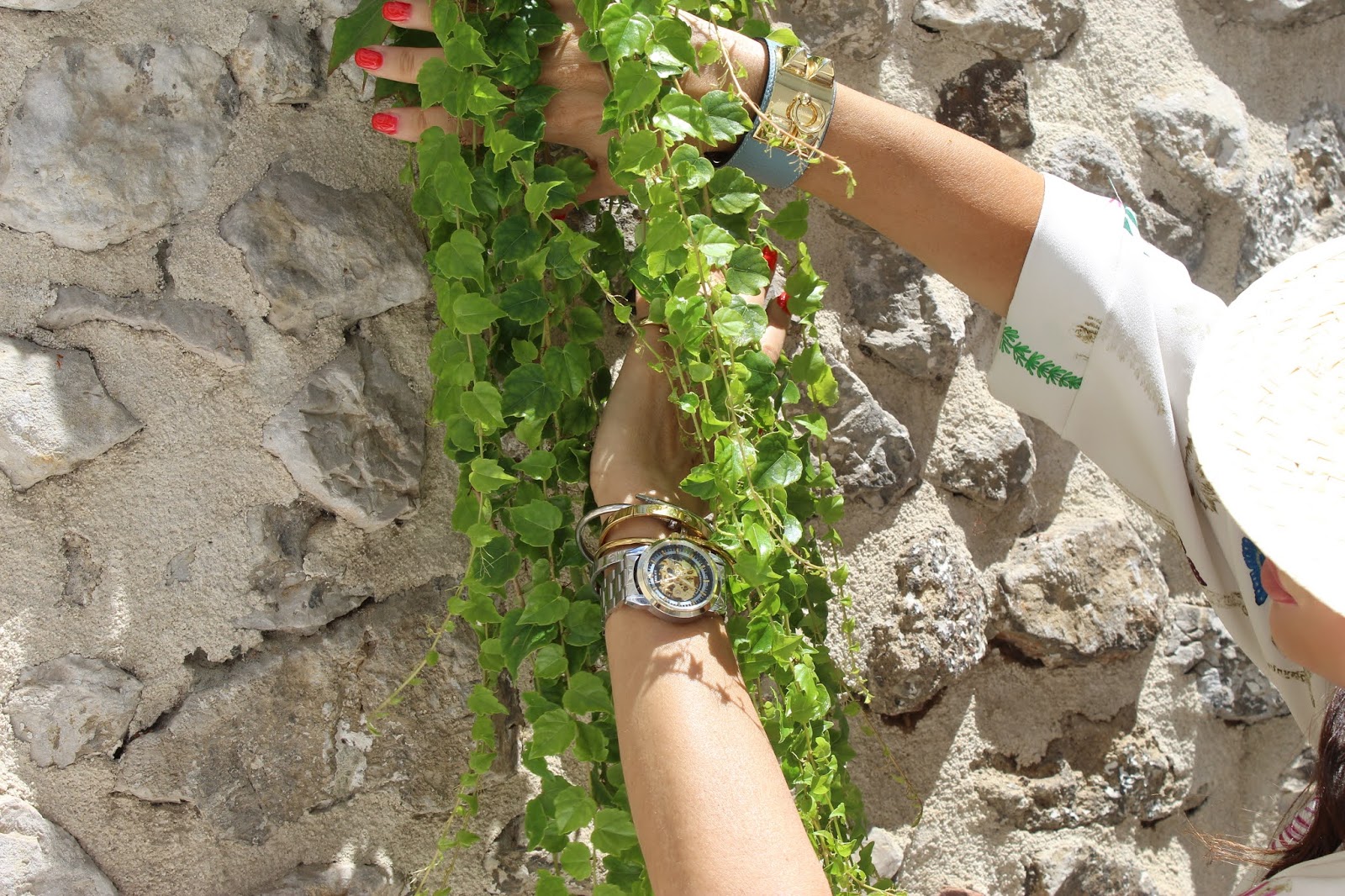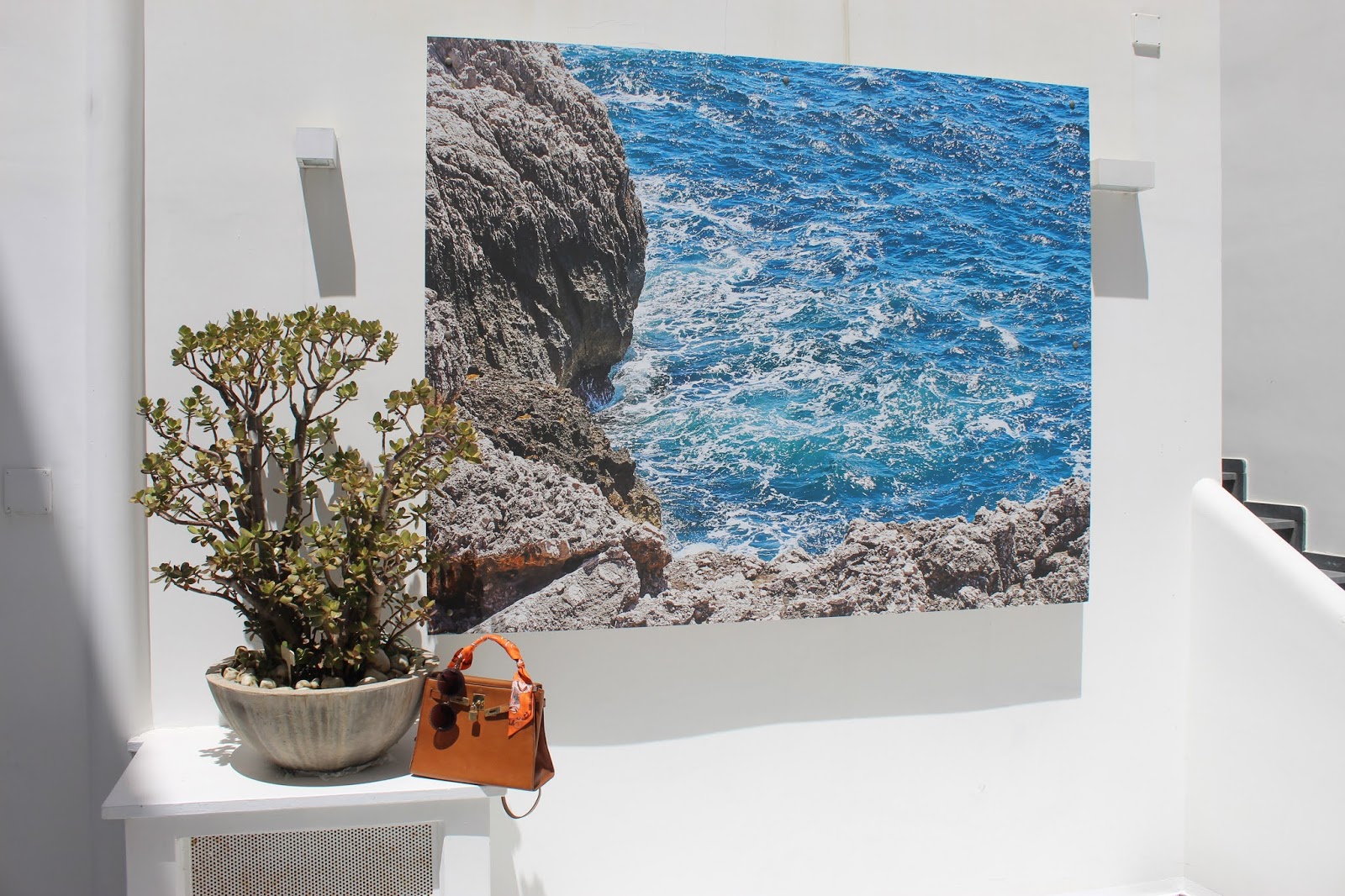 Photos: Oigres Elirab
I was wearing:
Hermès belt, scarf, bag, and slippers