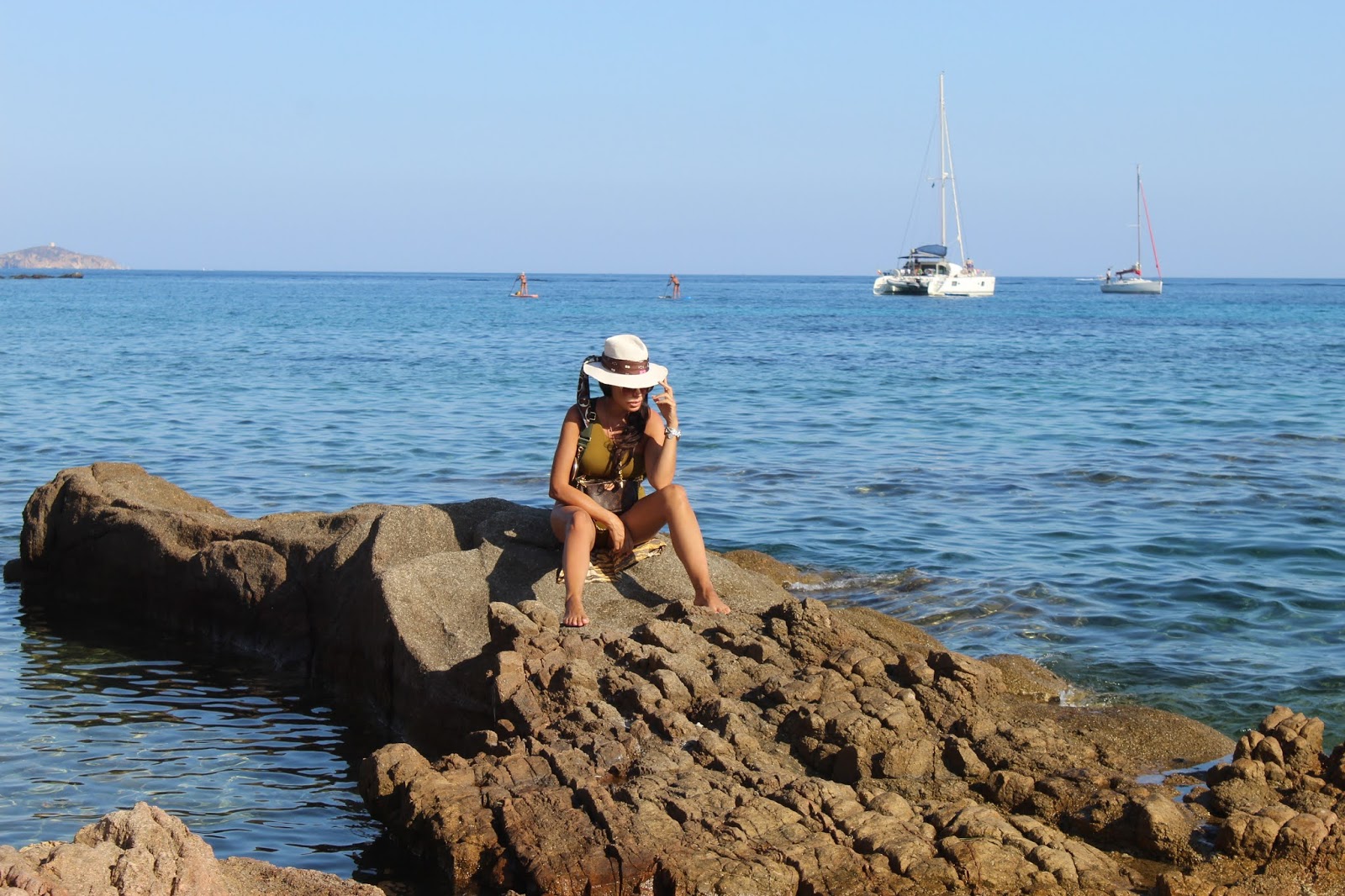 A splendid little cove, enclosed between two granite promontories that stretch towards the sea, forming a natural pool with iridescent colors that range from deep blue to green… while the sunlight bounces off the limestone silhouette in every shade of yellow and orange.
I love its distinctive appearance with solitary, wild nature typical of the evocative and spectacular coast of Iglesias, in the extreme southwestern area of Sardinia.
The perfect style to explore this wild area?
The Safari style, of course!
In summer the sea and the most glamorous coasts of the Mediterranean are the main source of inspiration for our look.
This year, however, even the most pristine hinterland, the heat of Africa, the colors of the jungle, and the fauna of the savannah infect our wardrobe.
And it's Safari style right away.
So, off to dresses and blouses in animal printed chiffon, tribal patterns, suede, and raffia, for a savage style that imposes itself with a pinch of rebel spirit.
Who says that, in addition to dolphins and seahorses, zebras and leopards cannot appear on the beach?
The safari look is fresh, practical, comfortable, and – today more than ever – incredibly chic.
Natural colors dominate with dusty shades that reproduce the colors of sand, together with brick red, ocher, and military green.
(Click here to see another safari style outfit).
(Click here to read more about this style).
Location: Portu Tramatzu – Sardinia – Italy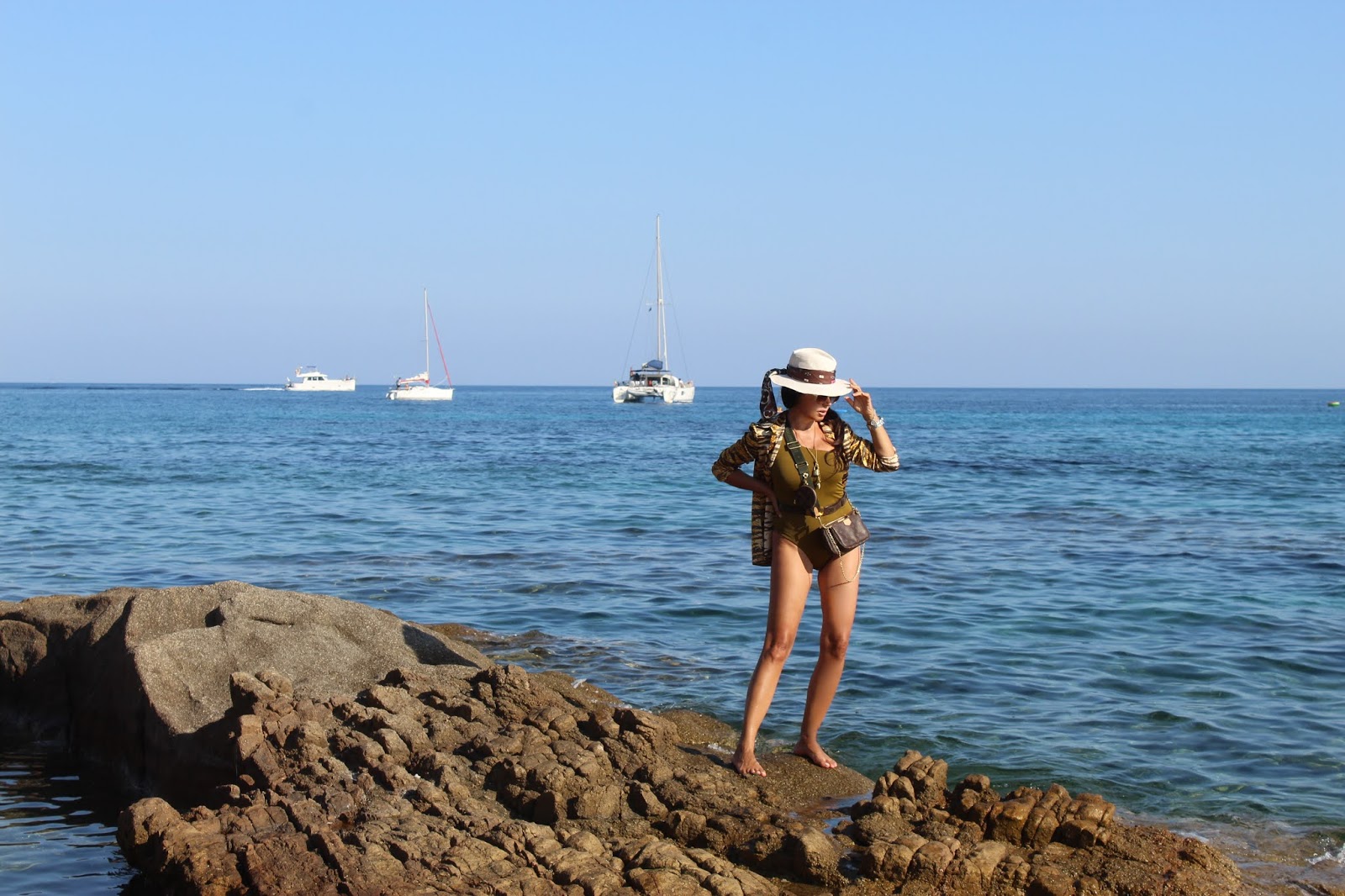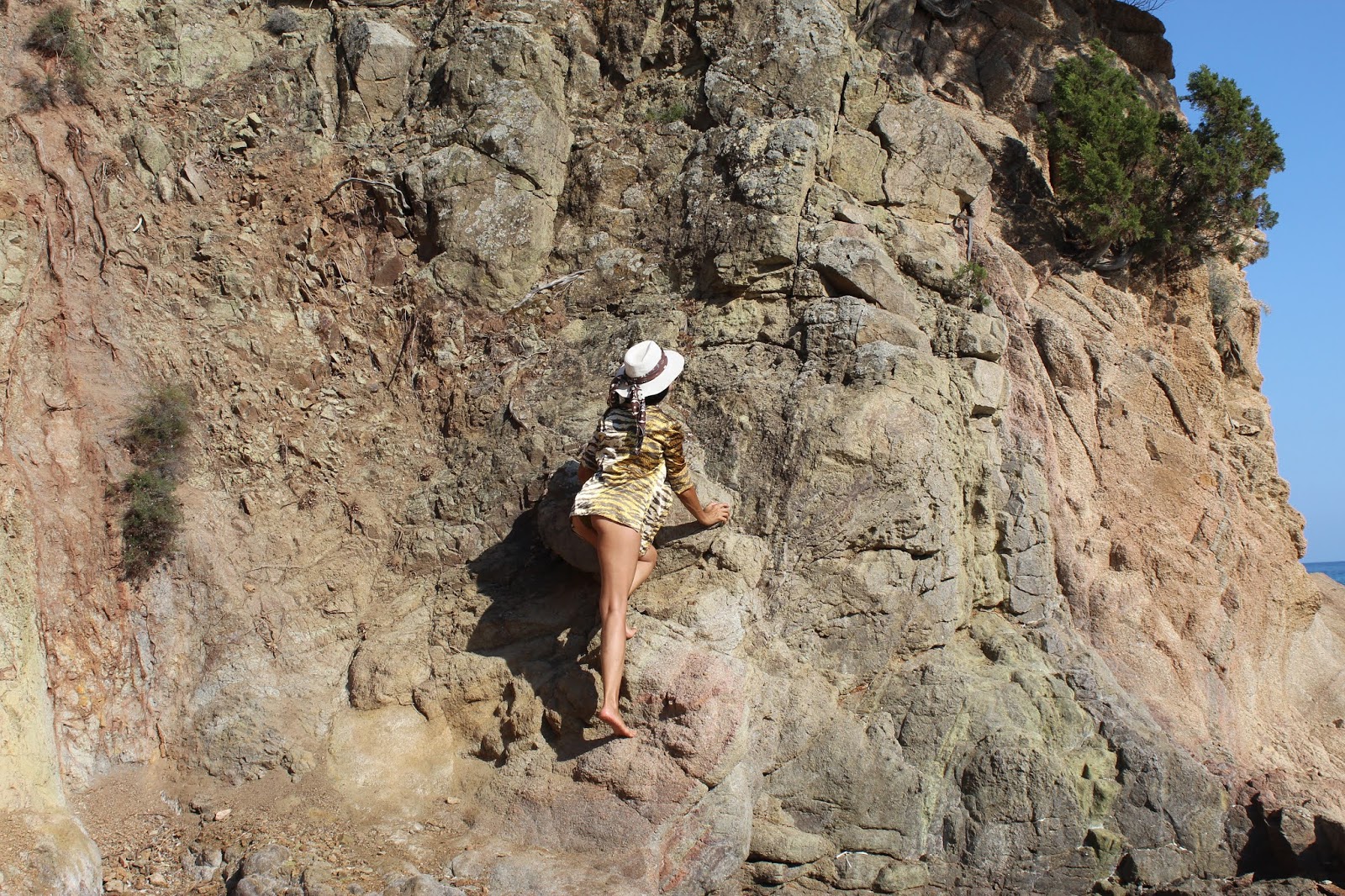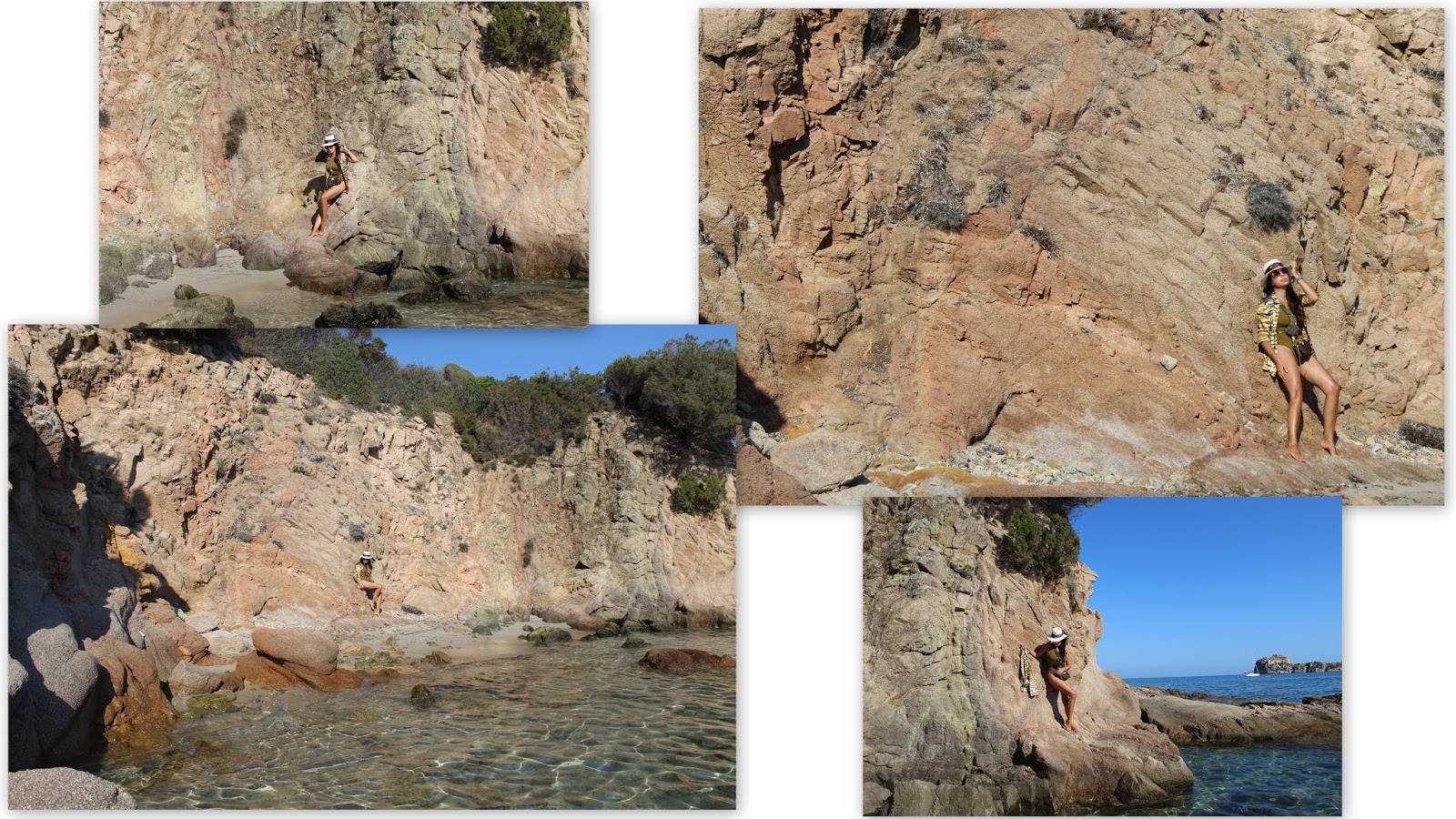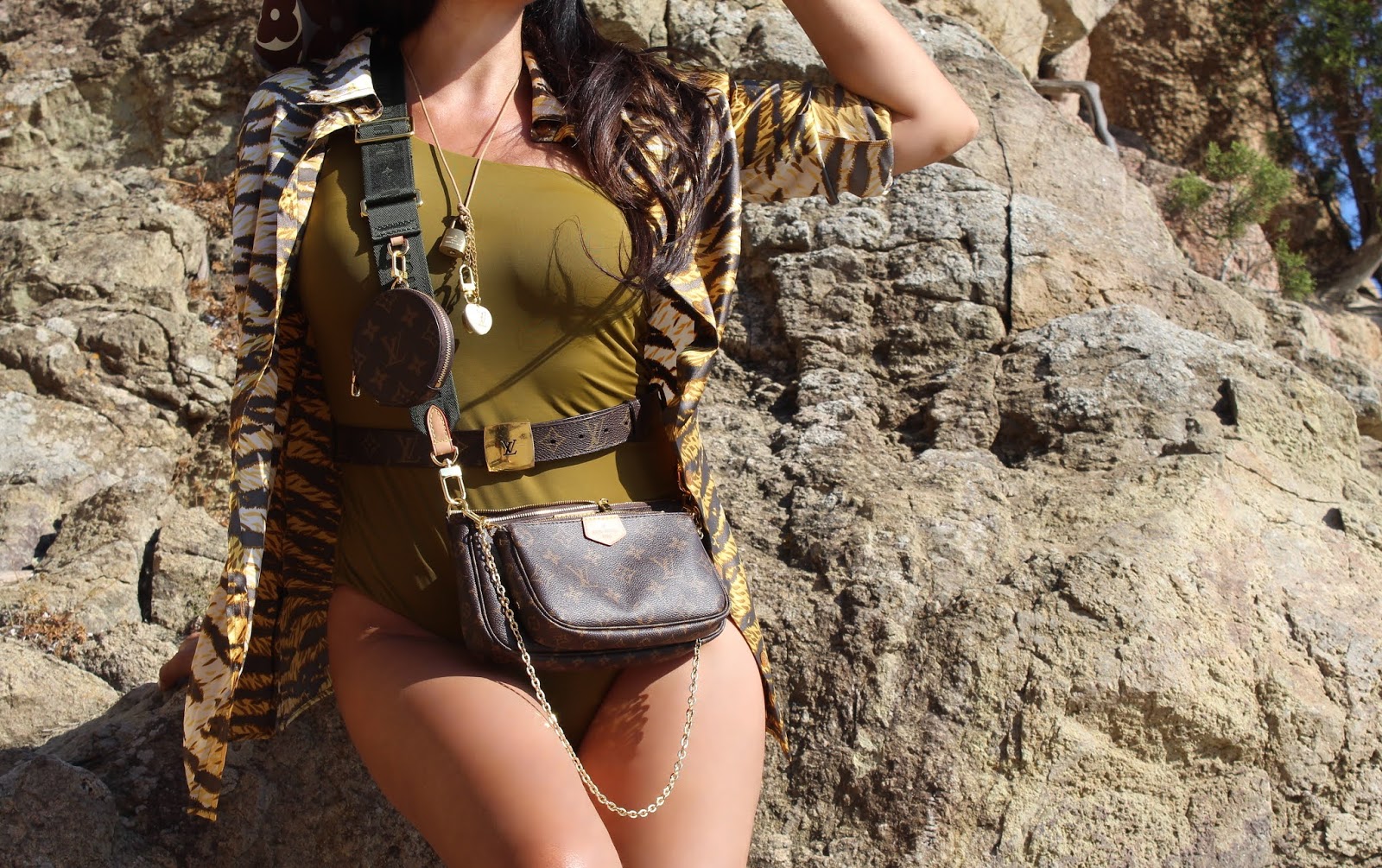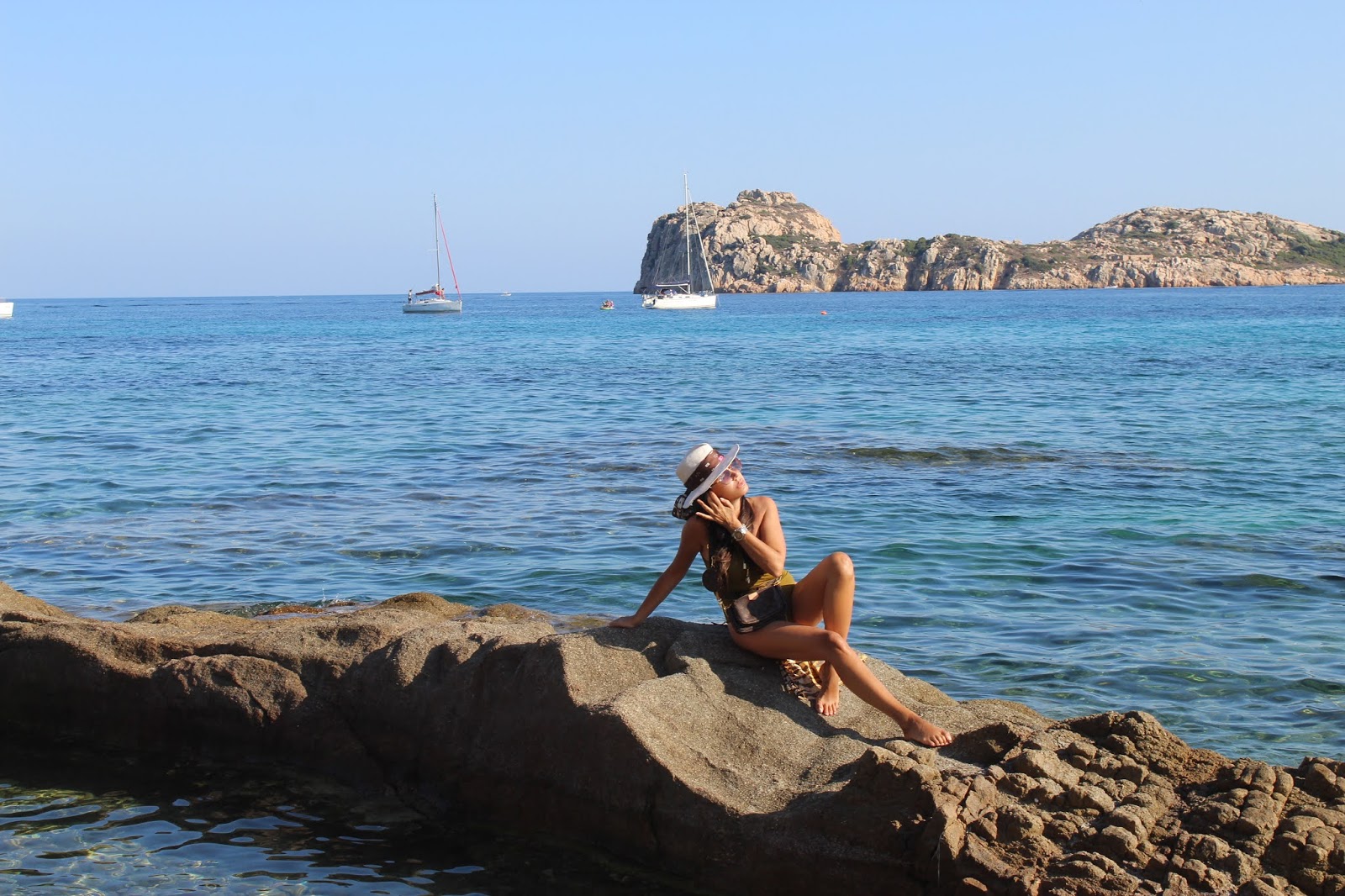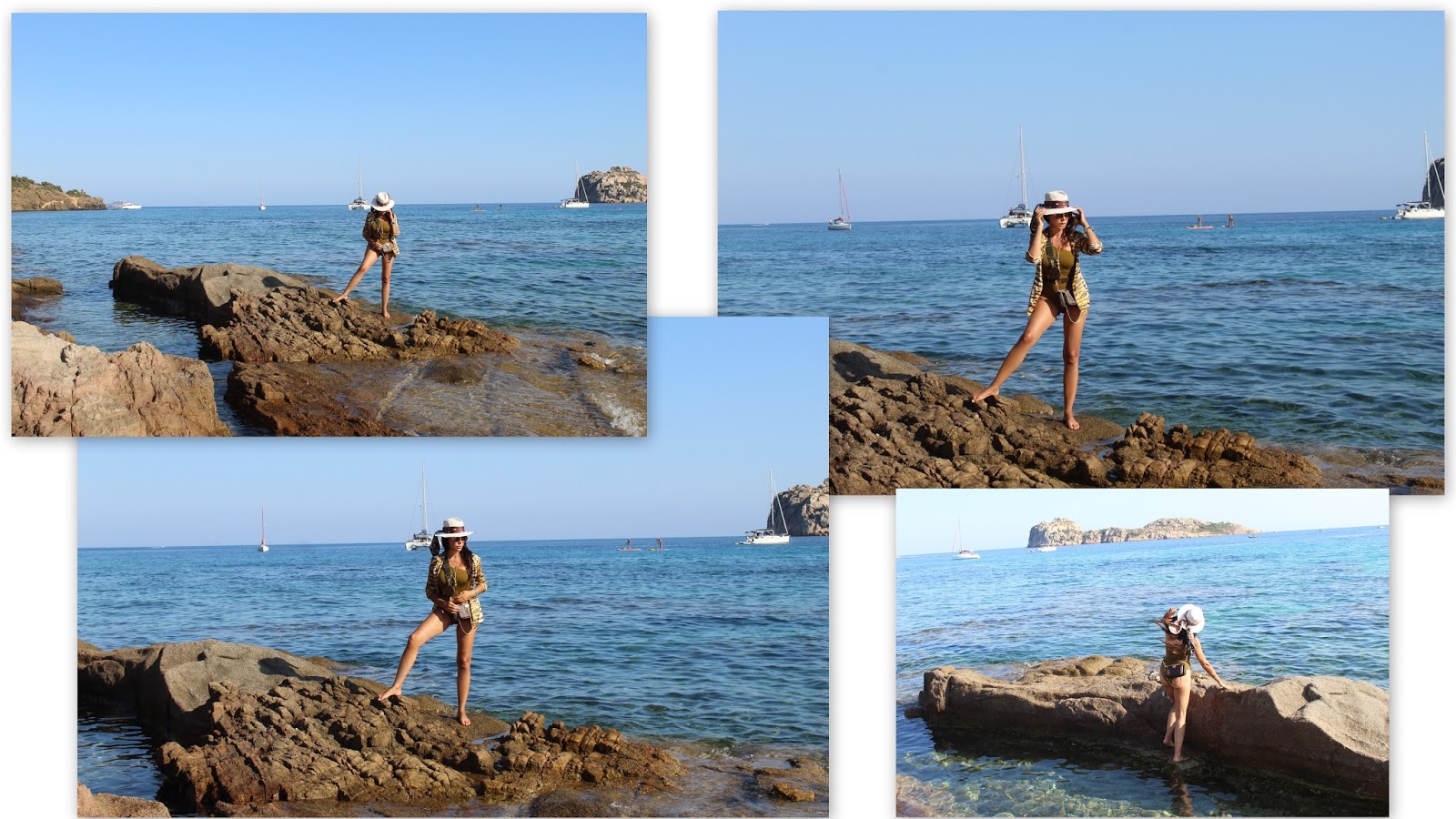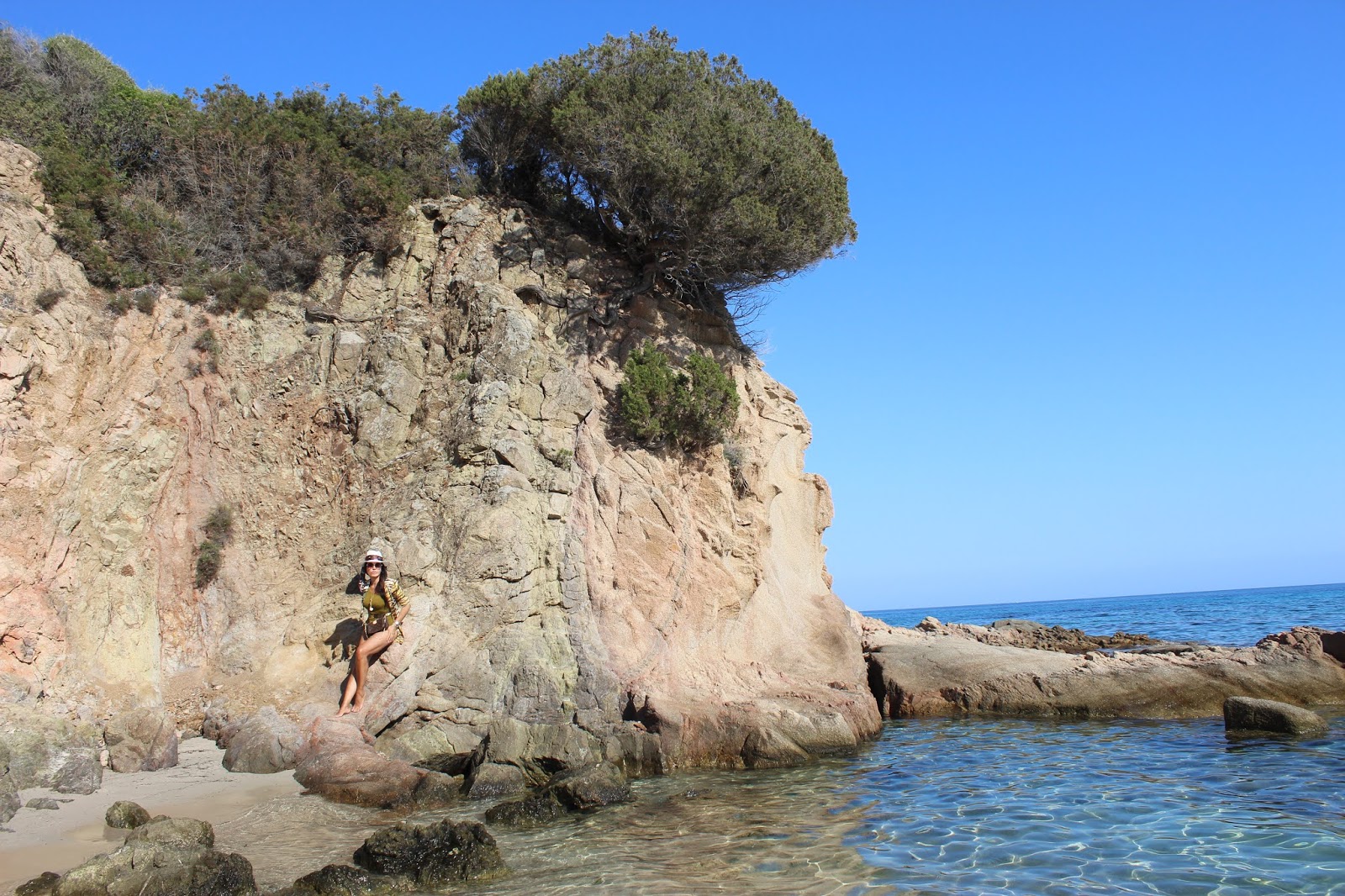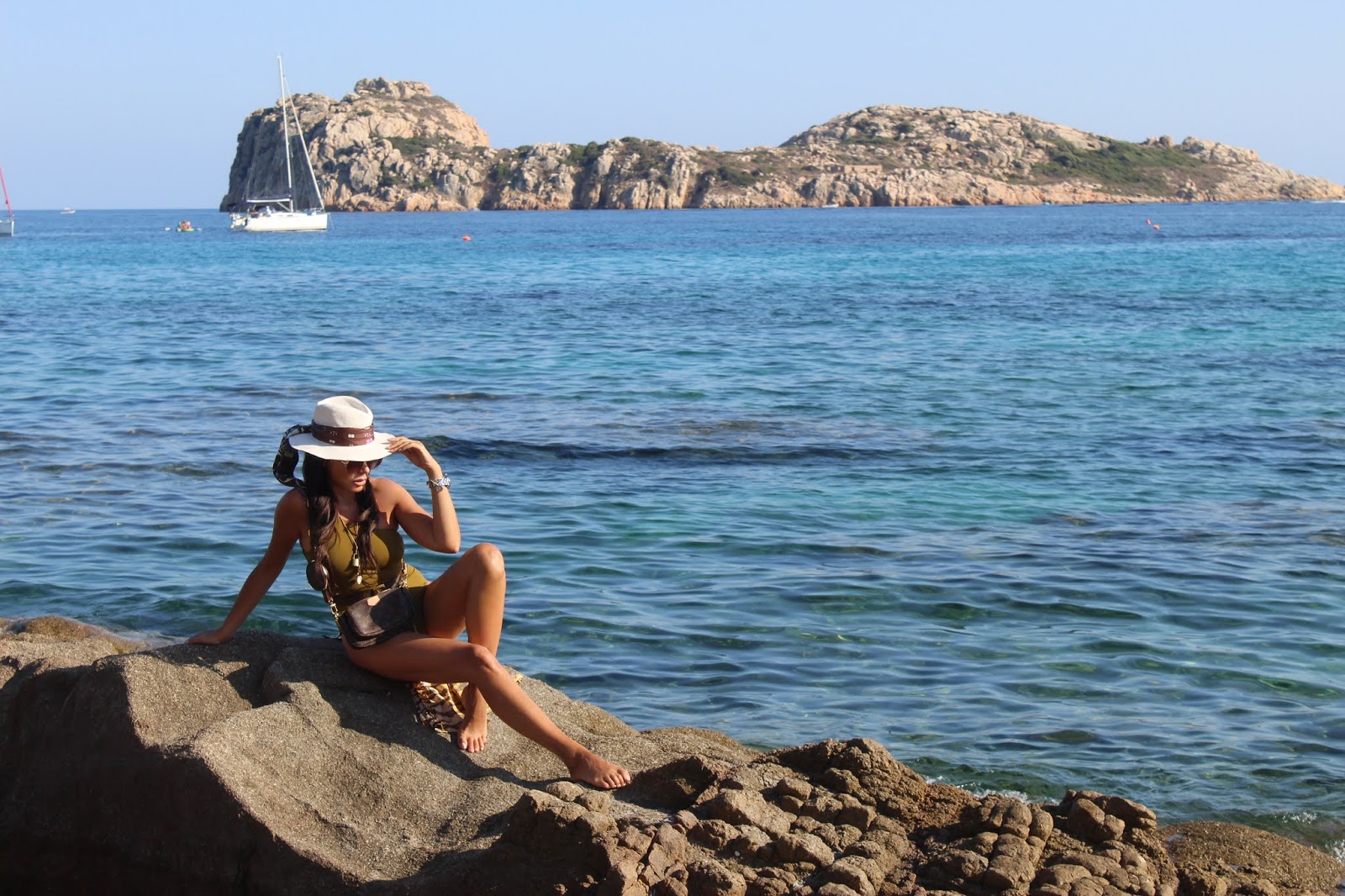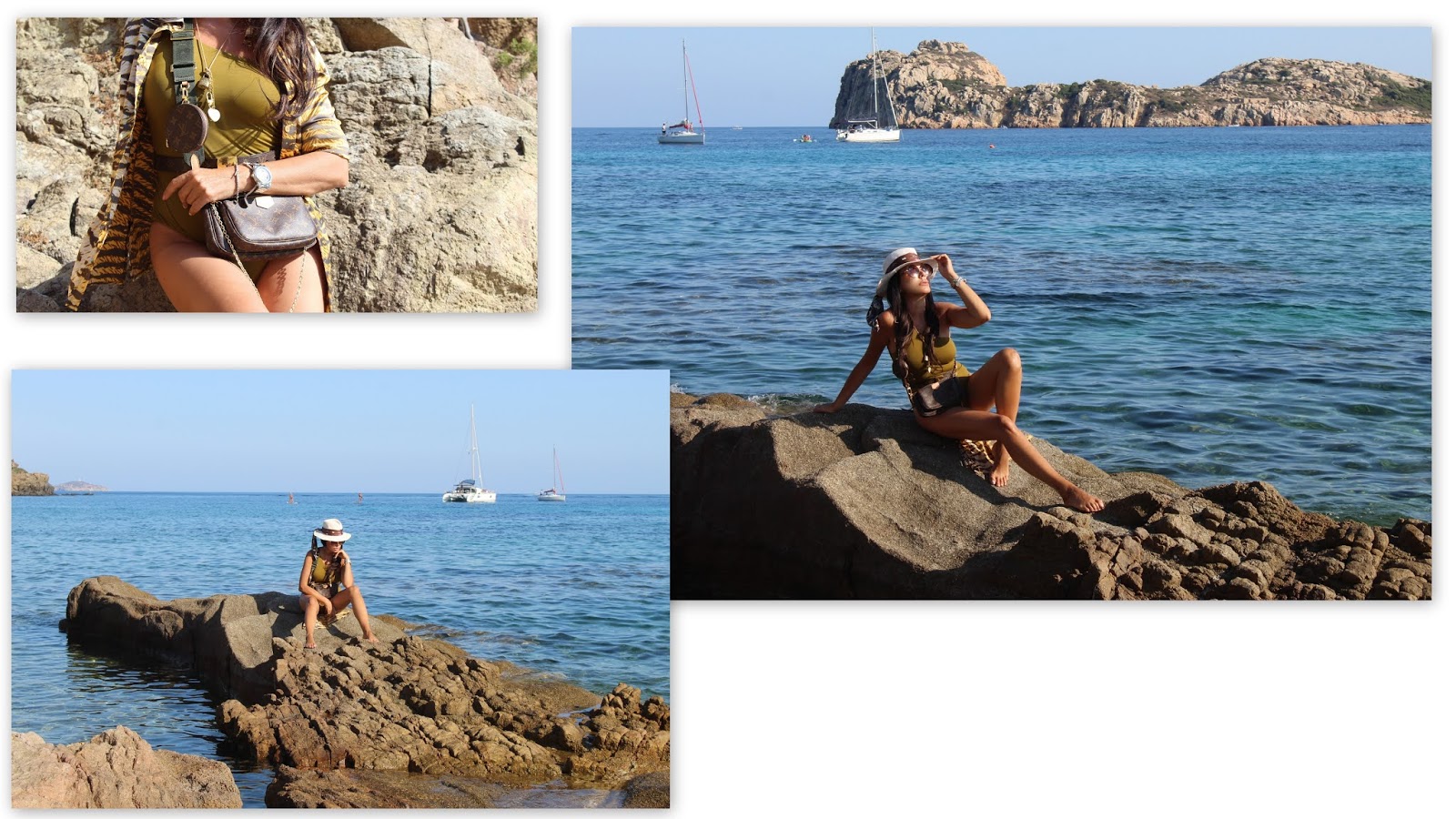 Photos: Oigres Elirab
I was wearing: