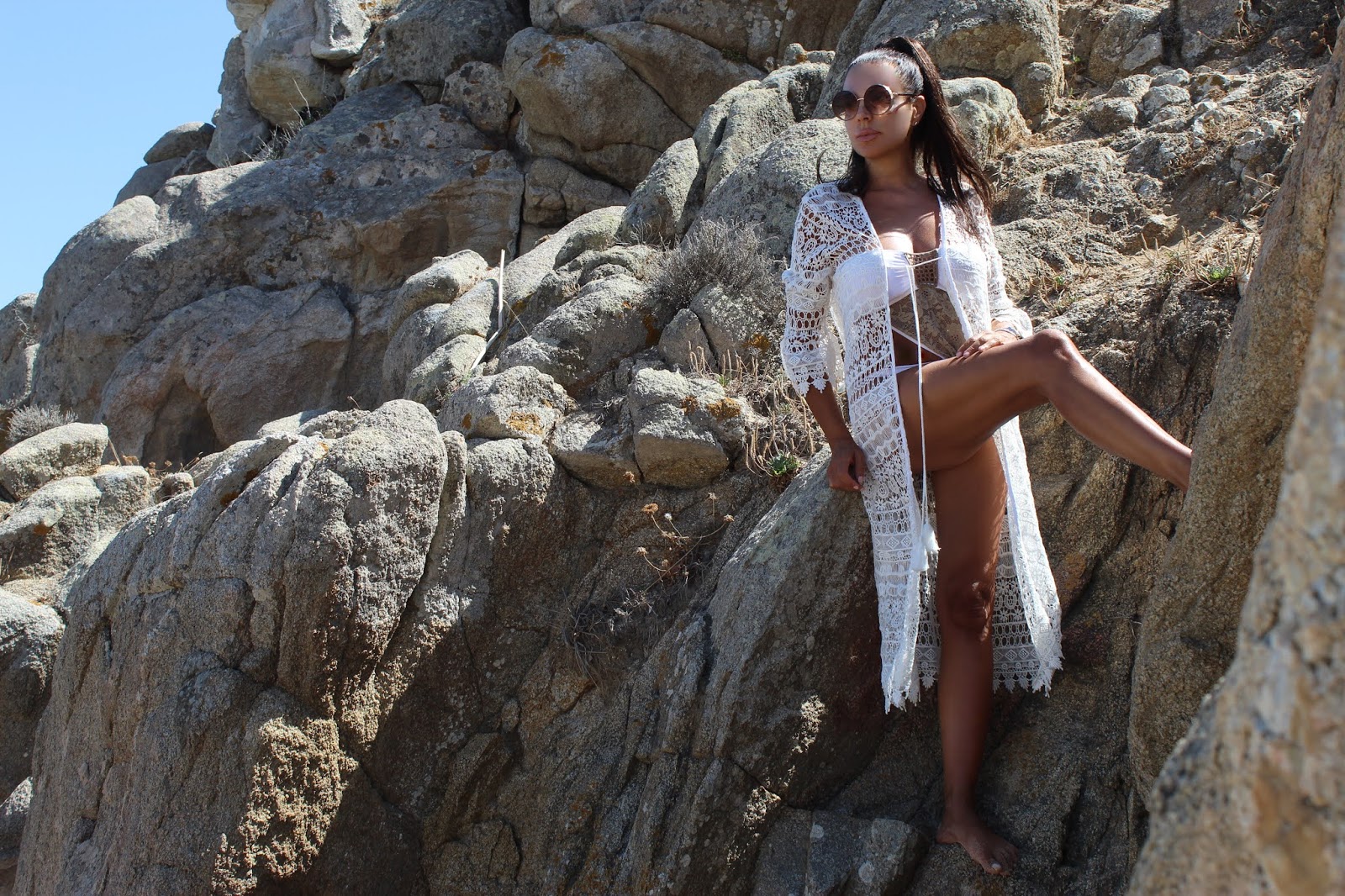 A precious gem in the vast treasure of Chia (one of the most popular tourist locations in Sardinia), the smallest and most delightful beach along a heavenly stretch of the extreme southwestern coast of the island.
A charming stretch of fine, golden sand, enclosed between two pink granite promontories that stretch towards the sea, forming a natural pool.
Behind it, there are sand dunes with Mediterranean vegetation and a pine and juniper forest.
Cala Cipolla has a distinctive appearance with solitary, wild nature: it is one of the most captivating beaches of this area.
The splendid little cove is hidden between the hills and is characterized by a transparent sea, with iridescent colors that range from deep blue to green.
I found my perfect spot here, wearing only a swimsuit and a lace kimono… 'cause trends may come and go, but white lace has always been a summer staple.
Are you in the mood for white lace dresses?
Of course, you are, it's summer.
(Click here to see another post where I was wearing a white lace dress).
Location: Cala Cipolla – Chia – Sardinia
behind the scenes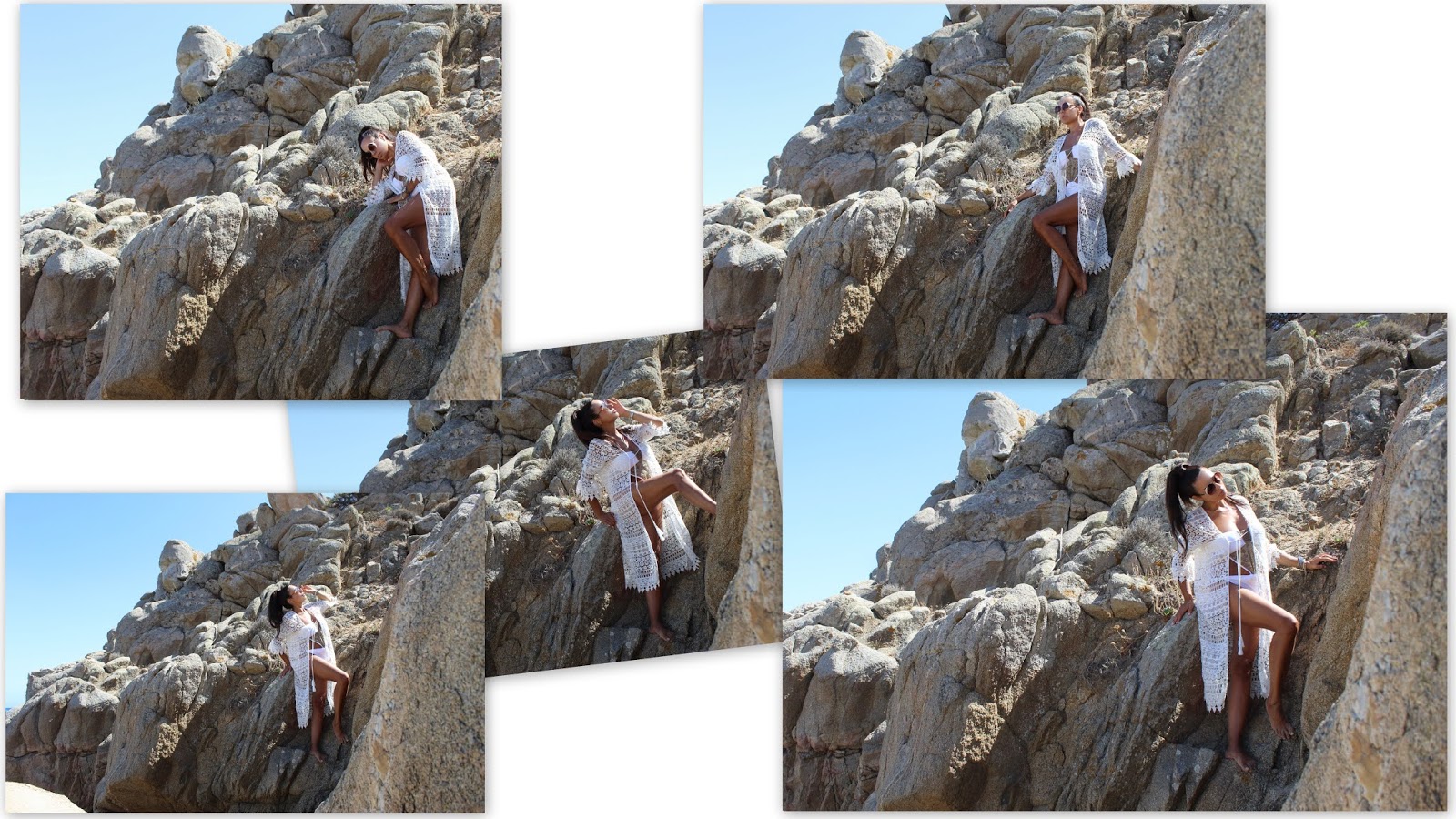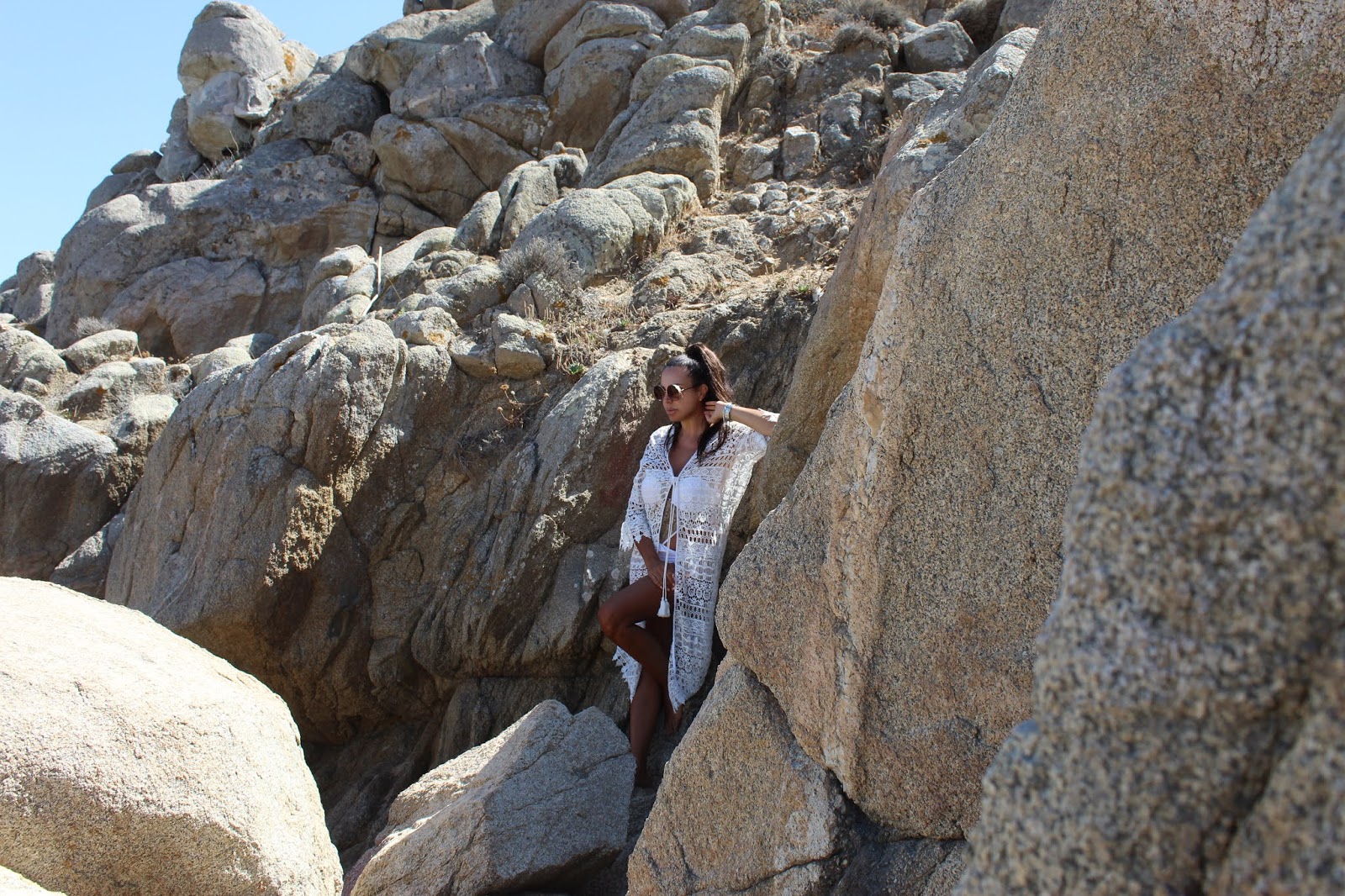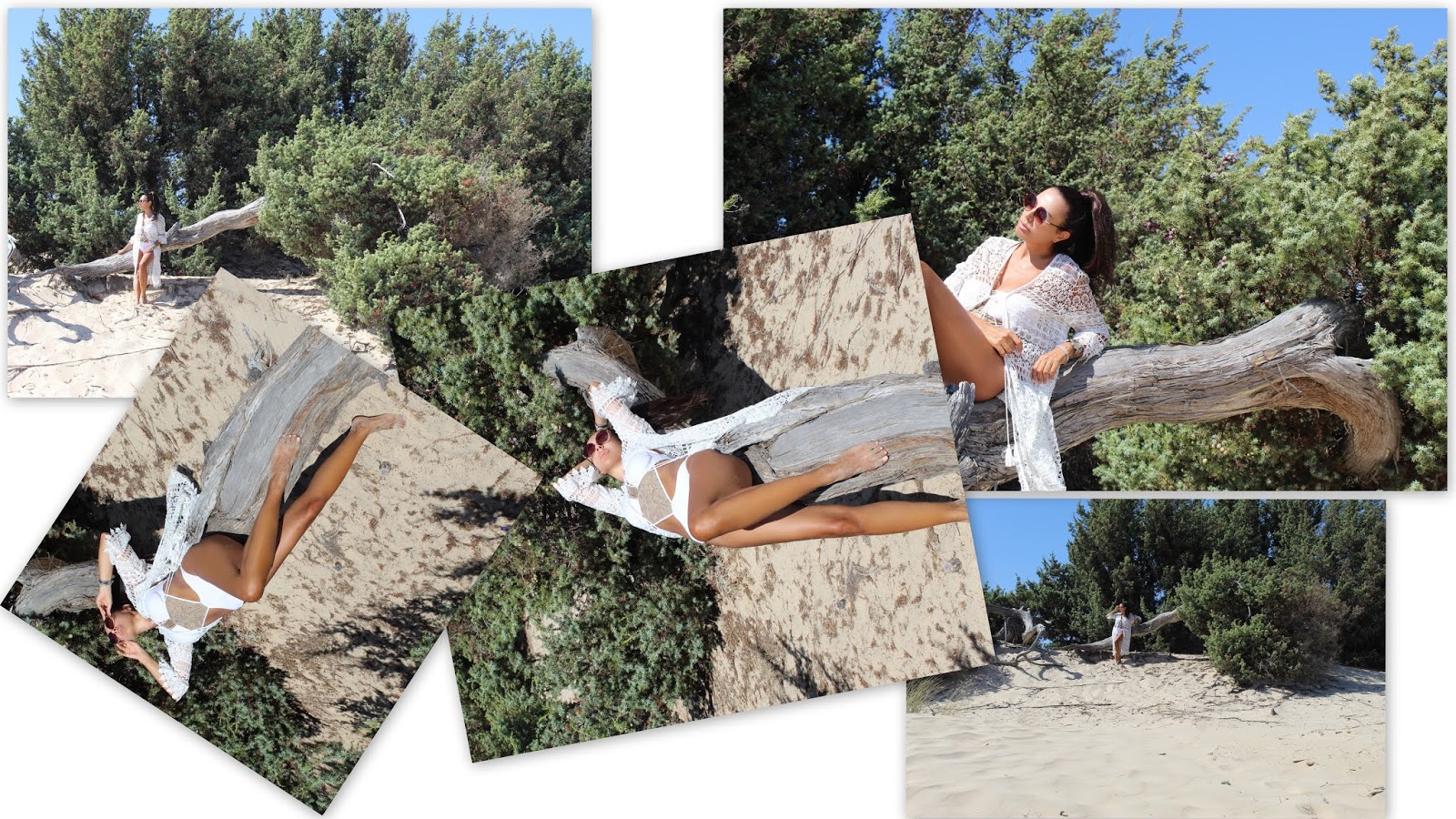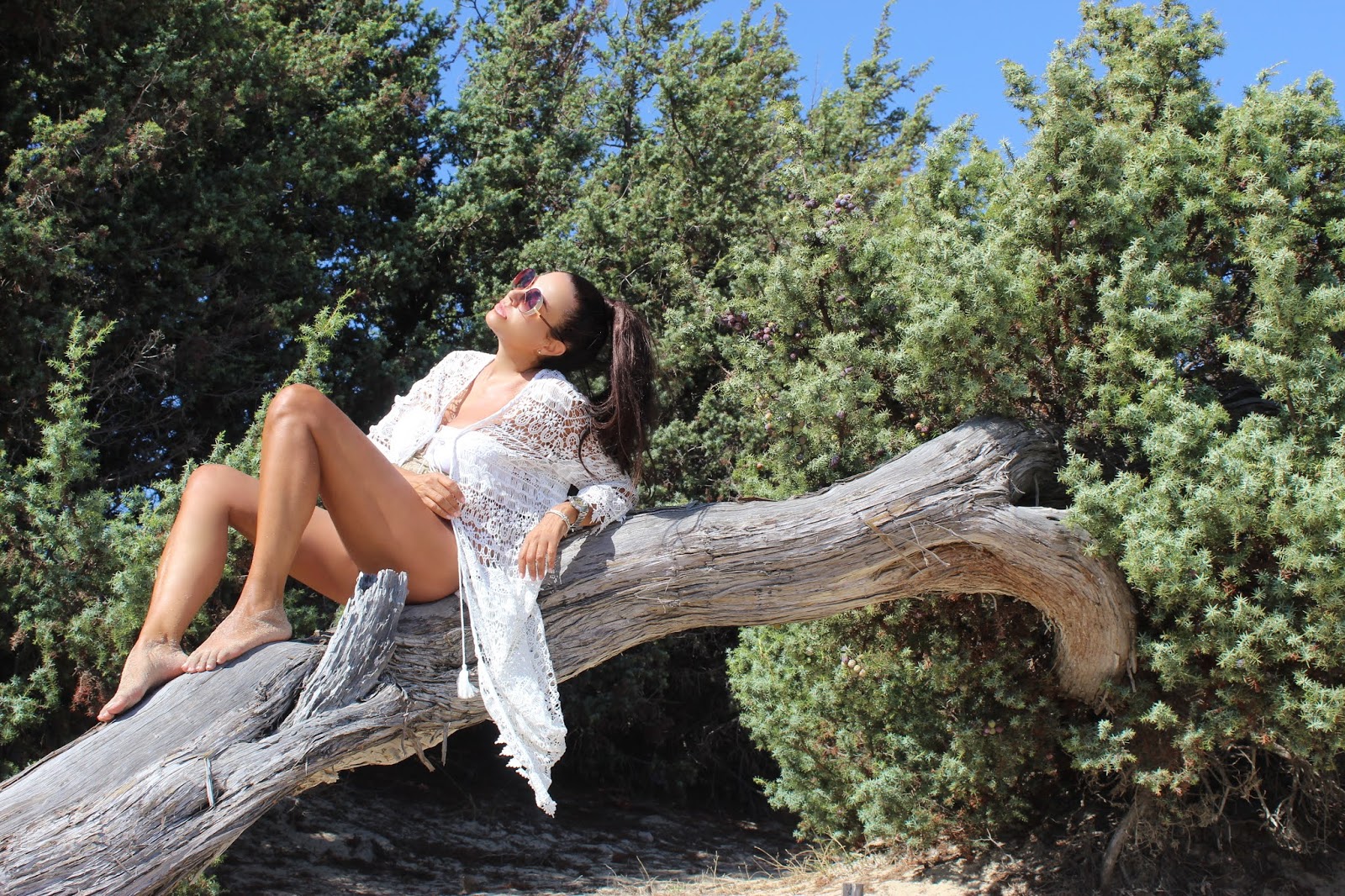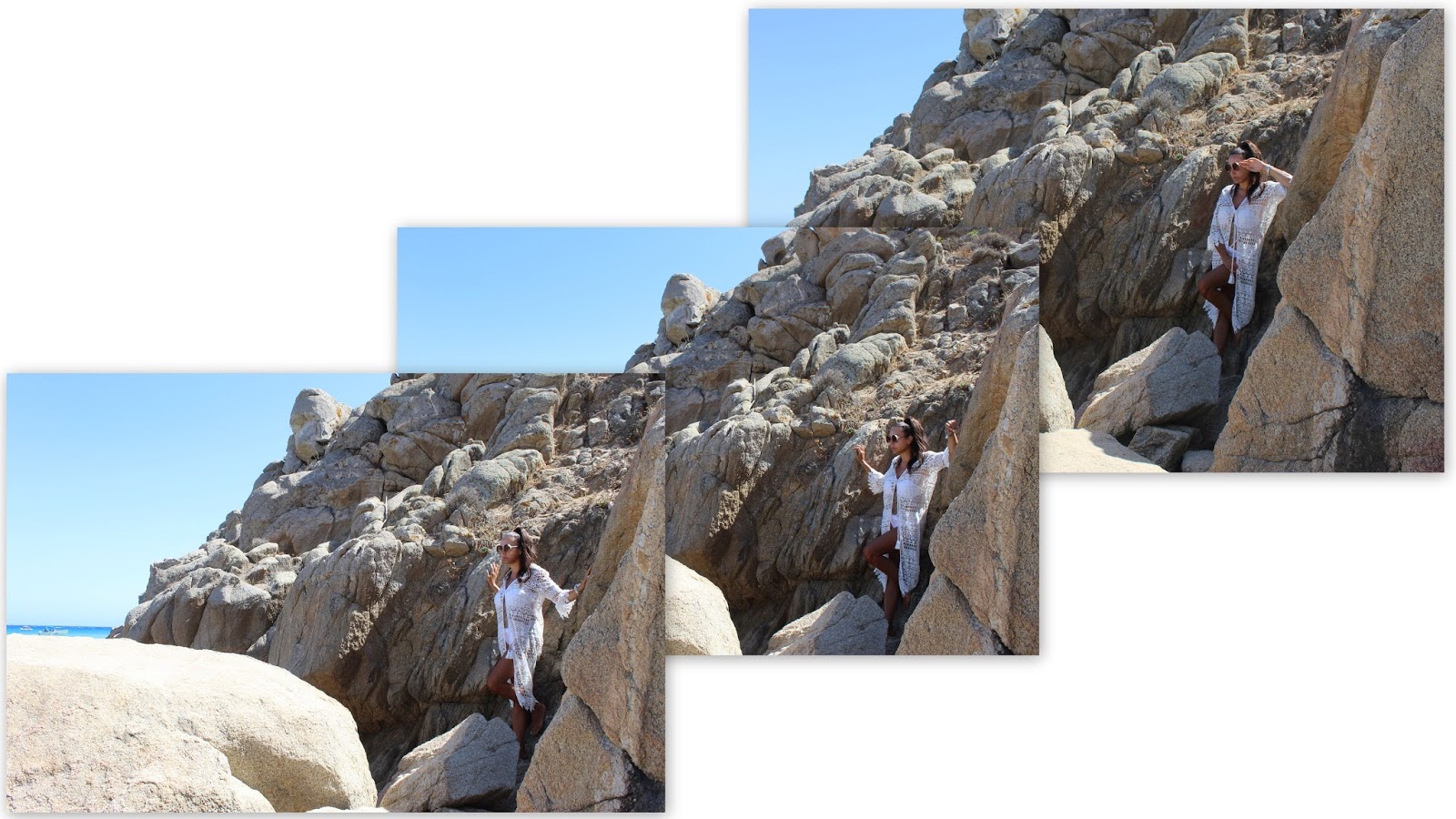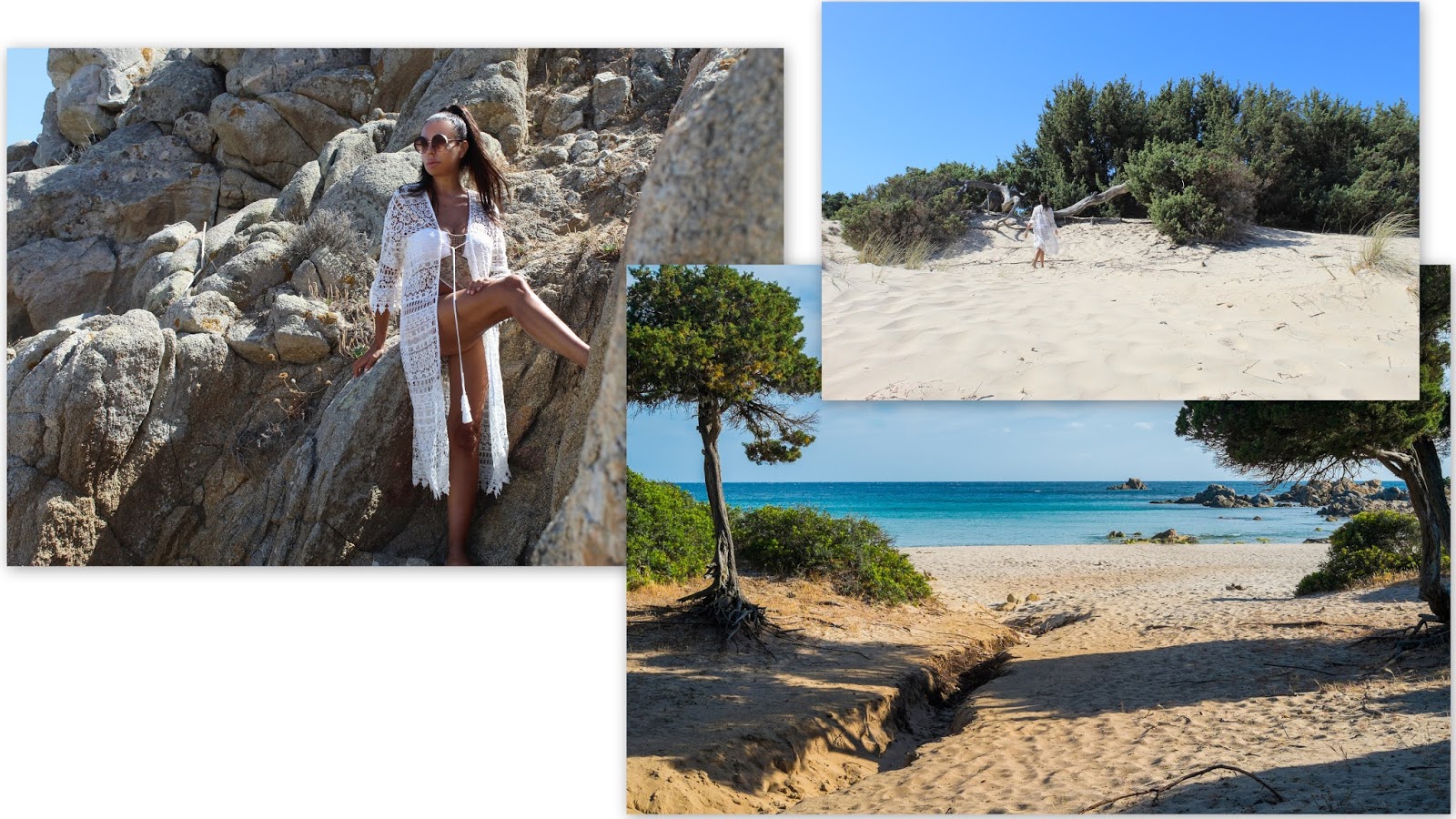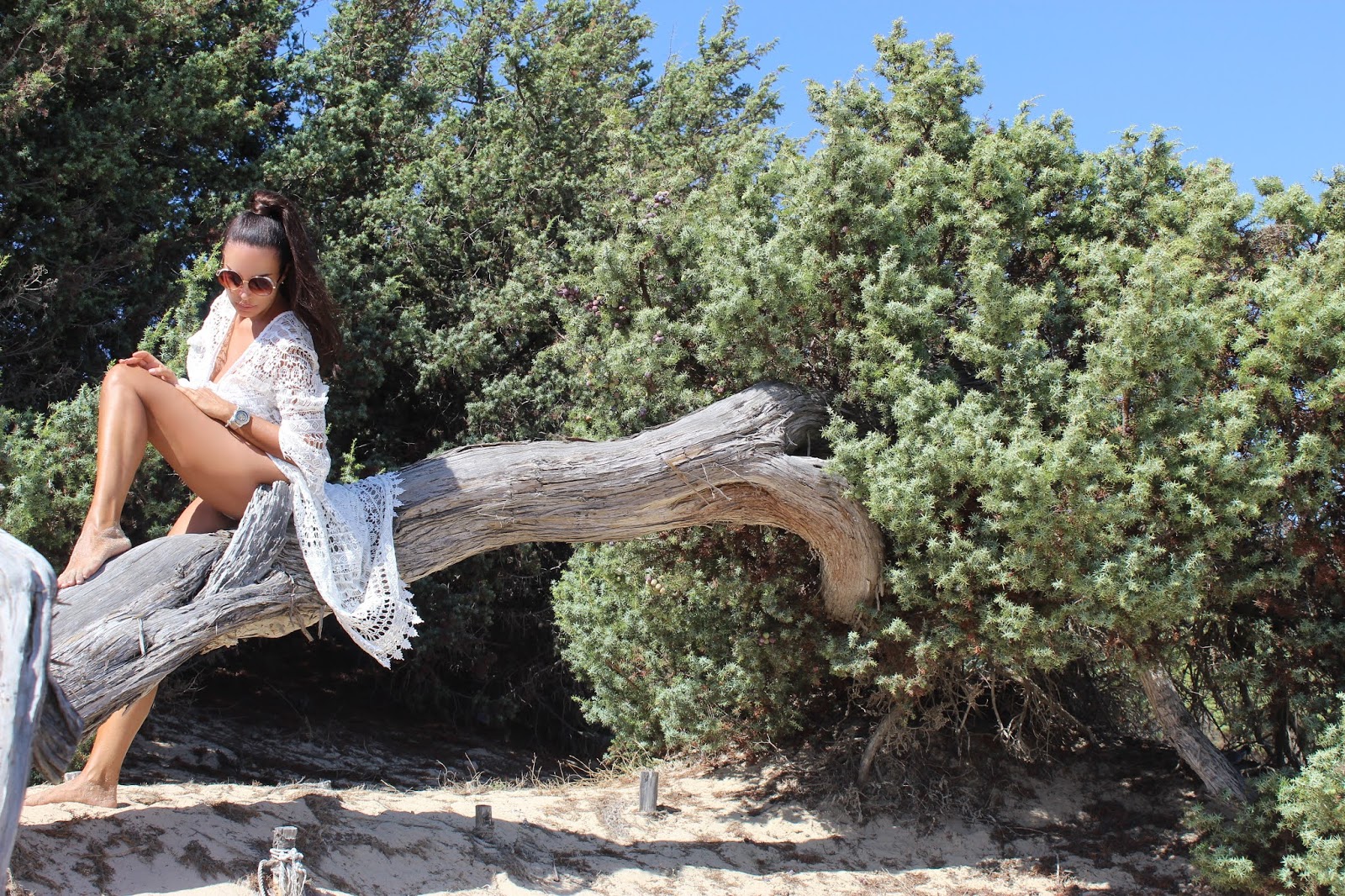 Photos: Giulia Ferrovecchio
I was wearing: