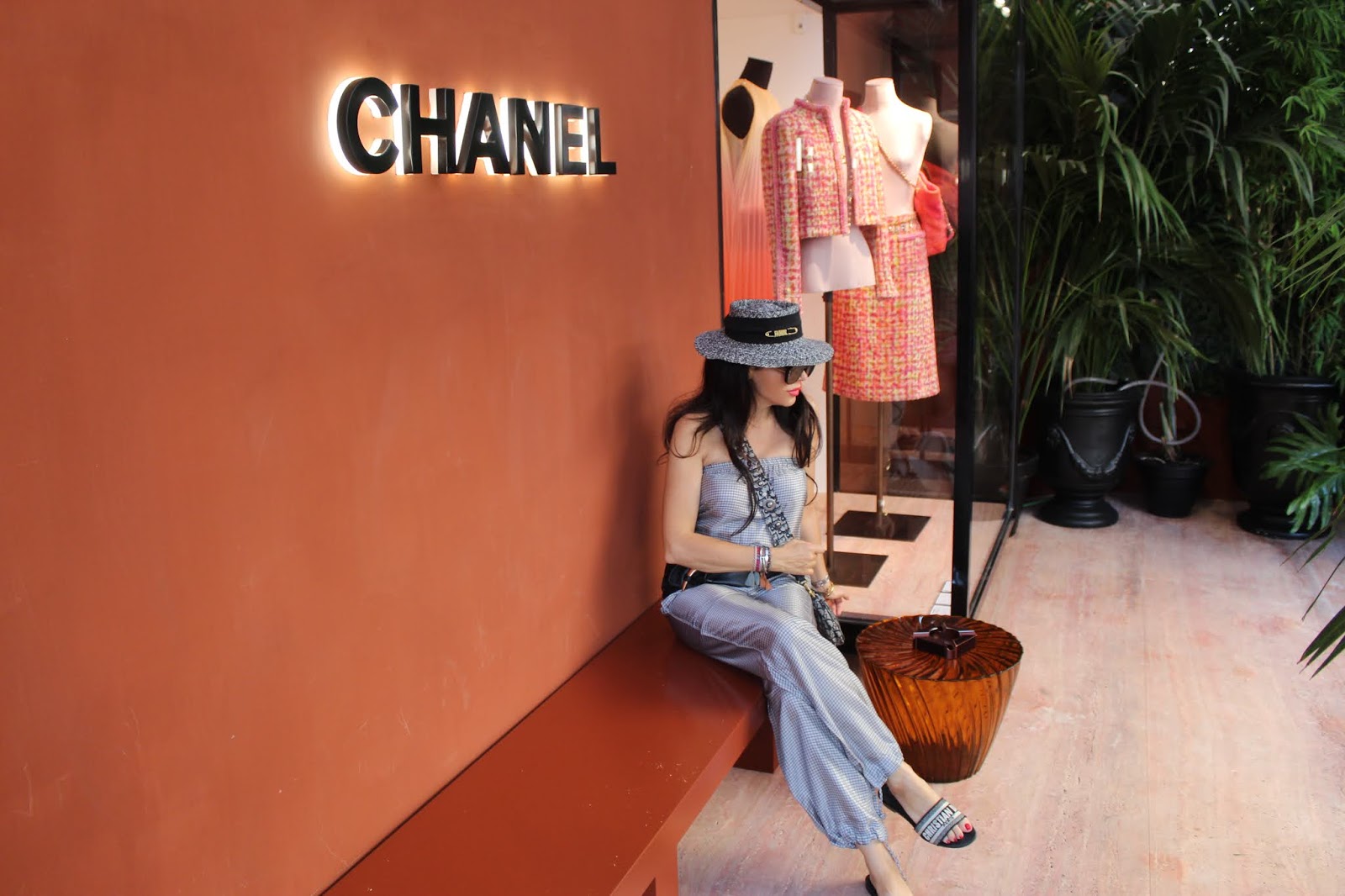 Just throw it on and go.
Remember last week how you stood in front of your closet for a full 10 minutes only to walk out the door in the same jeans you wore the week before? Yup, same.
Mornings are rough when you're that woman who's 15 minutes late to everything. That's why I have a go-to uniform: the jumpsuit.
It's my secret weapon (or no-so-secret, since they're so beloved) for a one-and-done outfit, especially in the summer.
I'm not so surprised that the street style crowd chose such an easy one-and-done ensemble this summer. Not only is the jumpsuit one of the most simple items to wear, but it's versatile, too, and absolutely cool.
To go the extra mile, accessorize with some cool sunglasses and an it-bag.
(Click
here
to read more about this trend).
Location: Via Camerelle – Capri Island – Italy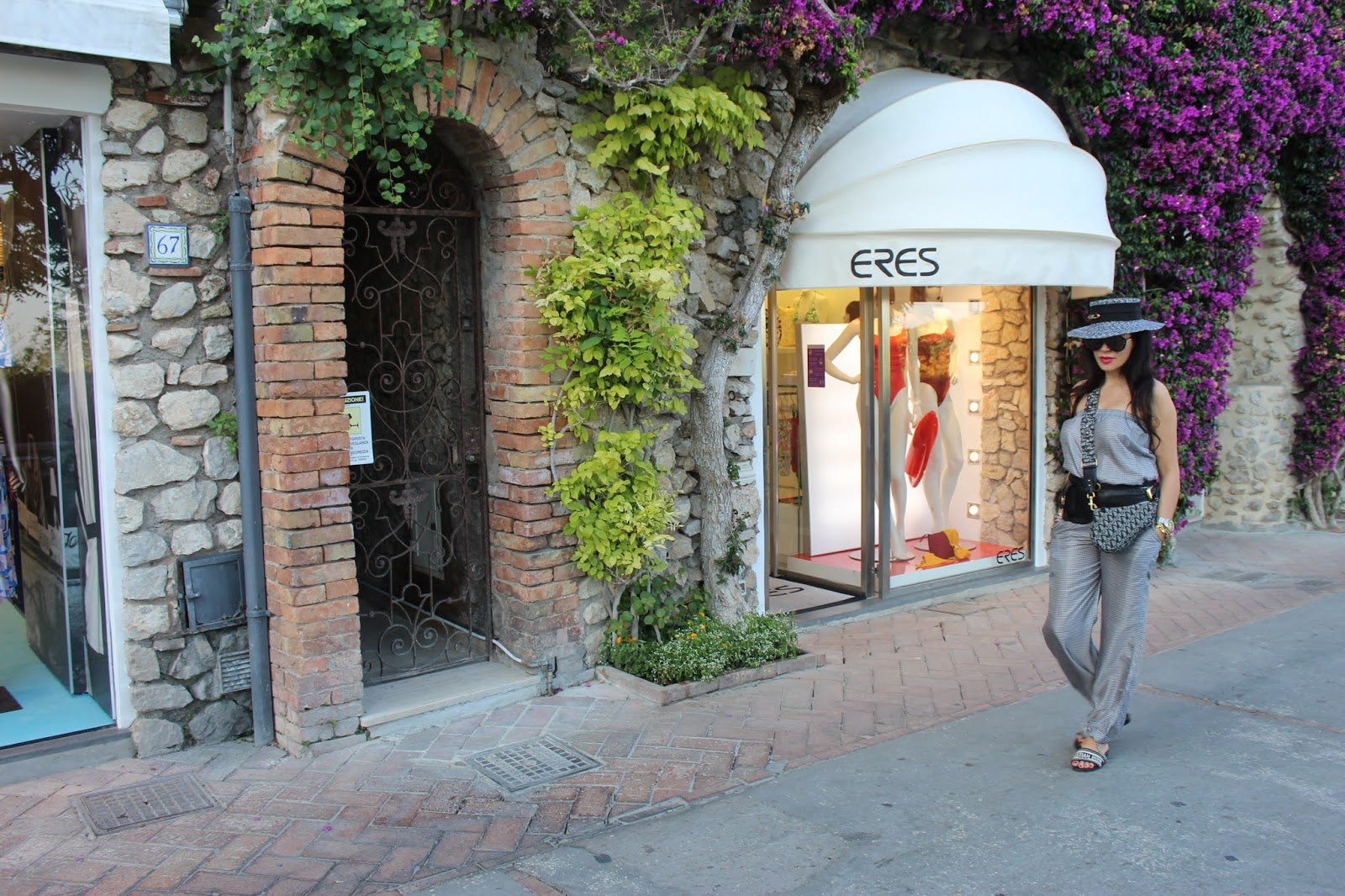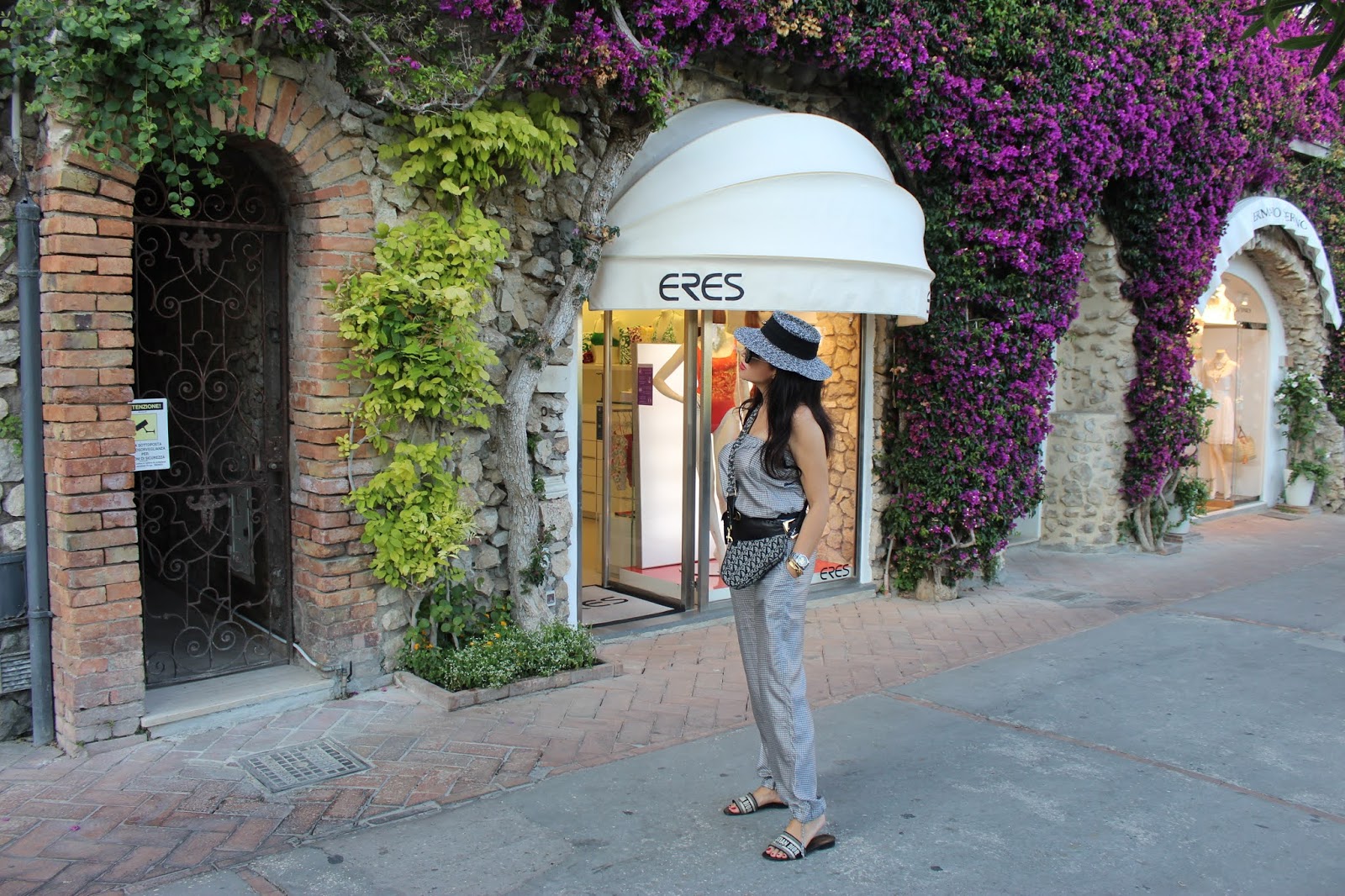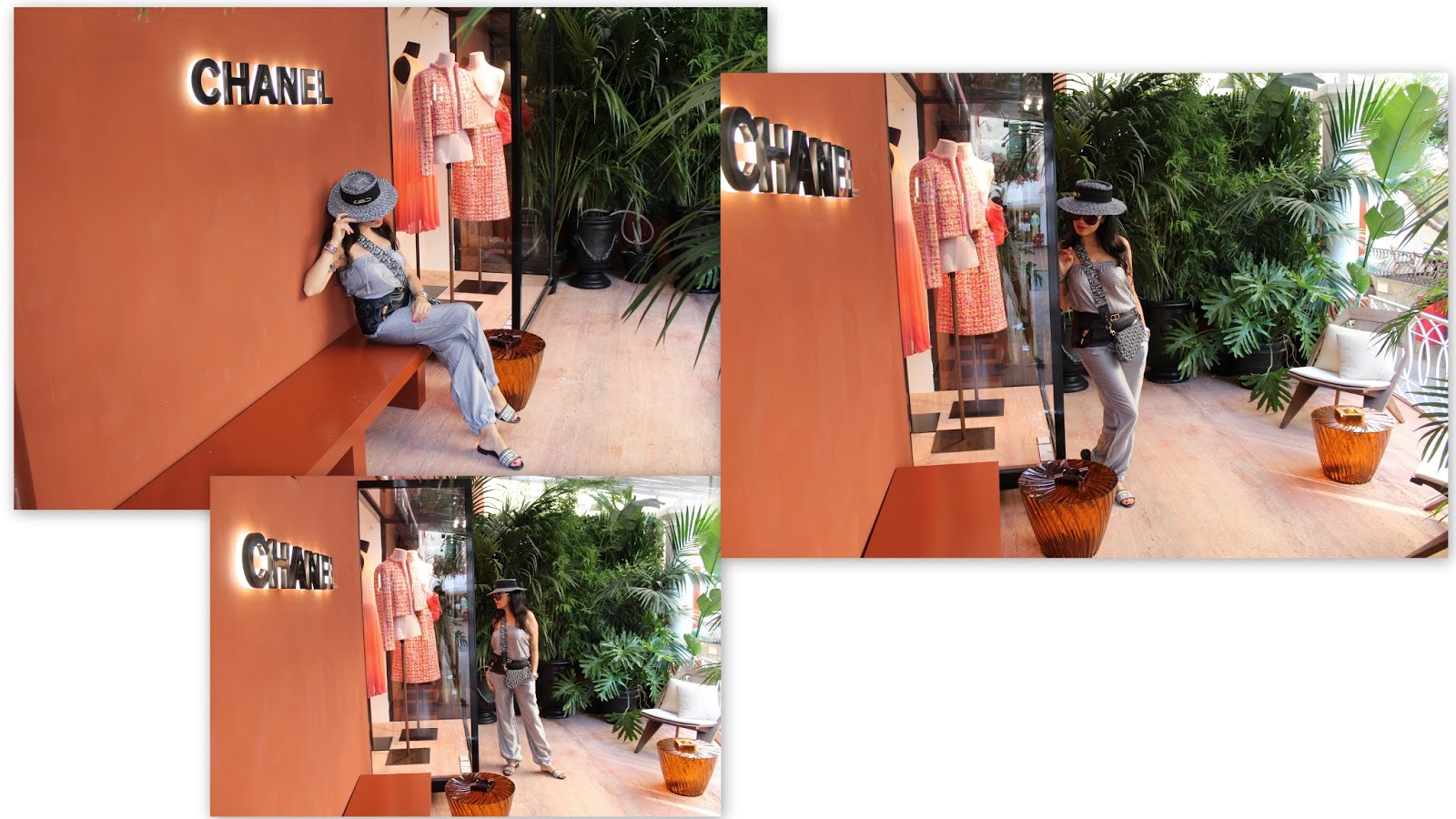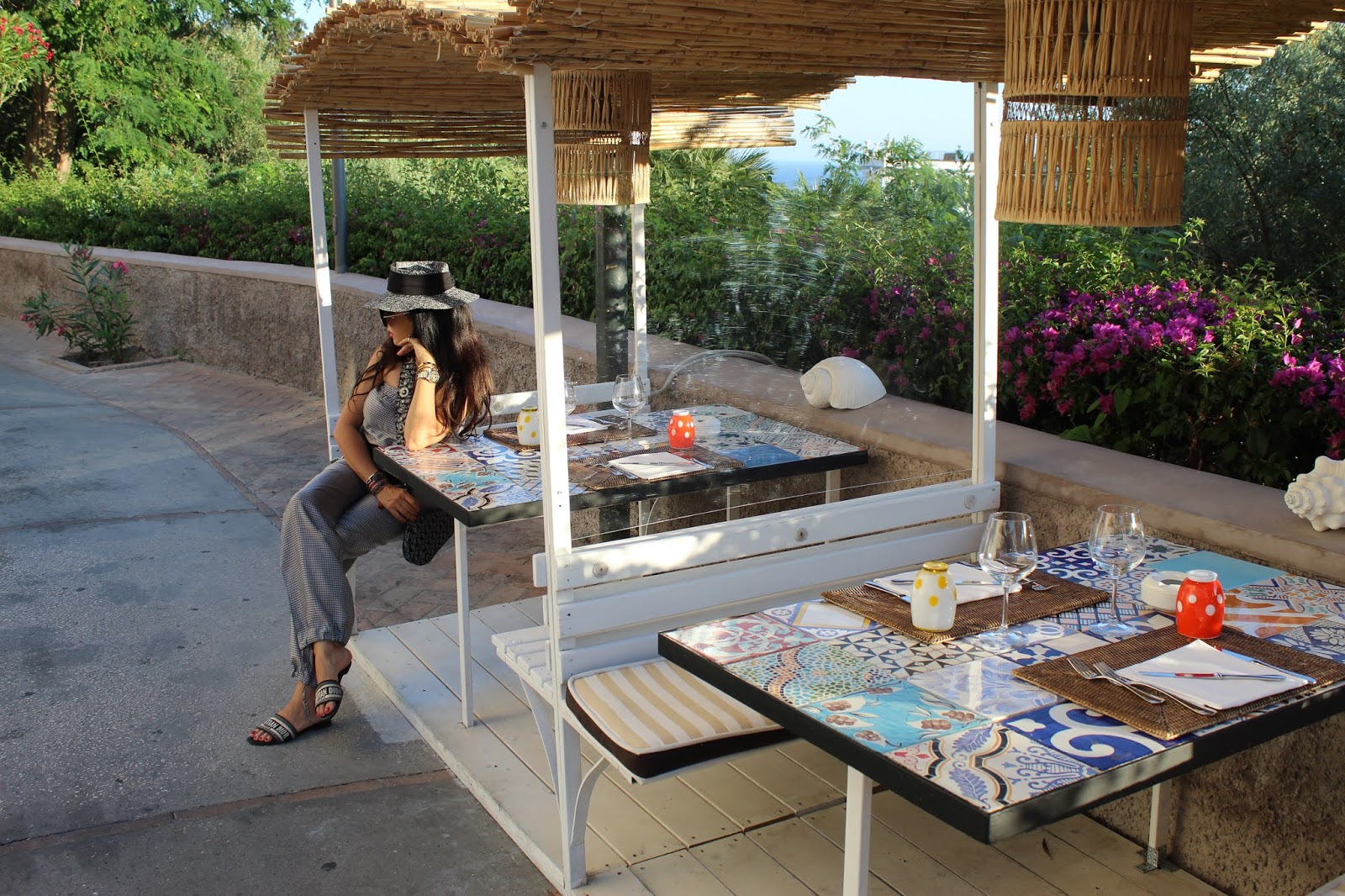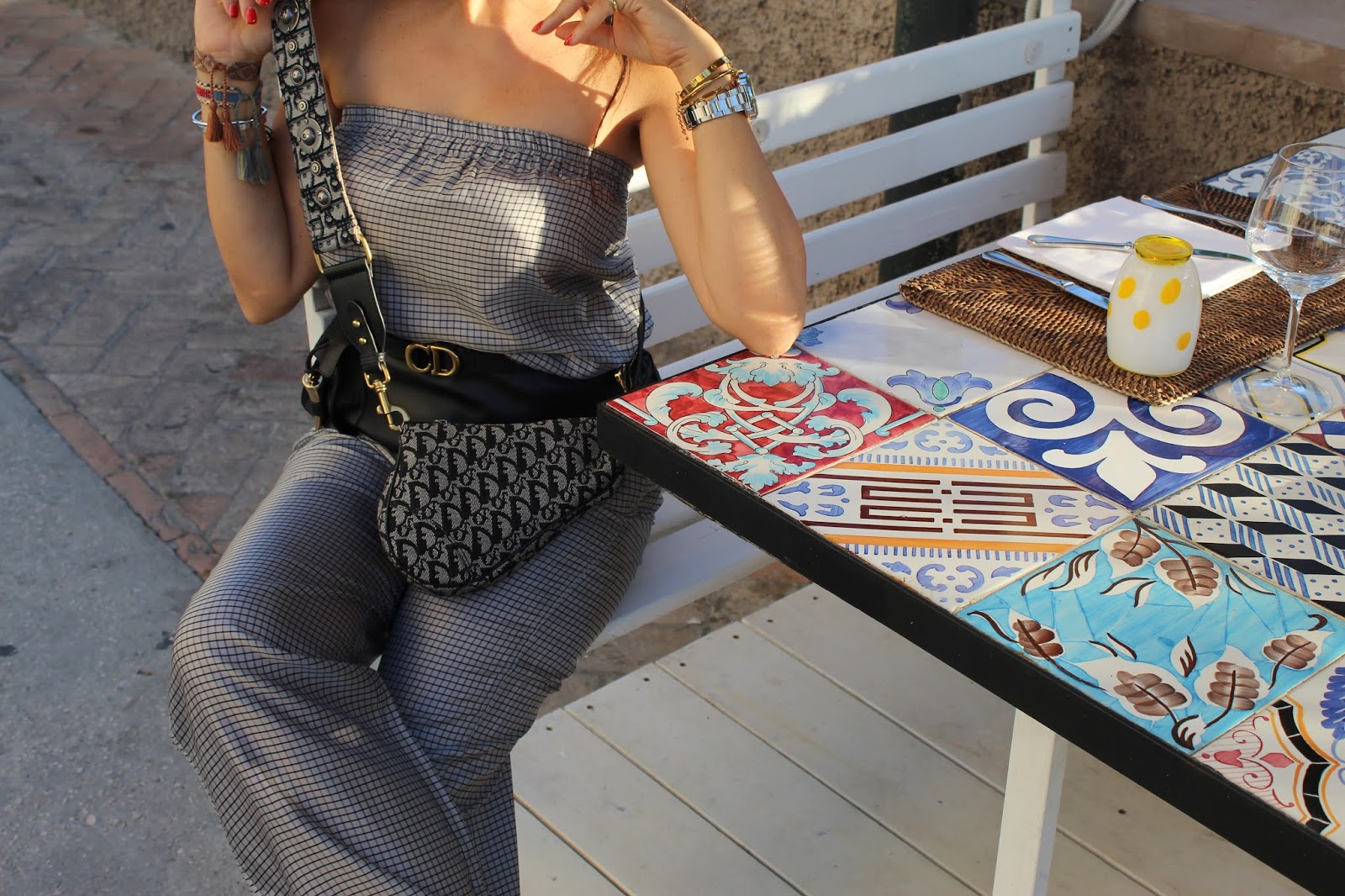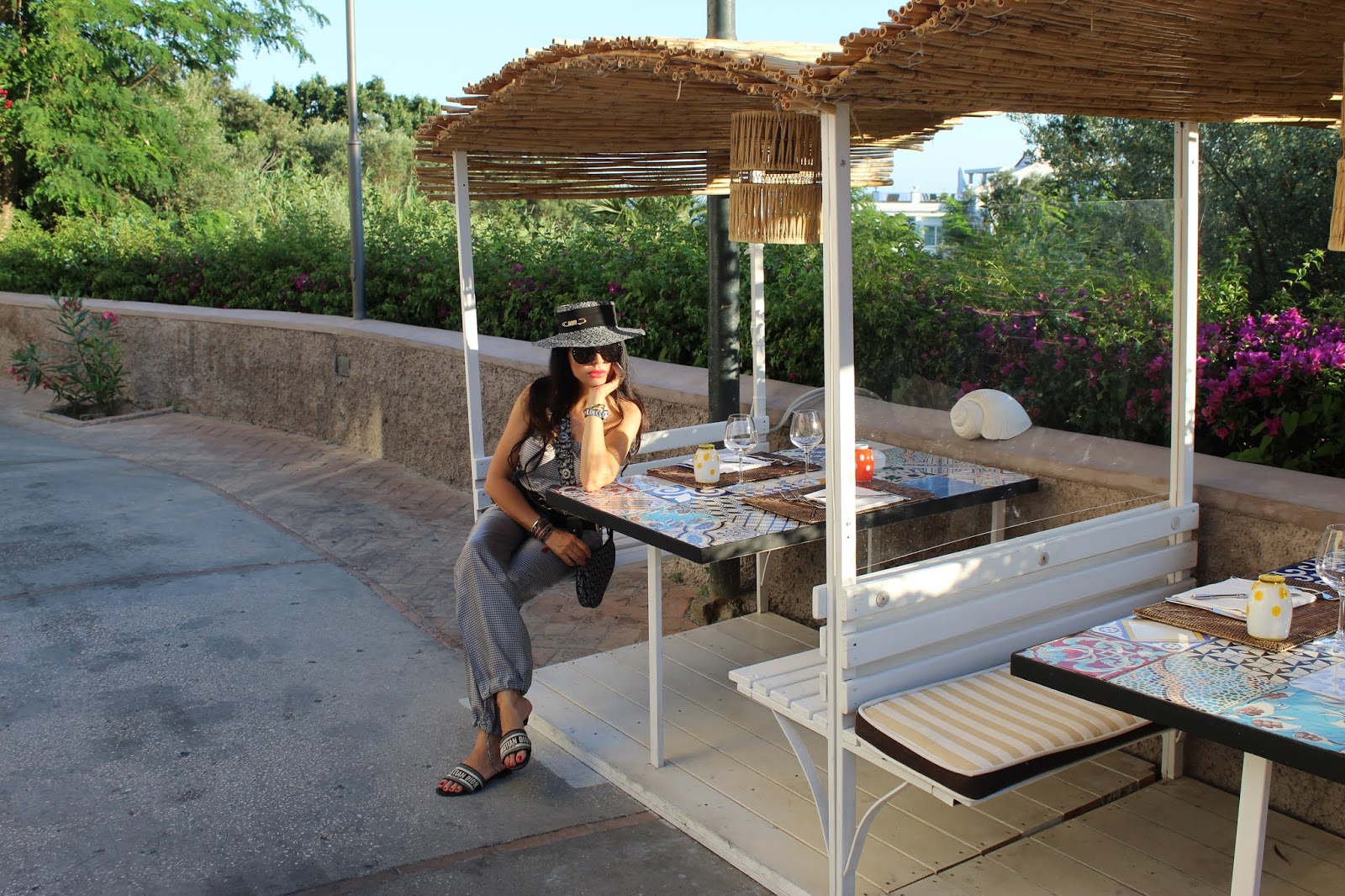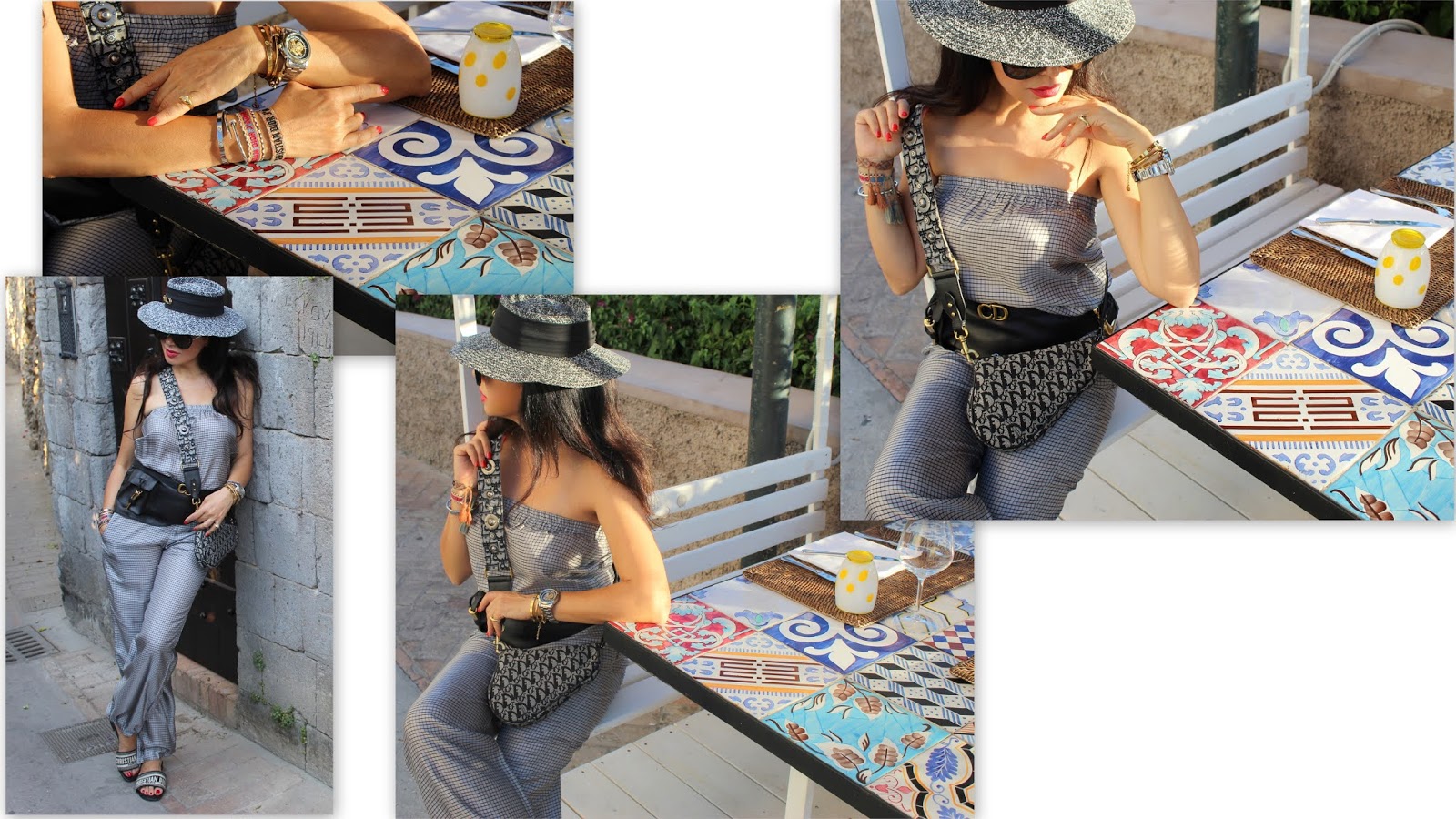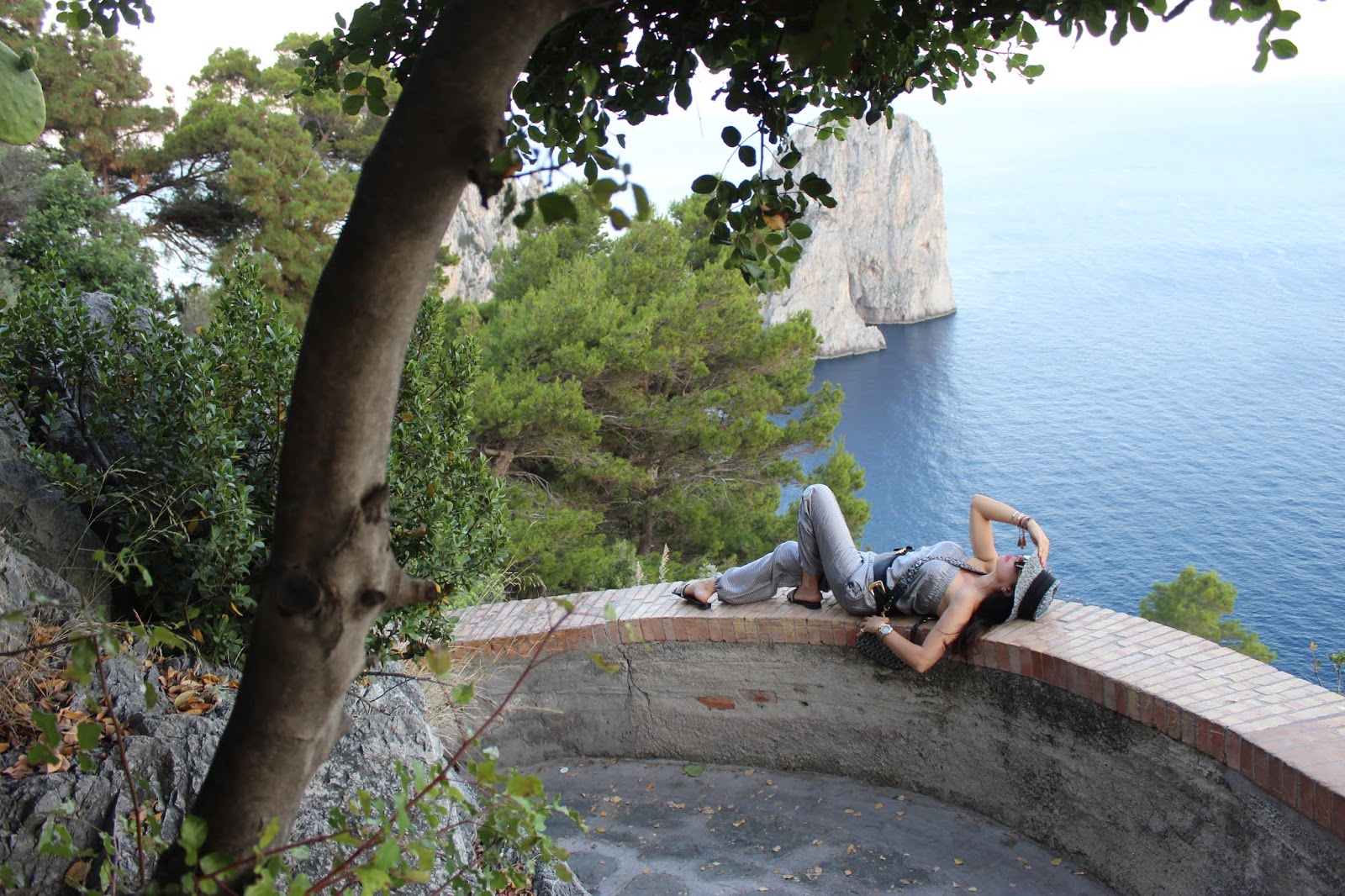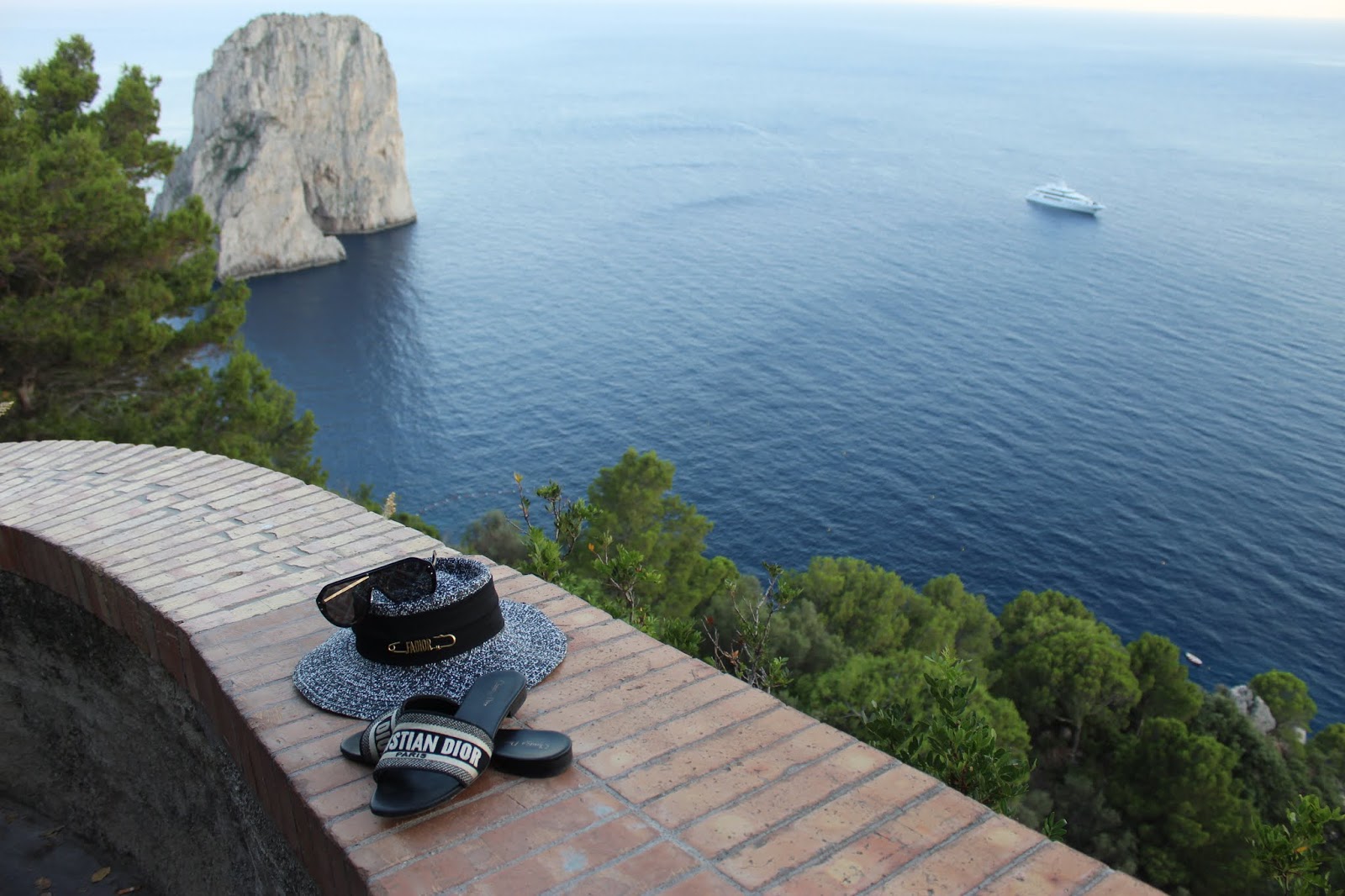 Photos: Oigres Elirab
I was wearing:
Dior bag, belt, pin, bracelets, and sliders